Weekly Insights. November 21, 2020.
Best hospitality industry articles focused on 💵revenue, 📊markets, and 🎯strategy (Nov 15 - Nov 21, 2020).

With Cyber Monday and 2021 around the corner, it's important to keep a pulse on the evolving digital landscape to elevate your digital strategy and maximize revenue.
This month, Microsoft Ads makes promotion extensions available in time for the holidays, leverage CRM to drive ancillary revenue, and Facebook adds new shopping audiences. From Search to Social Media and Design, here are the top 5 things you need to know now in hotel digital marketing.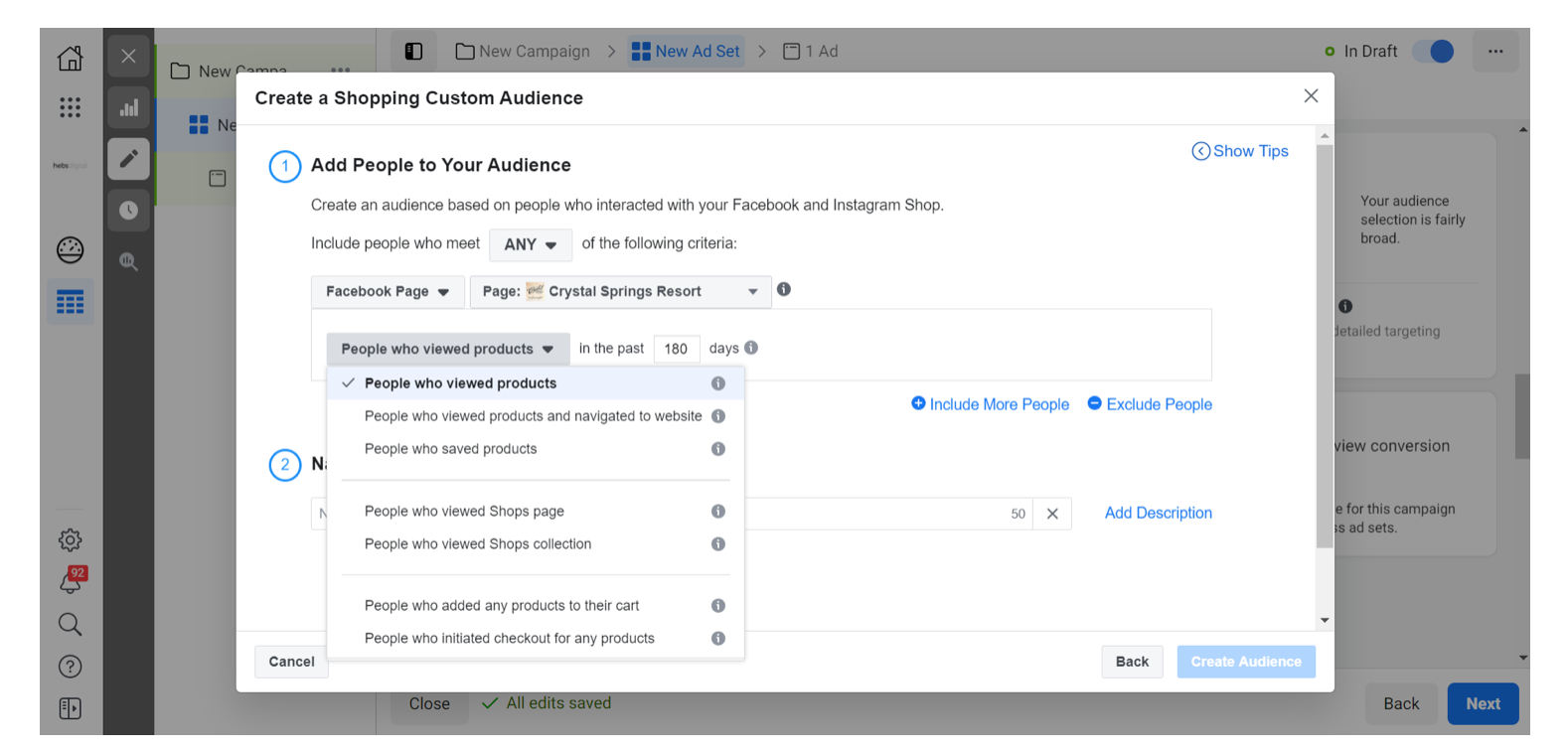 ---
A look at how to navigate the generational stereotype minefield that has some hospitality brands scratching their heads. With all the age-related differences and particularities that exist among Baby Boomers, Generation X, Millennials and Gen Z-ers, it would be tempting, but ultimately a mistake, to focus primarily one generation based solely on demographics. Instead, developing a clear brand mindset that includes more behavioral themes such as authenticity, community, transparency and life experience could be more beneficial and attractive in the long run.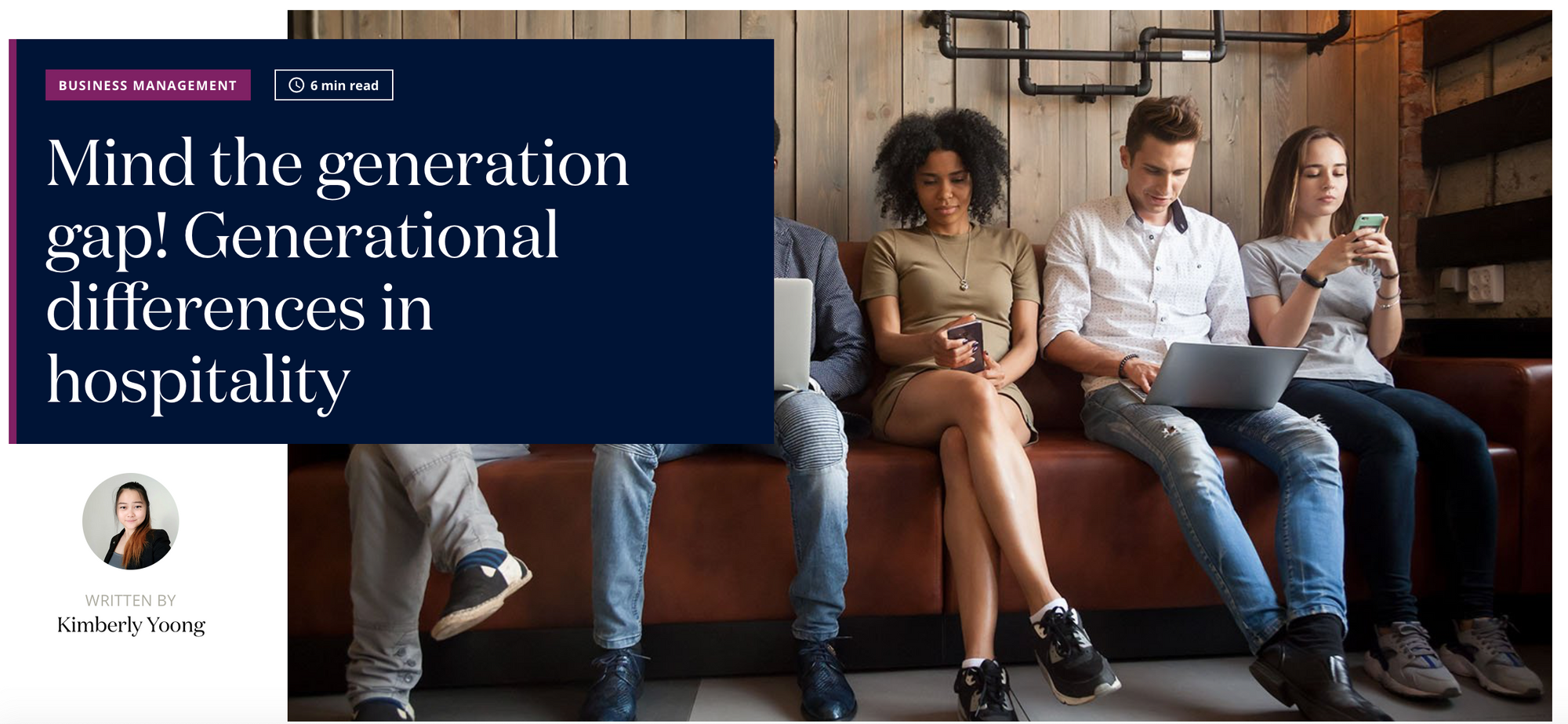 ---
The role of revenue manager may never be the same. Due in part to advances in technology, along with the need to overcome current and future downturns, hotels are in the process of restructuring their operating models—an aspect of the business that has gone largely unchanged throughout much of history.
The result of this evolution will see many revenue managers step into roles of greater influence as profitability is prioritized across every aspect of a hotel's operations. As COVID disruption causes more hotels to consolidate, revenue management has become more entwined with every aspect of hotel distribution, sales and marketing.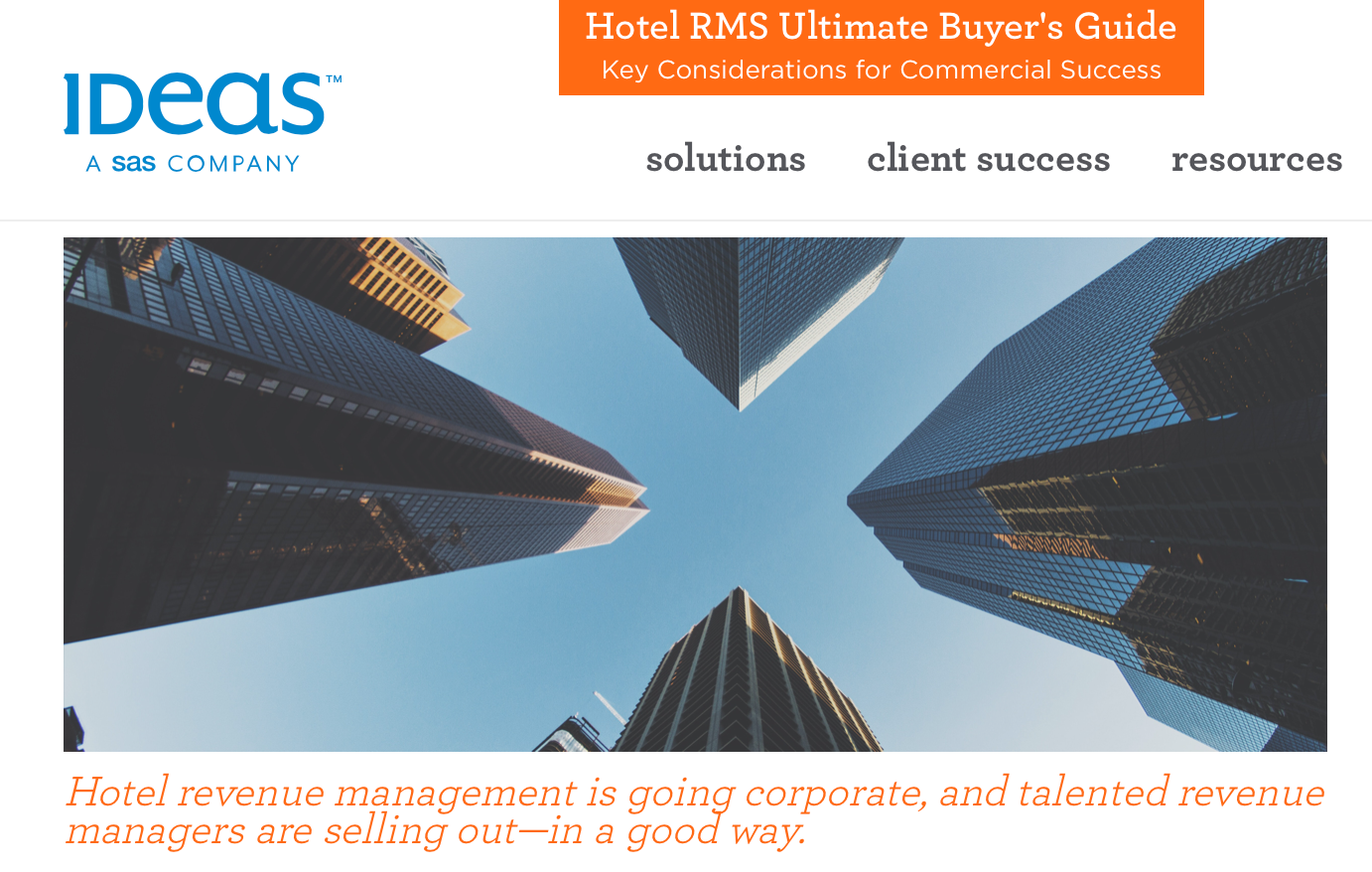 ---
Over the last two decades years, hospitality businesses have gone through some radical changes that have led to a somewhat renewal of the entire industry. From heavy physical room keys to Bluetooth based mobile room keys, the journey has been eventful.
Technology has been the leading driver for hotel business growth in the last ten years, undisputedly. The advent of highly synchronized property management systems, revenue management systems and mobility tools in the last decade has opened countless avenues for hotels to improve efficiency, service quality, and overall compliance.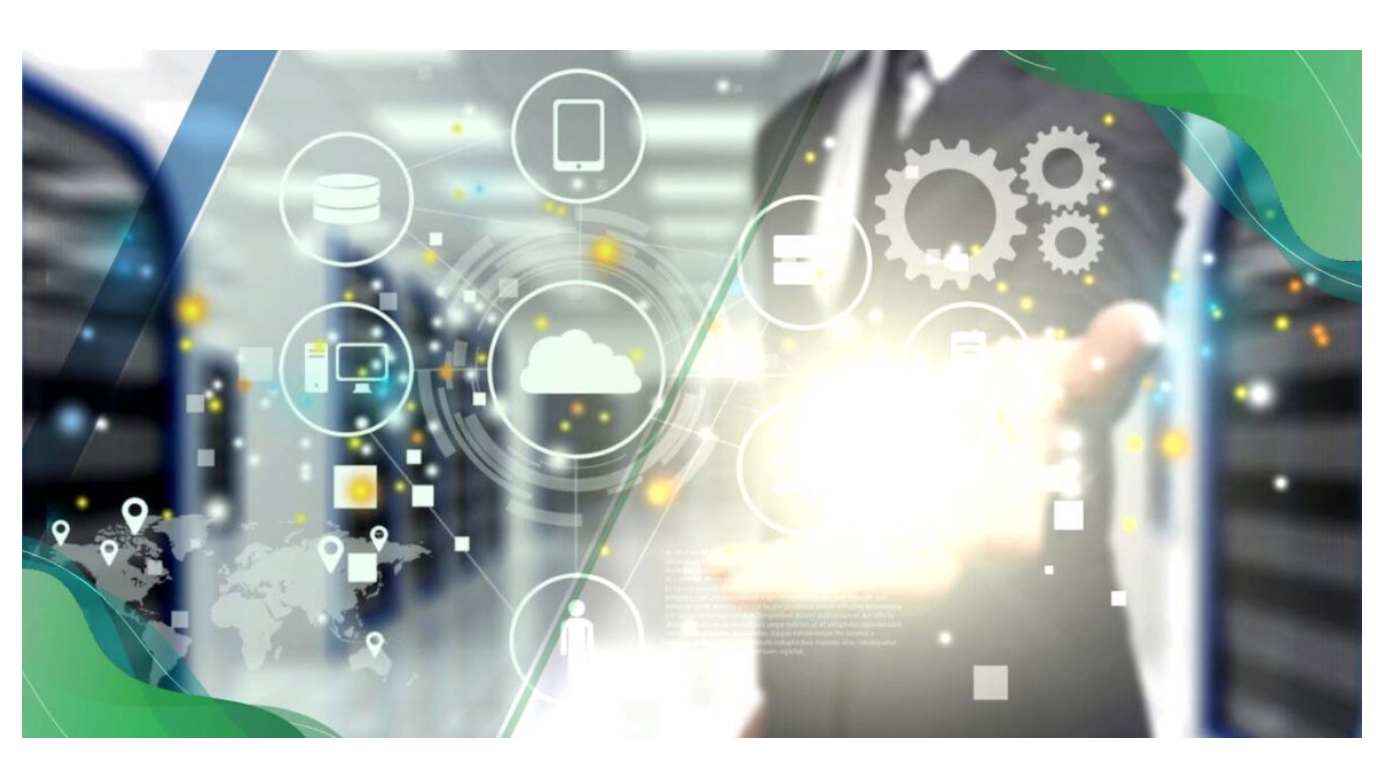 ---
STR's Tourism Consumer Insights data shows travelers are more interested in smaller hotels and short-term rentals as preferred accommodations to still make trips happen despite COVID-19.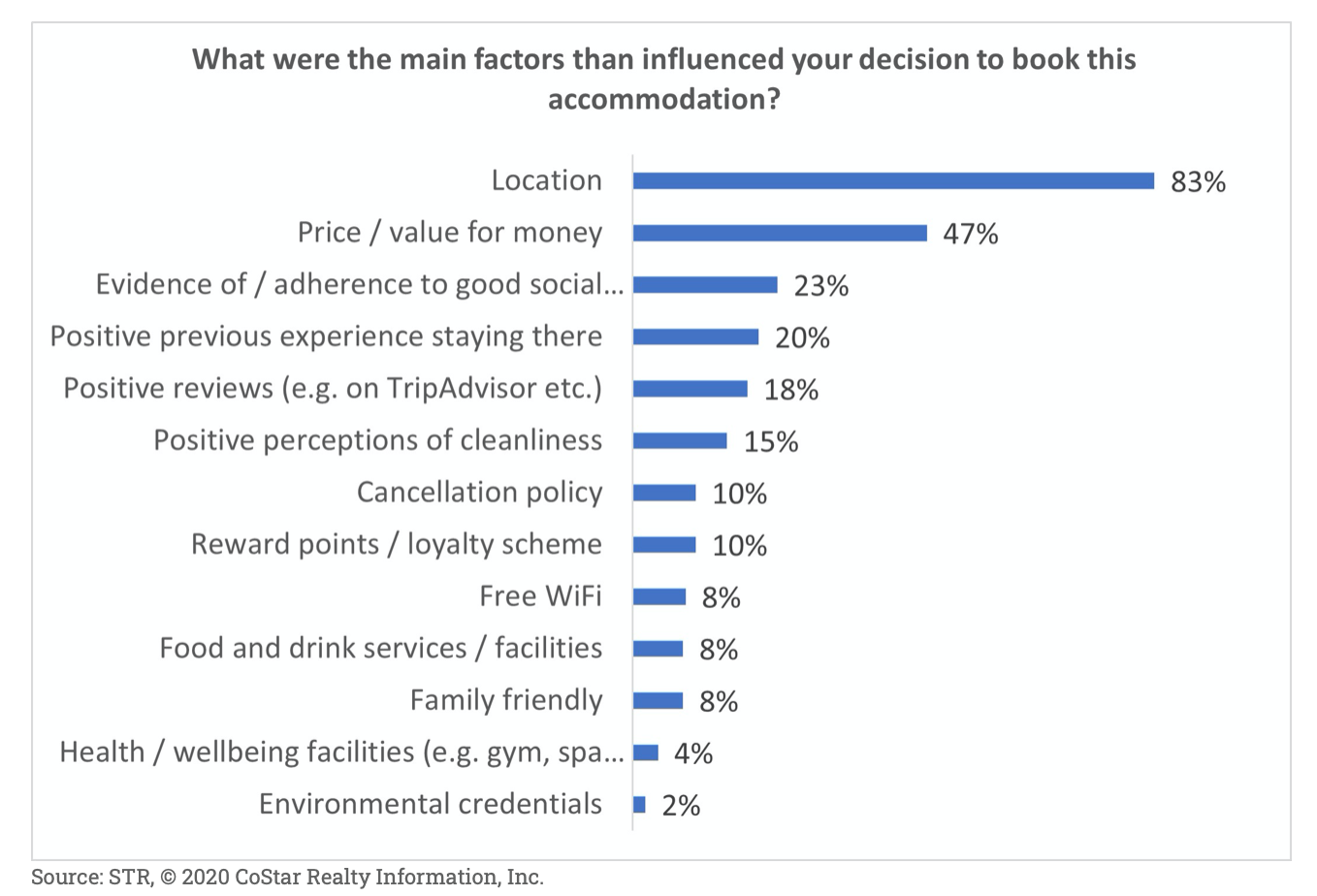 ---
To refresh its seventh annual "Culinary & Cocktail Trend Forecast" for 2021, Kimpton Hotels & Restaurants looked back at how the pandemic has impacted food-and-beverage trends of 2020 and shared predictions for how evolving consumer behavior will shape 2021 trends.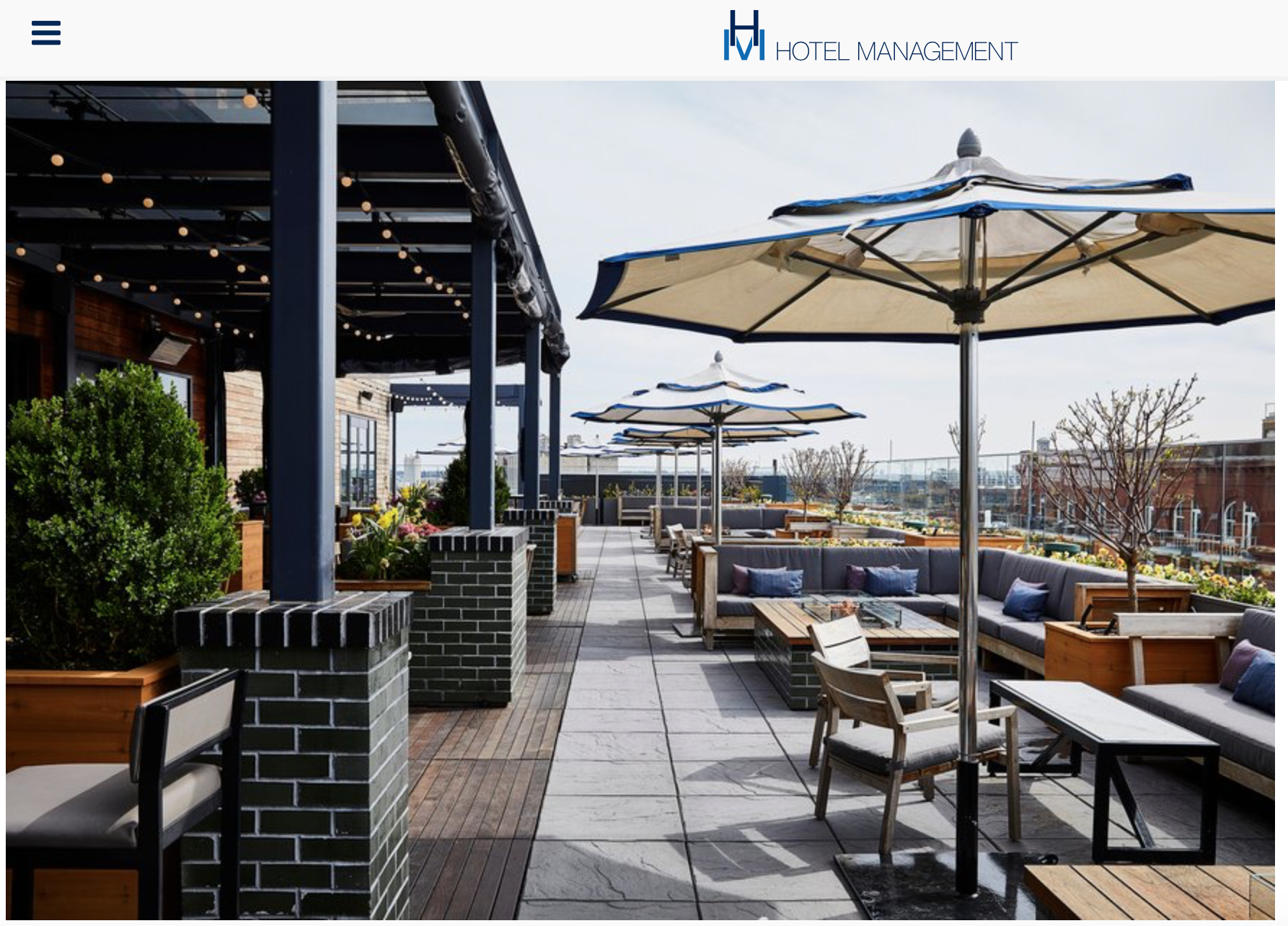 ---
Bonus
Expedia Group Rev+ is available to all SynXis CR customers who also sell on Expedia. Rev+ empowers hotels that use Expedia to leverage market data and pricing intelligence to make informed decisions about their rates and inventory across their entire distribution portfolio. All this from the Home Page of the Control Center where you can view a calendar with Rev+ updates and pricing alerts.
In this report, Skift and The Venetian Resort Las Vegas reveal how industry stakeholders are dealing with the Covid-19 crisis. They share learnings, best practices, and innovations that can enlighten businesses, meeting planners, and venues alike. The report covers key topics such as the short-and long-term economic forecast, evolving health and safety protocols, and new technologies that promise to enhance the virtual experience, offering a helpful guide for industry leaders seeking direction in these unprecedented times.
---