Weekly Insights. November 26, 2022
Best hospitality industry articles focused on 💵revenue, 📊markets, and 🎯strategy (Nov 20 - Nov 26, 2022).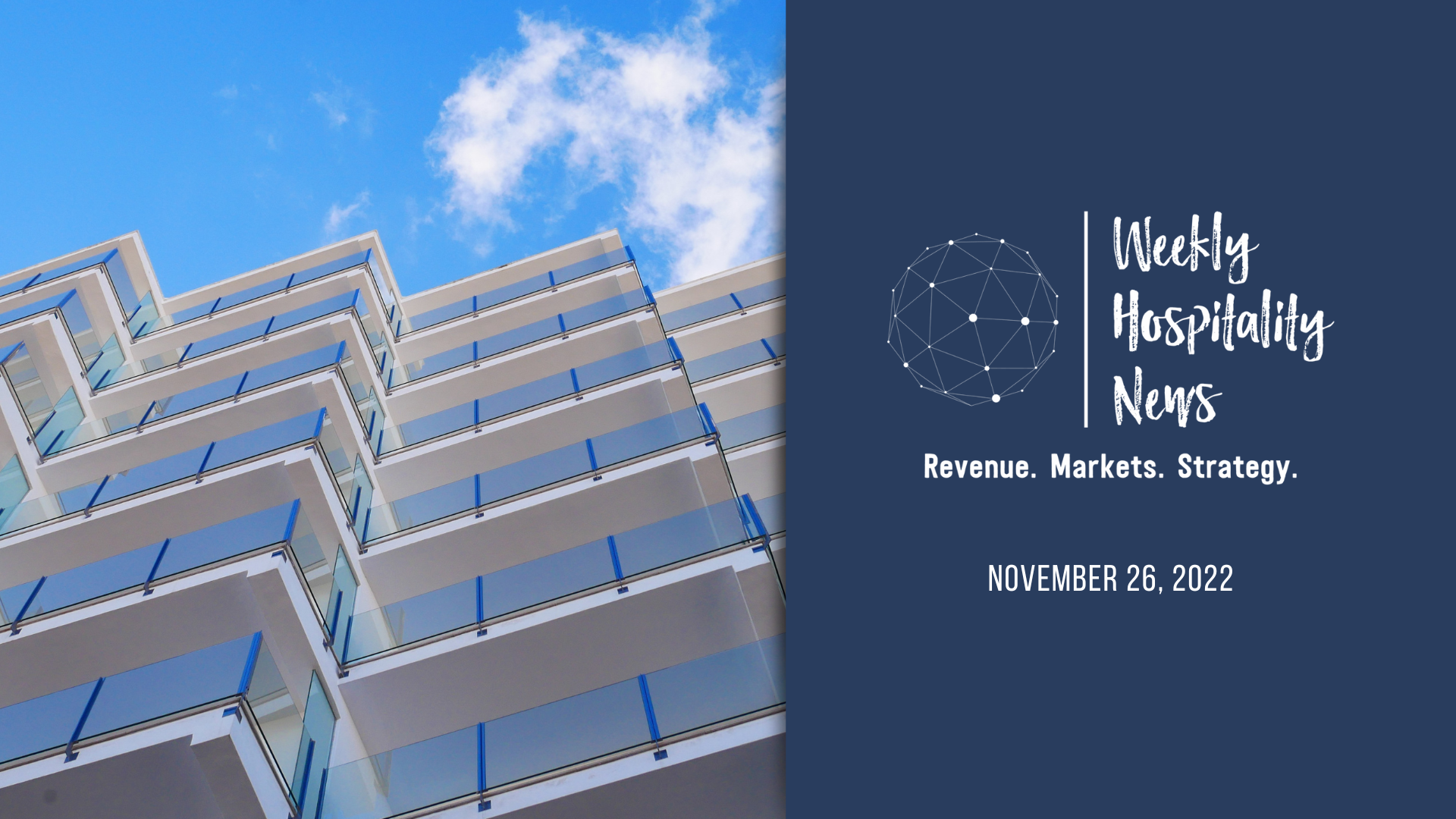 Last year our industry was still too busy recovering from the pandemic and licking its wounds so we didn't have much time to think about the future. Now, finally, as the dust is settling, we're able to take a breather and look around to see what our new reality is – the new Hospitality 2.0. And if we're agile and innovative enough to detect what has changed and act on those patterns, we can be successful as an industry and better prepared for the upcoming recession.
The questions are: What will we be doing in 2023 with the old tools we had? What new systems will we be using? And how?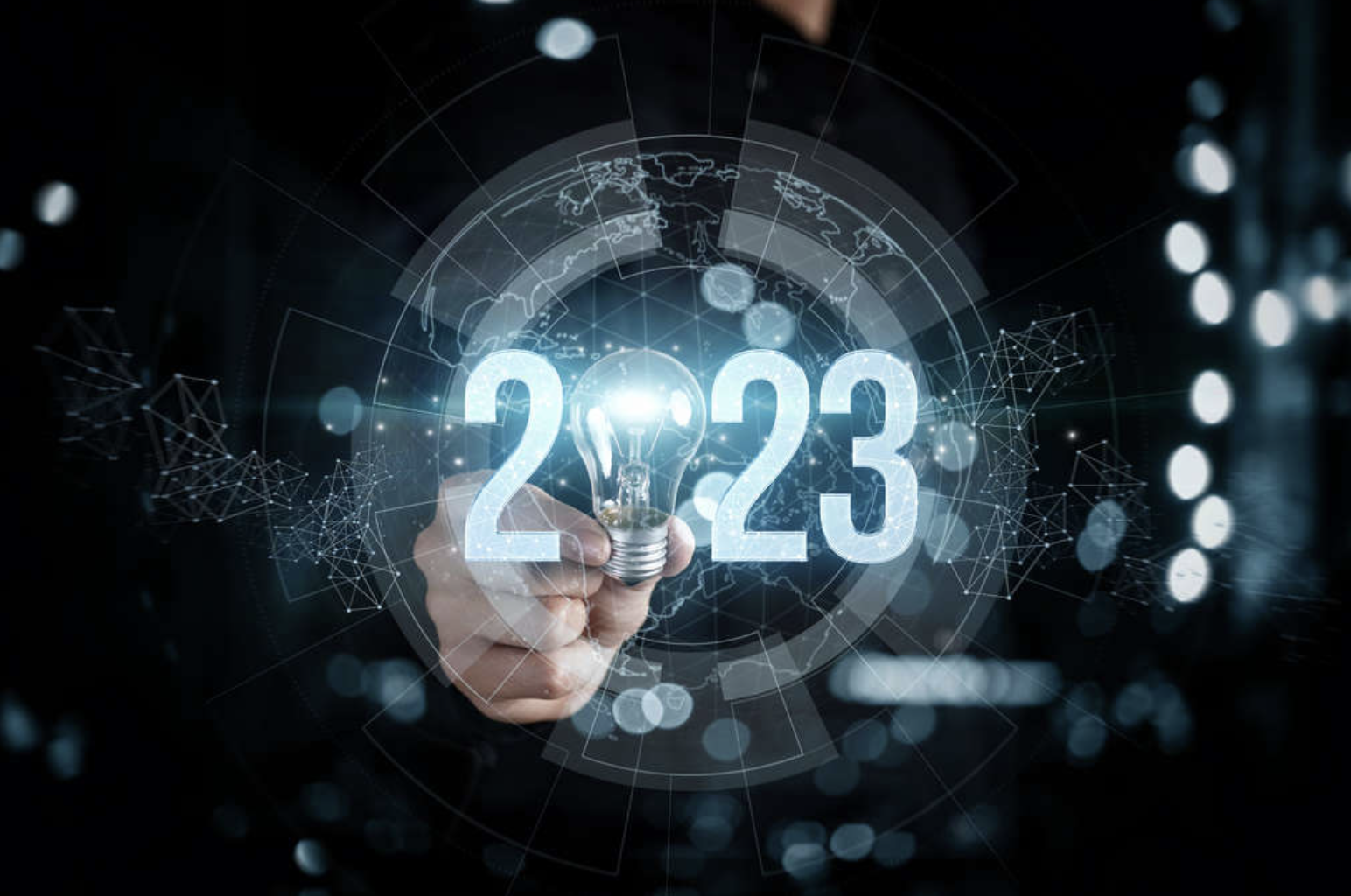 ---
EHL Hospitality Business School recently hosted a conference entitled "Transformational Resilience in the Hospitality Industry" where a panel of industry players, ranging from academics to executives to practitioners, discussed the current state of hospitality. Among the topics discussed, the labor shortage was a recurring theme as were the potential solutions to overcoming this global issue. Coping with hospitality's labor shortage is proving to be a tall order; there's no magic wand but solutions exist - some bolder than others.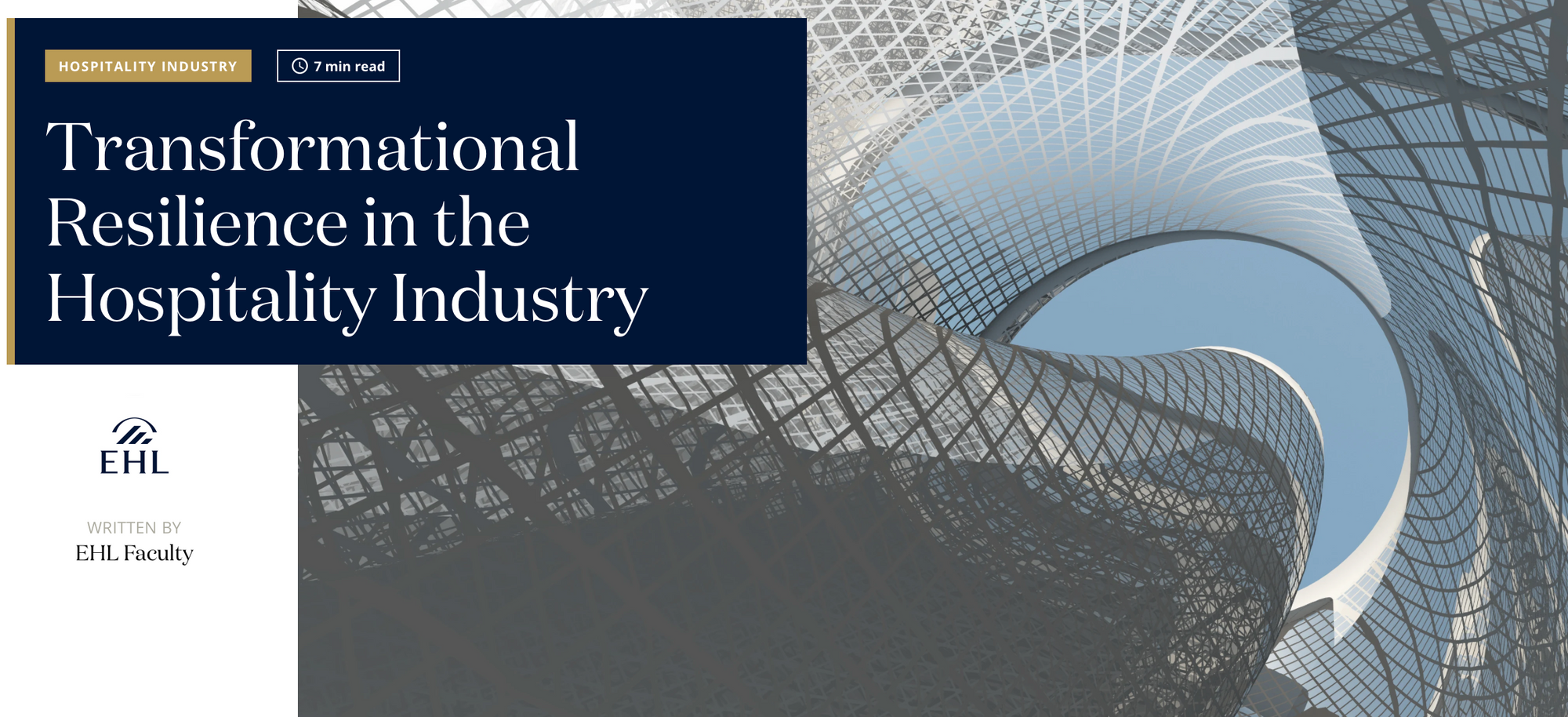 ---
If you asked a hotelier to tell you last night's room occupancy, average daily rate (ADR), and revenue per available room (RevPAR), they could probably give you the answer in a heartbeat. But what happens when you ask them about meeting space utilization, revenue per available square foot, or other key metrics pertaining to meetings and events (M&E)?
More likely than not, the hotelier would need some time to find the answer. But considering that M&E accounts for about 20 to 30% of revenue for the average hospitality organization, hoteliers should pay just as much attention to M&E as they do guest rooms.
So, to help you maximize your M&E revenue opportunity, we put together a list of six steps your business can take to boost M&E revenue.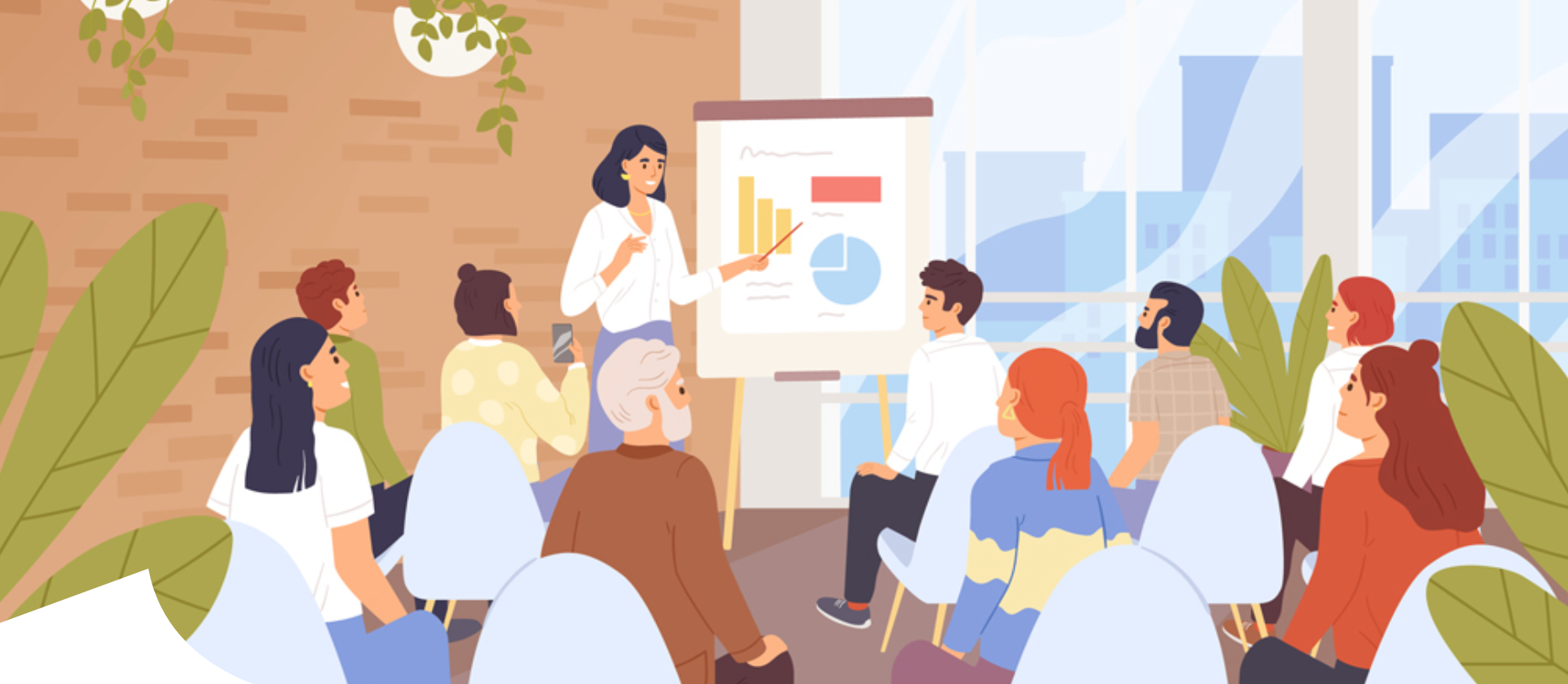 ---
According to the Revenue Management Report generated by Skift in 2019, only about 30% of all hotels use some sophisticated solution for Revenue Management. Assuming the market of 187K properties, this means all Revenue Management Systems in the world, since 40 years, managed to sell to 56.100 hotels only.
But why selling a Revenue Management System to a hotel is so hard?
Why do hotels repel Revenue Management Systems, even if the main idea of these systems is to bring more revenue to them?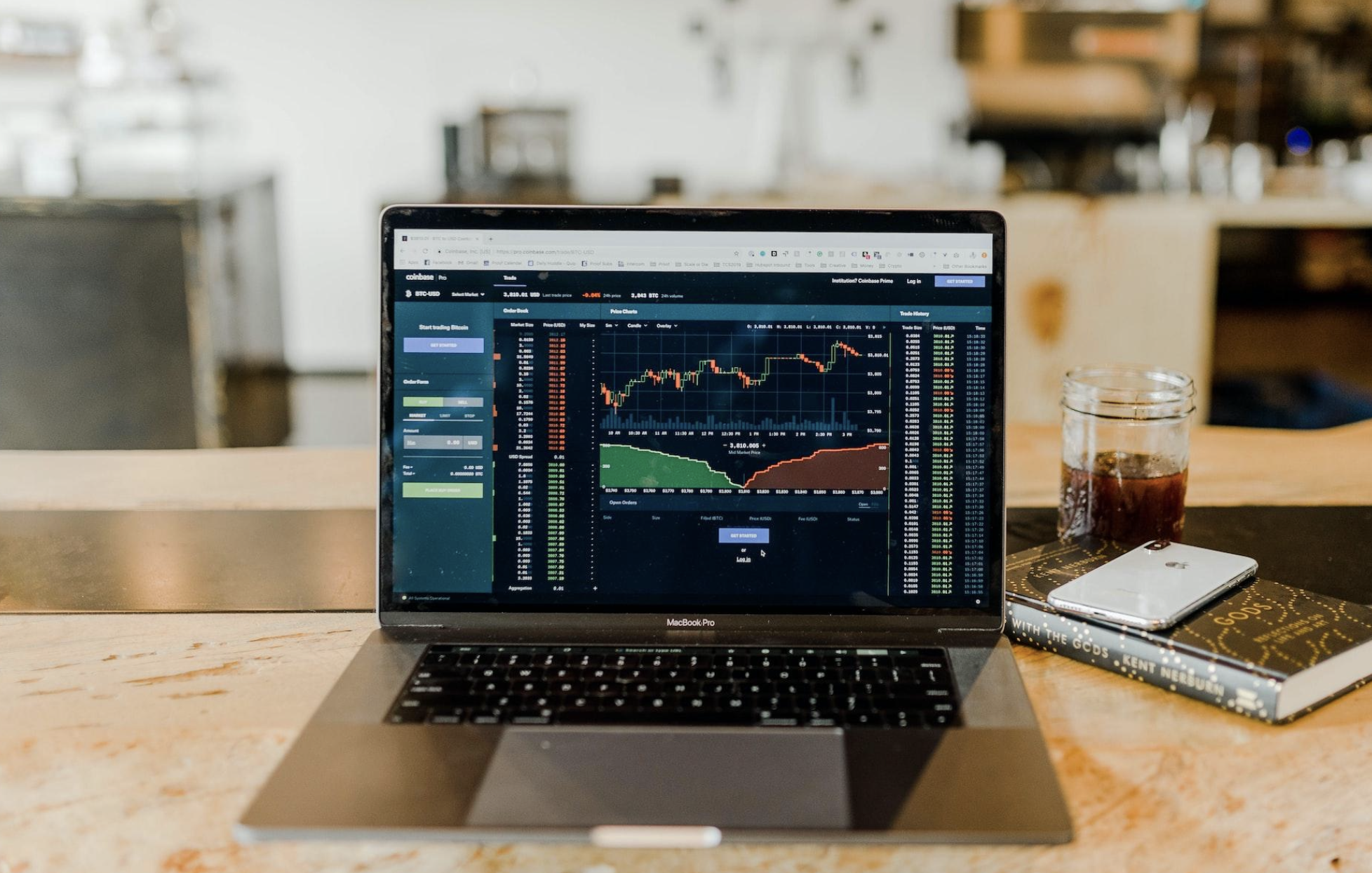 ---
This blog will give you a full guide to Google Hotel Ads, explaining how hotels can manage their Google presence with ease using integrations, while responsibly managing a budget and maximising revenue.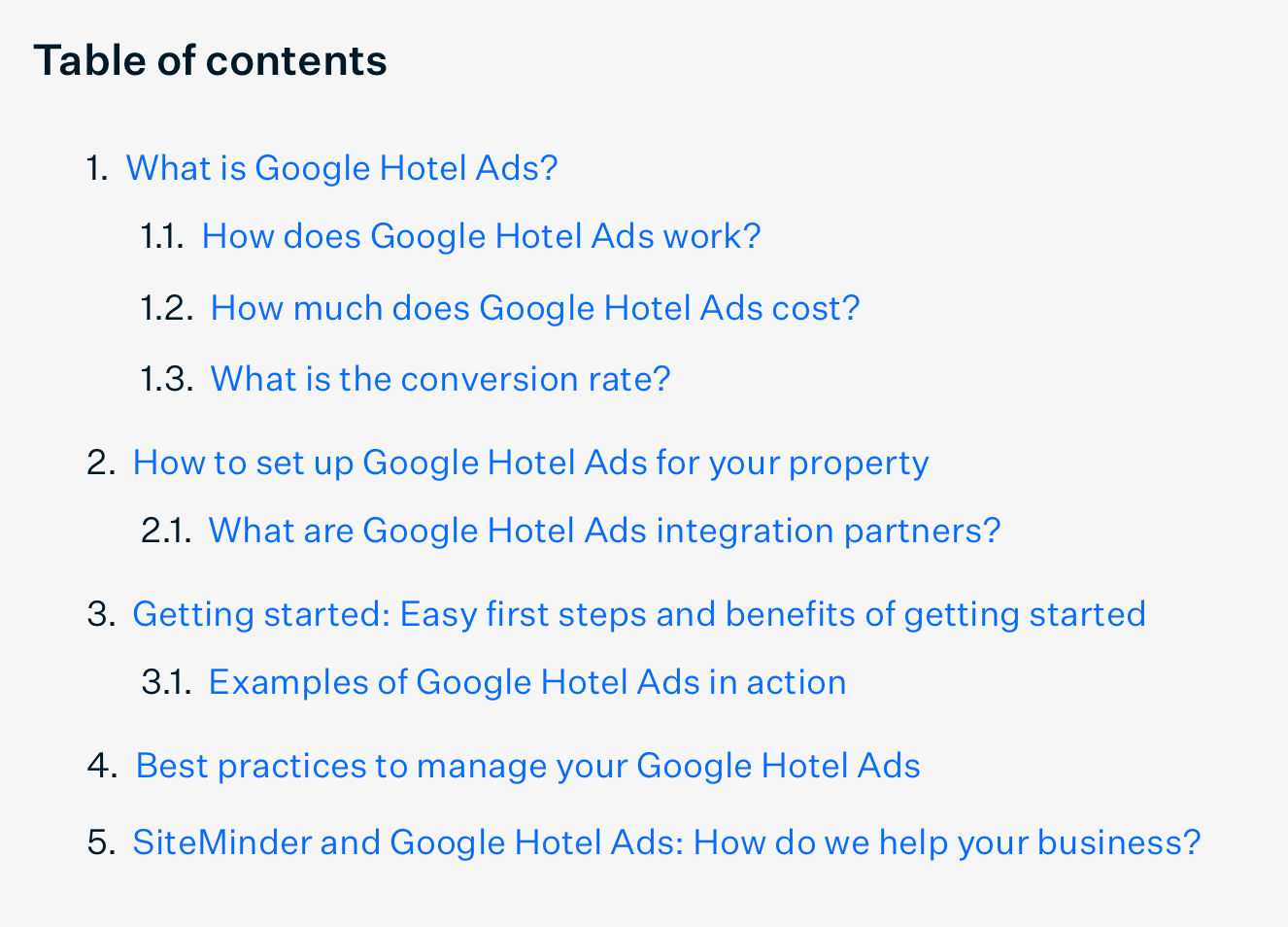 ---
Glamping – short for "glamorous camping" – is just what it sounds like: a luxury type of camping. It involves staying in some kind of outdoor accommodation (tents, cabins, yurts, or even treehouses) and enjoying additional services, resort-like amenities, and a variety of activities.
In this post, we explore glamping as one of the current travel trends, compare it to good old camping, and discuss who chooses to spend their vacation at a glampsite and why they do. We'll also sneak a peek at digital technologies that help meet guest expectations, so if you are a glamping property owner or thinking of setting up a few designer-outfitted tents, this text is definitely for you.

---
How can you better showcase your beautiful hotel online? And how can you make your hotel stand out from your competitors during a guest's shopping journey? A picture might be worth a thousand words, but a few photos of your guestrooms or public spaces probably don't do your property justice. To truly capture what makes your hotel special, and to give your guests a preview of what they can expect when they arrive on-site, you should consider adding a virtual tour of your property to your website. Not only can virtual tours dazzle your potential guests, they can make a real impact on your website's traffic, conversion, and revenue metrics.
But simply uploading a virtual tour to your website doesn't guarantee these exciting results. Like any marketing strategy, you need to put some thought into what spaces to capture, how to style the furniture or amenities, and how to organize the tour on your website. Looking for inspiration as you develop a virtual tour strategy for your hotel? In this article, we'll share 15 great examples for virtual reality hotel tours done right.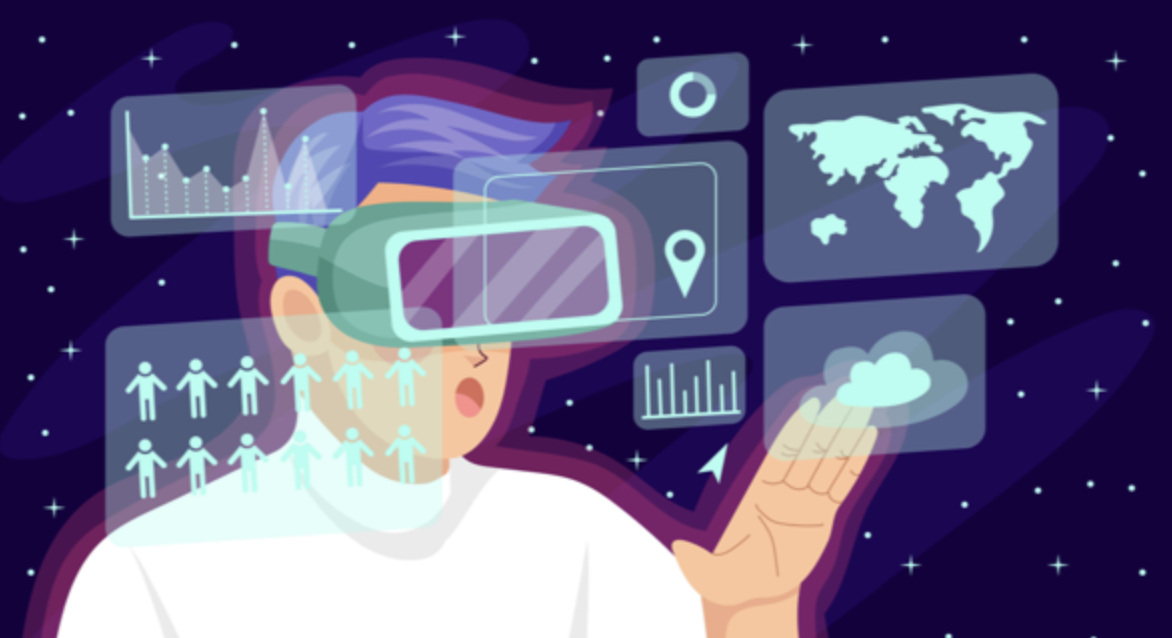 ---
HSMAI Academy