Weekly Insights. November 27, 2021
Best hospitality industry articles focused on 💵revenue, 📊markets, and 🎯strategy (Nov 21 - Nov 27, 2021).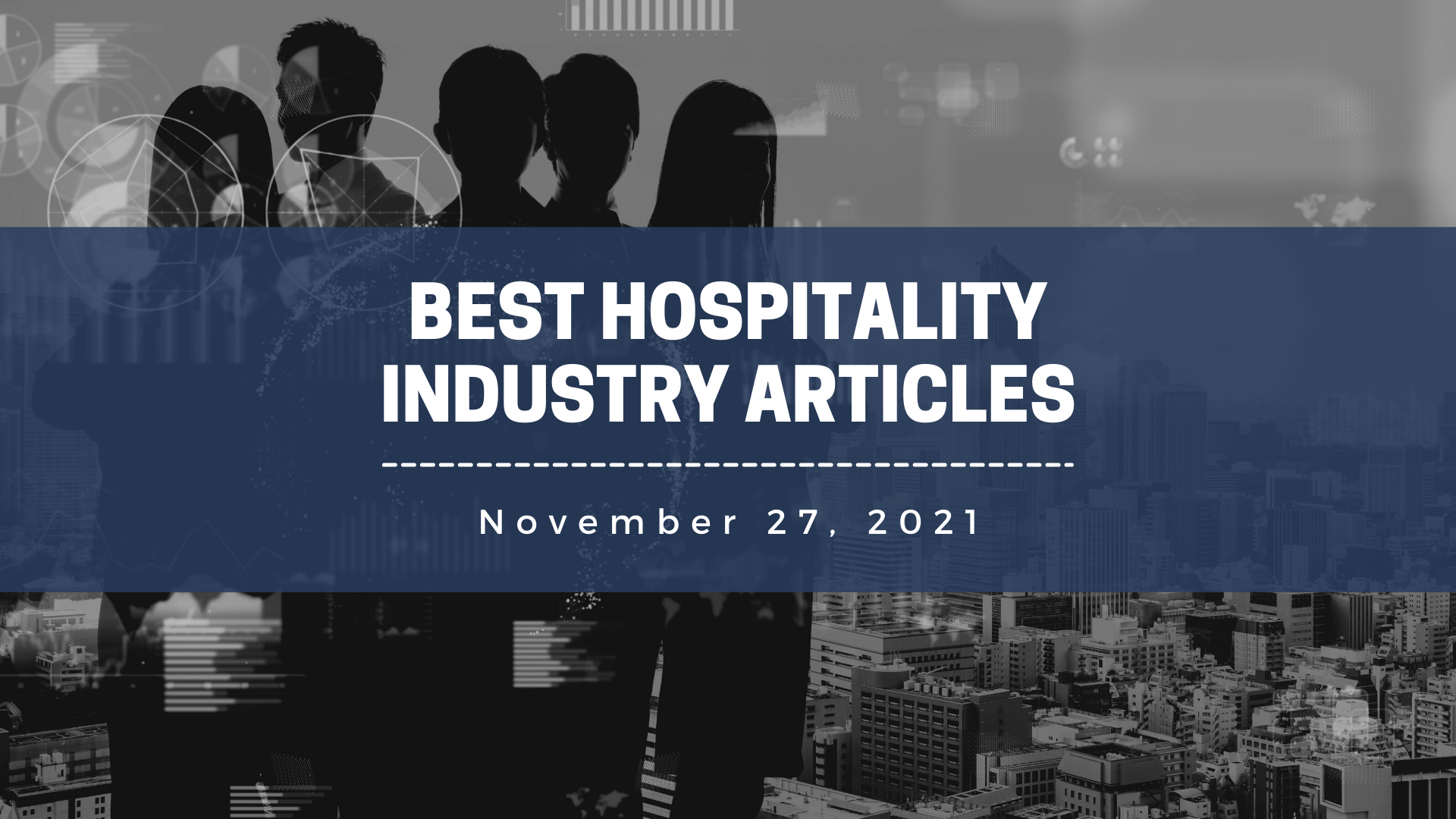 Luckily for our industry, the future is already here in the form of two types of third-party technology integration platforms:
Cloud PMS with Open API like Opera Cloud PMS, StayNTouch, Protel, CloudBeds, Mews, etc. and their integration platforms, and
Independent integration hubs, like Impala, Hapi, APS, NoniusHub, etc., which are focusing on serving properties with existing legacy tech stack.
The question is, can the new integration hubs save our legacy tech-prone industry and elevate it to meet the demands of today's tech-savvy travelers?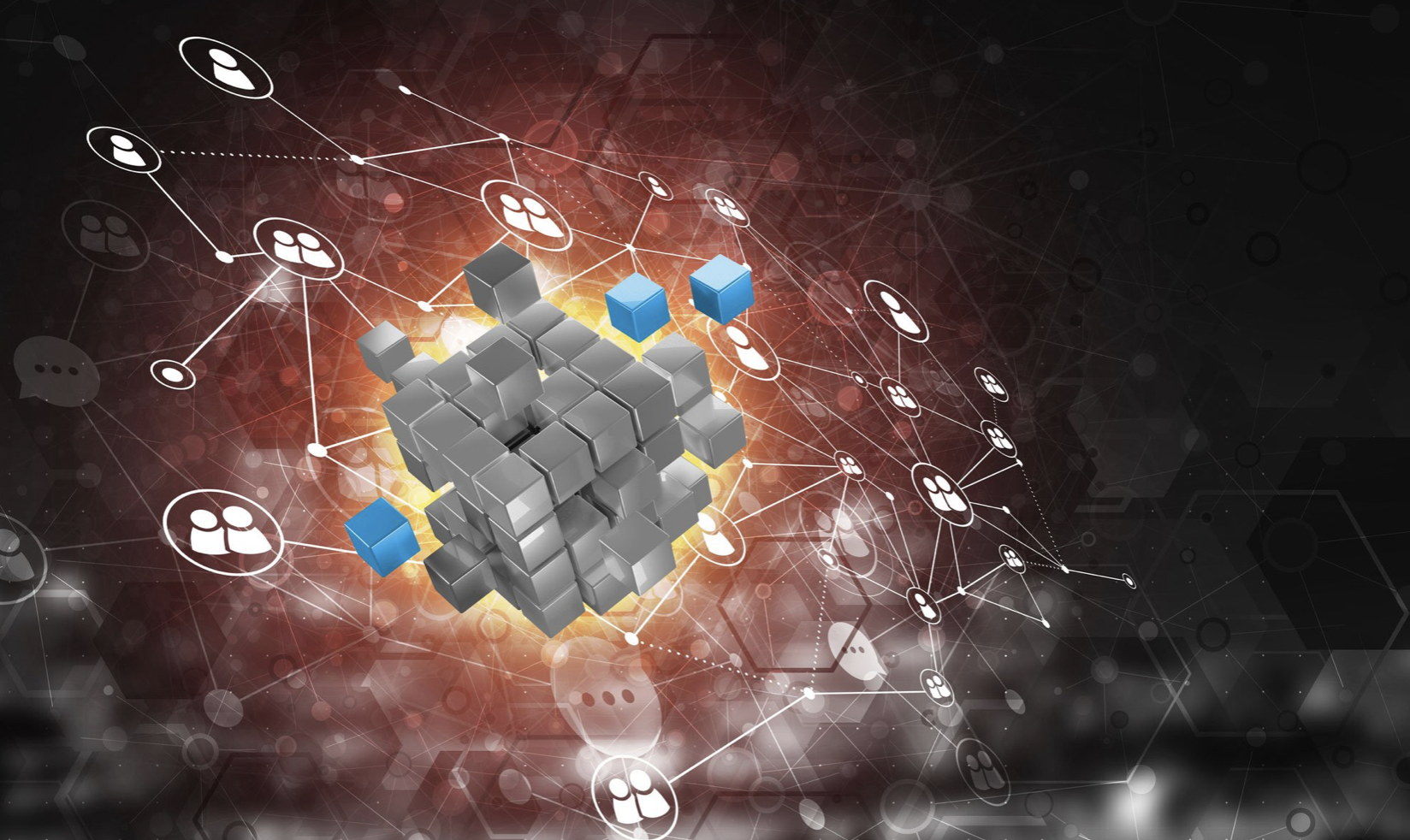 ---
As people embark on their holiday trips and begin traveling again, hotels need the expertise and tools to produce accurate and consistent F&B forecasts. Travelers are breaking bread and celebrating the season—hoteliers must break the cycle of missing revenue and invest in sophisticated F&B planning.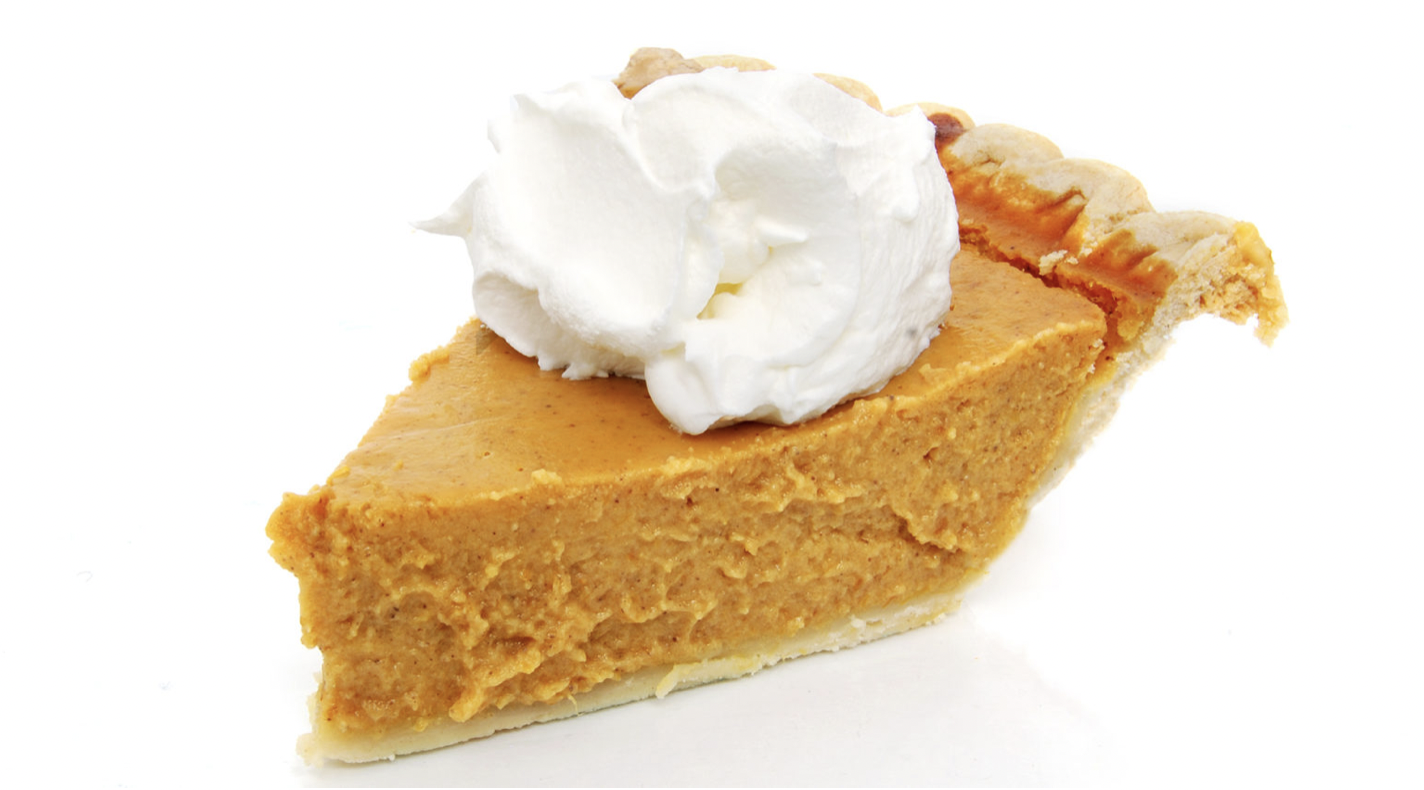 ---
GHA is a Metasearch engine, just like Tripadvisor, Kayak, Trivago and Hotelscombined that aggregates hotel rates coming from different sources, so that users searching for a particular hotel can compare and choose what the best deal is for their upcoming trip. GHA though is more than just a Metasearch engine, or a rate aggregator, for the very simple fact that… it's Google. In fact, Google Hotel Ads is just a part of an entire travel ecosystem that Google has become, through which potential travellers can plan and execute their travel bookings.
Consequently, Google Hotel Ads has naturally become the Metasearch rather than one among many and, most importantly, it simply works. Ever since 2019, before and even more so during and after Covid, Google Hotel Ads is by far the fastest-growing metasearch engine across all regions. No surprise! Thus, as a hotelier, participating in Google Hotel Ads should be a must.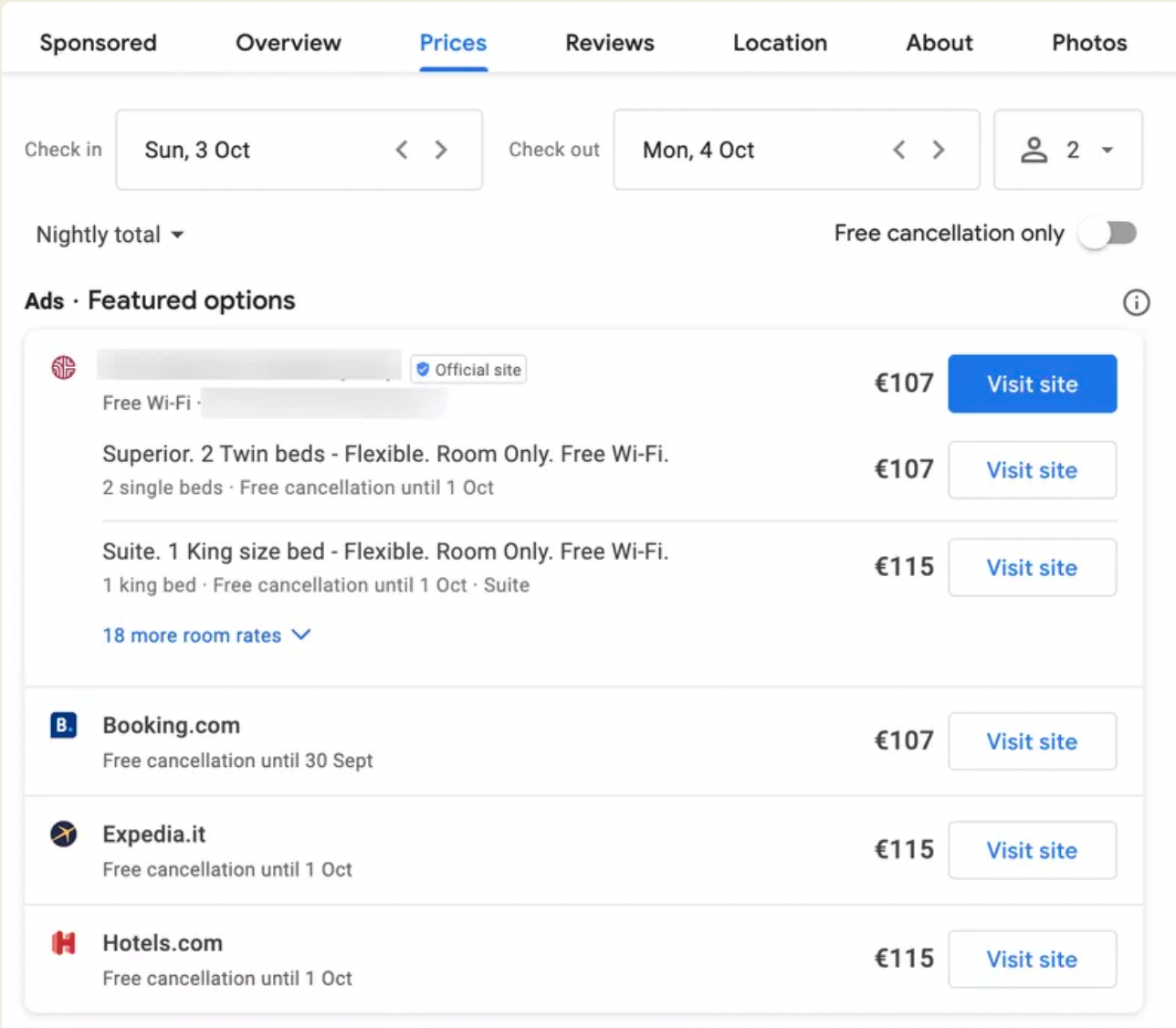 ---
It's no doubt been some of the hardest years in memory for travel, and many businesses weren't able to survive. However, as the world opens back up, it's time to explore some of the essential strategies you can employ to get yourself more successful than ever before.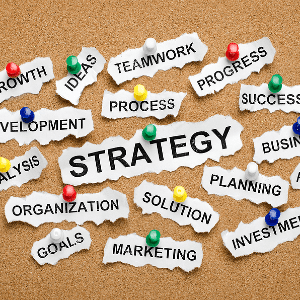 ---
SiteMinder and industry-leading partners discussed the key strategies you need to switch on to accelerate direct bookings. Delivered across several markets, each bore remarkable similarities. No matter where you are based, the mindset of the traveller is the same. They want to travel now, and they want to travel with confidence, can you give it to them?
Catch-up with the key takeaways from the webinar and deep-dive into the replays to discover more ways you can enhance your direct bookings.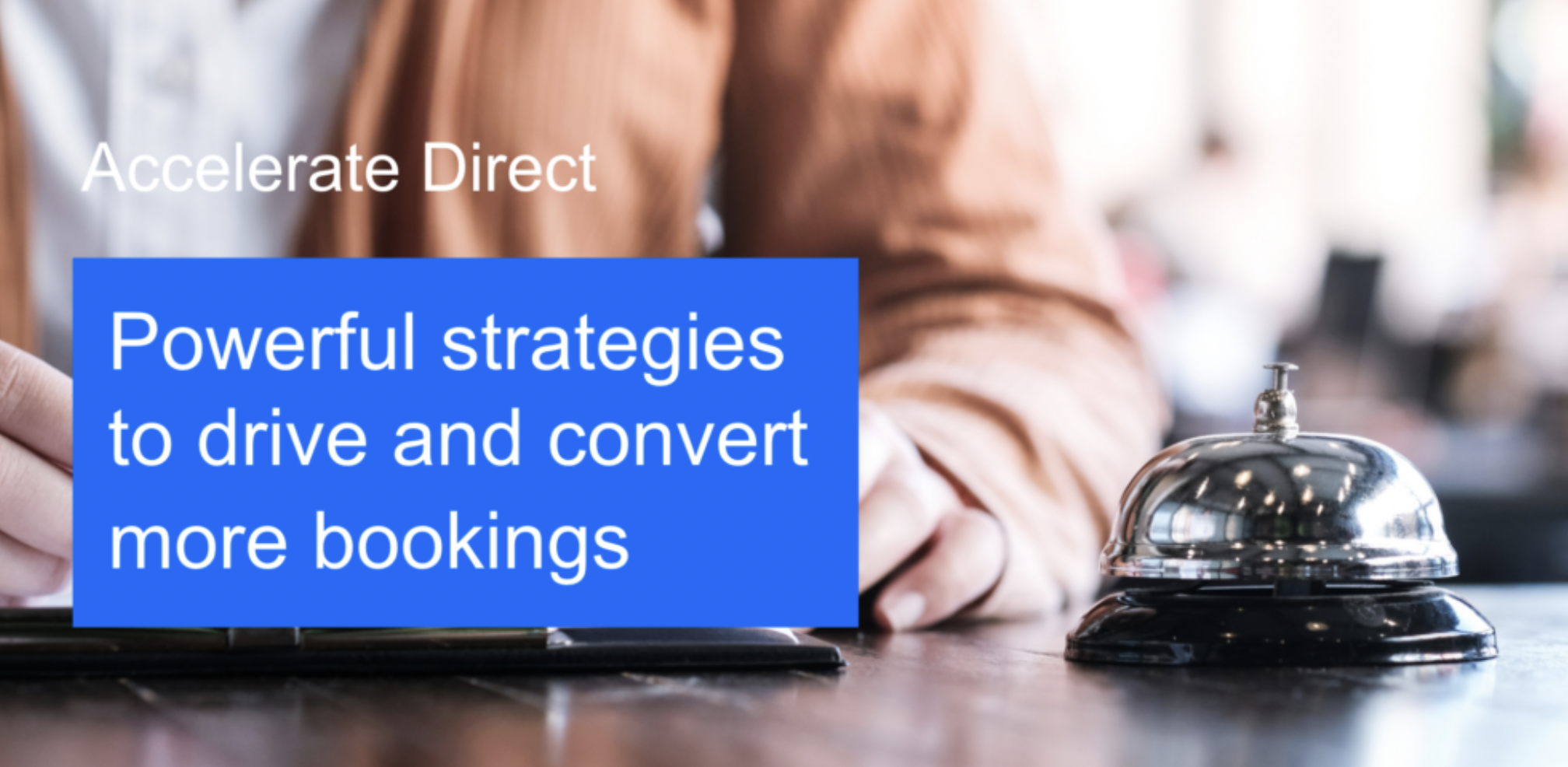 ---
We created this comprehensive guide to hotel rack rates for new revenue managers and experienced professionals alike. By taking a deeper dive into rack rates, and understanding how they affect a property's rate structure, hotel managers can help maximise revenue potential and keep guests happy at the same time.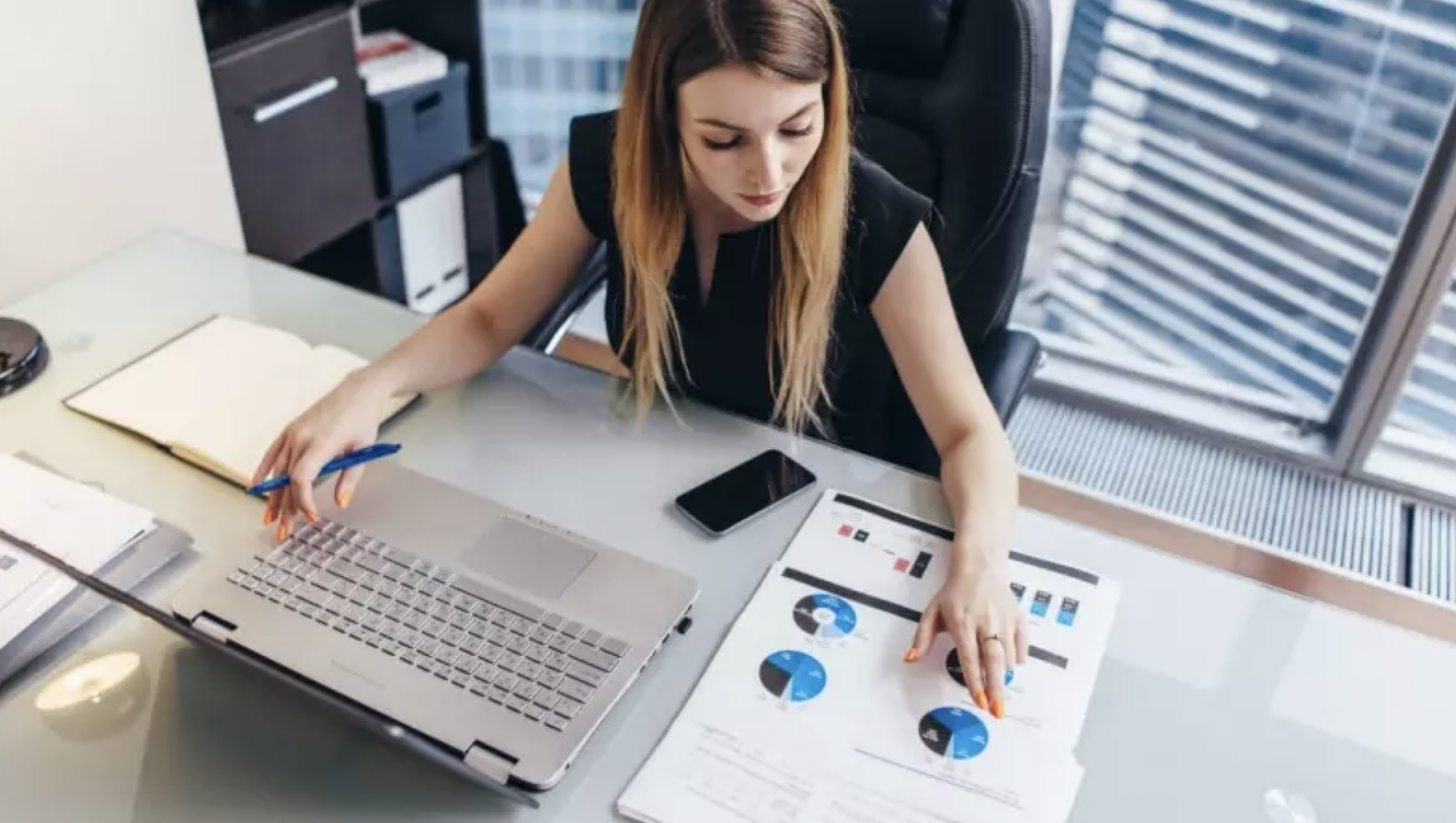 ---
When choosing a new hotel tech solution, Housekeeping software is definitely a more complex and delicate one. It impacts a department that represents the most significant operating costs center and at the same time has an impact on the most critical service quality of a hotel - cleanliness. Furthermore, staff members that use housekeeping software might not be as tech-savvy as others, which means the chosen solution must be highly user-friendly. The key here is to find housekeeping software that, in the first place, caters to housekeepers to make their job easier while also delivering all needed KPIs for the hotel and its management. With that in mind, let's look at 16 key features that your chosen housekeeping software has to offer.
---
HSMAI Academy