Weekly Insights. November 28, 2020.
Best hospitality industry articles focused on 💵revenue, 📊markets, and 🎯strategy (Nov 22 - Nov 28, 2020).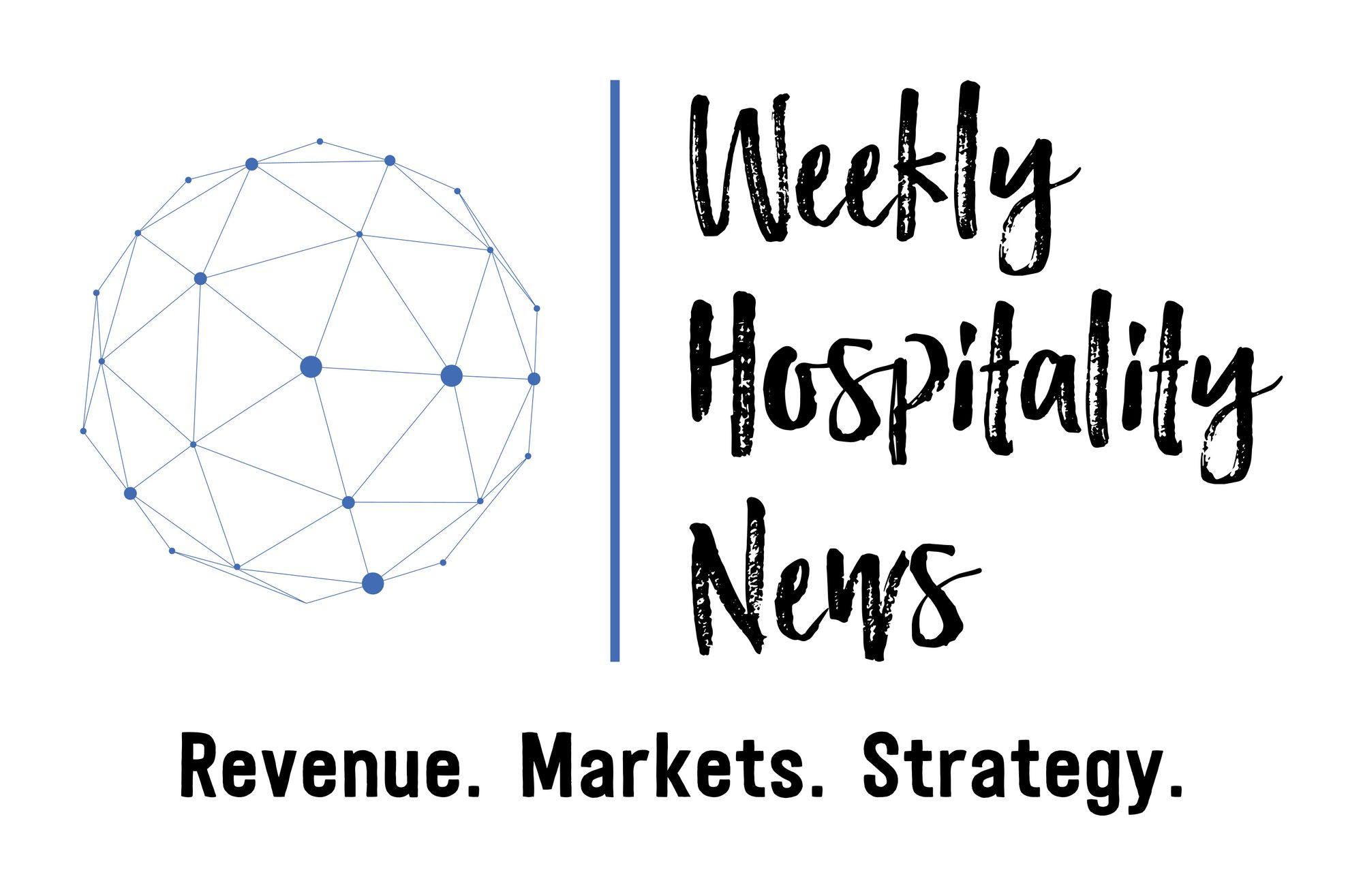 The onset of the COVID-19 pandemic threw the industry into chaos, forcing hotels and resorts to not only rethink their strategies for the year, but in many cases to completely overhaul their operations.
As H&LA's consultants have continued to work on assignments in 2020, we have had the opportunity to see firsthand some of the new trends in response to the pandemic, and we have compiled our top 10 list. While some trends will not likely outlast the pandemic, there are several that may just be the new normal across the industry for the foreseeable future.
---
While many academics and thought leaders had been advocating it for years, it has taken the COVID-19 crisis for the revenue practice to start evolving from the traditional rooms-revenue model towards a total revenue management approach. Independent hotels and chains alike have been attempting to optimize their revenue with day-use services and some have even opened the hotel to local guests for ancillary services.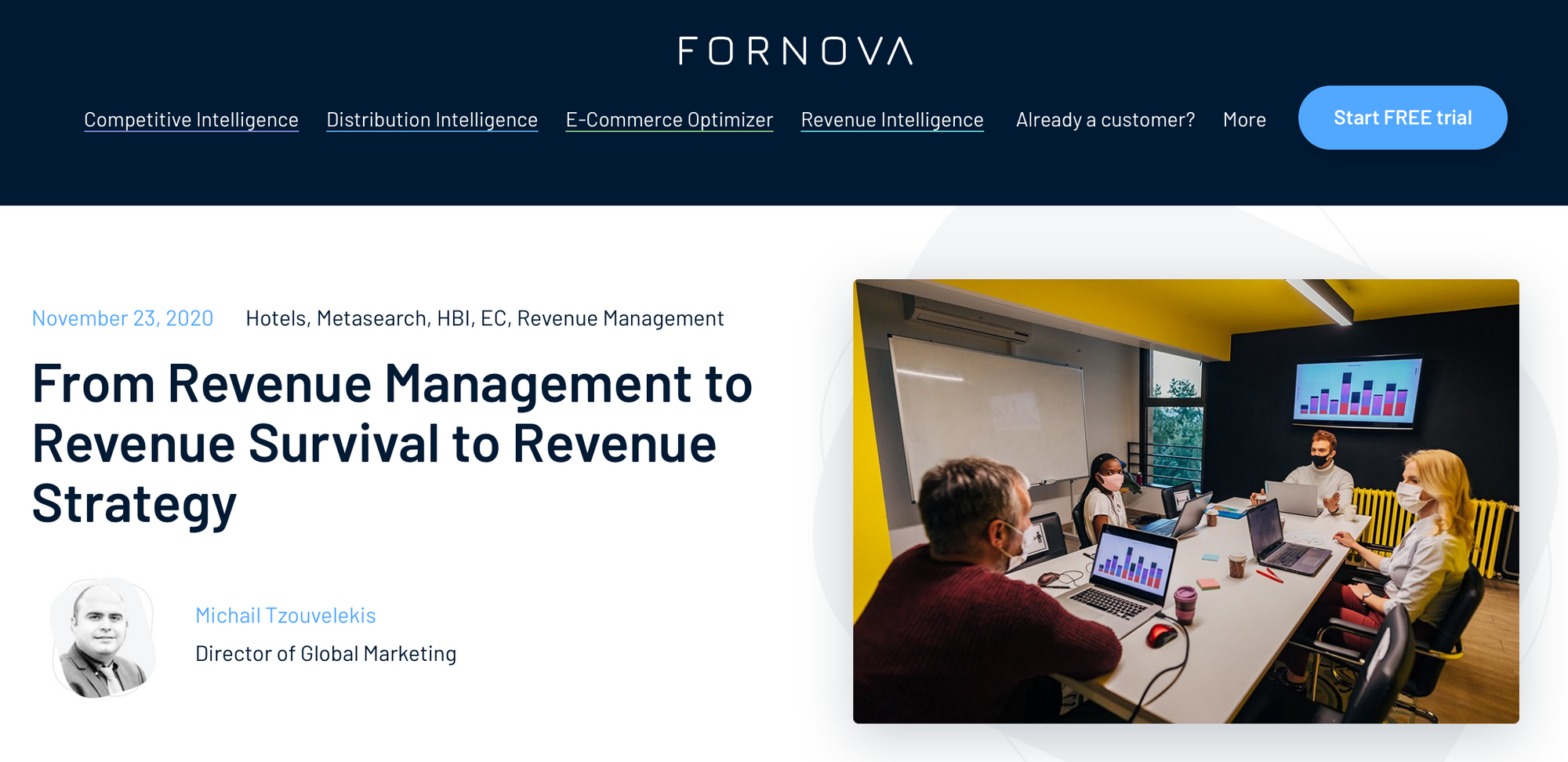 ---
Looking for a hotel KPI that's guaranteed to support a stronger hotel performance plan? Try gross operating profit per available room (GOPPAR) on for size. Sure, the top line matters—you can't turn a profit without revenue—but the bottom line is a true measurement of all hotel revenue and expense. That's where GOPPAR becomes the gold standard of hotel KPIs.
This rock-solid metric is the secret to revealing opportunities and driving more profit. If you want to lift hotel profits, there are four reasons GOPPAR needs to be on your list of KPIs.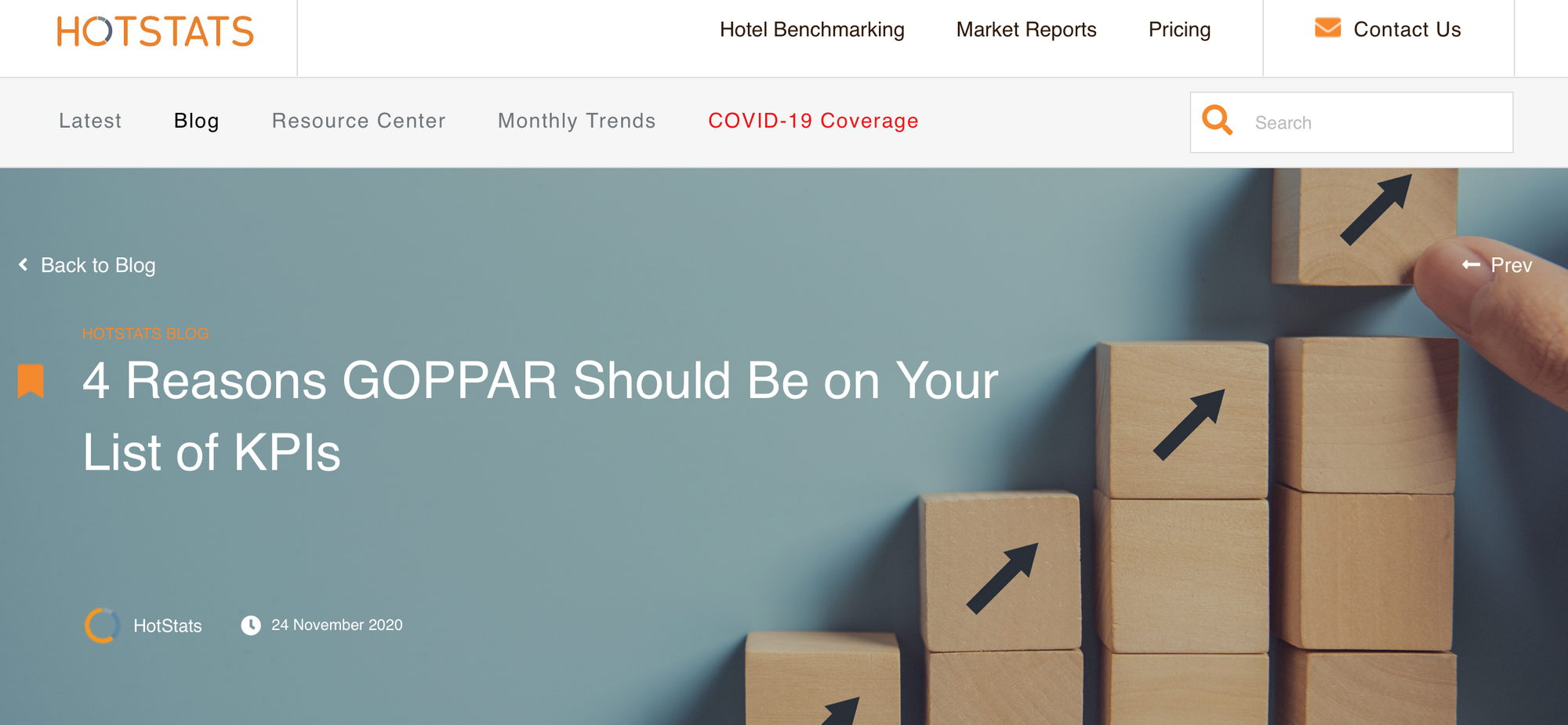 ---
Good content enables you to boost customer loyalty, strengthen your brand's position, and increase engagement. Content can be the basis of your marketing strategy and supplement your customer service and operations. If you've never used content marketing before, we recommend that you start to do it. Let's focus on some actionable tips that will help you incorporate content in hotel marketing and come up with an effective content marketing strategy.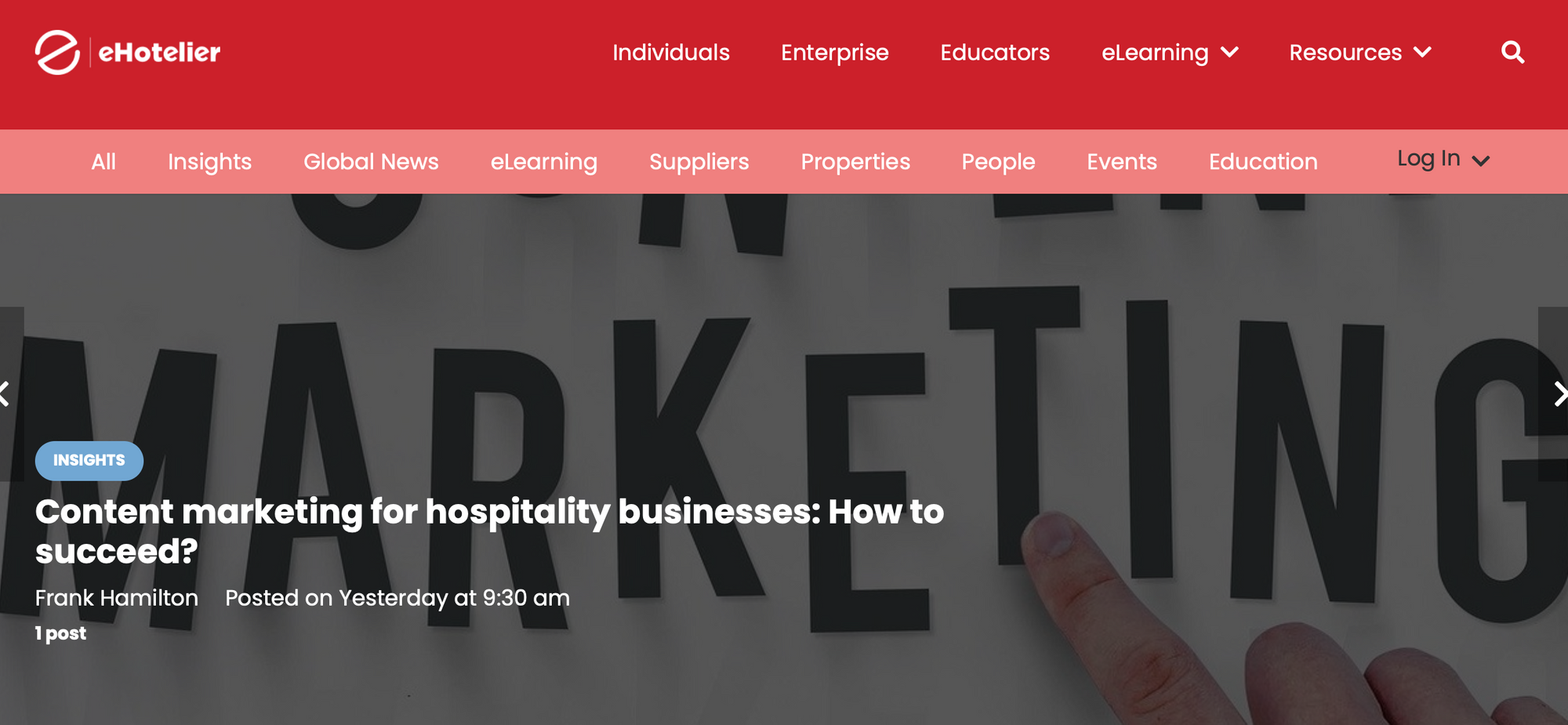 ---
You're browsing online and found a pair of shoes you have to have. But the phone rings, or your children need help with their virtual school, and you forget to make the purchase. However, for the next few days, those shoes pop up in the banner ads of other websites as you catch up on the news, or check out Instagram. This is called retargeting, and is just one way that programmatic display advertising works.
Programmatic advertising is one of the most effective ways to reach your traveler at the right time with the right message. Travel marketers are now able to accurately measure the ROI of their advertising.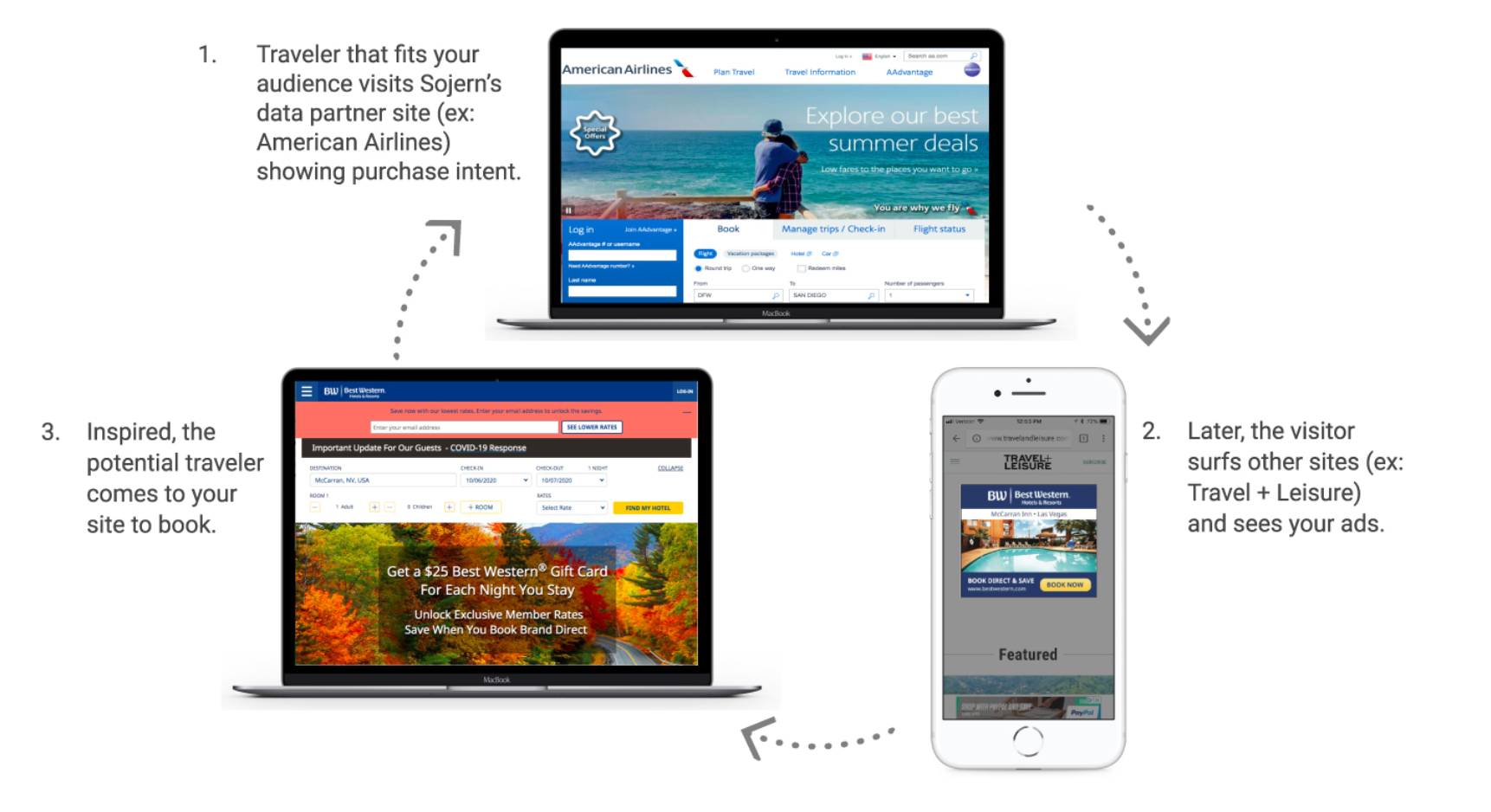 ---
Hotels, like the rest of the industry, are having to adapt to a new set of demands from travelers. Expectations around COVID-19 protocols to keep them safe are leapfrogging all other considerations and taking the top spot on travelers' wish lists. These new demands require a fresh approach to marketing, distribution, and hotel management strategies.

---
At the beginning of the year, Skift named subscriptions as one of its travel 'megatrends' for 2020, suggesting that subscription-based travel will give companies a new and interesting way to "create lasting relationships with consumers" this year.
Of course, 2020 didn't turn out as expected, leaving the industry far more focused on keeping businesses running rather than inspiring loyalty.
But as the year draws to a close, and consumers start to consider the possibility of life beyond the pandemic, will a subscription model gain traction?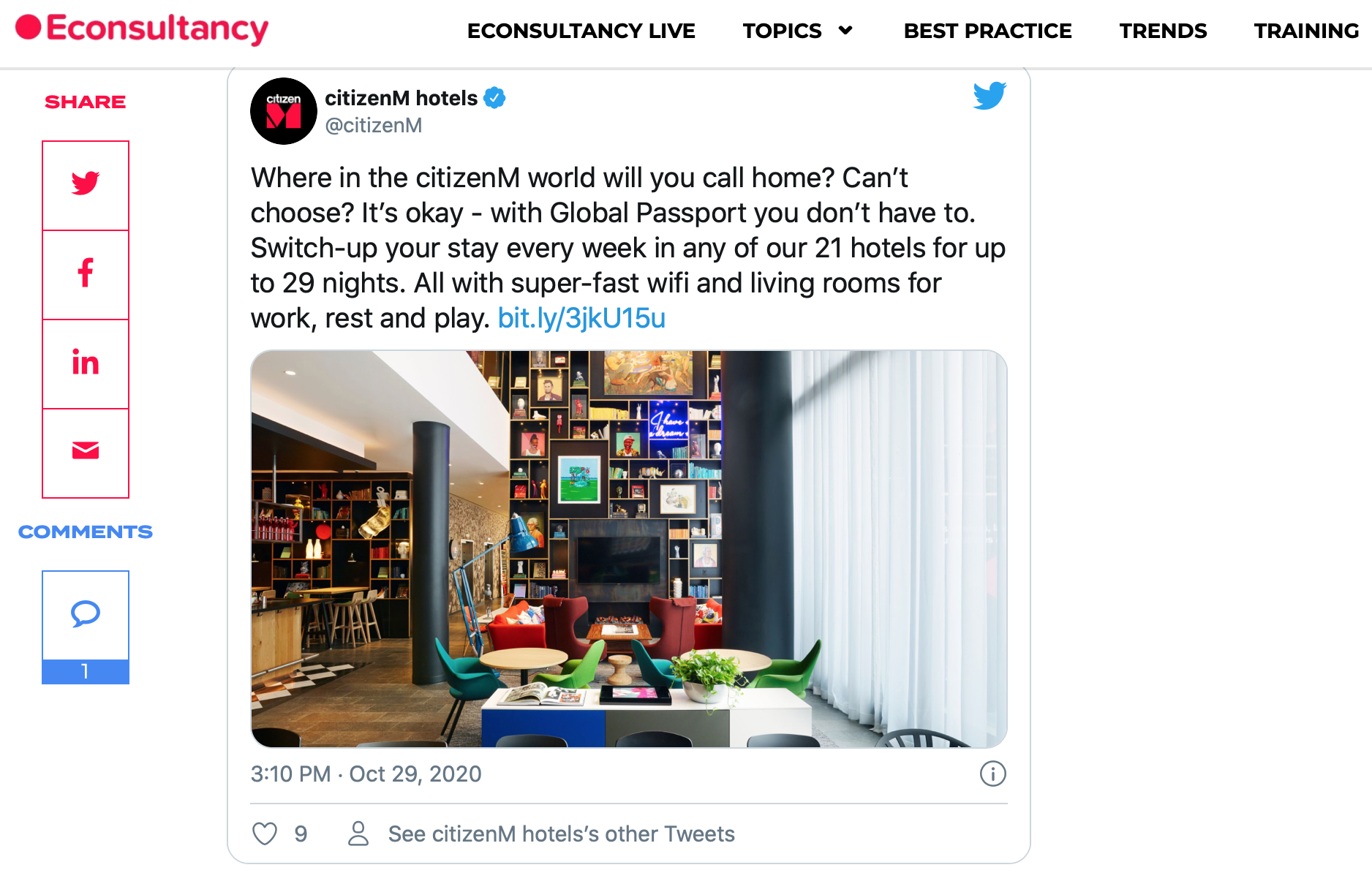 ---
Bonus
PwC Hospitality Directions US is a near-term outlook for the U.S. lodging sector, commonly used by industry decision-makers and stakeholders to better understand the impact of policy and other macro-environmental factors on the sector's operating performance.

---