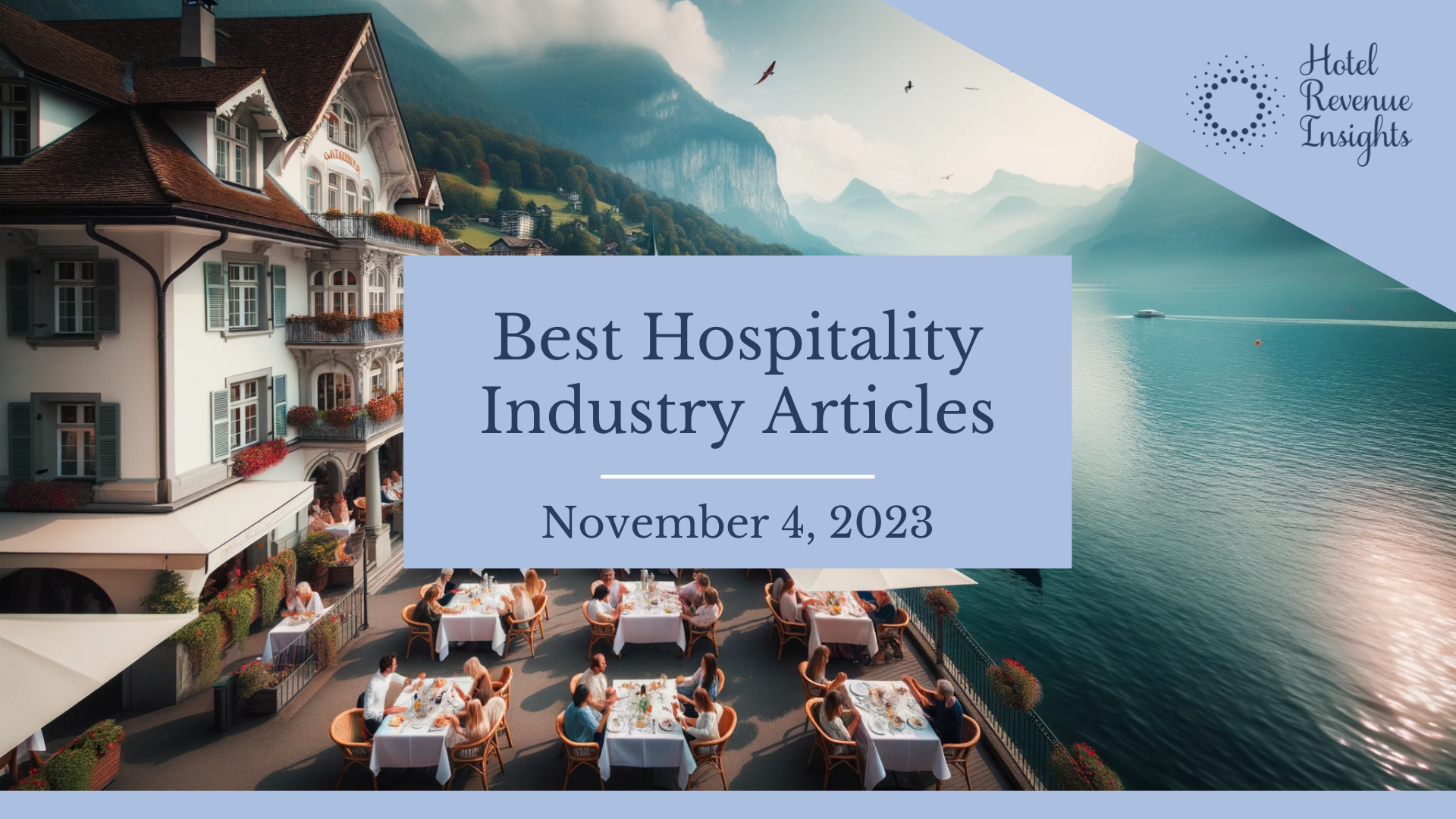 Weekly Insights. November 4, 2023
Best hospitality industry articles focused on 💵revenue, 📊markets, and 🎯strategy (Oct 29 - Nov 4, 2023).
Are there ways to make the 2024 budgeting process more streamlined and efficient? For insights and advice, HotStats reached out to leading hospitality experts around the world.

---
Revenue management has long been one of the cornerstones of hotel operations. Its traditional definition has guided countless professionals in optimizing profitability and driving success. But as the industry matures and guest expectations evolve, I have asked a crucial question: Does our established understanding of revenue management truly serve our current needs? More importantly, does it encapsulate the heart of hospitality?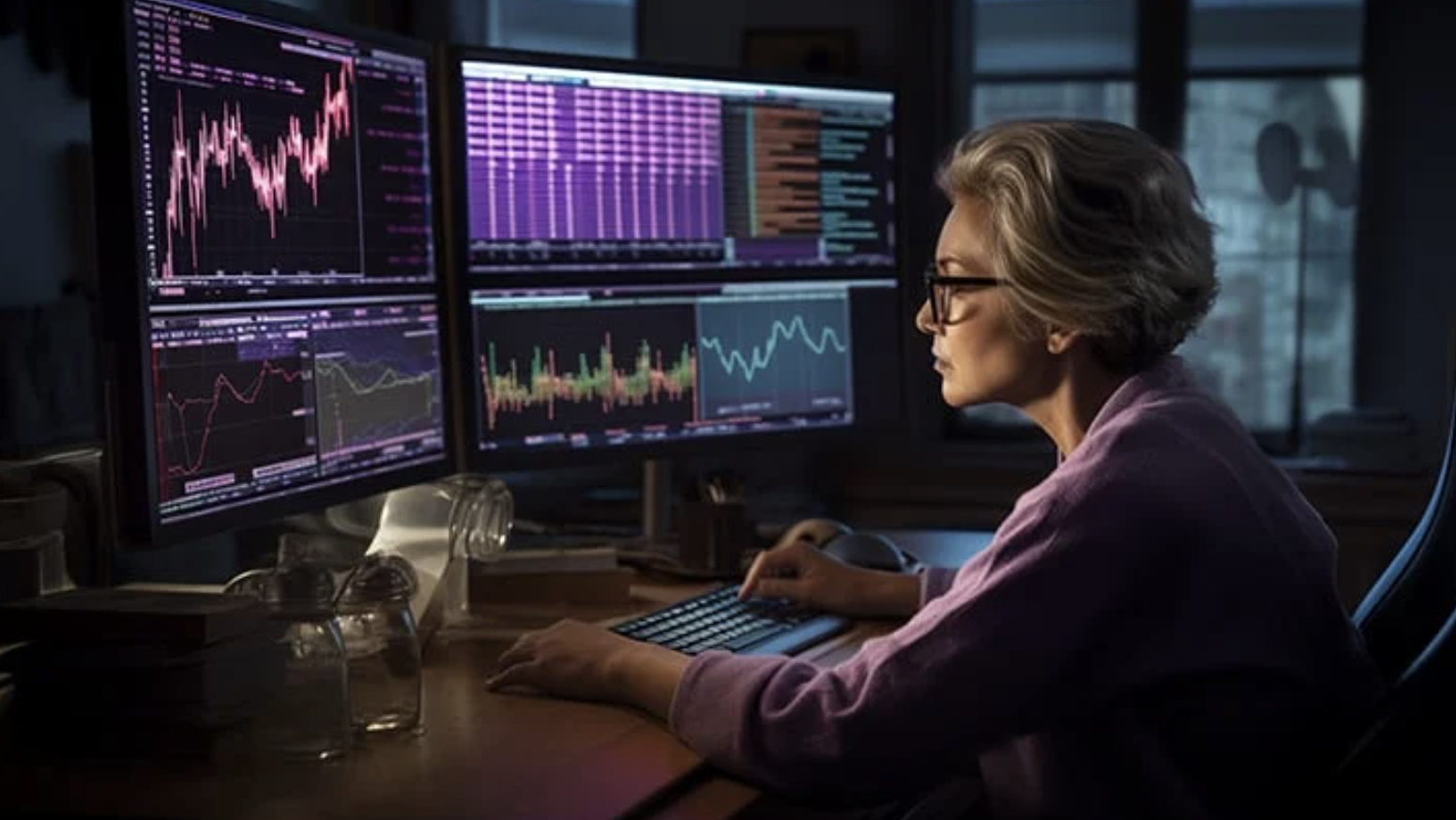 ---
Make hotel digital marketing a stress-free experience this Black Friday with tips to automate the customer booking journey, save time and increase revenue.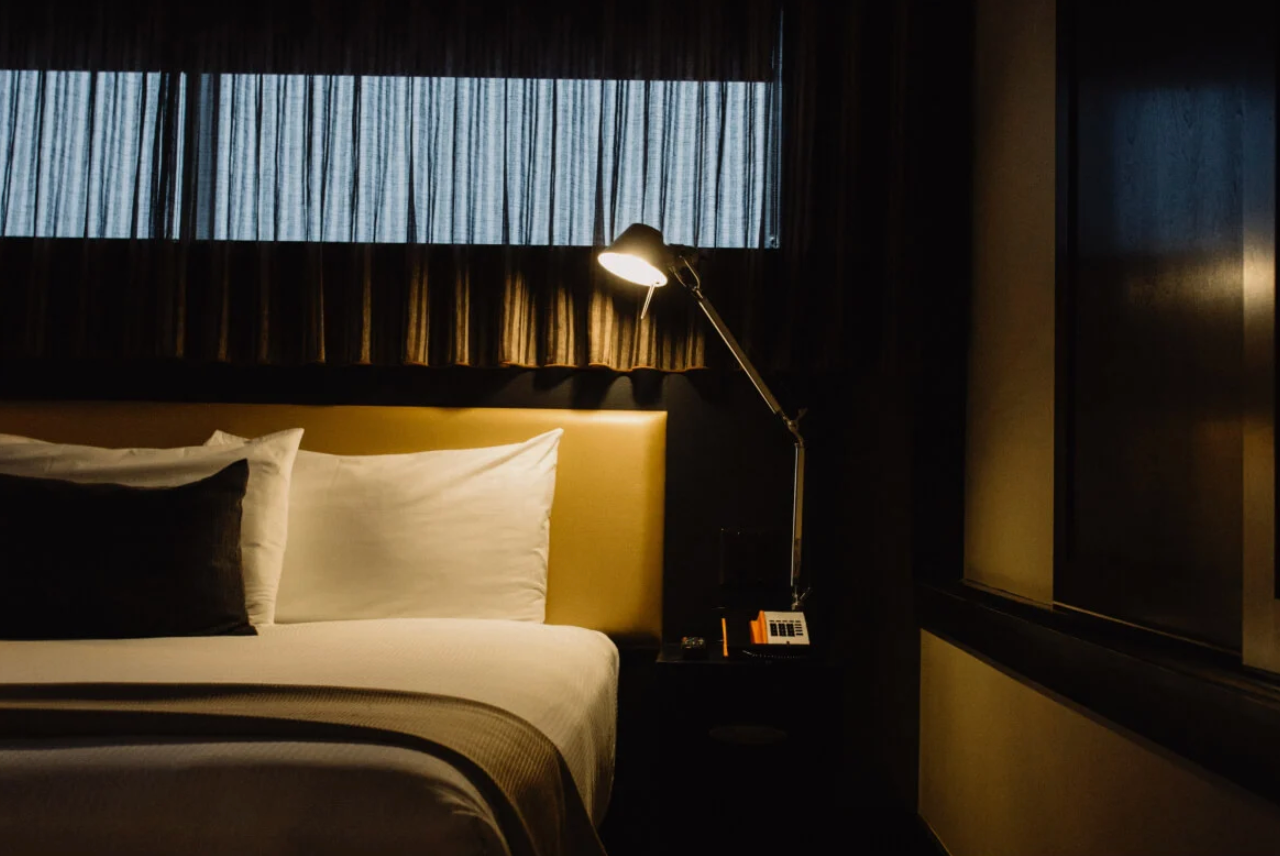 ---
Get inspired by these outside-the-box creative offers to increase website conversions.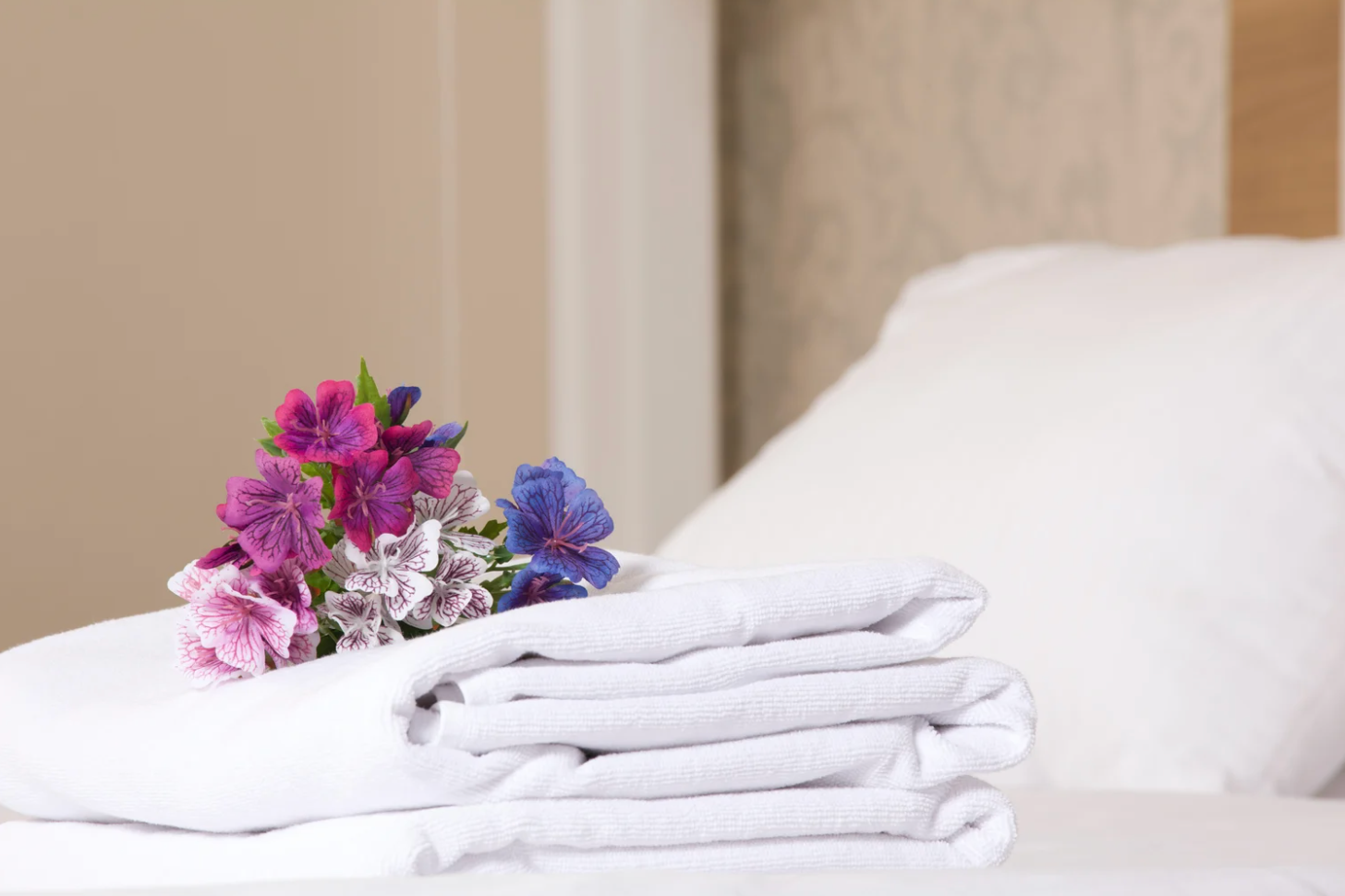 ---
To showcase how AI-enabled websites and integrated booking engines (IBEs) can unlock substantial new economic value for hotel properties, we sat down with Frank Reeves, Chief Evangelist at SHR Group, to discuss the company's next-generation website and IBE platform called allora.ai. Reeves is also the co-founder and CEO of Avvio (the developer of allora.ai) which was acquired by SHR in late 2022.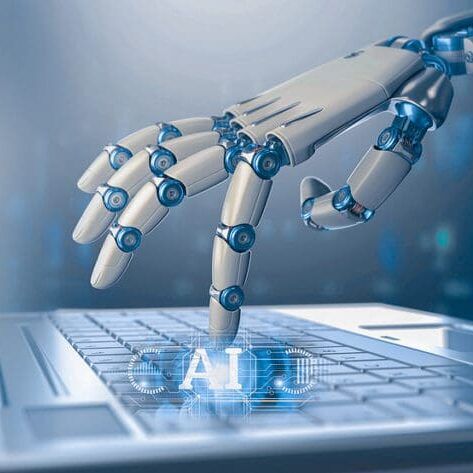 ---
While holiday sales have surged in popularity over the past decade, most hotels still need to set up separate campaigns for selling rooms, event tickets, and other ancillary spend throughout the holiday season. Of course, from discounted rates to special inclusions, there are many ways that hoteliers can tempt potential guests and encourage them to book a stay.
That said, there are extra steps hoteliers can take to maximize holiday bookings and make sure their marketing efforts hit the right notes. Keep reading to learn about our most effective quick wins to make the most of your holiday campaigns.
---
"Do more with less" has been the prevailing theme of the last three-ish years, driven first by the need to economize during the immediate business slowdown caused by the pandemic and then by staffing shortages as the hospitality industry began to recover. Unfortunately, the "less" we had was not adequate to cover the "more" we were expected to do. No matter how clever we tried to be, things slipped through the cracks, and burnout was real (and ongoing).
Not that 2023 will be any easier. "More" is still too much. It's not working, and we're sacrificing quality and our mental health to meet this expectation. Last year, my challenge to hospitality leaders was to make a "don't do" list for 2022. This year, I'm recommending we continue in that spirit and make 2023 the year that we do less—and do less better. I recognize we won't magically have less to do. This is a change to the way we work, how work is deployed and how we organize ourselves and our teams.
This will require some upfront work, investment and ongoing discipline. However, the results will be worth it. Here are five focus areas that will help you do less and do it better.

---
Follow on LinkedIn
Comments
Join the newsletter to receive the latest updates in your inbox.