Weekly Insights. November 5, 2022
Best hospitality industry articles focused on 💵revenue, 📊markets, and 🎯strategy (Oct 30 - Nov 5, 2022).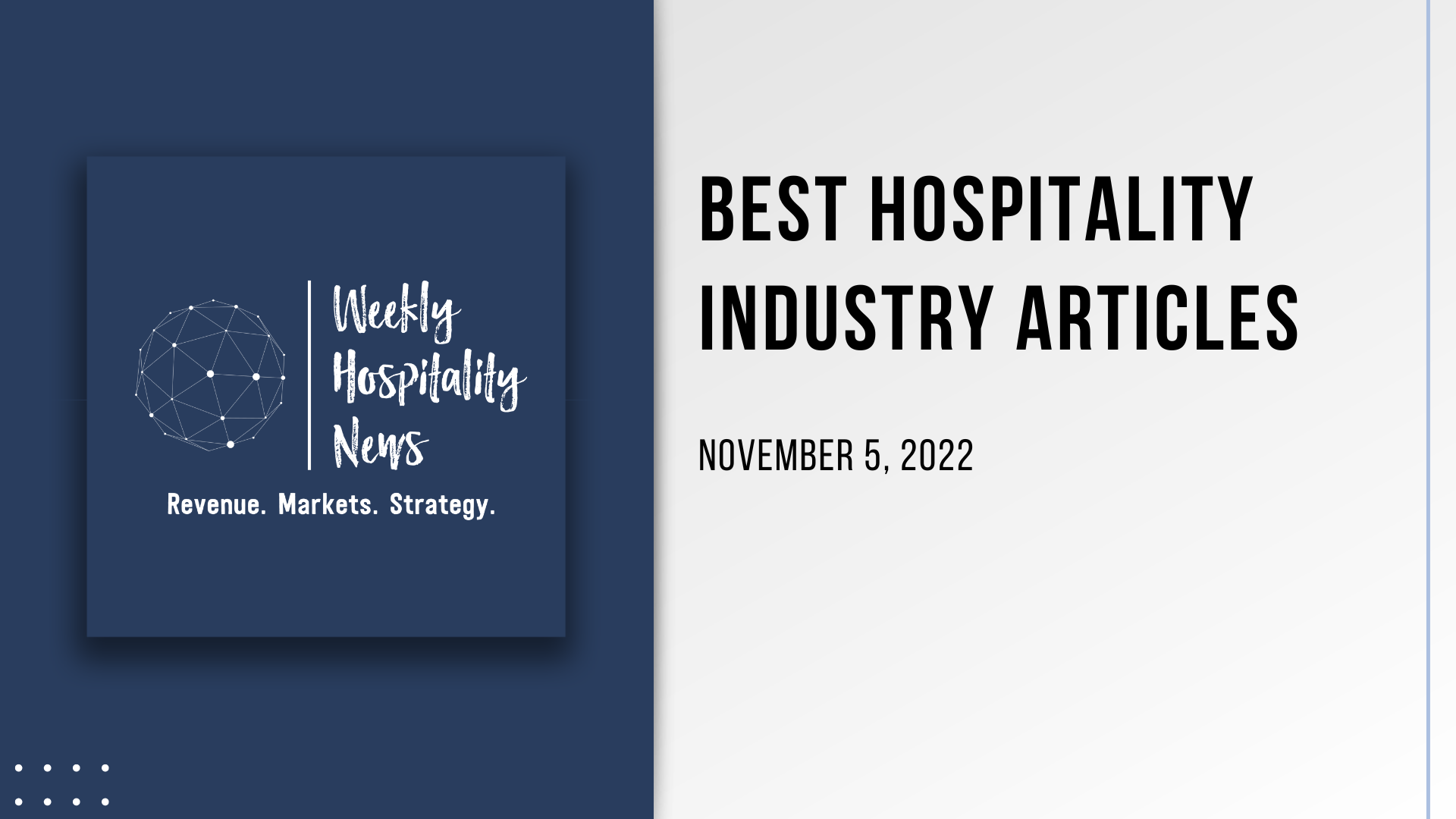 We asked our experts: What strategies and tactics are successful hotels employing to strike this delicate and crucial balance between maximizing revenue and contributing to a positive guest experience? How are Revenue Managers evolving from "number geeks" to having a key role in delivering great customer service?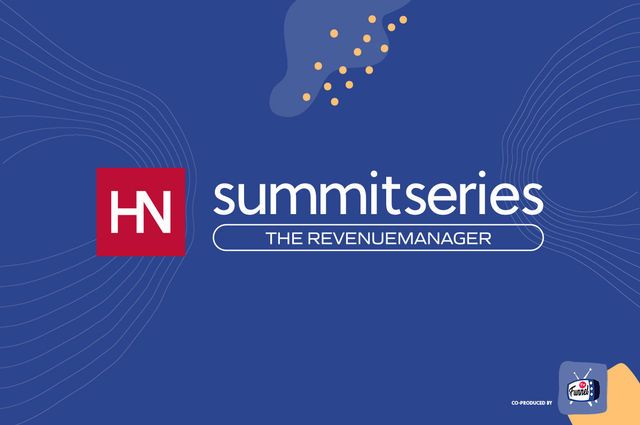 ---
Revenue managers should think like options traders. The COVID-19 pandemic and subsequent recovery taught hotel operators that average daily rates can be extremely volatile. Revenue-management strategies focused on total guest spend can help mitigate the risk involved in achieving RevPAR share through a high ADR. Management companies need to incorporate techniques and practices to evaluate all possible revenue-generating strategies.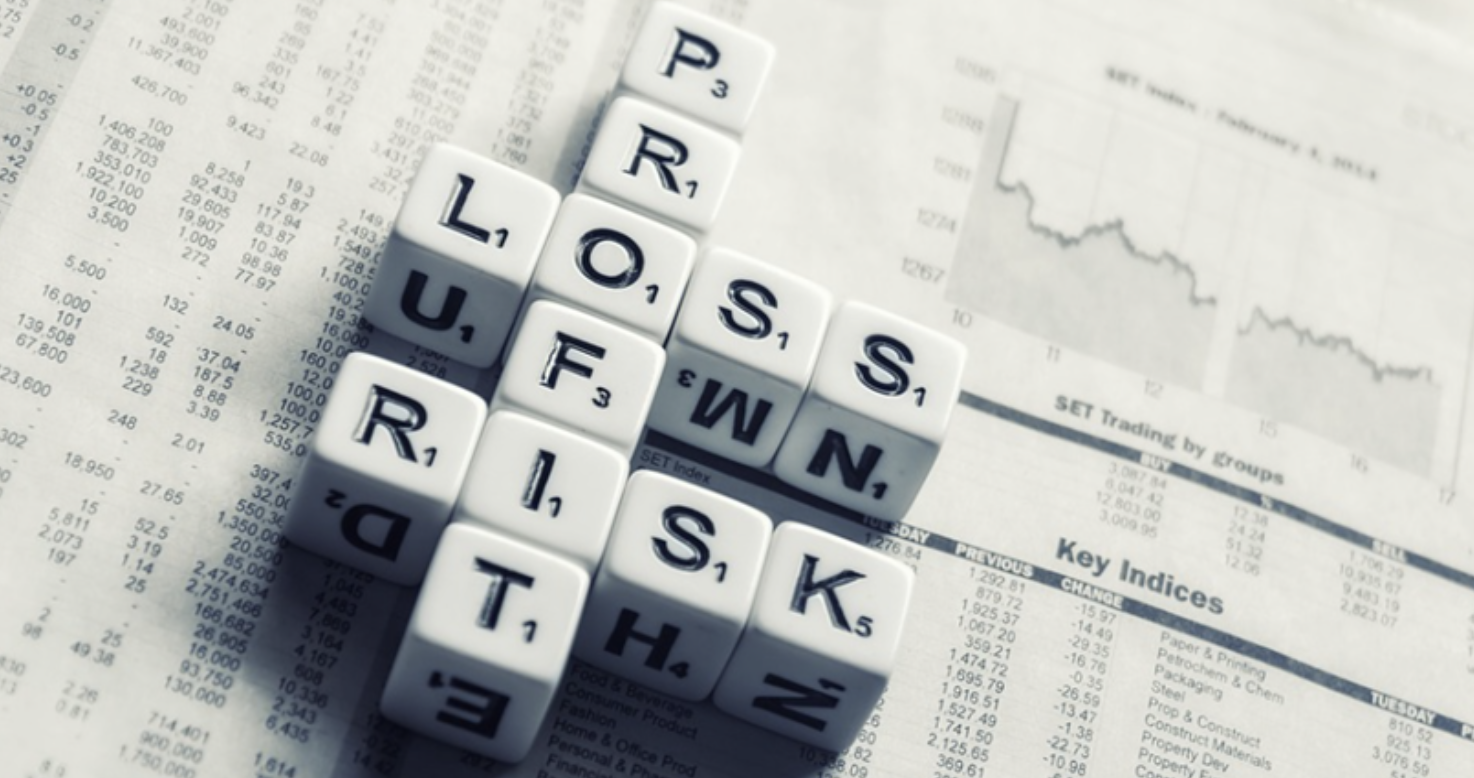 ---
Transportation is the lifeblood of the hospitality industry. Without flows of people on the move, there'd be no travel. Without travel, the hospitality and tourism industry would just collapse. Thus, whether a day trip, domestic or international travel, whether by bike, car, train or plane, transport and mobility are major cornerstones of our industry.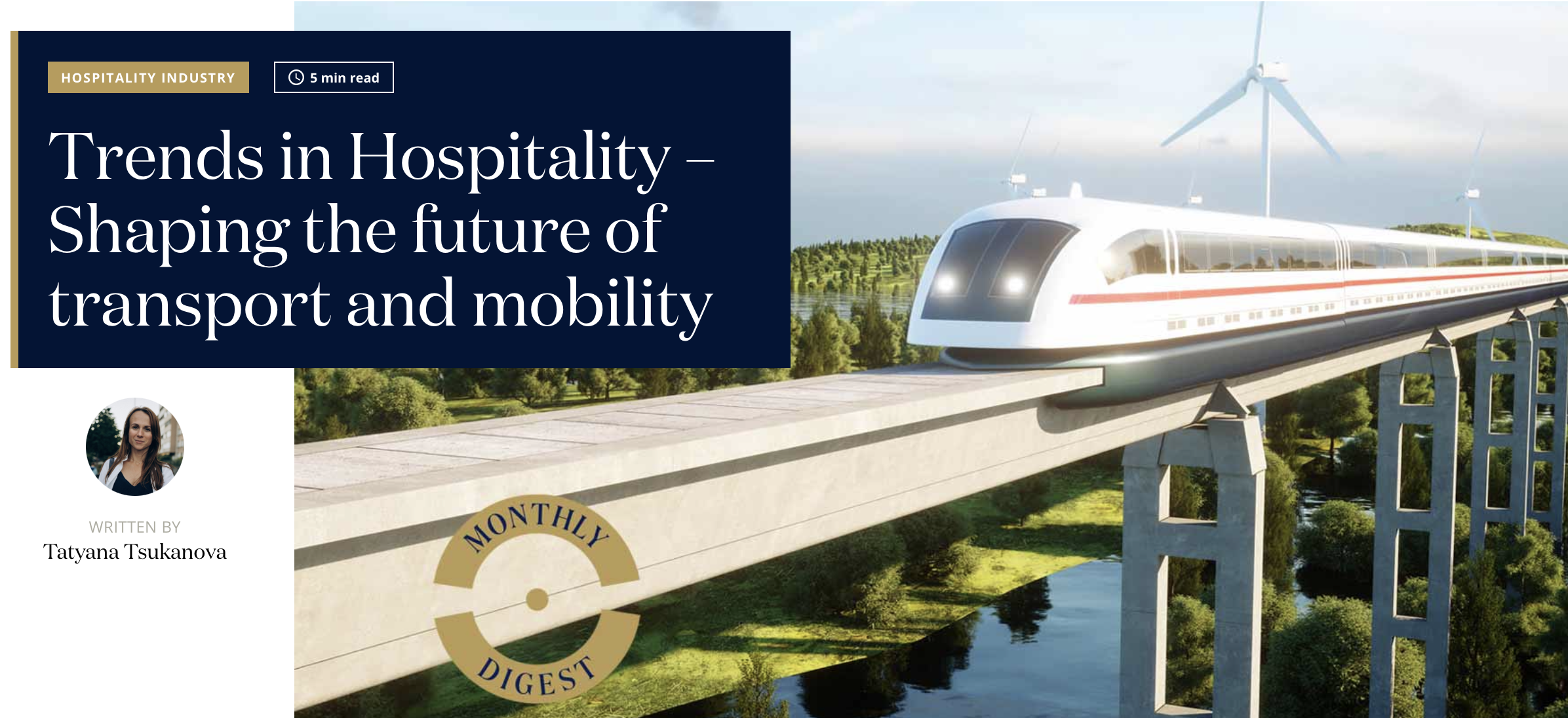 ---
Hotel market segmentation is the process of grouping hotel guests into categories based on their booking patterns and travel habits. By segmenting hotel guests into market groups, hoteliers are able to identify where their business is coming from, spot new business in the area, and drive hotel revenue.
In this guide, we dig into the details of hotel market segmentation and how it works. We take a look at major hotel market segments, how hotels segment their markets, and the benefits of using hotel market segmentation to inform strategy.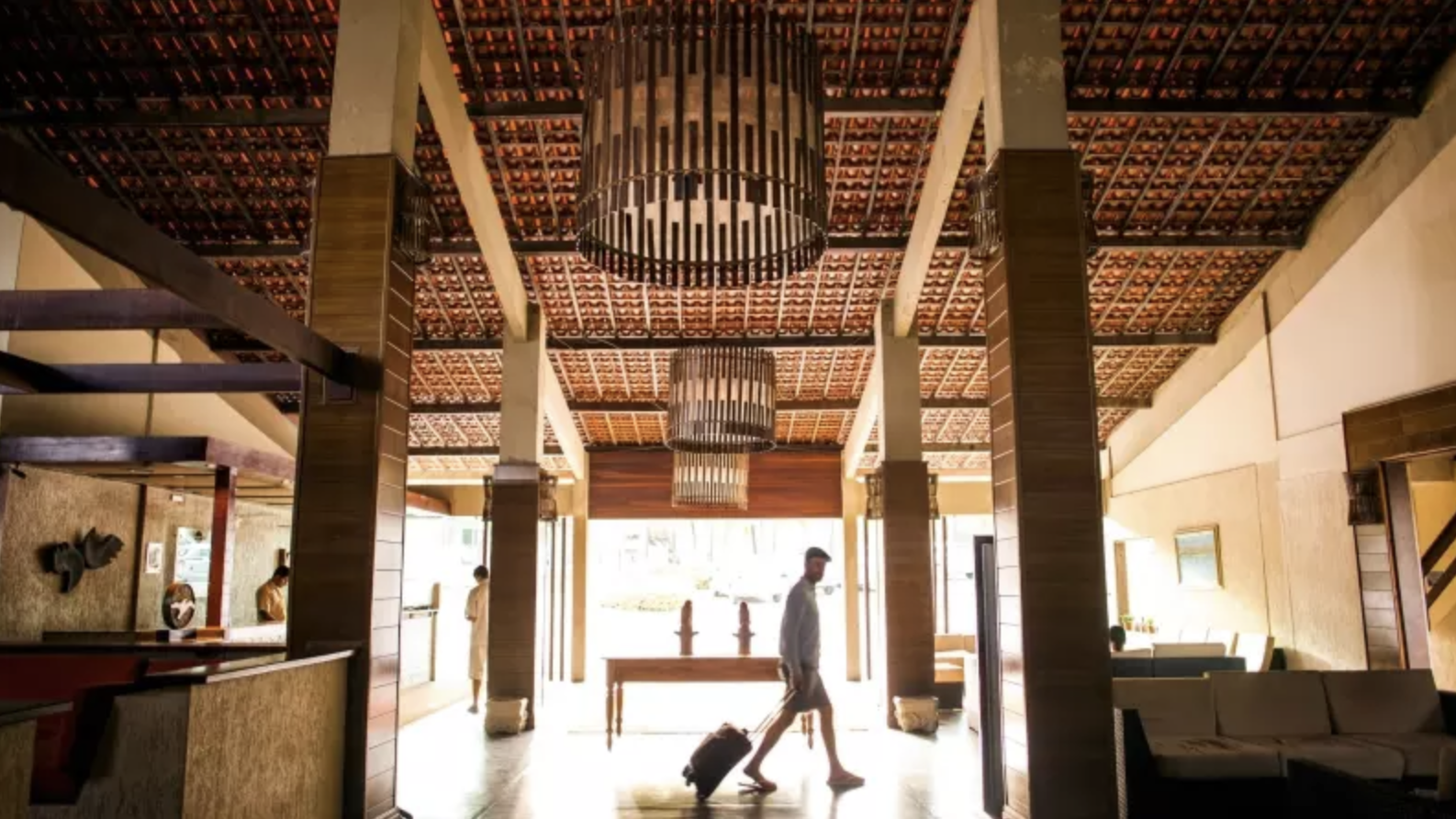 ---
In this blog post, we explore how Airbnb as a distribution partner to hotels is different, what Airbnb competitors are out there and what alternatives hoteliers might want to consider in order to diversify their reach using channel managers.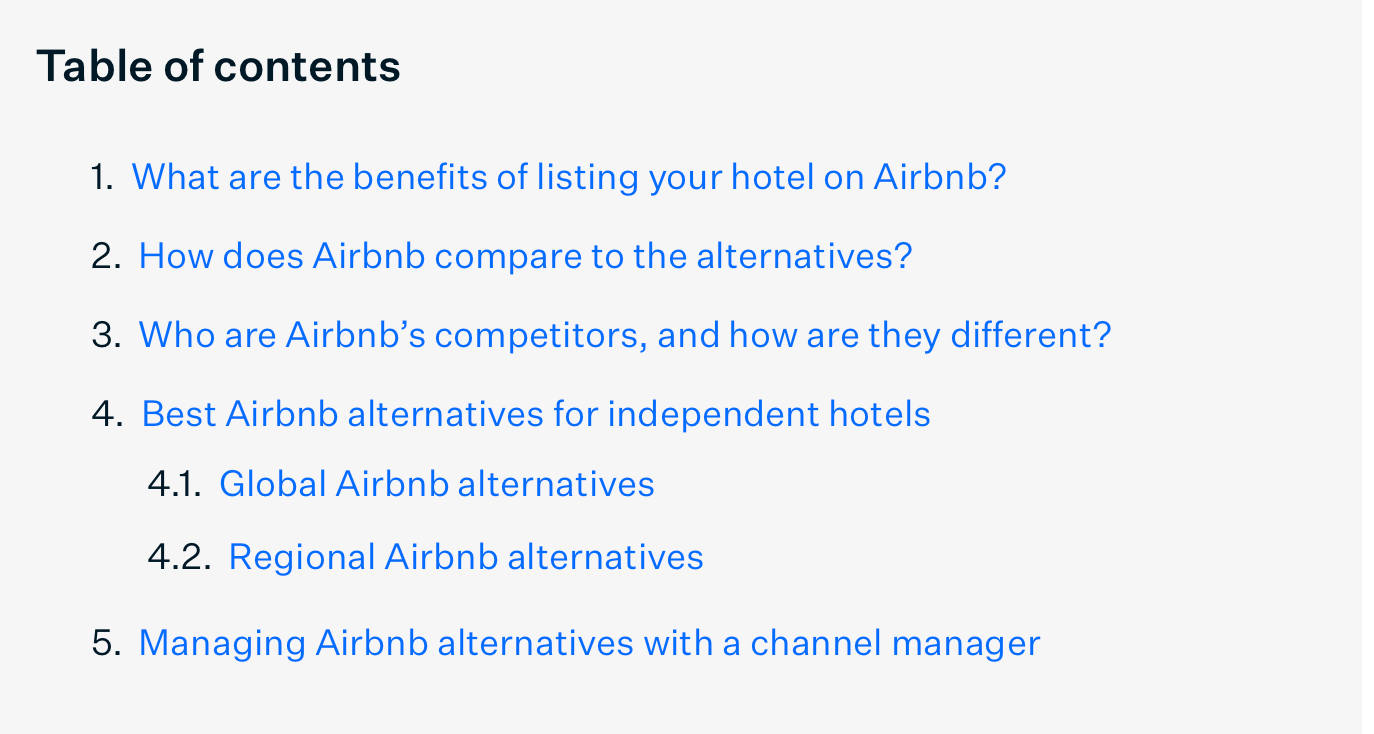 ---
Back in January 2020, I wrote an article detailing why TikTok matters for travel brands. Now this was before the pandemic and the meteoric rise in popularity we have all witnessed with this social platform. Yet, even today, I am baffled to see how many organizations are still on the fence about having a presence or not on what is wrongfully perceived a "social media for teens only".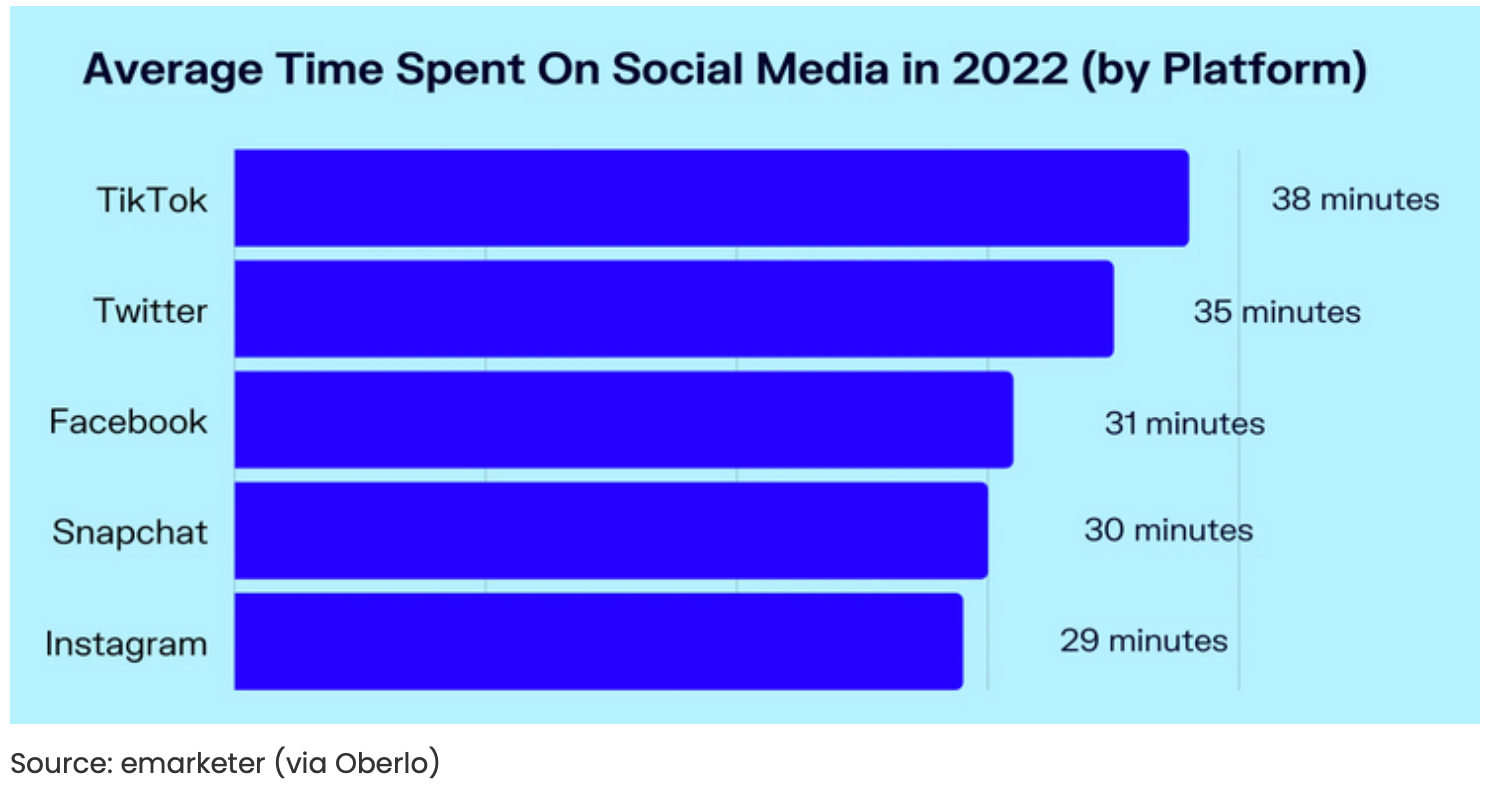 ---
While Black Friday and Cyber Monday sales have surged in popularity over the past decade, most hotels still need to set up separate campaigns for selling rooms, event tickets, and other ancillary spend throughout the holiday season. Of course, from discounted rates to special inclusions, there are many ways that hoteliers can tempt potential guests and encourage them to book a stay.
That said, there are extra steps hoteliers can take to maximize holiday bookings and make sure their marketing efforts hit the right notes. Keep reading to learn about our most effective quick wins to make the most of your holiday campaigns.

---
HSMAI Academy