Weekly Insights. November 6, 2021
Best hospitality industry articles focused on 💵revenue, 📊markets, and 🎯strategy (Oct 31 - Nov 6, 2021).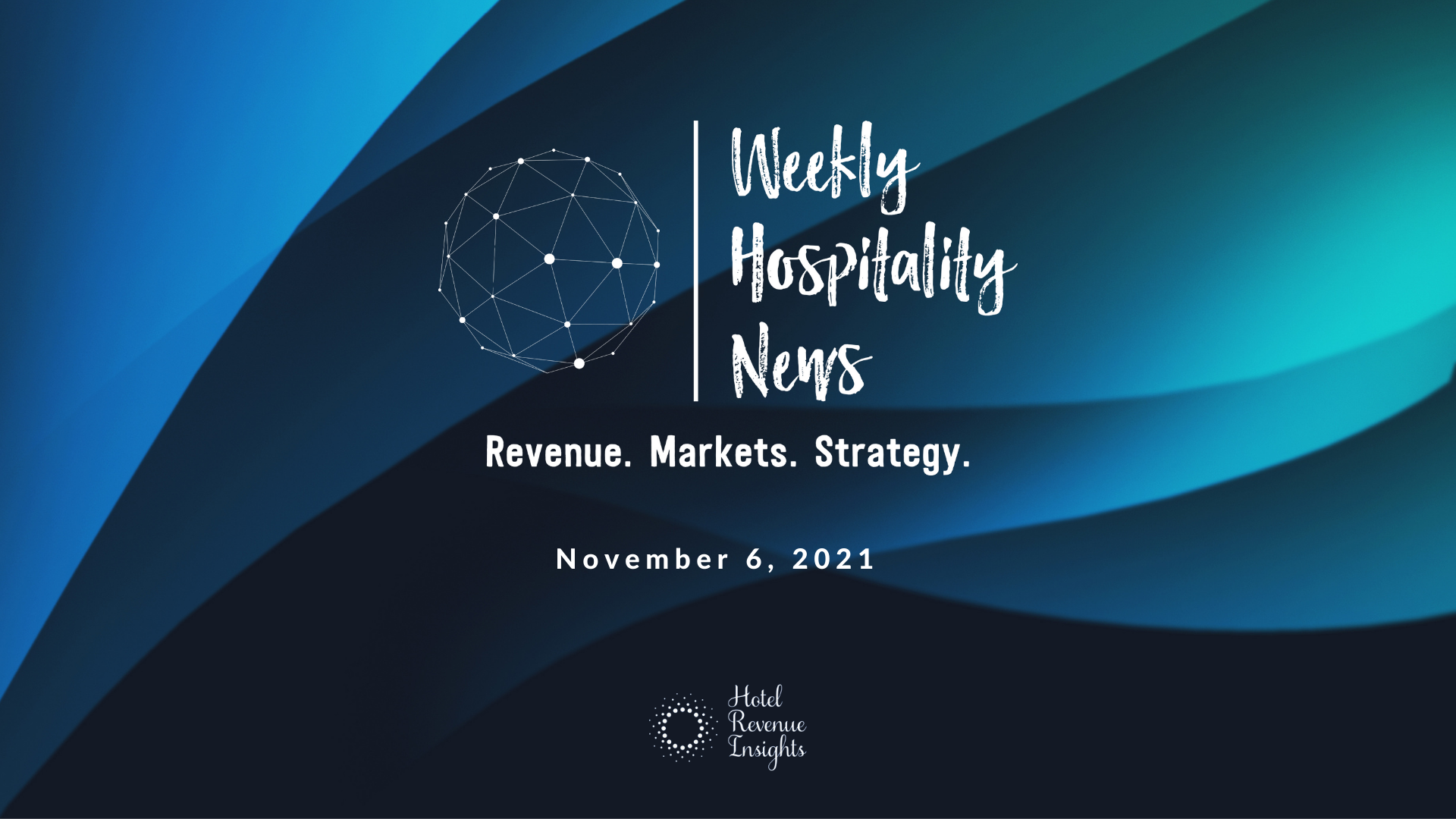 Between the rising cost of labor, decreased demand and ever-changing COVID-19 protocols, hotels have taken numerous hits to profitability. Conditions likely are going to remain challenging for some time to come, but Chris Cylke, COO of asset manager RevPAR International, has a quintet of tips for hoteliers to manage costs more effectively.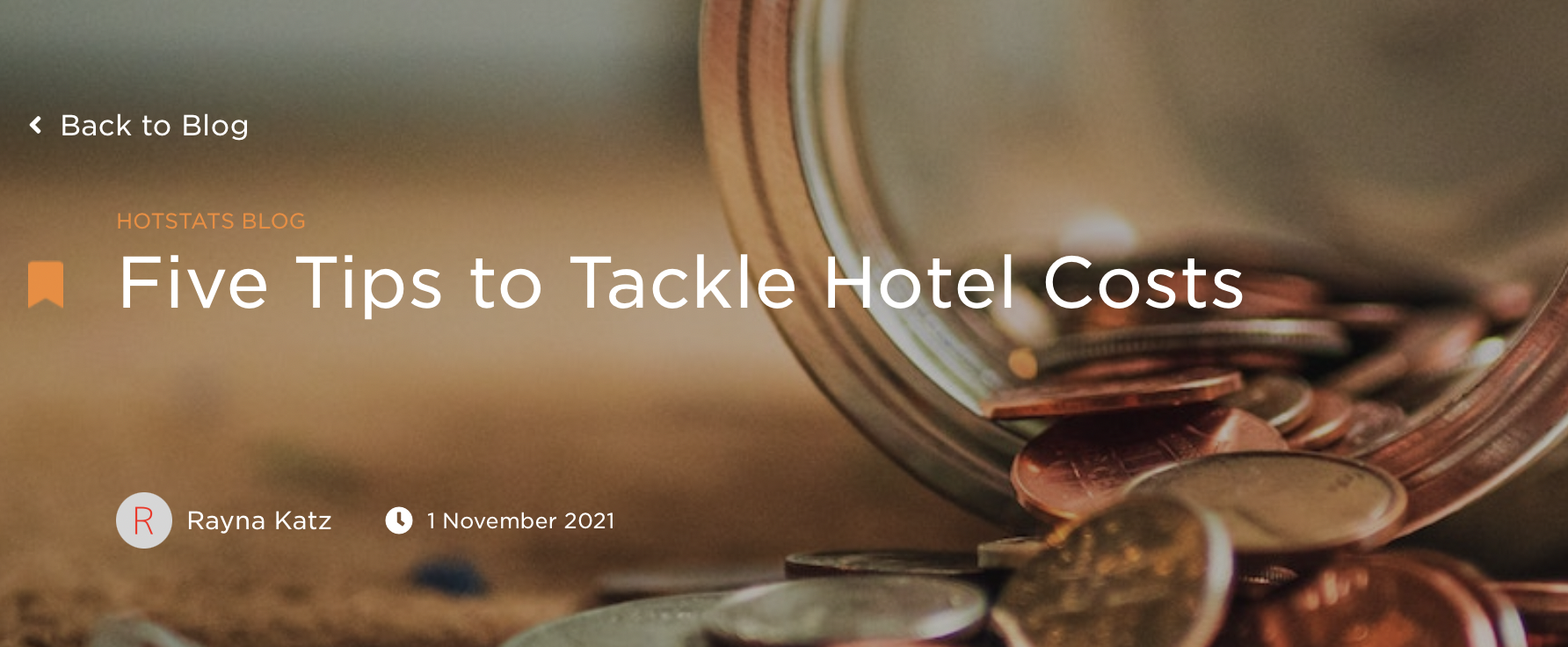 ---
We have been inundated with calls to trust the science since the pandemic began. Similarly, we consistently hear from hotel commercial teams that they have significantly fewer resources available these days. This requires them to rely more on technology and automation than they have in the past. Thus, GMs, directors, and managers of sales and revenue management are urged to trust the science behind the systems that they use. But let's explore what is necessary for them to take this leap of faith, specifically in their use of a revenue management system (RMS).

---
You're a hotel owner, the general manager of a hotel, the marketing manager of a hotel or just a very enthusiastic hotel employee. You're racking your brain on how to increase your direct bookings and don't know where to start. We've got you covered. In this blog, we'll outline marketing strategies that you can use to increase your direct bookings.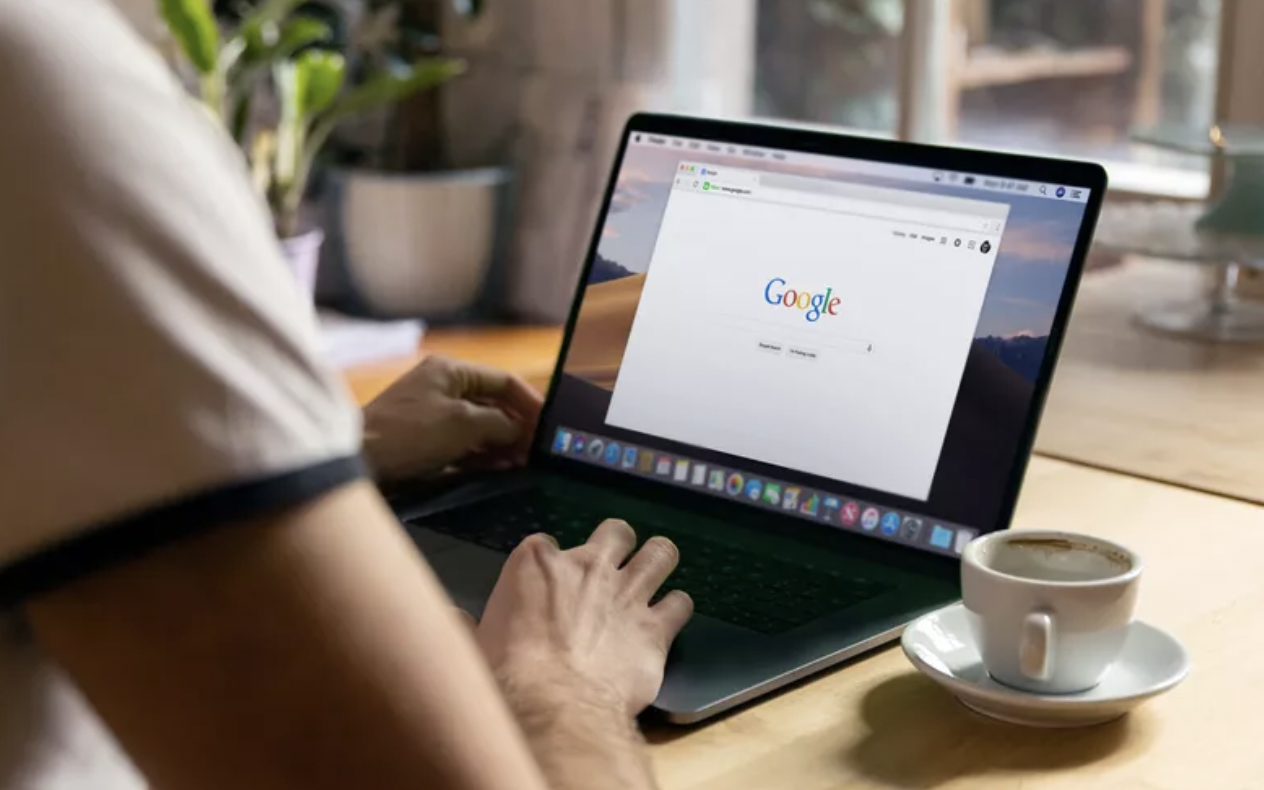 ---
This article looks at key performance data metrics on hotel performance in the UK and EU over the past 12 months. Written by our wonderful partner RoomRaccoon with valuable insights and pricing tips from our CEO Ari Andricopoulos.
Hoteliers can use this information to make strategic decisions to boost revenue and improve their business strategy during the next summer months that are predicted to see an influx of travelers due to "revenge tourism".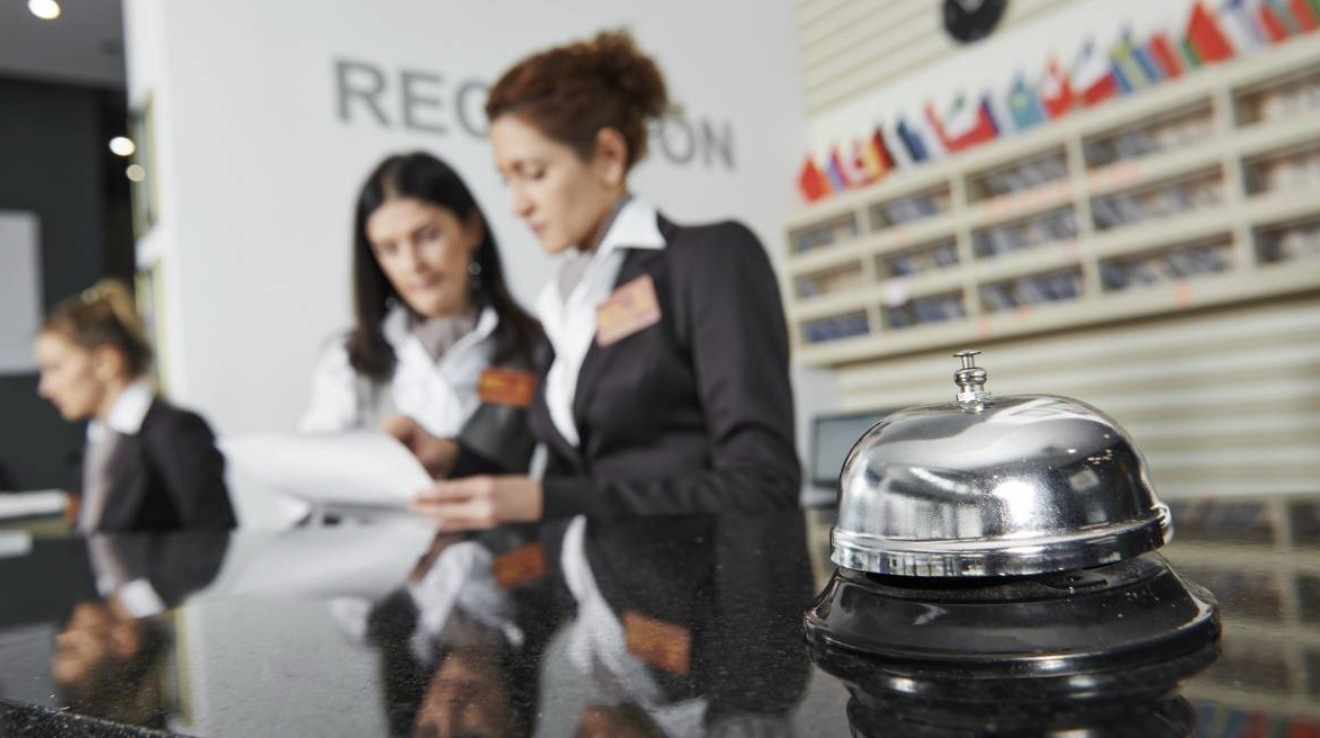 ---
In this article, we will define hotel revenue management, identify the facets that shape it, and look at the most effective revenue-increasing strategies.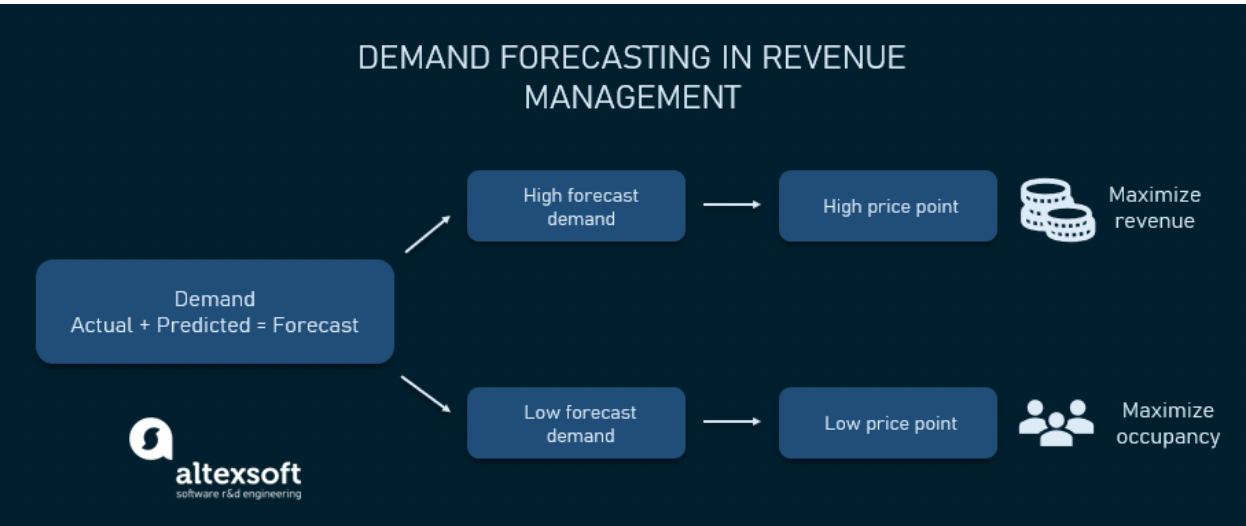 ---
BI (business intelligence) is an organization's ability to track data flow and in the process identify opportunities, minimize risk, and optimize the way it does business. Most businesses - not just hotels - have yet to reach that optimal level of BI maturity. Many have automated data collection, report generation, and, in some cases, data visualization. But that doesn't mean that they're mobilizing data into action. Quite often people use their BI platforms for nothing more than scheduling reports to be emailed to them in their inbox but reports alone do not constitute business intelligence. Thus, they're still stuck in static spreadsheet mode when it comes to decision support.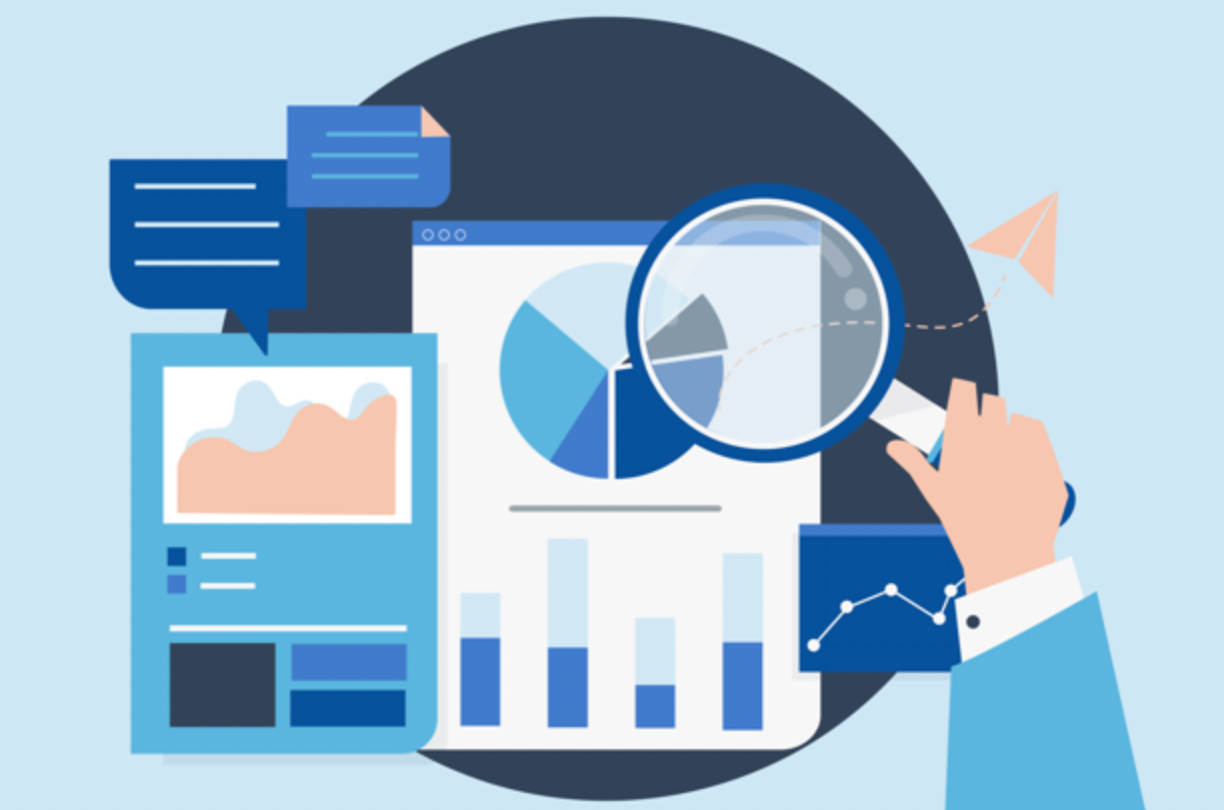 ---
I predict that branded hotels will be the innovators/early adopters of the technology. It does not seem too far-fetched to me that, in 5 years' time, the Marriotts and Hiltons of the world will start building meta versions of their hotels into Horizon, allowing avatar/guests to meet with their friends in the lobby, or brainstorm on their virtual meeting rooms, of course for a fee.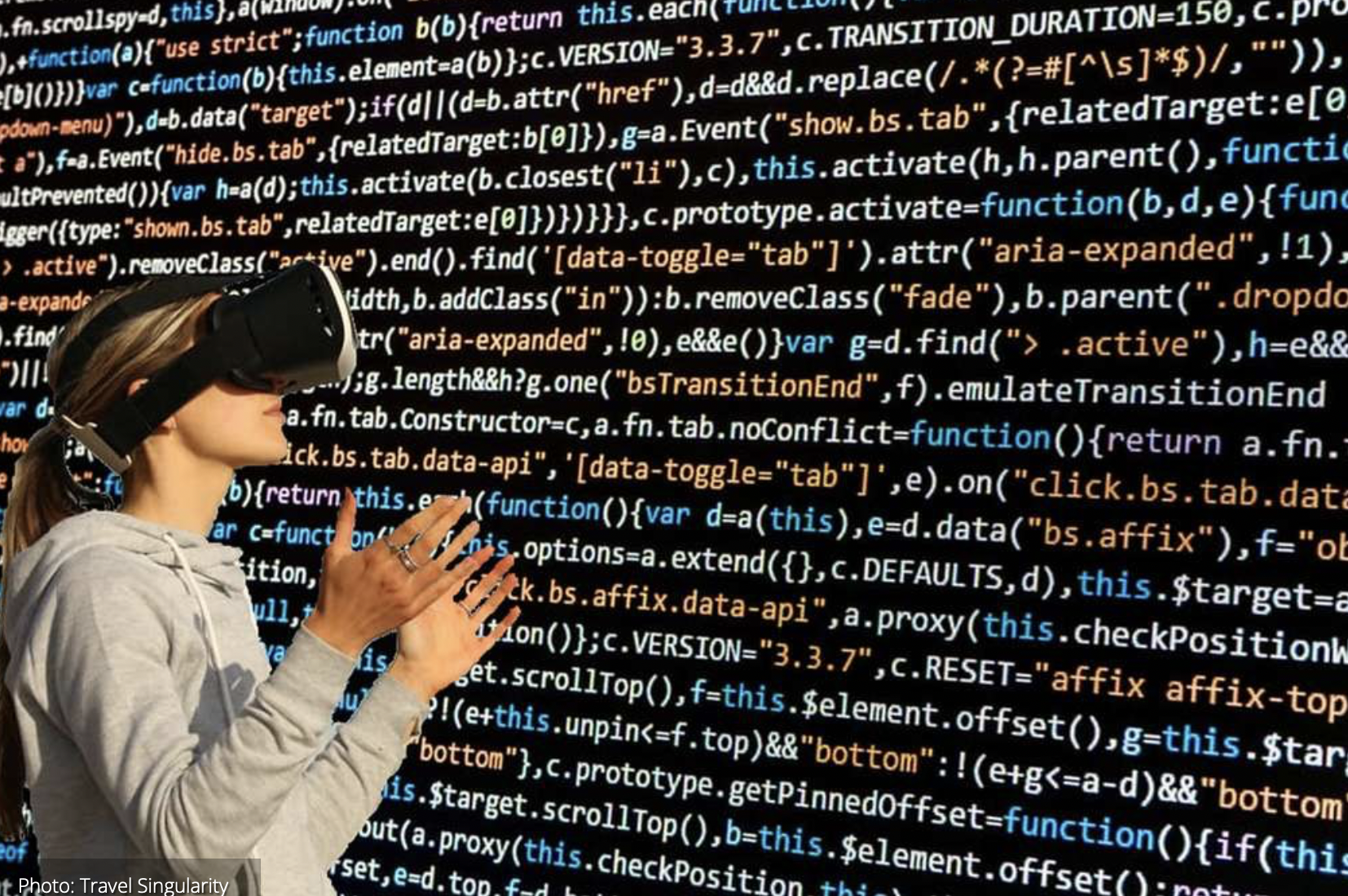 ---
HSMAI Academy