Weekly Insights. October 10, 2020.
Best hospitality industry articles focused on 💵revenue, 📊markets and 🎯strategy (Oct 4 - Oct 10, 2020).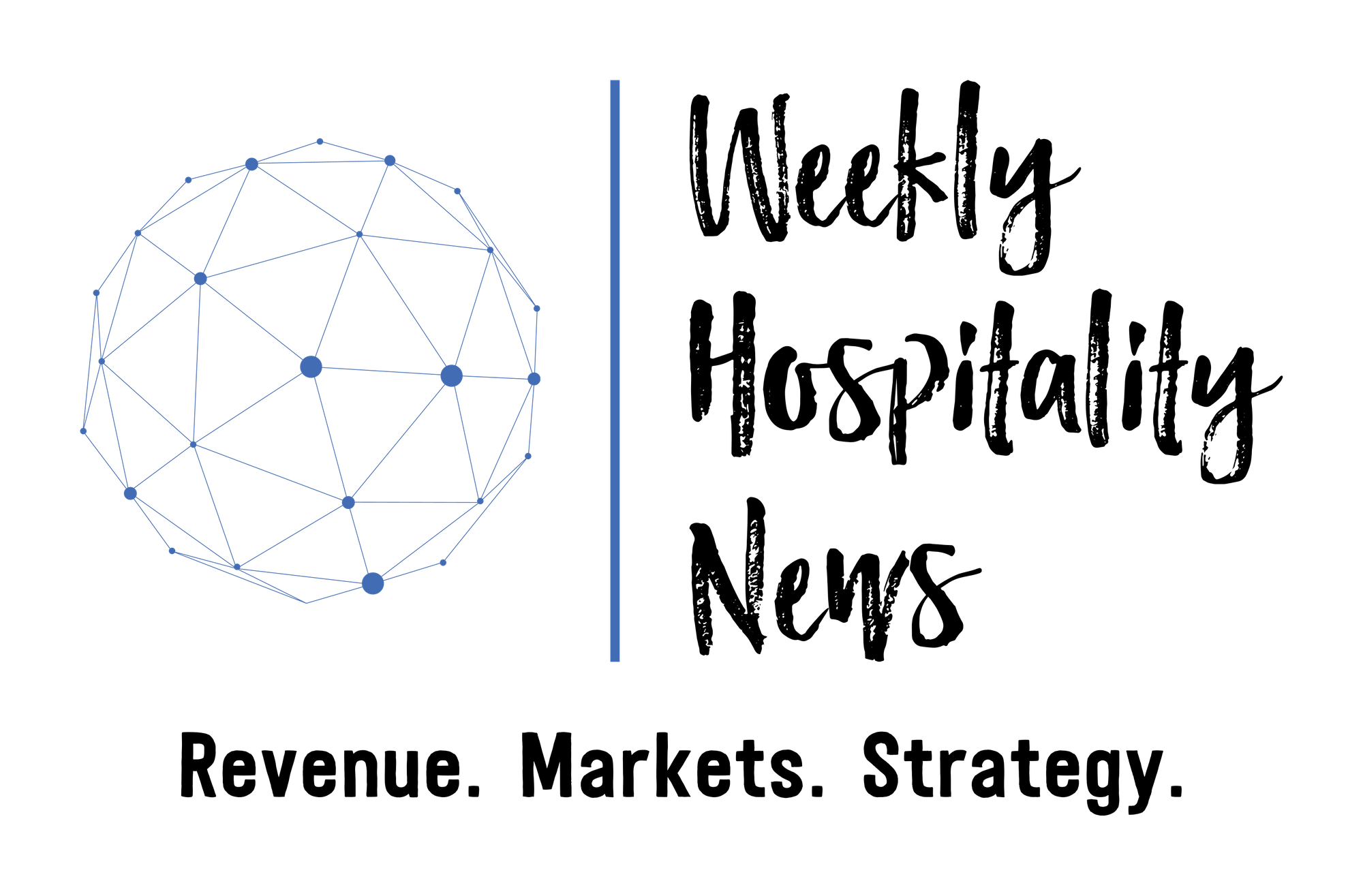 The build-to-sell real estate business model is, anyway, fraught with innumerable risks including spotty cash flows with extreme sways. The new normal will force for real estate players to offer their expertise as services to secure relatively stable cash flow streams.

In the hotelized urbanism, there are a few ways in which real estate businesses will reinvent themselves.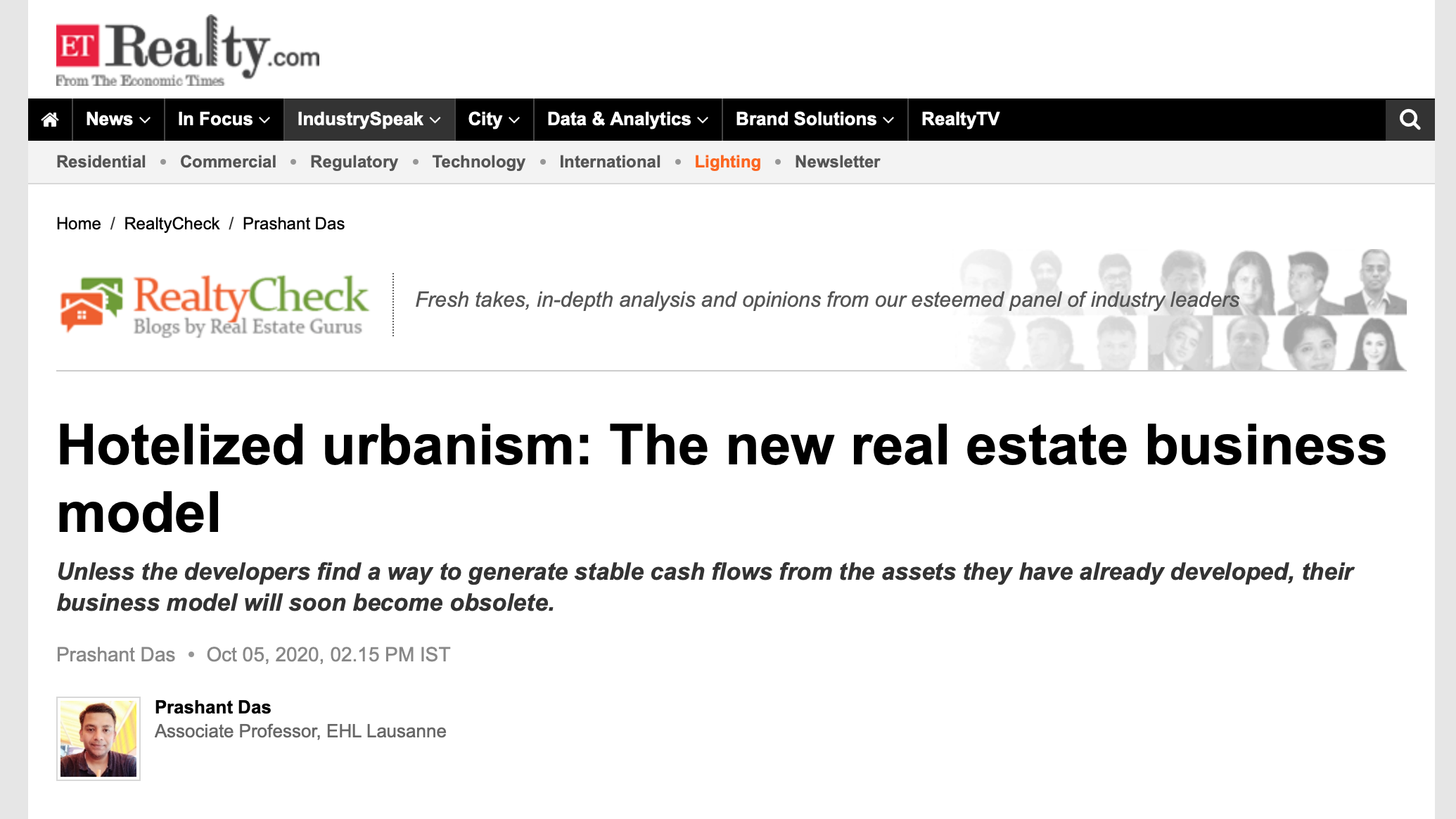 ---
Service Excellence is not just about offering a luxury-level product. It is a far more subtle concept that is relative to the service itself and customer expectations of it – hence, it is always a variable that needs to be analyzed and regulated within its own context. From high-end to budget, the responsibility of providing excellent customer service falls on every type of brand and is inextricably tied to profitability. Service Excellence is a value system upon which the success of any brand depends.
From service design to service recovery, here is your guide to achieving service excellence.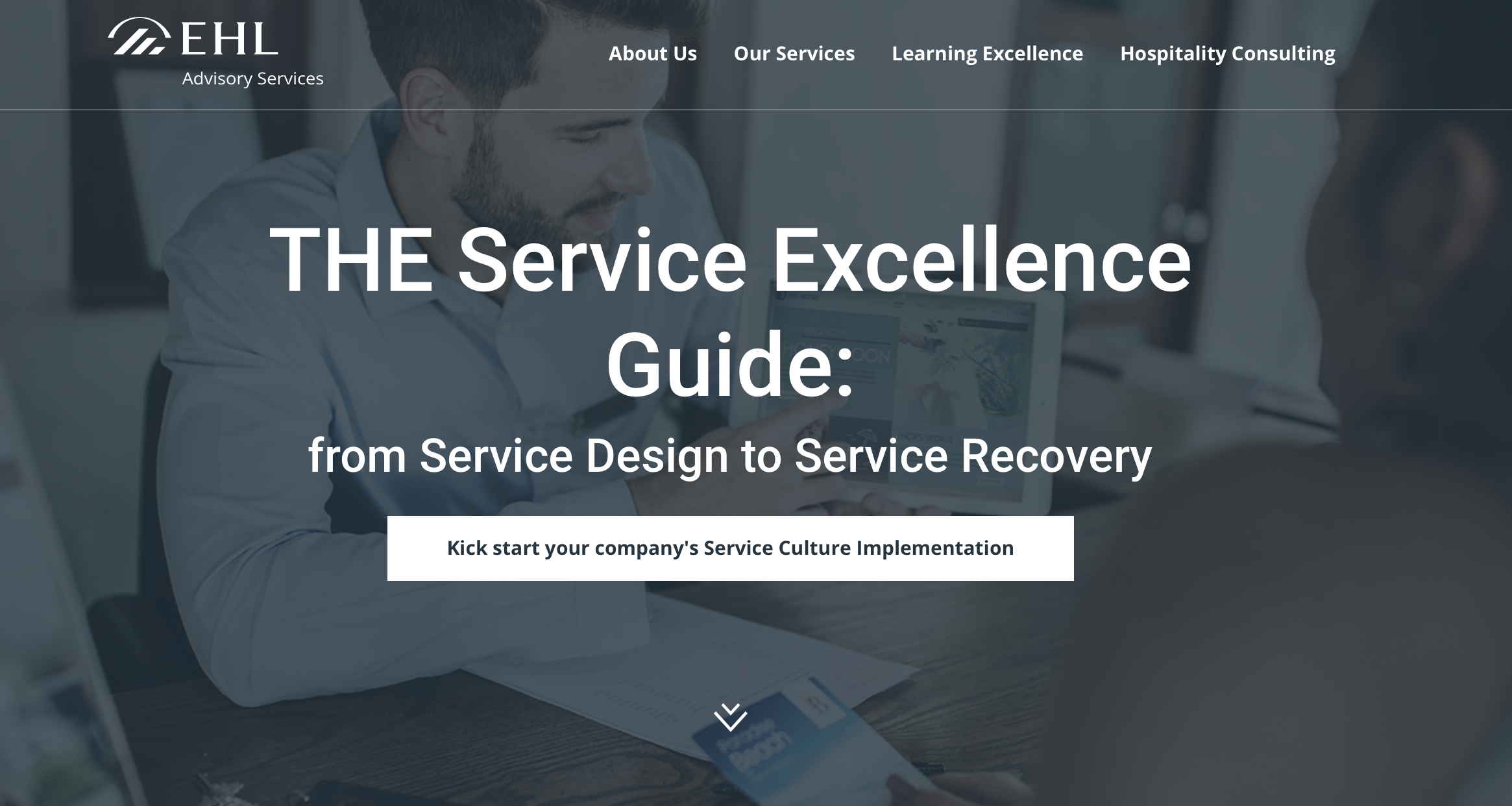 ---
Tracy Dong, senior advisor in Asia Pacific region at IDeaS Revenue Solutions talks about how hoteliers must properly understand the value and costs when engaging with OTAs in this era of uncertainty.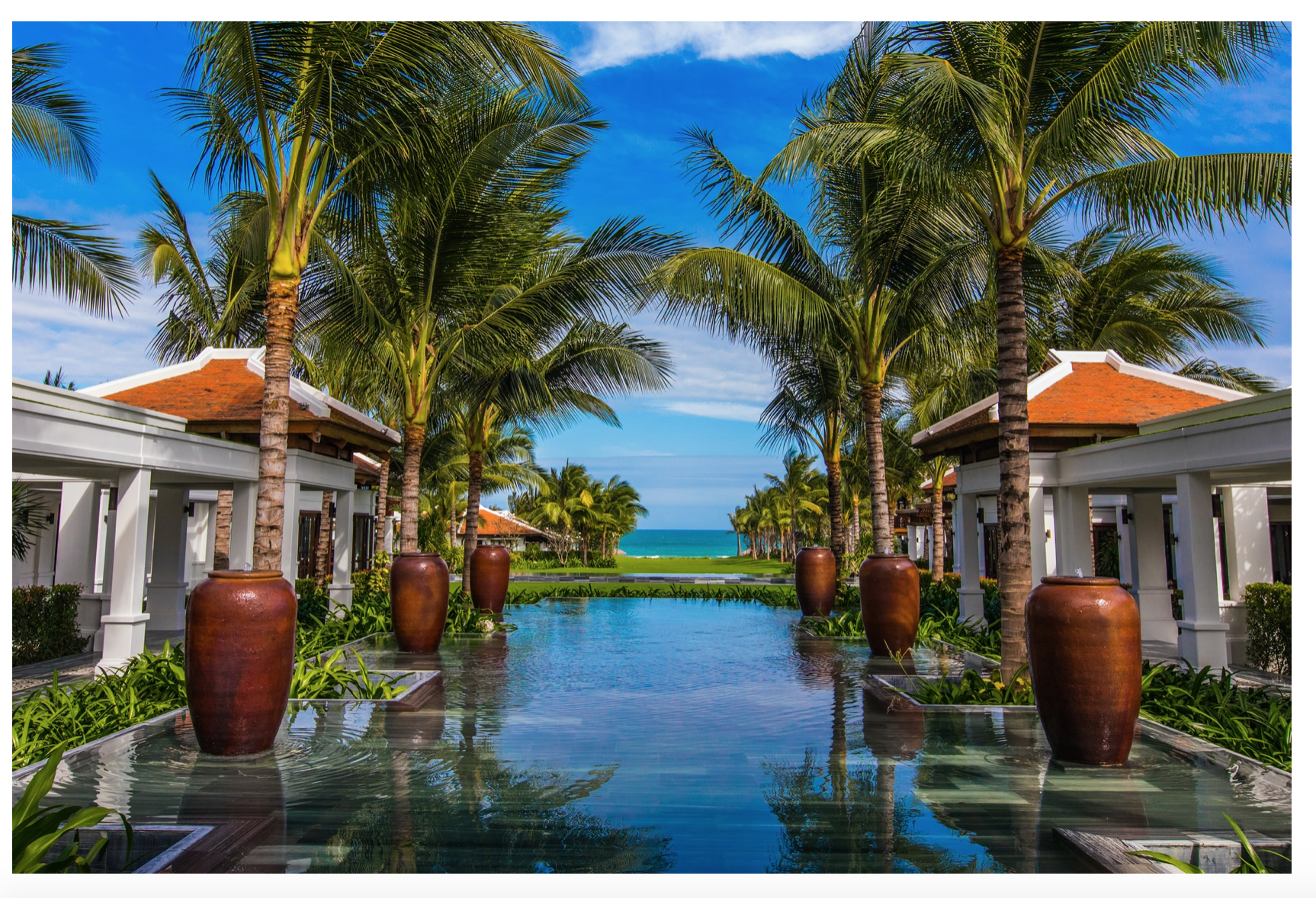 ---
Revenue leaders in 2020 are transitioning from assuming demand patterns based on historical data to analysing new, top-of-funnel data sets with deeper insights into traveler intent.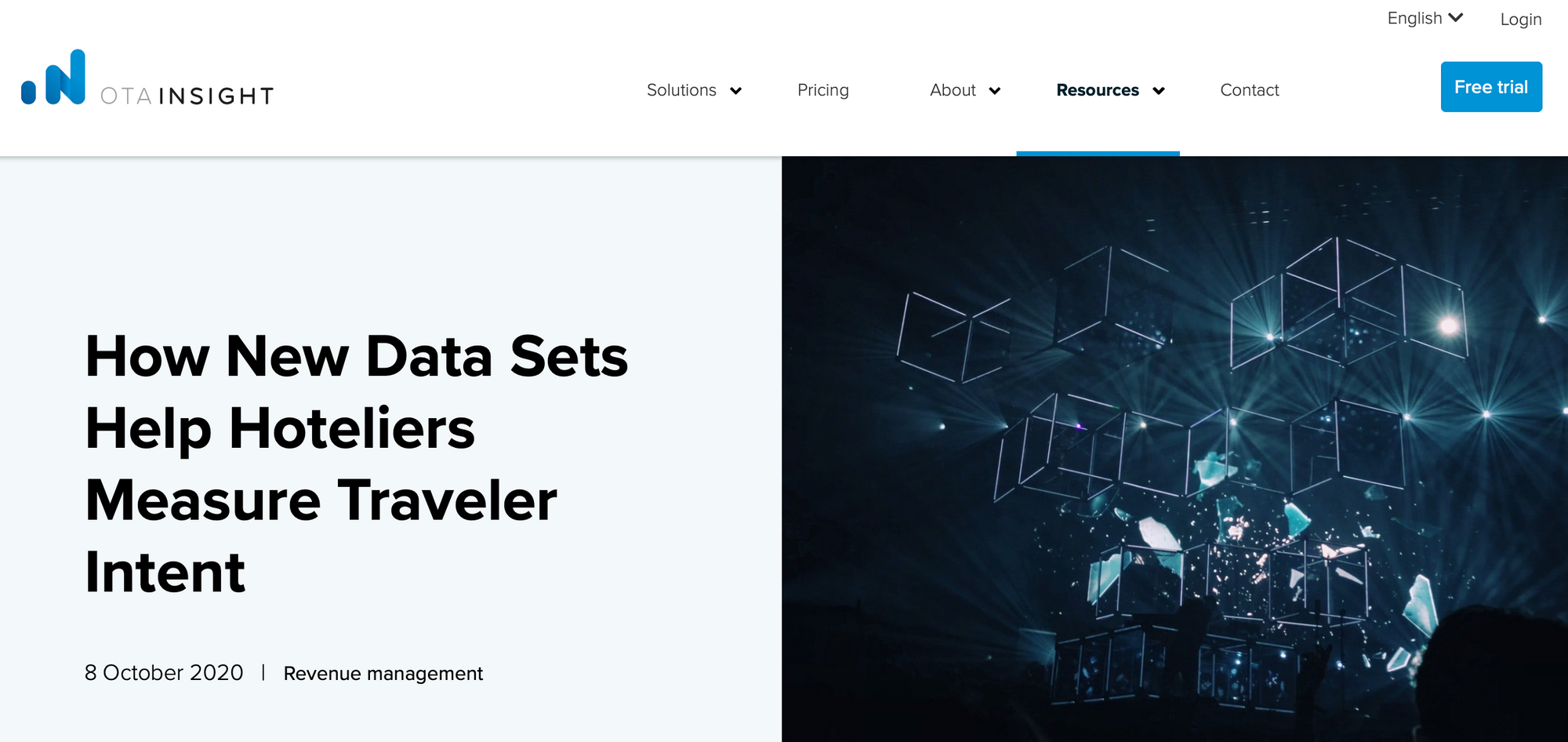 ---
RevPAR may touch on the basic ingredients for a profitable hotel operation, but it doesn't even start to account for expenses, operational efficiency or how much money is left over at the end of the day.That means relying on RevPAR alone can cause major problems for hotel decision makers. Luckily, there's a much more reliable recipe for hotel profit.
In this article, we examine the critical flaws of RevPAR-only hotel strategies and dip into better metrics for measuring financial performance.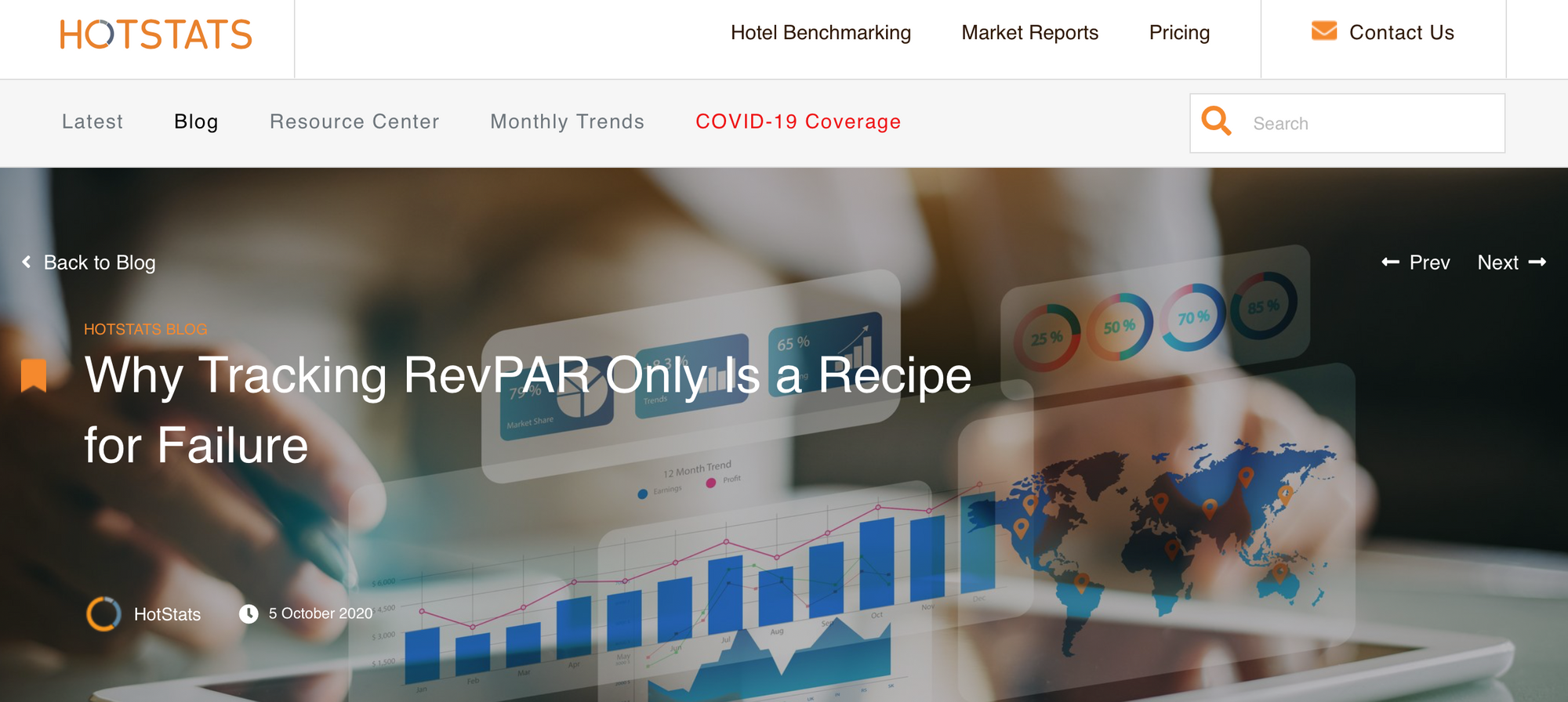 ---
Hotel marketing has always been a blend of creativity and data. There's equal parts of data-driven revenue management, copywriting and consumer psychology. At the start of the pandemic, marketing was put on hold at many organizations as operations adjusted to the new normal.
Now, during a pandemic with hyper-local ebbs and flows, creativity reigns supreme. It's a great time to experiment with new ways of making money! It comes down to finding creative ideas that can enhance your marketability without resorting to discounts. By providing value-added experiences, rather than rate cuts, you'll bolster the bottom line without damaging brand perception.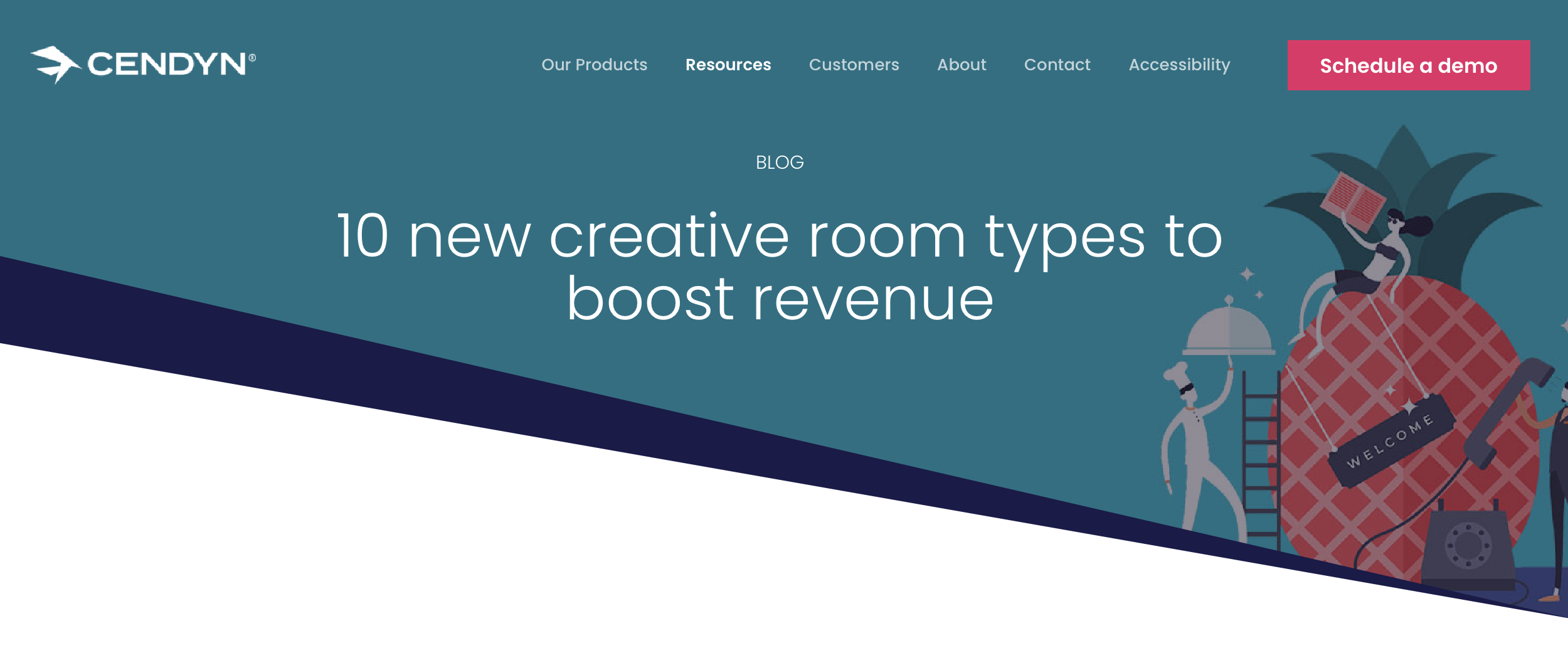 ---
Hotels are struggling to forecast accurately due to COVID-19. Russell Partnership Technology have created a forecasting toolkit to address this.
---