Weekly Insights. October 15, 2022
Best hospitality industry articles focused on 💵revenue, 📊markets, and 🎯strategy (Oct 9 - Oct 15, 2022).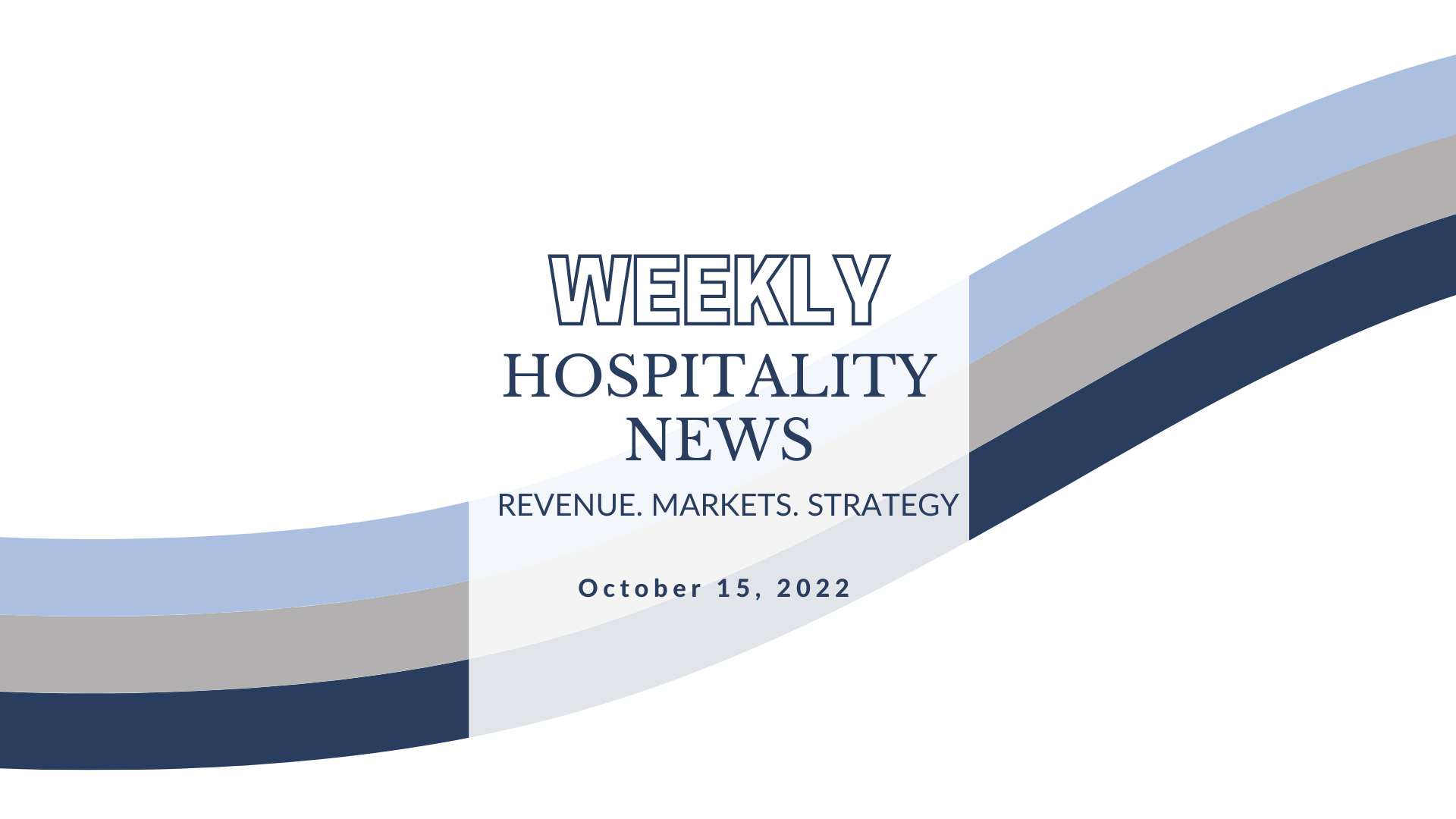 Equity yields and discount rates remain at or below pre-COVID levels; however, rising debt costs will result in changing investor return expectations.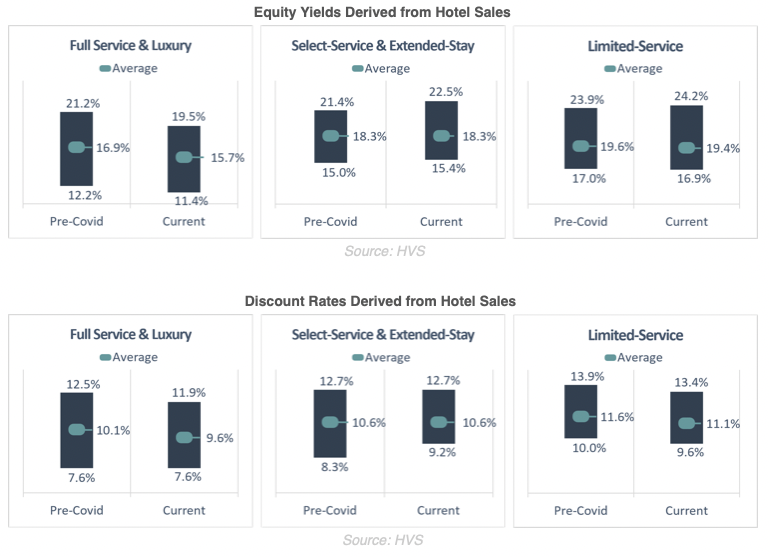 ---
To keep your finger on the pulse of the most recent trends and innovation in the hospitality industry, we've scanned the latest news and publications, and have deduced that this month's hot topic is FOOD. What's changing in the food industry? What do we have to worry about? What innovations have caught most attention? What does the future of the food industry hold for us? Find out what's on the radar.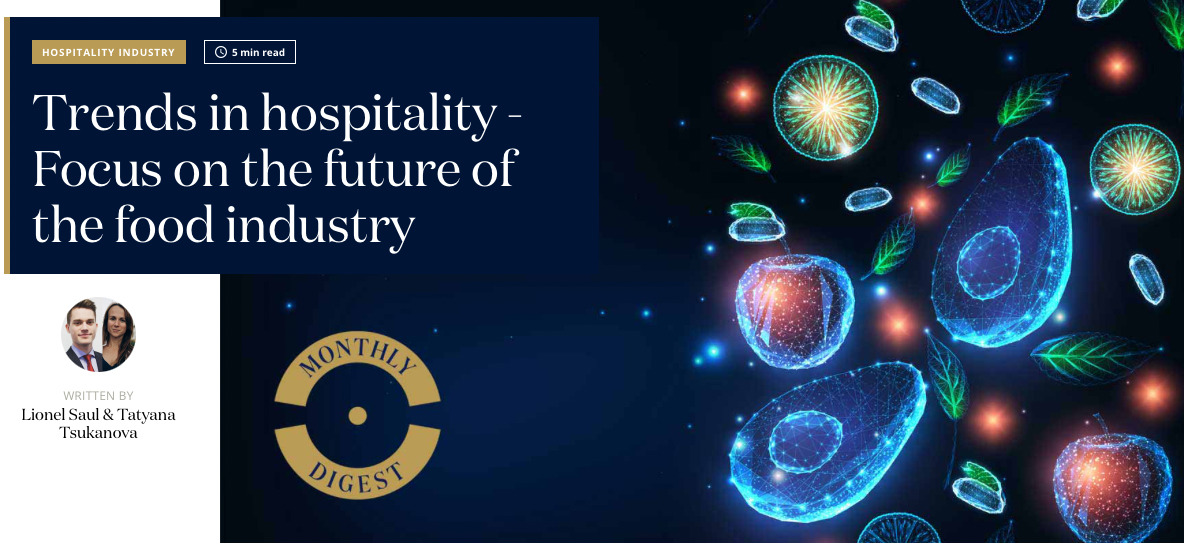 ---
As a hotel company grows, deciding what revenue strategies should be held at head office, or centralized, or what should remain in the hands of local management teams, is often tough.

---
Visiting a hotel and enjoying a uniquely immersive experience without ever actually physically being there? Attending an exclusive VIP event without leaving the comfort of your own home? The metaverse opens doors that we still have trouble fully conceiving, and its potential link with daily hospitality business remains a mystery for the vast majority of hoteliers.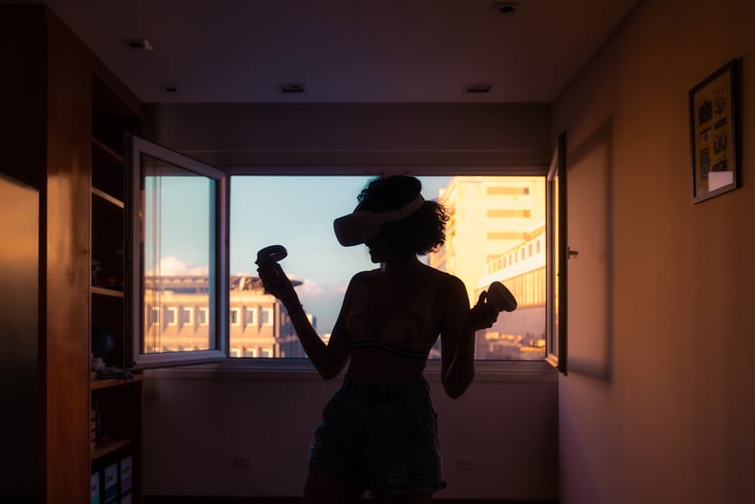 ---
While you might have your ideal guests, the reality is that there are most likely different types of hotel guests that might be visiting your hotel. With personalisation gaining more importance, it's crucial that you segment your audience and define guest personas to create the right experiences for each guest. By creating more personalised experiences, you will improve guest satisfaction, helping you to generate more five-star reviews.
For this reason, it's key that you create guest personas when you're busy crafting your marketing strategy. If you don't know who your typical guest is and their reason for travelling, you'll have a much harder time deciding which features, services, and amenities will offer them the most value.
So, once you've created a few possible guest personas, you're one step closer to creating an environment that will meet their unique needs and expectations.
To help you with this fundamental task, continue reading to find out more about the most common types of hotel guests and how to tailor your offering to appeal to their unique needs.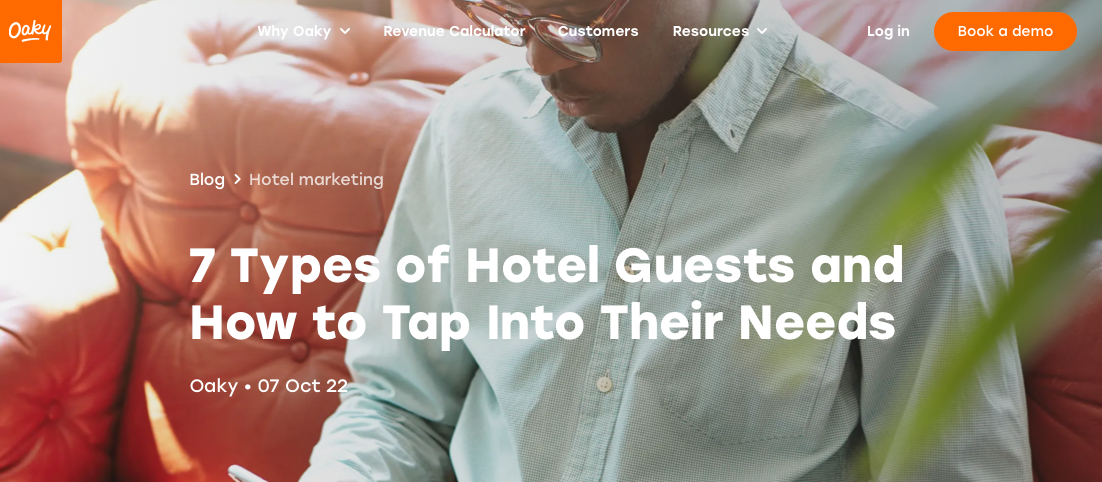 ---
The evolution in guest expectations is one of the biggest challenges in the hotel industry today. Guests demand a lot more from hotels: including seamless research and payment experiences, transparent pricing and fees, flexible refund and cancellation policies, clean and inviting appearance, and special perks and offers – to name just a few.
In this article, we ask the question: "Is your Hotel's Digital Marketing & Sales Mix your Own Worst Enemy?" We also share some crucial areas you should focus on when tweaking your hotel's digital marketing and sales strategies to reach more guests and get more direct bookings in 2022.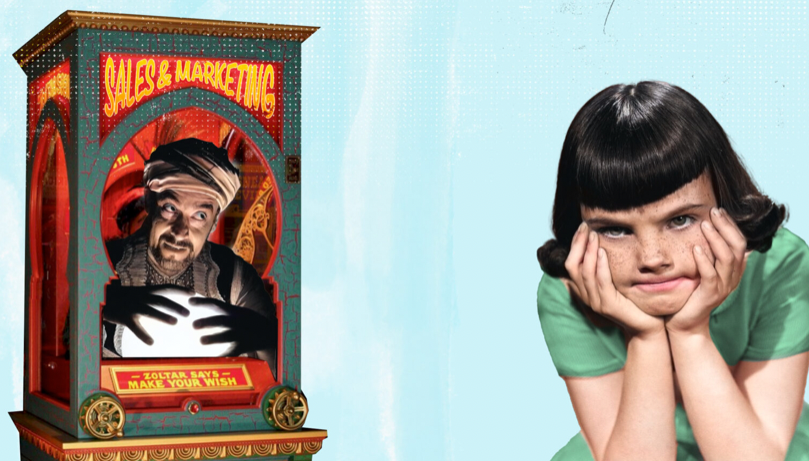 ---
The journey of change is always a long one. This is particularly true for hospitality. Significant technological advancements have appeared fairly recently in our industry. However, how often do you think about the real cost of sticking to the old tech?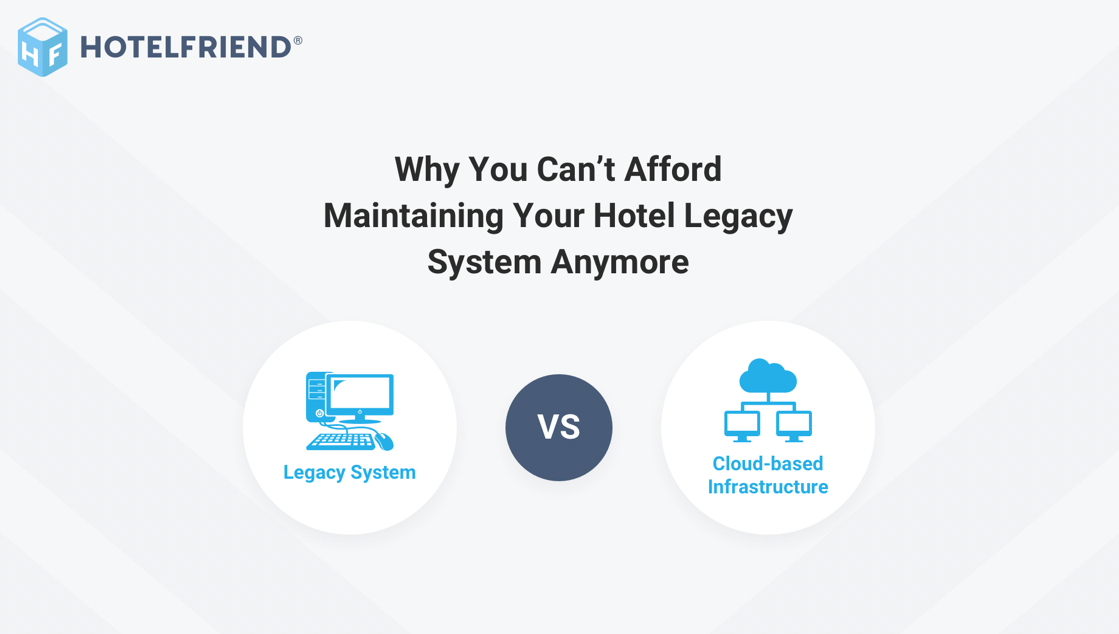 ---
HSMAI Academy