Weekly Insights. October 16, 2021
Best hospitality industry articles focused on 💵revenue, 📊markets, and 🎯strategy (Oct 10 - Oct 16, 2021).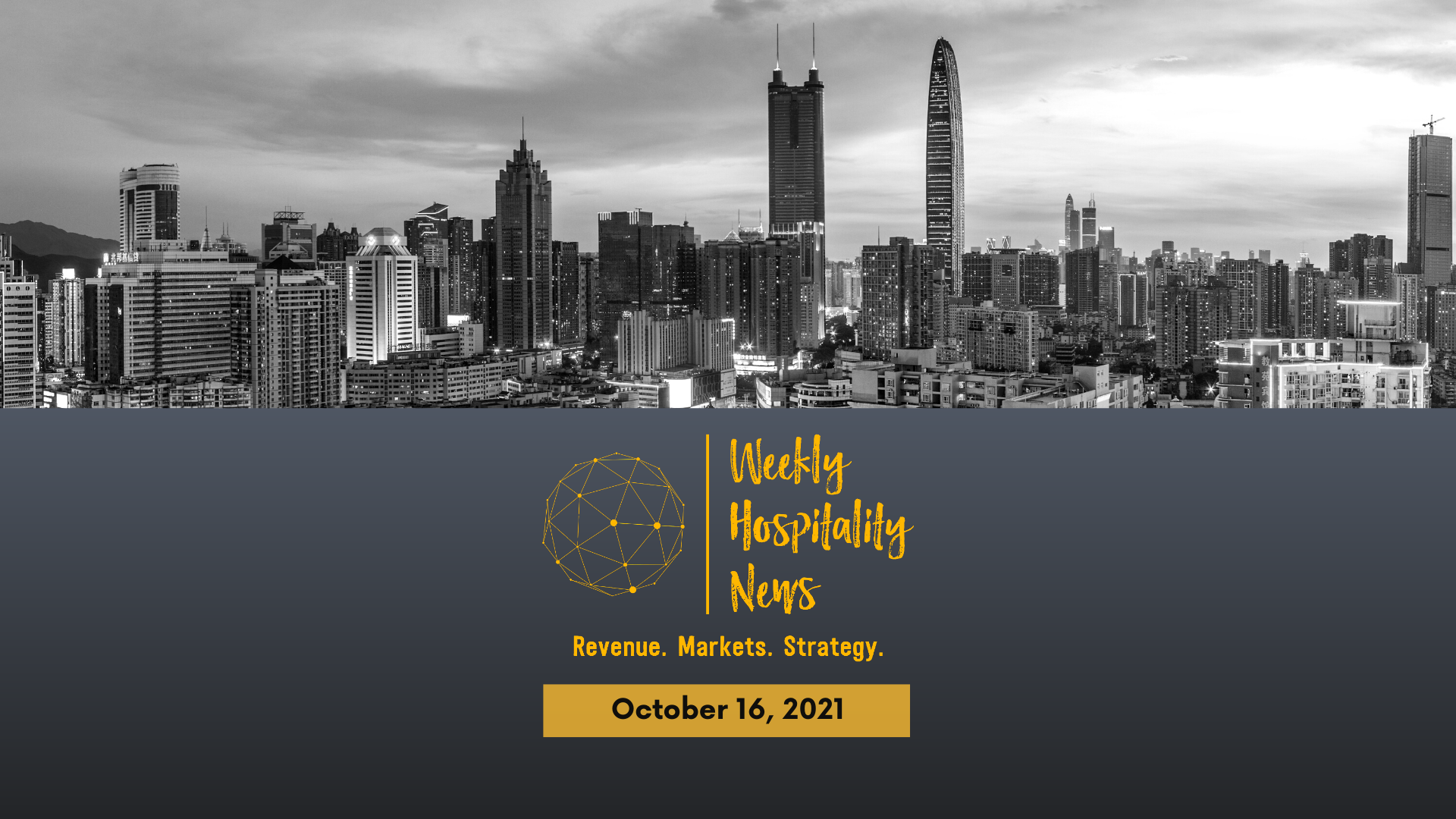 Instead of paying the steep commission fees of an online travel agent, or spending your entire marketing budget to get new eyeballs, maximize the viewers you already have. Direct booking platforms build guest trust, save the hotel money, and provide benchmarking data to constantly optimize the website over time. Here's why every hotel should be using a direct booking platform.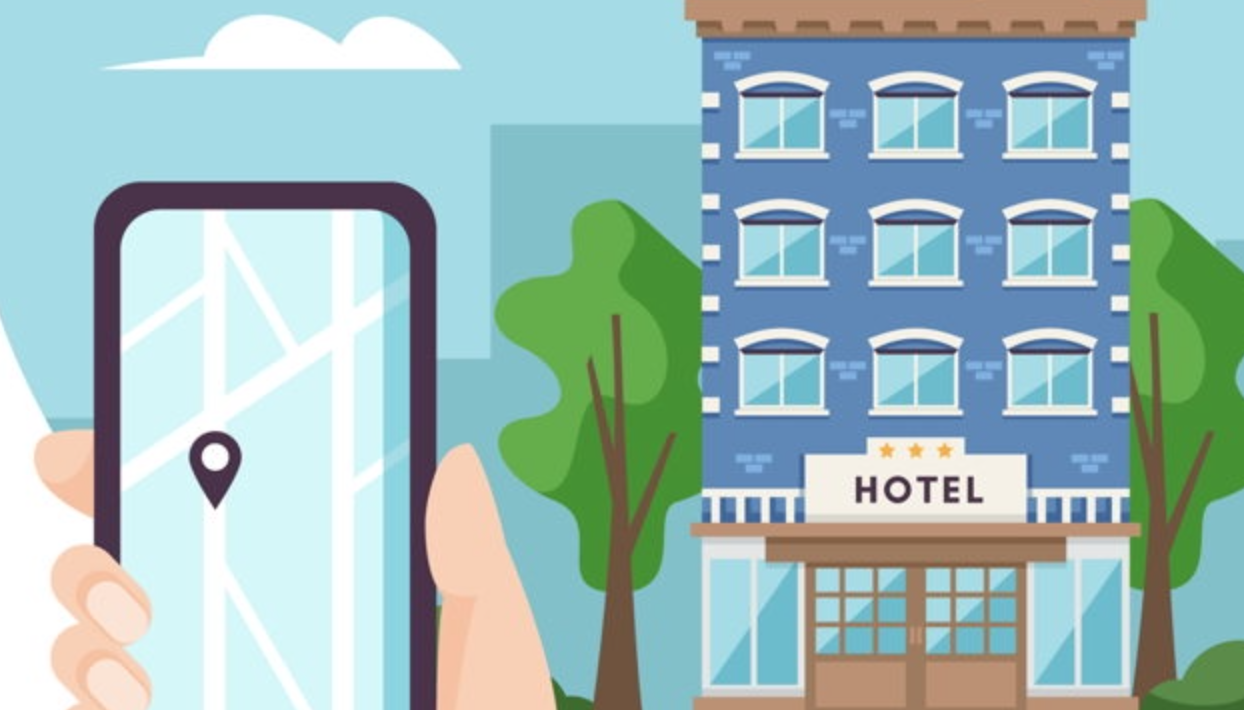 ---
During any downturn, there are declines in every column and row of the STR report, and the need to drive occupancy is even more important, especially considering the need for cash flow, but before you decide to lower retail pricing, ask yourself two questions.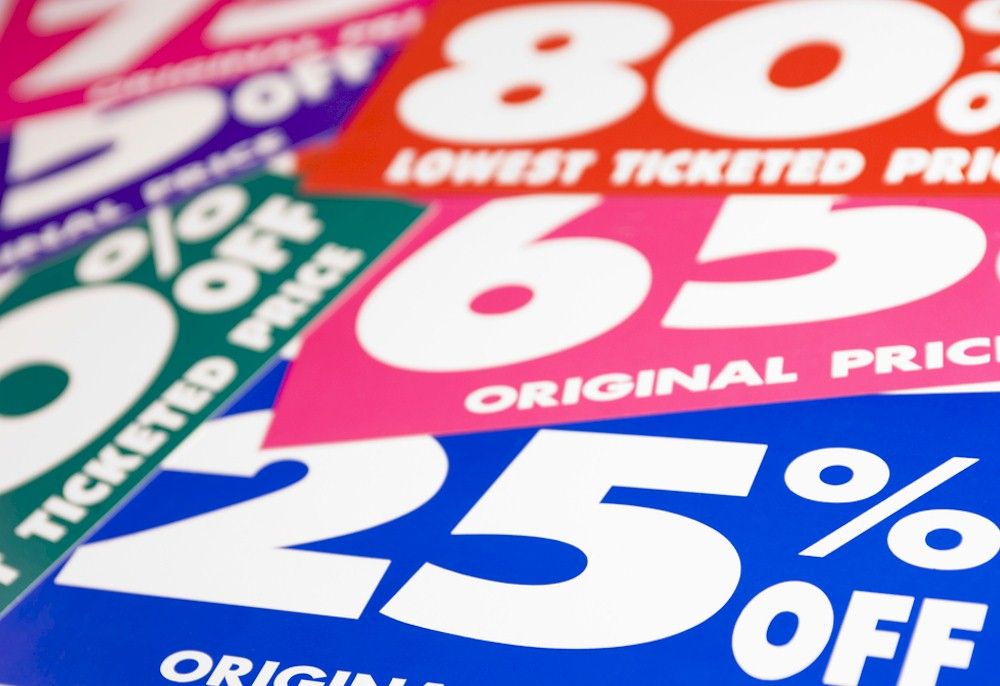 ---
Last month, revenue professionals came together for the annual Revenue Optimization Conference (ROC), where industry leaders outlined, brainstormed, and planned to implement new revenue management strategies to cope with the ever-changing landscape of the hospitality industry in 2021 and beyond. The Revenue Optimization Conference laid the foundation for revenue professionals to evolve their recovery efforts with a variety of new revenue management strategies.
To find out more about the comprehensive recovery and rebuilding plans created at the Revenue Optimization Conference, continue reading below for the Top 5 Big Ideas for Your Revenue Management Strategies.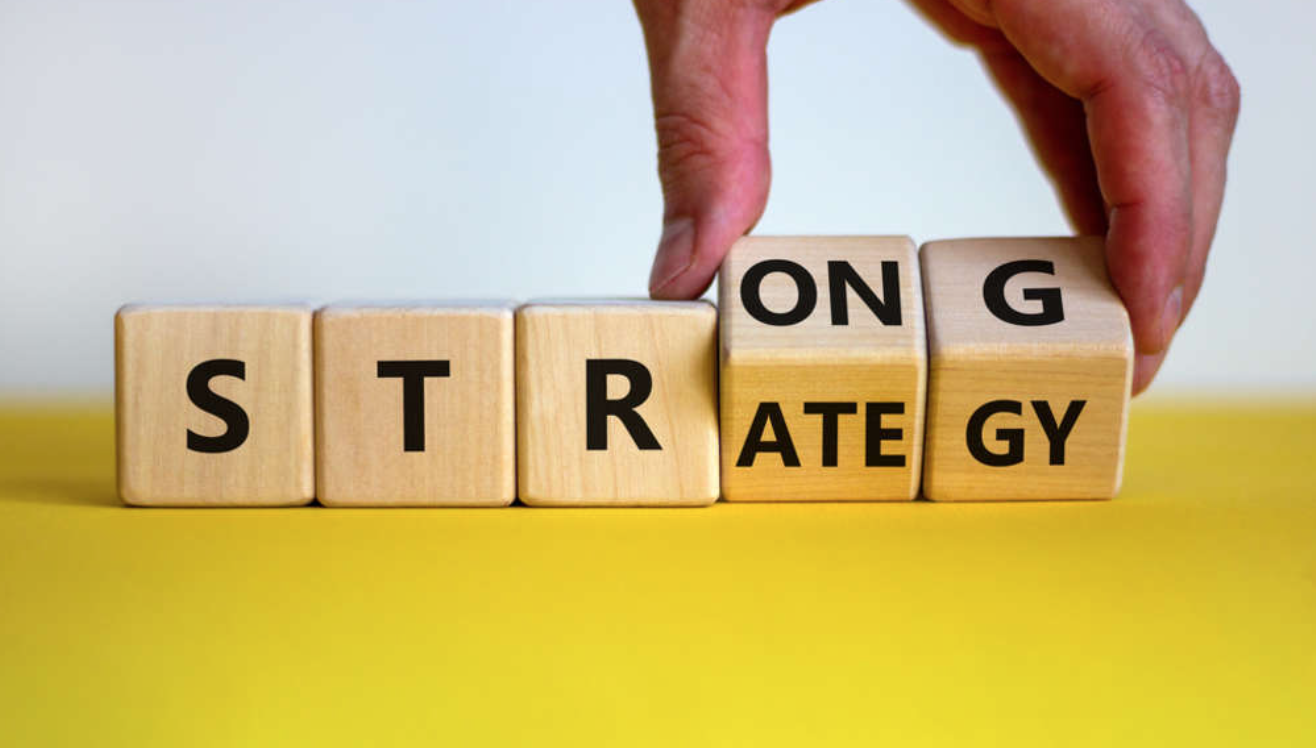 ---
The hotel industry never rests for long, particularly when it comes to revenue management. There is always a new metric to consider, new ways to increase efficiency, and new strategies to boost profit. RevPAM is one of those metrics that are growing in prominence, changing the way hoteliers look at the earning potential of their property.
This blog will tell you everything you need to know about RevPAM and give some tips on optimising your revenue management plans.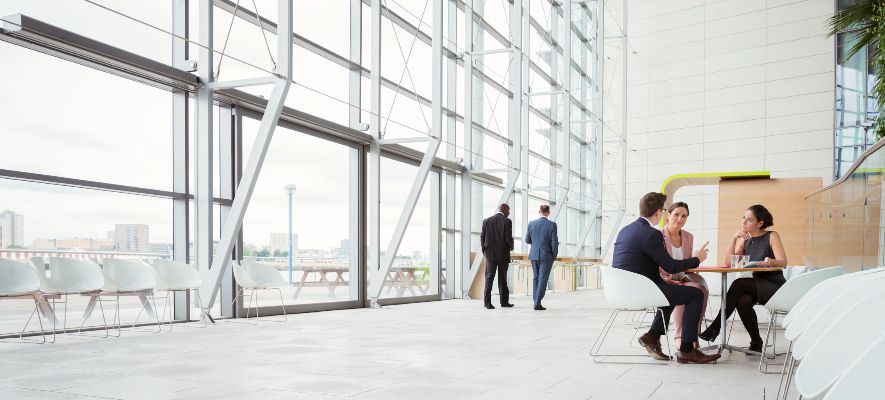 ---
More people from more age demographics are using social media, especially when it comes to booking travel — but not everyone uses it the same way. Learn how your hotel can engage the right age group with the right content on social media.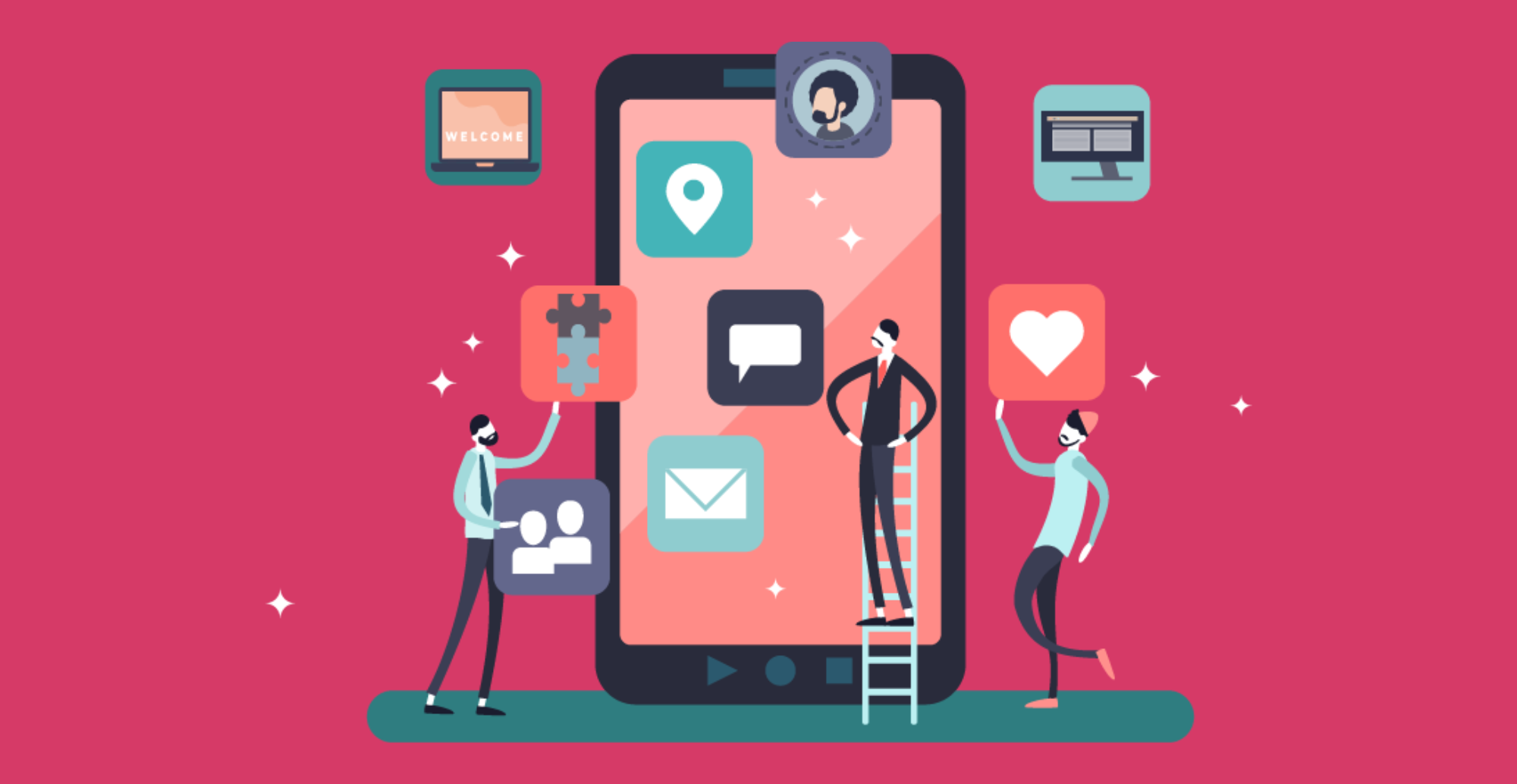 ---
The global hotel industry seems to recover gradually out of a deep valley. According to Siteminder world hotel index, the amount of hotel reservations has been rising globally up to 75% of the 2019 global reservation levels. This encouraging news is not universal. Regional differences appear to be enormous. It is expected that the trajectory of global hotel performance will continue to rise. With help of the vaccination programmes we thrust that the recovery is more robust, less fragile, compared to the recovery in 2020.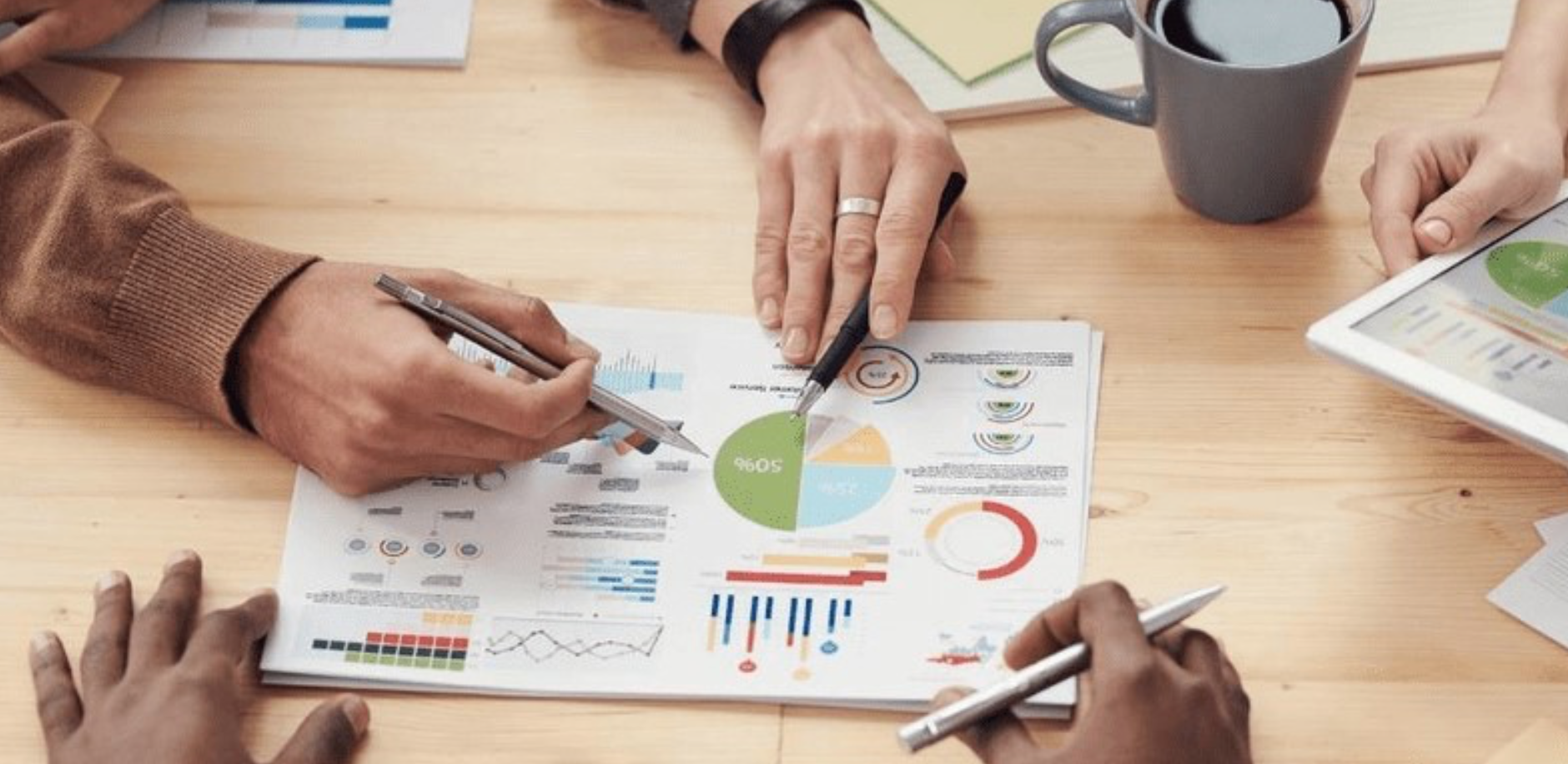 ---
As the world steps slowly into a post-pandemic era, the future looks increasingly digital. Covid-19 transformed behavior across the board, especially in how consumers want to engage with brands and businesses. Though present in the marketplace prior to 2020, contactless, streamlined digital solutions were brought to the fore by the pandemic, and businesses continue to embrace cutting-edge tech to stay ahead of the game and capitalize on future trends.
For Iceland-based digital solutions firm LS Retail, modern retail digitization is at the core of its business. SkiftX spoke to Urdur Anna Bjornsdottir, consulting manager at LS Retail, about the current growth in digital retail and how travel brands and operators can apply learnings from the industry to provide their customers with the best purchasing experiences possible.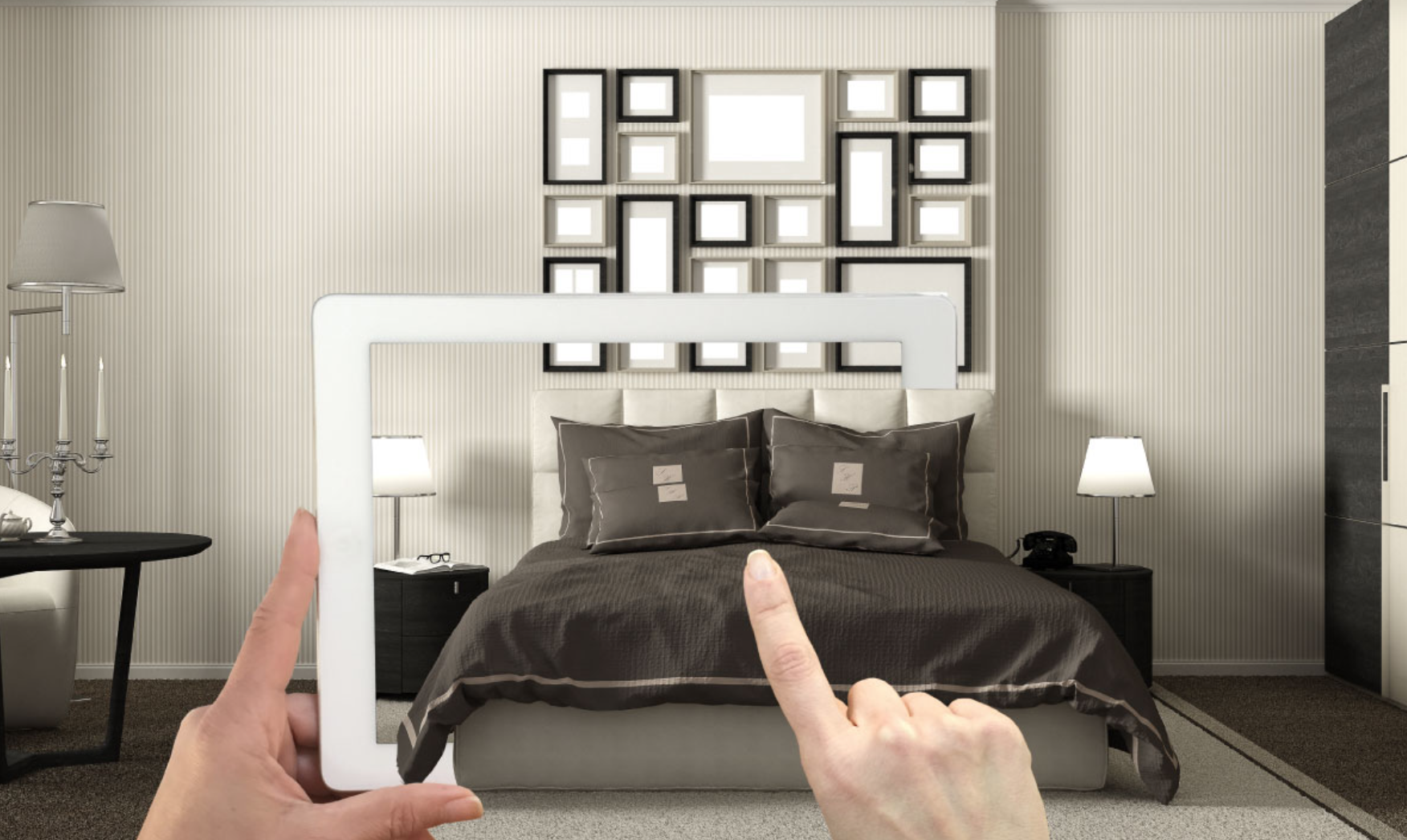 ---
HSMAI Academy