Weekly Insights. October 17, 2020.
Best hospitality industry articles focused on 💵revenue, 📊markets, and 🎯strategy (Oct 11 - Oct 17, 2020).
For the hospitality industry, fostering local community development has been undertaken sporadically. The worldwide pause in international travel has acted as a reminder that engaging with the local community is essential to business continuity.
Hotel design, development, operations, services and amenities putting communities front and centre make the global and the local converge. This report, by Horwath HTL Canada, highlights how hotel owners, developers, franchisers and hotel companies can reimagine their operations by placing local community development at the core of their DNA, thereby creating win-win situations.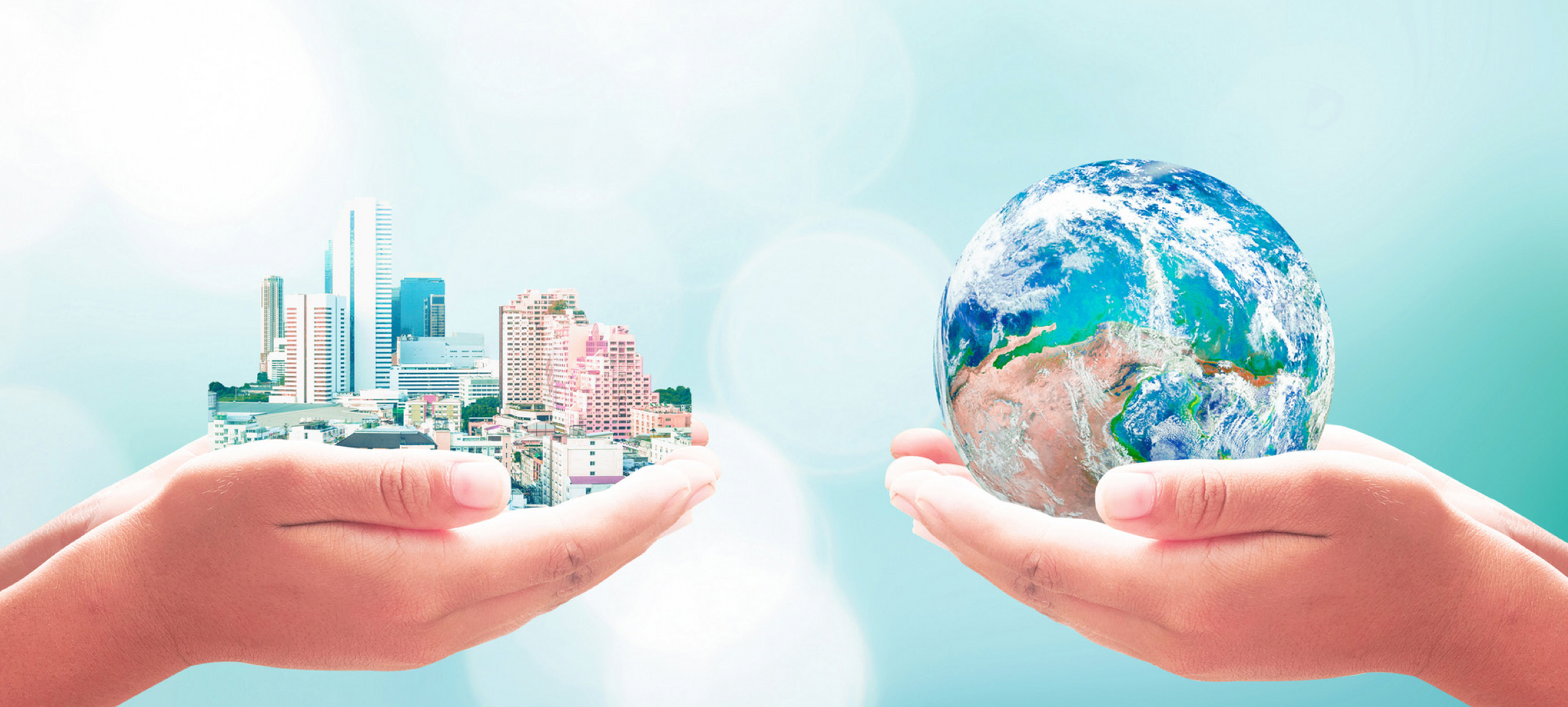 ---
We at The Hotels Network (THN) are proud to announce our latest product development: CRM Targeting, focused on enabling hotel brands to apply advanced targeting rules based on user profile data to create a totally personalized website experience.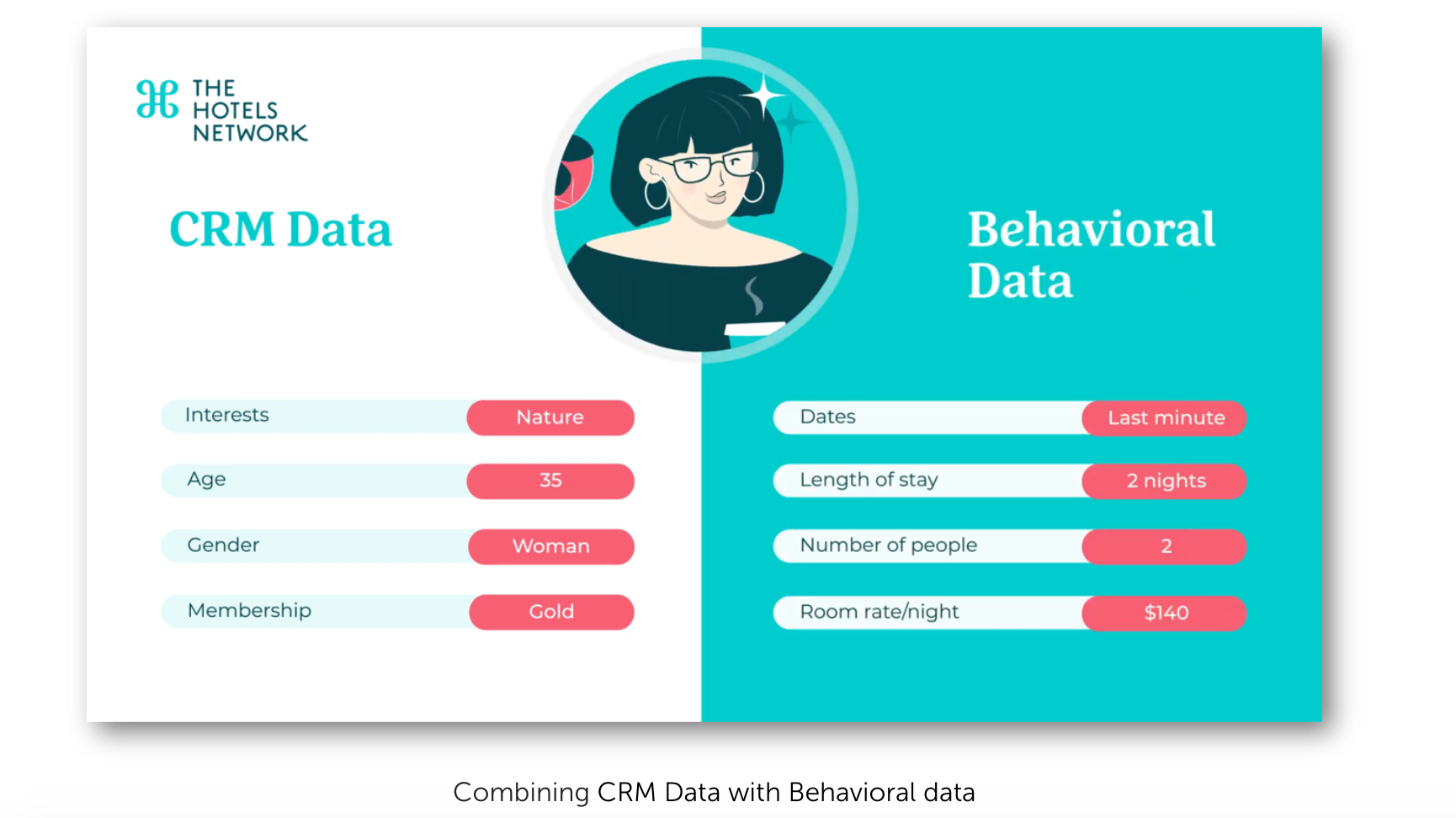 ---
Covid-19 has transformed the travel industry in lasting ways. Delivering contactless hospitality while operating with less staff support requires technology solutions that help both guests and employees manage new health and safety protocols with ease.
A new eBook by ALICE, "Post Covid-19 Hotel Operations," offers actionable advice and useful guidelines on how to manage Covid-19 response guidelines.

---
In late August and early September 2020, STR conducted quantitative research using STR's Traveler Panel. We set out to examine attitudes to travel in this 'new COVID world' and to evaluate early experiences among travelers at a time when many economies were reopening and the industry was seeking to capitalize on pent up demand.
In this second edition we investigate further and learn about the types of accommodation to which travelers are drawn and how satisfied they are with their experience in this new world of ever-evolving guidelines.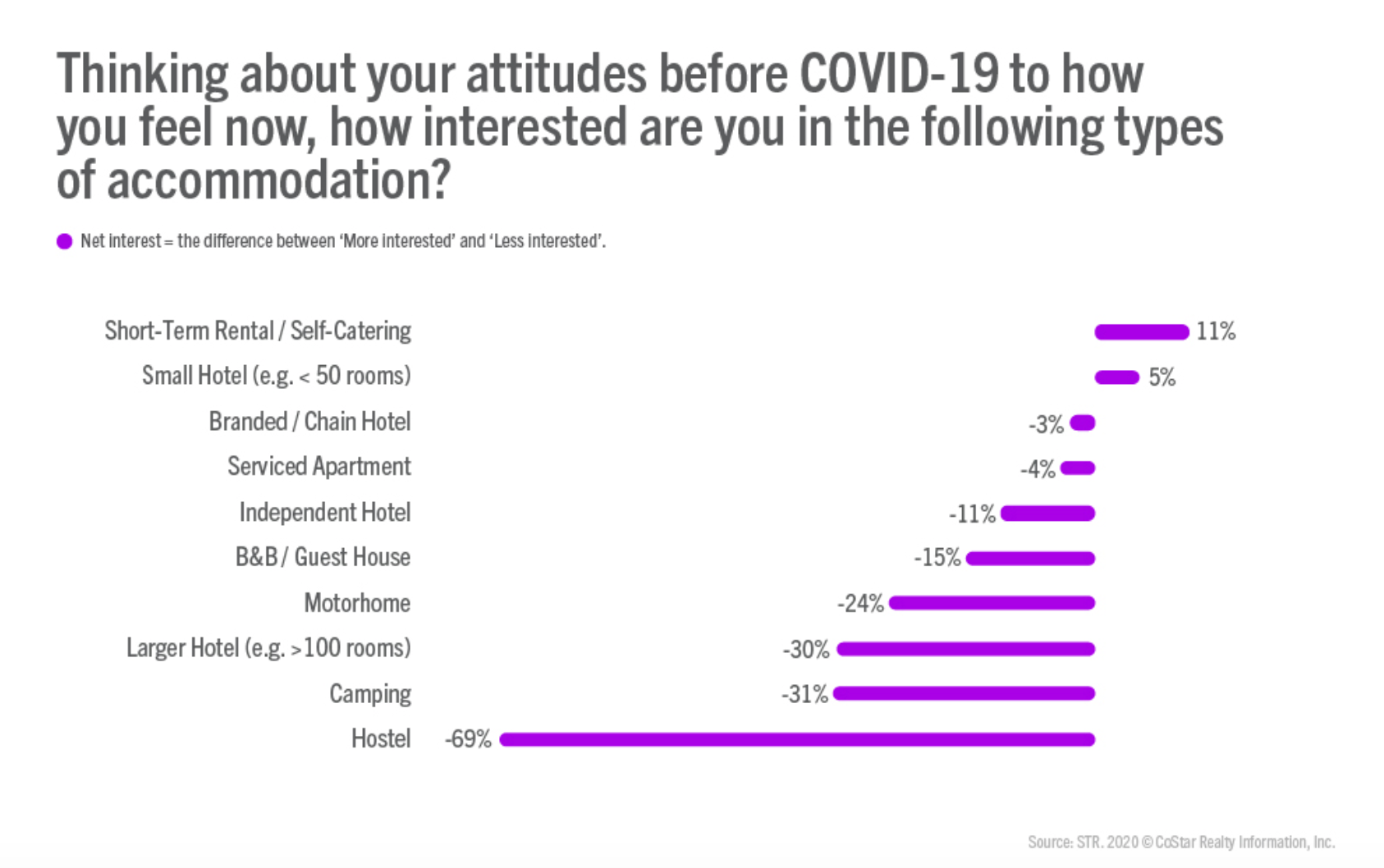 ---
Over the past several months, hotels have proven they can conduct successful conferences and weddings while navigating local (and oft-changing) coronavirus safety guidelines.
Ever-creative hoteliers are taking things beyond the expected social distancing and mask requirements, however. They are finding smart and creative ways to help people gather, and many of them just may surprise you.
Some may prove so popular that they stick around for years to come. Here's how hotels are reinventing meetings, social functions, and weddings during Covid-19.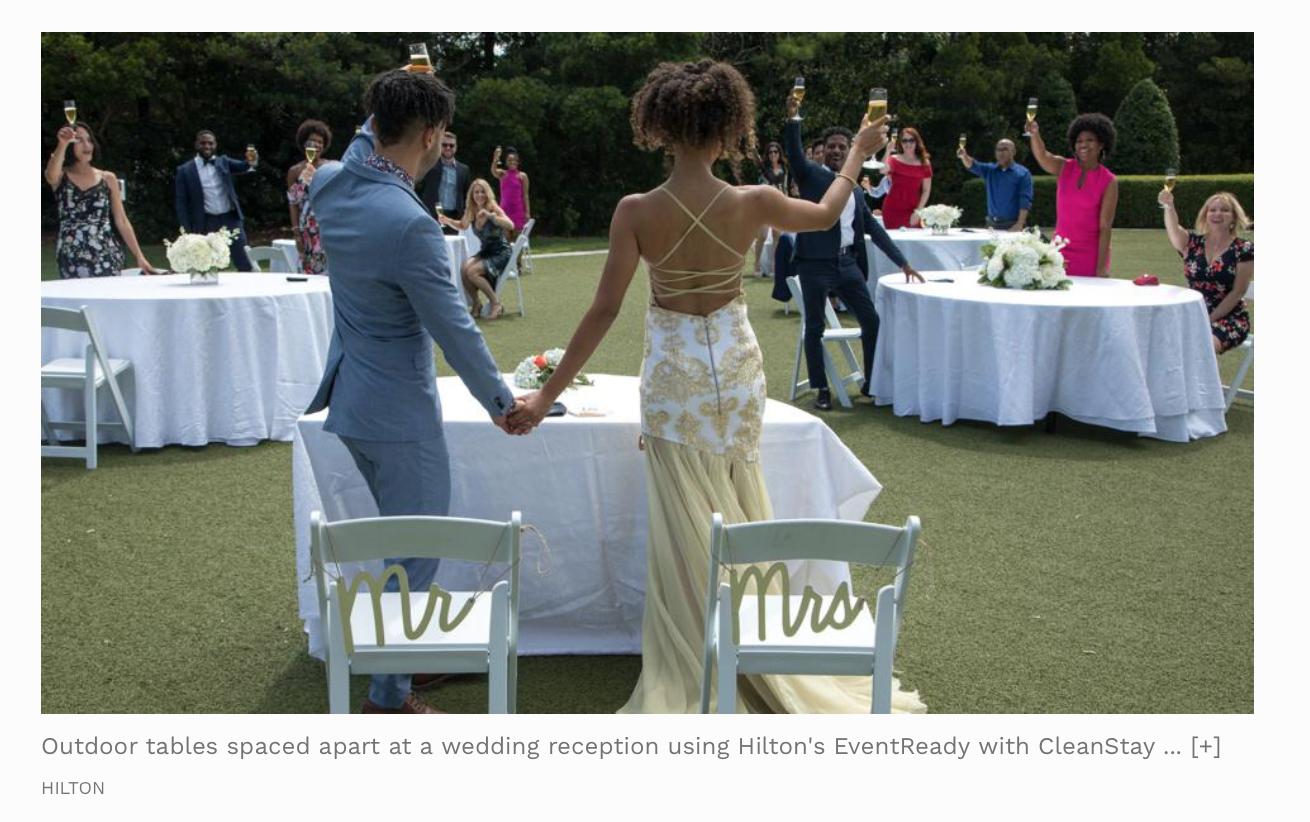 ---
This important report published in collaboration with Oliver Wyman explores the impact and implications of COVID-19 on the Travel & Tourism sector through a data-driven examination of four interlinked trends, putting forward recommendations that will support the sector now and build its resilience into the future.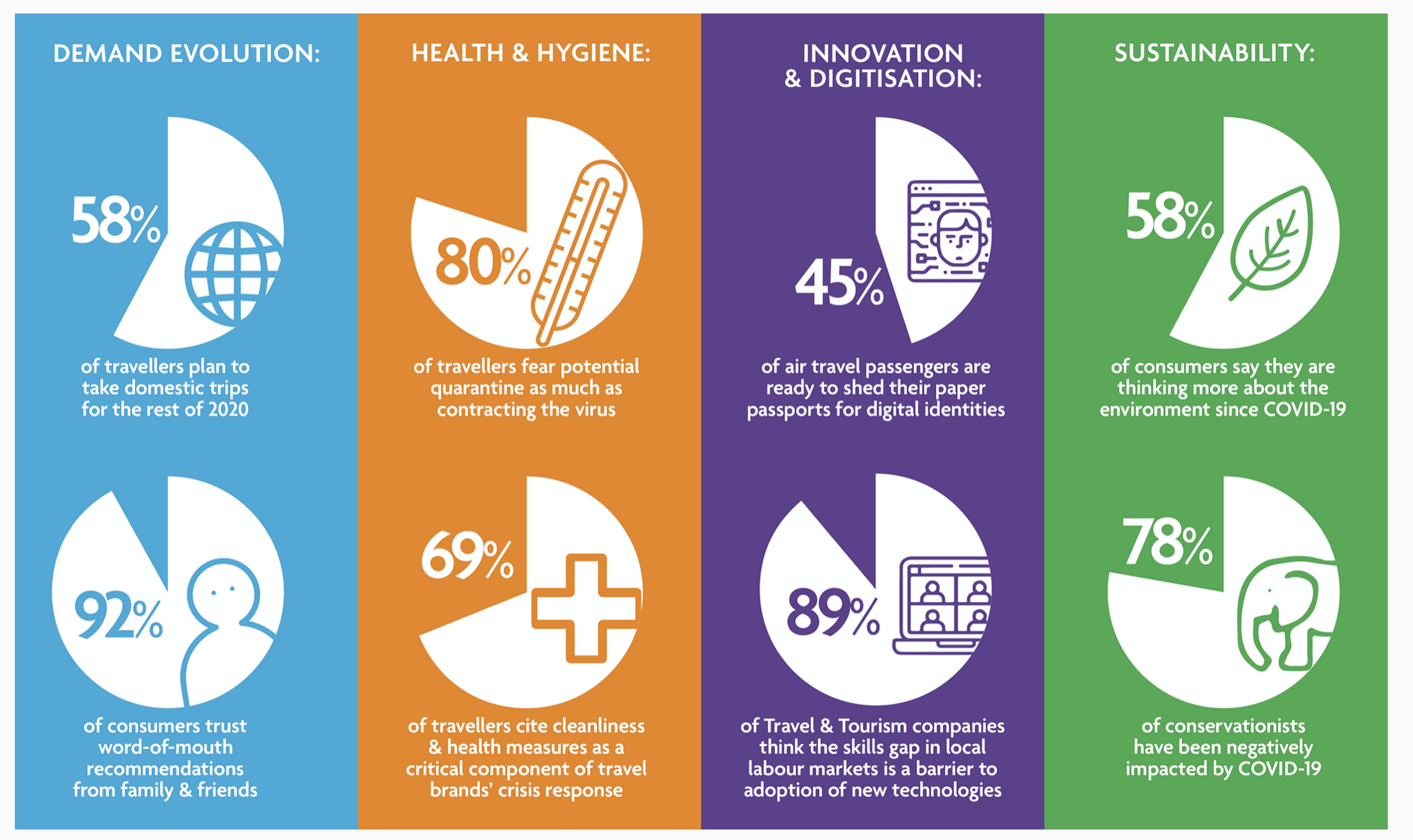 ---
The theme "Rewrite, Rewind, Reboot and Rebuild" was at the centre of WebinTravel's recent TravelZero.0 event.
Over the course of four days, senior executives from all corners of the travel industry talked about current recovery trends and how the future might look.
Here's a summary of key takeaways from the hybrid event.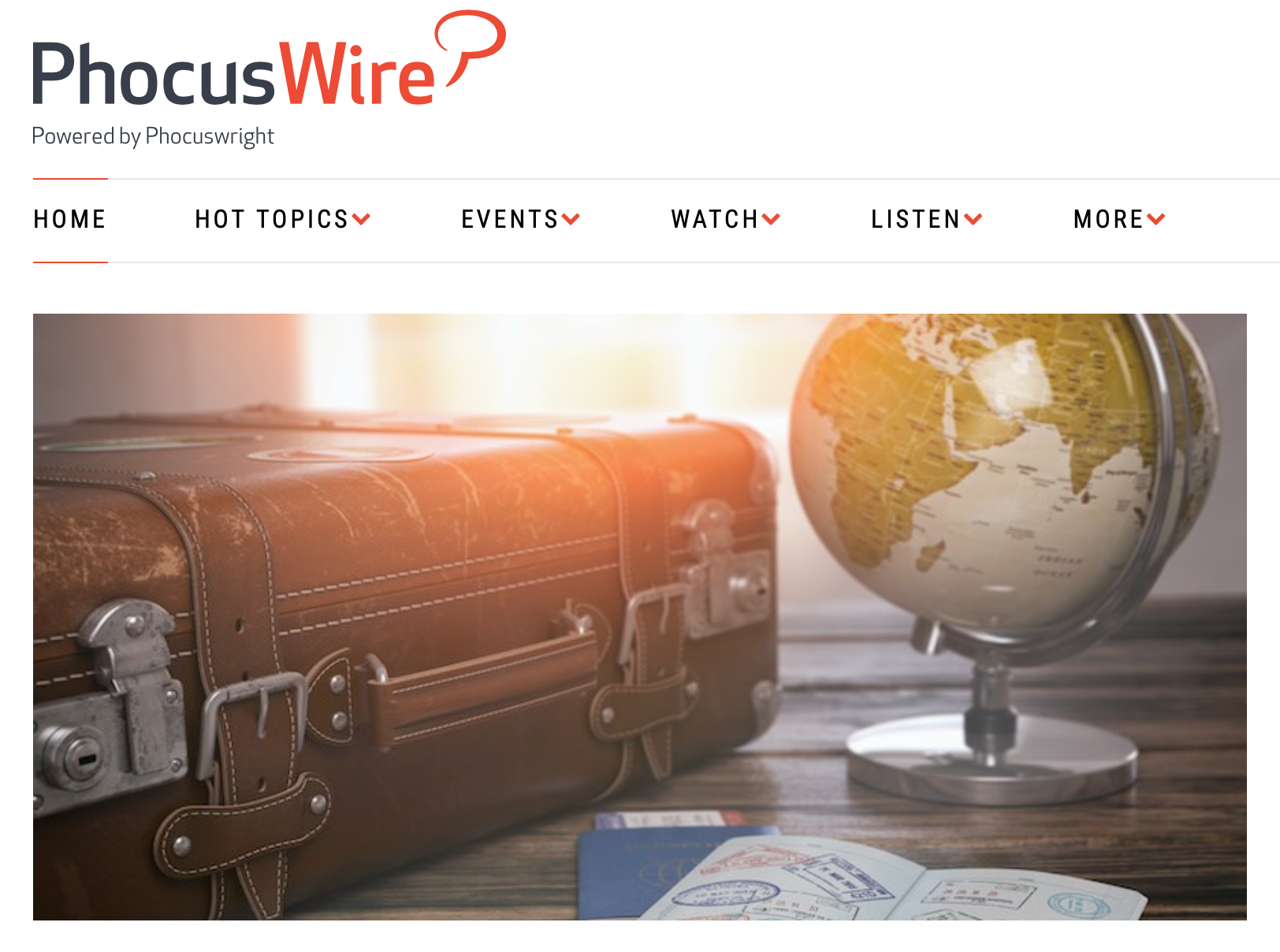 ---