Weekly Insights. October 2, 2021
Best hospitality industry articles focused on 💵revenue, 📊markets, and 🎯strategy (Sep 26 - Oct 2, 2021).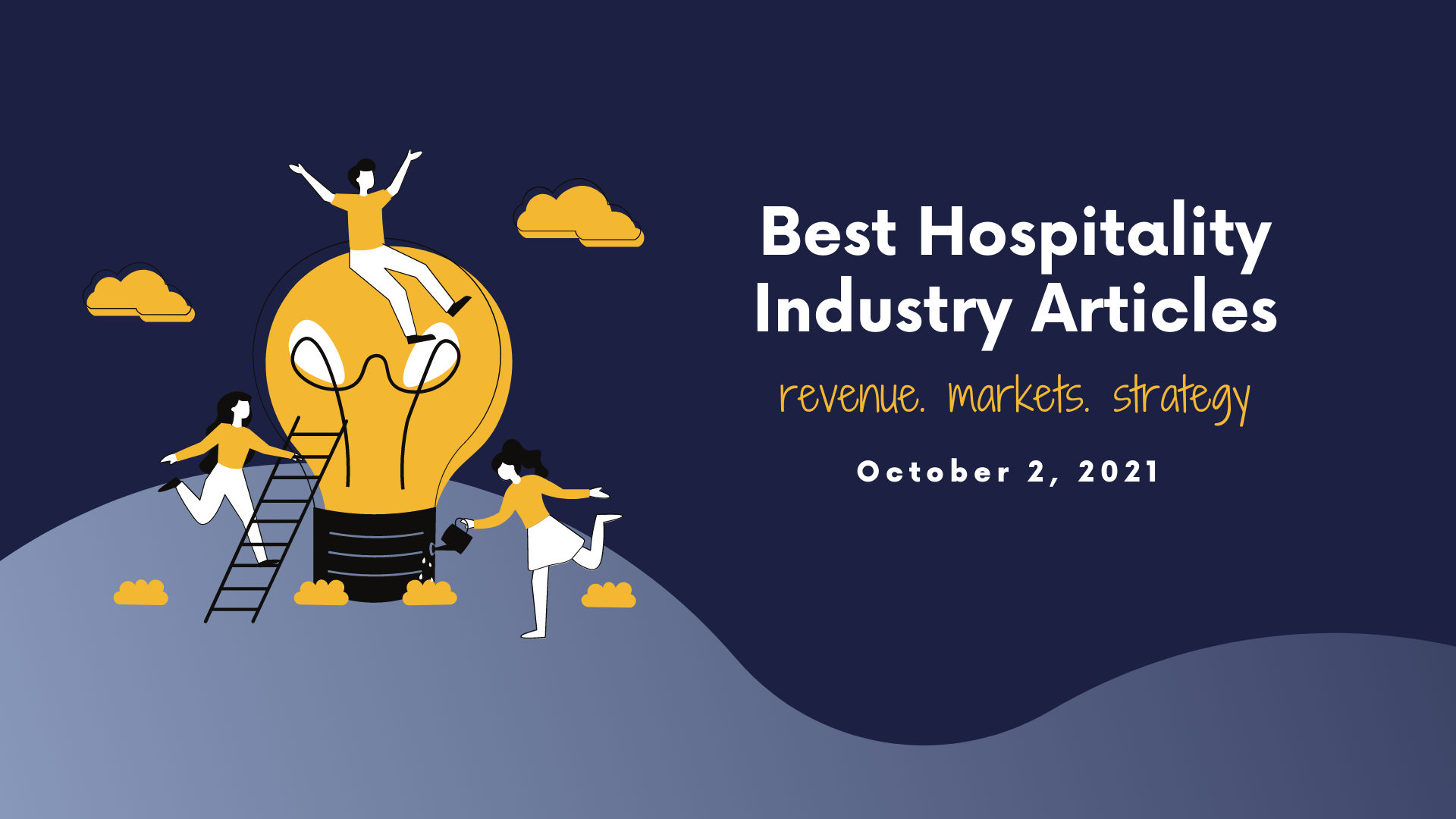 Has hotel metasearch become a distribution channel that needs to be managed by the revenue management team like all commission-based channels like OTA, GDS, etc., or should remain as part of the marketing team's toolset?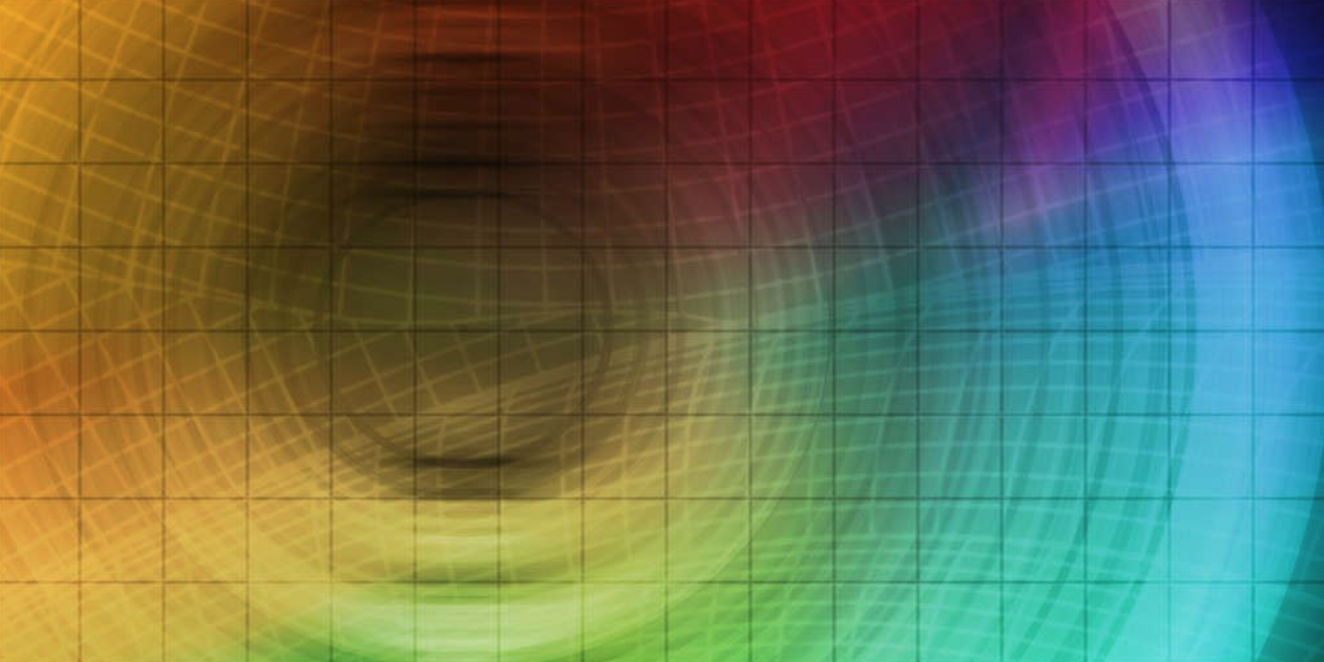 ---
Airbnb is testing a new API-powered display that gives channel managers and distribution platforms the ability load multiple rates plans for Airbnb properties – creating flexibility for both travelers and hosts and potentially making the platform more attractive to traditional hotels – and more directly in competition with online travel agencies such as Booking.com.

---
Brands are enjoying 2019 all over again, while hotel management companies are more focused on cross-teams collaboration and how people work, according to participants at HSMAI's Brand and HMC Chief Revenue Officer Executive Roundtables, held in Dallas on Sept. 30 during Commercial Strategy Week. As part of the programs, they shared these and other positive trends they've observed recently.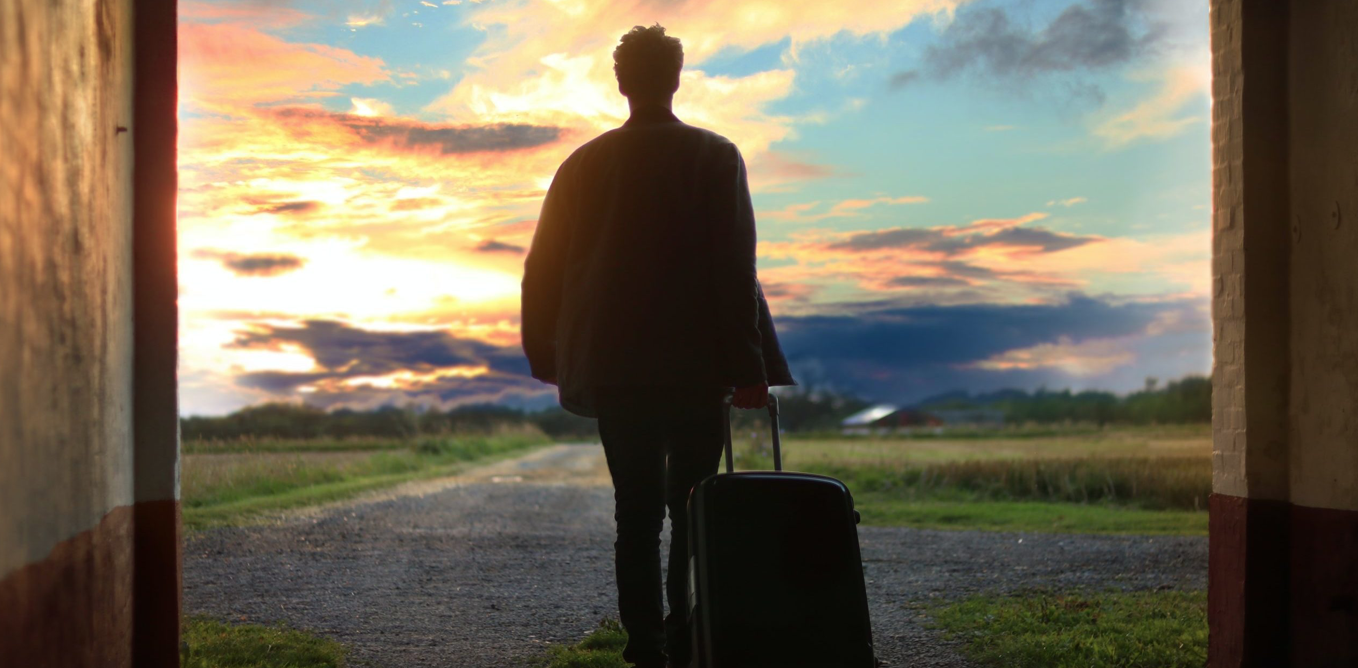 ---
Many other articles have been written in this regard and we'd like to avoid repeating what has already been said elsewhere. Instead, this time we want to focus on some of the secrets and pitfalls that you might not be aware of, with just a brief introduction on the very basics of Metasearch engines.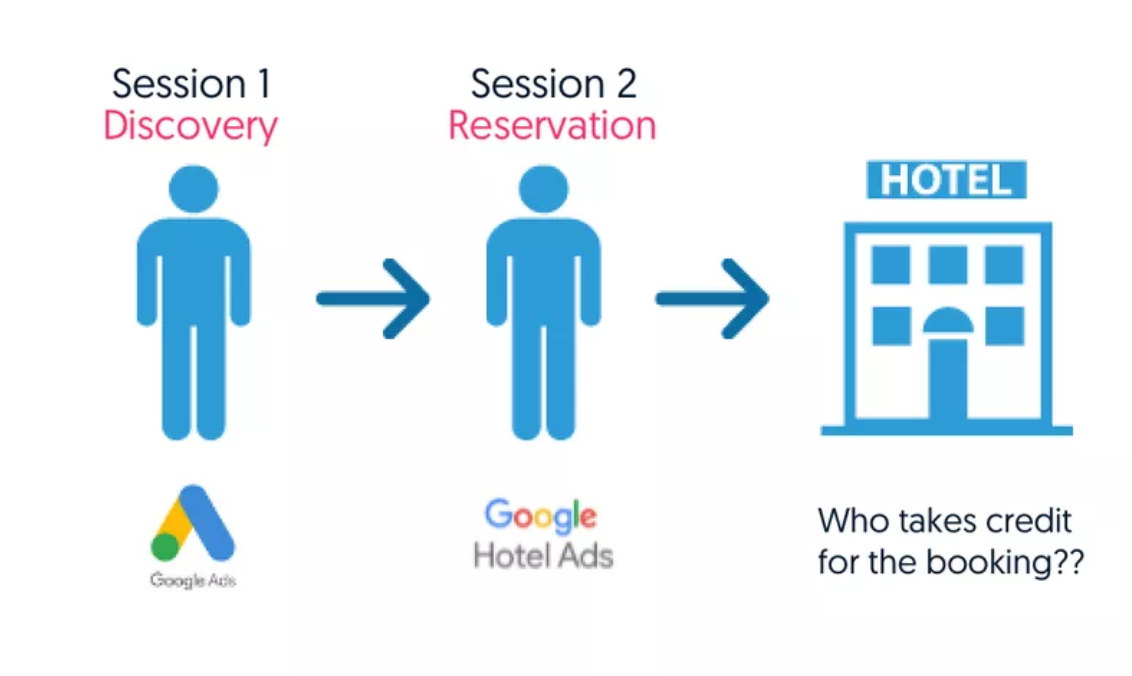 ---
When picking a PMS, you should always be asking the one million dollar question: will this system make my life (and the life of my staff) easier so that they can make my guests happier? Knowing what to look for in a PMS can make a huge difference, so make sure that you understand what a property management system can (or can't) do for you while trying to go into details during the process. Because if there's anything we have learned over the past two decades, is that the devil is always hidden in details. Here are some of the areas where a good PMS can actually make a difference for both the hotel staff and guests.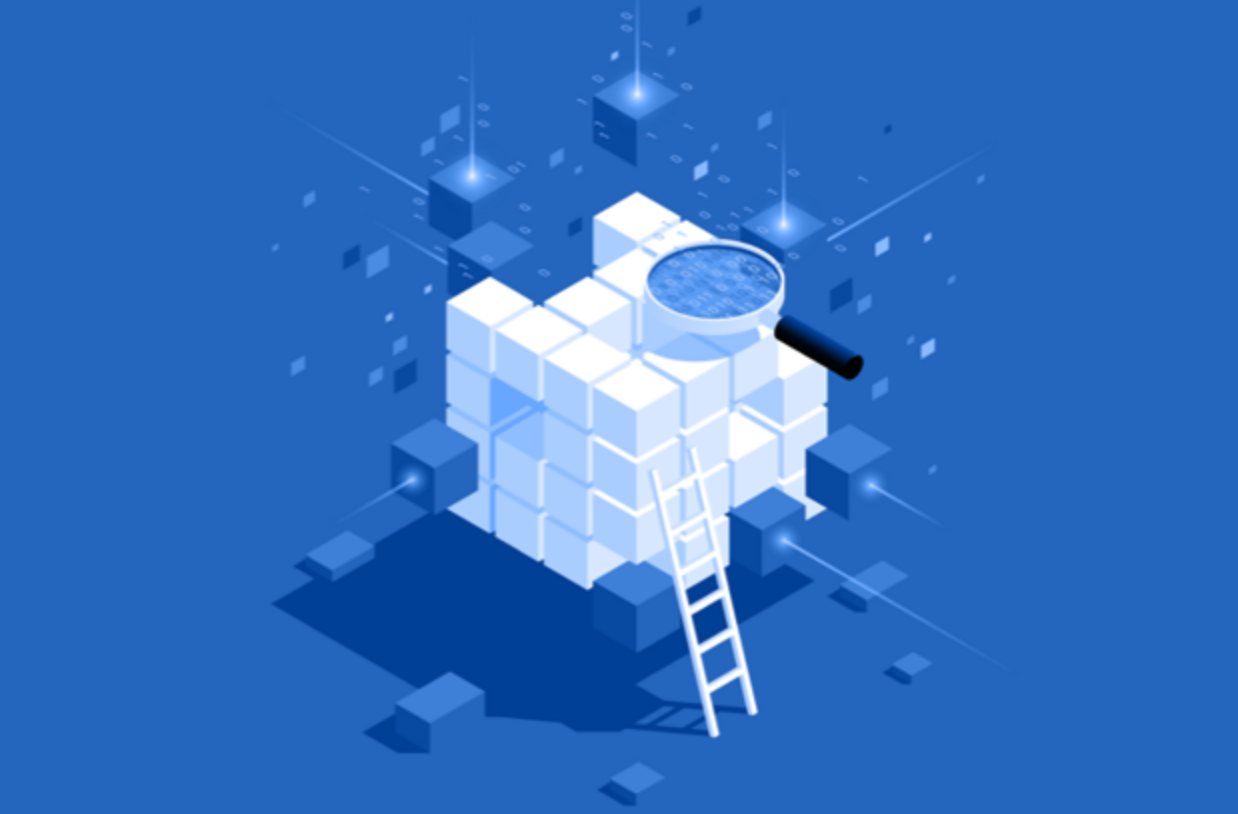 ---
Hotel brands and developers have paid attention to the dual-branding model mostly due to its ability to save development and construction costs.
However, the possible operating synergy of dual-branding is less explored despite evidence that suggests dual-branded hotels could gain efficiency by sharing operating resources and driving revenues from multiple market segments.
Our research investigated hotels' dual-branding synergy in two dimensions: operating synergy and marketplace synergy.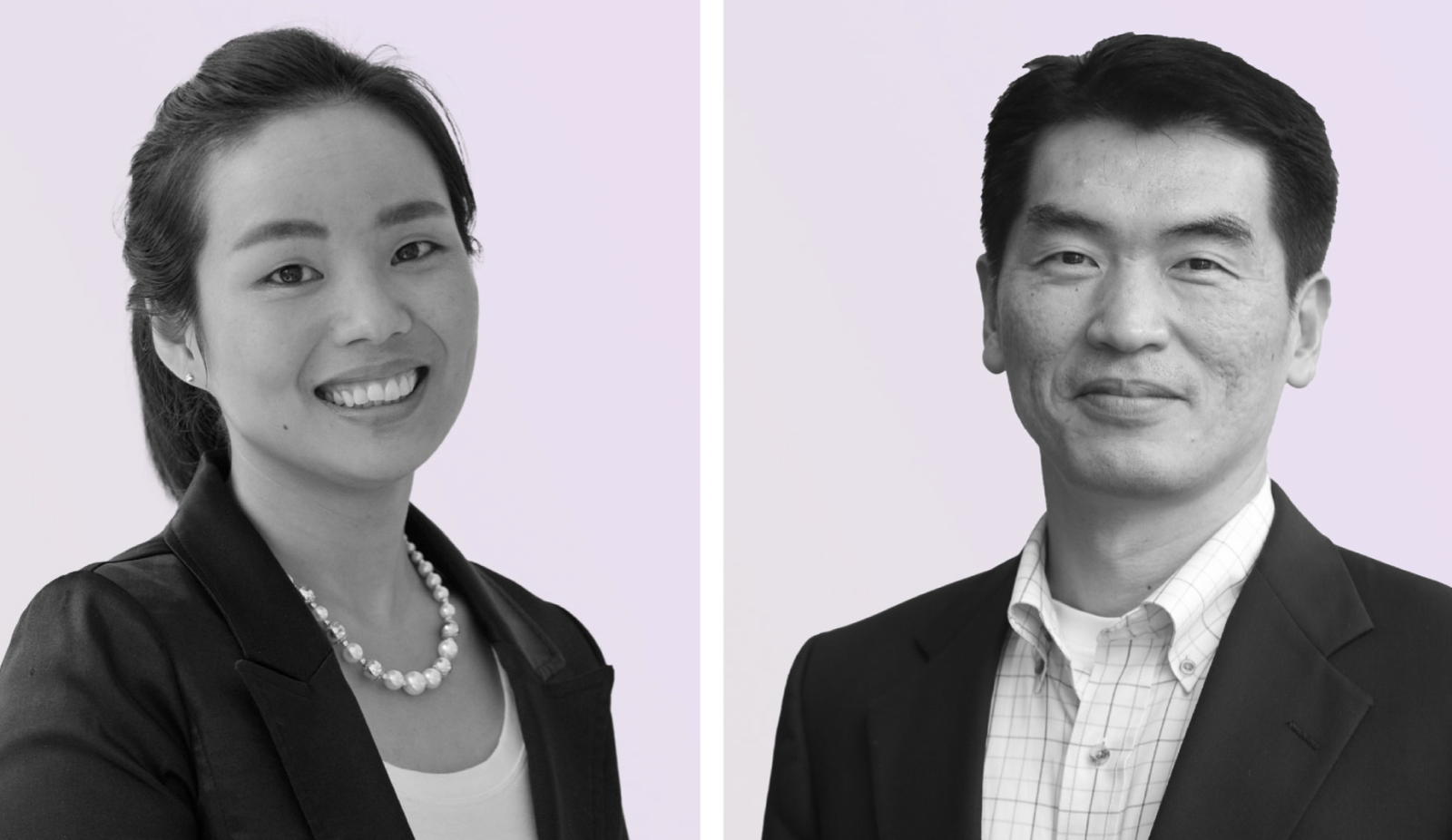 ---
With summer over, the autumn and winter months can be slightly more difficult to approach when it comes to midweek stays. Weekends are a safer bet, but with less people inclined to take as many holidays, you may need to get creative to boost your midweek occupancy.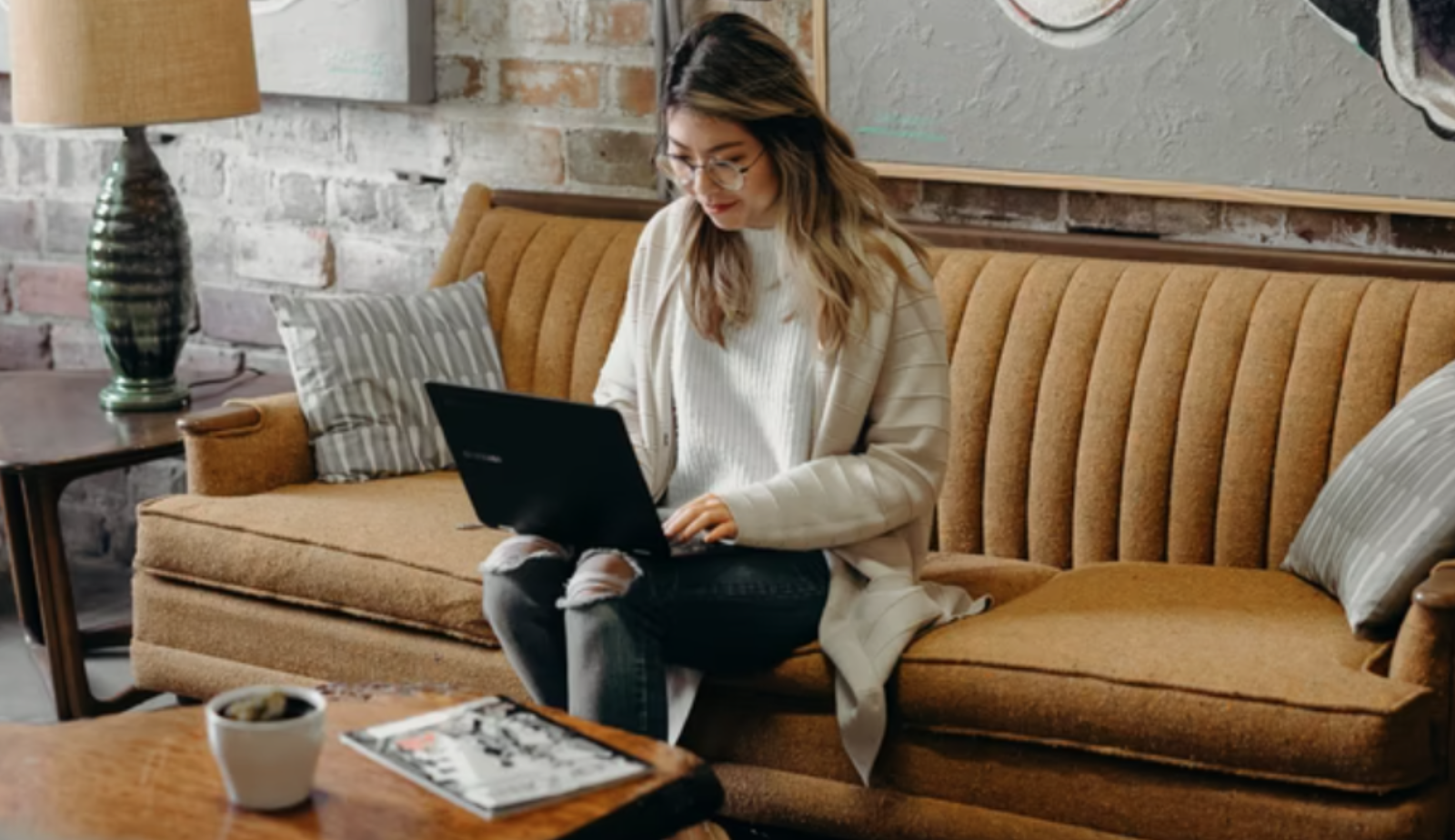 ---
---
HSMAI Academy