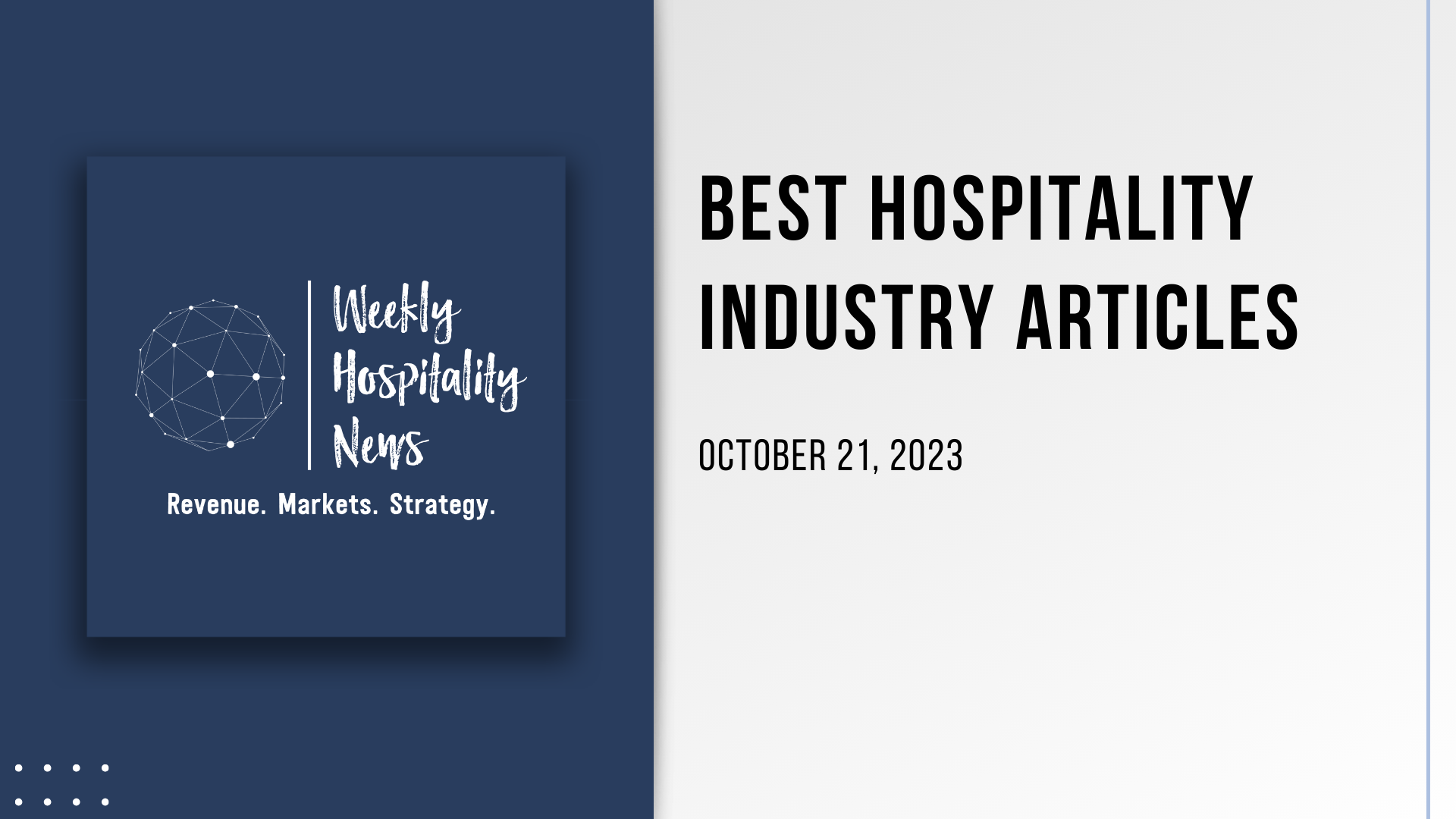 Weekly Insights. October 21, 2023
Best hospitality industry articles focused on 💵revenue, 📊markets, and 🎯strategy (Oct 15 - Oct 21, 2023).
Technology and innovation is what has helped, even saved, restaurants as they transform how they operate to not just survive, but thrive, in this new connected and contactless era. The F&B industry can no longer afford to ignore the trends that are helping businesses reinvent themselves to remain relevant and competitive.
To help you stay ahead of these growing trends, we've put together a list of the top restaurant tech trends that you might want to consider investing in in the coming year.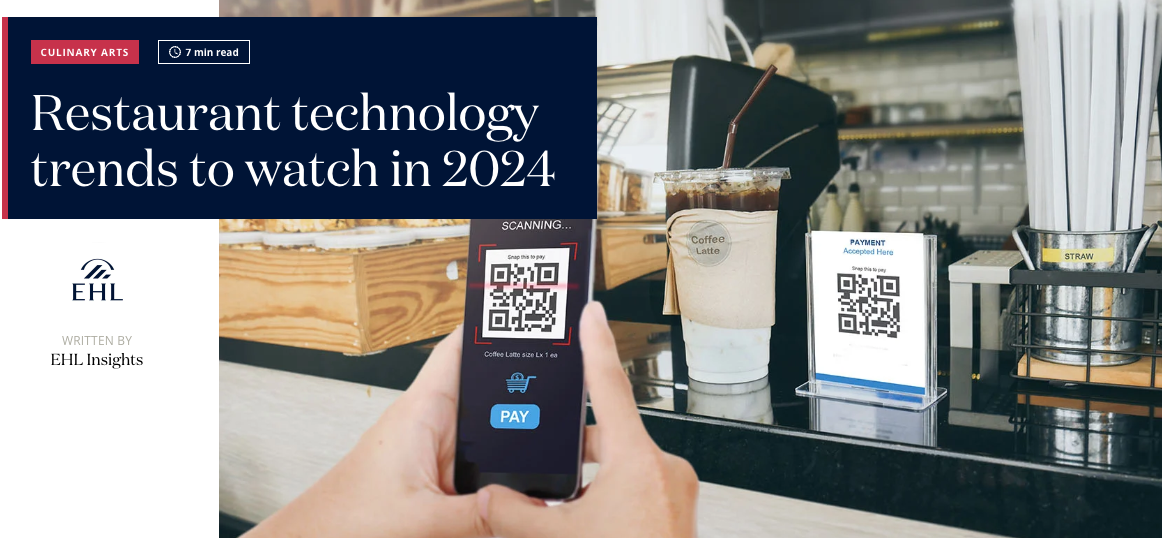 ---
The distinction between a good hotel and a great one often hinges on the nuances of guest experience. While KPIs like RGI, ARI, and MPI might seem like the jargon of a revenue manager, they are, in fact, the pulse-checkers, revealing whether a hotel truly offers an exceptional guest experience. The harmonious blend of strategic data and a passion for hospitality truly sets a hotel apart.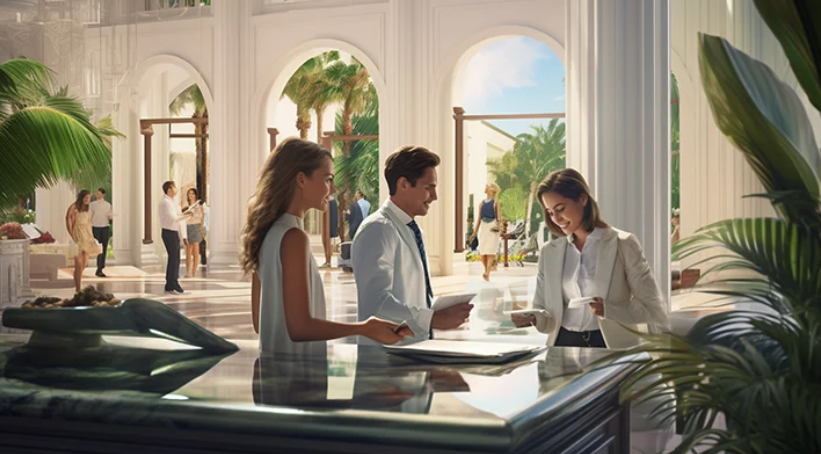 ---
Guest wants and needs are everchanging, and adapting quickly to market demands and changes is crucial for today's hotel marketers. On top of that, in this digital age, it never hurts to be more data-driven in your overall business strategy. Leveraging customer data—collecting, analysing, and applying it—enables your hotel to tailor marketing efforts, effectively reaching your target audience and enhancing the guest experience.
These insights not only guide you to make more informed data-driven decisions, but it's also an easy way to save your team time and money in the long run. And while many hoteliers tend to underestimate the power of customer data, making it a focal point in your own strategy is a reliable way to ensure your hotel stays maintains a competitive edge.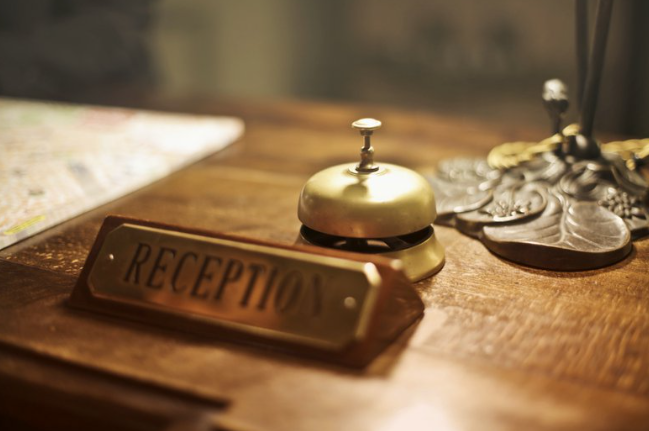 ---
The holiday season isn't just about festive decorations and gift shopping. For travel marketers, it's a crucial period to leverage insights and maximize business growth. In this blog, we'll dive into our Black Friday, Cyber Monday, and Travel Tuesday insights tailored specifically for you.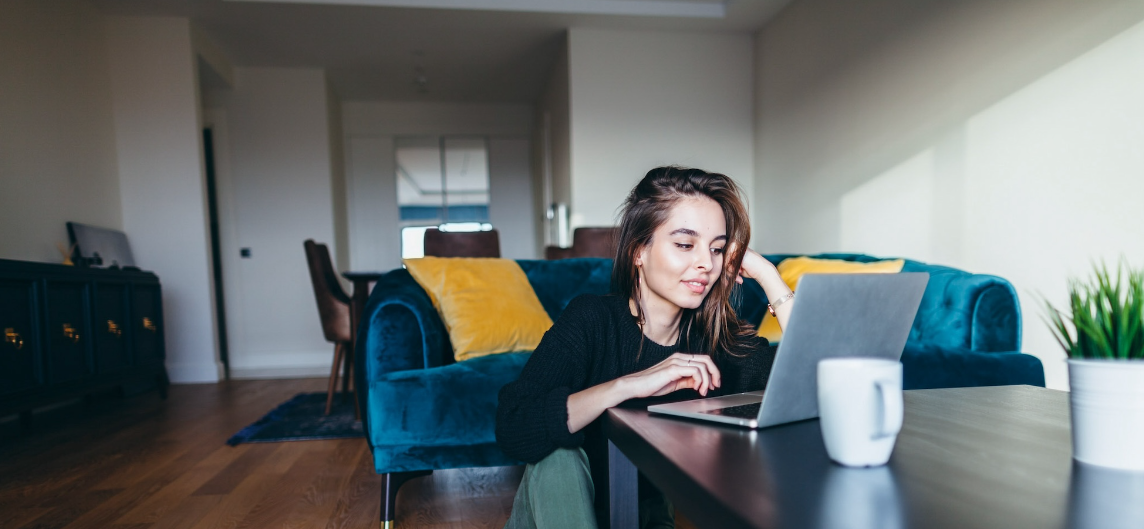 ---
Hotels are immersive settings with the ability to elicit emotions, create moods, and leave long-lasting imprints. They are more than just sleeping accommodations. Hoteliers and interior designers must master both the art and science of comprehending the significant effect that colour has on our thoughts, feelings, and behaviours within these places.
Each colour choice made for a hotel environment has a specific function, from the cosy embrace of earthy tones to the energizing allure of brilliant colours. In this blog, let's discover some creative hotel room colour combinations and how they can be used to design environments that calm, energise, and inspire, turning your next hotel stay into a rich, emotional trip rather than just a place to sleep.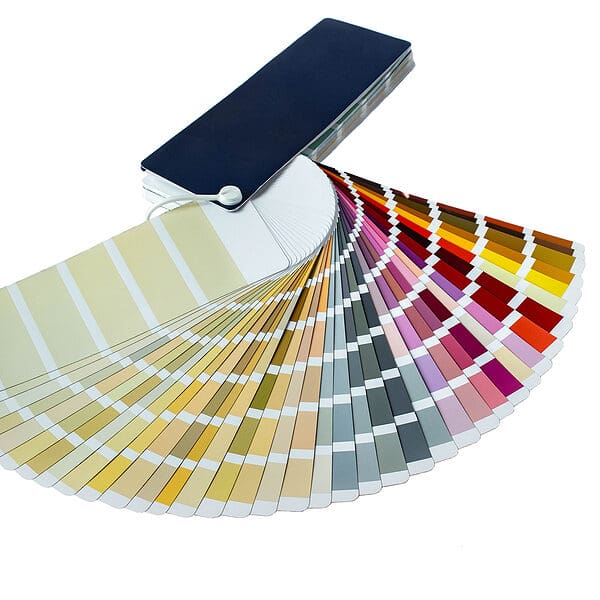 ---
AI is everywhere. And the tech is as powerful as it is polarizing. And whenever something is polarizing, you tend to hear opposing views about it, making it difficult to separate the wheat from the chaff. So that's what we're going to do in this post.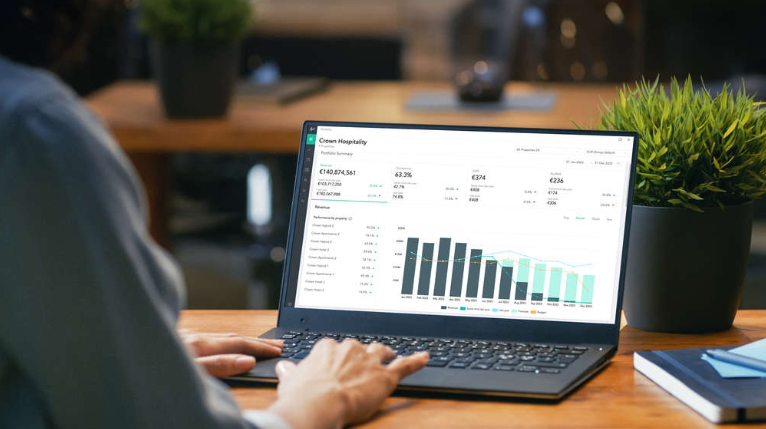 ---
Hotel companies pay billions a year to online travel agencies and other distributors. Our estimate of how much is eye-opening. So is hoteliers' naiveté about how sustainable their level of spending is.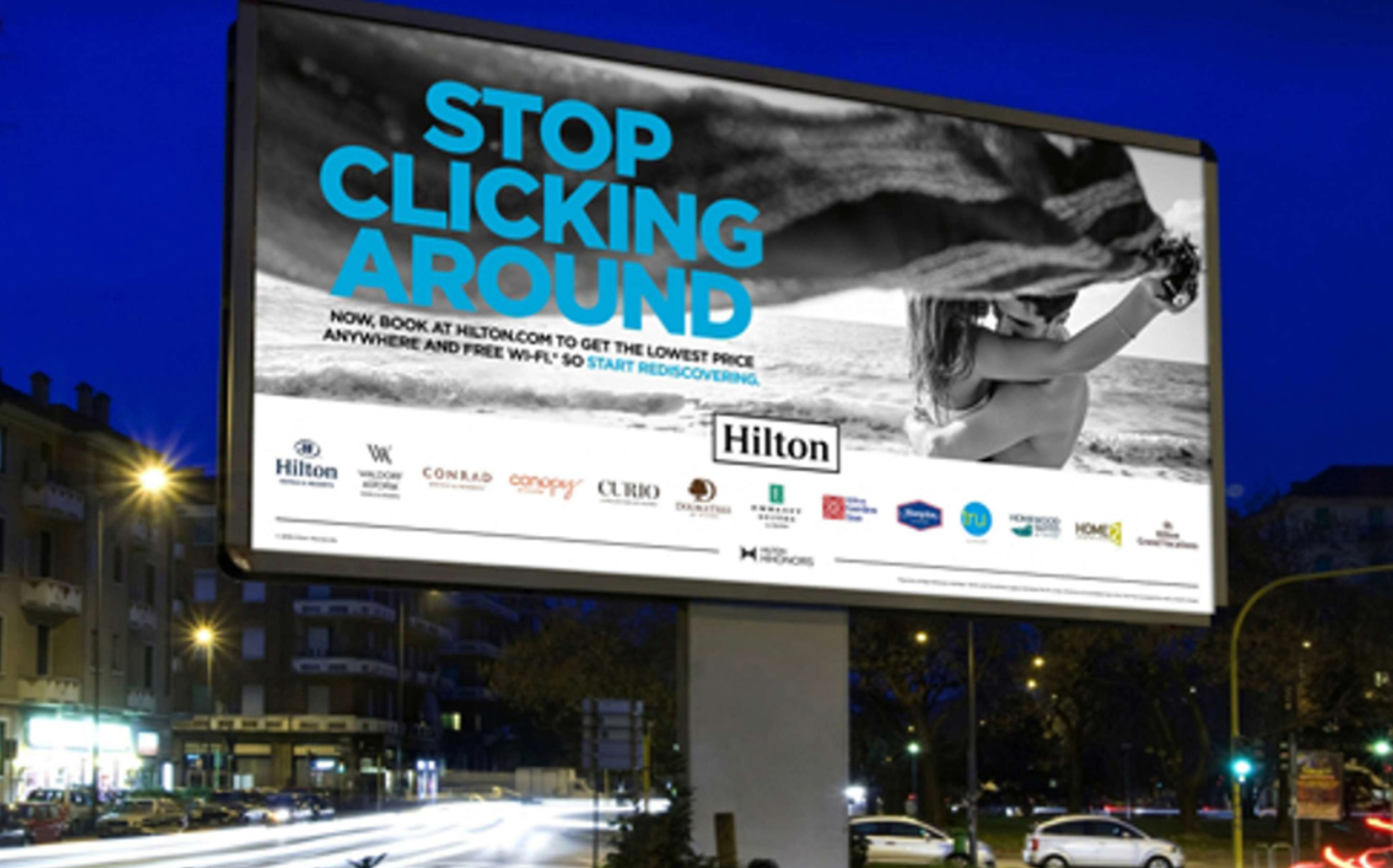 ---
Follow on LinkedIn
Comments
Join the newsletter to receive the latest updates in your inbox.