Weekly Insights. October 22, 2022
Best hospitality industry articles focused on 💵revenue, 📊markets, and 🎯strategy (Oct 16 - Oct 22, 2022).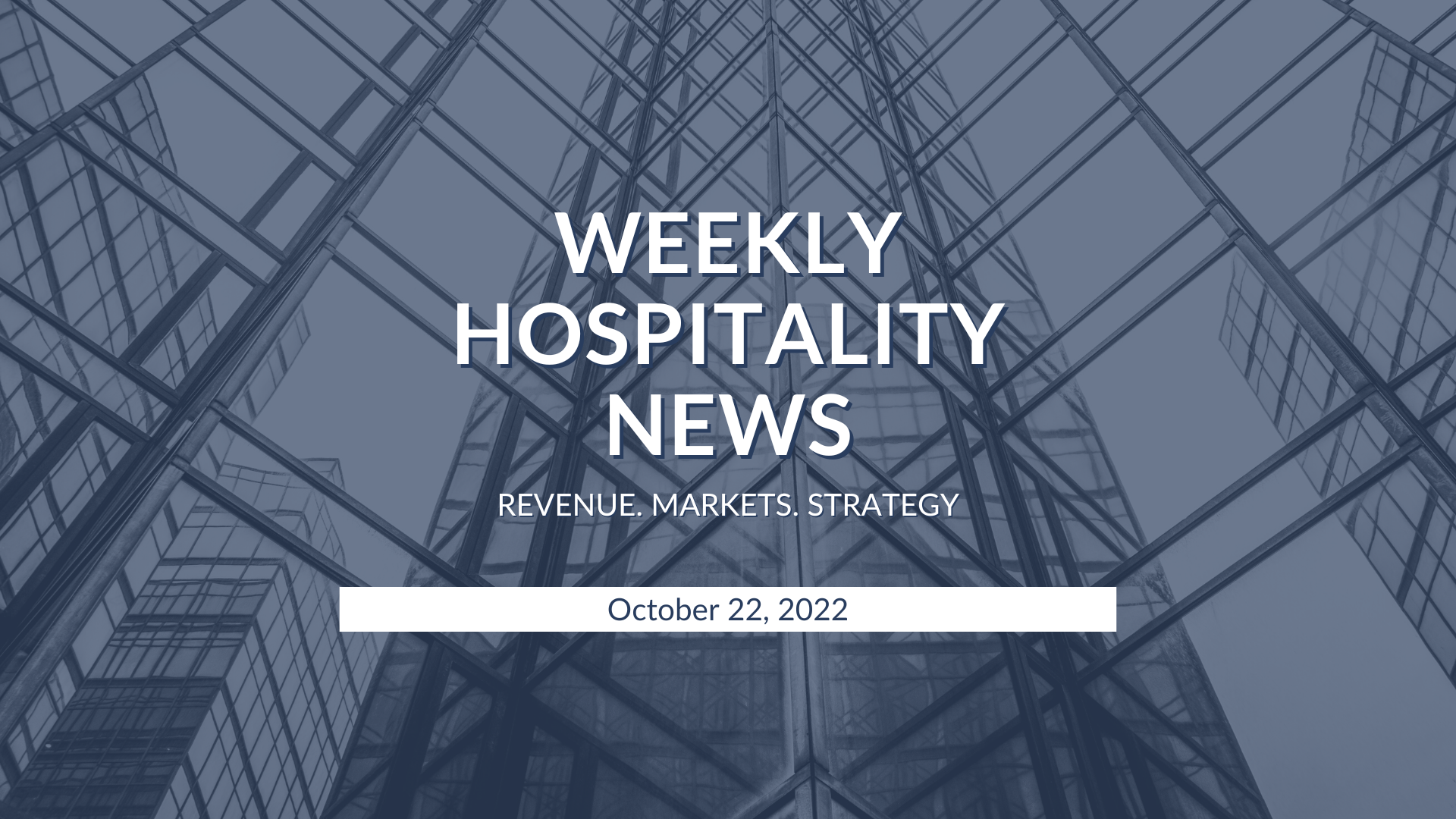 A recent report by McKinsey indicates that the metaverse's economic potential could be up to five trillion dollars by 2030. However, while most people think the metaverse concept only started with Zuckerberg's rebrand, innovators and visionaries have been flirting with the idea since the '80s, first in the minds of cyberpunk novelists (such as Gibson, Vinge, or Stephenson), then in the ones of scientists and philosophers (Gelernter, Chalmers), and, eventually, technocapitalists. However, outside of the inner circle of the "usual suspects," metaverse was a pretty esoteric term before 2021 (as this Google Trends proves). So how has a dystopian novel turned into a trillion-dollar industry almost overnight?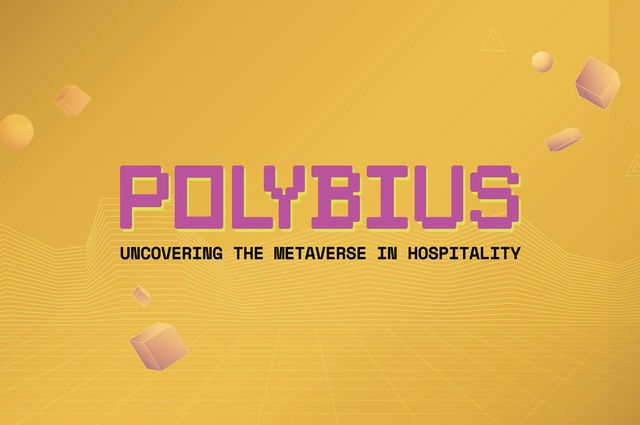 ---
The 'pandemic awakening' has brought forth numerous discussions, ranging from the incessant remote working debate to tackling an impending economic crisis. However, as the threat of irreversible climate impacts continue to loom over our heads, none have resounded in a manner quite like the growing calls for firmer action towards environmental sustainability. If ESG in hotel real estate is to be implemented in a credible and effective way, it demands a deep understanding of what green financing means and the possibilities it can lead to.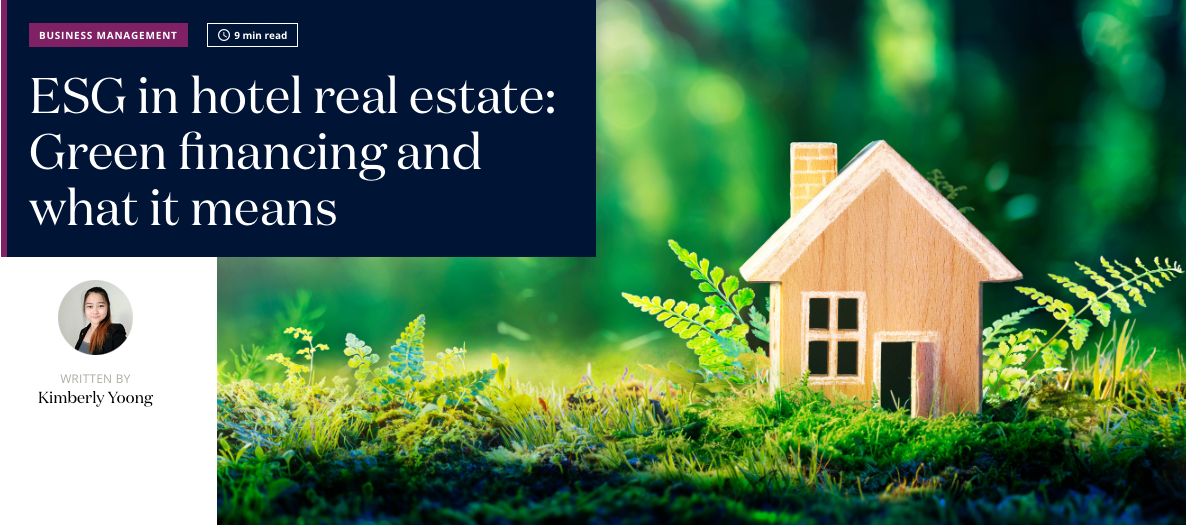 ---
Have you ever wondered how to start a hotel business? You can take a deep breath; we'll take it up from there. This resource has all you need to get started.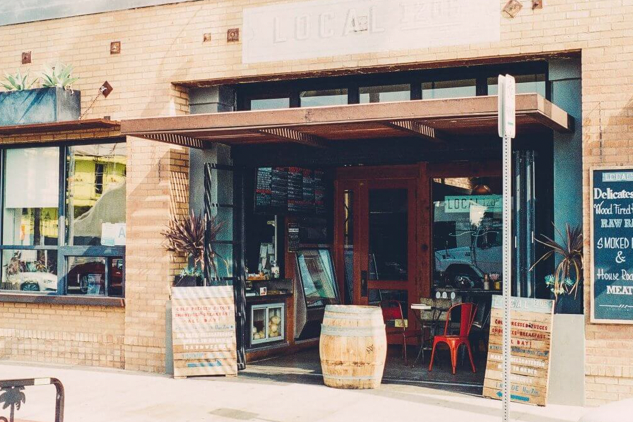 ---
If you do not have all three of these metrics on your radar screen at the same time, you are flying the profit picture in your food operation with at least one eye closed. All three metrics must work together at the same time to get the best view of the potential profitability of your food sales. Let's explore these three different measurements and see what we find.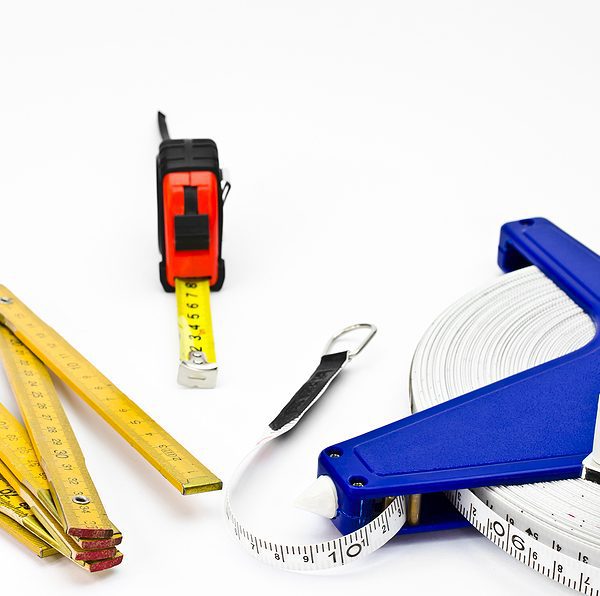 ---
As dynamic travellers evolve, their changing behaviours and preferences are having very real impacts on the hoteliers seeking to attract and engage them.
That was the key message from SiteMinder's recent Changing Traveller Report, the world's largest accommodation consumer survey, highlighting the major traveller trends transforming the world of accommodation.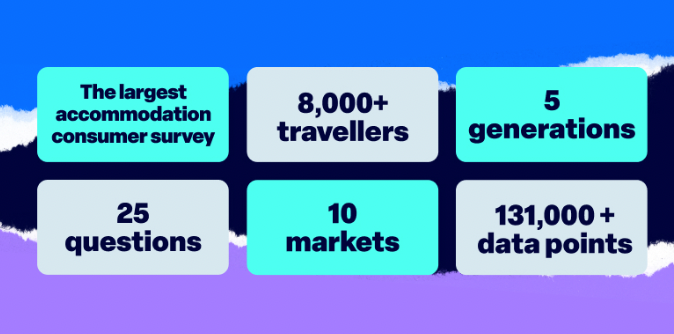 ---
If you're surprised to see "hotel marketing" and "Snapchat" in the same sentence, you're not alone. Although Snapchat boasts almost half a billion users, it's not always top of mind for hospitality businesses who might think of a comprehensive social media strategy as one that includes just Facebook and Instagram presence. Getting ramped up on a new social media platform can be intimidating; that's why, in this article, we'll explain the ins and outs of Snapchat and how you can leverage it to meet your marketing goals.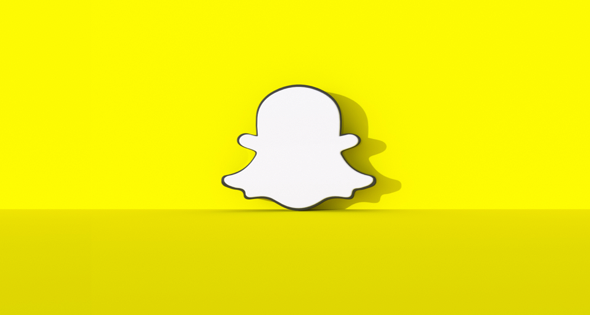 ---
Every empty room in your hotel is money you've left on the table. That's why most hoteliers have an overbooking strategy. But when that goes wrong, you're left with angry customers, scathing reviews, and stressed-out staff.
But it doesn't have to be that way. In this article, we reveal:
The secret to a smart overbooking strategy
How to keep guests smiling even when they're walked
How to predict guest cancellations at 98% accuracy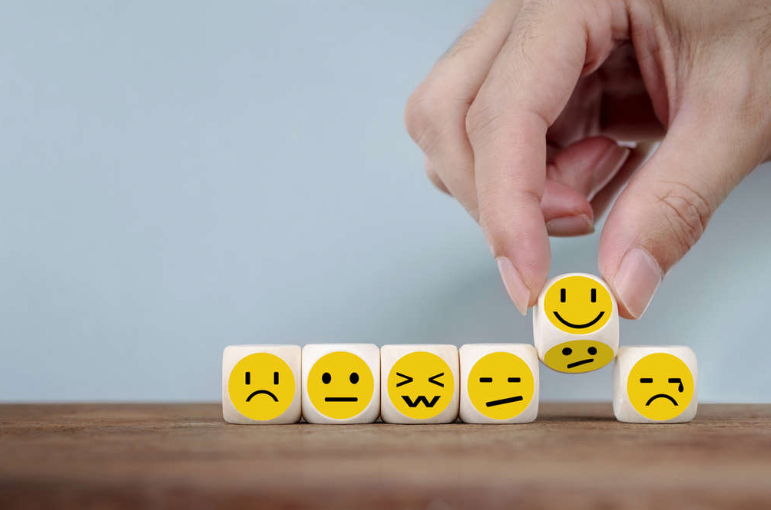 ---
HSMAI Academy