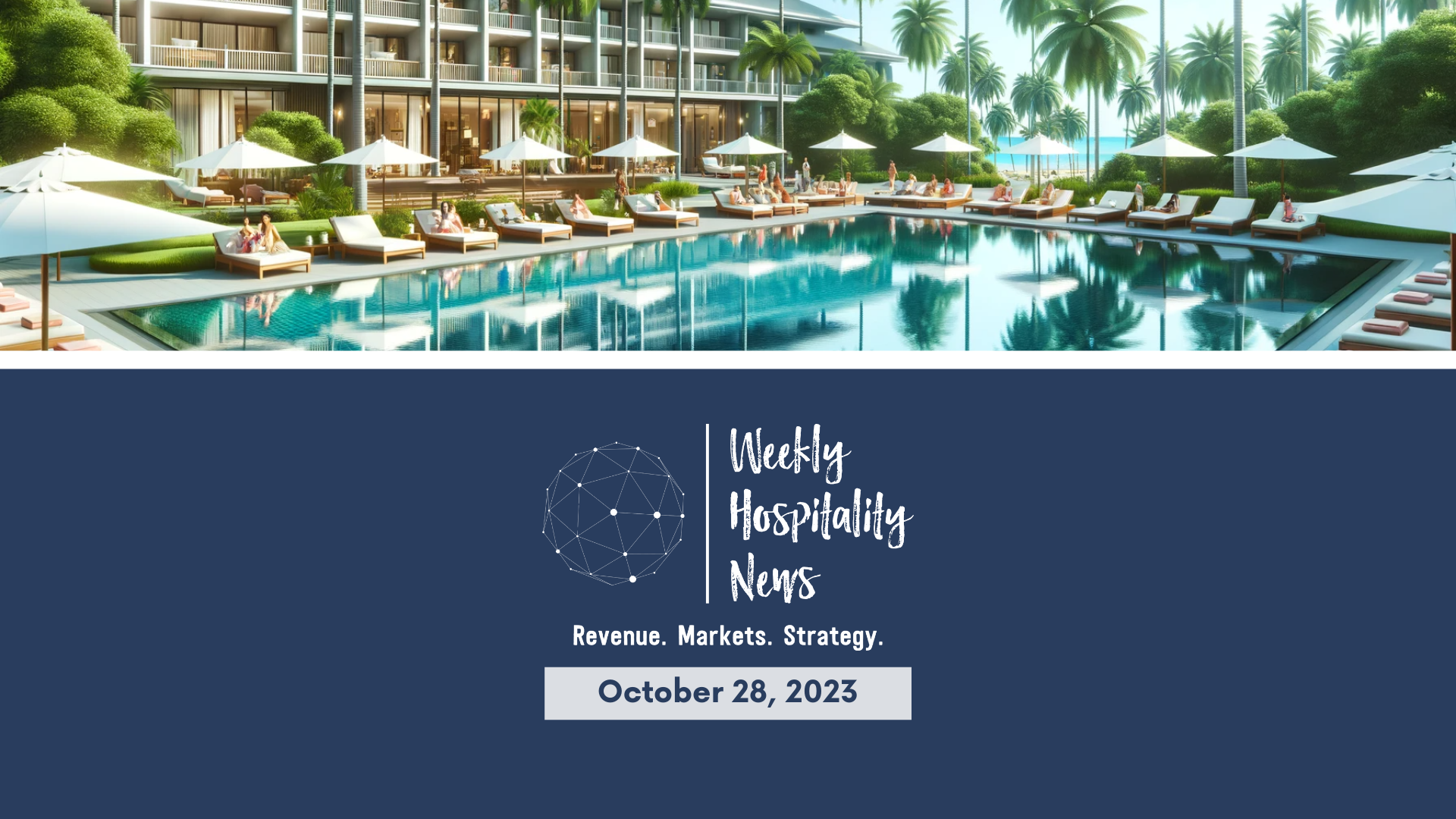 Weekly Insights. October 28, 2023
Best hospitality industry articles focused on 💵revenue, 📊markets, and 🎯strategy (Oct 22 - Oct 28, 2023).
Here are two critical inquiries we present before industry experts:
What is a meaningful guest experience for you?
Do you have examples of best practices in regards to sustainable hospitality and meaningful guest experiences?

---
It's time to look under the bed, unmask the monster and shine a light on the creepiest corners of the automation attic by addressing some of the most common concerns we've heard from hoteliers about automated revenue management software.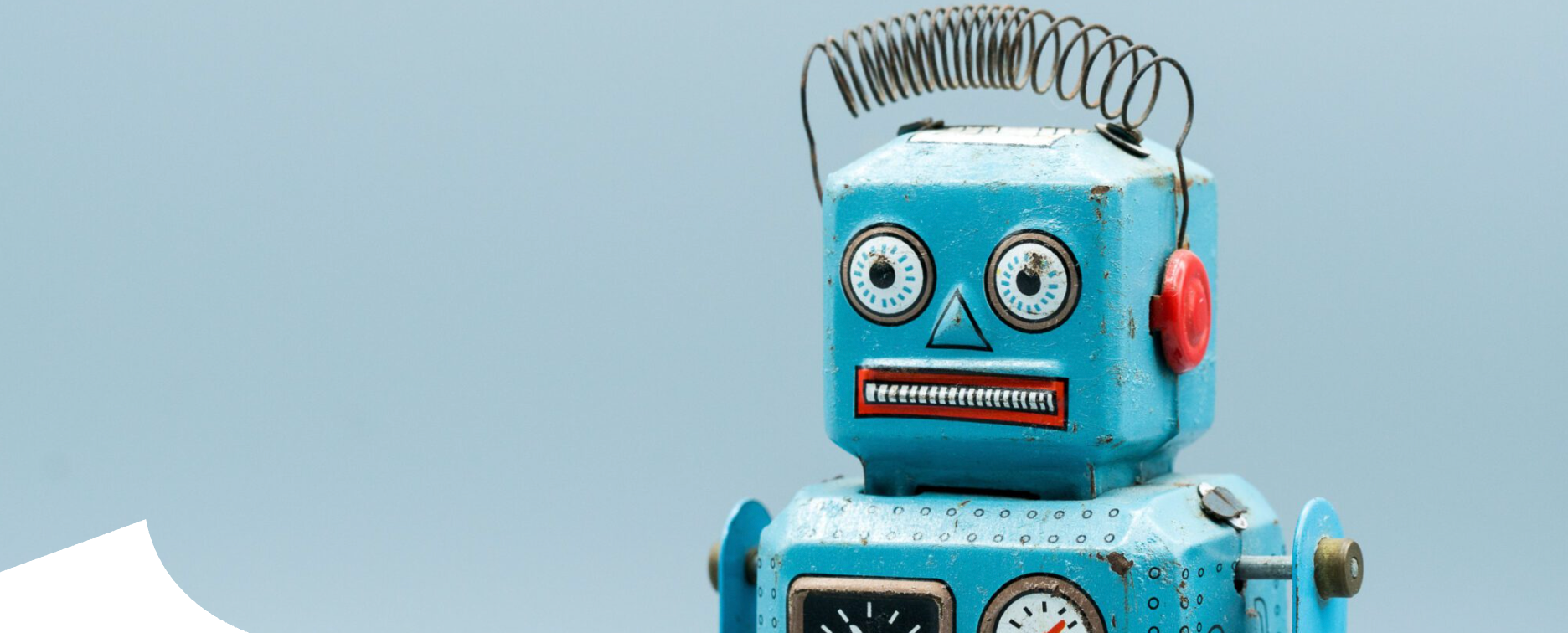 ---
For hotels, the annual budget process is like a high-stakes poker game in which the owners keep their cards close to their chest and the operators try to guess what cards they're holding and if they're bluffing. By the time everyone shows their hands and the year kicks in, the game has often changed significantly, and all bets are off.
Does it have to be this way? Today, more data than ever is available to enable operators to budget and forecast based on current conditions rather than rely on outdated projections. But will this serve the needs of owners?
For insights, HotStats reached out to hospitality leaders around the world. We asked them, "Is the annual budget process still a necessary evil for hotels?" Here is a condensed, edited roundup of their responses.

---
In an age where the journey matters as much as the destination, hotels are undergoing a revolutionary shift. No longer just places of stay, they're becoming immersive experience hubs. This deep dive explores the strategic pillars guiding this transformation and invites you to reflect on how modern hospitality resonates with your own travel tales.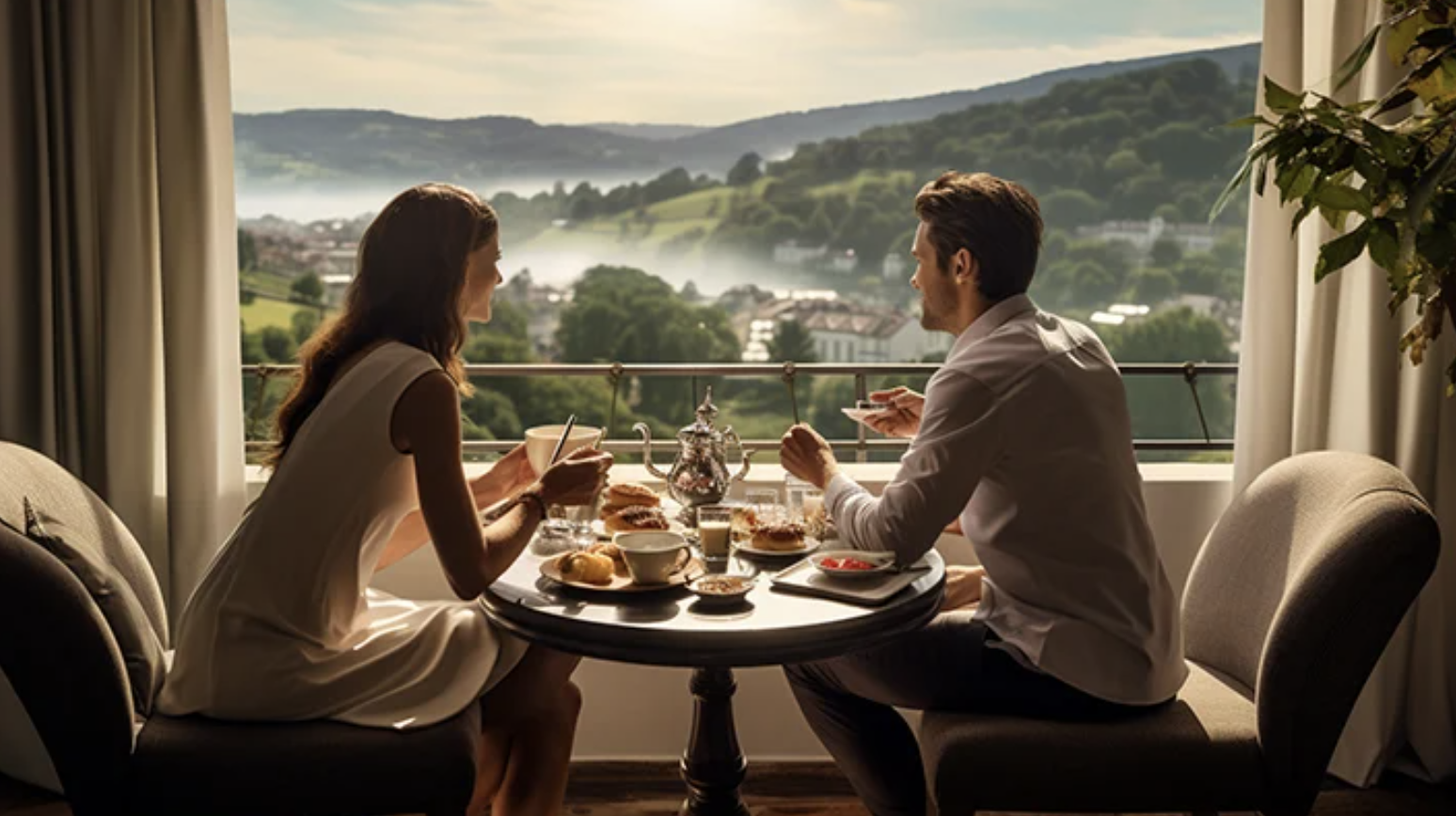 ---
In today's social media and crowd-sourcing era, it's hard to know if certain properties are really worthy of the ratings they claim. What is a five-star hotel? What makes it different from a four-star hotel or a seven-star hotel? We're answering these questions and more in our guide to 5-star hotels.
Explore the technical definition, what has changed in the hotel rating system, and some real-life examples of five-star hotels you can use to compare and contrast your own property or book for your next vacation.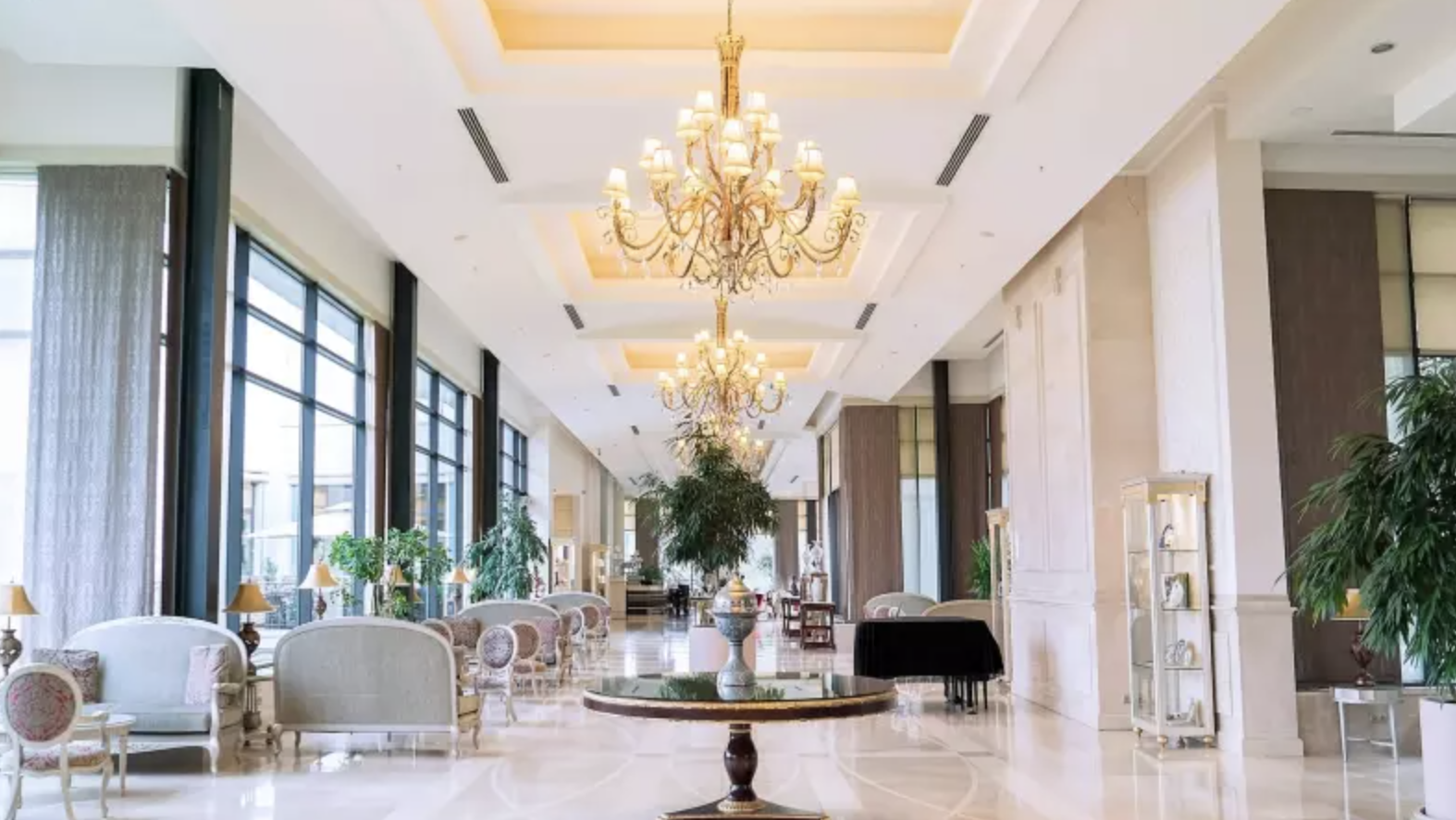 ---
What software do the leading resorts use? Can a resort use software designed for standard hotels? Hotels and resorts are similar, but their operational needs can vary significantly. Resort management software takes these needs into account, from more efficient tools for automation to better support for on-site outlets, but that doesn't mean the software is totally different from what a hotel would use. With the right technology in place, your resort can increase guest satisfaction, employee engagement, and profitability, but it can be challenging to figure out what that right software is. In this article, we'll introduce you to the best property management system and guest experience apps for resorts so you can make a well informed buying decision for your unique resort.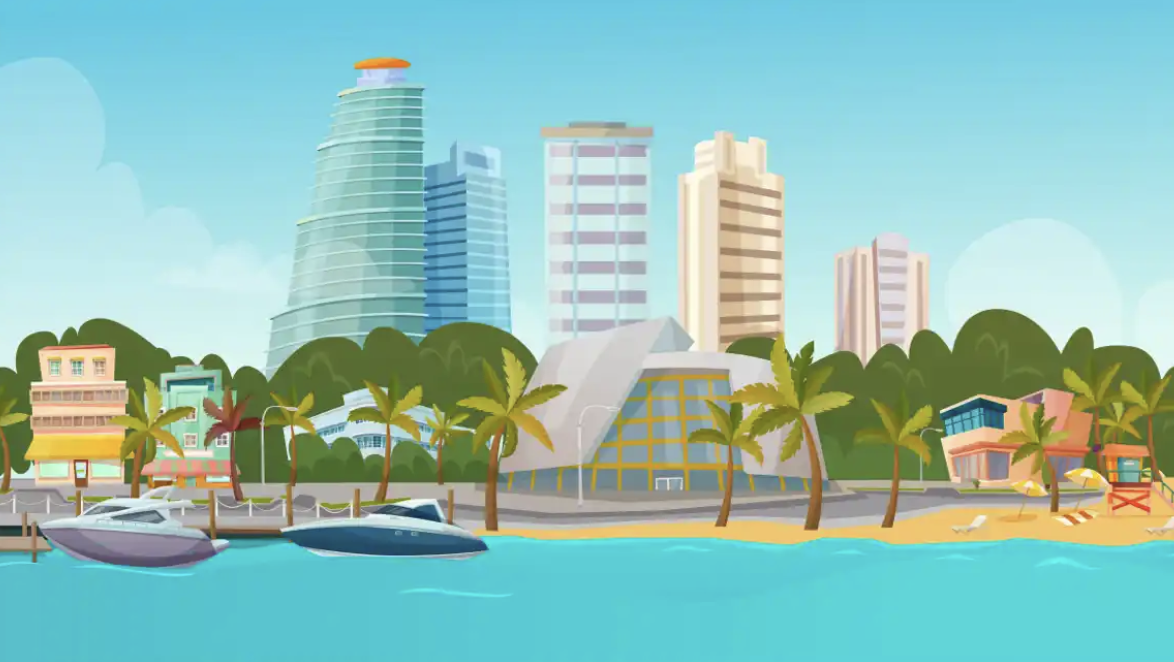 ---
The hospitality industry has consistently led the way in adapting to the ever-changing needs of travelers and guests. One notable innovation that has recently gained substantial momentum is the "Buy Now, Pay Later" (BNPL) payment option. This innovative payment solution is revolutionizing the way travelers make reservations, dine at restaurants, and access a wide range of services within the hospitality sector.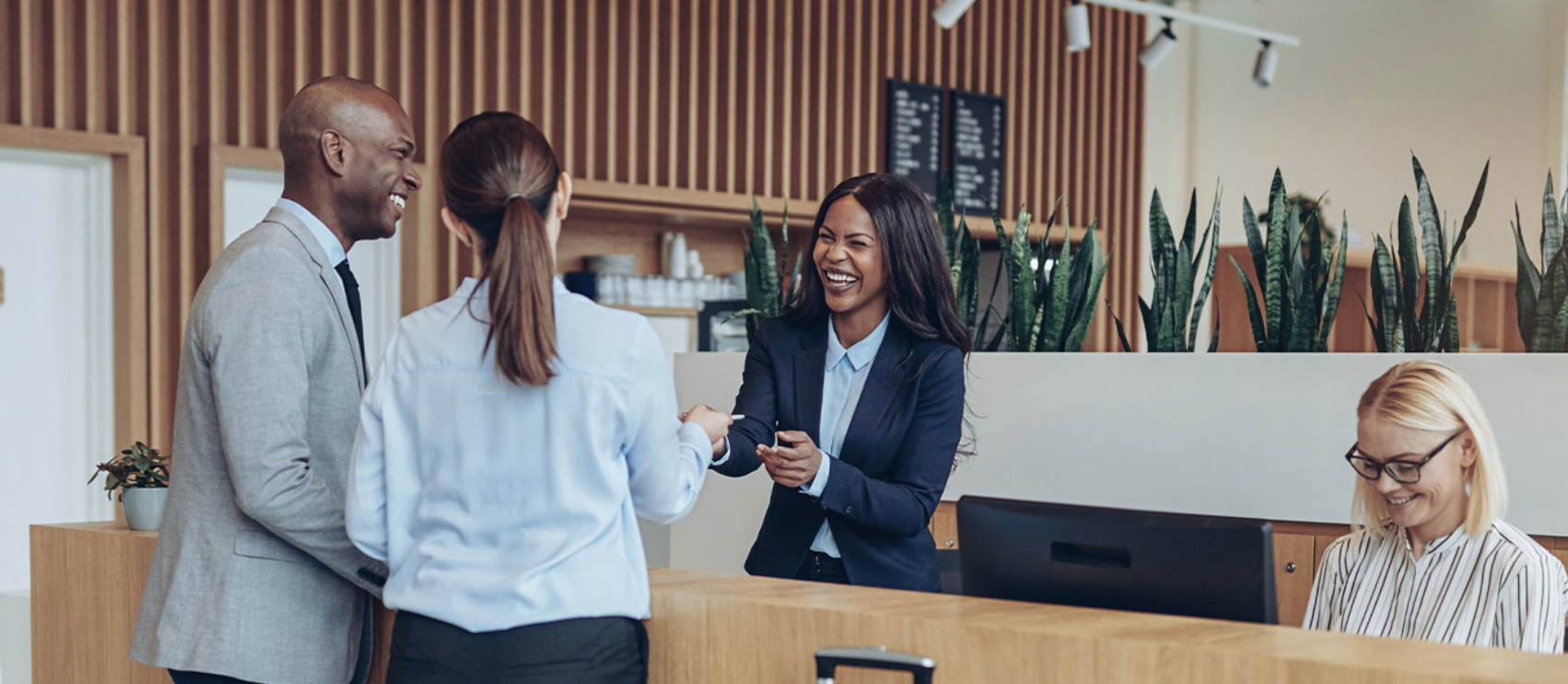 ---
Follow on LinkedIn
Comments
Join the newsletter to receive the latest updates in your inbox.