Weekly Insights. October 29, 2022
Best hospitality industry articles focused on 💵revenue, 📊markets, and 🎯strategy (Oct 23 - Oct 29, 2022).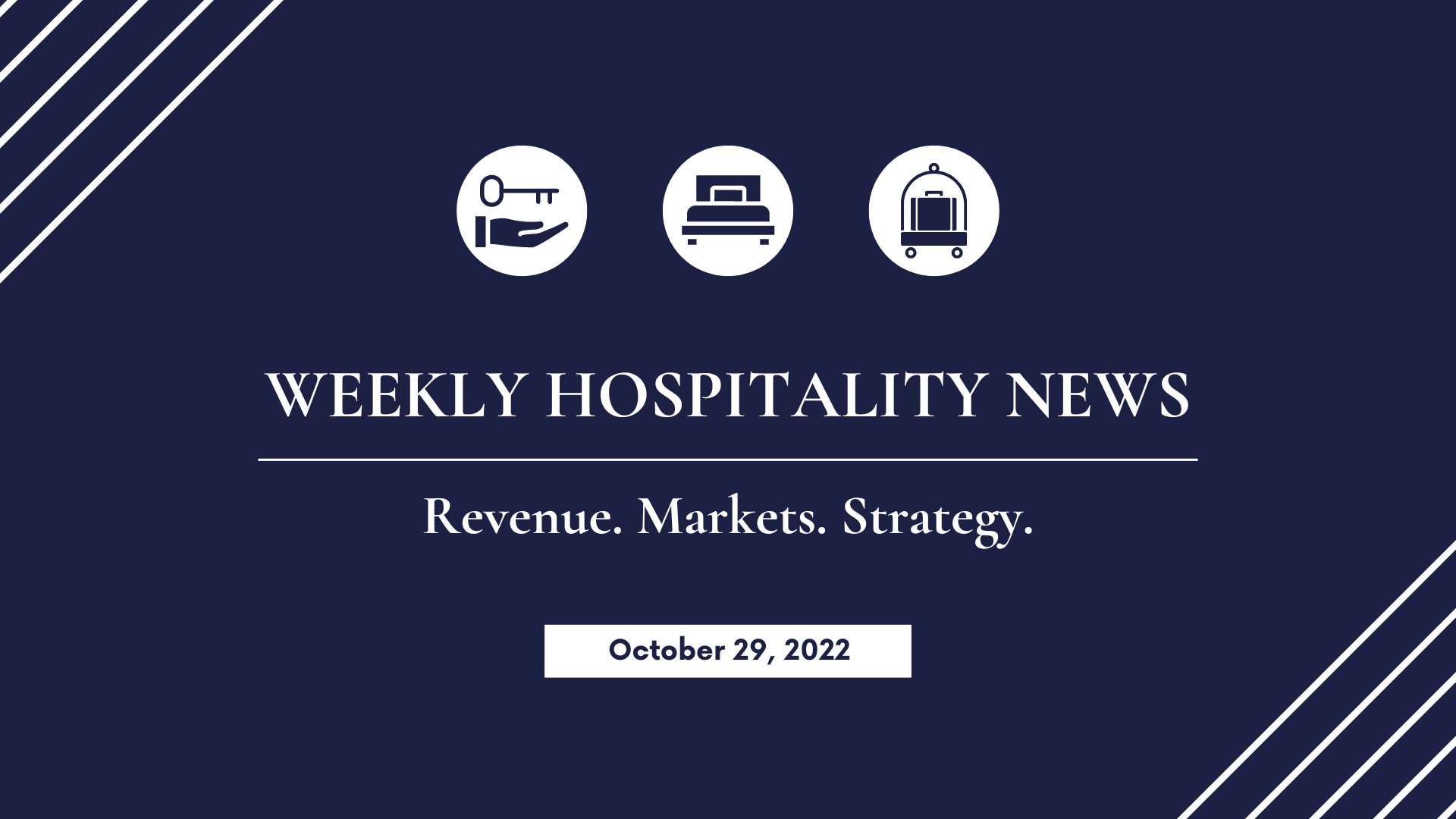 Thinking out of the box of the "usual suspects" (room upgrades, early check-ins/late check-out, stay extensions, F&B, wellness packages, tours and activities, events tickets), how can our industry exploit such a lucrative activity?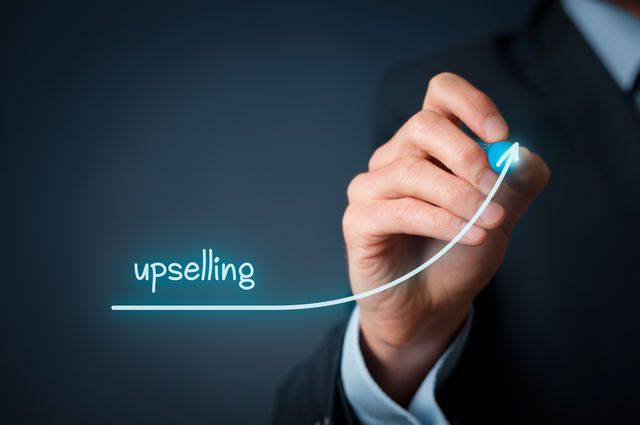 ---
Hotel Franchising in Europe is an update of our previous report published in 2019. This report aims to assist owners in increasing their understanding and awareness of the franchise business model and current market trends. The fees outlined in this report apply solely to hotels operating in Europe.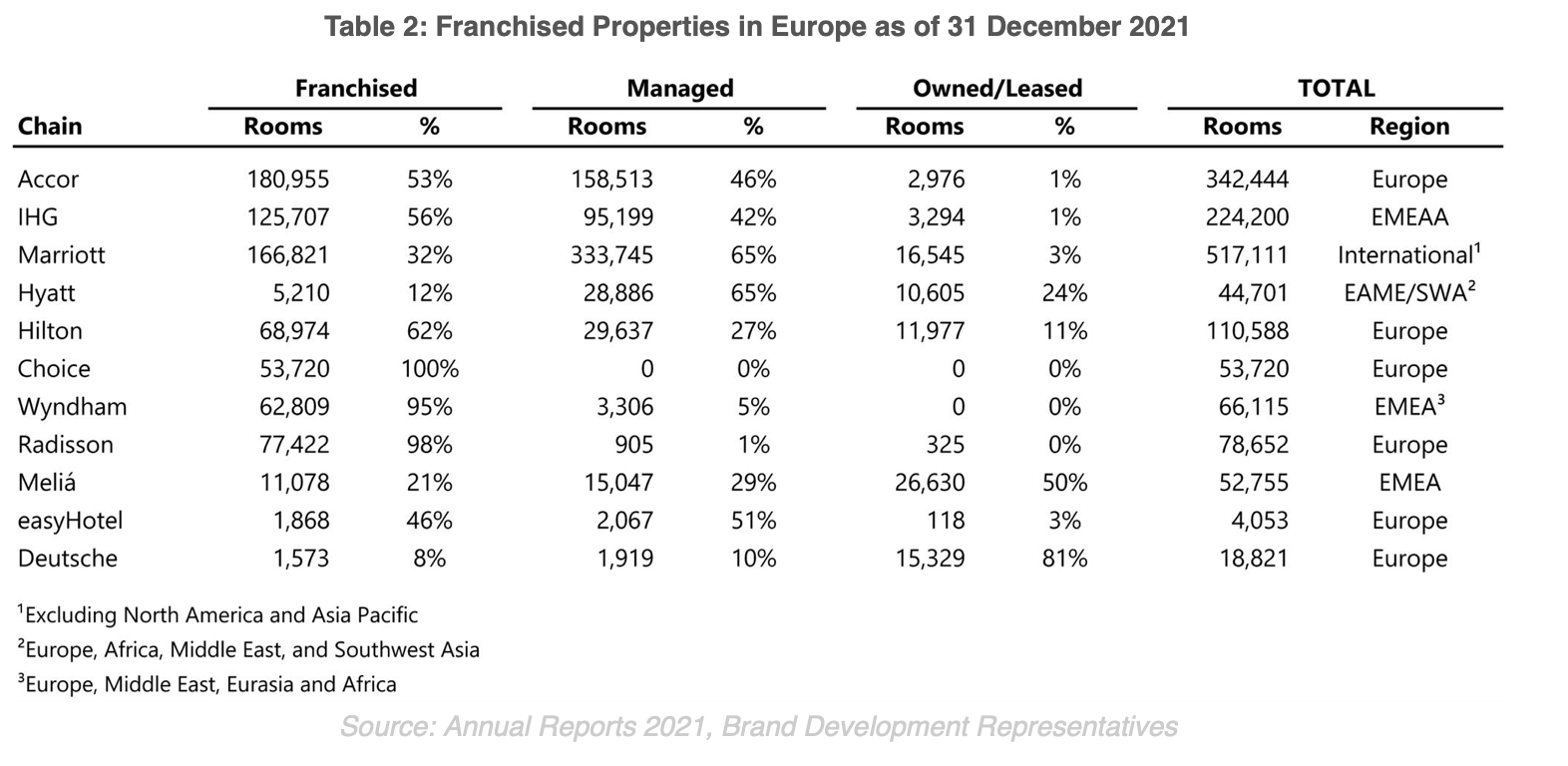 ---
Designing Hotel and Restaurant Concepts is a 3-day short course taught on EHL Campus (Singapore) by Youri Sawerschel. A flagship course of EHL's executive school, it specializes in expanding concept mindsets with regards to hotel, restaurant and retail spaces. By looking at new ways of managing intel design, operations, strategy and services from a creative storytelling and interlinked perspective, participants (often industry professionals – but not always) walk away with new mindsets for future hospitality concepts. A feature of the course is an overview of the seven components that help design a successful and engaging hotel concept.
---
As a revenue manager, wearing 'multiple hats' and keeping track of what's happening day-to-day is hard enough - let alone looking ahead further than the short-term future.
Understanding the new, developing behavioural trends of your customer, as well as the competitive landscape, is vital to planning through these uncertain times. Now, with the help of market intelligence tools such as Market Insight, hoteliers can make strategic forecasting decisions at the click of a button.
But what exactly is forward-looking data in the context of the hotel industry?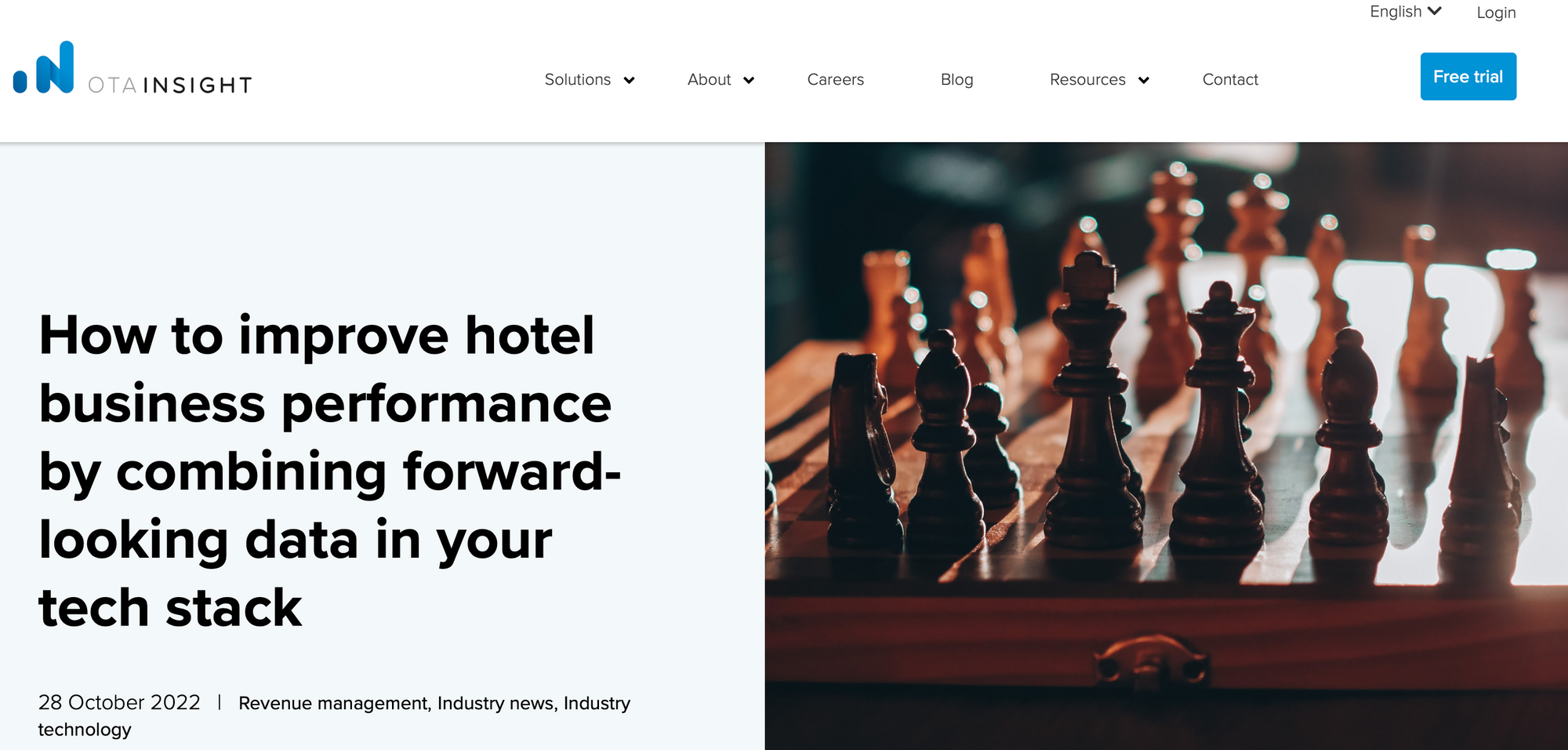 ---
Effective hotel inventory management is an essential part of running a hotel. Not only will it ensure that your hotel is profitable, but it can also help you further maximise your revenue potential. Get it right, and you establish a solid foundation for continued financial success. What's more, it will also help reduce the effect of downtime that all hotels are bound to experience at some point. Get it wrong, and it will impact all areas of business operations. To do it properly, though, is an elaborate process.
Continue reading to find out more about what effective hotel inventory management entails and best practices for implementing an efficient system that will streamline this complex process.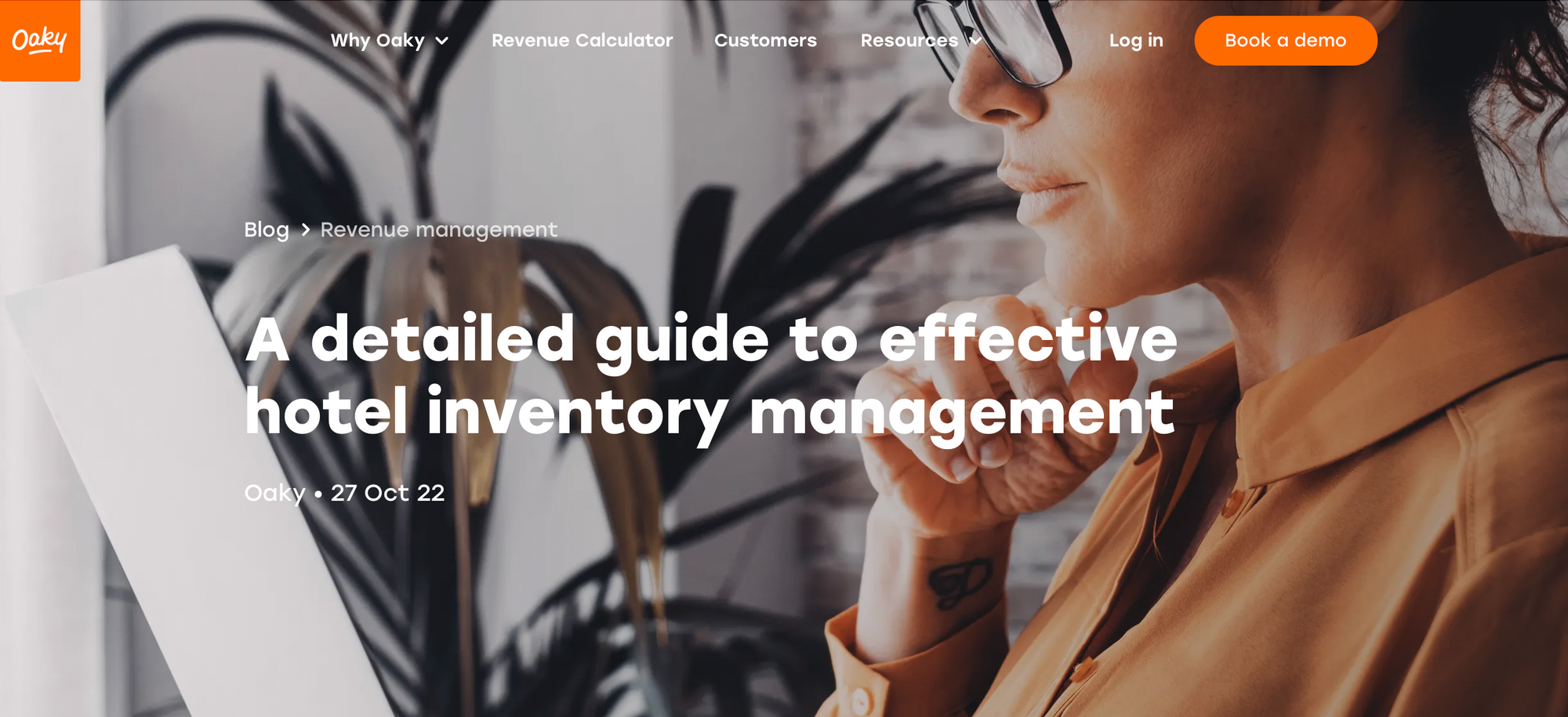 ---
As food and labor costs are increasing, and consumers are reducing their spending, restaurant operators are facing the dilemma of either increasing their prices to maintain profitability or trying to 'tough it out' so as not to upset their customers.
Prices obviously need to increase, but what is the best way to approach this and how will your customers react?  In some of my previous articles, I talked about some of the psychological principles that restaurants can use with their menu prices. In this article, though, I want to talk about dynamic pricing.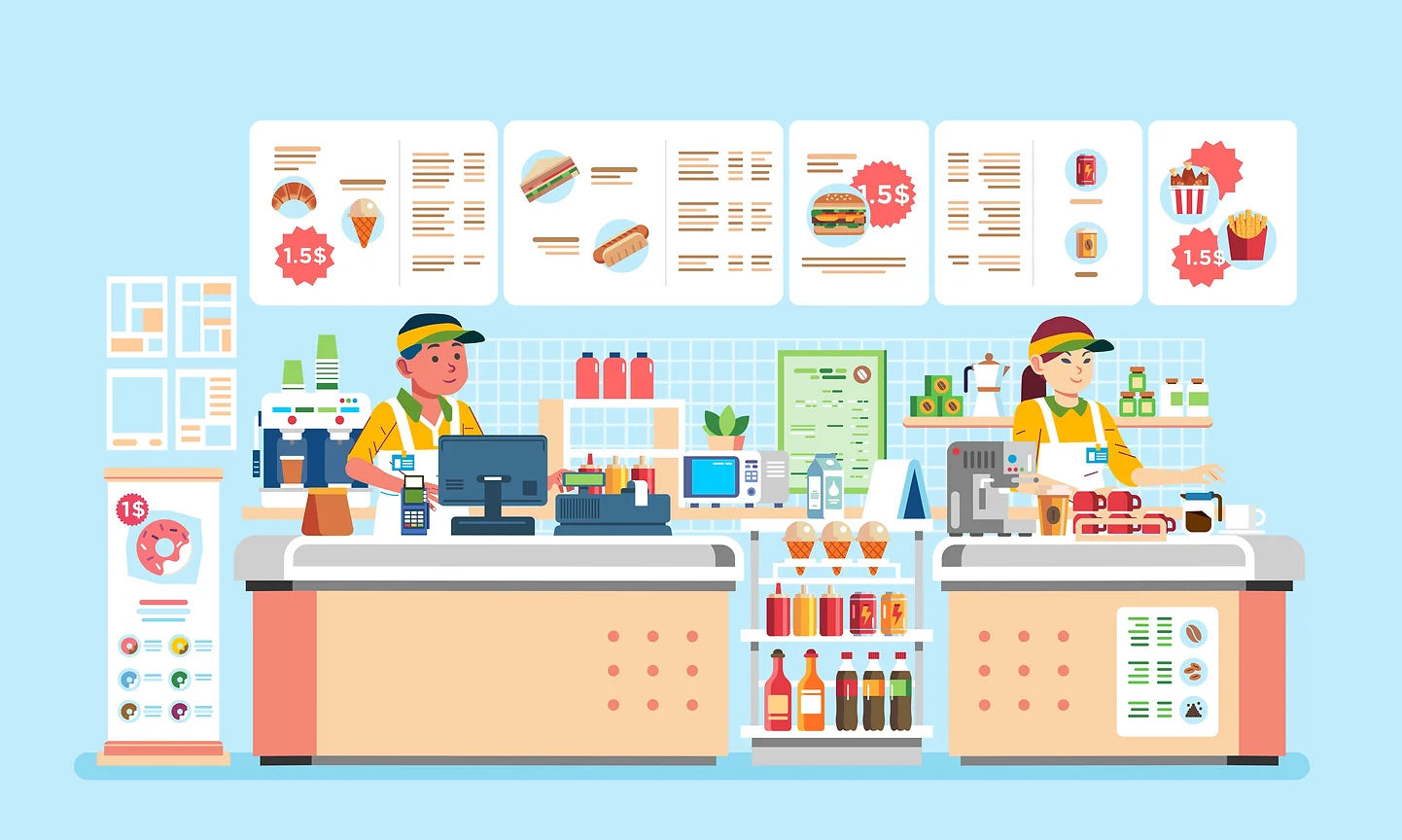 ---
nnovation is often talked about as being crucial in the hotel industry, and the business world in general, because it's all about creativity, originality, and experimentation.
That's not to say you should change anything for the sake of it. If guests are loving your customer experience, why upset the status quo? However as the motivations, expectations, and behaviours of guests change, you need to adapt along with them to keep them satisfied.
This blog will tell you everything you need to know about innovating at your hotel and provide some handy tips to get you started on the right track!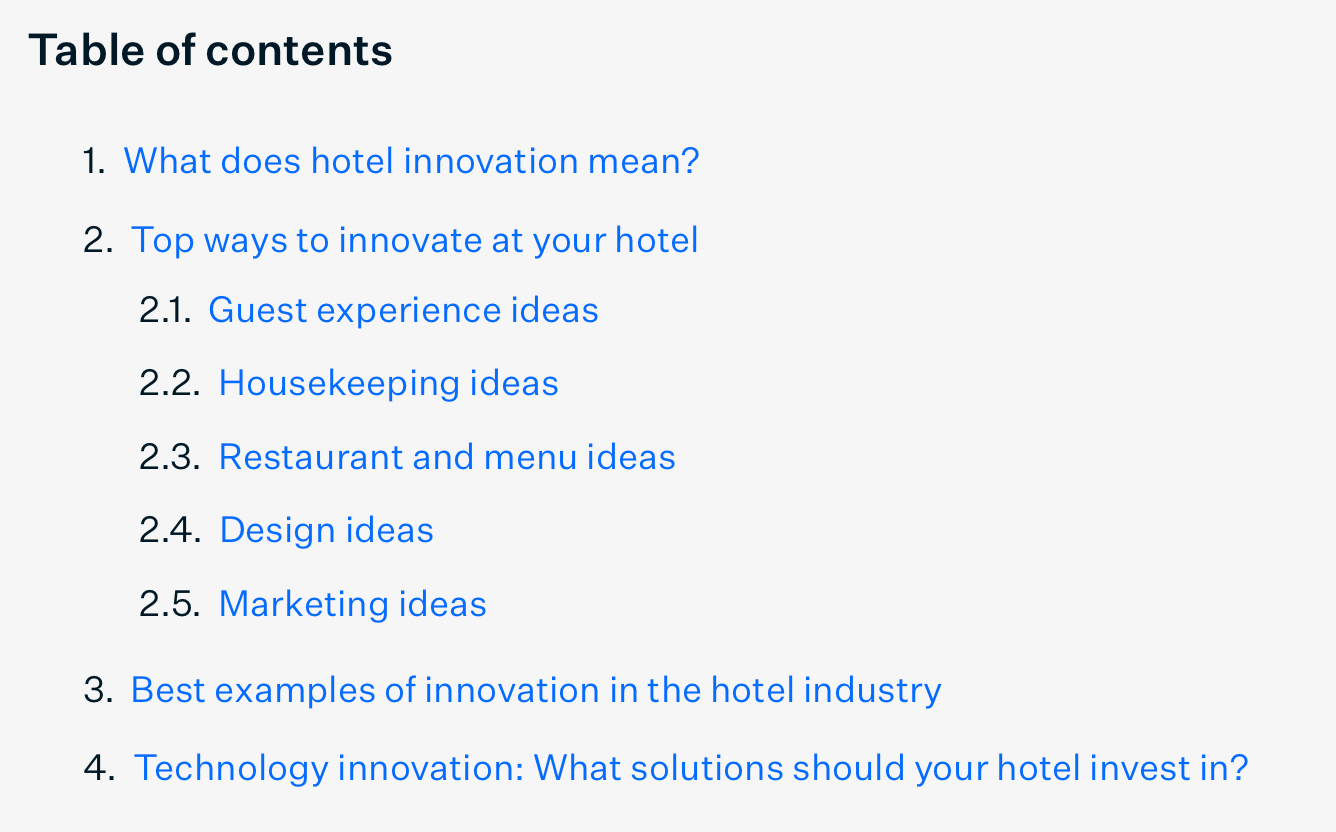 ---
HSMAI Academy