Weekly Insights. October 3, 2020.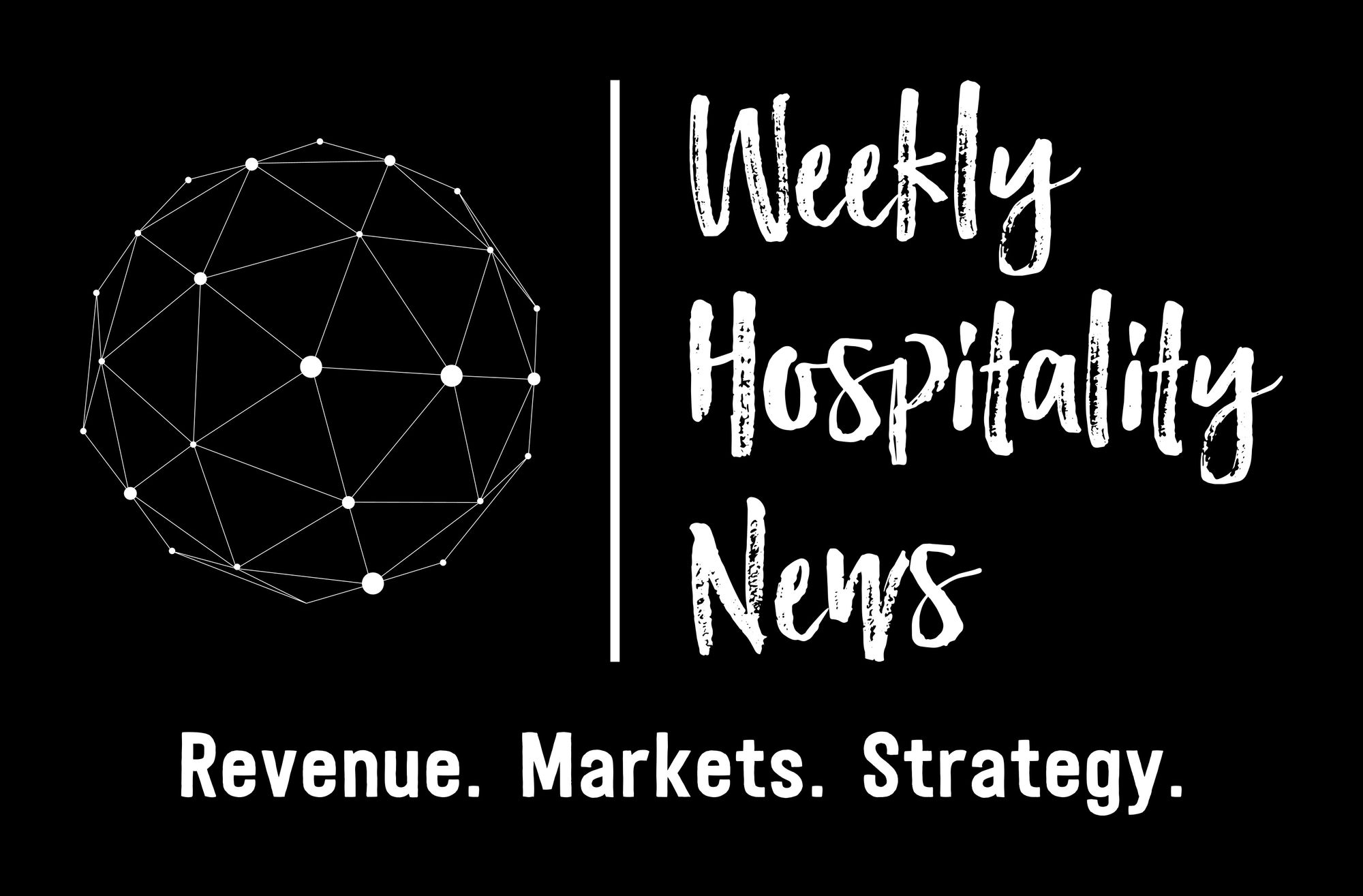 In today's complex and competitive hospitality market, establishing loyalty with your guests has become a requirement, not an option. Yet, hoteliers often struggle to find the right ways to create, optimize, and measure guest loyalty.
In the eBook by TravelClick you will discover:
The challenges with loyalty
Loyalty program types and examples
Strategies to select, design, and implement your loyalty program
How to choose technology solutions to support loyalty success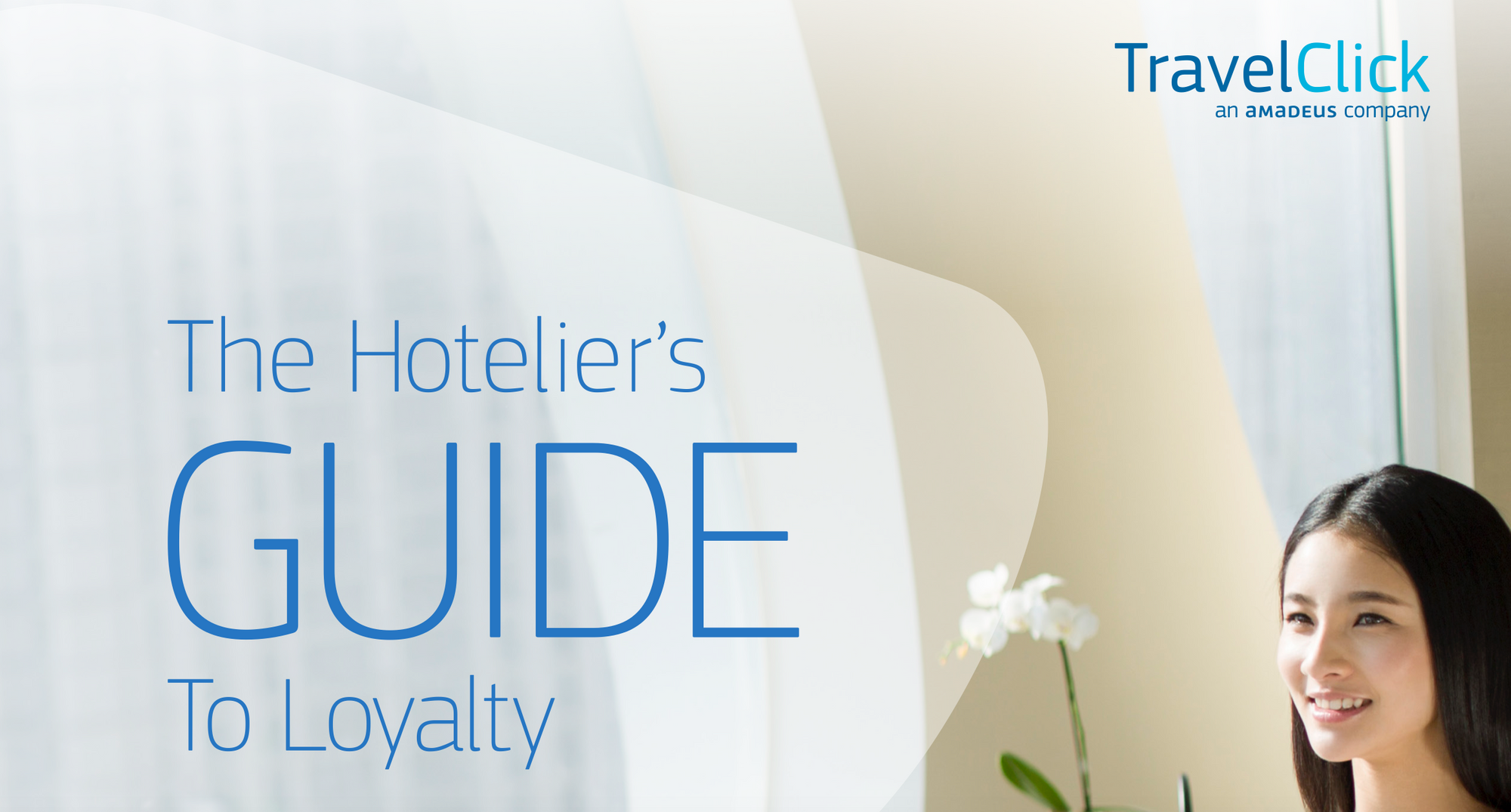 ---
As travelers are beginning to search for leisure activities and hotels again, they are opting first for domestic destinations. Consumers that are choosing to travel right now value flexibility, cleanliness, and safety, among other priorities.
To help travel marketers navigate this new normal, we've put together the following list of behavioral trends to consider both during and after the Covid-19 crisis.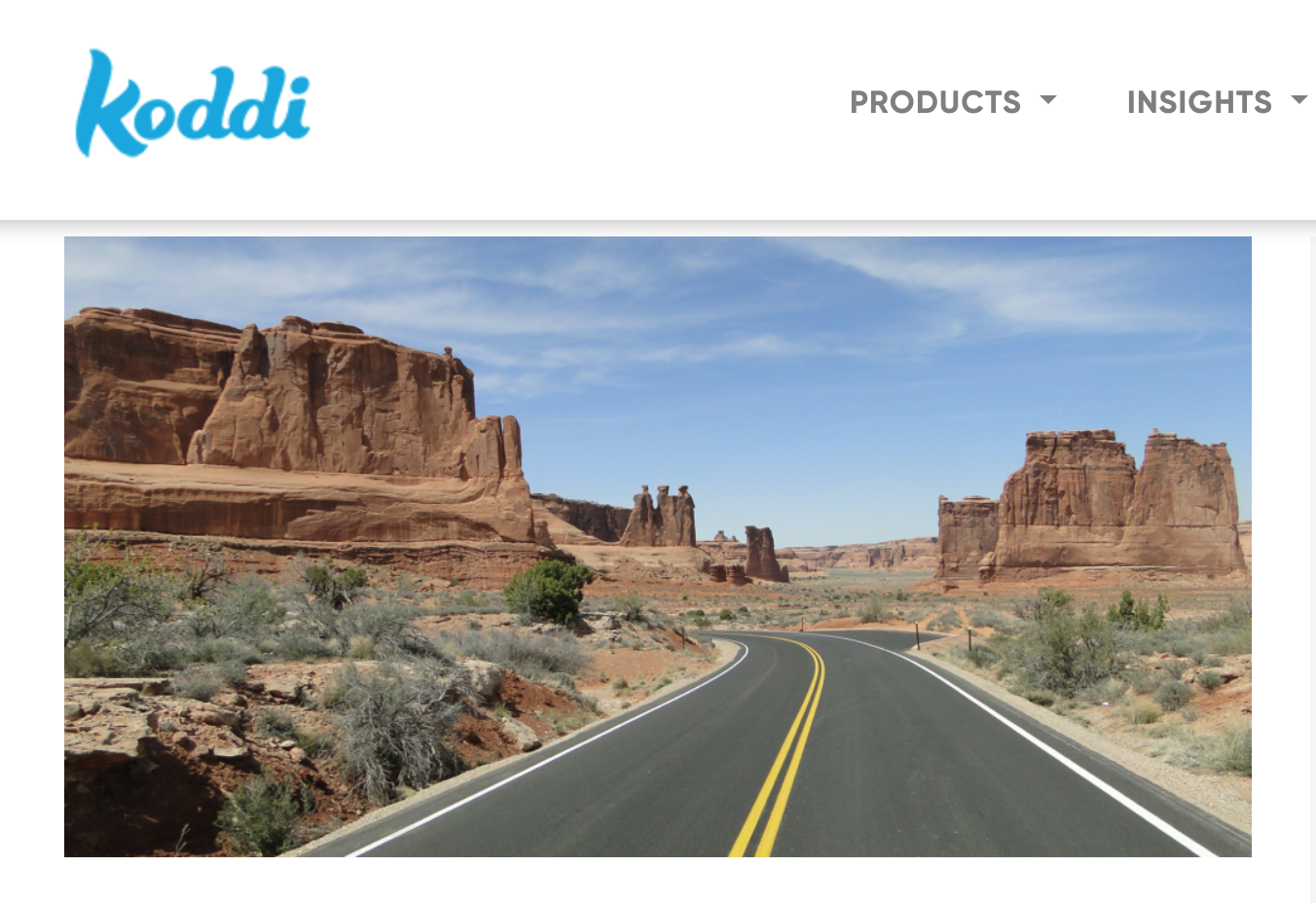 ---
This survey was prepared by the Cornell Center for Hospitality Research for the purpose of comparing travel preferences pre- and post-COVID-19. We asked respondents to report on their past travel behaviors, as well as their future travel intentions, for business and leisure travel.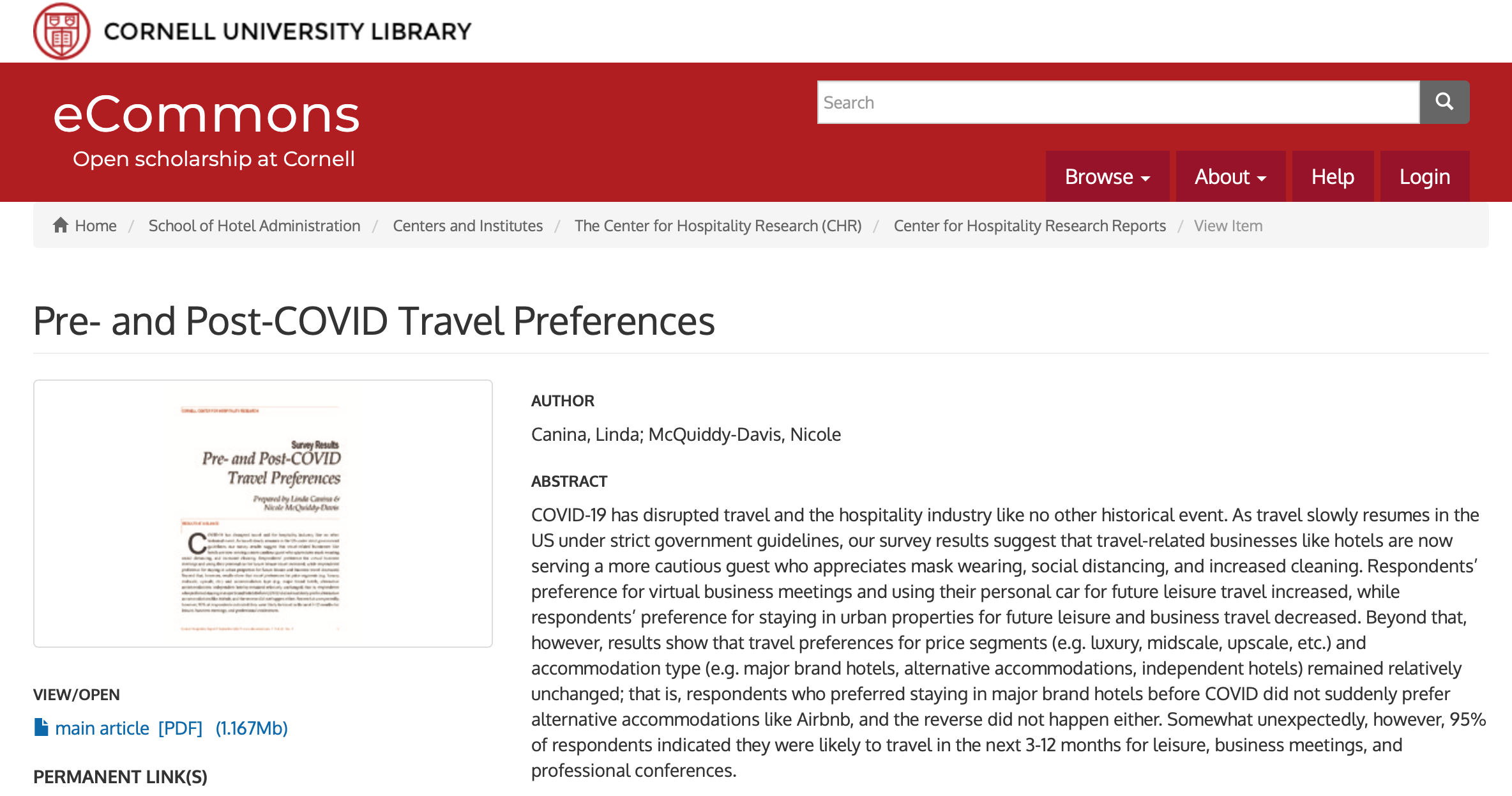 ---
In many cases, COVID-19 speeded up the evolutionary process and became the starting point for many new trends, including work from home, safety and cleanliness standards, social distancing, new tech solution uses, and more. The ability to quickly ride these trends can help hotels become as strong as they were pre-pandemic.
In this article, we'll provide you with case studies and navigate through post-coronavirus scenarios and strategies that worked out for well-known and not-so-famous hotels.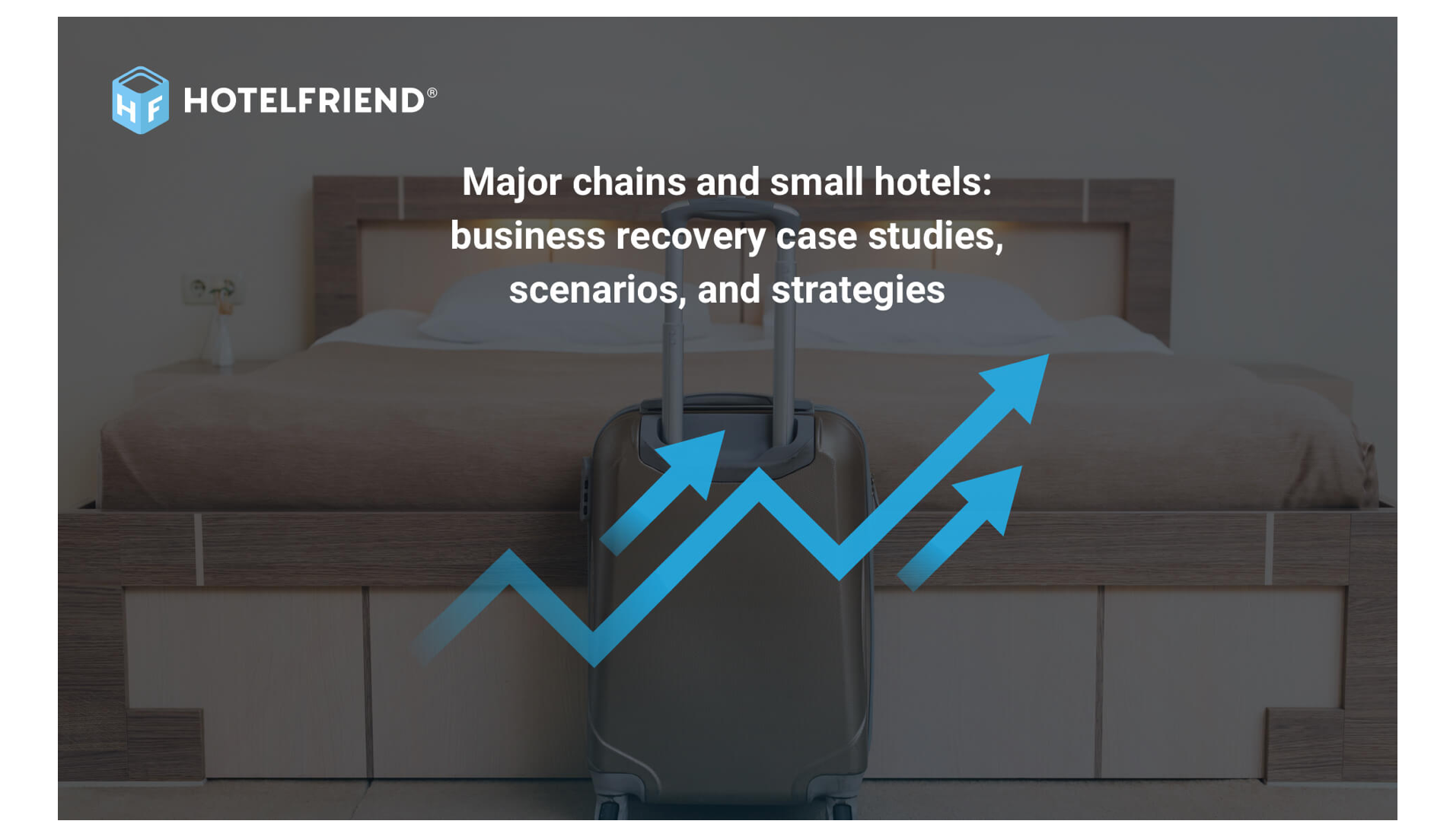 ---
Daily, Weekly and Monthly tasks Revenue Management professionals should be undertaking during this crisis situation.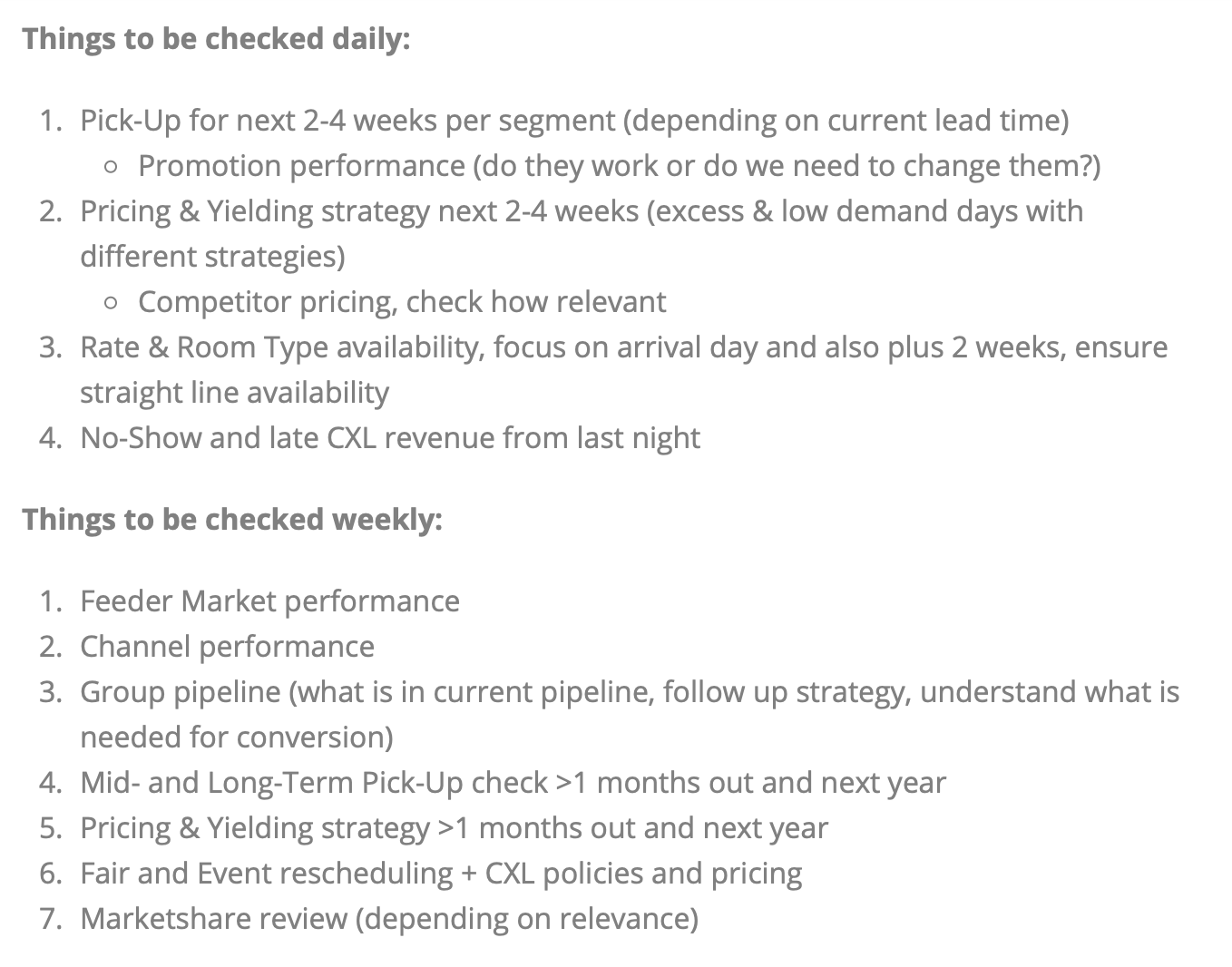 ---
Room upgrades have always been an important part of a well-rounded upselling programme, but now you can spend less time manually adjusting your supplement rates and more time optimising your room upgrade conversions! Read on for 5 ways to get the most out your room upgrades.
---
Hotels are complicated investments and evaluating the most suitable hotel operating model for a hotel investment is crucial to ensure that the owner's return is optimized.
This publication summarizes the evolution of a number key terms in the hotel management agreements and our outlook on how these key terms may evolve in the future, provides an overview of franchise agreements and highlights alternative agreements that are being considered by sophisticated owners in the Middle East region.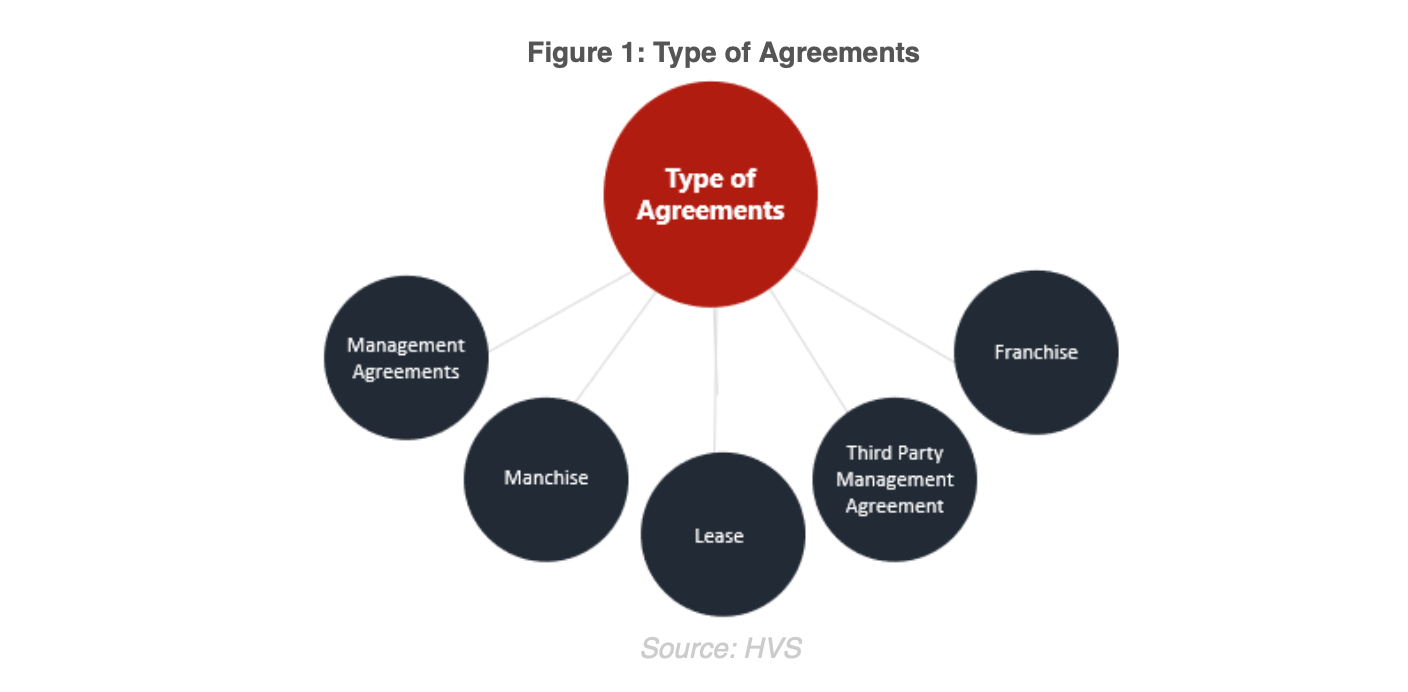 ---