Weekly Insights. October 30, 2021
Best hospitality industry articles focused on 💵revenue, 📊markets, and 🎯strategy (Oct 24 - Oct 30, 2021).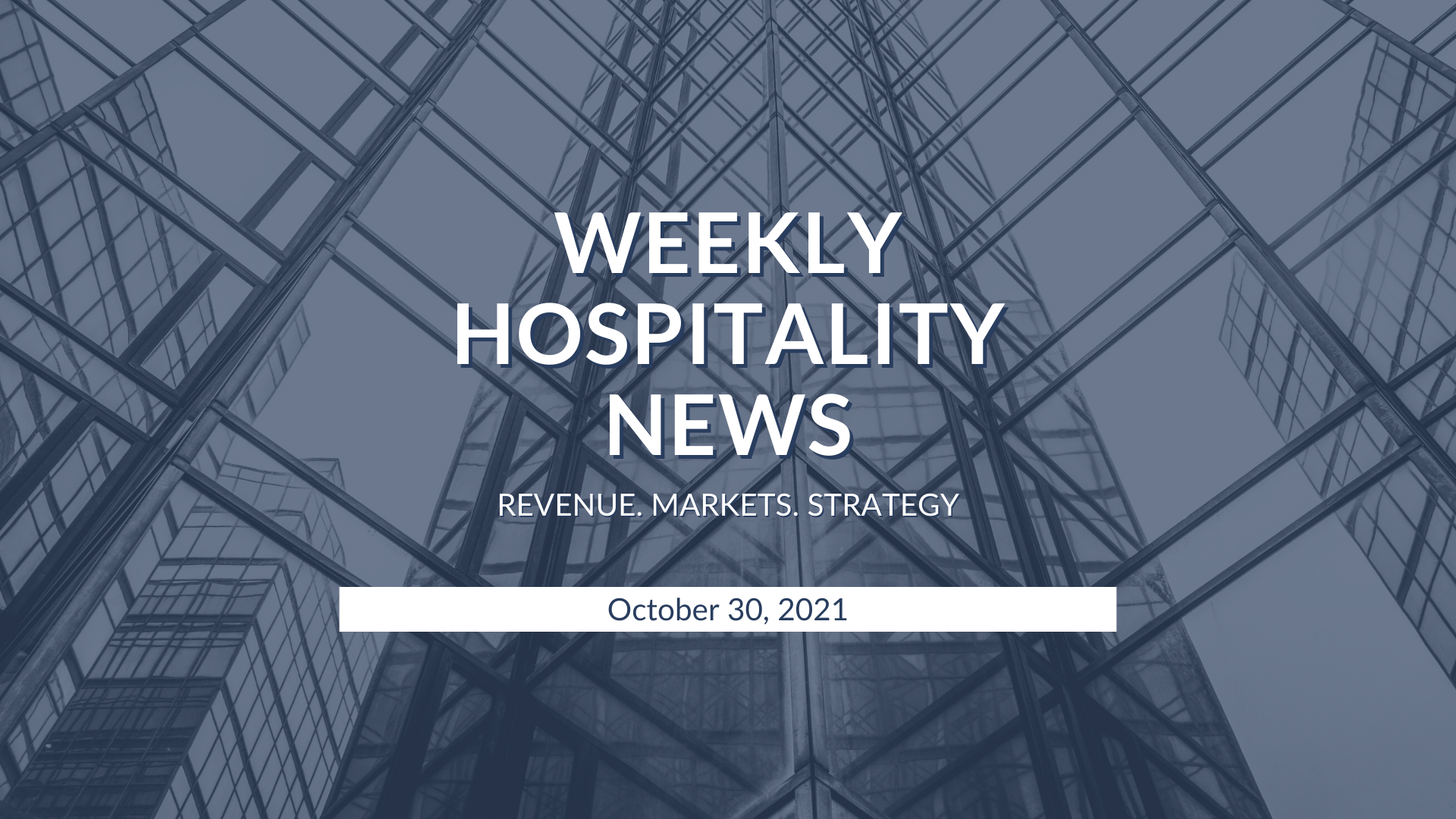 Artificial Intelligence (AI) can sift through and dynamically draw insights from mountains of data (operational, performance, guest, pricing, comp set, BI, marketing data, etc.) to allow hoteliers automate or augment operations, processes and decision making via various hospitality tech applications in guest services and operations, revenue management, CRM, guest communications, BI, digital marketing, personalization, inventory distribution, etc.
Obviously, it is up to specialized hotel tech vendors to carry the torch and create various AI-powered applications to solve concrete business needs and help the industry overcome its technology deficiencies. In the same time, hoteliers need to monitor, proactively familiarize themselves with and invest in the AI and other next gen technologies that are quickly making their way into hospitality.
The question is, what are the top five AI-powered applications that are must-have today and can solve the most immediate issues and deficiencies in hospitality?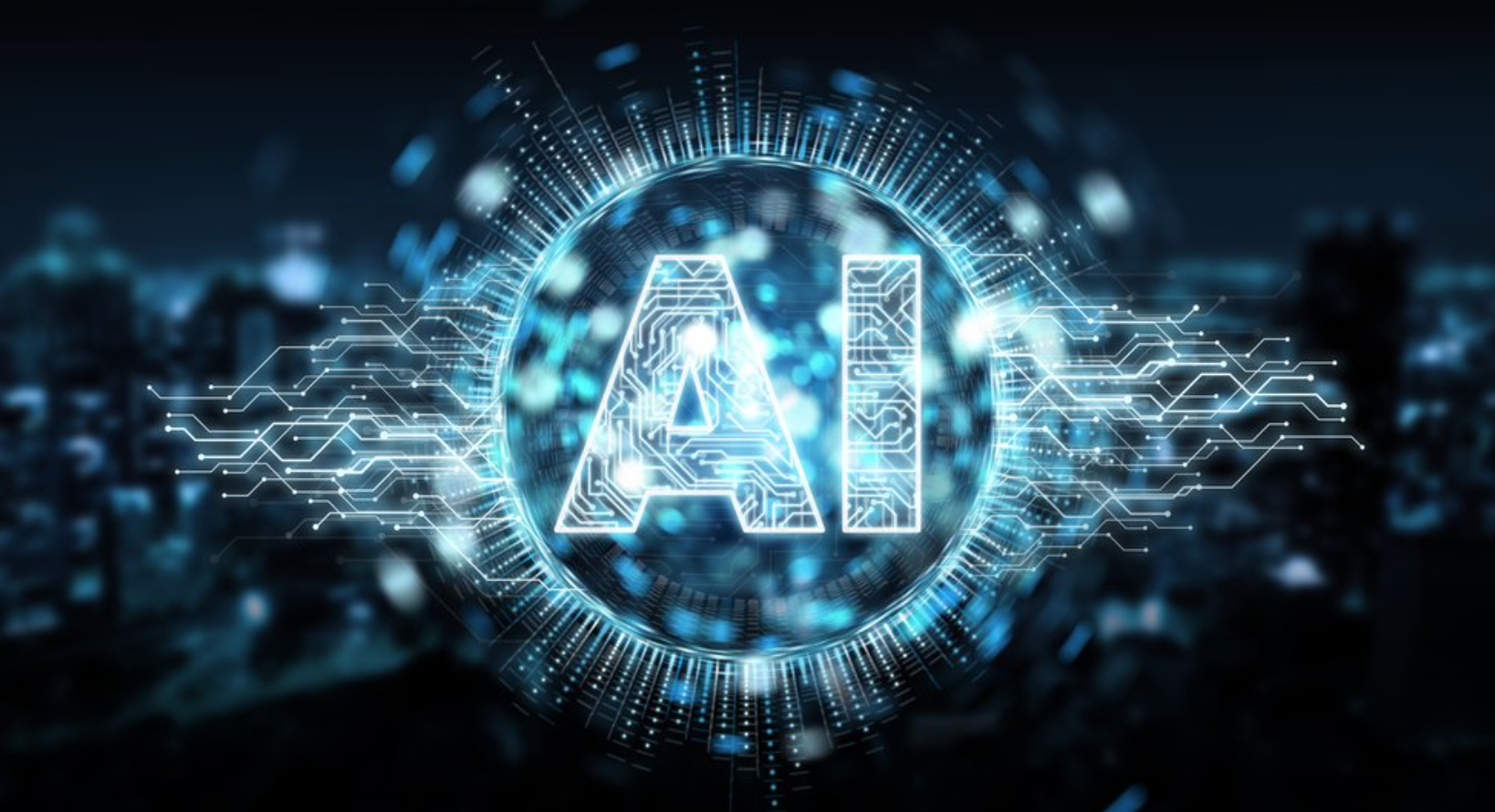 ---
In light of the coronavirus (COVID-19) pandemic and the effect it has had on lending and new development in the hospitality industry, it may be beneficial to review the basics and walk through the investment life cycle of a hospitality asset. This guide is intended to be a helpful reference for a seasoned hospitality professional, a student looking to break into the industry, and anyone in between.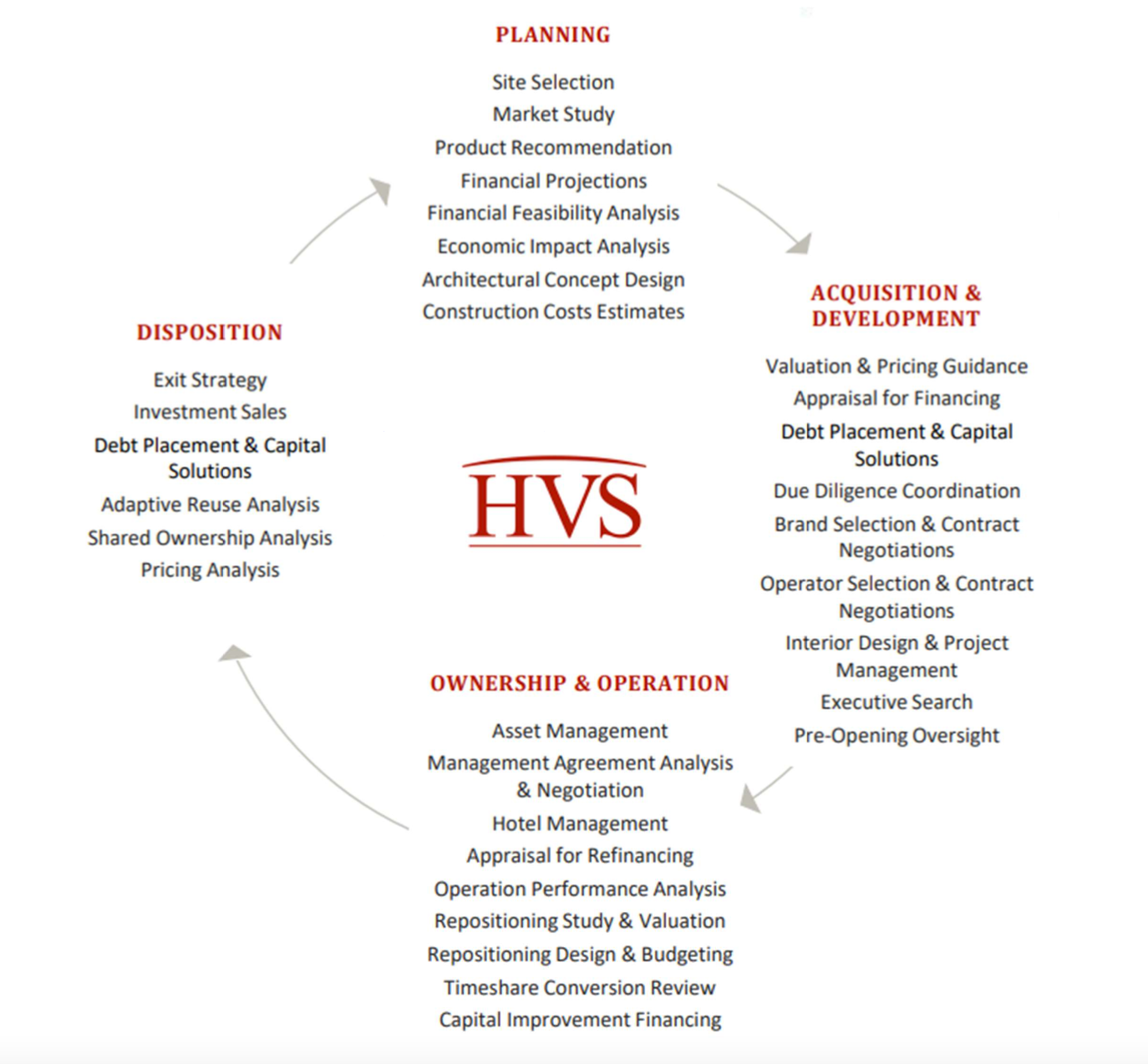 ---
Data is the architect of astute business decisions and the key to unfurling market strategies. High-quality data provides insights into the new reality faced by many businesses, such as understanding emerging trends, and quickly understanding changes in consumer behaviour.
Some hotels have questioned the use of data in this current climate and are faced with a million-dollar question: is historical data obsolete?
Companies are trying to broaden the spectrum of data collection; collecting data through multiple sources that can help create more accurate predictions and prescriptions for better business management.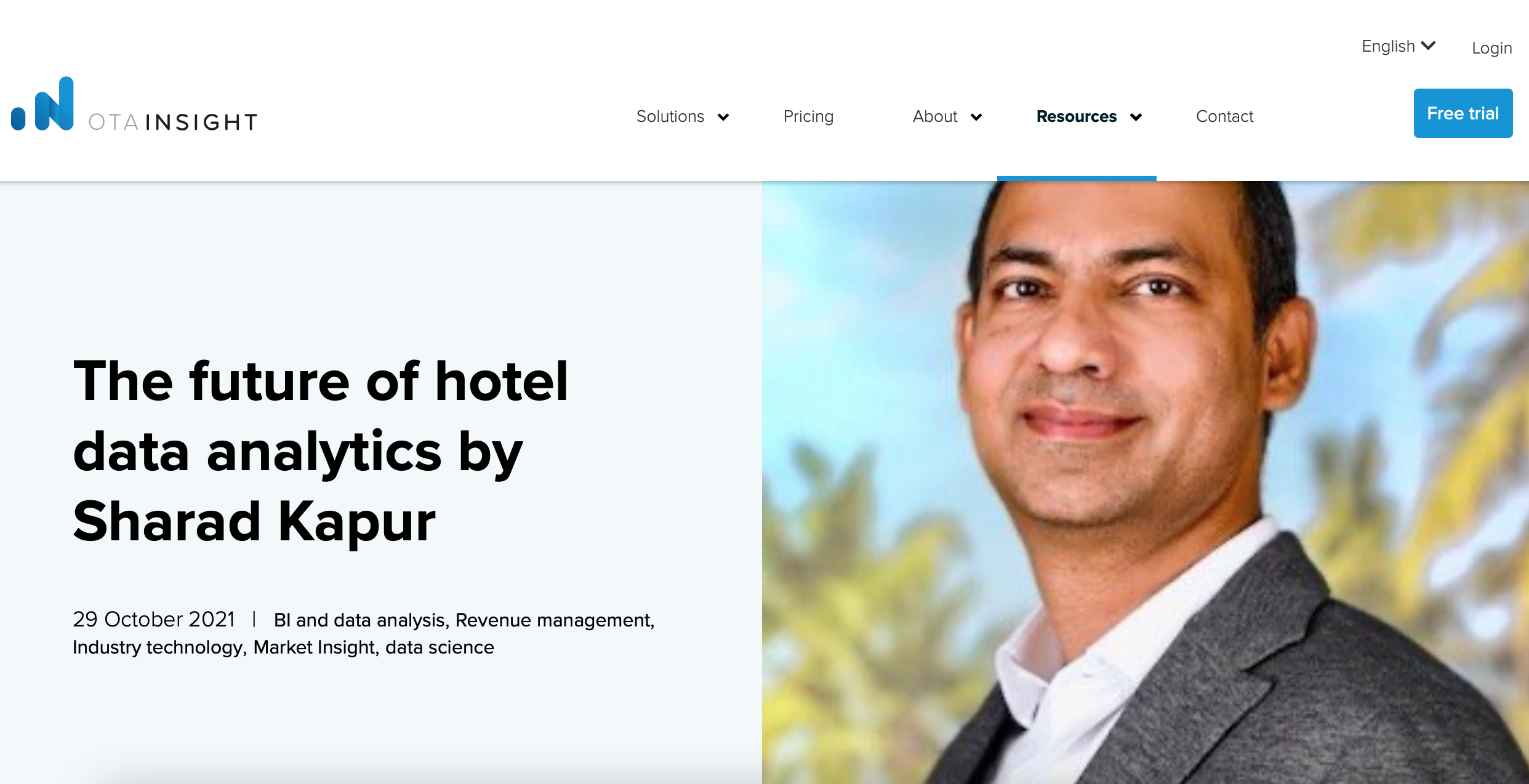 ---
Before the pandemic, hotel brands were at a crossroads with increasingly brand agnostic consumers and ever-expanding brand portfolios. But there is evidence that the pandemic may have led to consumers' renewed appreciation for a well-recognized brand name that assures quality and instills trust. This change in consumer behavior will impact brand management strategies in several significant ways.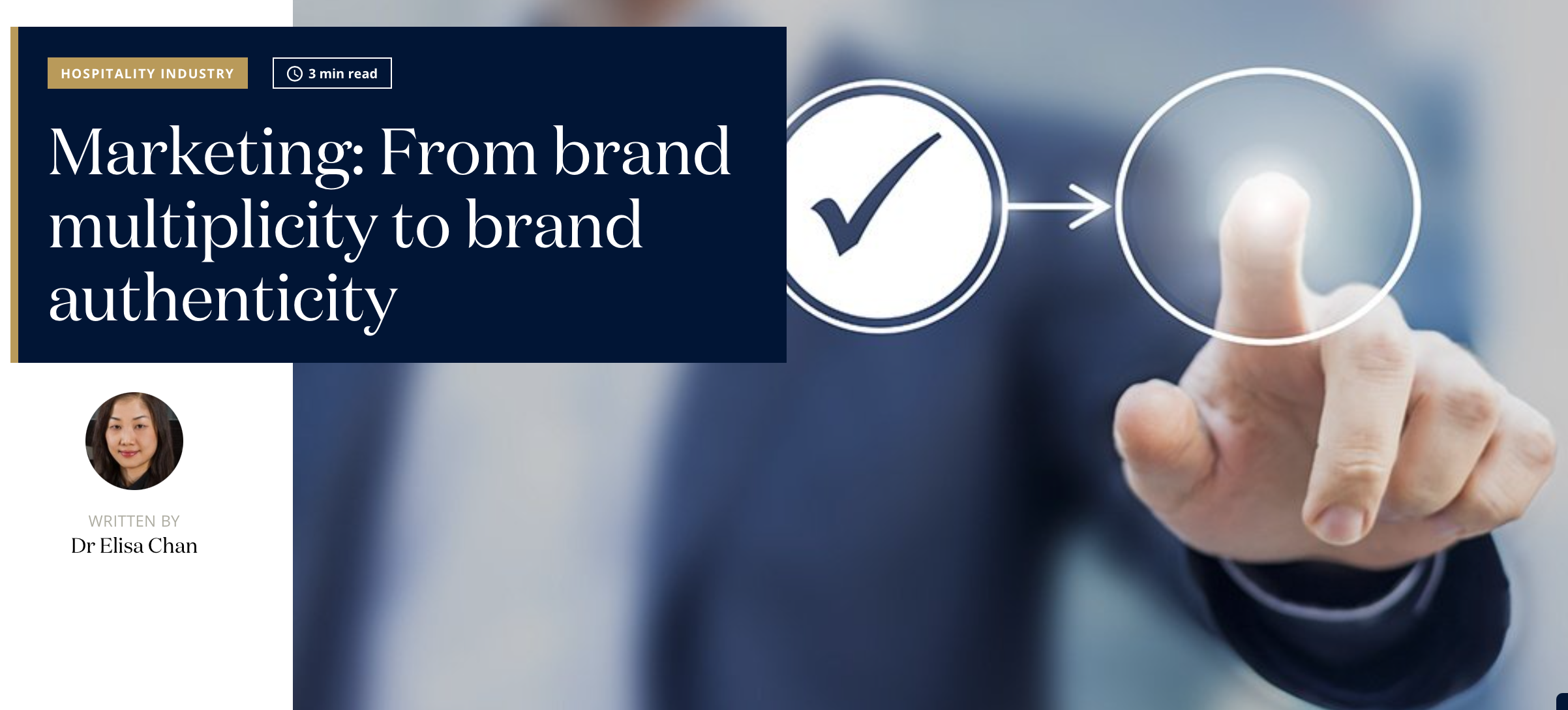 ---
The newly-relaunched Tripadvisor Plus Funds - currently available only in the US - is proving no less controversial. Instead of a discount on the hotel rate, members can now get that money back in the form of 'Trip Plus Funds' which they can use at the hotel during their stay and for future stays too. For a $99 yearly fee, members get a 15% (or more, according to what hotels are willing to offer) reward for booking via Tripadvisor.
We asked Simone to walk us through what he knows about the current situation with Tripadvisor Plus Funds, and whether there are more impactful ways that hoteliers could be investing their marketing budget.
---
The saying that "trust is earned" couldn't be more applicable than in our post-pandemic world of tourism and hospitality. When brands across the world, hospitality and travel, in particular, started to experience the effects of the COVID-19 pandemic in early 2020, they struggled with finding ways to keep their loyalty programs valuable to their customers. Most hoteliers addressed this with free cancellation policies and adjustments to guests' rewards privileges, while some are still scrambling to figure out what to do.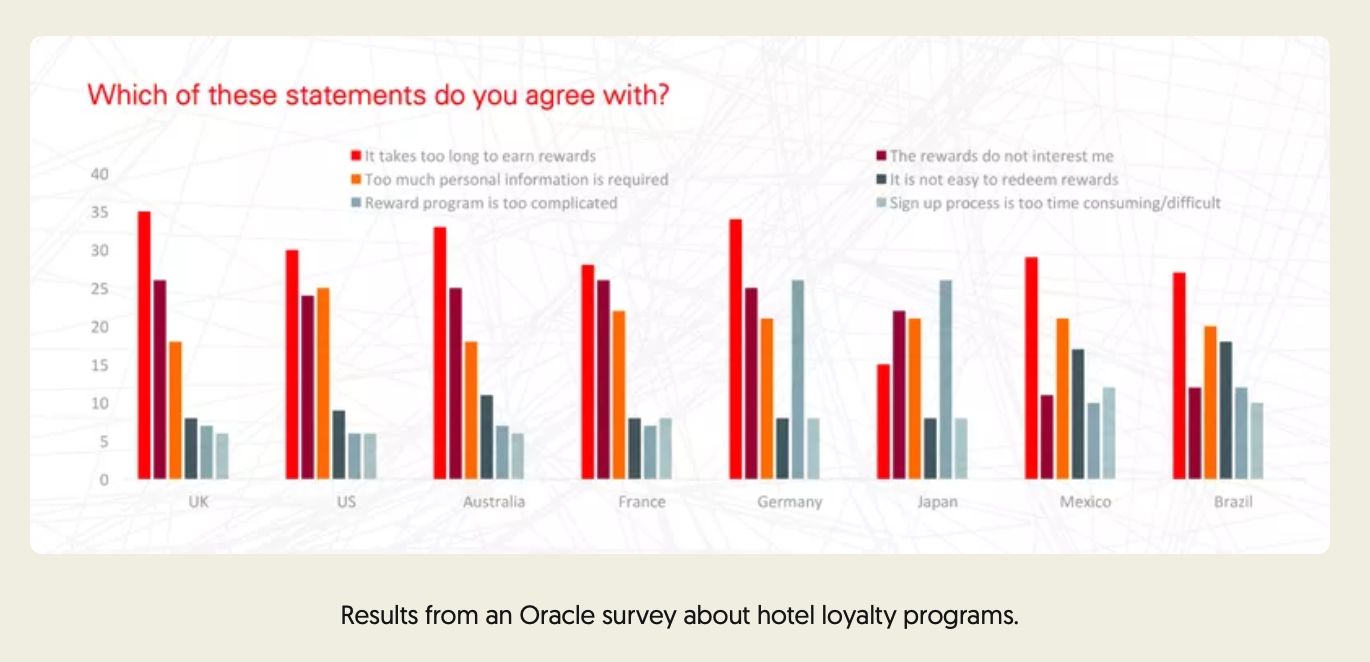 ---
According to Hoteliers surveyed for our 18th Edition of the Hotelier PULSE Report, published at the start of Q4, the industry appears to be cautiously optimistic about business performance over the next 12 months, ranking 6.6 out of 10, which equates to 'Extremely Optimistic'. But what does that mean for your hotel business strategies in 2022?
But although the future is looking much brighter and hotels worldwide are capitalizing on revenge travel and seeing significant growth in international bookings – with destinations such as the US now consistently growing above pre-pandemic levels in terms of hotel bookings, it's crucial that Hoteliers continue to apply the lessons learned from the recession to their business in 2022 and beyond.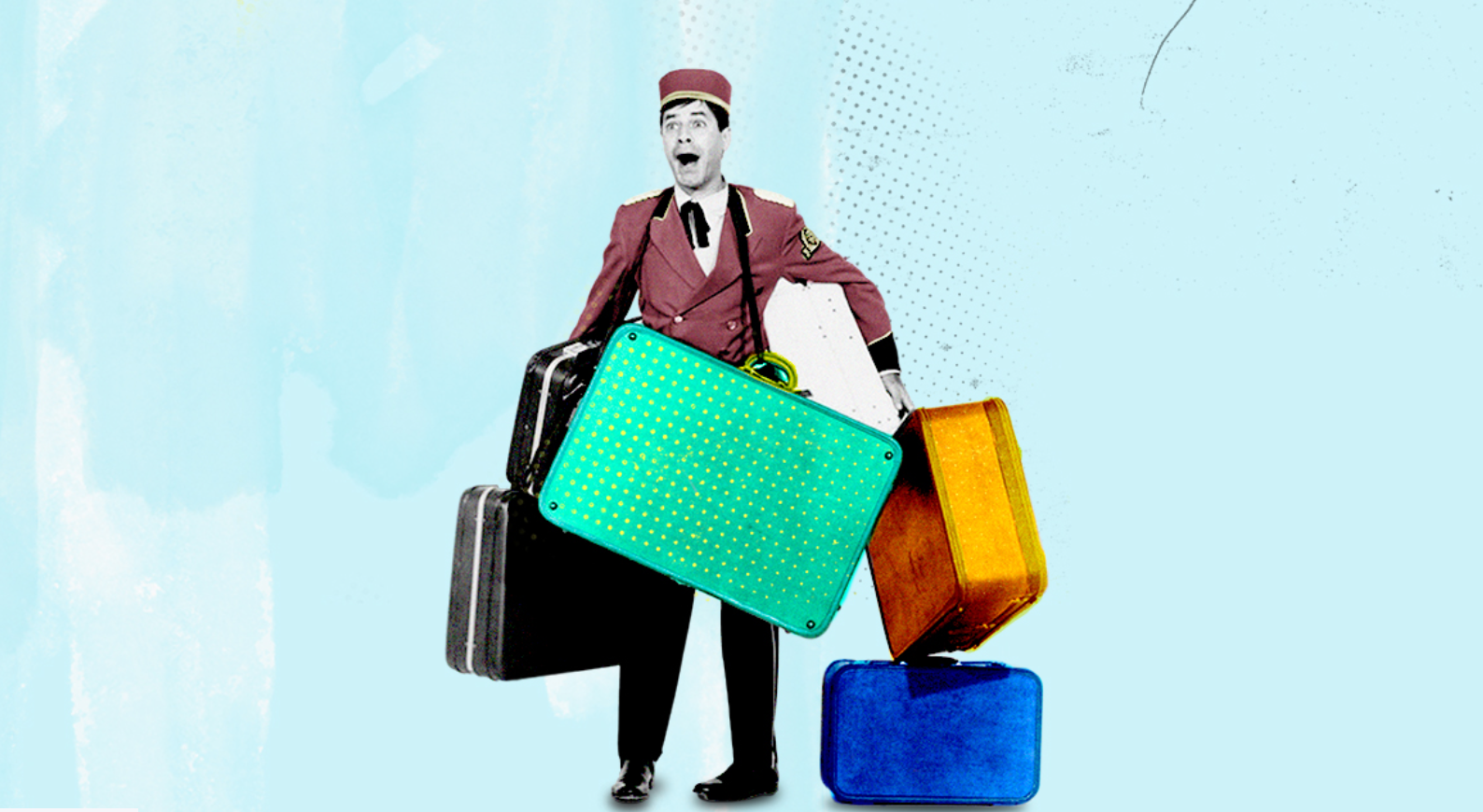 ---
BONUS
HSMAI ROC 2021 Lightning Round presentation by Dan Skodol, Vice President, Data Science and Analytics, Cendyn.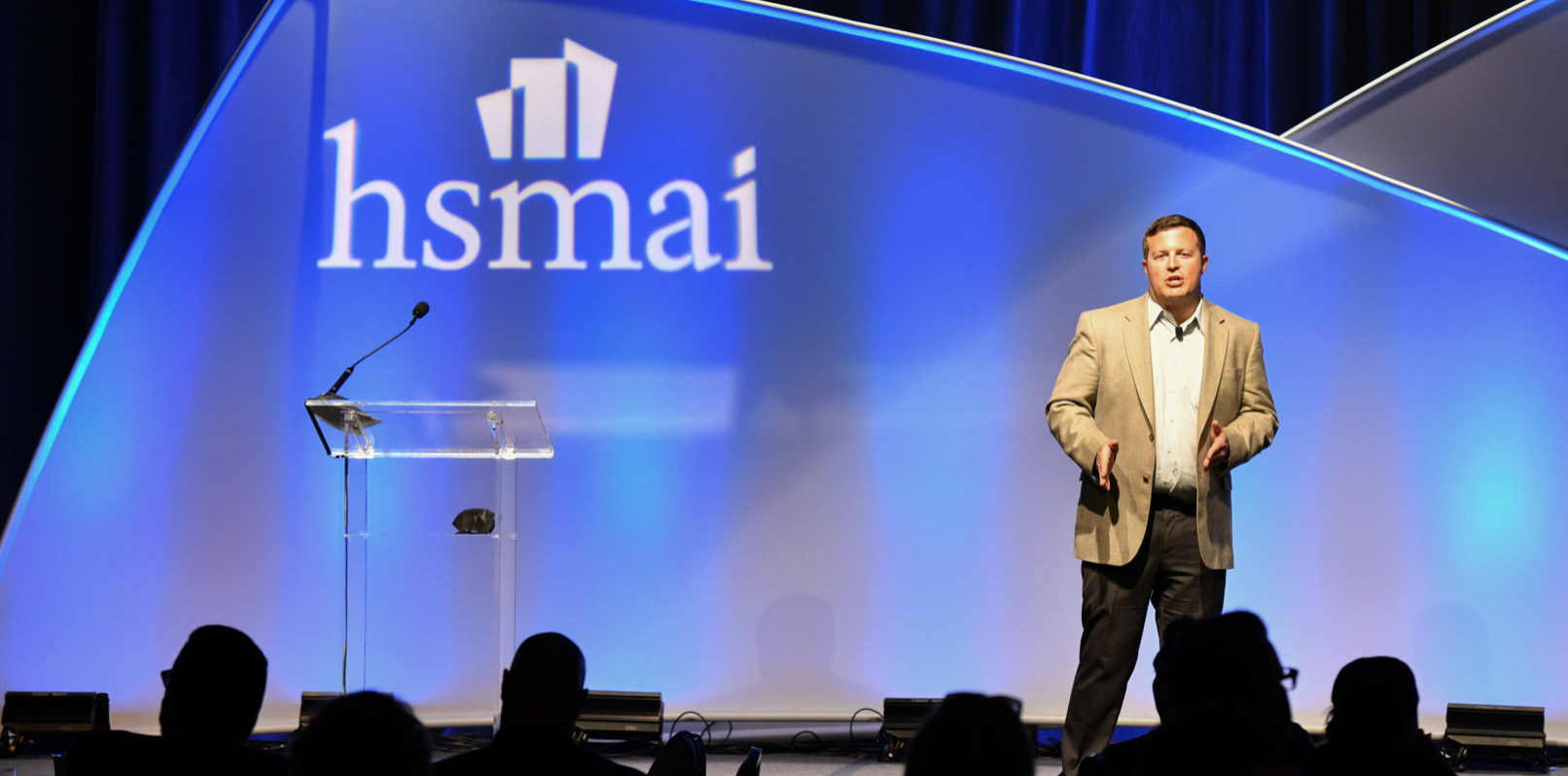 At HSMAI's Commercial Strategy Week in Dallas, Sept. 27-30, two keynote addresses highlighted what the industry can expect in the coming months. At the Marketing Strategy Conference, Clayton Reid and Katie Briscoe, MMGY Global CEO and president (respectively) shared actionable insights around a series of timely topics related to leisure, commercial, and group segments. At ROC Americas, Adam Sacks, president of Tourism Economics shared his views on the economy and expectations for when travel will fully recover.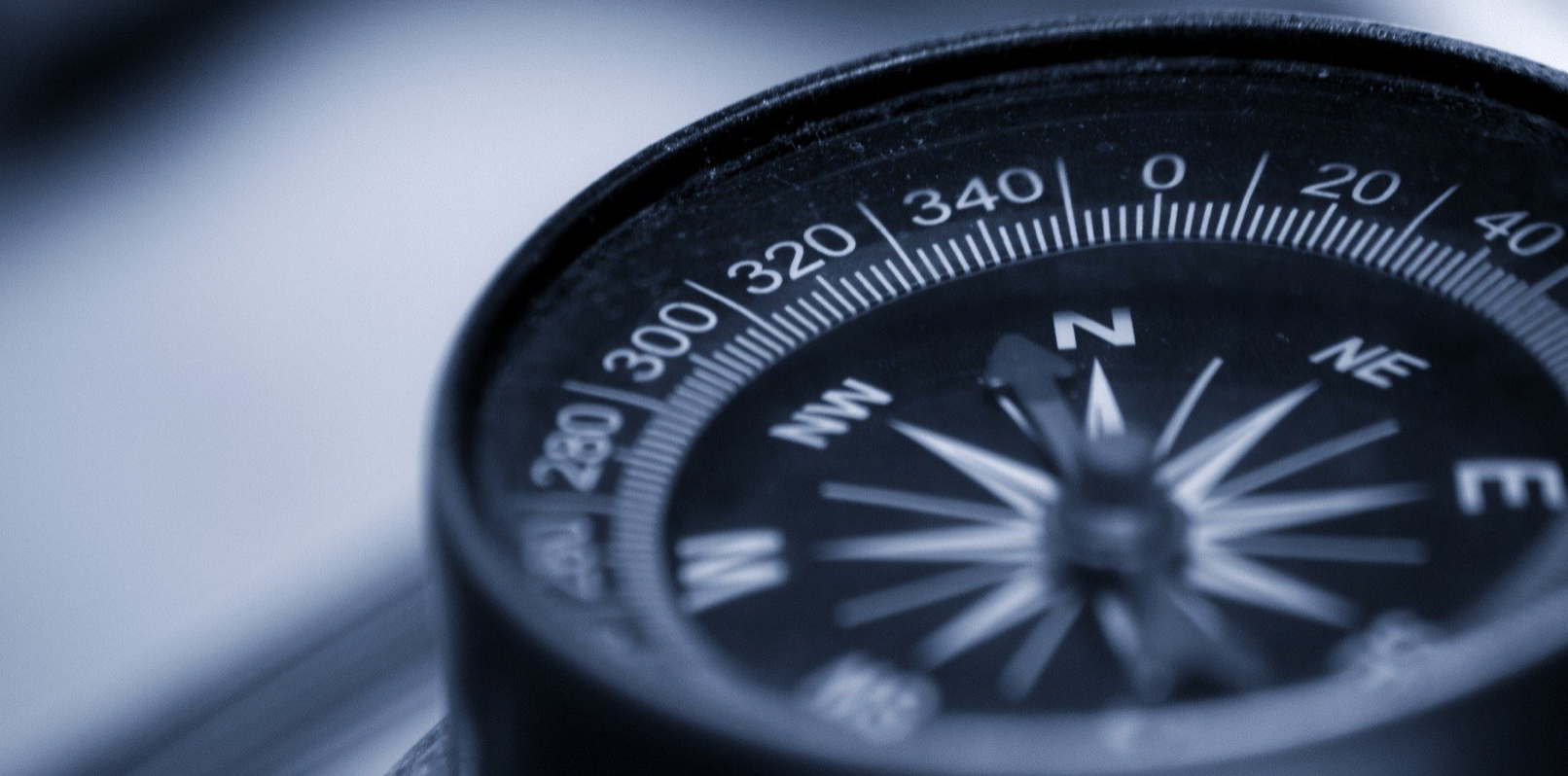 ---
HSMAI Academy