Weekly Insights. October 31, 2020.
Best hospitality industry articles focused on 💵revenue, 📊markets, and 🎯strategy (Oct 25 - Oct 31, 2020).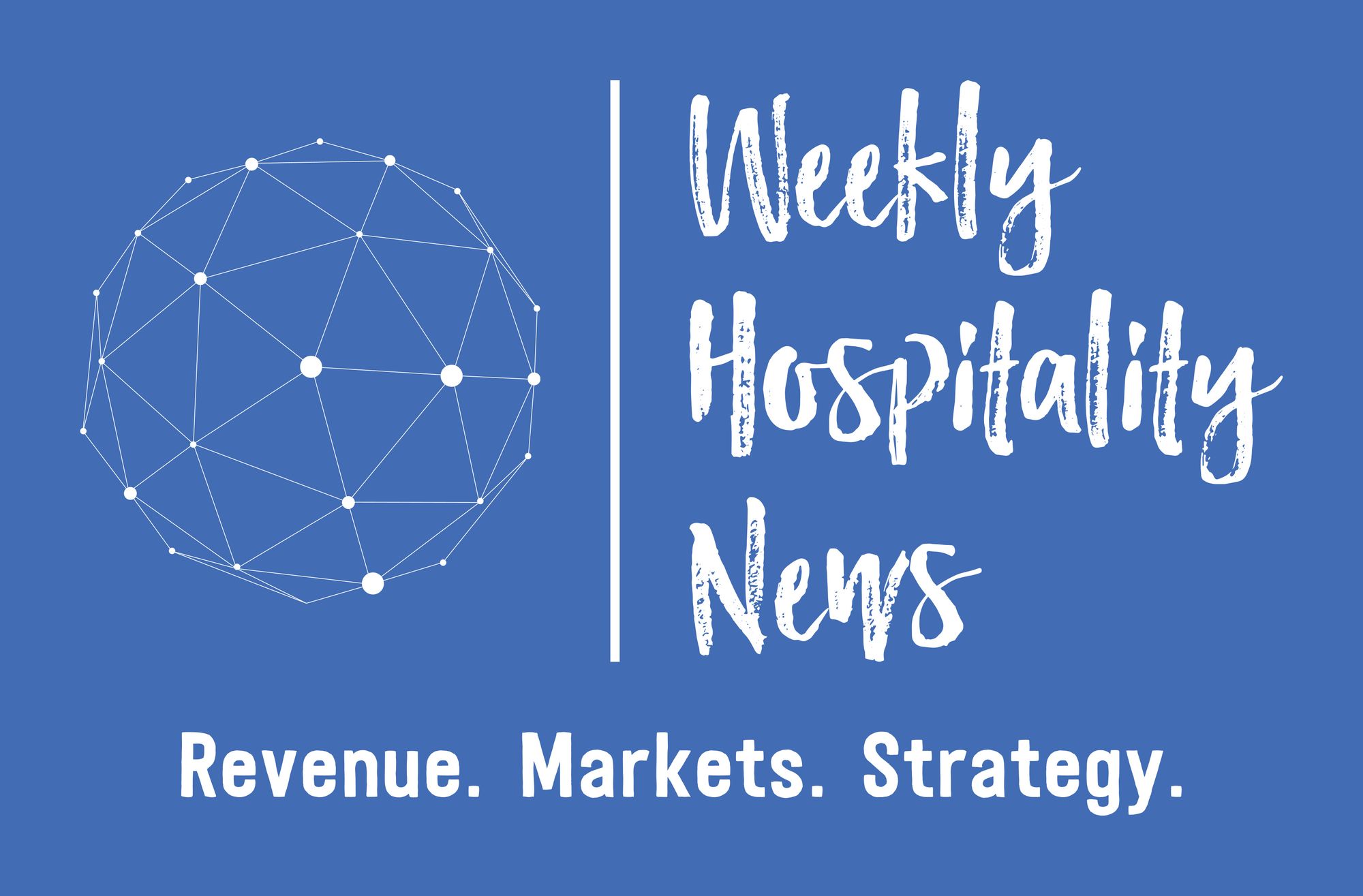 Running a small hotel is more than just a business, it is often a way of life.  And, for a small hotel owner,  pricing your offering is not about maths but about making that living work.
And yet, revenue management is just one of the many tasks our clients are juggling, and  often they are missing out on a lot of opportunities to make more revenue.
We have helped hundreds of small hotels set their prices, and below are some of the things we've learned that they don't always get right. We hope by reading this article you will get some ideas on how to unlock the potential of your hotel.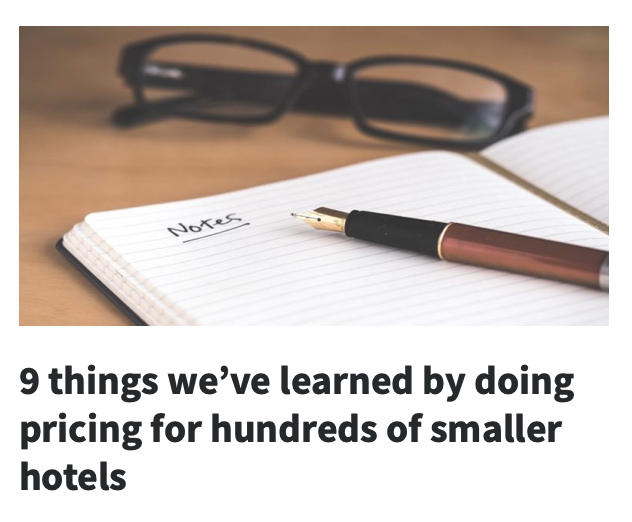 ---
For this article, we have talked with Kristi White, VP of Product at Knowland, to understand what meeting space and group business looks like, including where we have been and a current report on the state of group in 2021.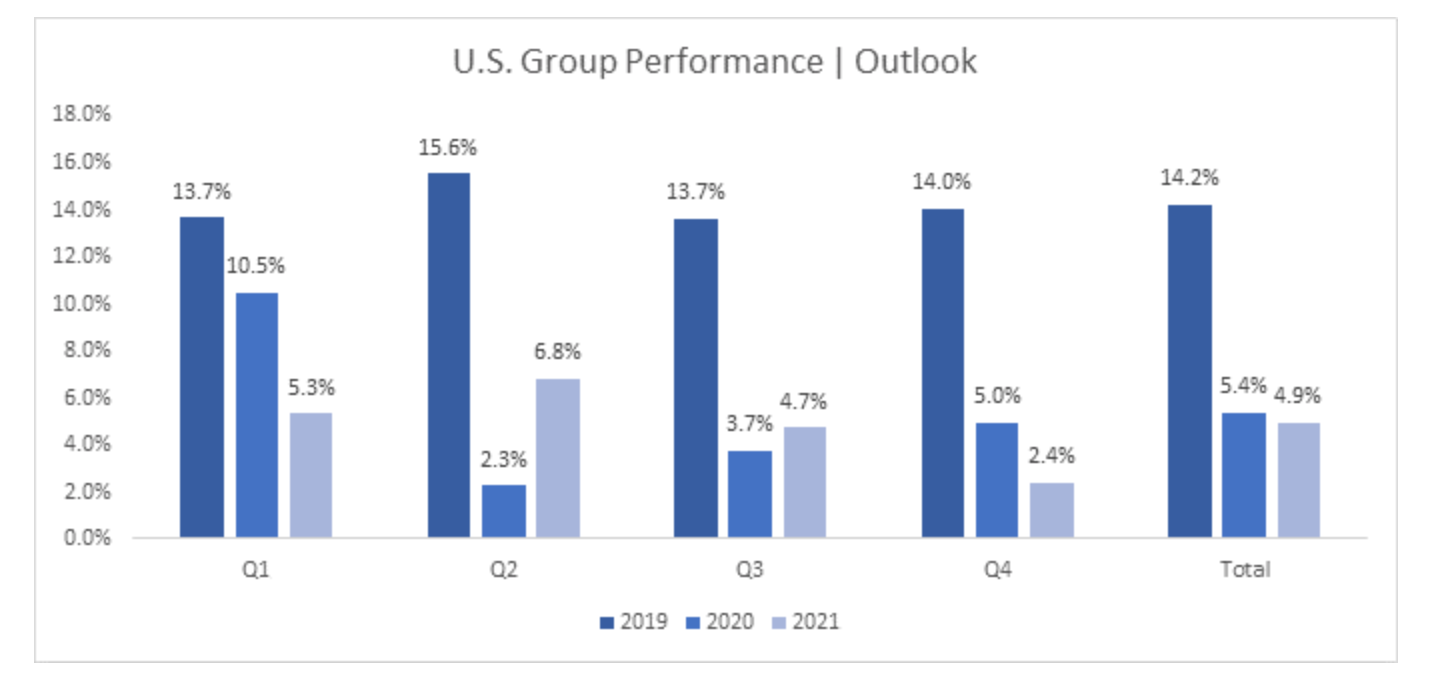 ---
The most frequently-cited pain point that hotels experience with their booking engine solution is the lack of personalization functionality. In a recent study run by h2c across more than 9,500 properties globally, the limited ability to personalize was by far the most common issue with 71% of responses mentioning this pain point.
We know from testing literally thousands of hotel websites that personalization increases conversion rates by at least 16%. According to the h2c report, conversion rate is the clear number one criteria for hoteliers selecting a new booking engine. But without sufficient personalization capabilities, your conversion rate will always be limited.
The good news is you don't need to go through the pain of switching booking engine to provide a more personalized experience to bookers. Here's how.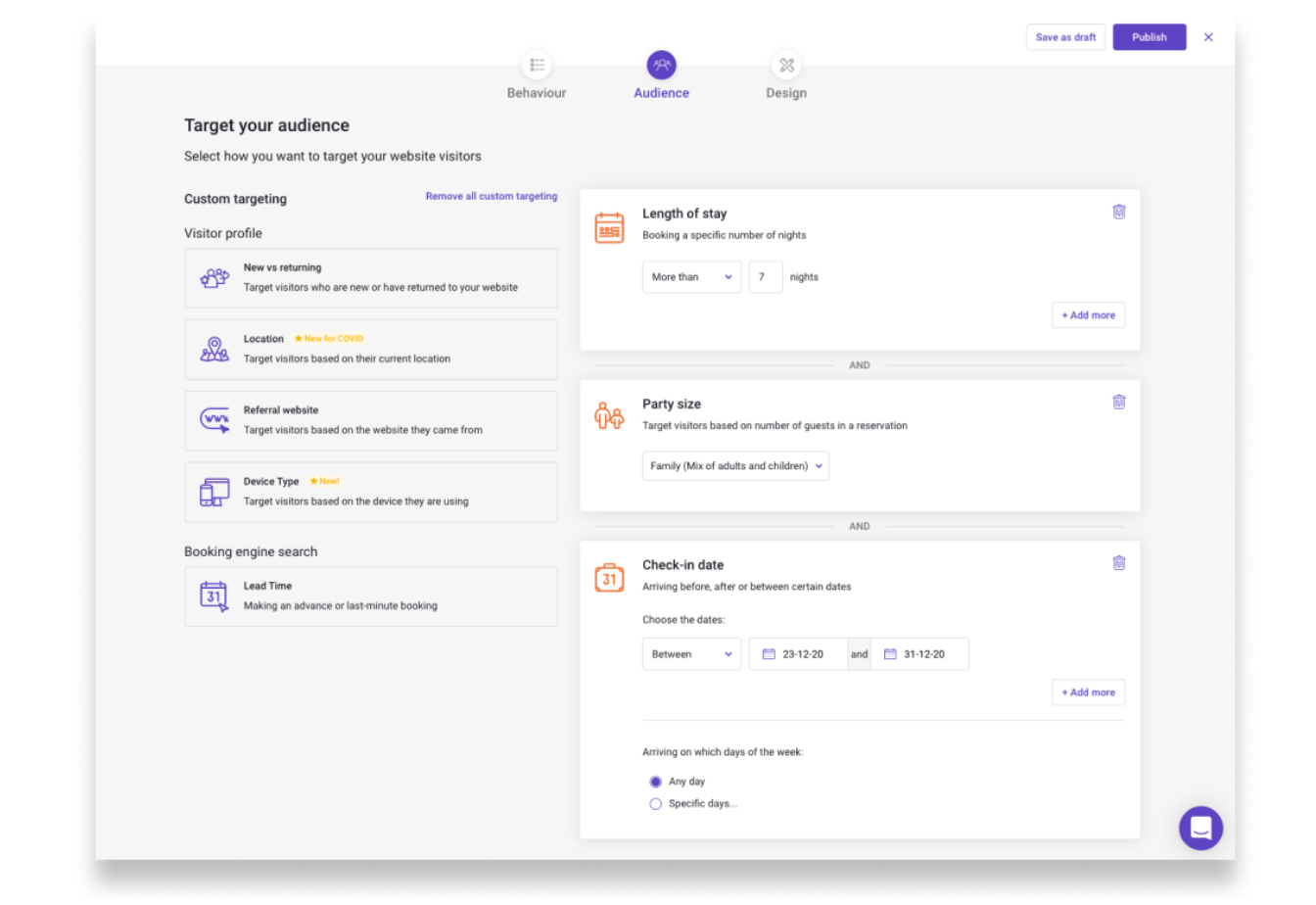 ---
Green and eco-friendly hotels have been around for decades. However, they were a niche market but no more. Today, customers are interested in sustainability and prefer destinations that take initiatives to protect and preserve the environment. For 71% of people, climate change is as significant a threat as coronavirus in the long term.
The benefits of green and smart resilient hotels are significant ranging from cost savings to risk management. Yet, without biodiversity, the green strategy won't be complete. Below, we'll cover the ways how to integrate green practices and biodiversity in hotel operations, as well as eco-friendly tech solutions.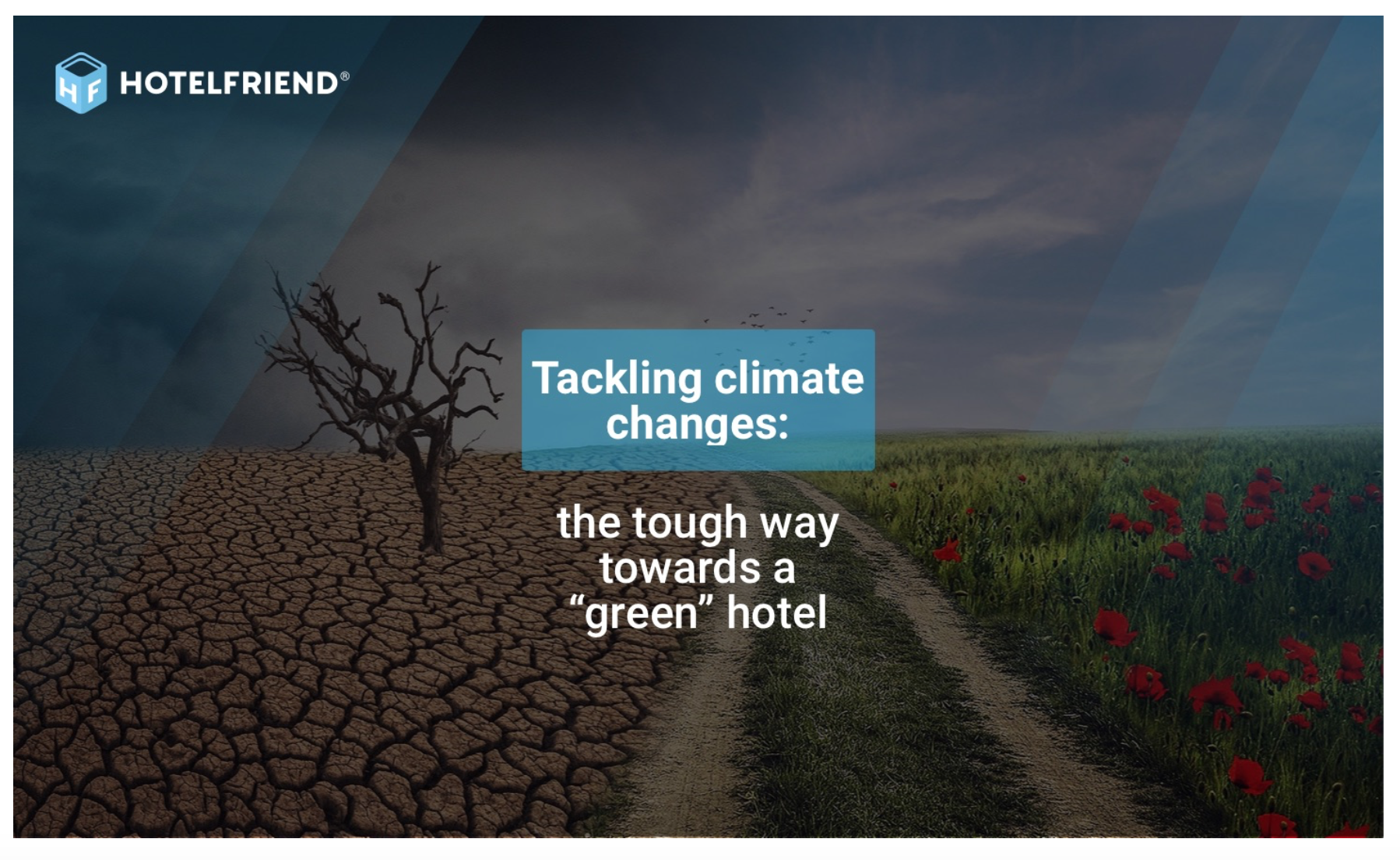 ---
Google My Business plays a critical role in building an online reputation and helping customers find your hotel. Here is what all those in the hospitality industry should understand about seizing opportunities on these pages to build your brand.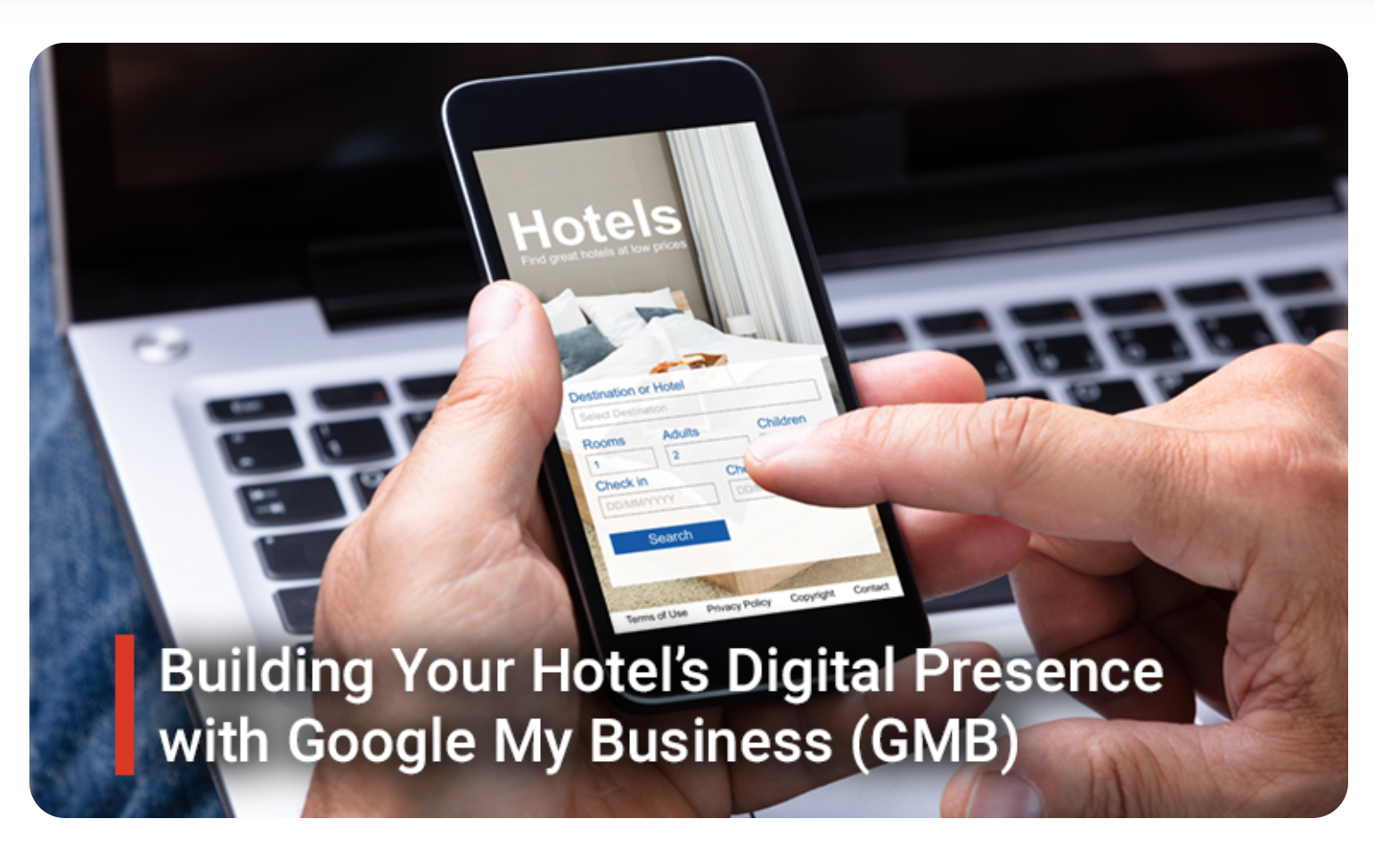 ---
Study reports on guests' perceptions on the use of technologies for social distancing in hotels. This response analysis offers the industry much-needed insight into the types of installations, investments and service strategies that need to be made to best respond to consumers' needs while keeping everyone safe.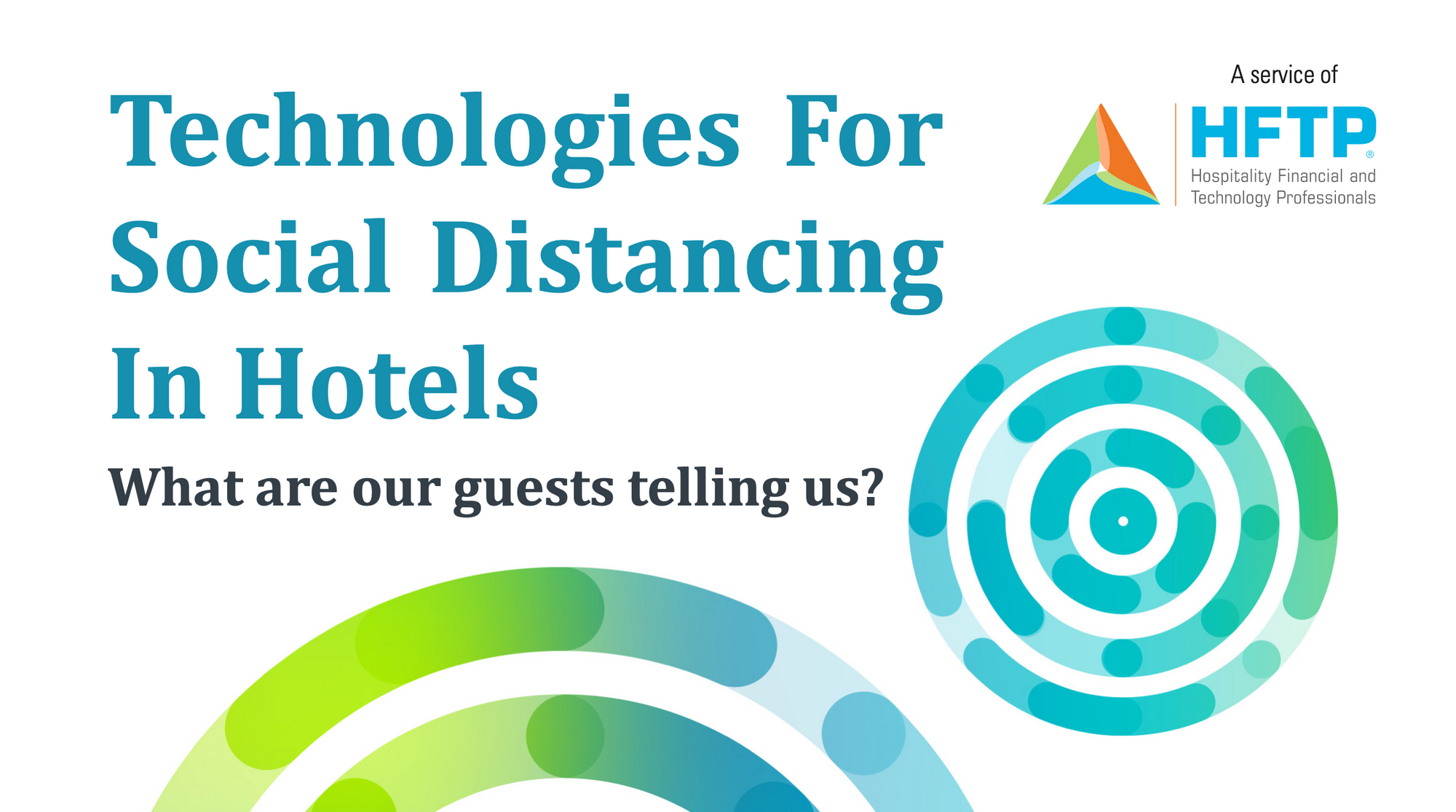 ---
In a paradoxical turn of events, the COVID-19 outbreak reinforced our needs for positive emotions while hindering our abilities to convey them.
Nevertheless, even though the situation is dire, there are still many ways you can go about enhancing your guests' emotional journey. In this article, we will put forward a strategy to revive emotions throughout the hotel experience, both on and off-site. For each phase, we will include a checklist of concrete actions your hotel can take to improve its range of services. Finally, we will analyze the role the hospitality industry has to play in the world's global recovery.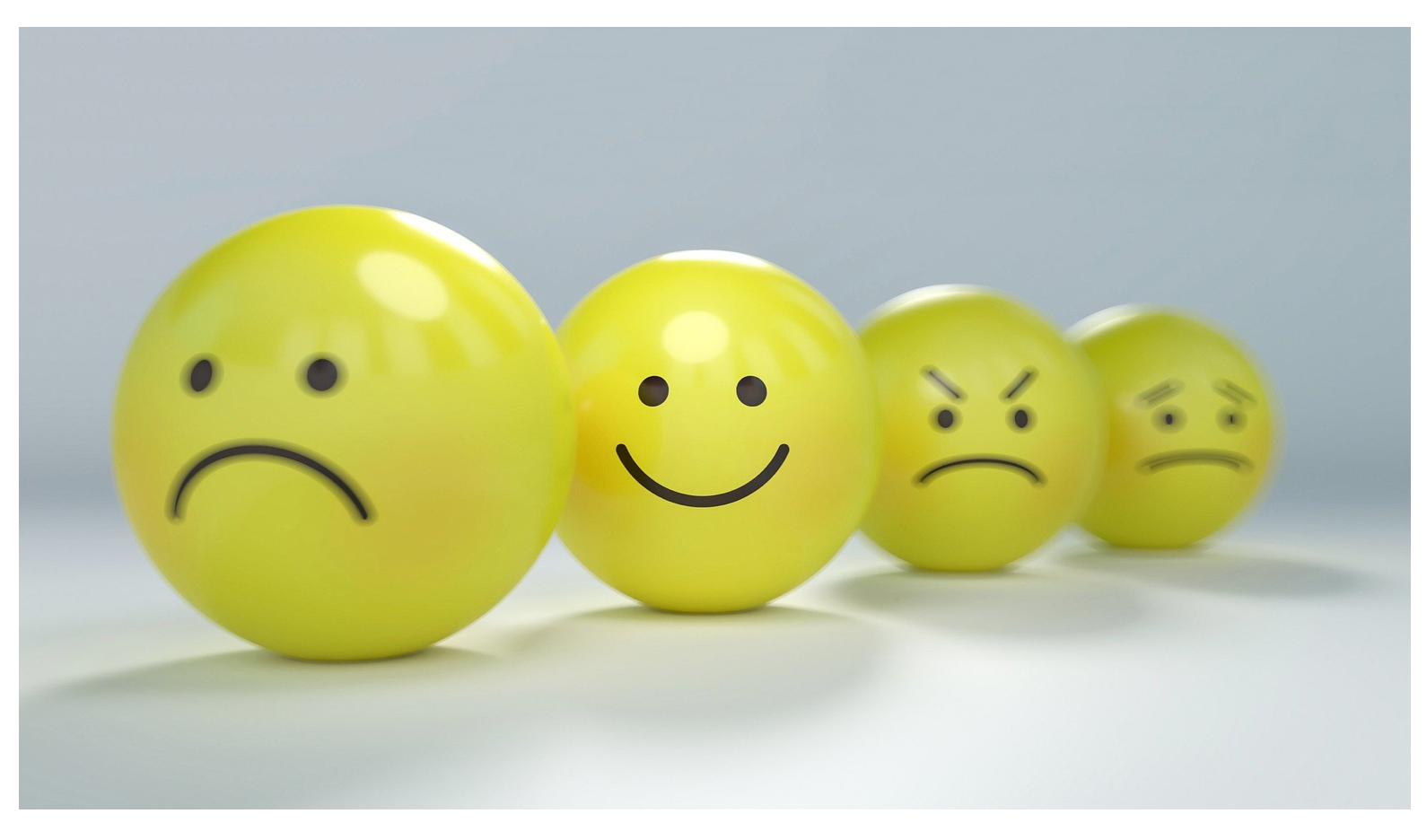 ---