Weekly Insights. October 8, 2022
Best hospitality industry articles focused on 💵revenue, 📊markets, and 🎯strategy (Oct 2 - Oct 8, 2022).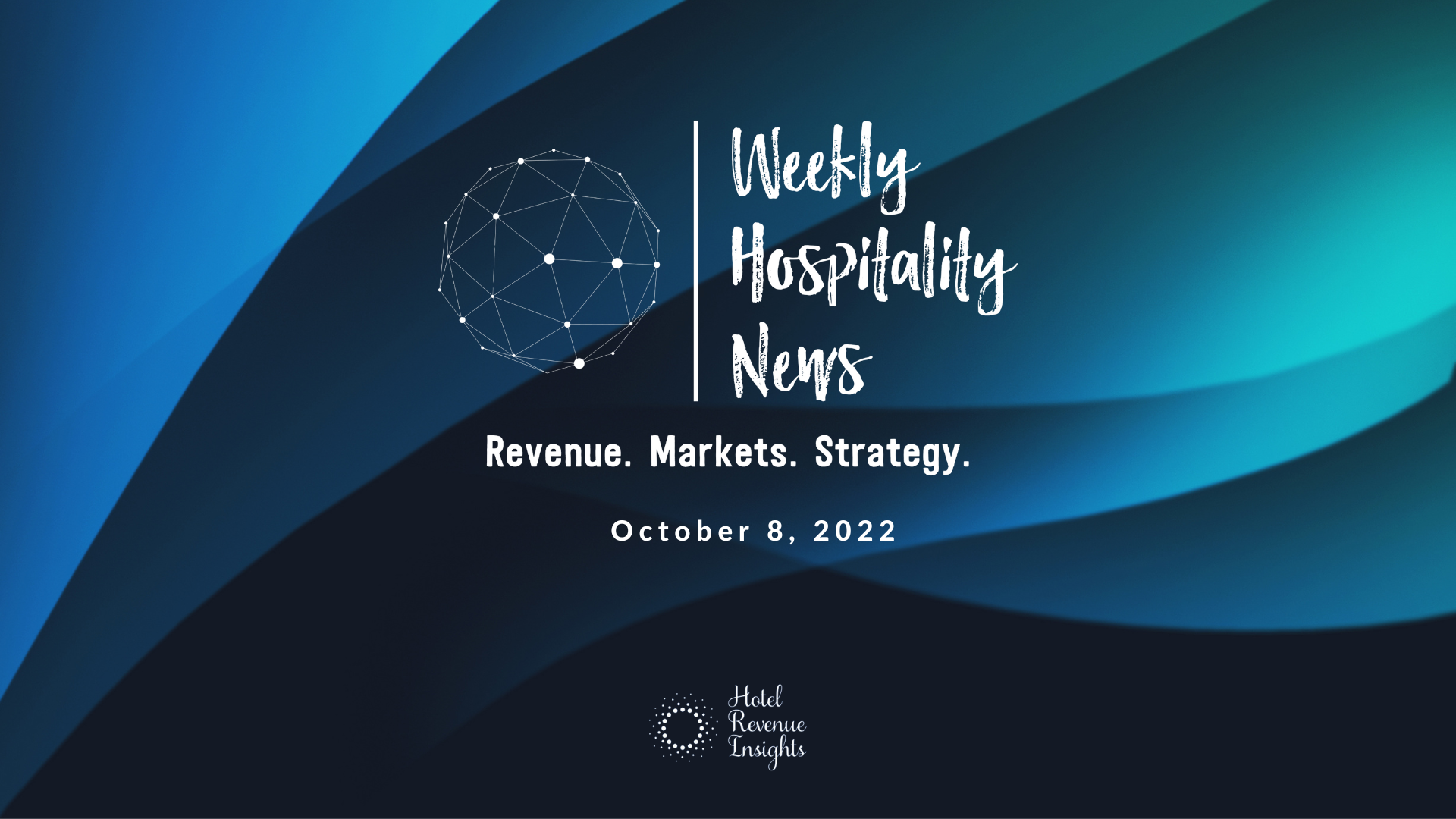 For as long as most hoteliers can remember, RevPAR has widely been accepted as the most critical hotel performance KPI. Taking both occupancy and average rate into consideration, RevPAR indicates how successful the hotel has been filling its perishable inventory AND the overall caliber of business that it was able to fill it with. Back then, more RevPAR simply meant more profit.
Since then, the distribution ecosystem has become very complex, with every channel having its own distinct pricing and commission structure. Distribution costs have become a crucial variable in the profitability of every pricing decision. The result is that even if the guests are all paying the same price, not all reservations are created equally.
How are hotels tracking results to capture this additional data? It's one thing to track it, but how can Revenue Managers incorporate this vital component into the strategic process? For those who are successful, does the incremental profit justify the extra work?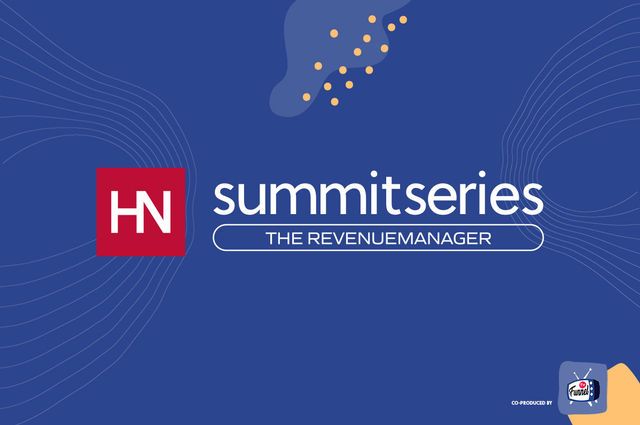 ---
Are you searching for winning strategies to bring in new guests and increase bookings at your hotel? There's no better way to do this than to offer an outstanding food menu selection and amenities, improved room bookings, competitive prices, and discount offers. But that's not all. A challenge common to hotels seeking to attract new guests to their hotel is the challenge of an overcrowded and competitive marketplace. While other hoteliers offer their services, online travel agencies showcase cheap rates, and competitors like Airbnb offer outstanding accommodations.
Getting your property to attract the eyes of prospective customers can be challenging.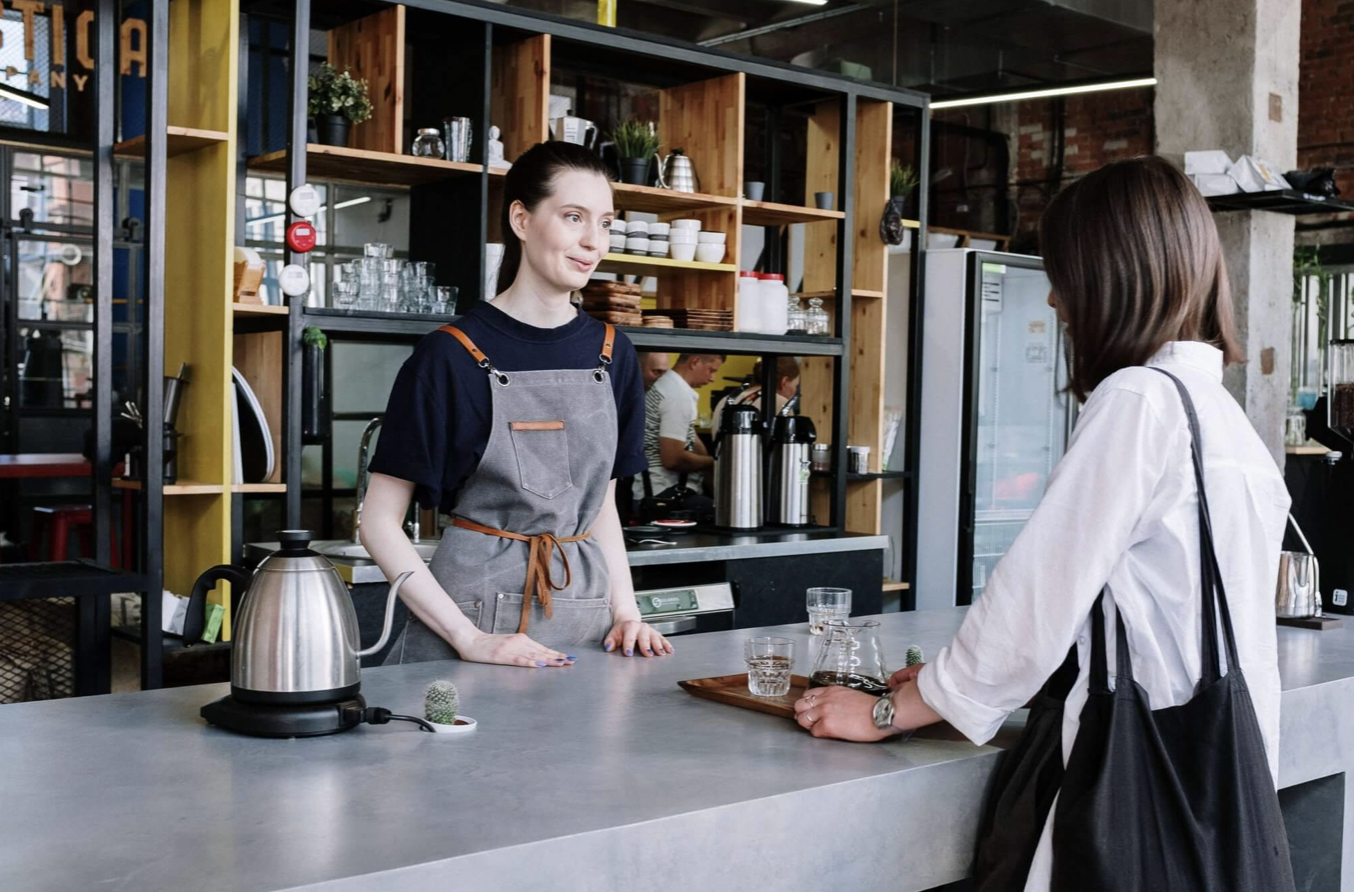 ---
Regardless of how the hotel industry benchmarks performance, the end goal is always maximum profitability. Like all other elements of industry benchmarking, there are data sets and reports designed specifically to measure the success of that goal.  In this final installment of our 2022 "Understanding your STR reports" series, we dive deep into profit & loss data, commonly referred to around the industry as P&L, with a look at how to apply specific metrics in maximizing revenues and creating more efficient operations.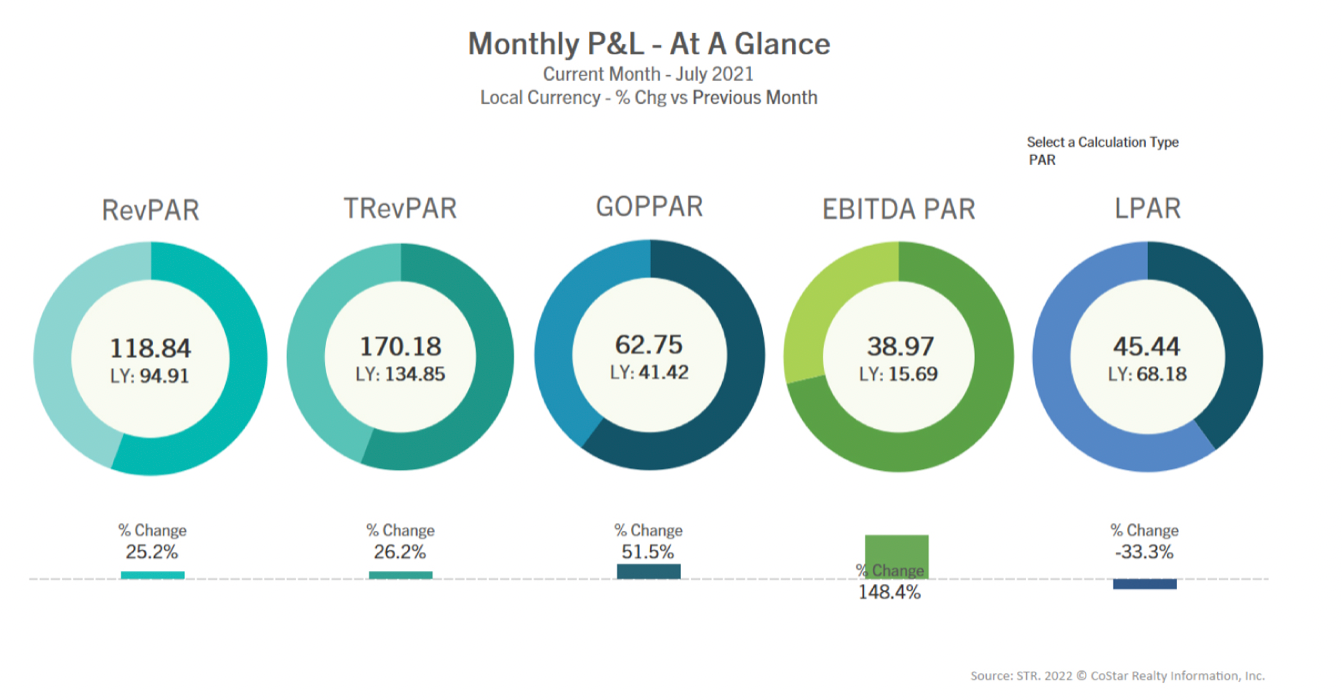 ---
Highlights from a research project that lays out the framework of the most realistic and implementable steps to get a hospitality sustainability action plan started from the hotelier's perspective.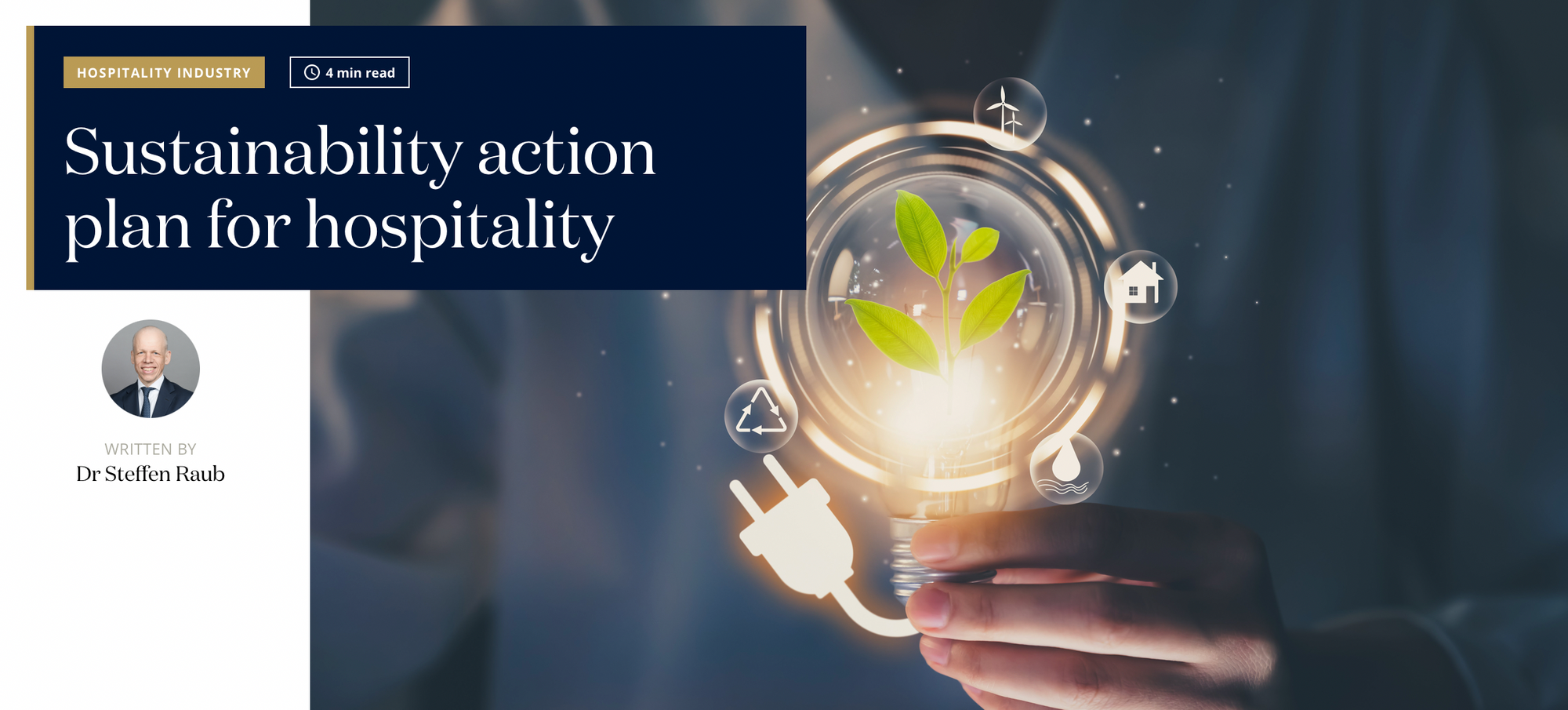 ---
Much has changed for hotels over the past few years, with some trends that were introduced during the pandemic seemingly here to stay. In this article, we take a look at the challenges hotels are facing today, and outline a list of Hotel Sales & Marketing Tips you should implement to differentiate your business from the competition in 2023.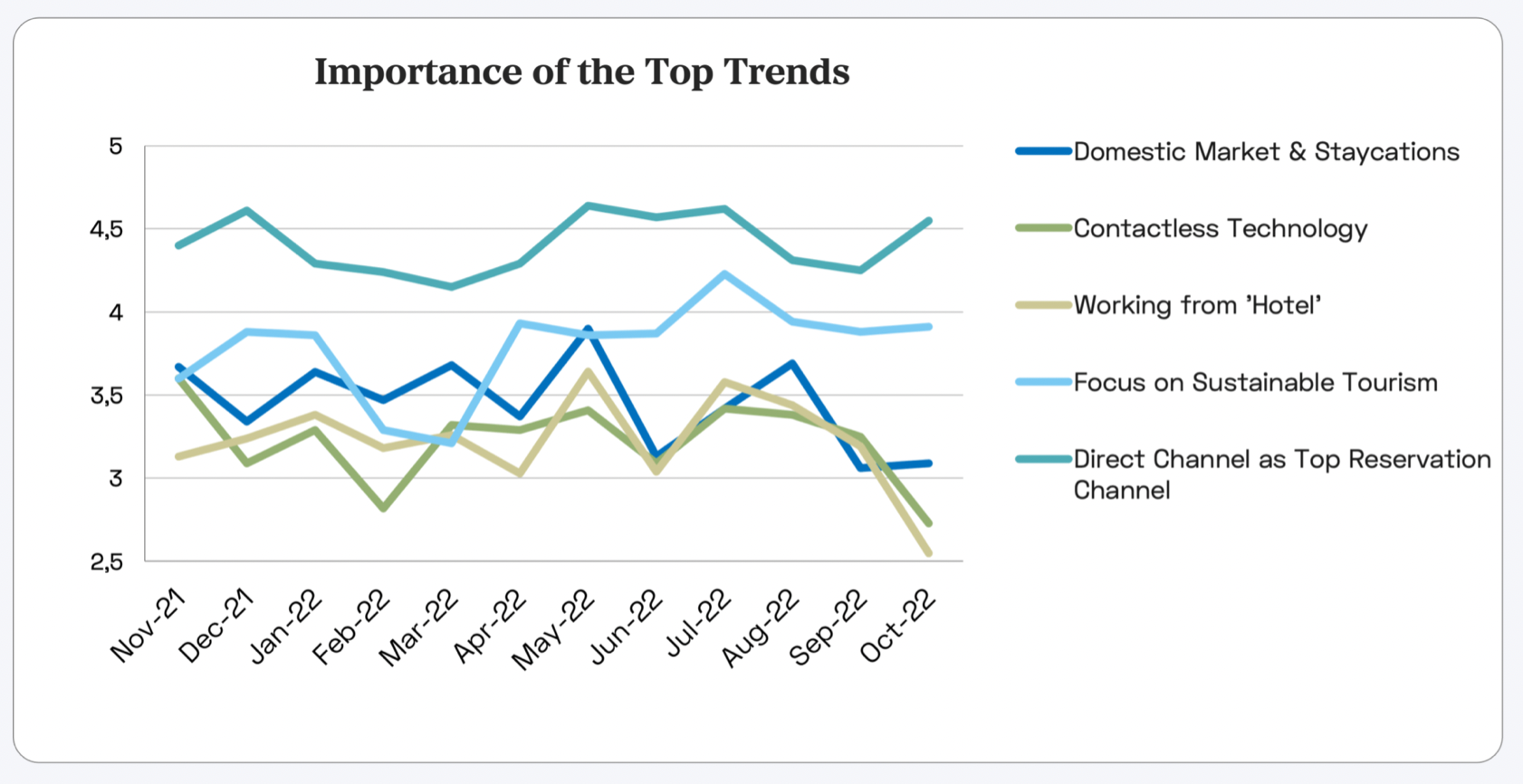 ---
Flow thru is a concept, how much of the additional revenue generated from one period to another is kept as profit? Performing flow thru or as some call it retention calculations can be confusing. Especially when one or both of the numbers is a negative. What is the proper way to calculate flow thru for all scenarios and what is the excel formula?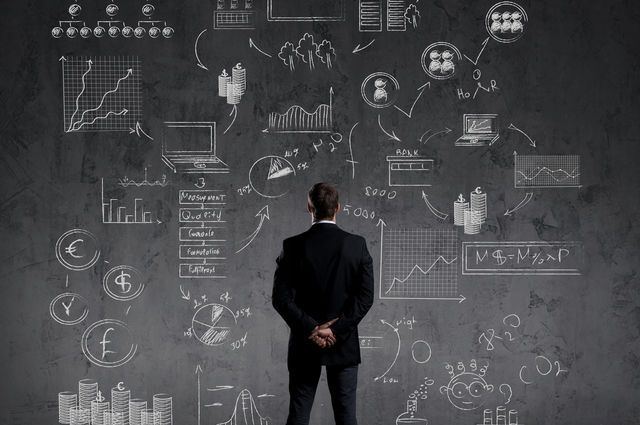 ---
With new technologies popping here and there, the usual customer journey has gradually turned into a digital customer journey. Once this was a thing only for e-commerce. But after COVID-19, digital interactions have become the norm throughout the hospitality industry. This has permeated the psychology of today's travelers, who now expect hotels to provide instant, connected, and personalized digital experiences.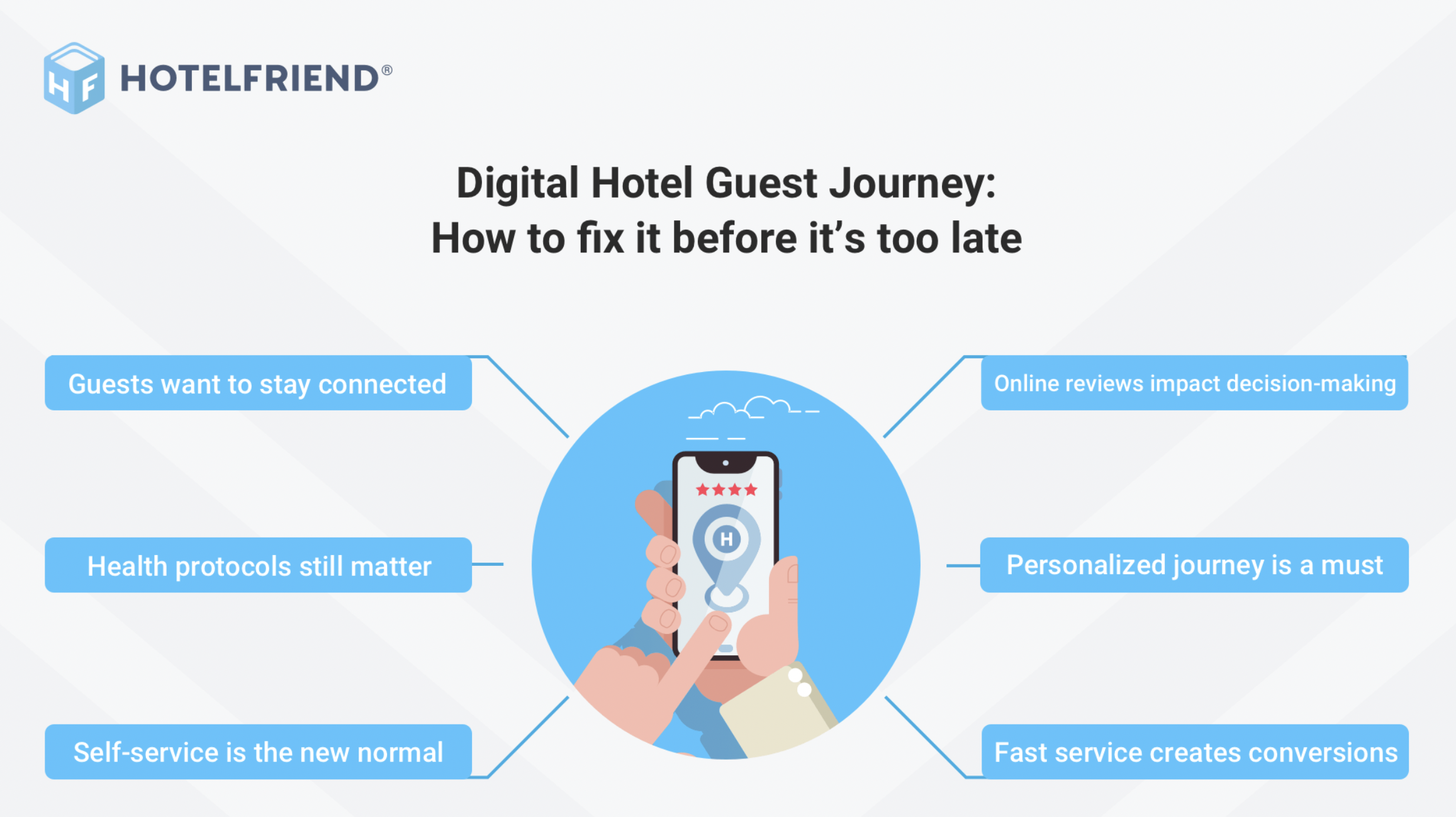 ---
HSMAI Academy