Weekly Insights. September 11, 2021
Best hospitality industry articles focused on 💵revenue, 📊markets, and 🎯strategy (Sep 5 - Sep 11, 2021).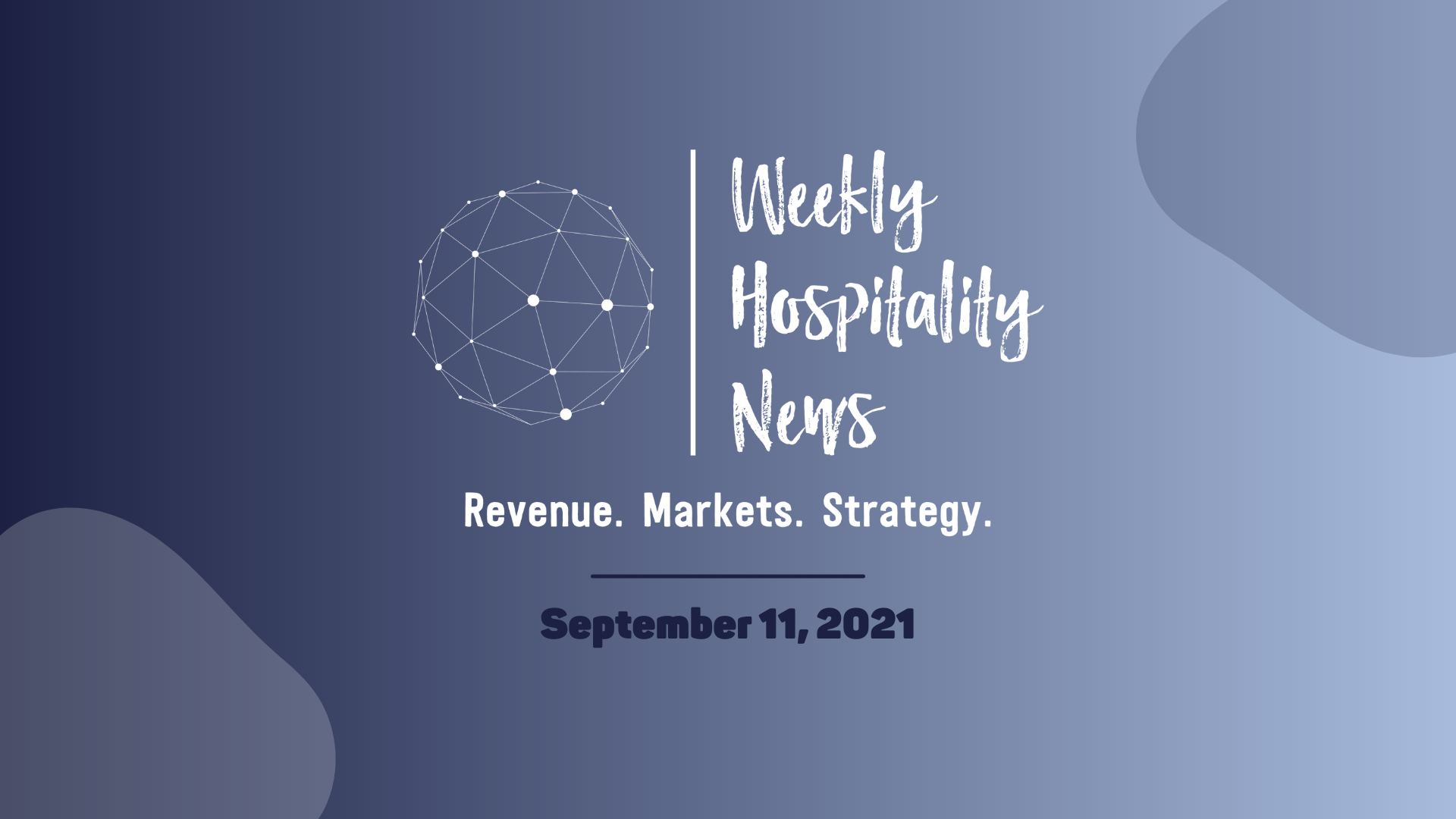 Let's now examine views and attitudes toward accommodation experiences and compare findings with our previous results. Are the consumers of today and tomorrow similar to or different from those in the pre-pandemic travel market?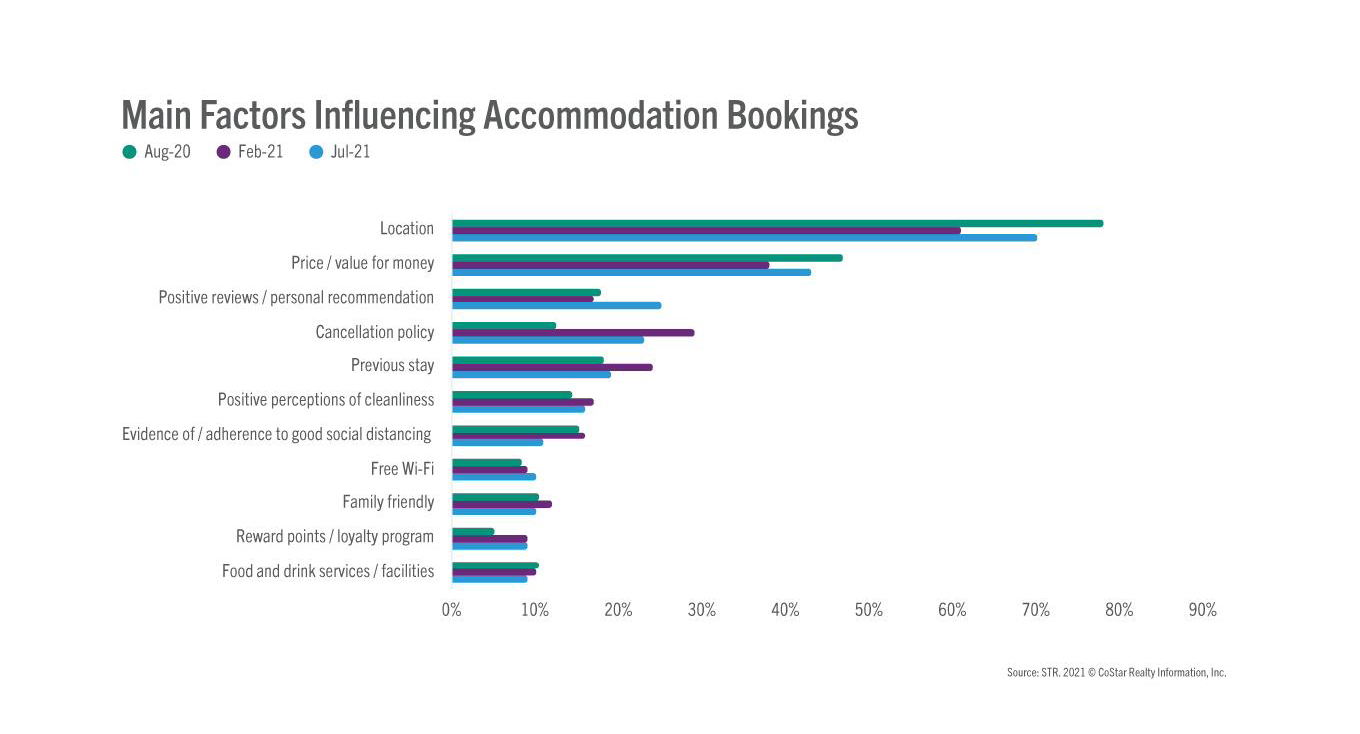 ---
During this pandemic, face-to-face human contact has been one of the casualties of our existence. As we emerge and learn to co-exist with COVID, how will that impact the contactless journey going forward? Will we experience another change where contactless tech becomes hybrid - with a dash or more of humanity thrown into the mix?
---
The concept of Customer Experience has become quite popular lately and it is used in discourses, storytelling, advertisement campaigns, business strategies, and research cross-disciplines. Therefore, at Institute of Customer Experience Management (ICEM), we decided to take a closer look at the concept and try to deconstruct it in order to generate a better understanding about its composing elements and attributes.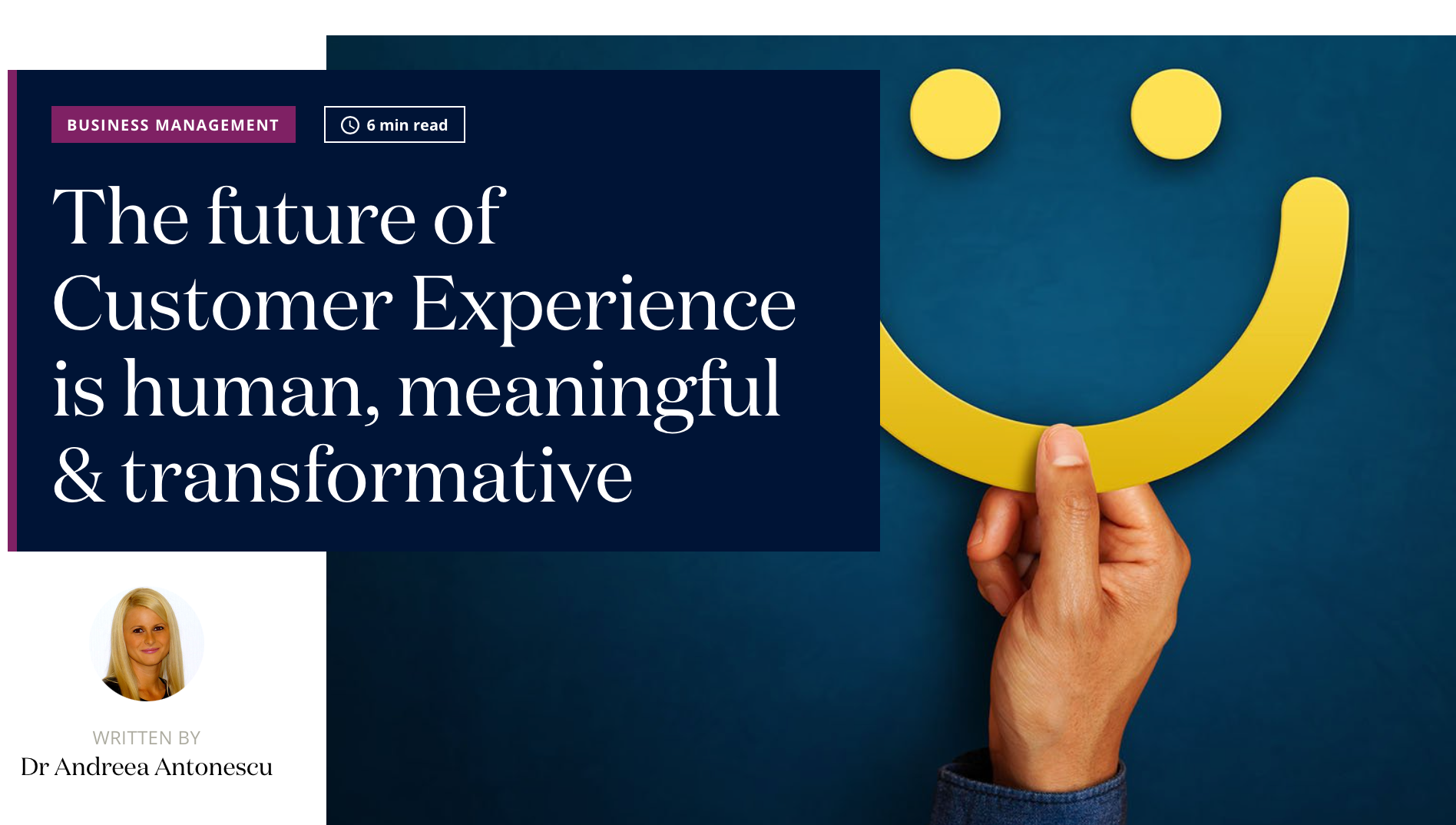 ---
Designed to provide businesses and consumers with fast connectivity and low latency, 5G can enable a plethora of new solutions, capabilities, and customer experiences — especially in the travel and hospitality space.
SkiftX unpacks how 5G can impact every dimension of the hotel experience, from customer convenience and deeper guest personalization, to amazing entertainment resources, enhanced meetings and events, and streamlined operations industry-wide.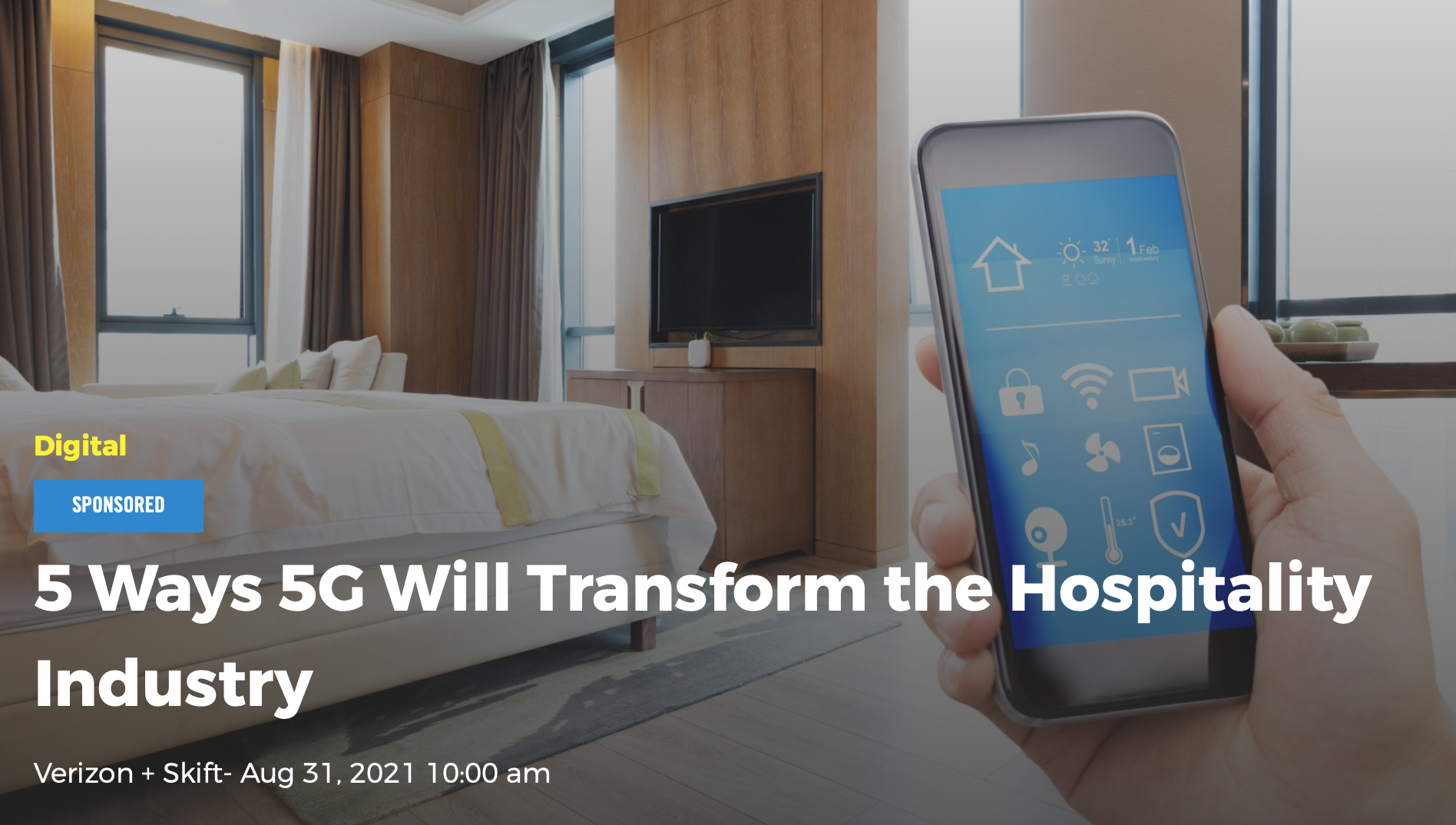 ---
In 2019 we published a report asking whether the hotel industry was on the verge of a parity nightmare. Back then, it was the launch of Booking.basic that provided a wake-up call to those hotels still not taking control of their downstream distribution. Various other discount programs followed suit -- the Early Payment Benefit, Genius rates, Booking.com loyalty promo codes, and most recently Booking.com Flash Deals.
This ongoing roll-out of rate discounting promotions by Booking.com may in itself be nothing new. However, at a time when hotels have never needed more support from their distribution partners, is it fair that some OTAs continue to solidify their own market share at the expense of a recovering hotel industry? Where should a hotelier draw the line, and what exactly constitutes a fair Hotel-OTA partnership?
---
While the summer of 2021 was a relatively good season in many regions, lockdowns and restrictions are back or on the horizon in many countries now. But even with demand having picked up for many properties, occupancy will likely remain lower than pre-Covid for many months to come. The outlook isn't all bad though. Yes, it's a hard and volatile time. But at least there's a way you can make the very most of every booking no matter the level of demand.
Here's a quick overview of how you can start maximising both your revenue and your guests' experience.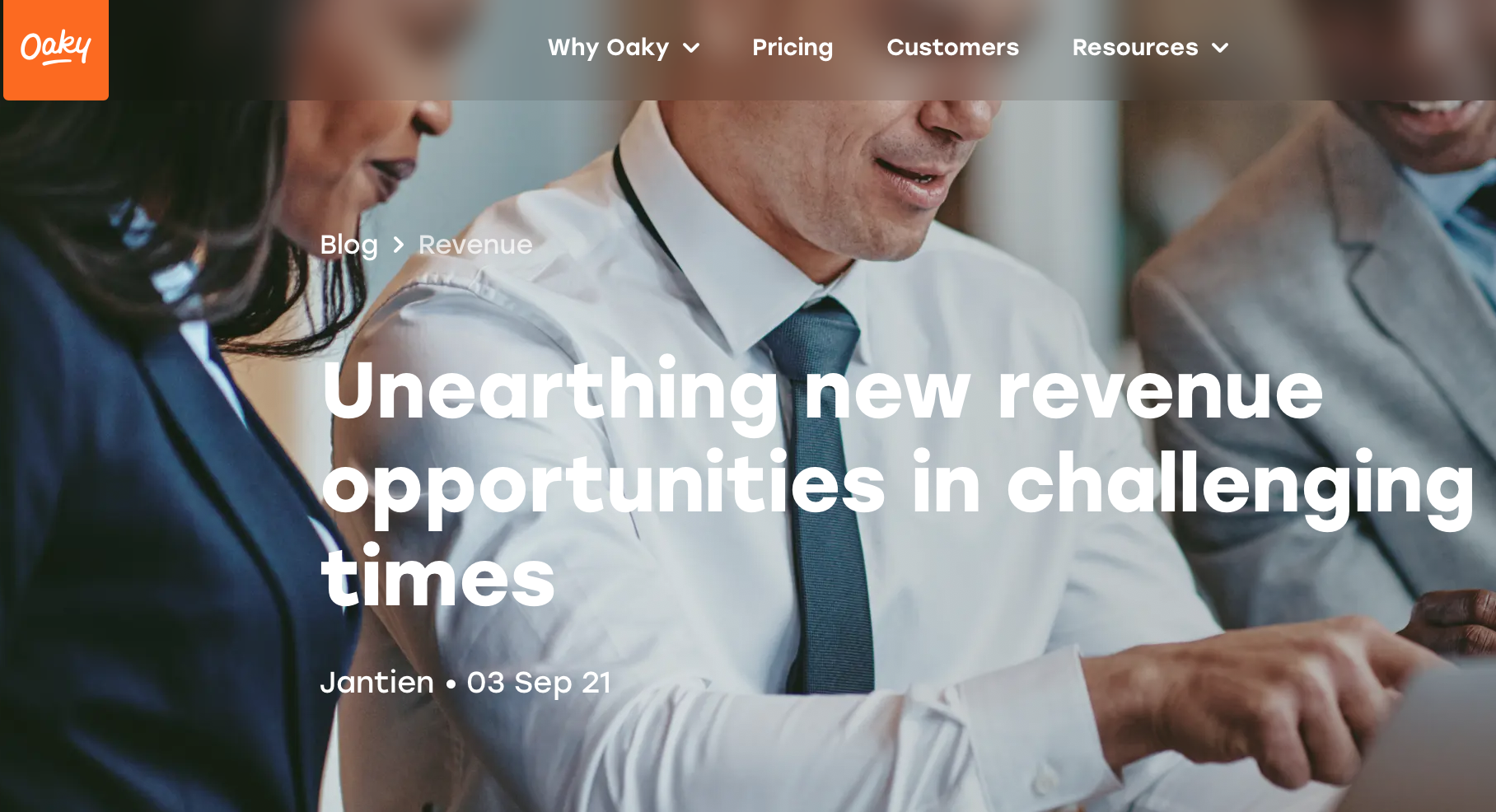 ---

In today's highly competitive online travel marketplace, it is vital that hotels understand who their consumers are and what their decision-making process entails when making hotel bookings.
However, the science behind the decision-making process involved in booking a hotel is by no means a straightforward matter. It's driven by a range of important factors, including the customer profile, their personal preferences, and whether hotels meet these criteria. Navigating through these factors to increase direct sales can be a tough nut to crack for many hotels competing online.
So what makes your hotel stand out to people booking their next holiday? Where do your prospective guests book and why? Read on to find the answers to these questions.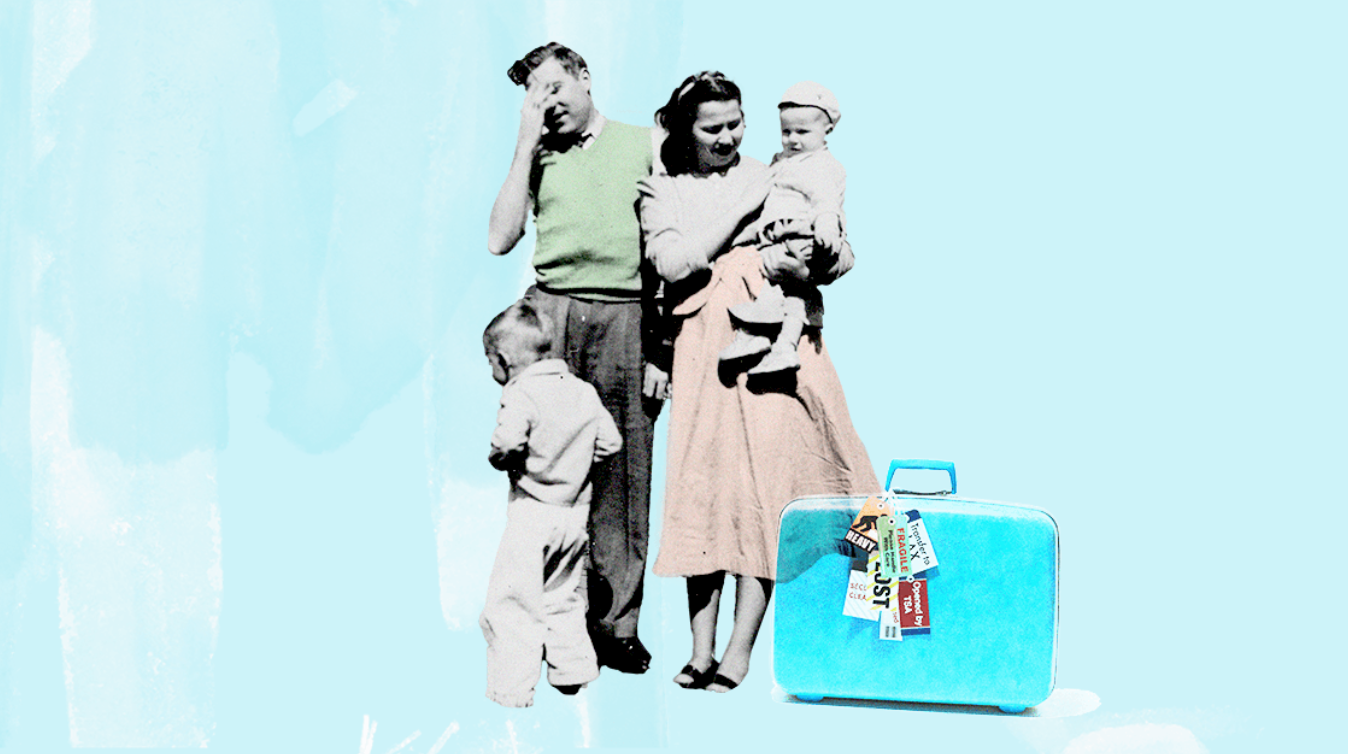 ---
---
HSMAI Academy