Weekly Insights. September 12, 2020.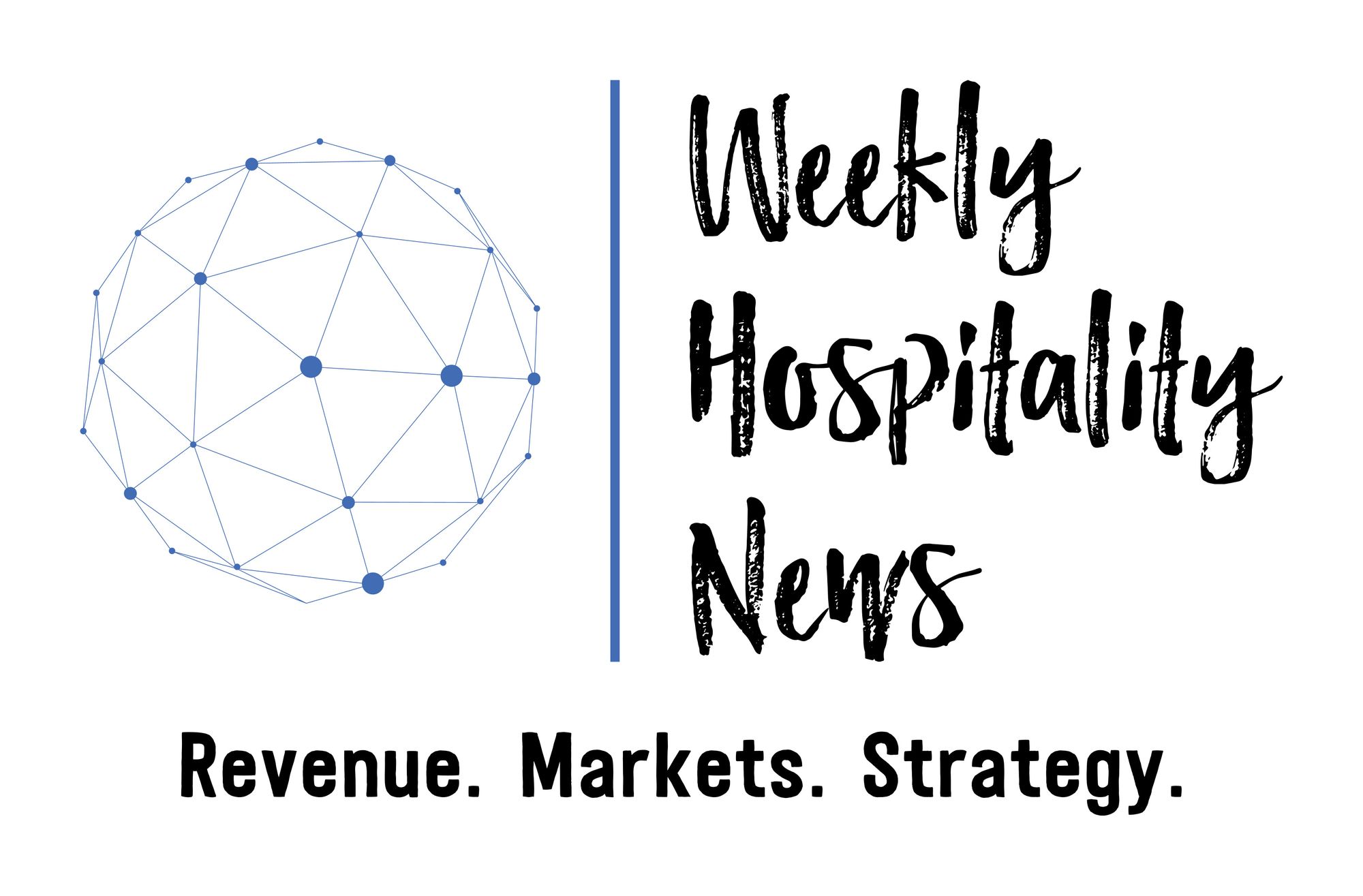 Concrete action steps to help hotel marketers make the most from the Google Ecosystem in these dire post-crisis times, increase occupancy and generate the highest returns and ROIs & how hotels can implement a post-crisis Google strategy.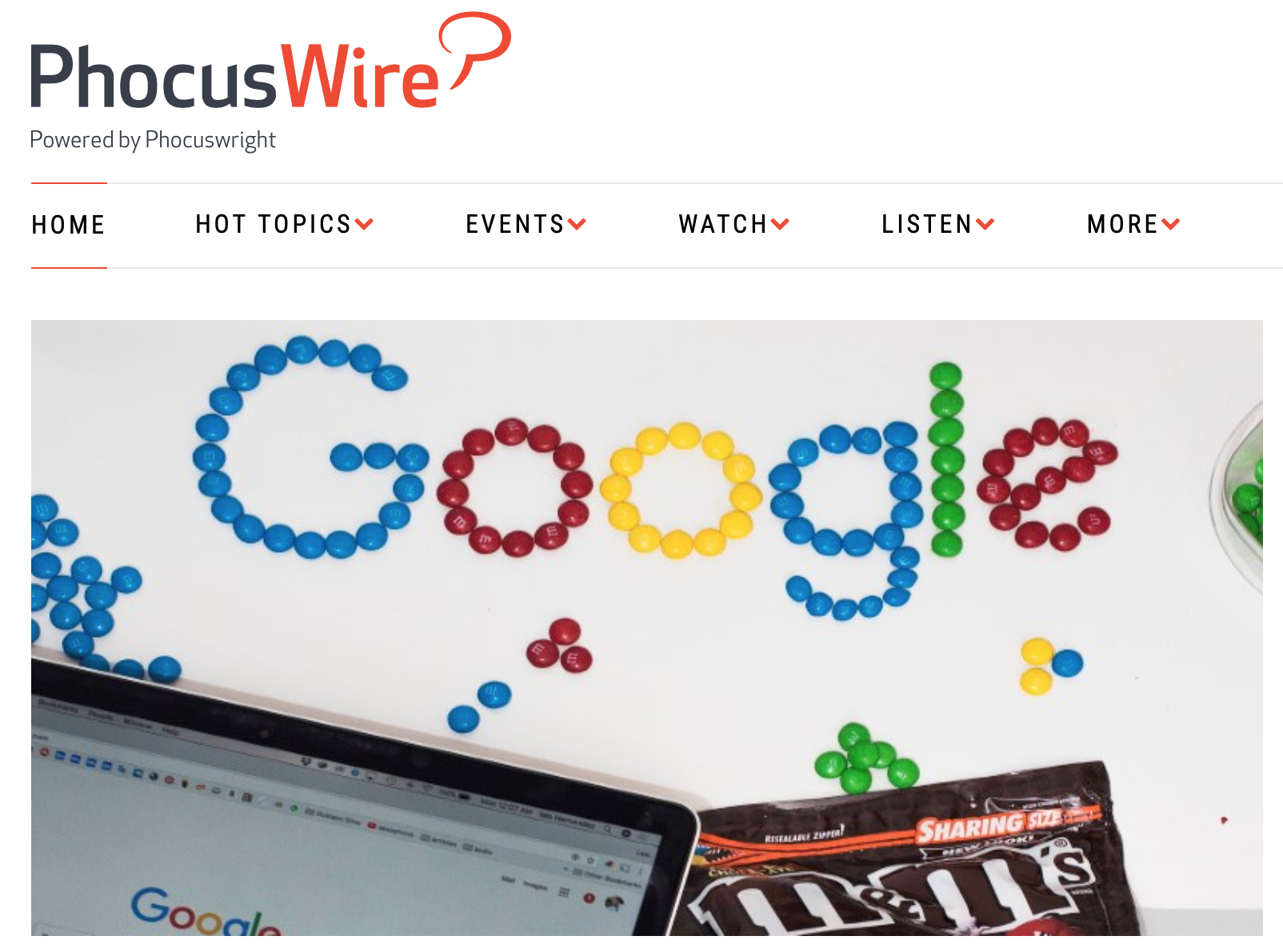 ---
The COVID-19 crisis led to major structural and operational changes for the restaurant industry, from the implementation of new health standards to adaptation to new customer expectations. We offer 100 ideas to allow independent restaurateurs or operating in hotels to meet these challenges and choose from this list the most suitable ideas for their activity.

---
Behavioural economics is the study of people's decision-making processes and how they are not always entirely rational. By understanding people's reactions to the choices available, you are better able to make pricing strategies that maximise your revenue. For example, evidence dictates that ending your prices with the number '9' increases your revenue. If you charge $119, you should see more bookings than if you charge $117 or $120. This is not 'rational' as economists would view it, but it has been shown in data.
This article will look at behavioural economics and their implementation within the hospitality industry, specifically in defining your pricing strategy.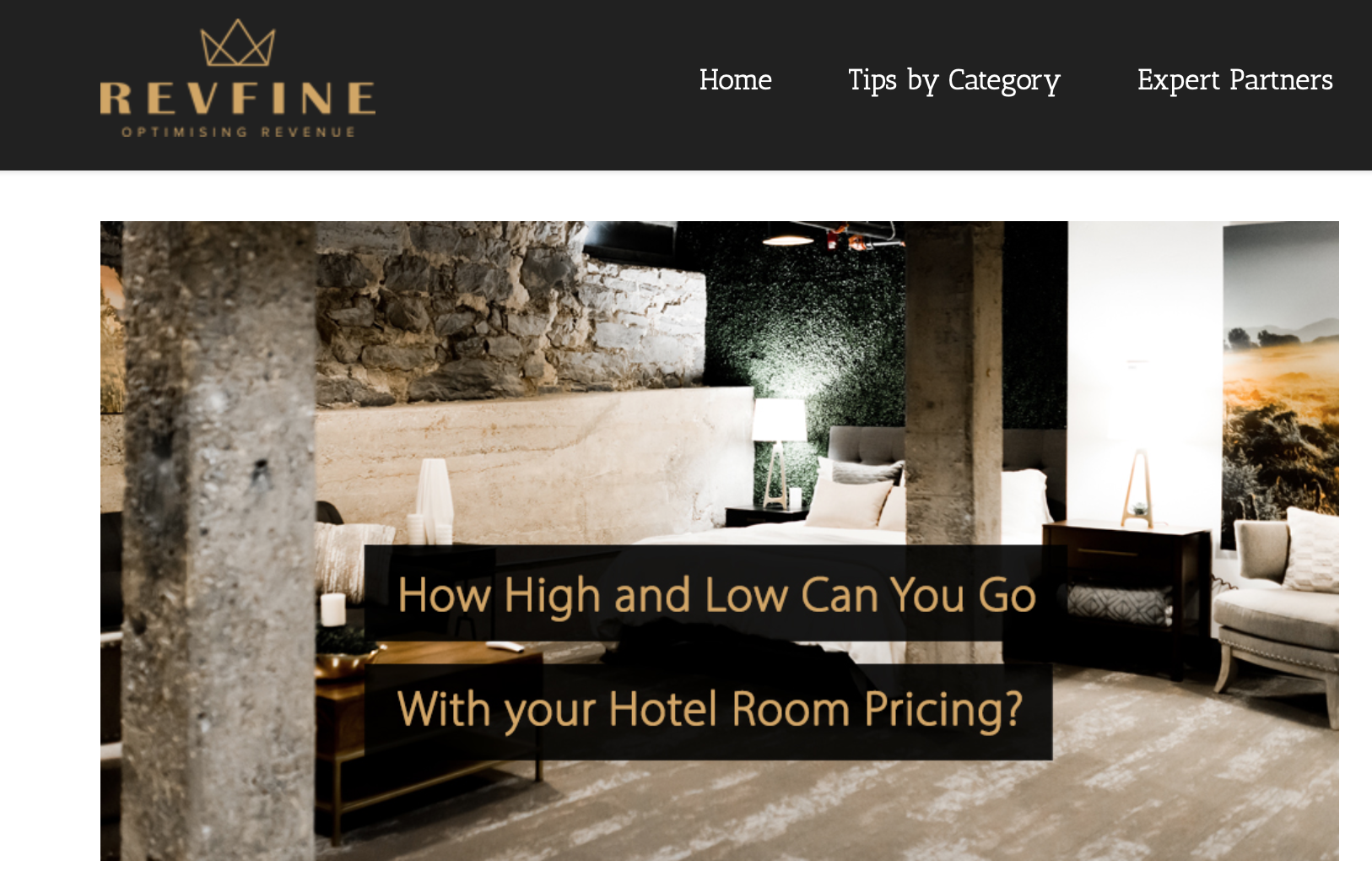 ---
Ever since the pandemic hit the reset button in the travel industry, a wide array of matters have been climbing up hoteliers' to-do list. Between cleaning protocols, marketing solutions and new technologies it can be hard to evaluate which qualifies as the most pressing concern. In the next lines, we list our suggestions on what should be your top priorities to ensure the continued and long-term success of your hotel.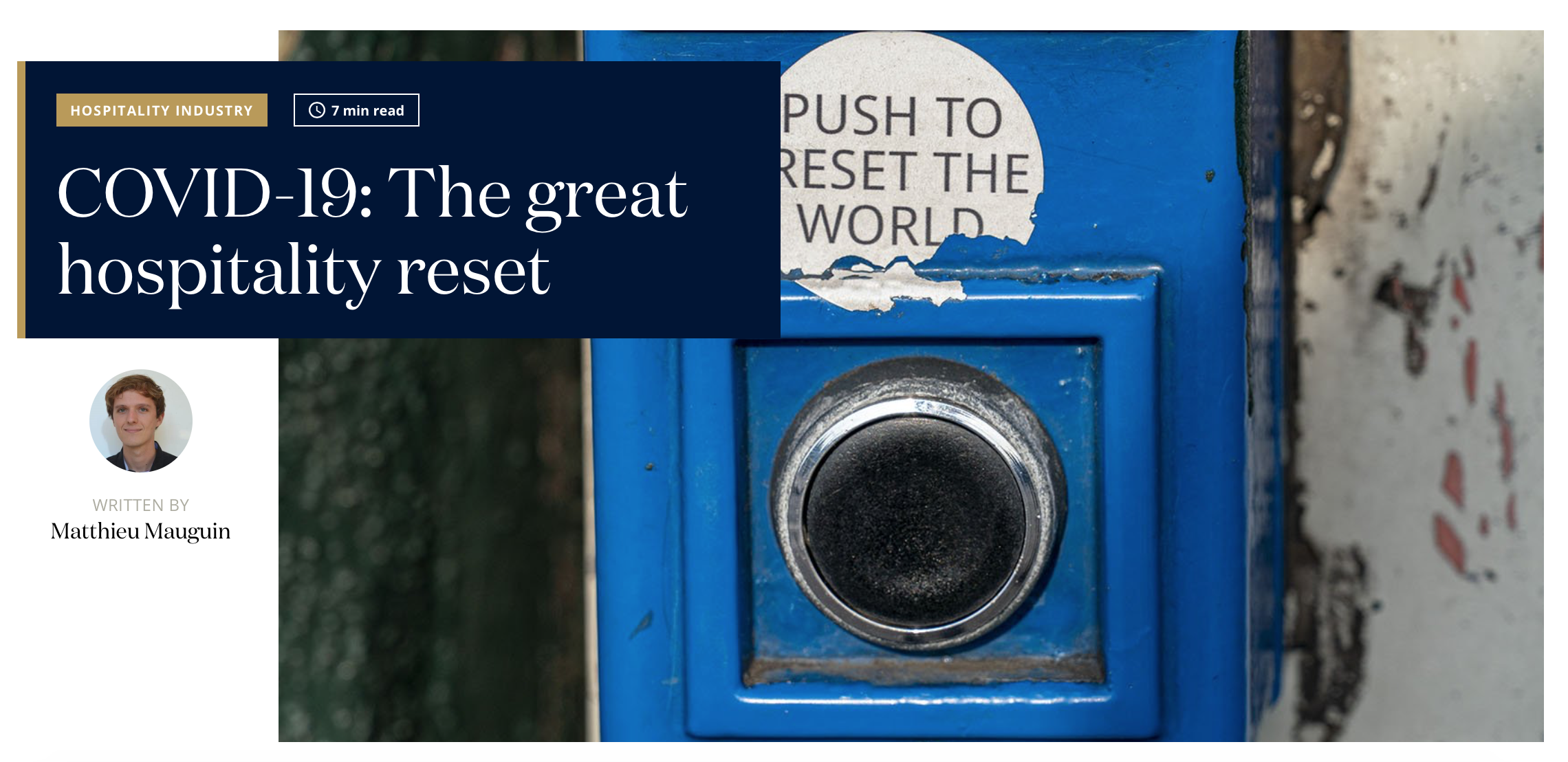 ---
The focus of Amadeus latest research explores the leisure traveler's mindset towards planning and purchasing upcoming travel amidst the realities of COVID-19. To do this, Amadeus solicited the opinions of +8,500 CheckMyTrip users from around the world through a quantitative and qualitative survey.
This new global study also reveals the impact of the new reality upon leisure traveler attitudes towards using air, hotel, rail, rental car, insurance and travel agents.
The research findings show consumers have a healthy appetite for travel despite the ongoing challenges and unknowns that still lie ahead with COVID-19. The study also highlights several key areas of opportunity for the travel industry to rethink, retool, reinvent and rebound higher than ever before.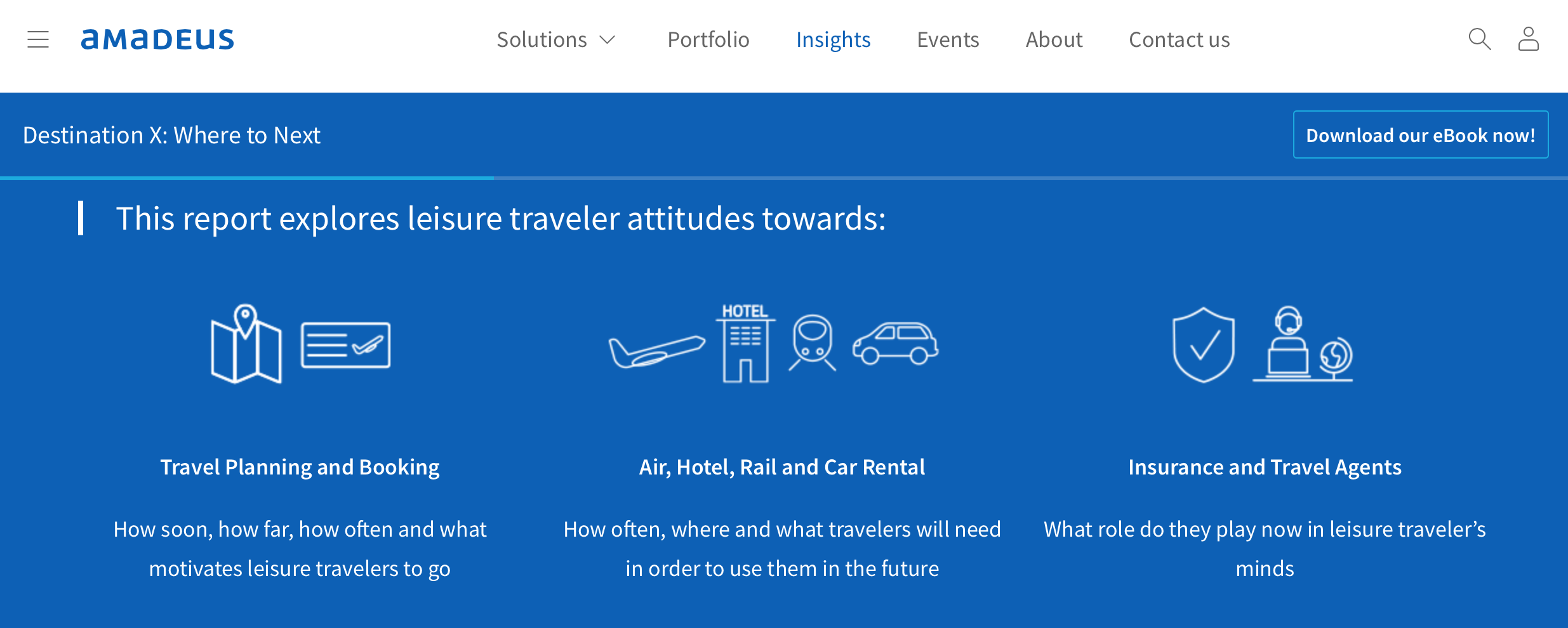 ---
How can hotels take advantage of artificial intelligence to help create flexibility, improve customer service and profitability?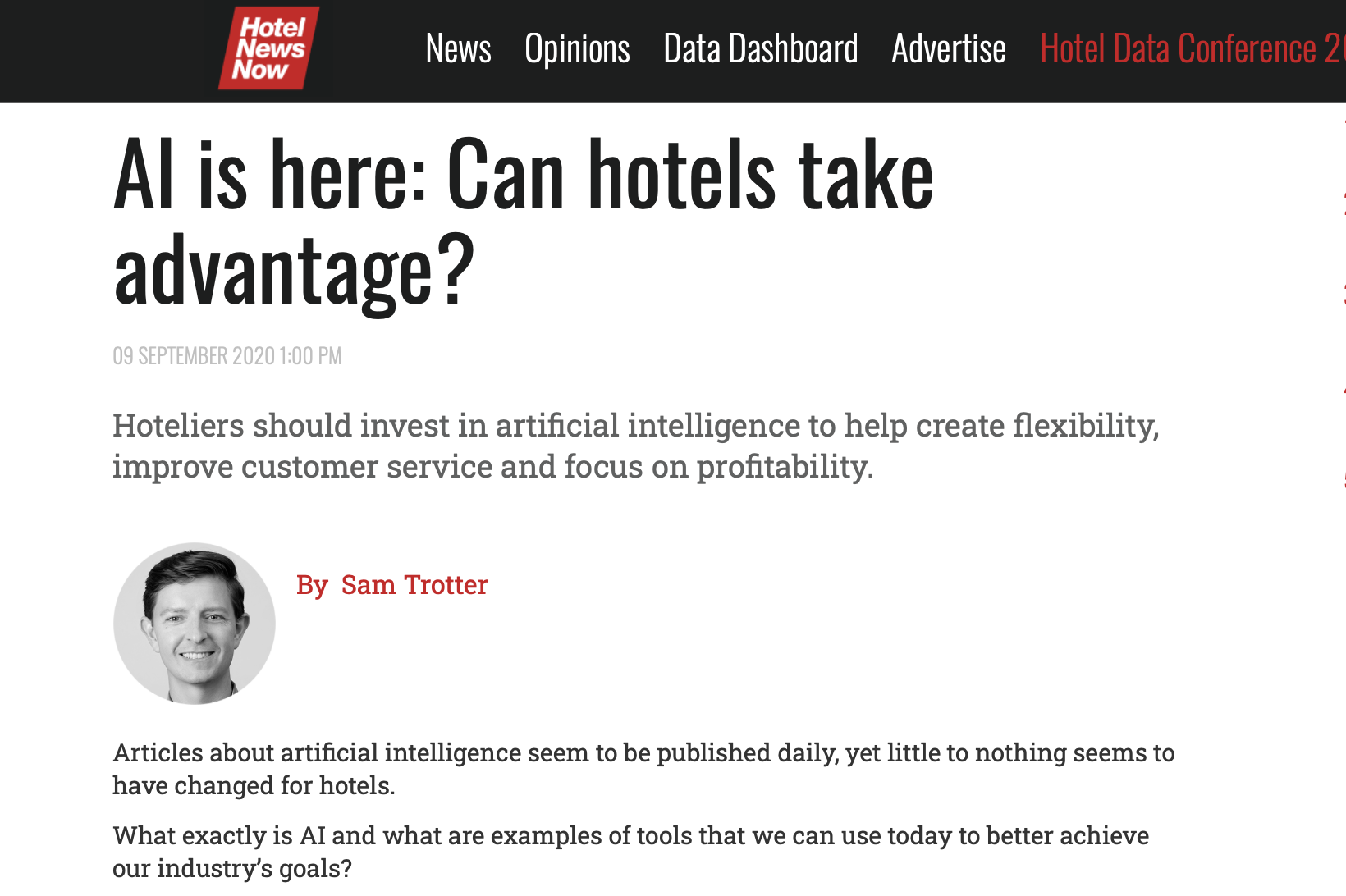 ---