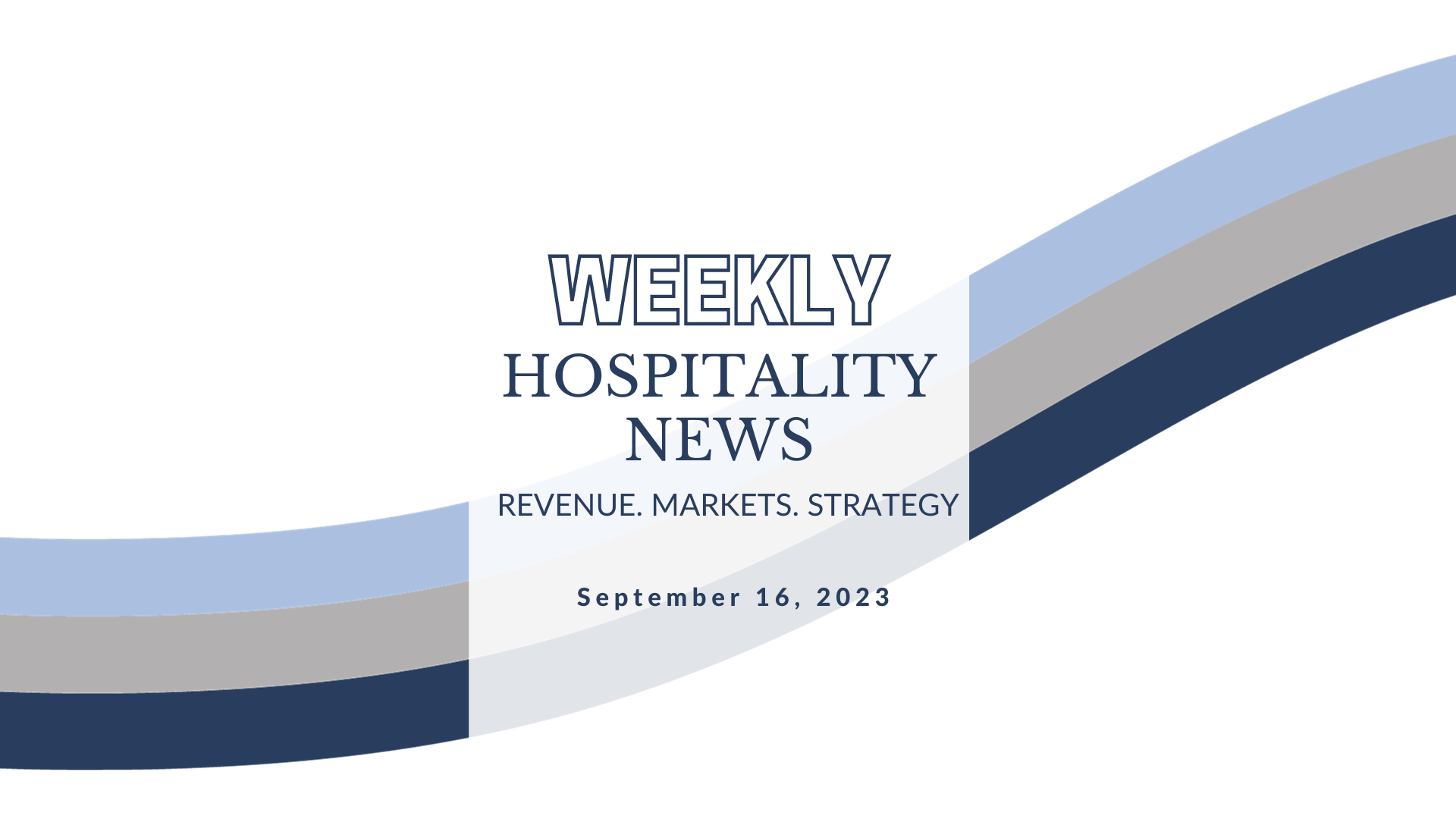 Weekly Insights. September 16, 2023
Best hospitality industry articles focused on 💵revenue, 📊markets, and 🎯strategy (Sep 10 - Sep 16, 2023).
In today's digital age, an online presence is crucial for businesses across industries, including the hospitality sector. A well-designed website can be a powerful tool to attract, engage, and retain customers. However, it's not just about having a website; it's about optimizing every aspect to provide the best user experience. One often overlooked yet vital aspect is URL customization, particularly in avoiding the confusion of having your website's "www" and non-"www" versions appear in search engine listings.

---
To gain a better understanding of recent trends in franchise fees and Guest Loyalty Program costs, CBRE analyzed the franchise-related payments made by 3,421 U.S. hotels from 2021 to 2022.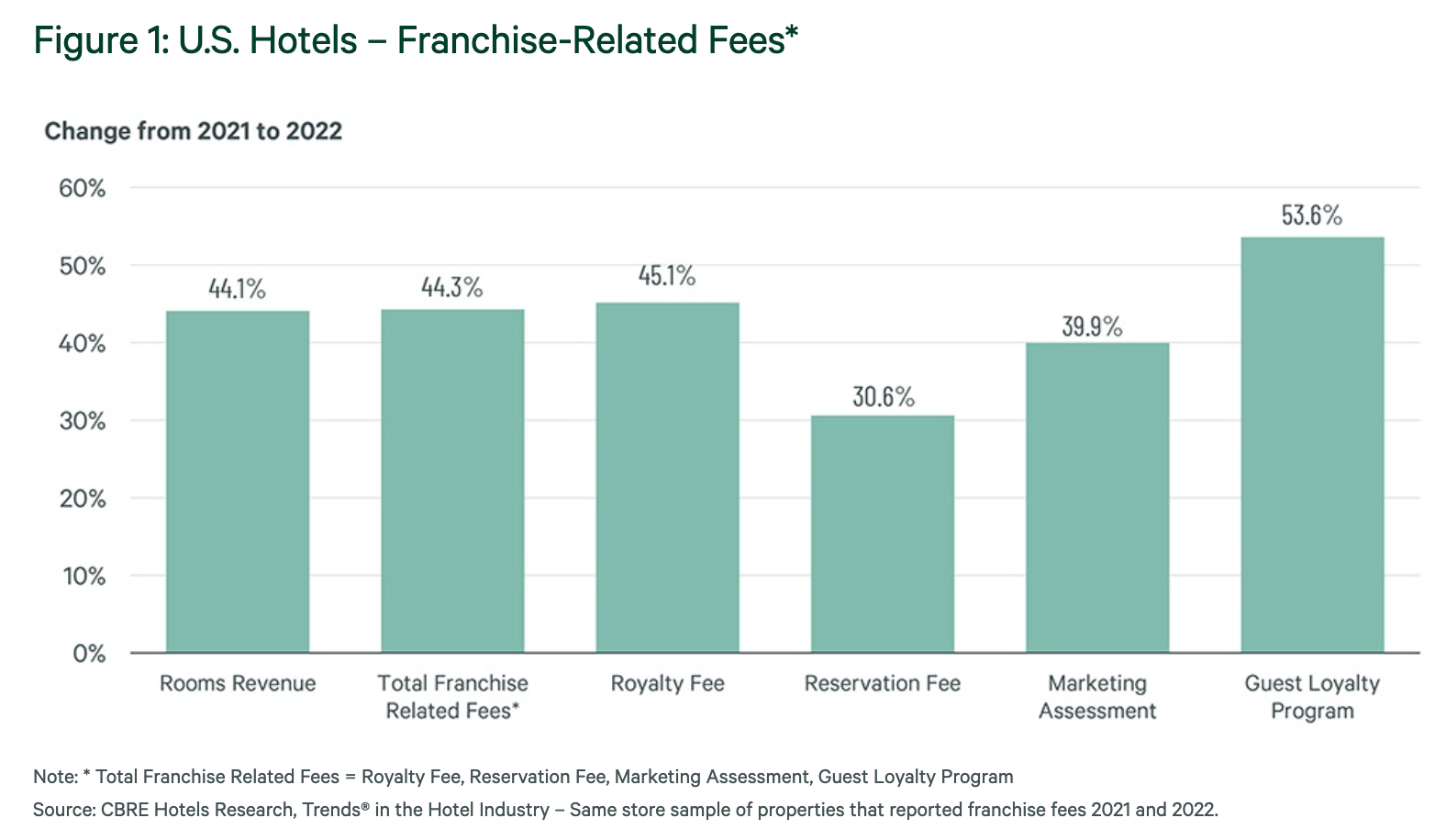 ---
Also known as bed banks, wholesalers are a 'middleman' sitting between travel agents and travel suppliers (in this case your hotel). They will never sell your rooms directly to travellers.
Every wholesaler will have a unique price for operators to participate in their programs and often different wholesalers will sell in different ways. For instance, some may sell rooms only while others will deal in packages. Some are even limited to specific property types or markets.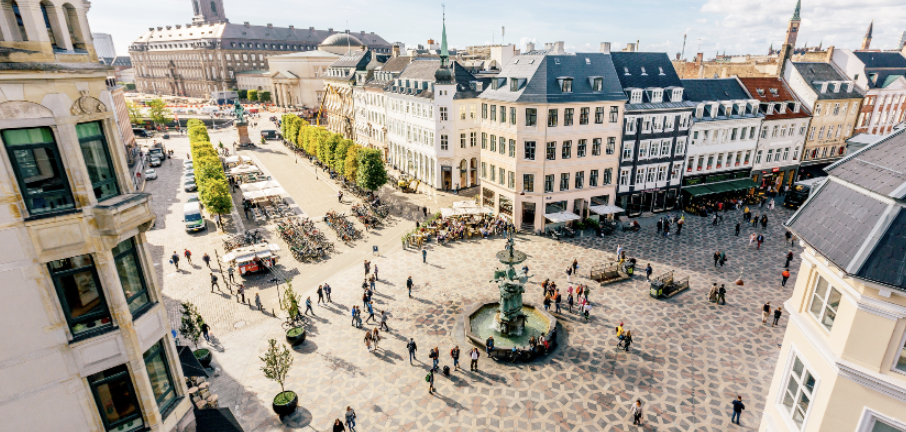 ---
Sabre has examined how new ways of working are impacting the world of business travel. Our data reveals that companies and travelers are taking a more deliberate approach to business travel than ever before.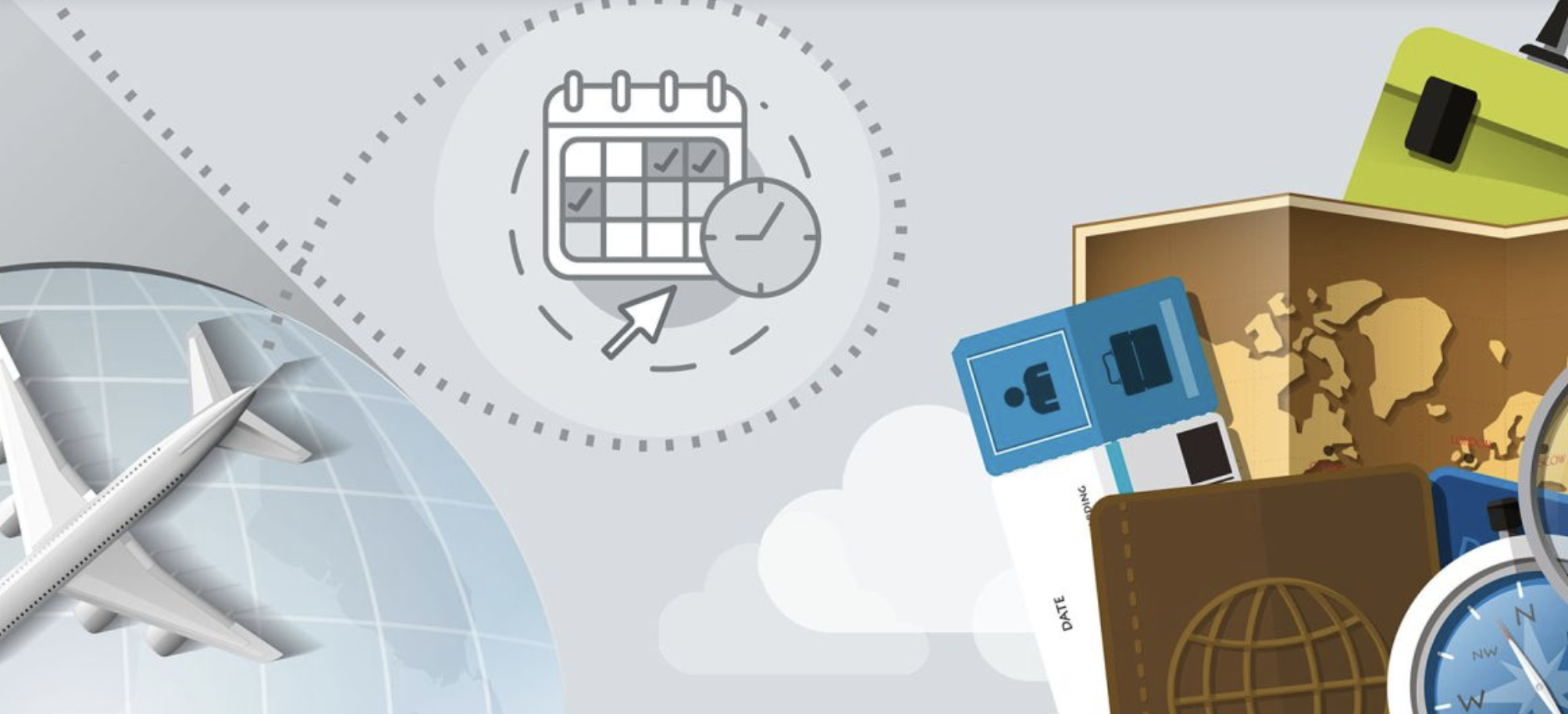 ---
Talk to any hotel operator about empty rooms, and you'll likely hear about price sensitivity. It's the go-to explanation, the default setting, and the universal scapegoat for low occupancy rates. But what if the industry's collective understanding of this term is superficial at best and downright misleading at worst? What if the relentless focus on price is causing more harm than good? This blog post aims to challenge the conventional wisdom surrounding price sensitivity, reveal its complexities, and propose alternative strategies that could be game-changers for the hospitality industry. If you think you know all there is to know about price sensitivity, prepare to think again.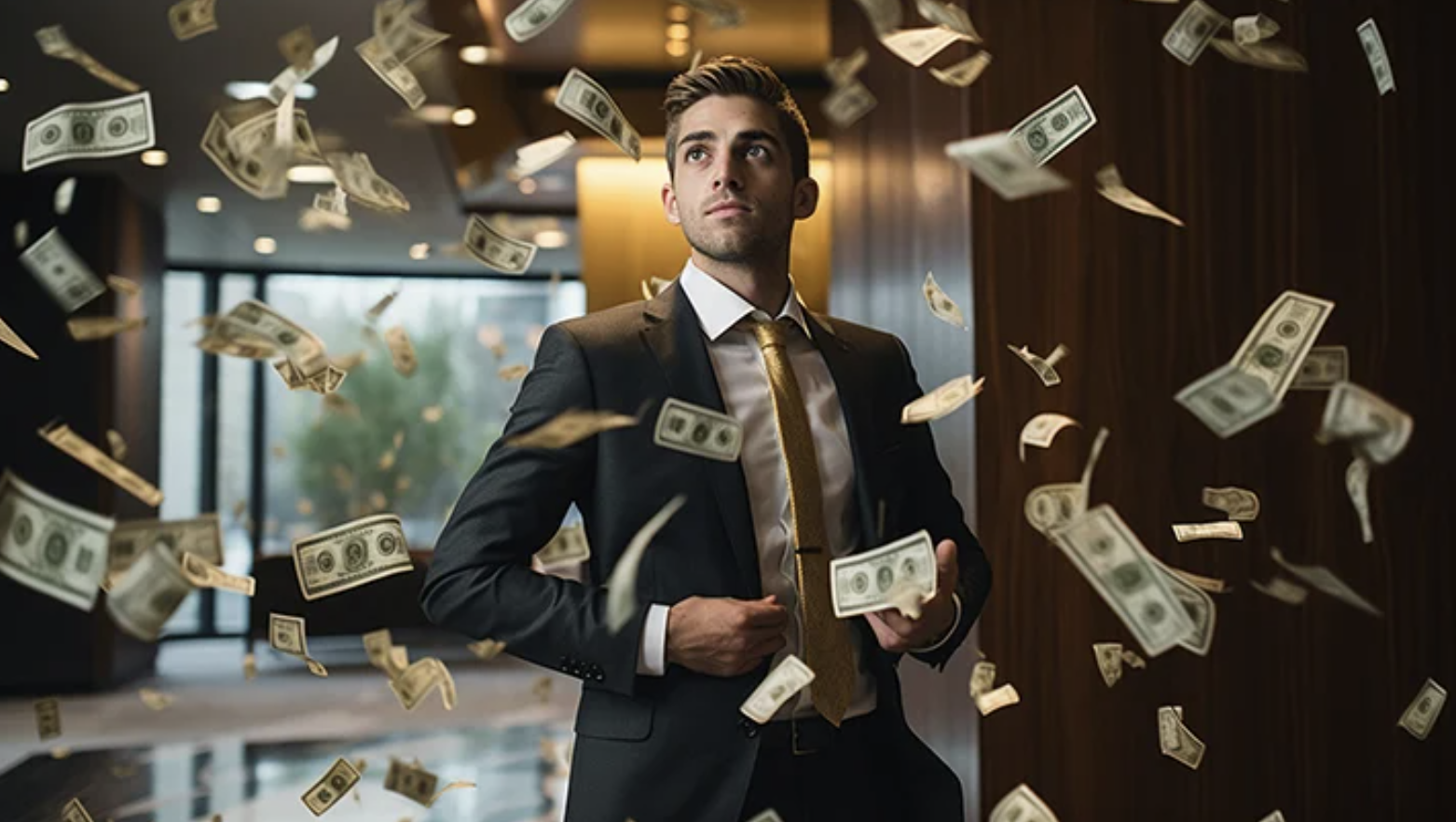 ---
Today, in the best marketing teams, nothing is improvised. Data is the most valuable asset for these teams, and decisions, strategies, and campaigns are based on it. Marketers in the hospitality industry have embraced this trend, but the data and skills to use it wisely are still lacking in many teams and companies in the sector.
Just like marketing specialists, industry leaders and executives must understand data-driven marketing in order to reap its benefits. Here's a breakdown of the trends that are shaping this practice and some tools and tips for getting the most out of the current data tsumani that the digital world is experiencing.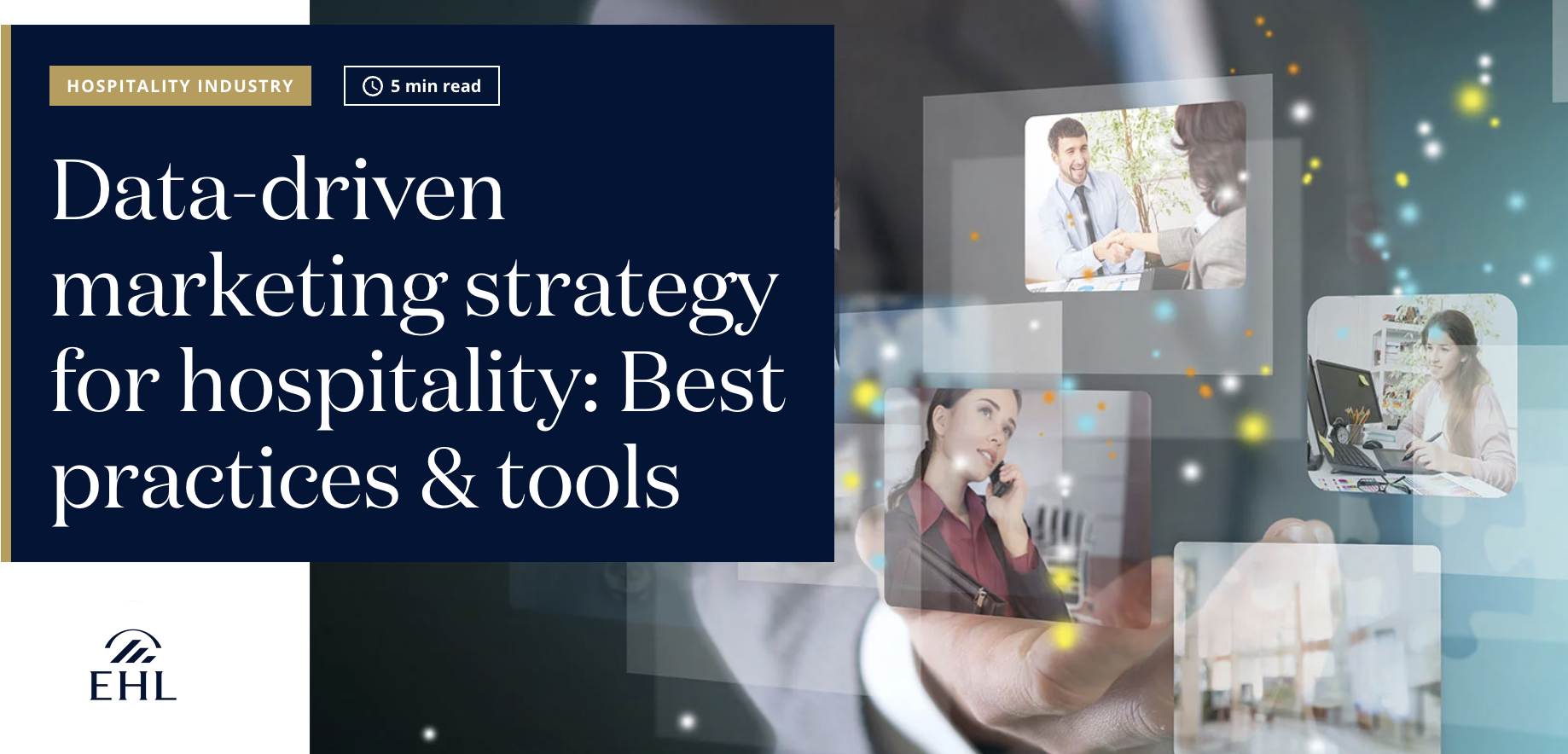 ---
My recent trip to HSMAI's annual Revenue Optimization Conference resulted in (no surprises) all talk about AI this and AI that. At a subsequent meeting with my peers, which further underlined this all consuming topic from session to session, a colleague turned to me and said "… are we tired of AI yet?" I had to nod in the affirmative.
Now, I am not insinuating that we neglect AI and return to our trusted notepads and voice recorders; AI has so much to offer the world of revenue management, which is a highly detailed discipline in need of more efficiency - particularly given today's labor shortages. I'm enthusiastic to see how AI evolves in this space.
However, as I look across the current distribution and revenue management landscape, I see lots of missed opportunities for our member hotels that can be set right today. I'll share a few.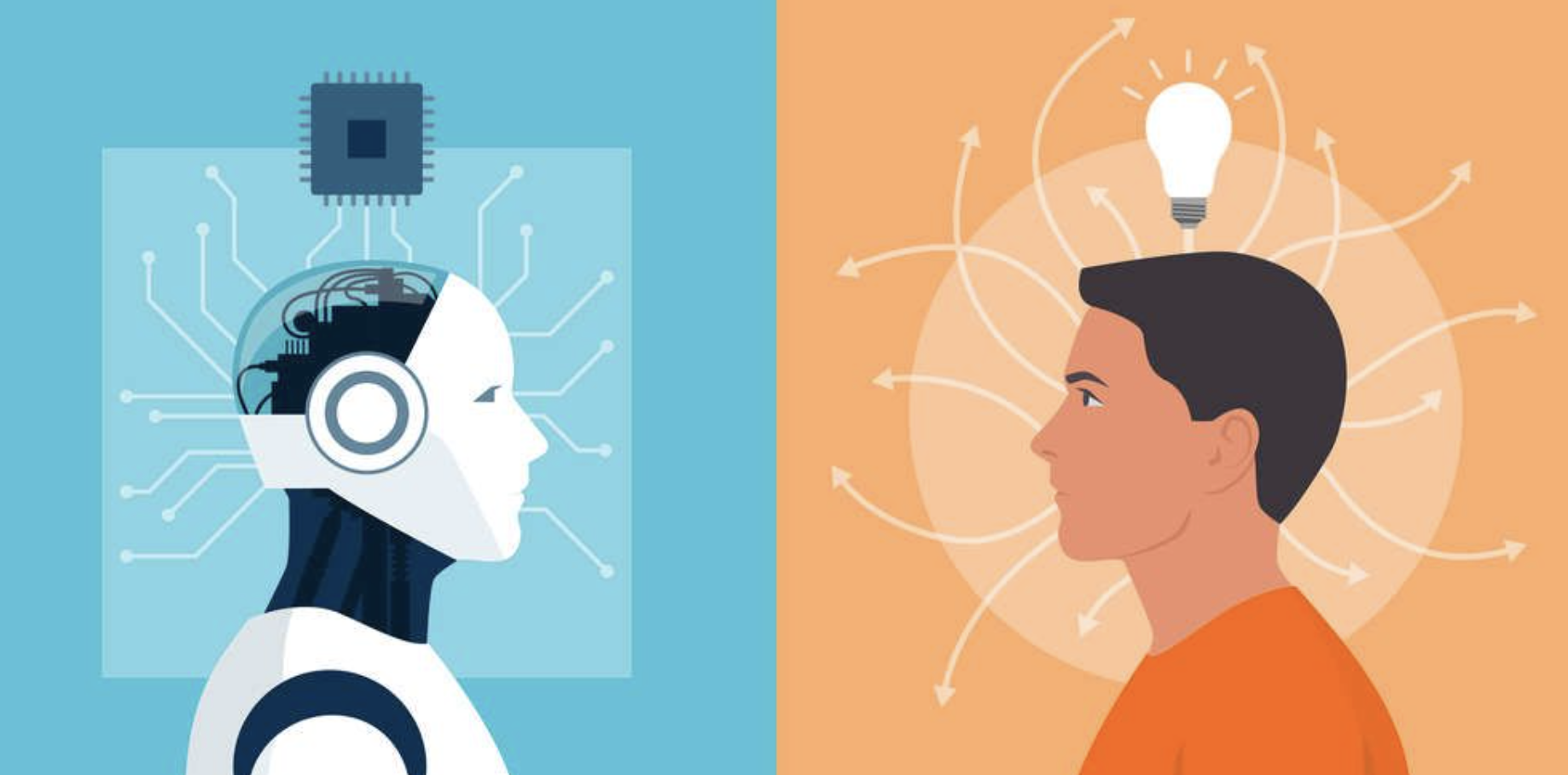 ---
Follow on LinkedIn
HSMAI Academy
Comments
Join the newsletter to receive the latest updates in your inbox.