Weekly Insights. September 17, 2022
Best hospitality industry articles focused on 💵revenue, 📊markets, and 🎯strategy (Sep 11 - Sep 17, 2022).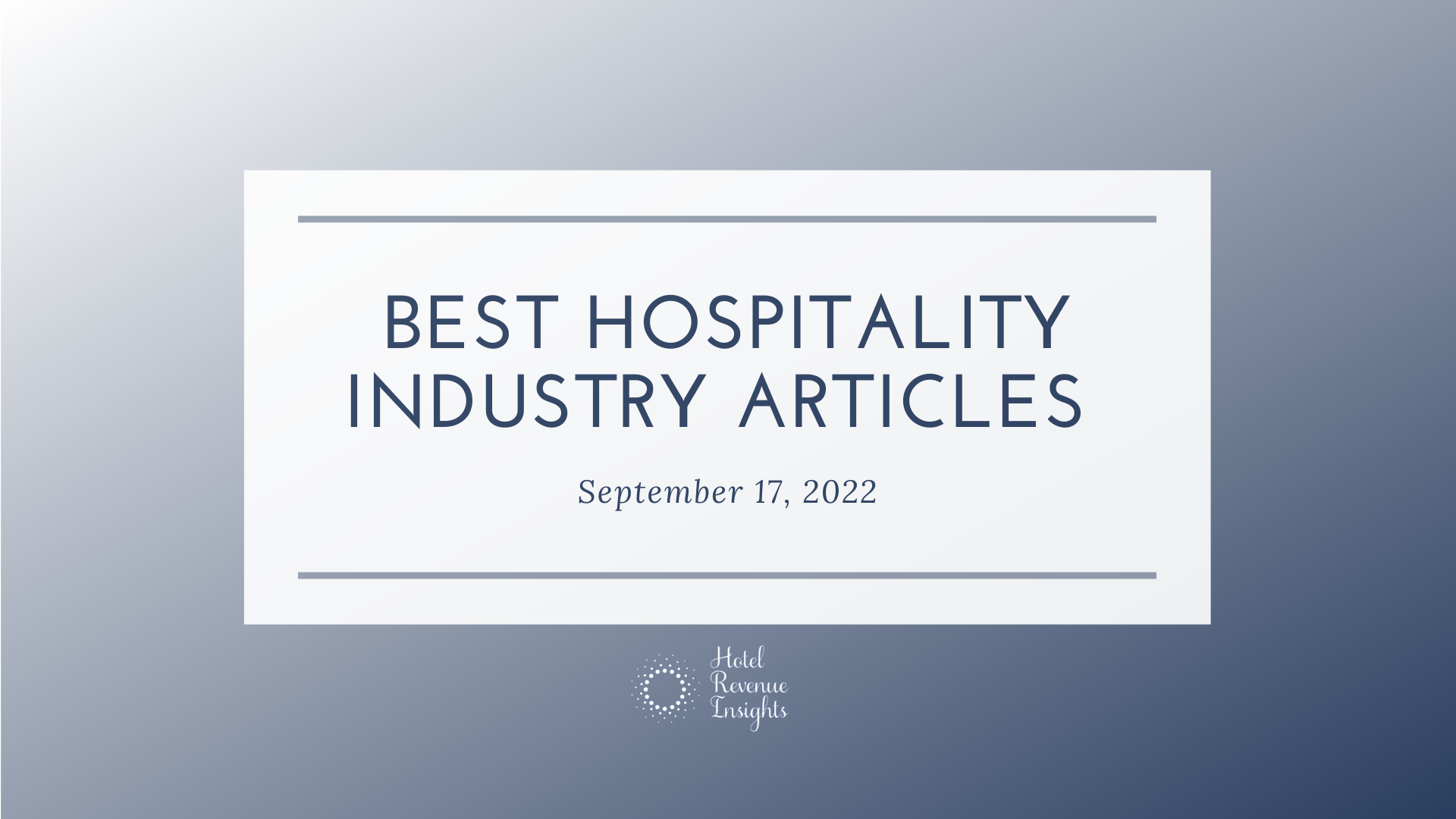 This article, based on STR's July 2022 research, outlines key consumer attitudes and behaviors that can be beneficial for revenue managers to understand as they develop their strategy for the year ahead.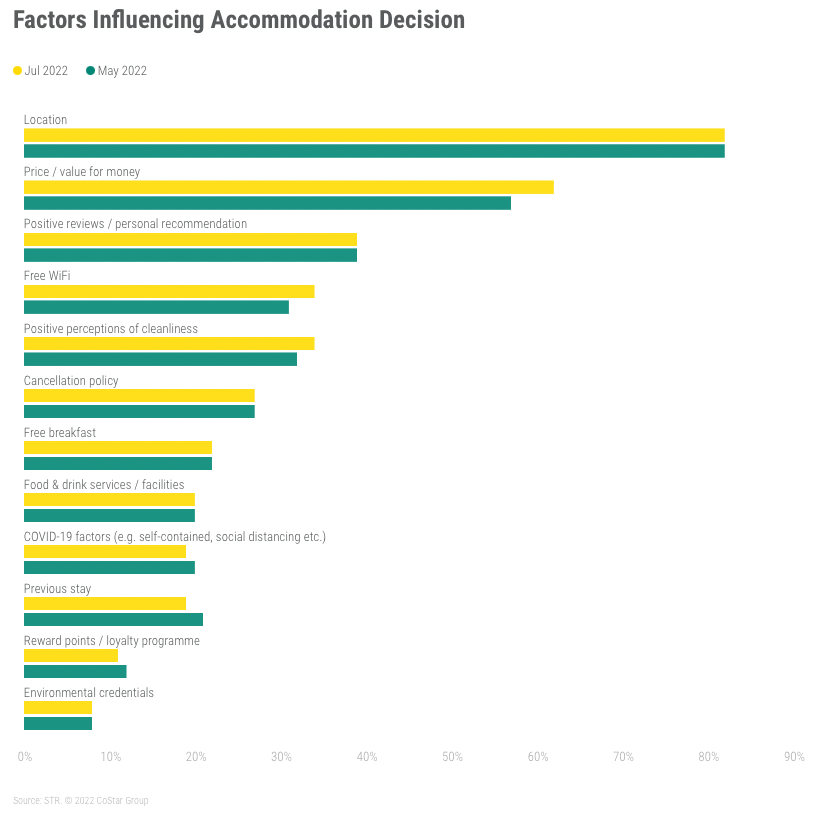 ---
The circular economy (CE) is a systems solution framework that tackles global challenges like climate change, biodiversity loss, waste, and pollution. Circular economy practices are known to be governed by the "3Rs", namely Reduce, Reuse, and Recycle, which are the major strategies used for promoting the circulation of products and materials, thereby lowering waste and pollution, and aiding to regenerate nature. But in terms of attitude and willingness to buy in, studies show that the classic 3Rs are surprisingly not the most effective strategies for optimal results, especially in the context of hotels and guest perception of the measures.
---
What comes to your mind when you think of the hospitality industry of 2025? Probably, lots of innovation and a level of customer service never seen before. The new research study conducted by Oracle Hospitality in partnership with Skift shed some light on what exactly we may see in the next three years.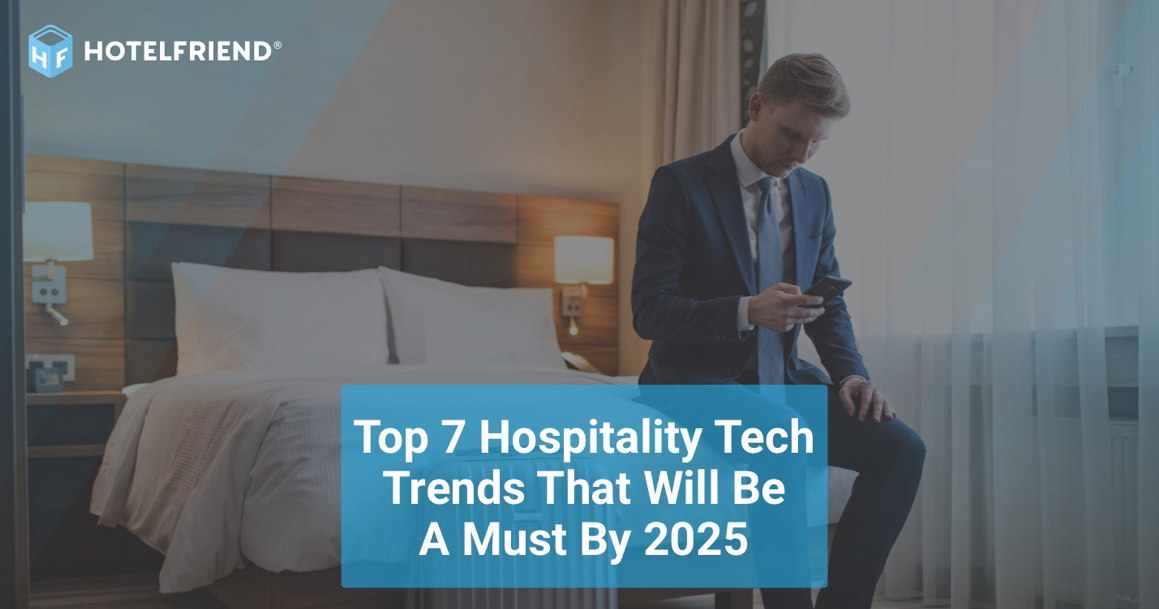 ---
Key macroeconomic trends and hotel industry stats indicate that the recovery is well underway, occupancy rates and ADRs have been increasing, and leisure travel, weddings, and events are returning to fuel growth. Economic growth has been healthy despite inflation and having a marginal impact.
One of the trends is when indexing to pre-pandemic levels of 2019, we're really starting to see now the recovery emerge where all the hotel KPIs are reaching those same levels. Now every market is different, but in general, the US is seeing solid recovery.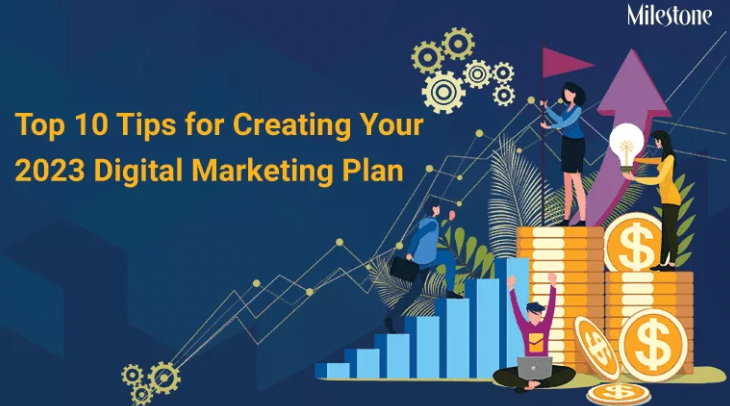 ---
Last month the Revenue Optimization Advisory Board met for a discussion of the budget process. A timely topic, as many companies are in the midst of developing budgets and preparing for 2023. I posed the question, is budgeting a waste of time when it is rarely accurate anyways?  Especially in the current environment of pandemic recovery, inflation and recession rumors, there are so many unknowns that make budgeting akin to throwing a dart at the wall. What is the point of taking hours, weeks and even months away from doing real strategy and optimization to put numbers together for a budget?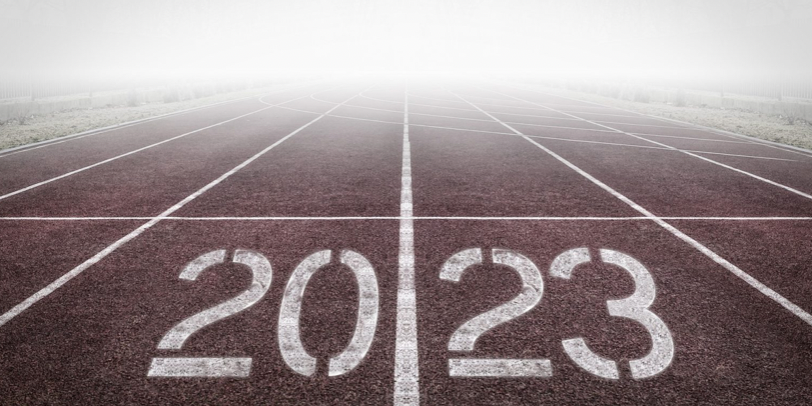 ---
Every now and then, a big hotel brand introduces its own take on the "hotel room of the future". IHG, Marriott, Accor, and many more have been developing automatic, contactless, personalized experiences to wow their guests and redefine the hospitality market. Marriott even launched a whole 10,000-square foot lab with model rooms where the brand can design and test innovative technologies.
But big ideas don't have to come from big brands. The Internet of Things (IoT) and machine learning that are powering smart hotel applications are accessible to everyone bold enough to try. Here, we will explain what comprises the smart hotel and how you can join the future by establishing an IoT architecture.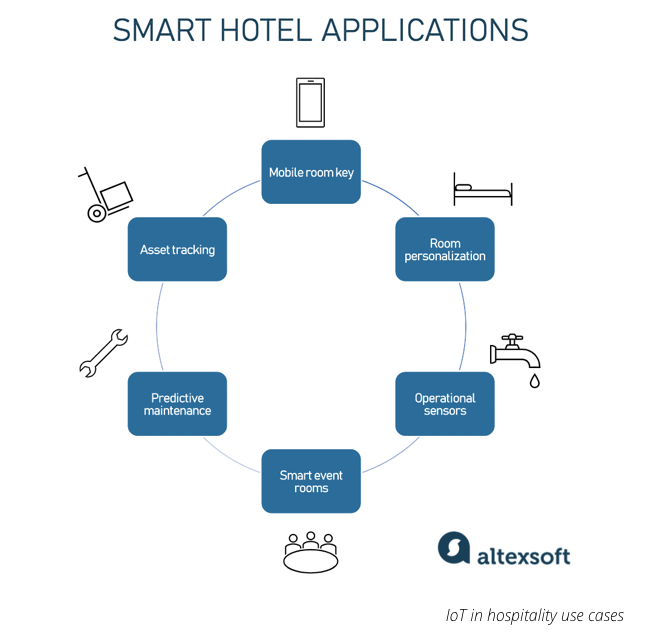 ---
In this article, we'll walk through the challenges with the standard hotel industry forecasting process and then show the improvements and efficiencies that HotelIQ can bring to your hotel. With a more streamlined and accessible forecasting process in place, you can achieve higher RevPAR and hit your revenue targets.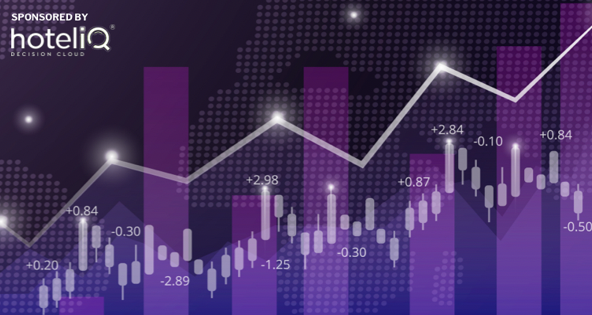 ---
HSMAI Academy