Weekly Insights. September 18, 2021
Best hospitality industry articles focused on 💵revenue, 📊markets, and 🎯strategy (Sep 12 - Sep 18, 2021).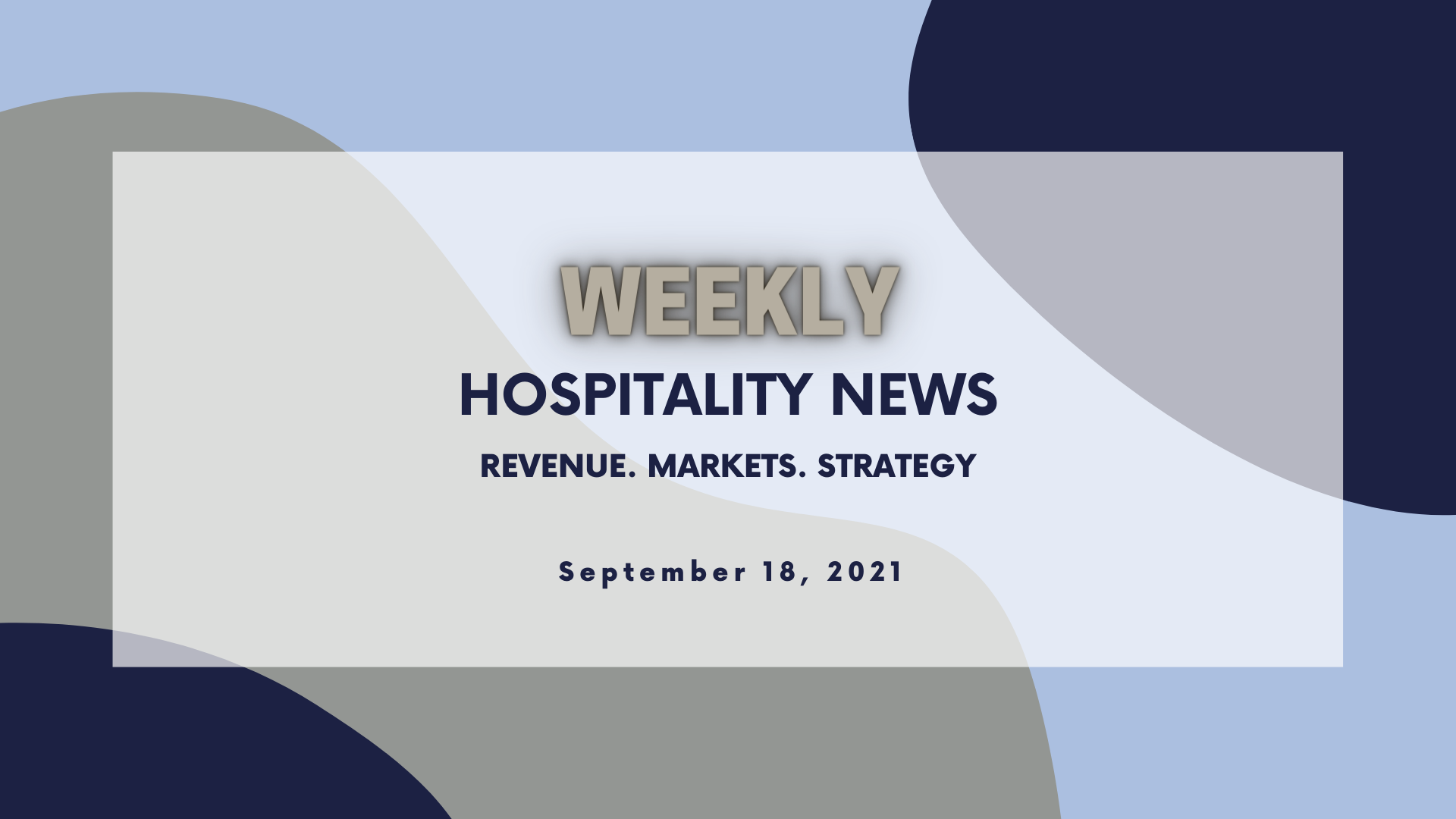 The reality of travel in 2021 is that travelers have options when it comes to how they book and where they stay. Securing brand loyalty should be prioritized over channel loyalty. After all, if one customer books 5 stays through an OTA like Expedia or Travelocity, and another customer books 4 stays directly through your voice channels, would you value the first customer any less?
In short, no. At the end of the day, reservations are what matter. To comprehend loyalty in today's travel landscape, hoteliers must understand today's travelers, recognize what booking channels are preferred, create offers that appeal to travelers on their desired channels, and make it easy for travelers to book across all channels.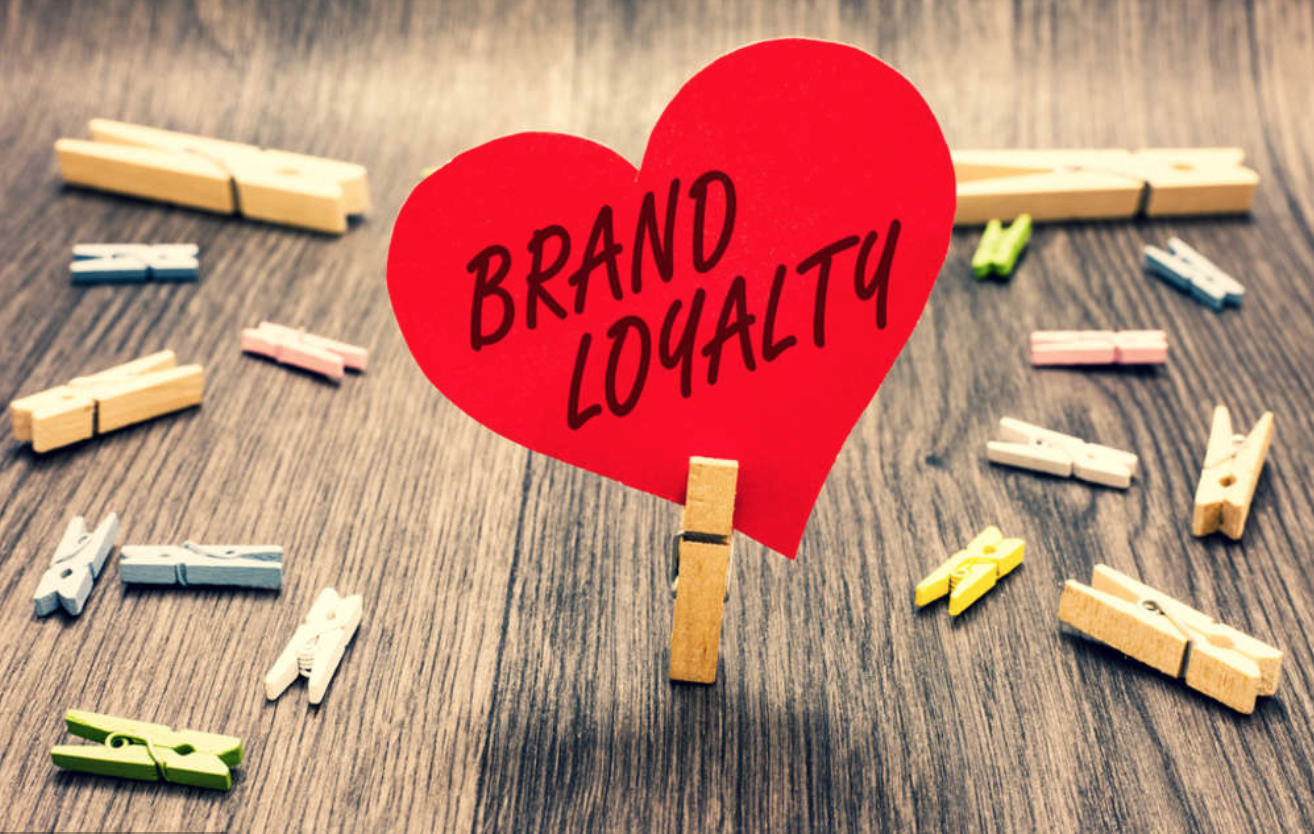 ---
Expedia Group Media Solutions' Q2 2021 Travel Recovery Trend Report features the latest research and key data on how travel is returning, with actionable insights to help guide the industry as it captures new demand.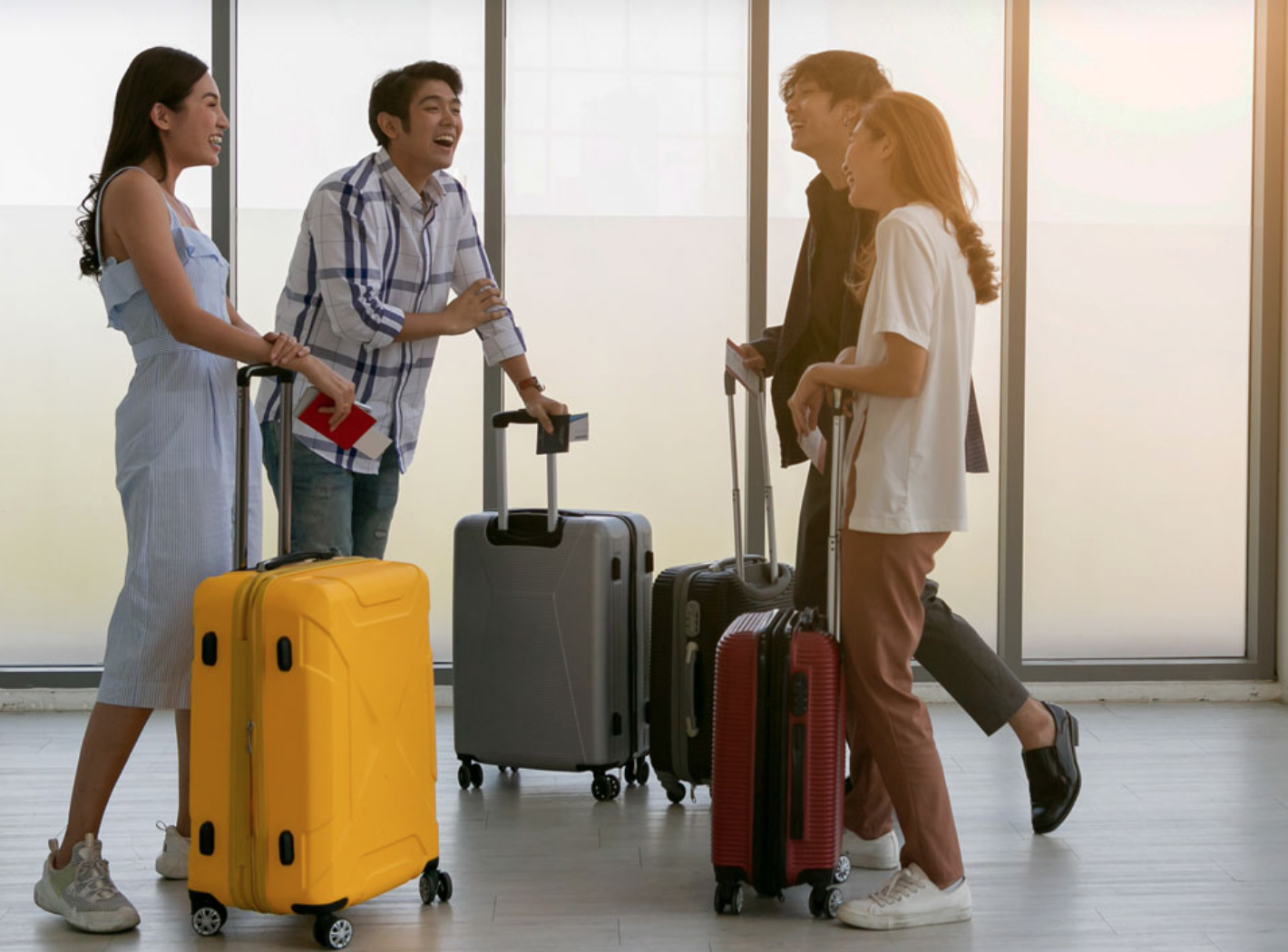 ---
During the pandemic new ways of experiencing travel have emerged. One of the most relevant is "neverending tourism." According to the Observatory on Digital Innovation in Tourism of Politecnico di Milano, this concept identifies the extension of the travel experience in time and space, made possible by digital solutions. It enables the opportunity for tourism companies to arrange products and processes designed to propose an experience that is not limited to the time of the visit in destination but is, in fact, neverending.

What are the main features of the concept of neverending tourism? And how can it be used to innovate the value propositions of the travel actors?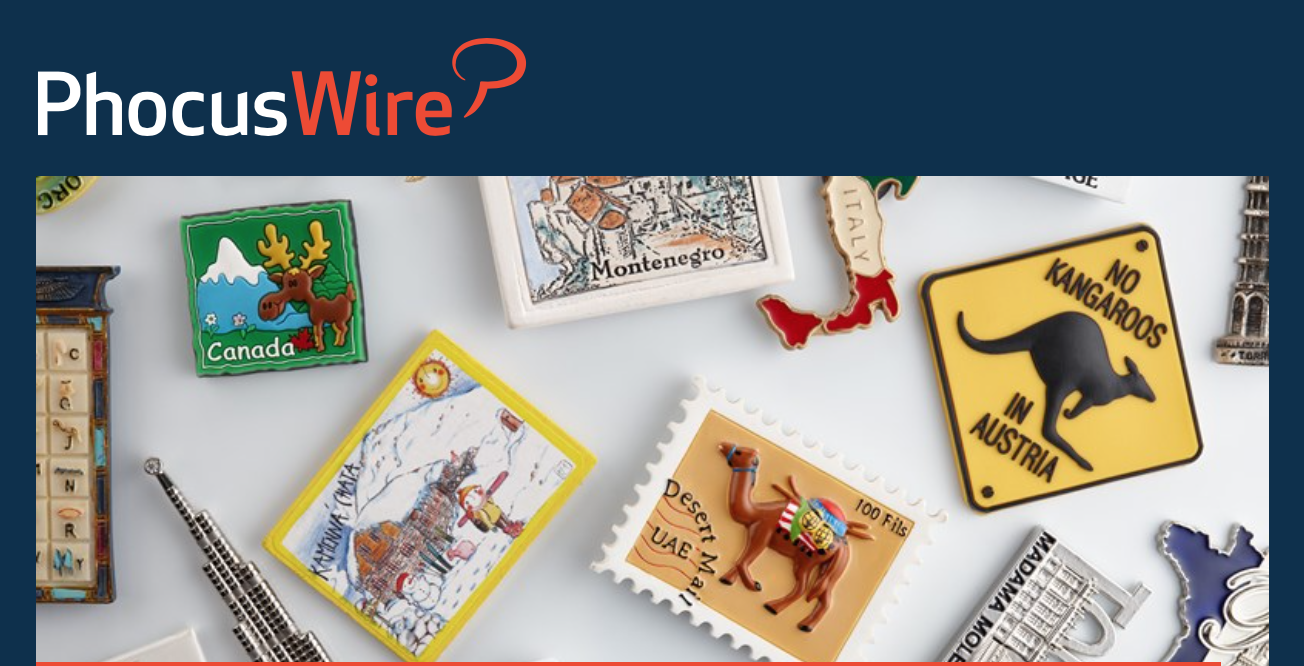 ---
Automation is no longer a nice-to-have—it's a must-have necessity. But an automated revenue management system (RMS) isn't here to replace smart humans; it's here to help them rise up in their hospitality careers. An RMS is key to helping commercial teams generate the right data insights to adapt quicker to competitive intelligence, drive operational efficiencies, manage available inventory, and support central revenue management operations from clusters to entire estates.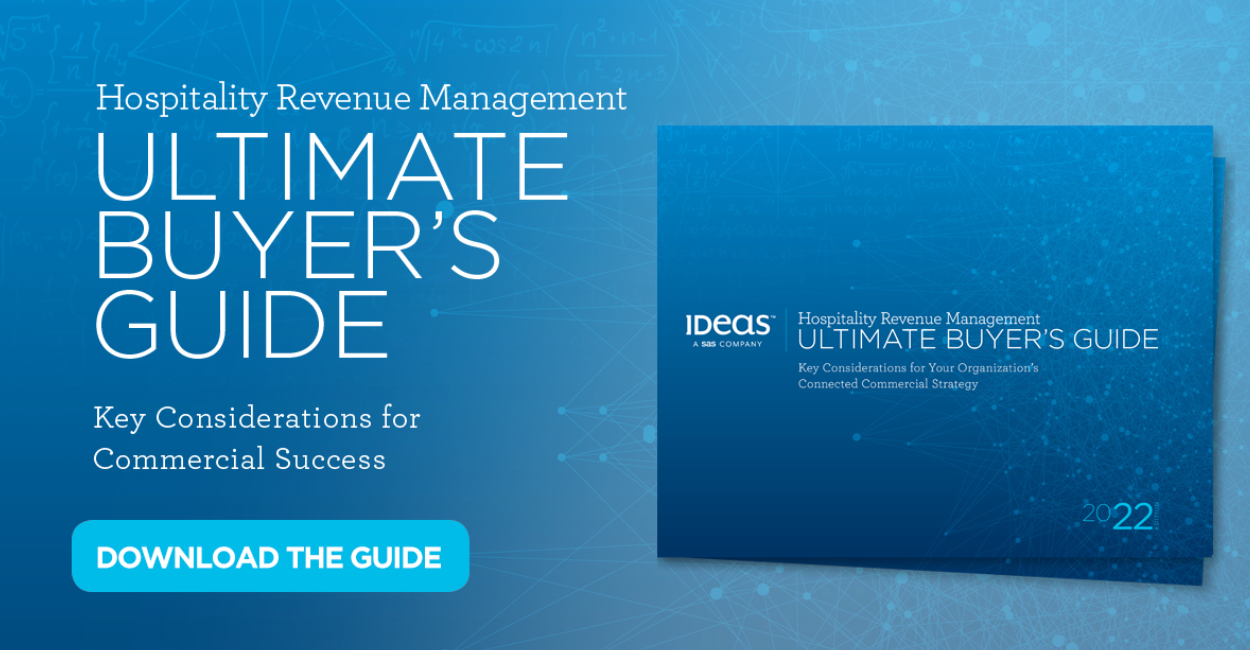 ---
Hotels struggled to remain upright in 2o2o: just breaking even was considered a monumental feat. In order to do so, many hotels were forced with the unenviable—though necessary—task of slashing services where they could.
One of the most remarkable was and continues to be the suspension of daily housekeeping at many hotels. The service, once taken for granted by guests, became an on-request deliverable and typically not offered until multiple days after a check-in.

---
You've seen them around at hotels and restaurants: Little scannable black and white-patterned squares. QR codes began popping up everywhere in the hospitality industry during the COVID-19 crisis, and experts suggest it's a trend that's here to stay.
Along with the uptick in technology in hotels, hospitality professionals quickly identified QR codes as a cost-effective and reliable way to offer contact-free services and streamline workflows. But the opportunities QR codes offer your hotel go way beyond simply optimising your operations. If you're new to the topic of QR codes for hotels or want some inspiration on how to make the most of them, keep reading.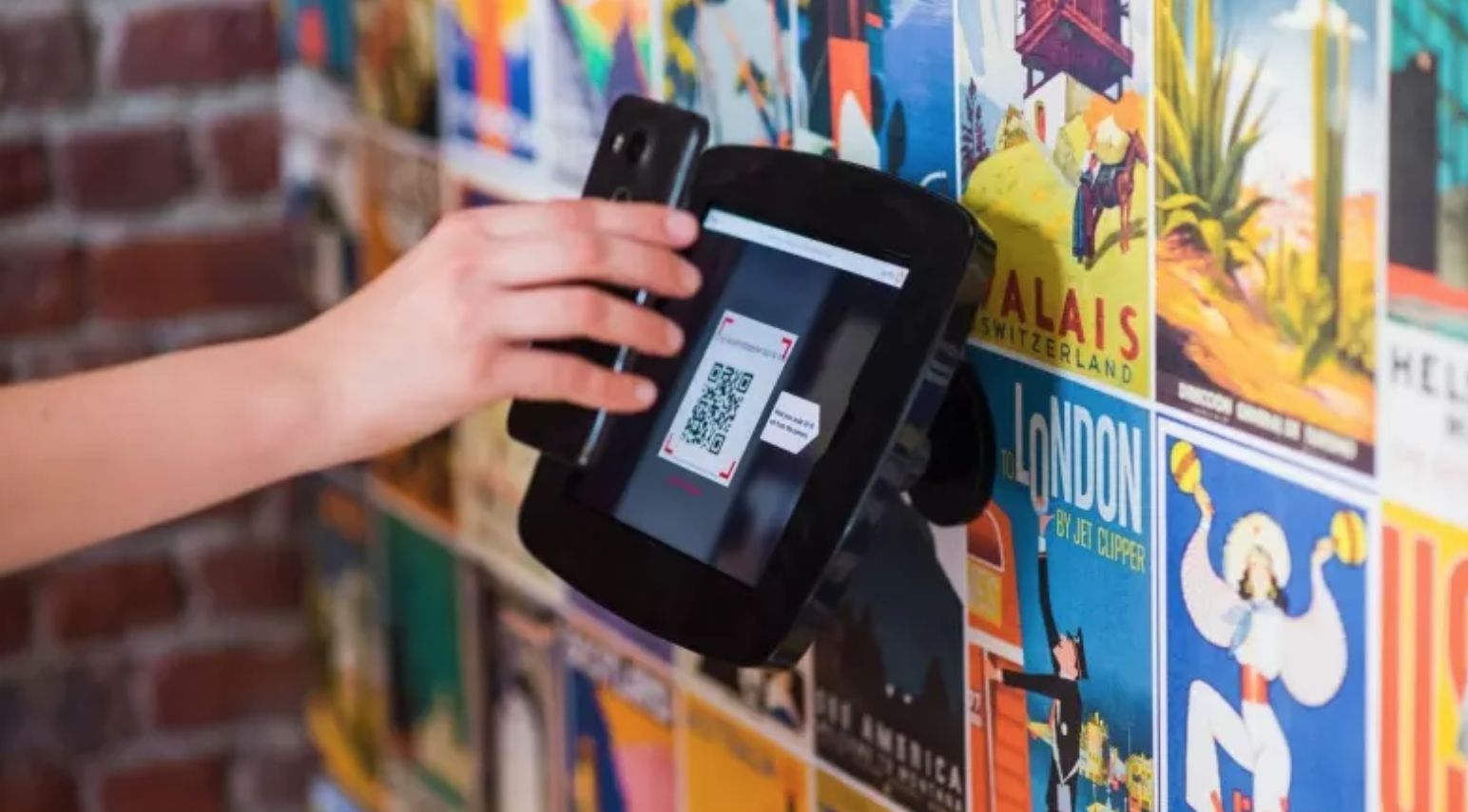 ---
Data is like gold for hotel marketers — but only if it's good data. Learn all about how bad data can make your marketing fall flat, and discover our step-by-step process for cleaning up your database.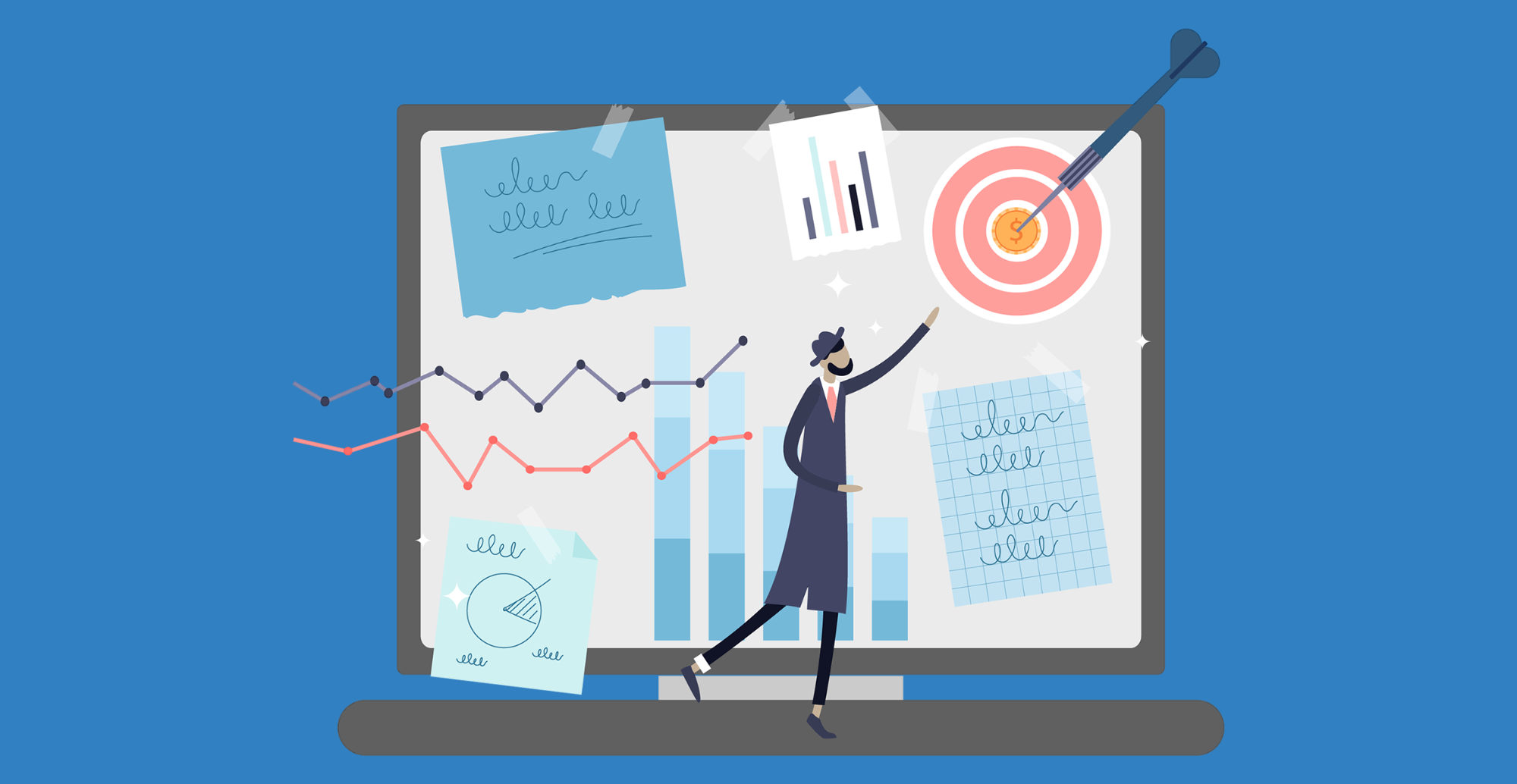 ---
---
HSMAI Academy