Weekly Insights. September 19, 2020.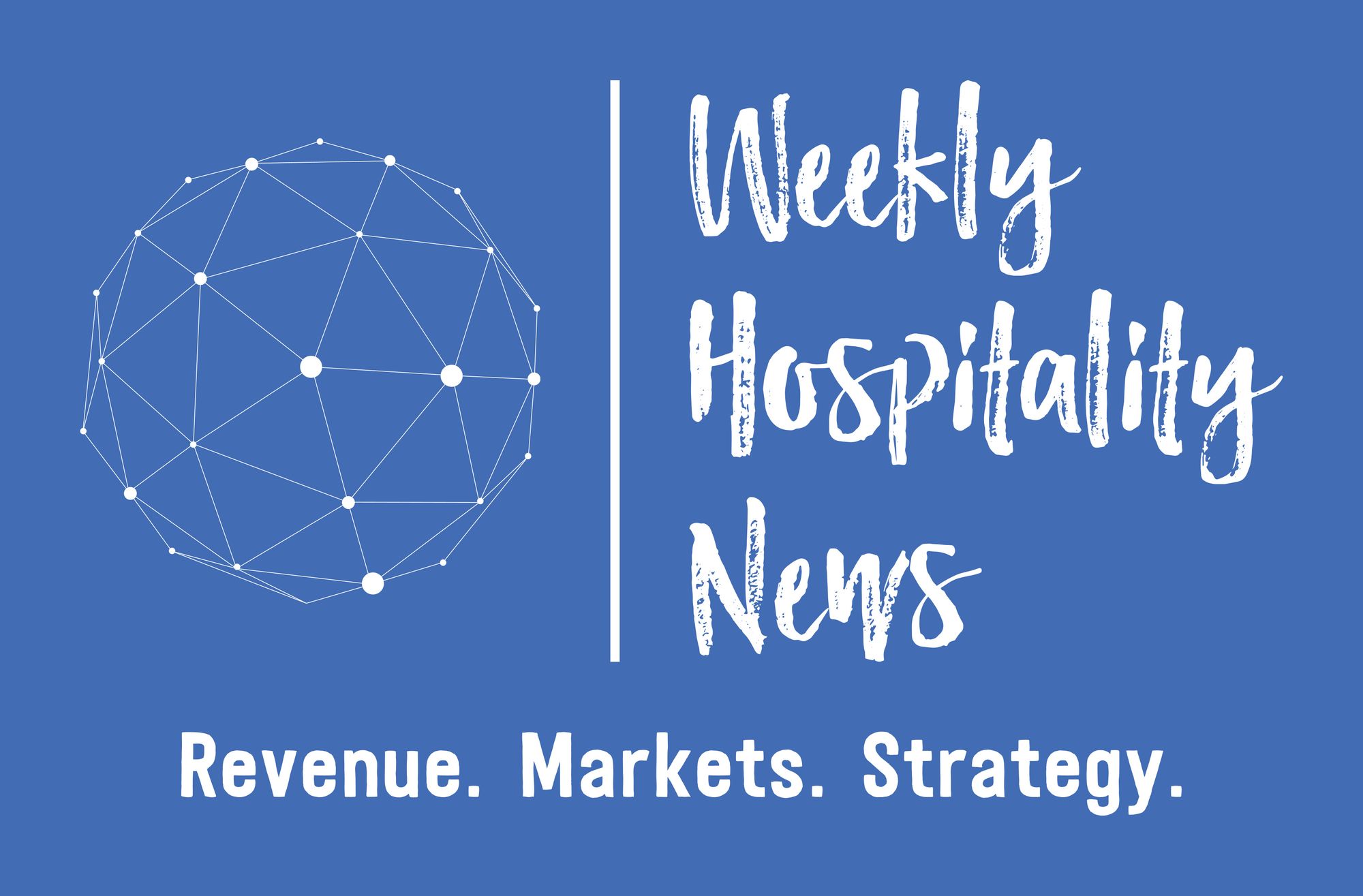 Since the coronavirus emerged, there appeared plenty of permanent changes like social distancing and hygiene protocols that are expected to be at the forefront of guests' concerns when traveling. In response to these concerns, hoteliers focus on finding ways on how to make the hotel stay safe, smooth, and swift, as well as ensure that the frequent human touches remain.
Hoteliers are building entire marketing campaigns around safety measures and the well-being of their guests as they realize that traditional promotional strategies are no longer relevant and enough to acquire new customers. Recognizing the role of promotions, what are the best marketing strategies to use in this time of uncertainty?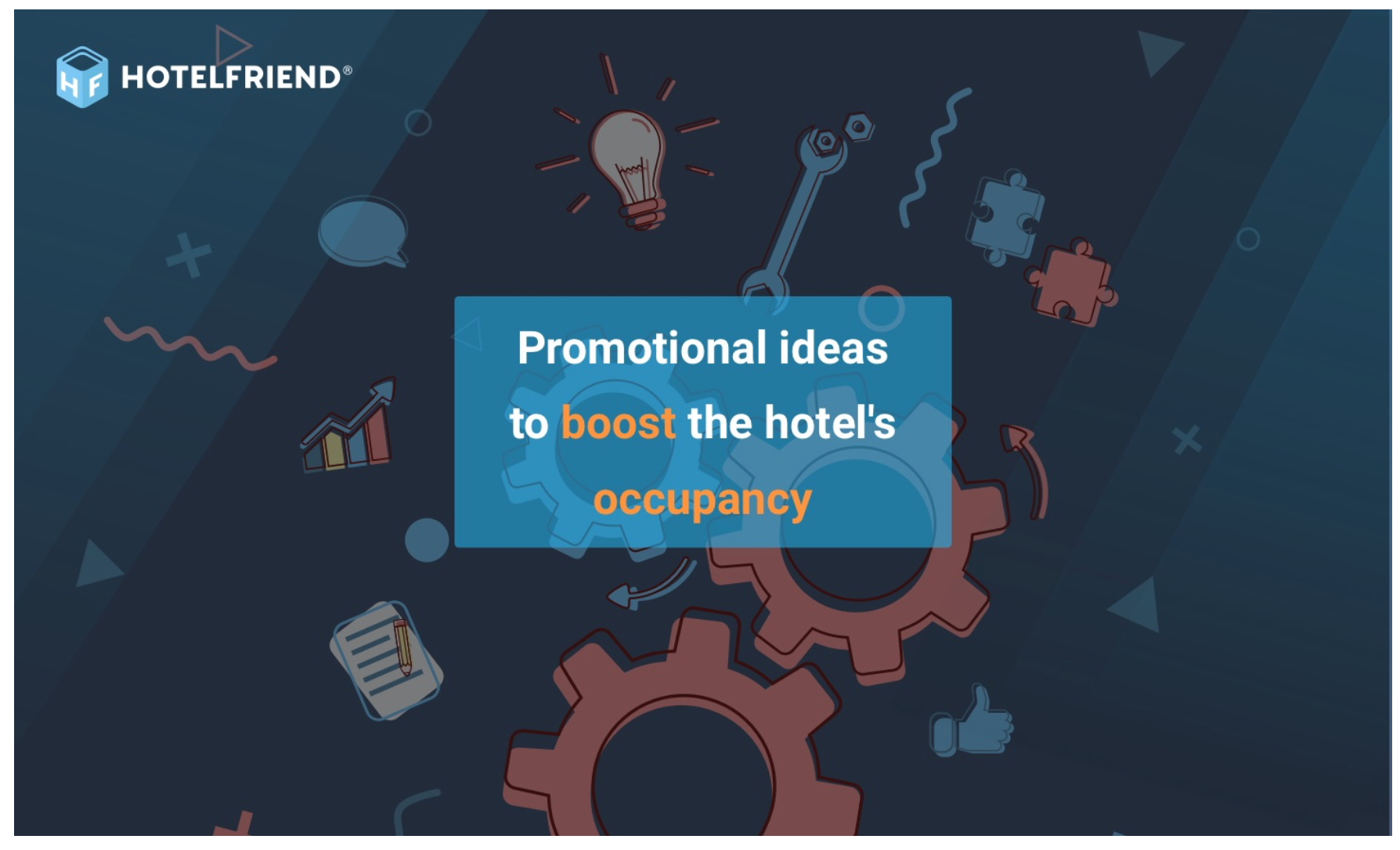 ---
With remote working now mainstream, hotels are increasingly offering empty rooms as individual office space for the day.
The work-from-hotel model, driven by major operators such as Accor, targets local workers seeking out a better balance between work and home life – or simply a change of scenery after months of working from home.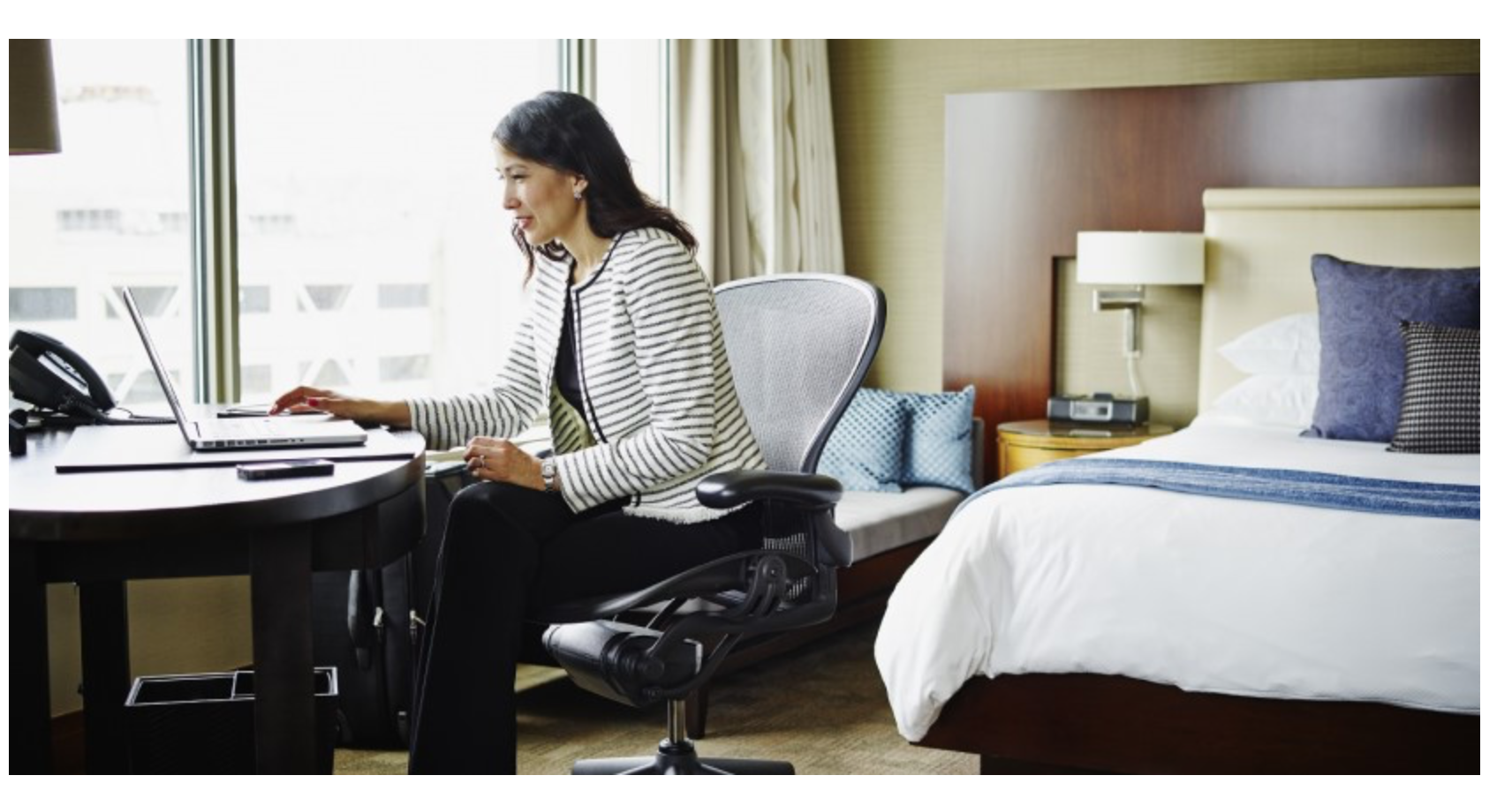 ---
Though corporate travel is not expected to pick up until mid next year, travel managers have been working diligently to prepare for its return. Many have completely reconfigured their Duty of Care considerations and travel approval processes, and are already deep into season 2021 RFPs for next year. Here are some important considerations for hotels as they plan for recovery in the business segment.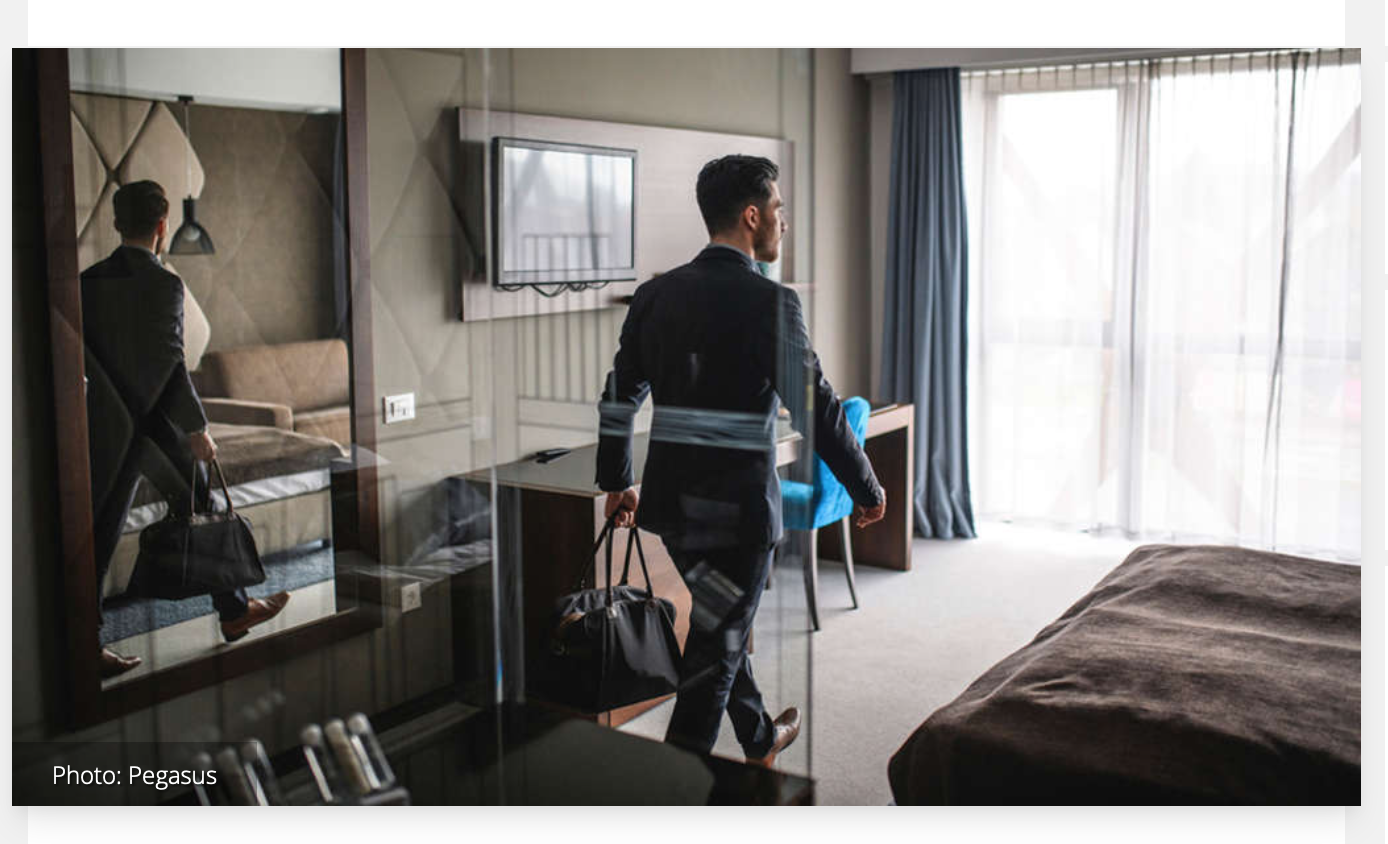 ---
One of the biggest challenges of direct sales is acquiring foreign clients who usually book their holidays through online travel agencies, especially through Booking.com and Expedia.
But the attraction of OTAs is about more than just "brand" and "price" - there are other reasons like usability, simplicity and adaptability to the cultural differences and consumption habits of the tourist's source market.

We have pinpointed 10 features your direct channel must have to adapt to international clients and be able to compete with OTAs on equal terms.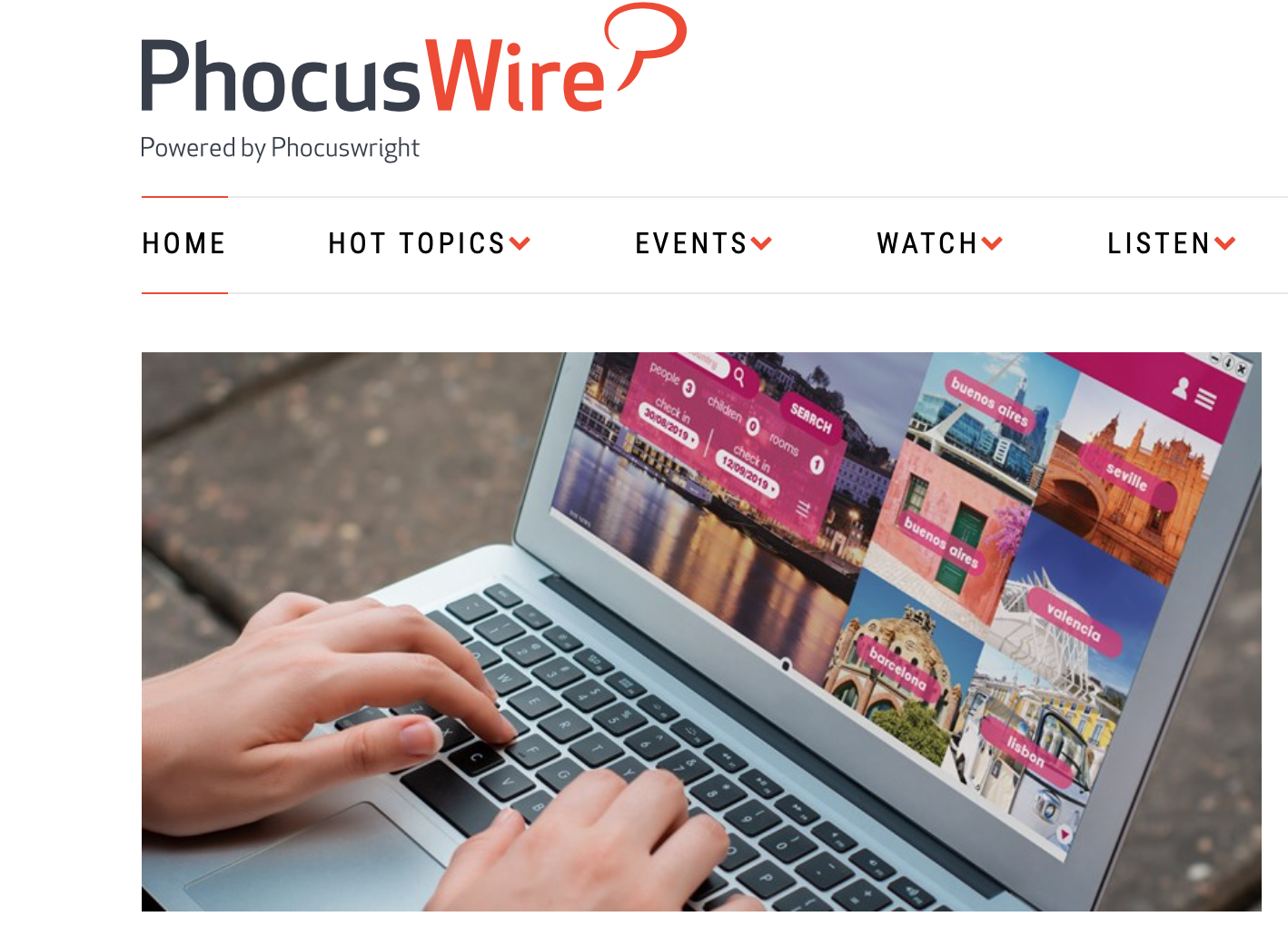 ---
Hotels want the best price for their room. Therefore, the same price is set throughout all digital distribution channels.  But what if a distribution channel uses lower prices? In this article, you can learn about rate parity and how hotels can prevent distribution channels from undercutting the direct price.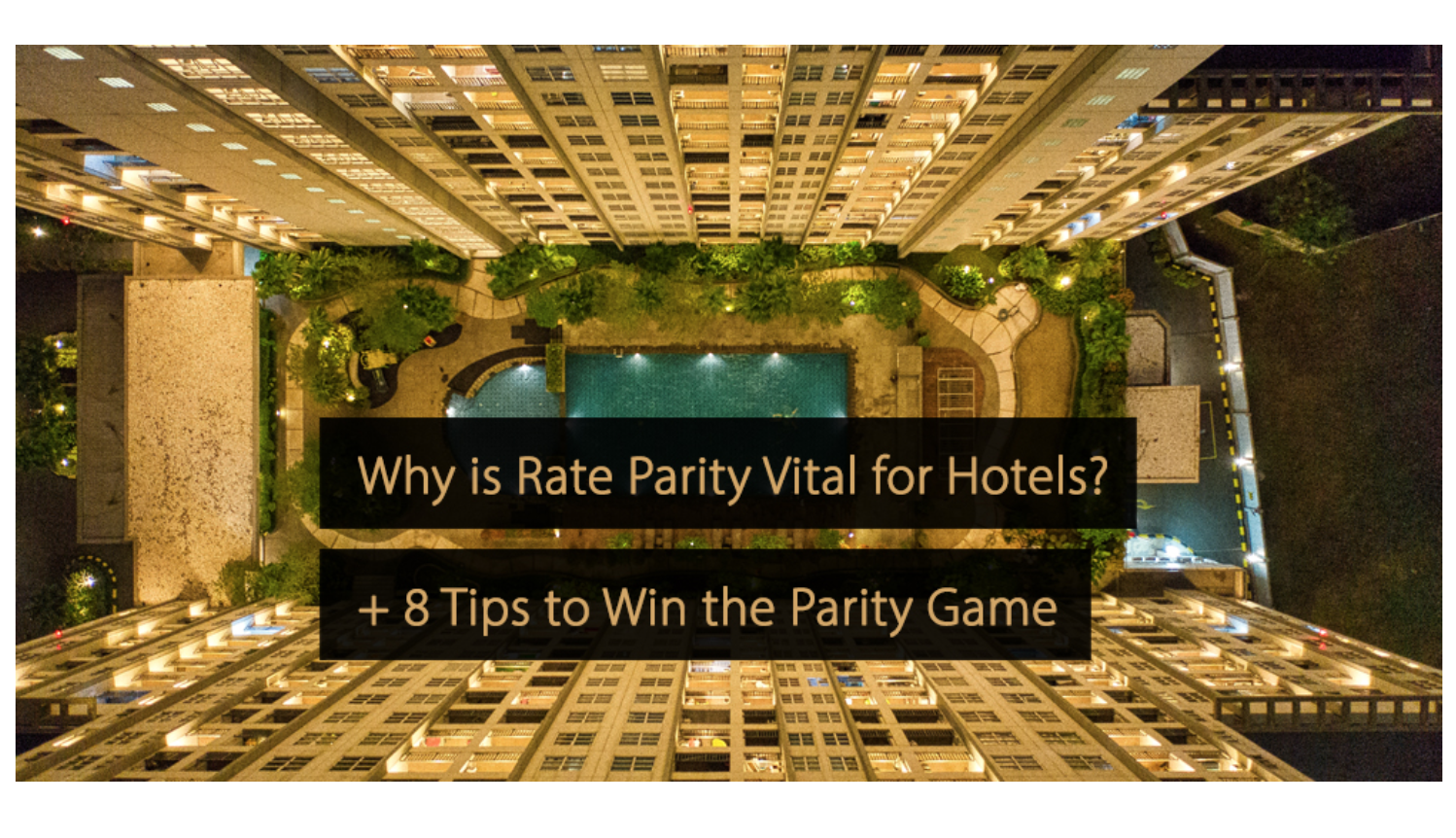 ---
This article explores operational changes, specifically looking at cleanliness, as the hotel industry adapts to the challenges of COVID-19, outlining the initial response taken by hoteliers and examining where we are as an industry today and what to expect in the future, now that brands have established procedures and protocols for addressing the pandemic.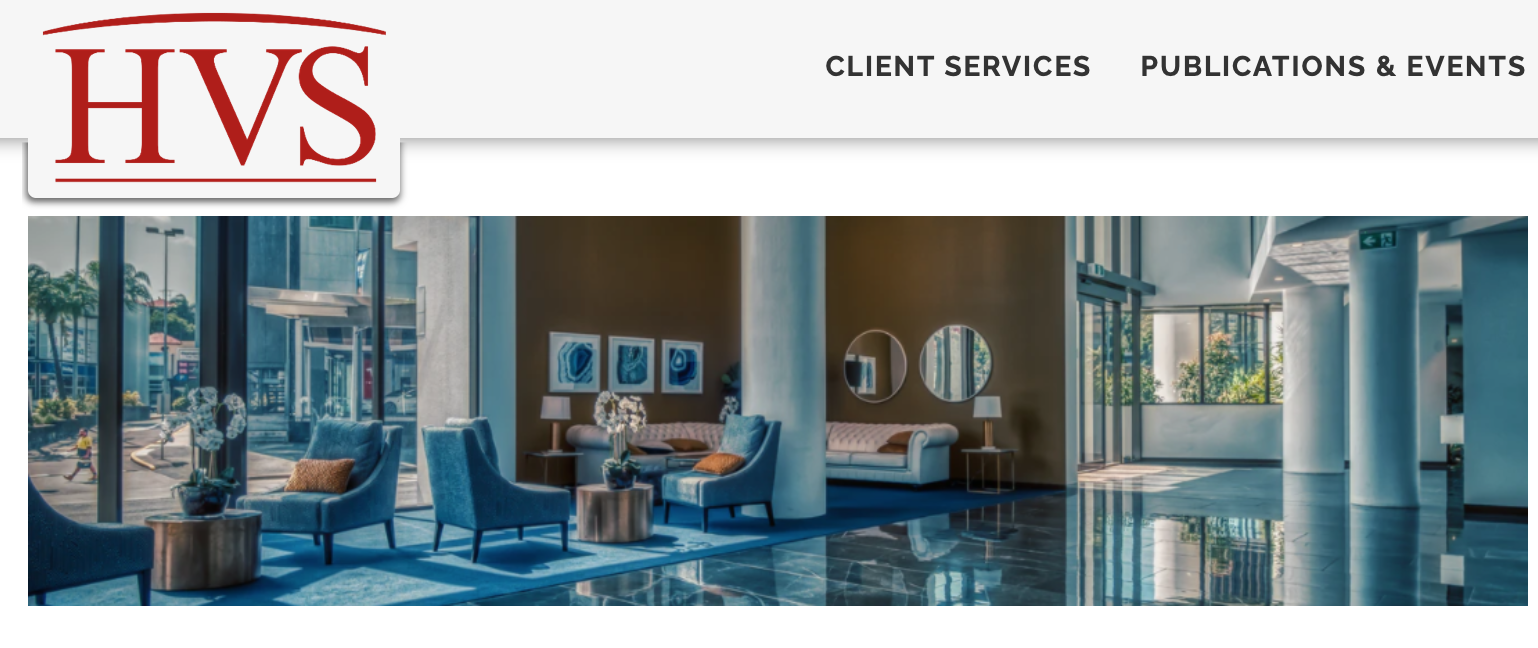 ---
Profit is not driven by occupancy. It is also not driven by ADR. It is driven by three factors: TrevPOR, TrevPAR & Cost Base. These three factors are part of the total equation that results in the one metric most important to hotel owners: gross operating profit (GOP). In the hotel industry, it's profit — not revenue — that pays the bills. Remember: RevPAR doesn't cover debt service or payroll.

---
This month, Microsoft Ads expands LinkedIn targeting availability, Connected TV advertising continues to grow, and mixing realism with illustration is a design trend that arrives just in time for the holidays. From Search to Social Media and Design, here are the top 5 things you need to know now in hotel digital marketing.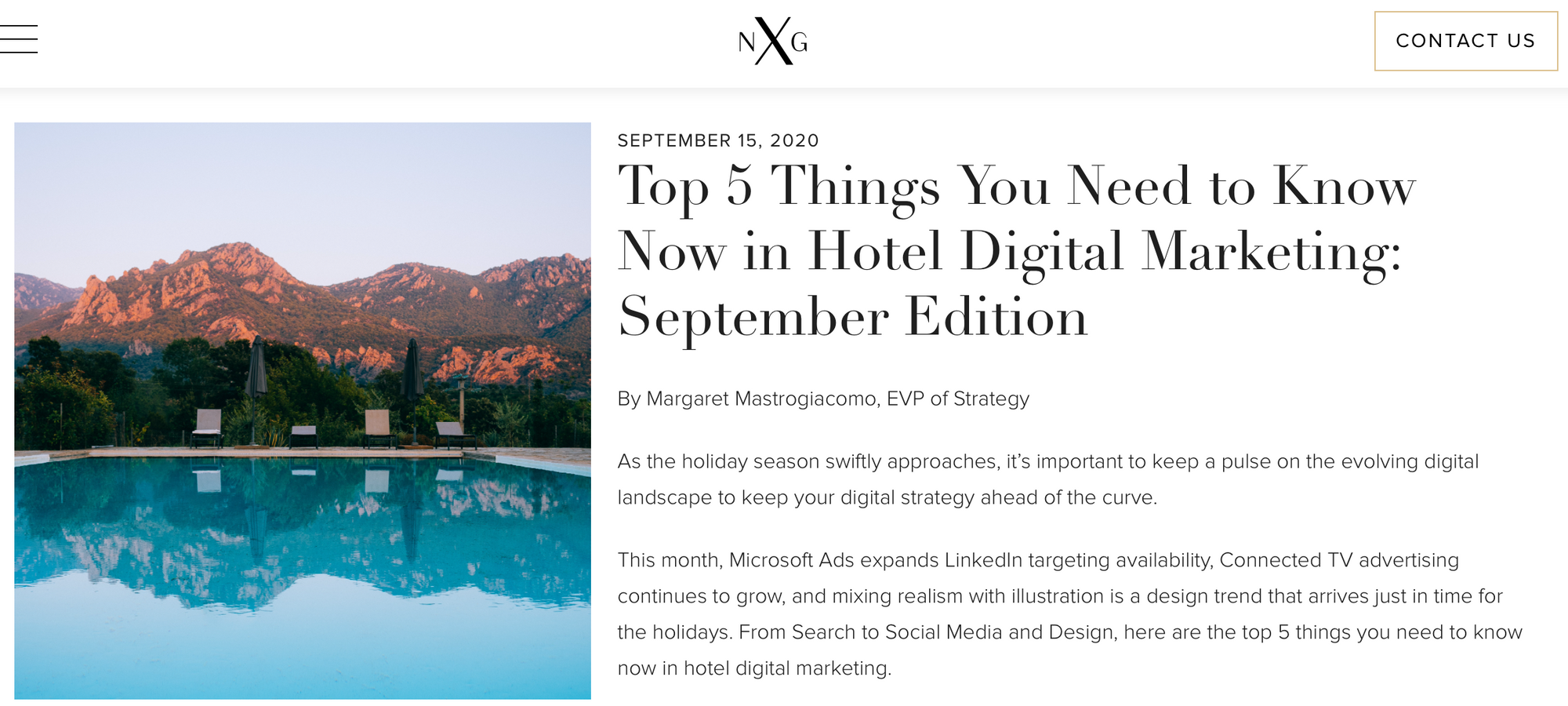 ---