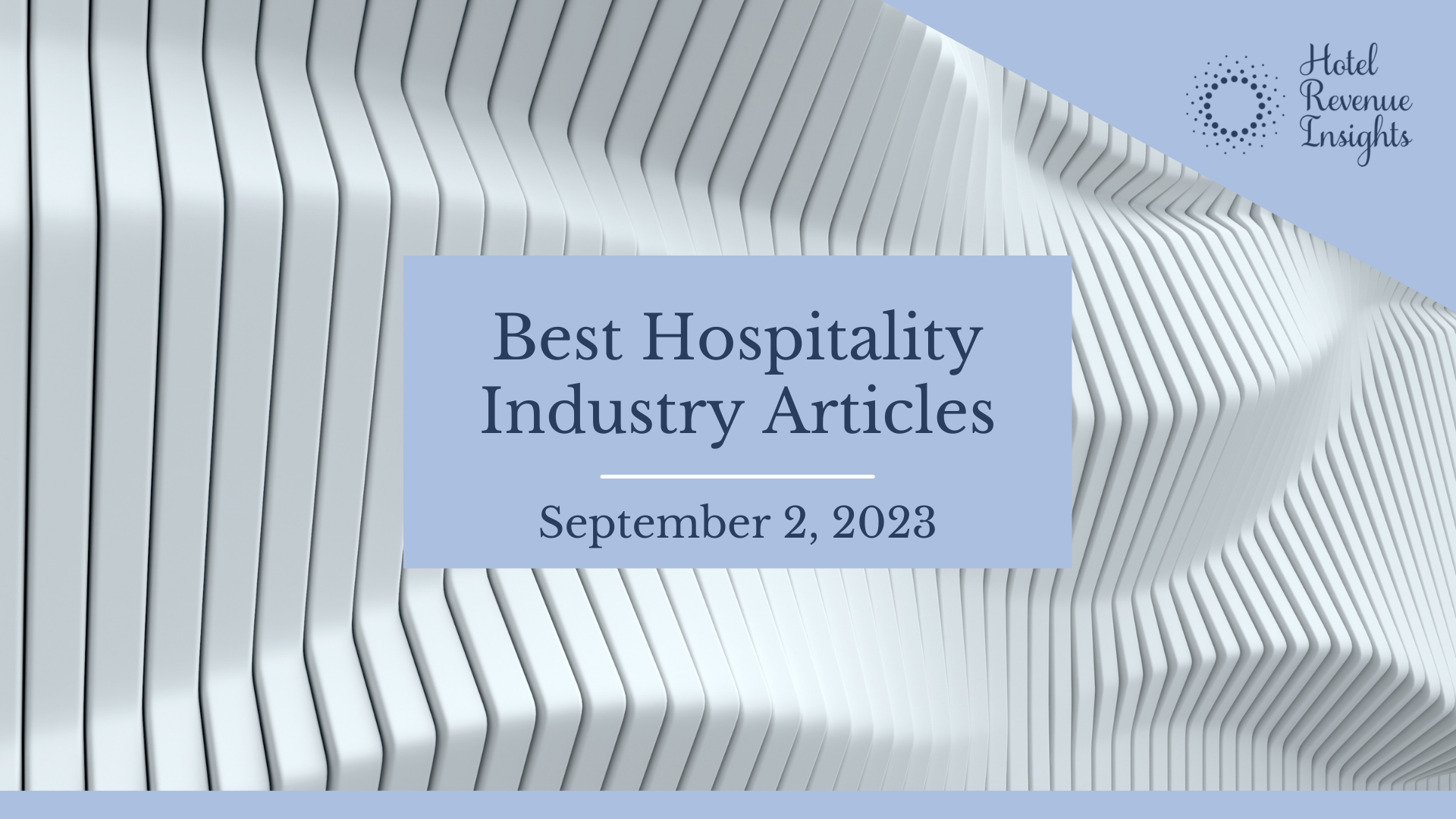 Weekly Insights. September 2, 2023
Best hospitality industry articles focused on 💵revenue, 📊markets, and 🎯strategy (Aug 27 - Sep 2, 2023).
There's no shortage of debate when discussing U.S. hotel performance or the country's economic prospects headed into the final months of 2023. One portion of those discussions not requiring debate, however, is the massive lift provided by Taylor Swift's The Eras Tour. Best believe U.S. hotels were still "bejeweled" when Swift came to town, as concert dates after our previous update (June through early August) increased the tour impact to $208 million in additional U.S. hotel room revenue.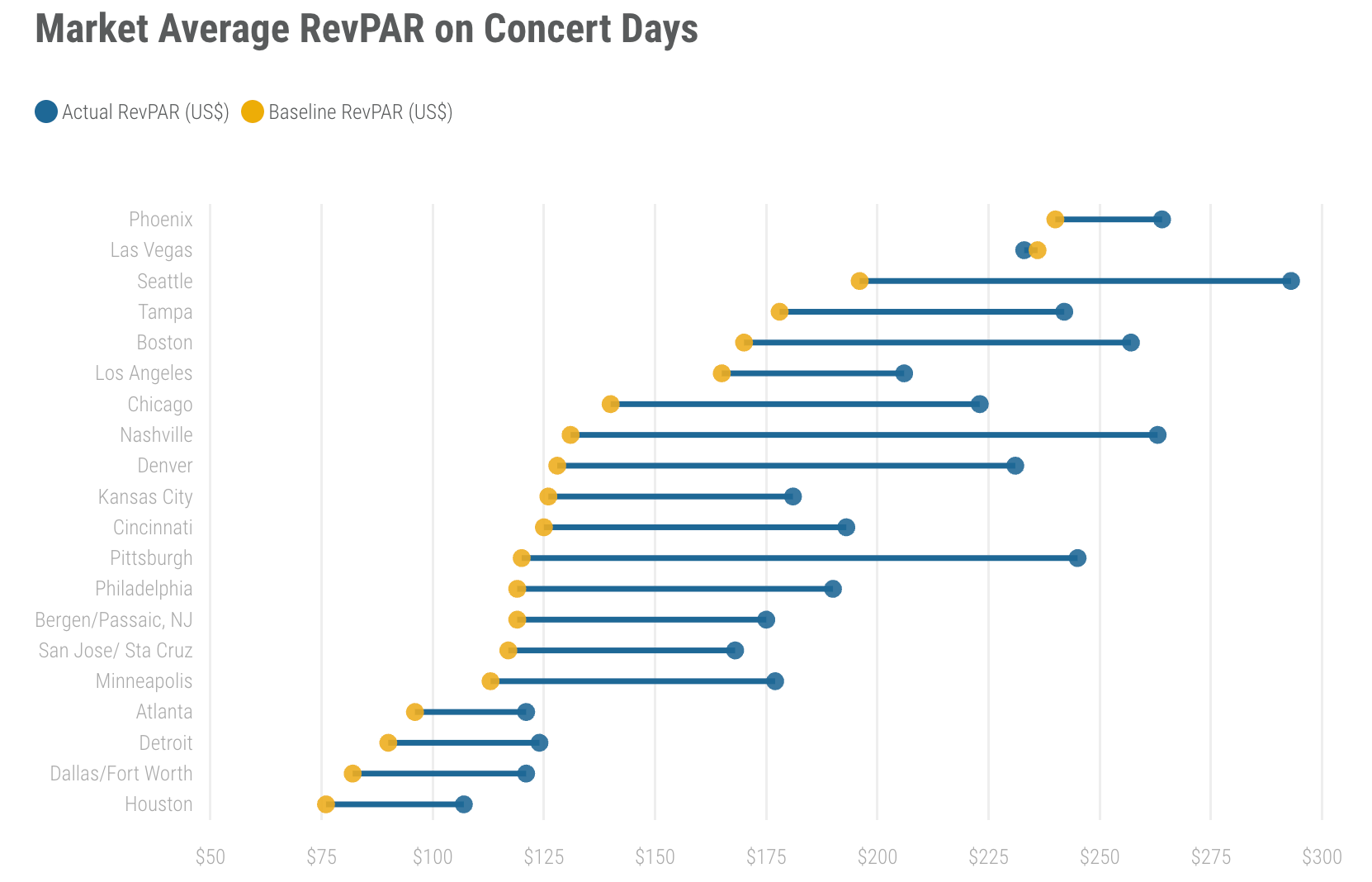 ---
The emphasis on RevPAR often comes with many unintended consequences. While it gives an idea of revenue efficiency and capacity utilization, it ignores significant factors like operational costs, customer acquisition costs (CAC), and guest satisfaction. In the relentless quest for higher RevPAR, hotels often need to pay more attention to these essential components, leading to flawed strategies, resource misallocation, and, ultimately, decreased profitability.In the subsequent sections, we will examine the risks of having a myopic focus on RevPAR and explore how a more balanced approach can pave the way for long-term success and customer satisfaction.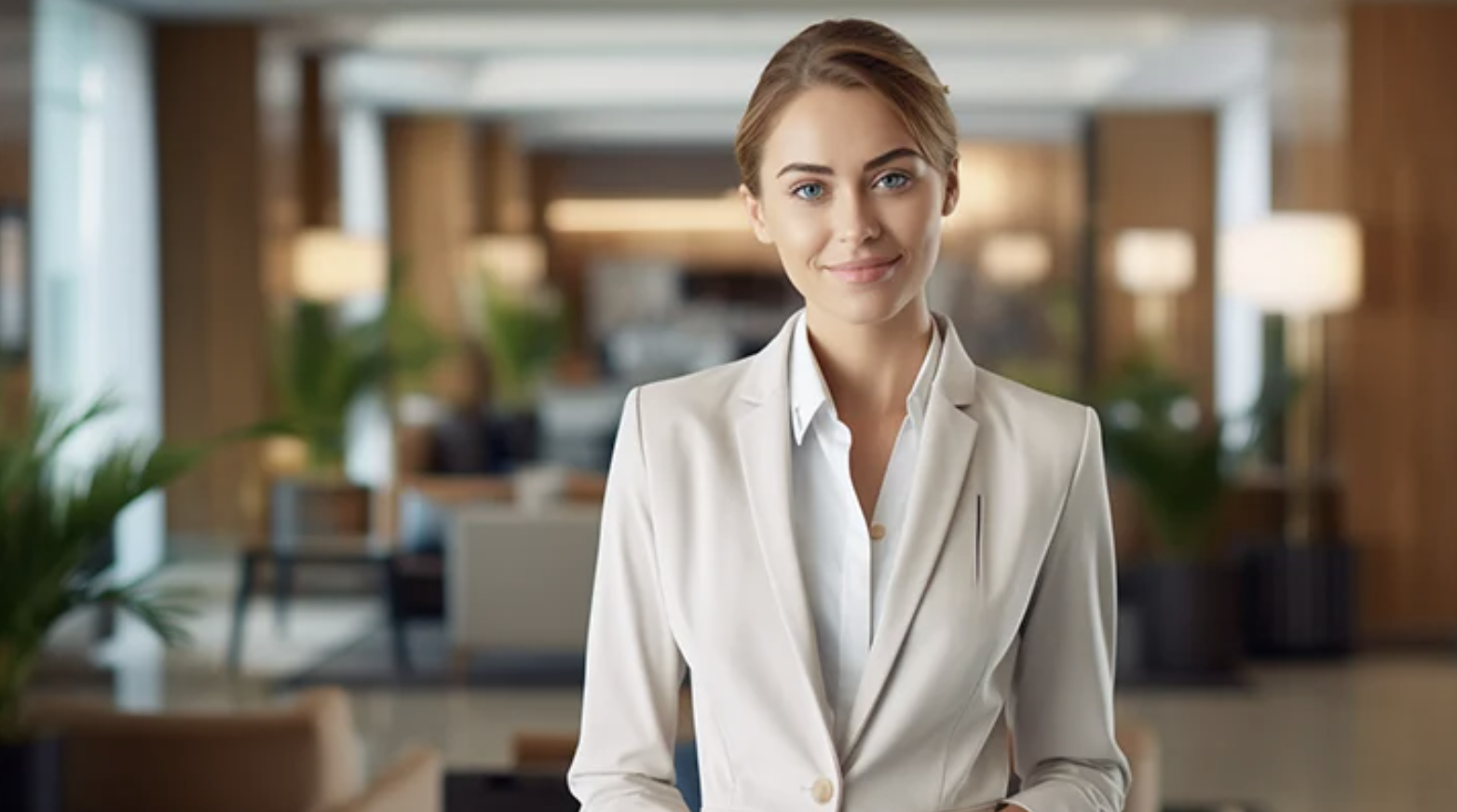 ---
According to the Hospitality Global Market Report, the travel and tourism industry saw a growth of 15.1% in 2022. One of the sectors with the best economic performance was the hotels. In 2022, hotels generated 595,500 million more in profits than in 2021.
This growth has generated more competition. To stand out, many CEOs are focusing on managing hospitality as a science: they're seeking new technologies, evaluating new digitization opportunities, and rigorously analyzing metrics.
While all of this is helpful, leaders can't deviate from the most important thing: quality customer service. And for good service, hospitality should be considered a skill rather than a competitive business sector.
Indeed, hospitality as a skill can be extrapolated to any other sector to thereby promote the highest standards of quality in customer service and human interactions in general.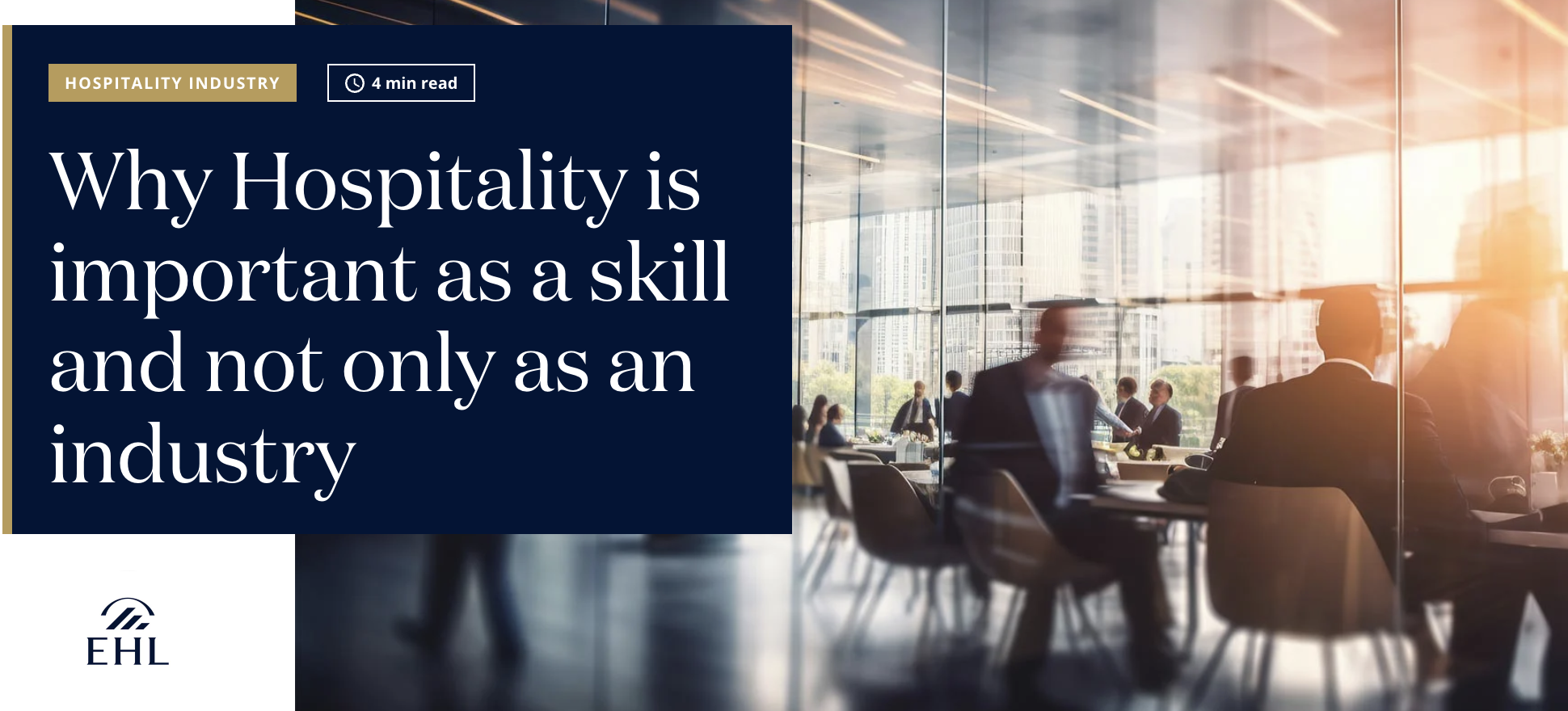 ---
THN's insurance service, SafeDirect, provides your guests with comprehensive travel assistance throughout their stay at your property. What makes this product unique it that this added benefit is an exclusive perk available for all customers booking directly through your hotel's website, providing peace of mind as well as a unique and compelling reason to choose that property for their upcoming trip.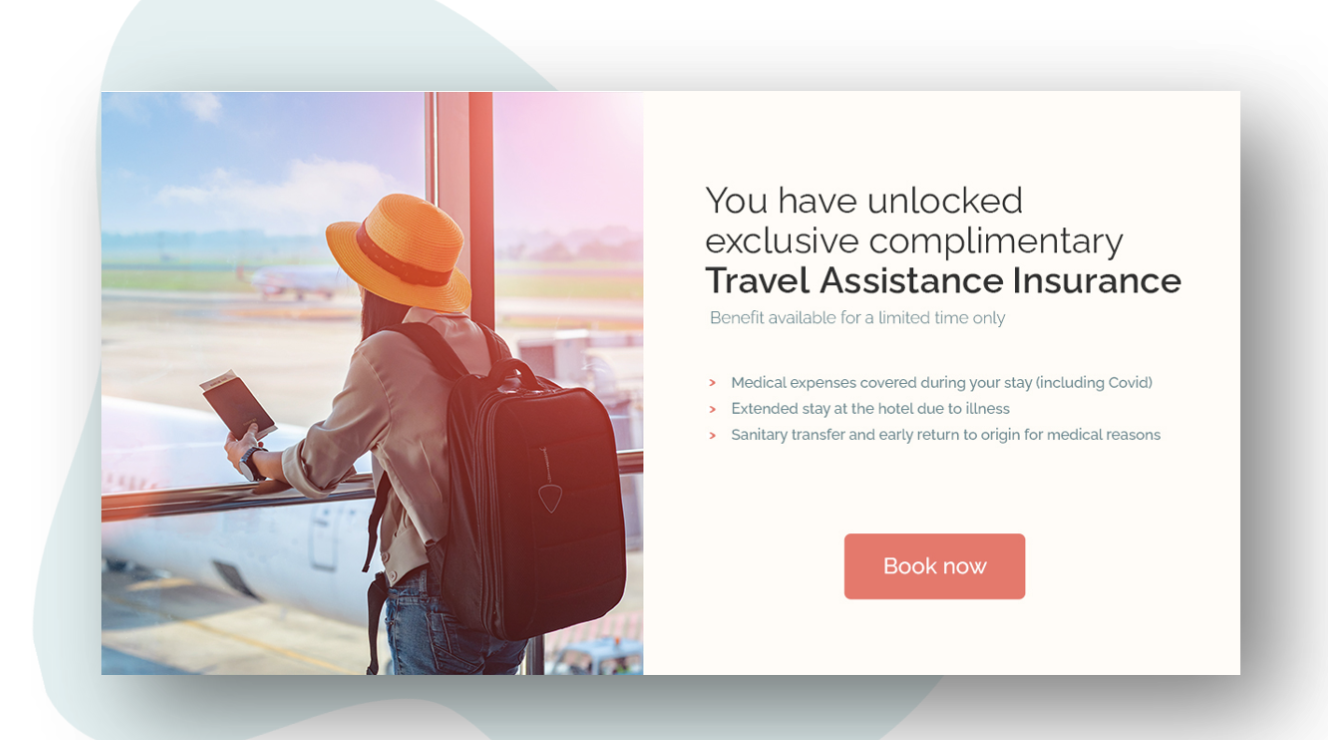 ---
Travelers around the world continue to research and book trips to their favorite destinations, and the competition is fierce to convince travelers to book with you rather than someone else. So how do you stand out from the crowd? By delivering the right message at the right moment during the discovery, planning, and booking stages of a traveler's buying journey. While that sounds simple, there are many sticky points throughout the funnel that hoteliers find challenging.
We've outlined some of the most common marketing challenges hoteliers face as you look to reach travelers at every part of the funnel, how you can overcome them, and drive more direct bookings.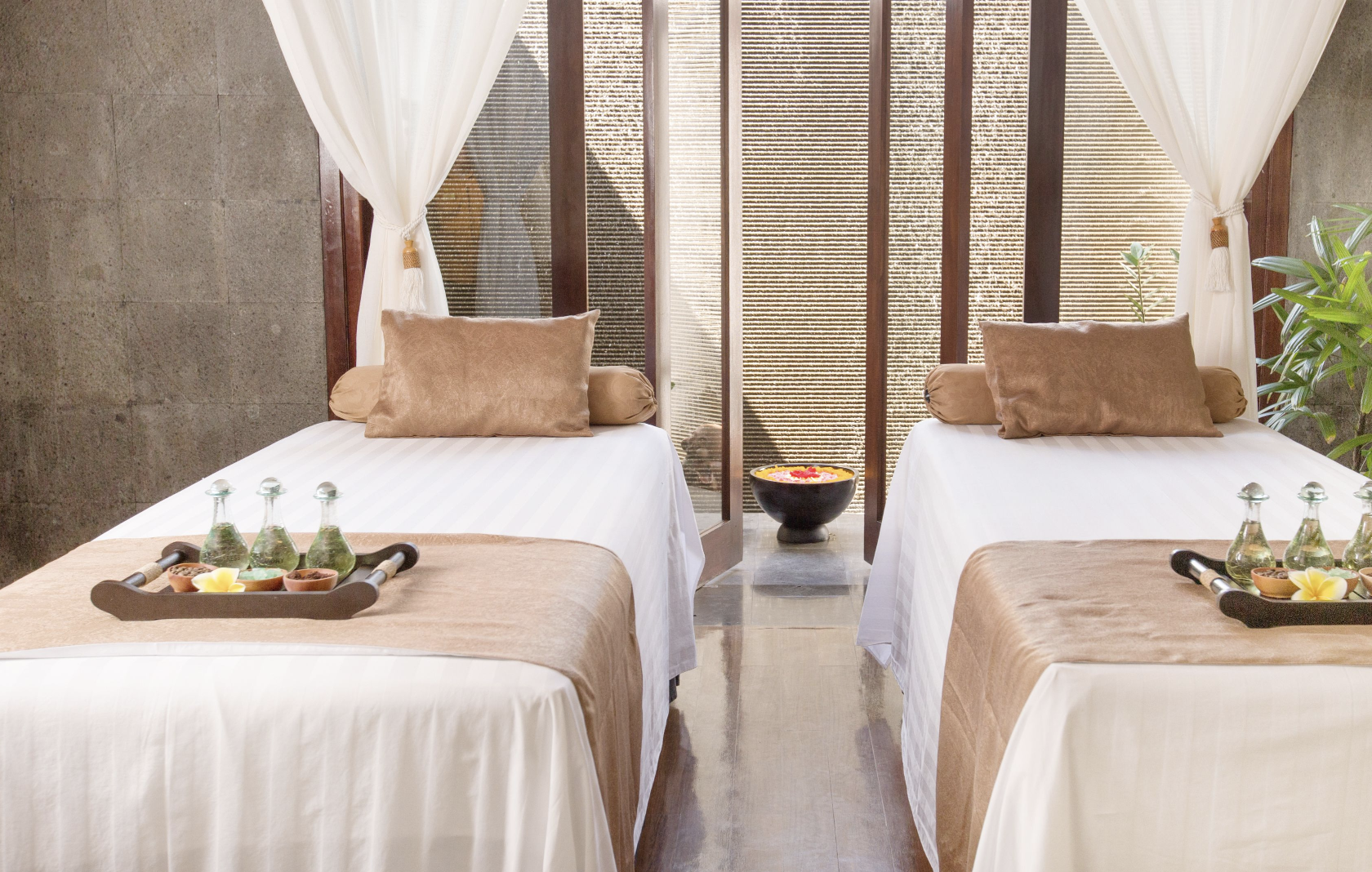 ---
A hotel package is a curated bundle of amenities, services, and experiences designed to enhance a guest's stay while offering added value. Far more than just a room booking, a hotel package aims to provide a holistic experience, often at a discounted rate compared to purchasing each element separately.
Whether it's a romantic getaway package that includes a couple's spa treatment and a candlelit dinner, or a family adventure package featuring tickets to local attractions, these packages are tailored to meet specific needs and preferences.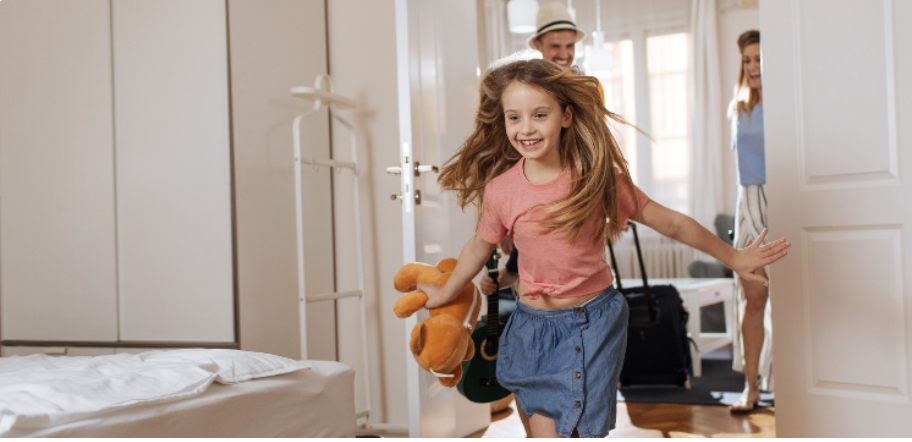 ---
If we look at traveler sentiment, another 2022 research has shown that a combined 87 percent of travel subscribers plan to increase (47 percent) or maintain (40 percent) their current travel subscription levels. So today, we discuss how travel companies can implement a subscription model to capitalize on modern trends and boost revenue.

---
Follow on LinkedIn
HSMAI Academy
Comments
Join the newsletter to receive the latest updates in your inbox.