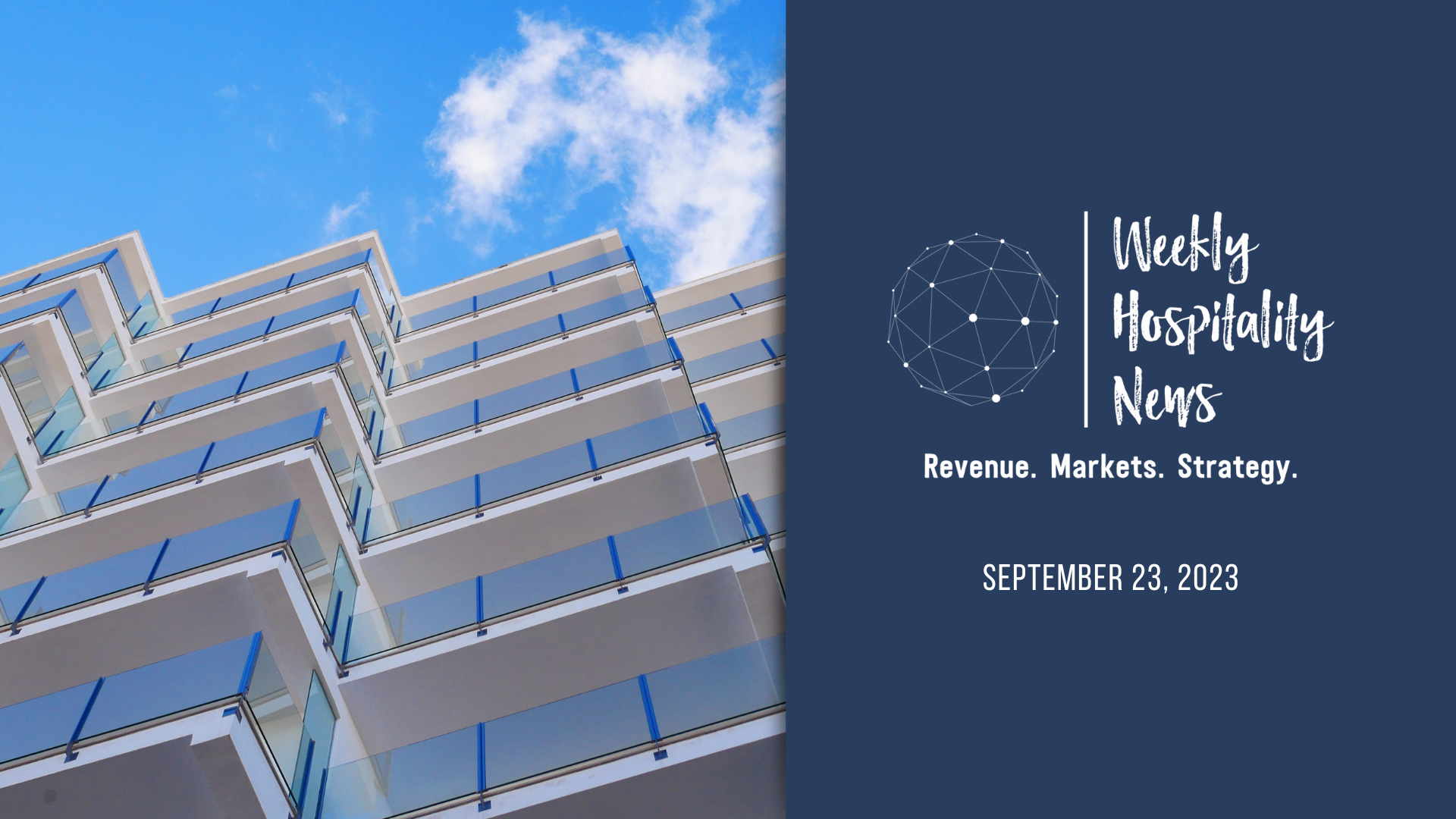 Weekly Insights. September 23, 2023
Best hospitality industry articles focused on 💵revenue, 📊markets, and 🎯strategy (Sep 17 - Sep 23, 2023).
How often have you seen this at your hotel: Sales managers referring to the revenue management team as 'the sales prevention department' because they keep turning away their leads? Front office complaining about how revenue management keeps selling low opaque rates? Or event managers showing up to pick-up meetings without the answers to the questions they know they will be asked. It doesn't have to be like this.
---
New technologies, employee well-being, CSR, and Diversity, Equity and Inclusion initiatives are all strong trends influencing the management of global hospitality businesses today.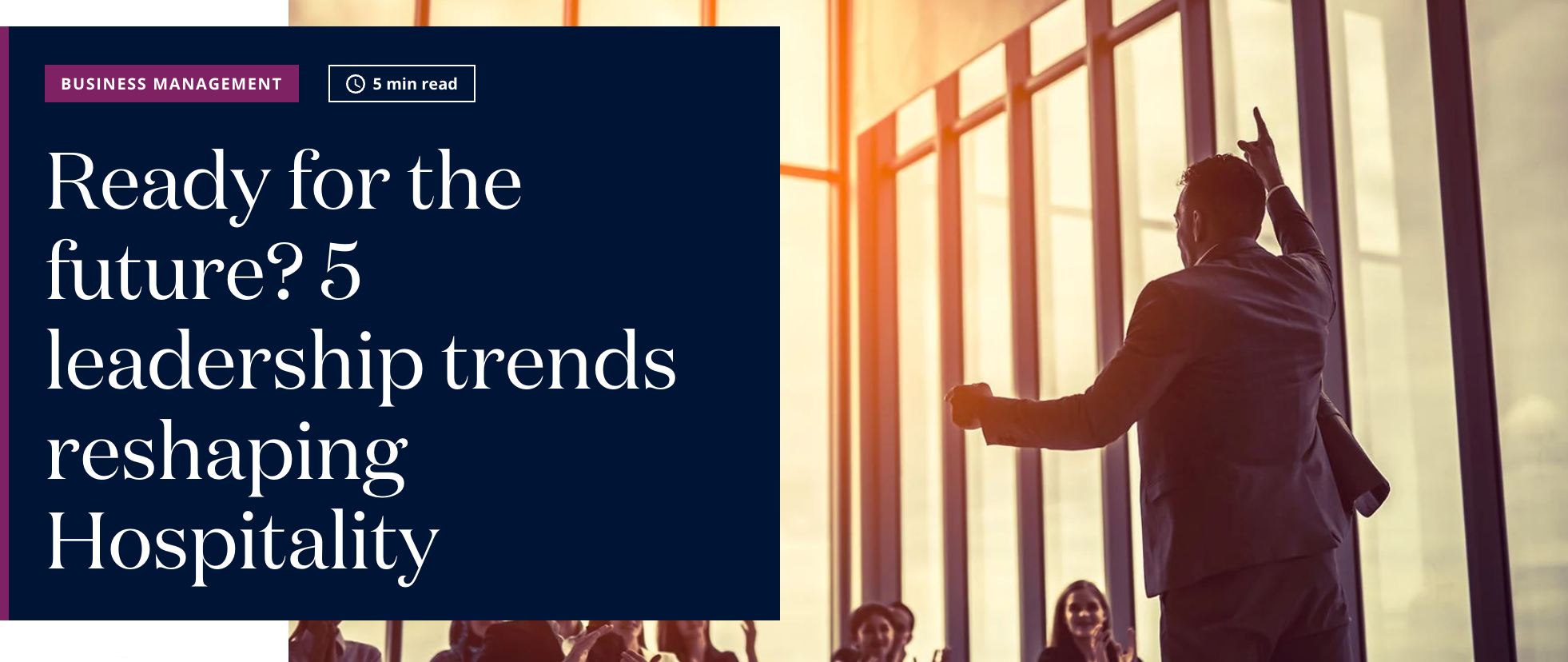 ---
Travellers' behaviour online has shifted significantly in the past few years. Now, people planning their travels are spending more time researching and locking in their plans well ahead of time. And since the pandemic, they are prioritising hotel websites with detailed and relevant information that is easily accessible to them. With this return to travel, there is also a return of online competition from OTAs and booking websites—making SEO optimisation for your hotel website more crucial now than ever before.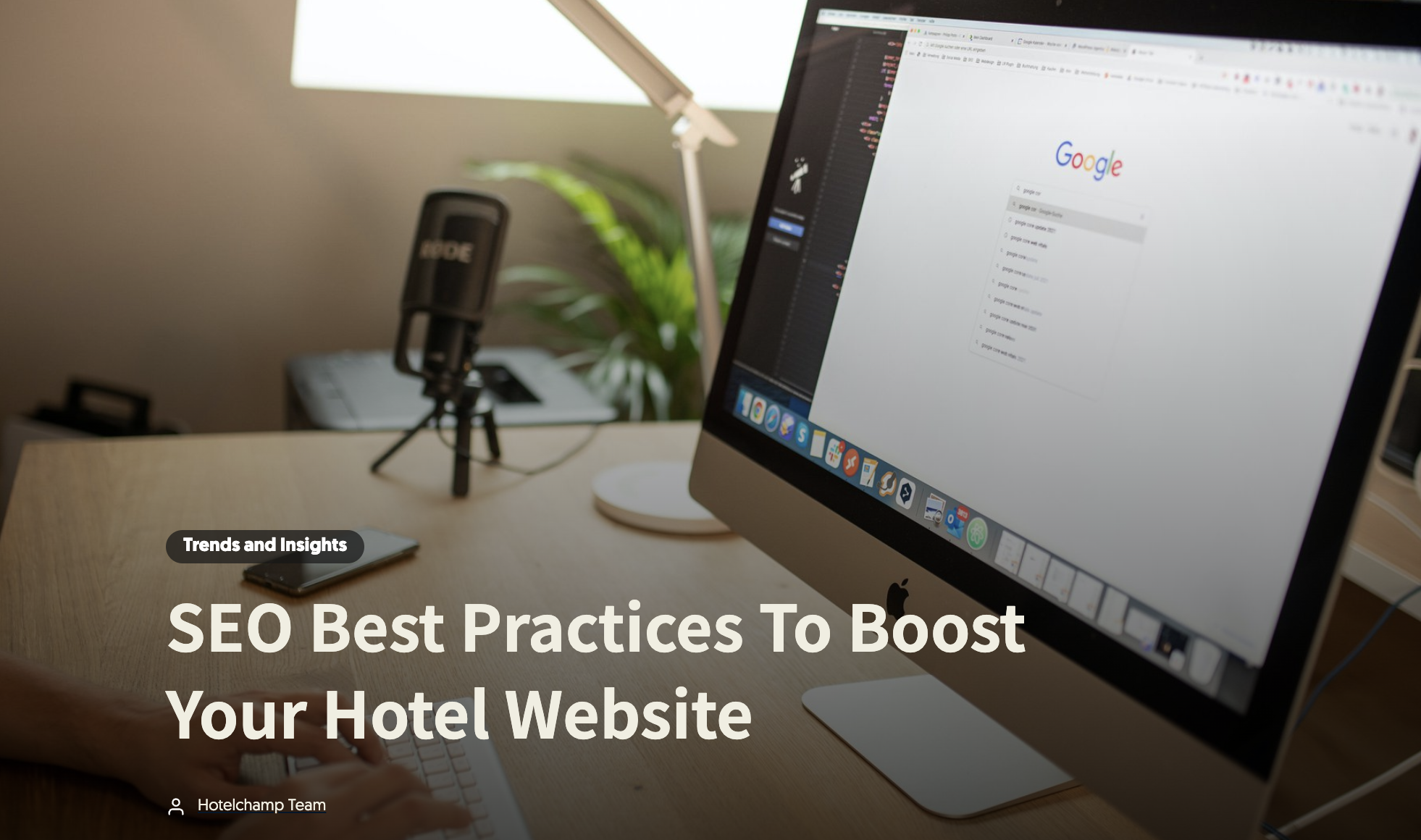 ---
In today's digital age, social media influencers have become powerful voices that can greatly impact consumer behavior. For businesses in the hotel industry, partnering with influencers can be an effective strategy to enhance brand exposure, engage with potential customers, and create compelling content.
However, before diving into any collaborations, it is essential to ensure that your social media channels are in top shape to maximize the success of your influencer partnerships. In this article, we will explore the key considerations and steps for working with influencers.
---
For the hotel and travel market, smartphones present a captive audience looking to escape the mundane routine of the everyday. Whether it's reading hotel reviews, comparing promotion packages and prices, or checking availability, it's increasingly being done on a mobile device.
In this blog, we'll delve into how you can leverage this seismic shift in consumer behaviour to your advantage, ensuring that your hotel doesn't just stay in the game but sets the rules.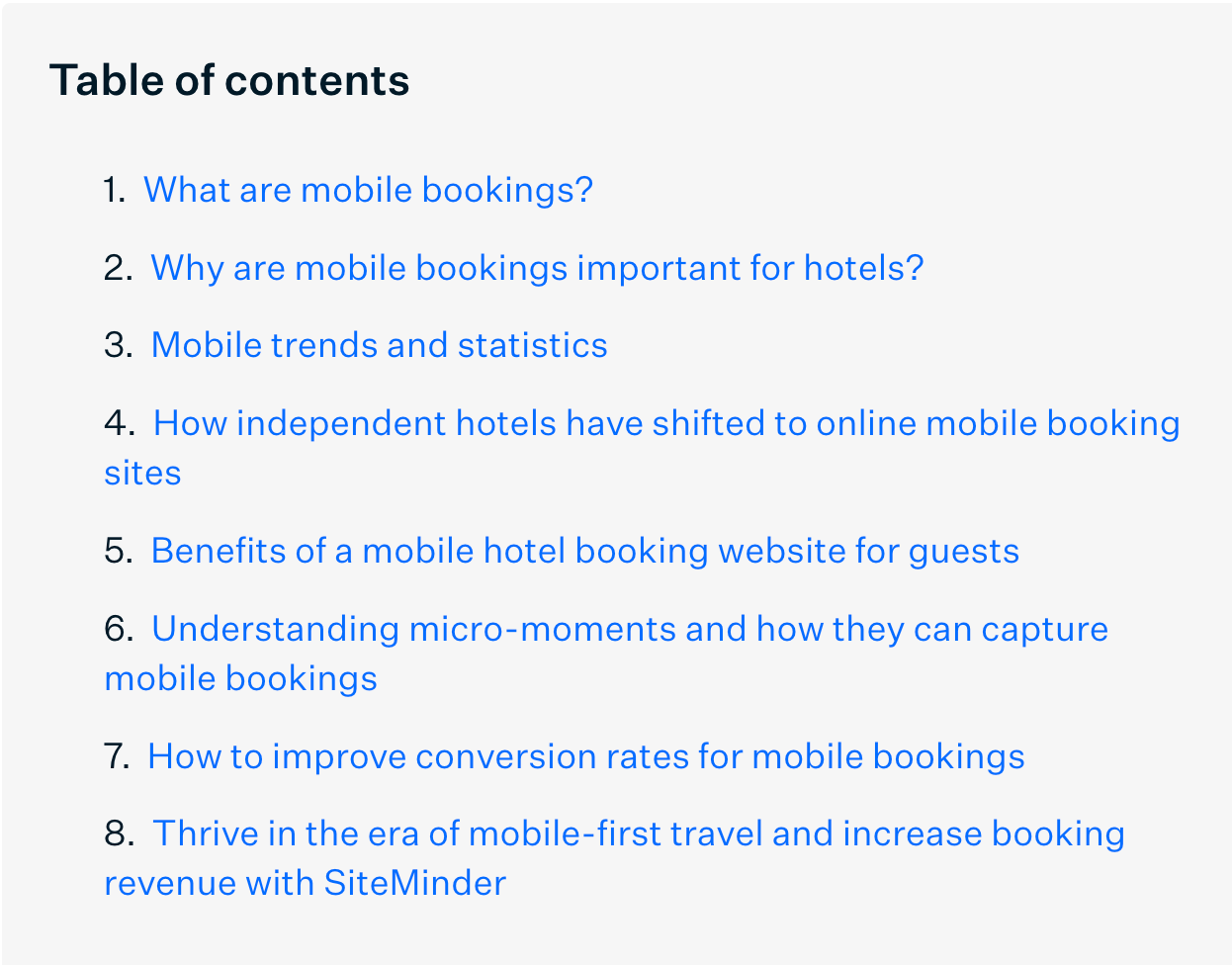 ---
Designing a building or business requires experience in architectural design and a background in structural engineering. In the past, creating a hotel floor plan would require a team of experts and a significant budget to pay for their services. With the help of modern technology and powerful software, however, anyone can design functional, efficient, and attractive hotel floor plans—including you!
This guide explains everything you need to know about hotel floor plans and their impact on guests' perceptions. We explore how to create, redesign, and refresh hotel floor plans and different options for varying property types. We examine event layout management and review interactive tools hotels can use to manage meeting spaces, public spaces, guestrooms, and more. If you're looking for tips, tricks, or tools you can use to refresh your hotel's floor plan, this is the guide for you.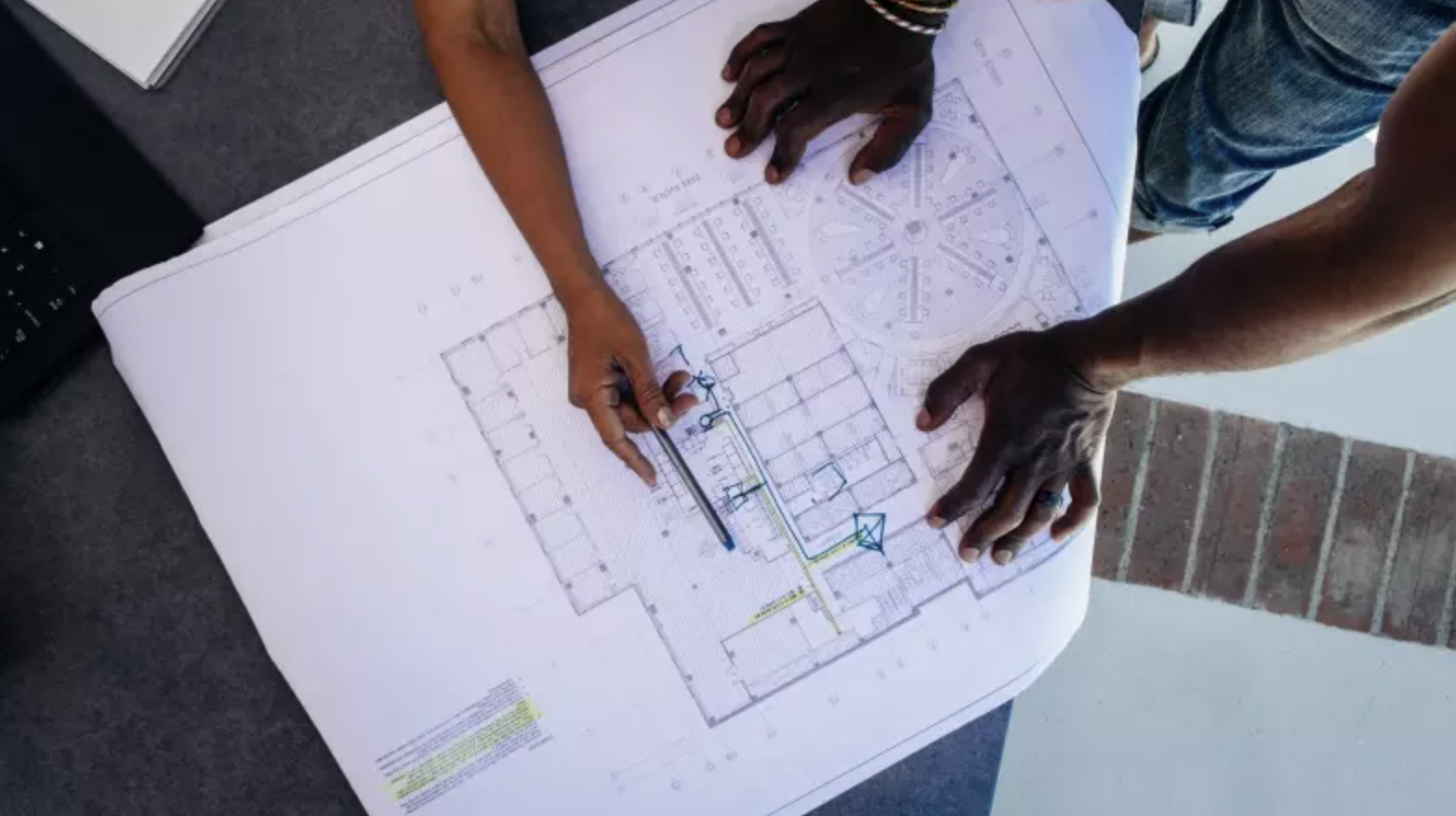 ---
Getting your restaurant revenue management strategy right can be critical for the success of your business. In this article, you'll learn everything you need to know about revenue management: what it is, what it can do for your business, and how to craft and implement the perfect strategy. You'll discover key tactics and ways to apply them to your restaurant.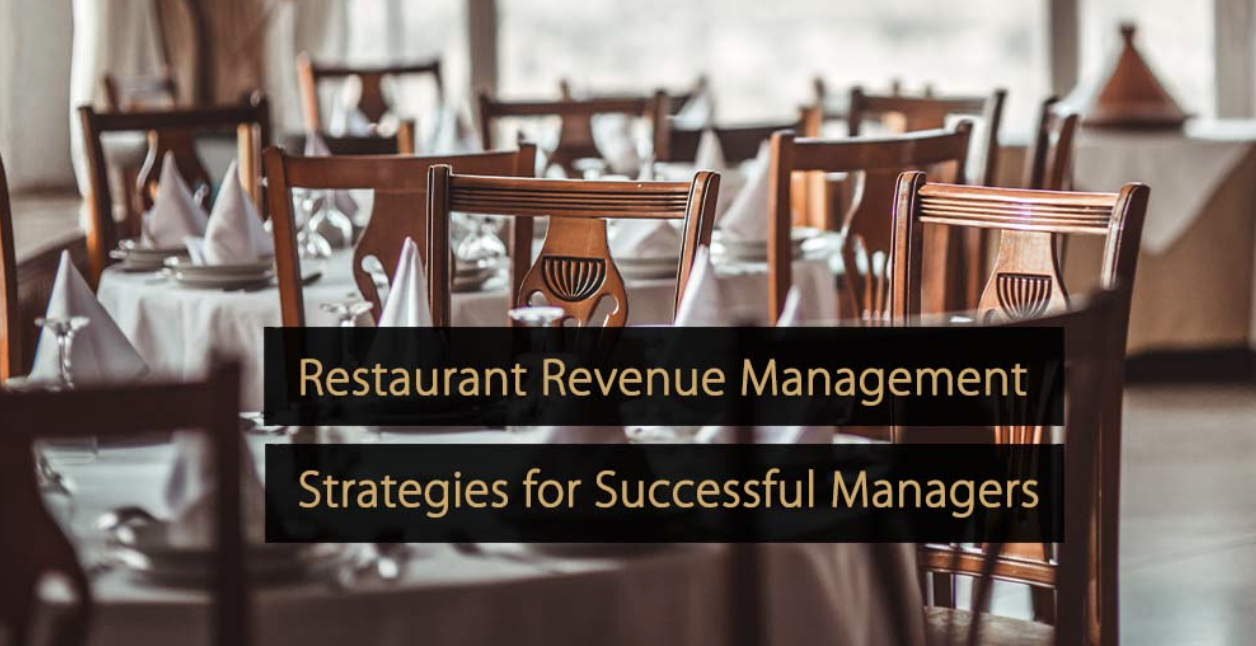 ---
HSMAI Academy
Follow on LinkedIn
Comments
Join the newsletter to receive the latest updates in your inbox.