Weekly Insights. September 24, 2022
Best hospitality industry articles focused on 💵revenue, 📊markets, and 🎯strategy (Sep 18 - Sep 24, 2022).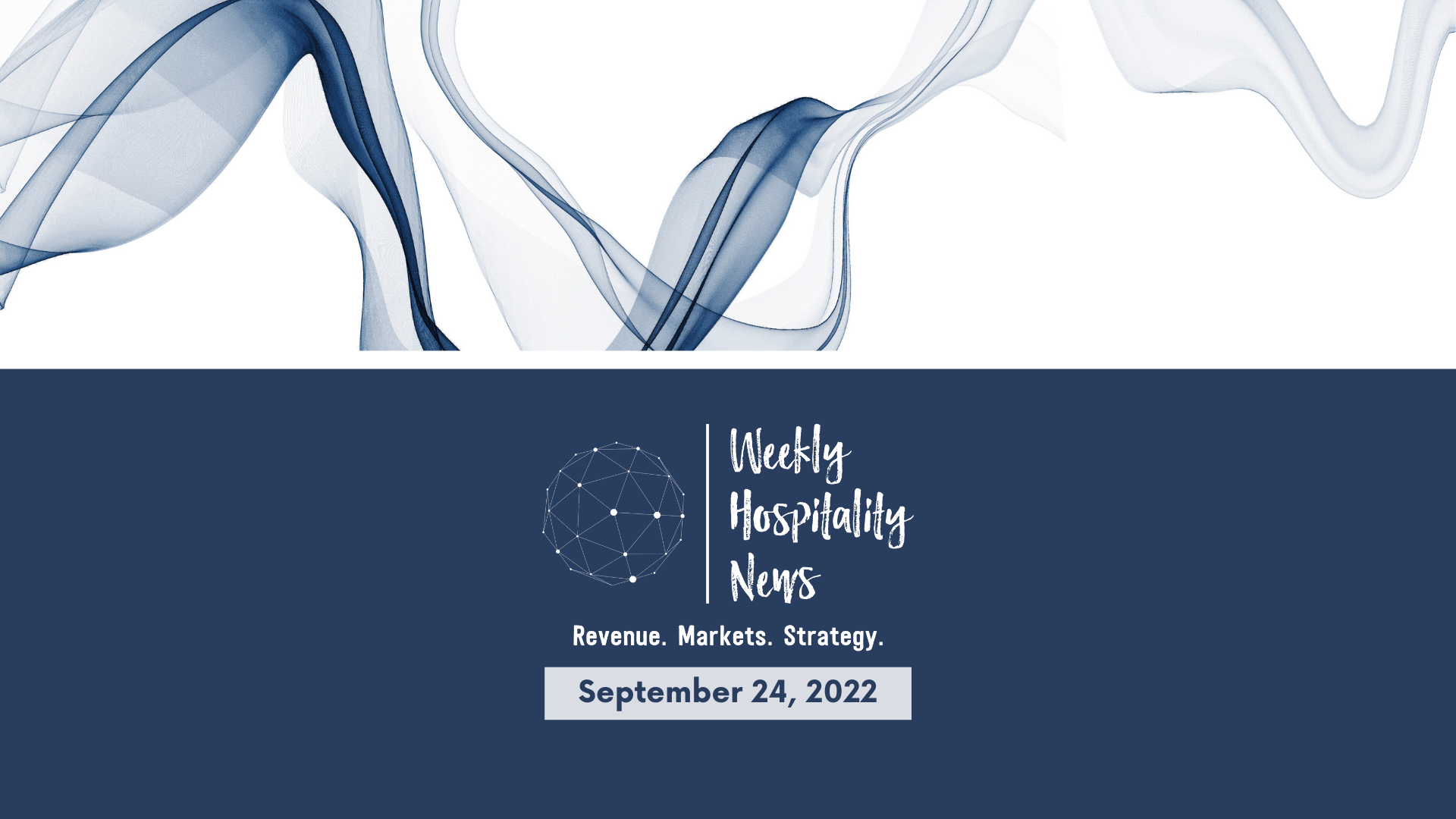 Hospitality has been historically sluggish in automation adoption, mainly due to prejudice towards a notion that has always been (wrongly) considered the "human touch" antithesis. However, according to CVENT, over 56% of hospitality professionals anticipate that automation will be "extremely important" in 2022. So, why this sudden change of heart?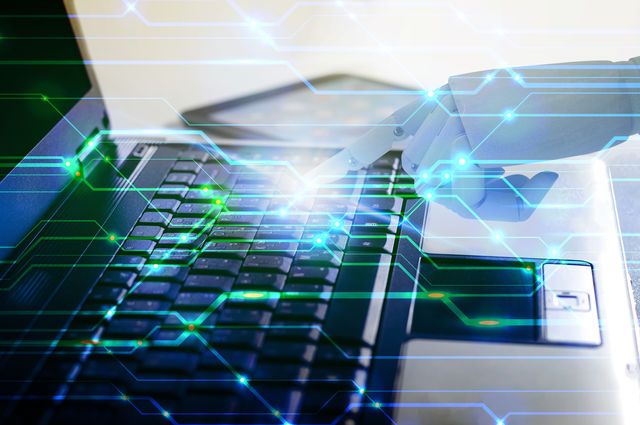 ---
Today, we are living in an aging society that is slowly increasing to the point where the number of older persons is projected to double to 1.5 billion in 2050. The fact that older people are a growing demographic group in today's world comes with a variety of economic impacts. For example, if there are to be less and less customers in the traditional hospitality industry, should businesses in the hospitality sector start adapting?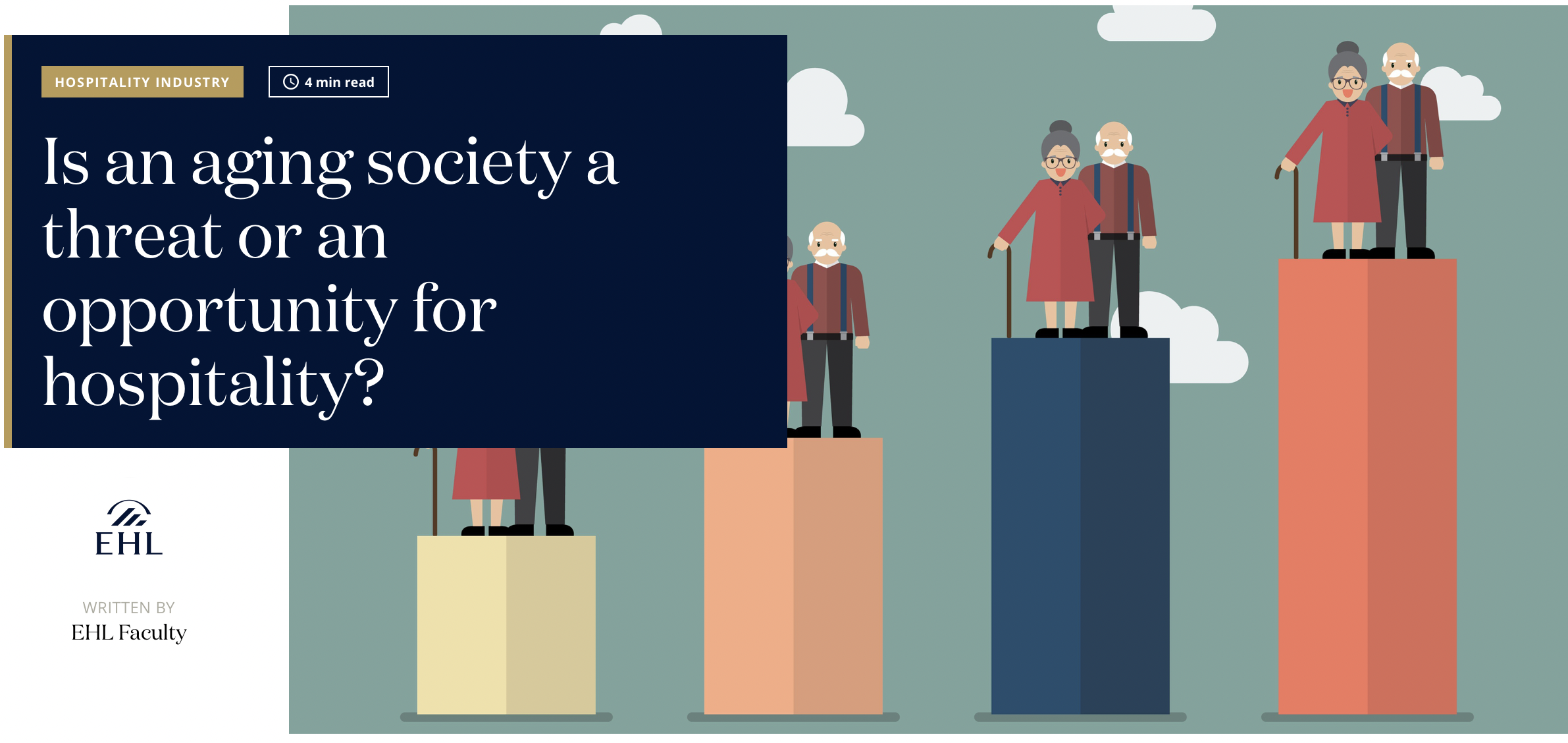 ---
Holidays are a time when businesses and hospitality providers try to drive big crowds and capture their spending. With the pandemic mostly winding down, more people have started or are willing to venture out again to start making great memories. Hospitality marketers need to find ways to capture the pent-up demand of these customers. Milestone Inc. has put together this new list of ideas for hotels to consider and test.
Here are some ideas to seed into your 2023 budget plans.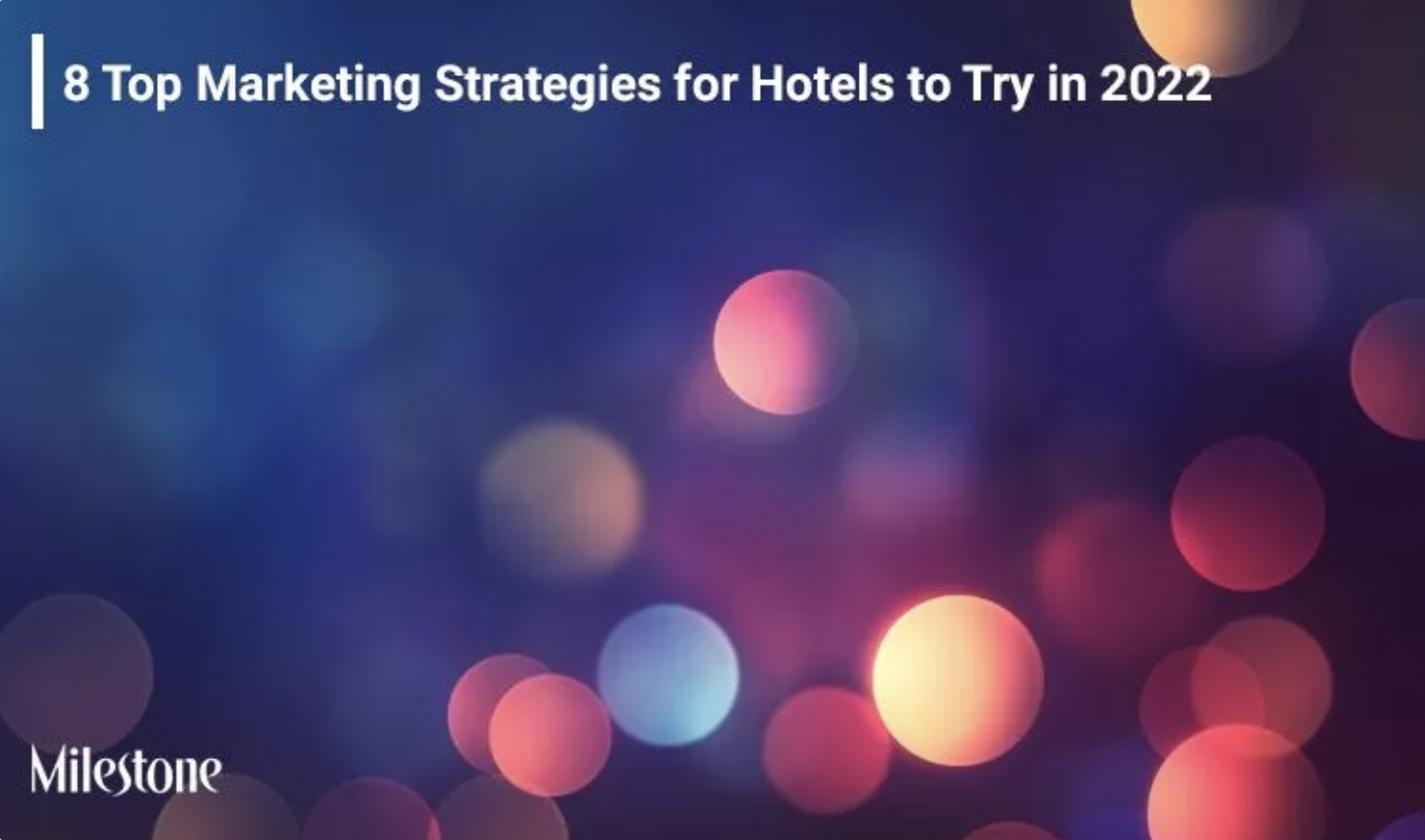 ---
Wholesalers play an important part in hotel distribution, especially if you have large inventories to fill. But they're also a major sore spot for the industry, with problems like rate leakage (when wholesalers pass on rates to OTAs who undercut the 'brand.com' site) often creating distribution nightmares.
To see what hoteliers should be doing to tackle rogue wholesale distribution, we caught up with Derek Brewster, Director of Revenue Management at Lotte New York Palace. Derek has played an instrumental role in the iconic Lotte New York Palace's financial success and market share growth since 2015.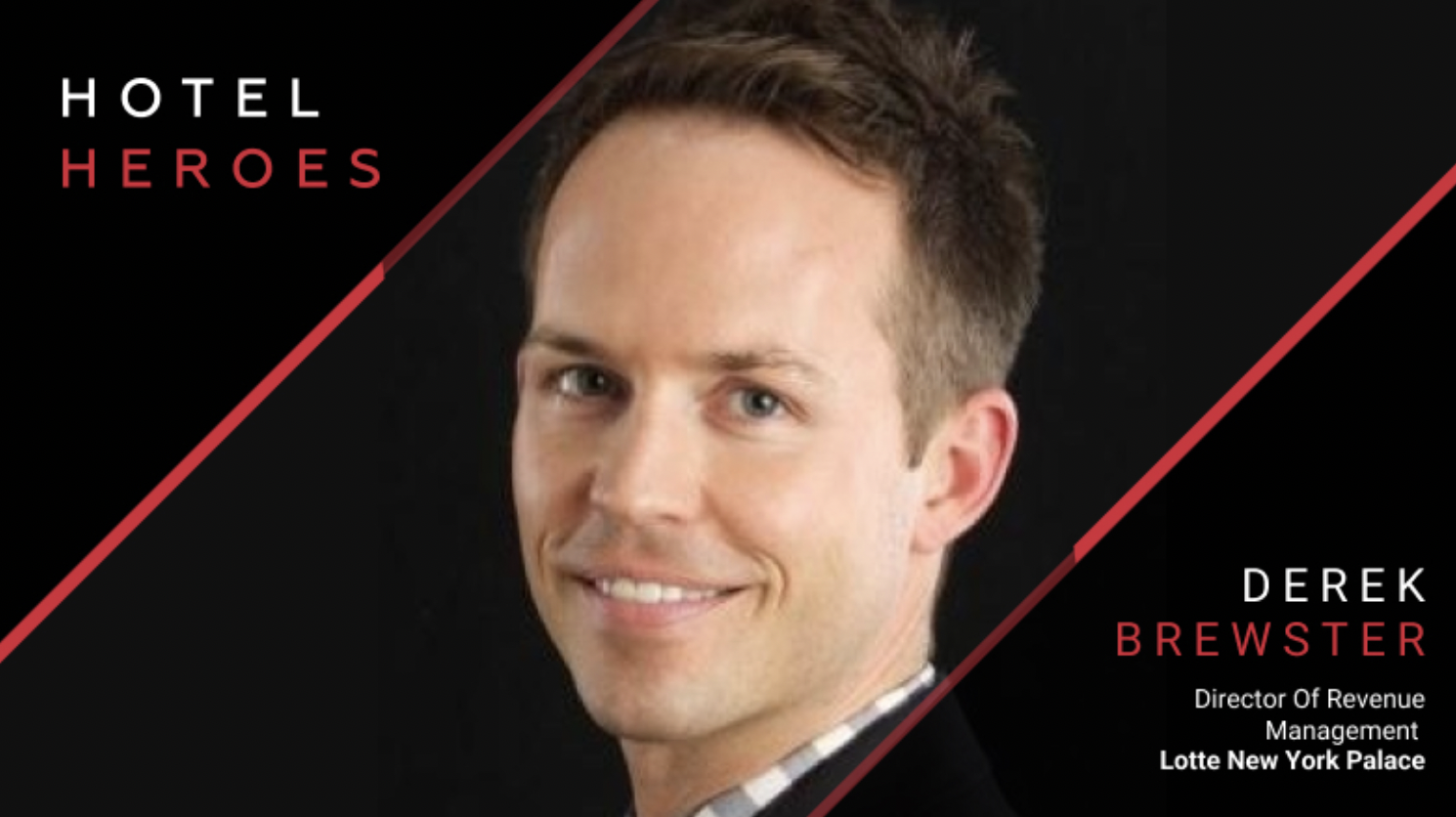 ---
For hotels worldwide, the last year has been marked by countless empty beds and cancelled bookings. The plummet in demand for hotel stays caused by COVID-19 has sent standard revenue management practices into a tailspin. Faced with this unprecedented scenario, hotels can no longer rely on past patterns to forecast demand. They must find entirely new ways to manage revenue. In the first study of its kind, Professor Basak Denizci Guillet and Ms Angela Mai Chi Chu of the School of Hotel and Tourism Management (SHTM) at The Hong Kong Polytechnic University comprehensively evaluate the relative importance of various core processes that feed into revenue management. Their study offers data-driven guidance for hotel executives in the post-pandemic world.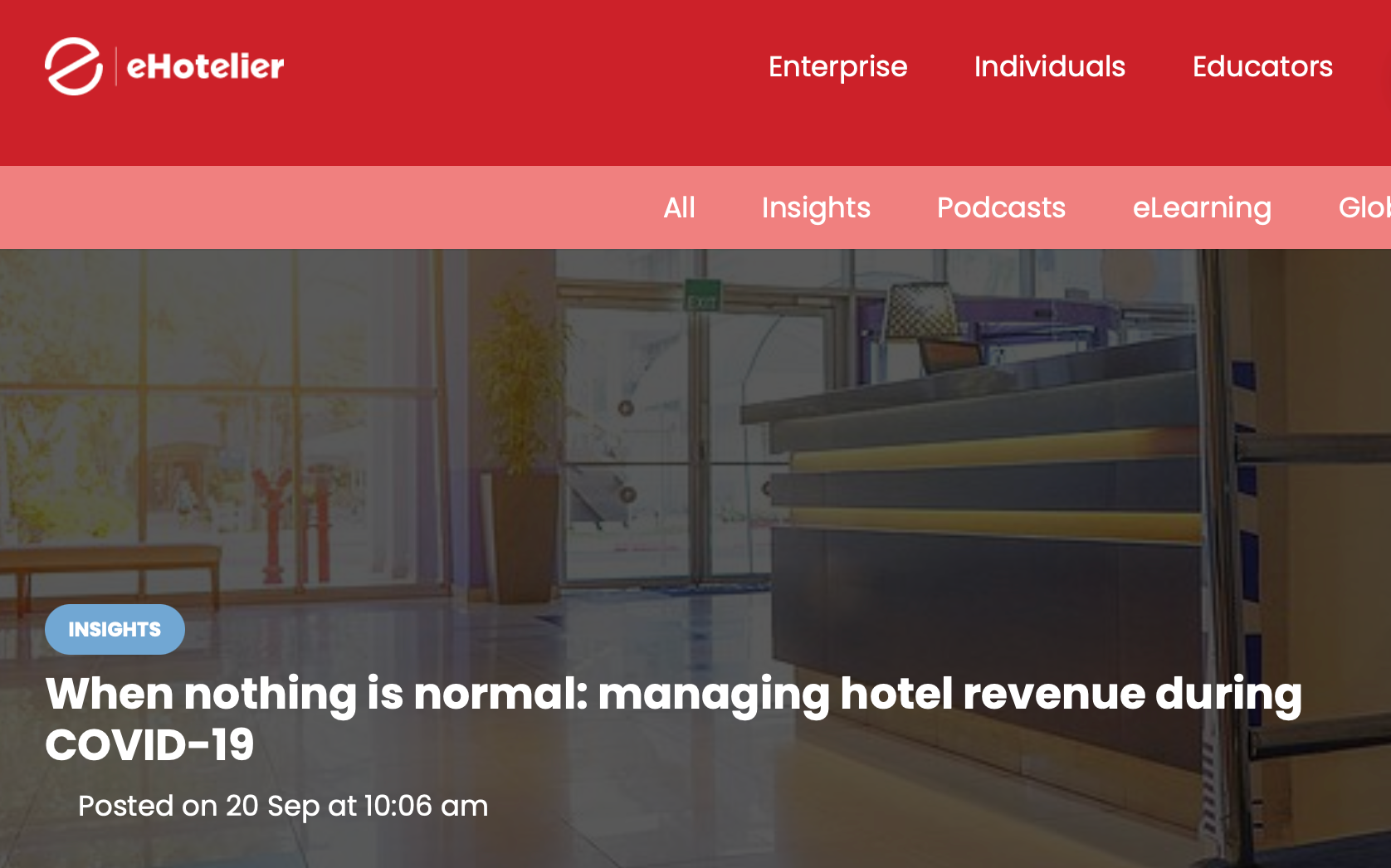 ---
Whether during a booming high season or a slower period, the question "How to increase hotel revenue" stays on top of every hotelier's mind.
You may think you need to overhaul your entire operation to generate more income. But in reality, it doesn't have to be that complicated. A few tweaks to your revenue strategy can make a big difference to your topline.
We've put together a list of ideas you can implement to boost your hotel revenue from the get-go.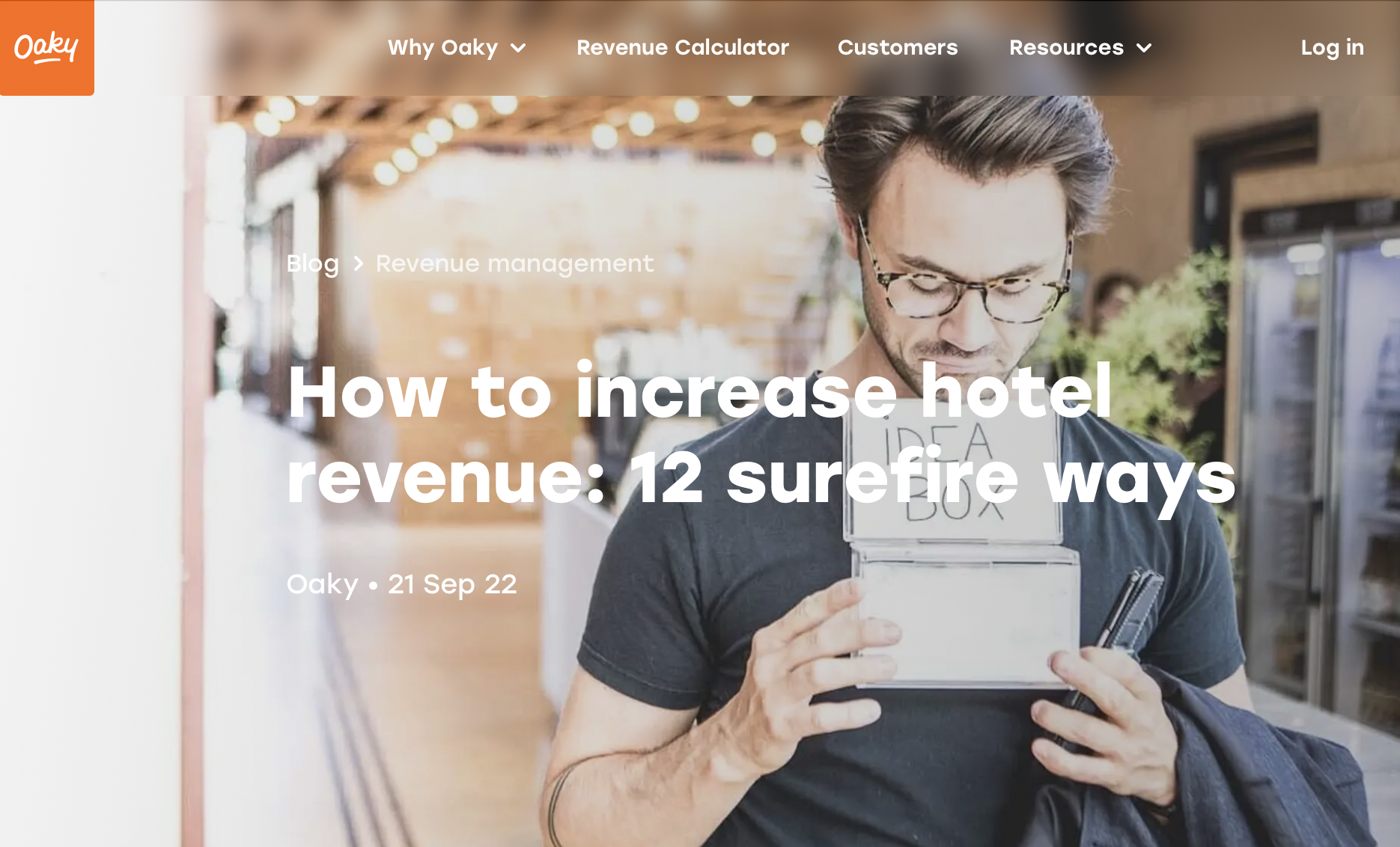 ---
When you align Marketing, eCommerce and Revenue systems and goals, these teams can work together to create a compelling strategy across all channels and guest touchpoints. When these functions remain fragmented, each stage of the booking journey is handled by a separate team with incomplete information, resulting in less revenue and a suboptimal guest experience.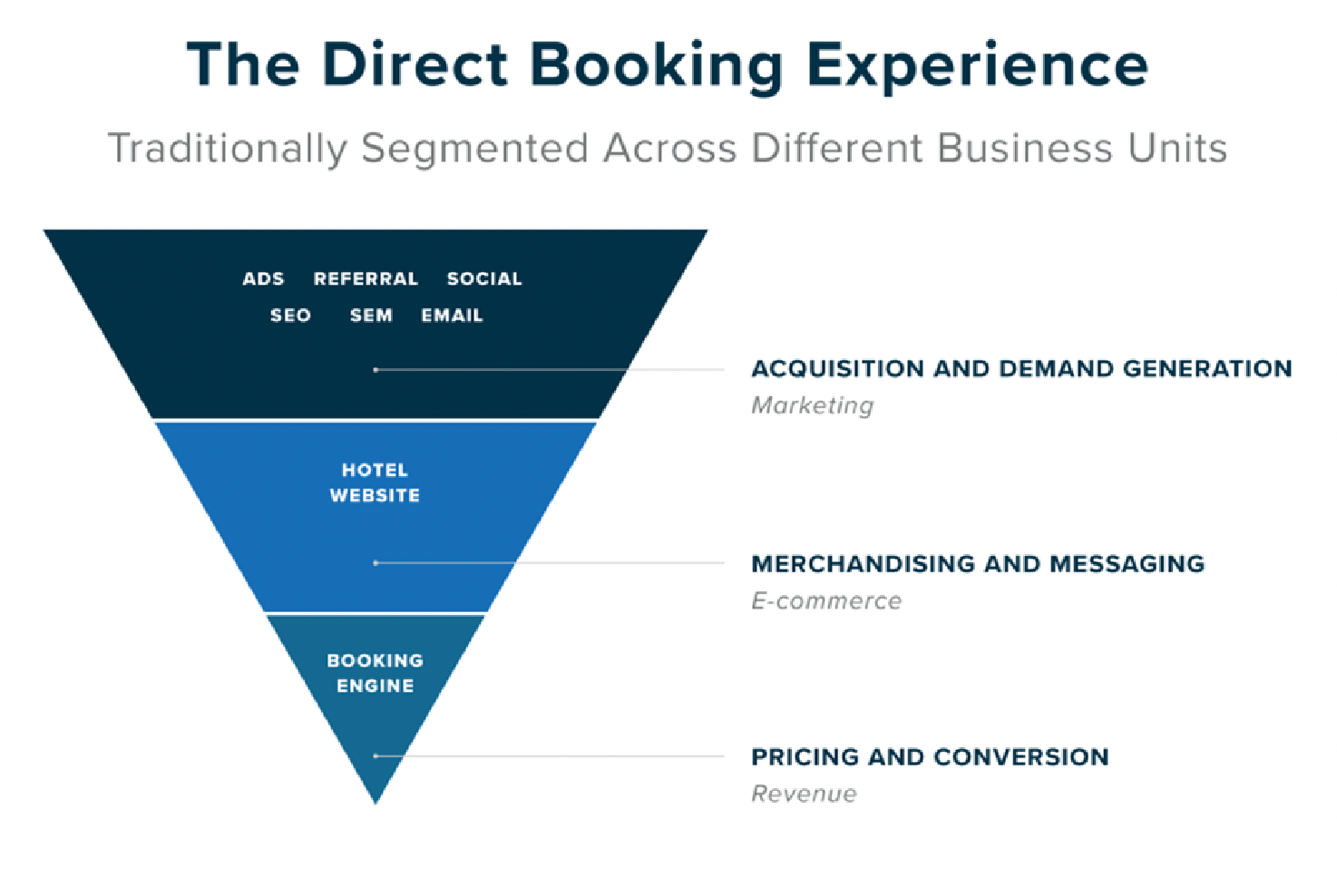 ---
HSMAI Academy