Weekly Insights. September 25, 2021
Best hospitality industry articles focused on 💵revenue, 📊markets, and 🎯strategy (Sep 19 - Sep 25, 2021).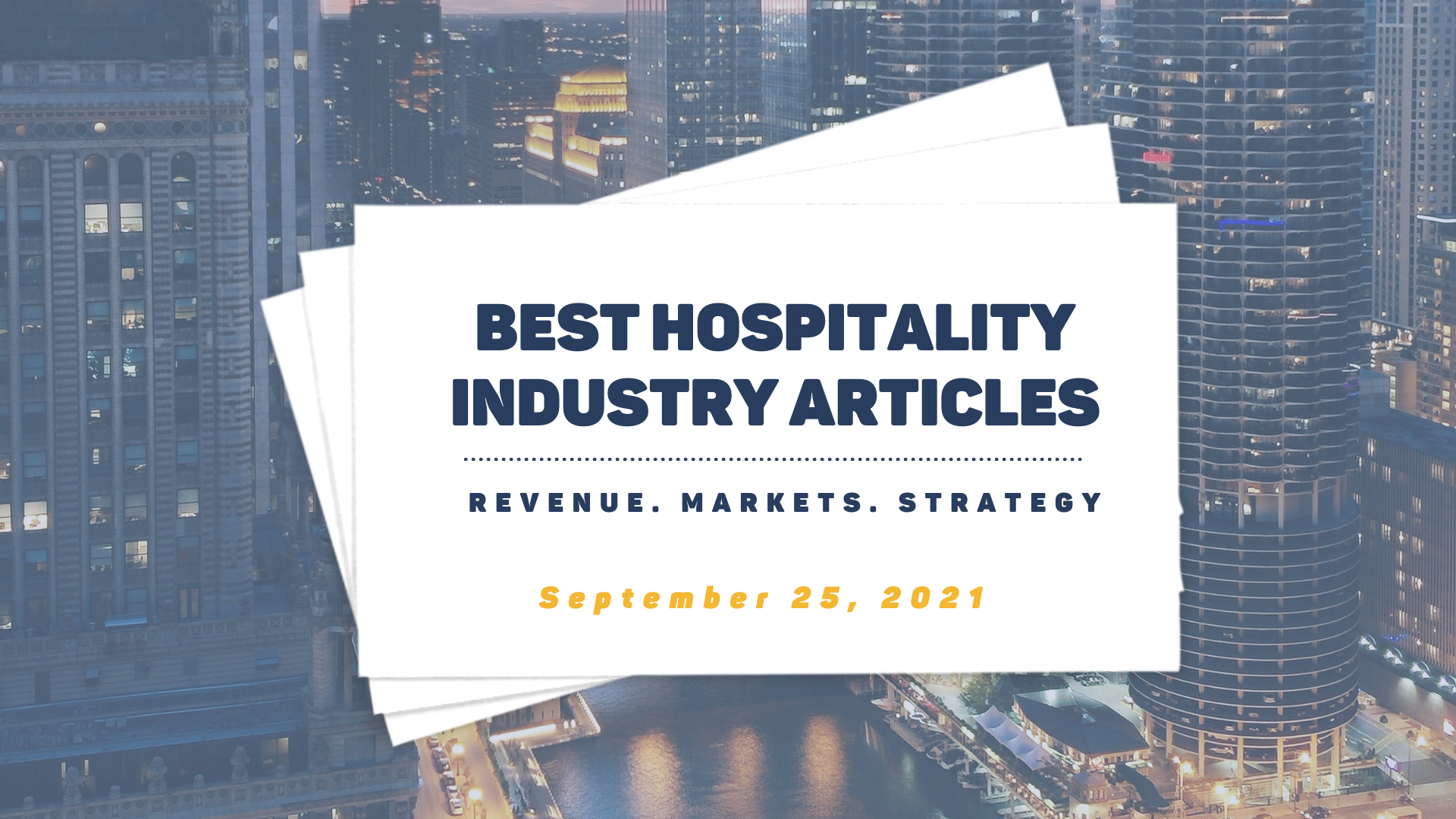 Our recent study uses multi-year, objective data to clearly demonstrate that hotel properties that work with Online Travel Agents (OTAs) perform significantly better financially than those that do not, with commissions being more than compensated for by the increased revenues, resulting in higher bottom-line profits. However, in reality, many hotels still have a (perhaps historic) negative opinion of OTAs. While appreciating the resulting bookings, many still perceive OTAs as competitors rather than partners and fail to commit fully to what should be a win-win relationship.
With travel reigniting following the COVID-19 pandemic, what can/should OTAs consider doing to better seduce hotels and convince them to engage more fully with this valuable distribution channel?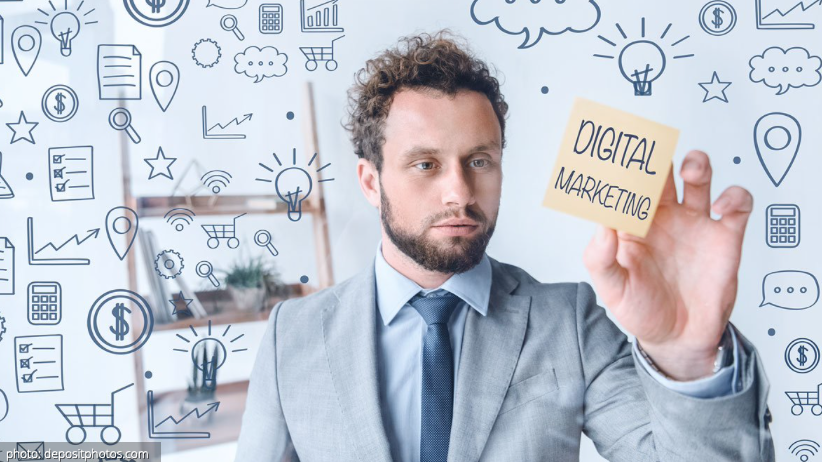 ---
Three months after its official launch to consumers in the United States, Tripadvisor is making major changes to its Tripadvisor Plus subscription program in an effort to bring more hotels – particularly large chains – into the program and, in turn, more subscribers.

The most notable change relates to room rates. In the original version of Plus, which launched in beta in December 2020 and opened to all hotels worldwide in March, hotels provided Tripadvisor subscribers with rates discounted below what was publicly available on their websites and in exchange did not have to pay Tripadvisor a commission on bookings.

Effective in the fourth quarter of this year, Tripadvisor Plus will shift to a cash-back benefit for subscribers.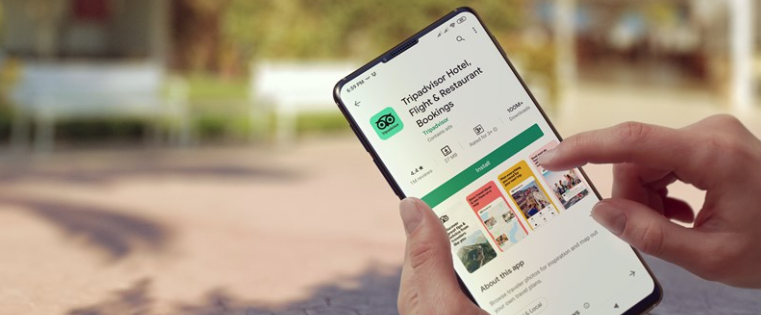 ---
To cluster or not to cluster, that is the question that HSMAI's Sales Advisory Board (SAB) members were asking one another on a recent call. With limited staff and resources, many organizations switched to cluster selling during the pandemic and are now deciding whether to keep this model or not. There are pros and cons to that approach. Here are key takeaways from our discussion.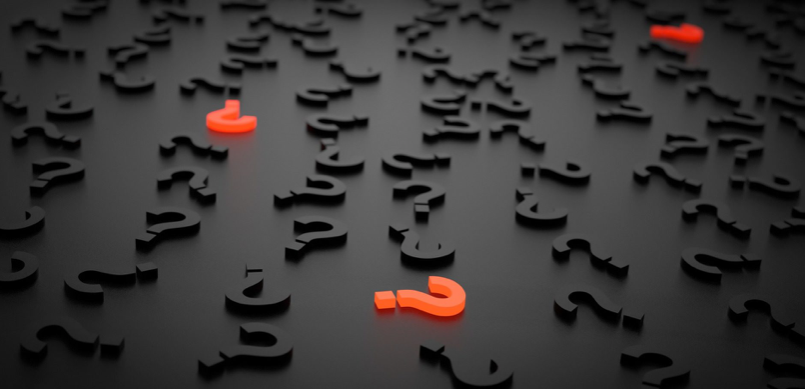 ---
To assess the state of holiday travel as recovery continues, we've compared 2021 to 2019 levels, as 2019 shows a "normal" pre-covid booking pattern for holiday travel. In 2020, there were virtually no holiday travel bookings until September as flight capacity was cut, destinations were locked down, and people were concerned about health and safety. Many families spent the holidays at home and cancelled travel plans.
In 2021, people are vaccinated, flights are operating at high capacity, and numerous destinations are open. Our data shows that many people are comfortable making solid plans for their holidays, with longer lead times than in 2020. With travelers excited to get back out and spend the holidays with loved ones, or in the mountains or on a beach somewhere, if you haven't already, now is the time to activate those holiday travel campaigns to get in front of travelers as they search and book.

---
The concept of being greeted warmly in reception, offered a drink, hand towels and a myriad of papers to sign may have been the 'norm' when staying at many upmarket resorts in the pre-Covid world.
Even then, some guests considered the treatment over the top, almost intrusive, but for a larger percentage, it provided the 'connection' in travel. Speaking with receptionists, waiters, and tour desk personnel was integral to the stay, irrespective of whether you were traveling on business or holidays.
One hotel in Adelaide became famous for having a 'Hotel Ambassador' who knew just about every regular guest by name. That interaction helped the hotel outperform its rivals.
But the past is a foreign country, as they say, and hoteliers will have to decide how close they get to their guests in the post-Covid landscape.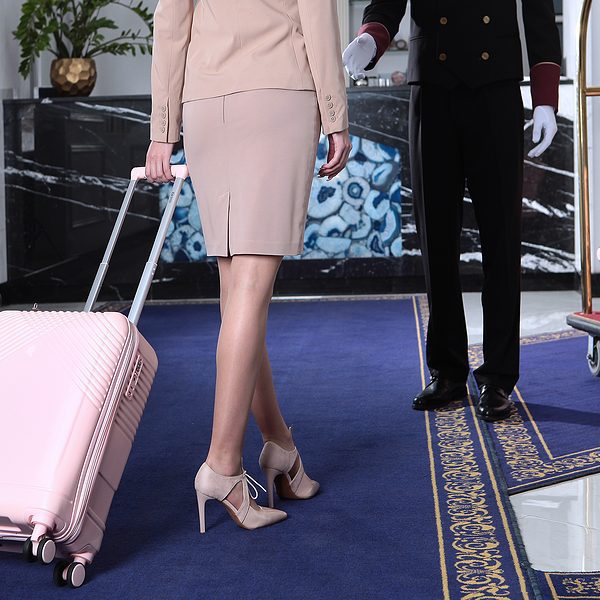 ---
Sustainability is broadly referred to as the key to a successful business in this century, becoming the main concern for (not only) the travel sector. I'm sure this is not a new term for you, since it is driving the world's agenda these days. Business leaders everywhere are adopting sustainable practices and aligning them with their operations. But what does sustainability really mean for your hotel?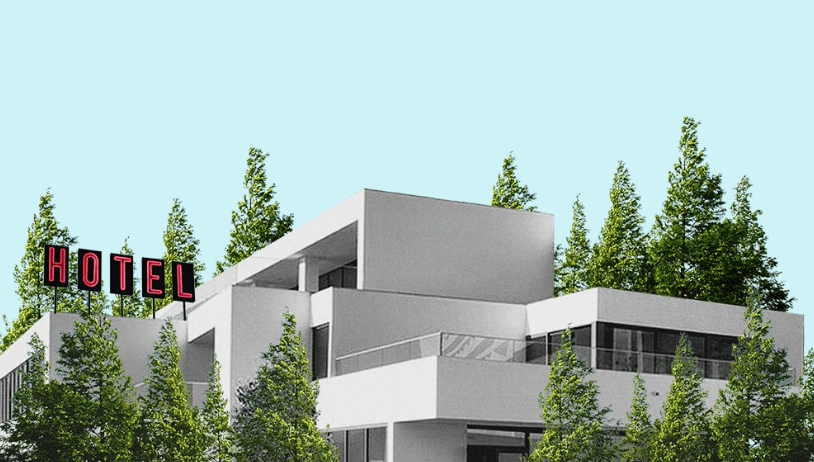 ---
From cosy roadside inns with basic cable and morning coffee to massive all-inclusive vacation resorts in the world's most luxurious destinations, there are dozens upon dozens of different types of hotels located throughout the world.
While some of these properties have many similarities — for example, an all-inclusive resort may also be classified as an extended stay property — there are also some that couldn't be more different (i.e. casino hotels vs. hostels).
Confused? Don't be. In this post, we break down 21 of the most popular types of hotels and explore the similarities and differences of each. Whether you're a traveler looking for a low-priced economy room or an aspiring hotelier looking to take a deeper dive into your options, the wide world of hotels has something for everyone.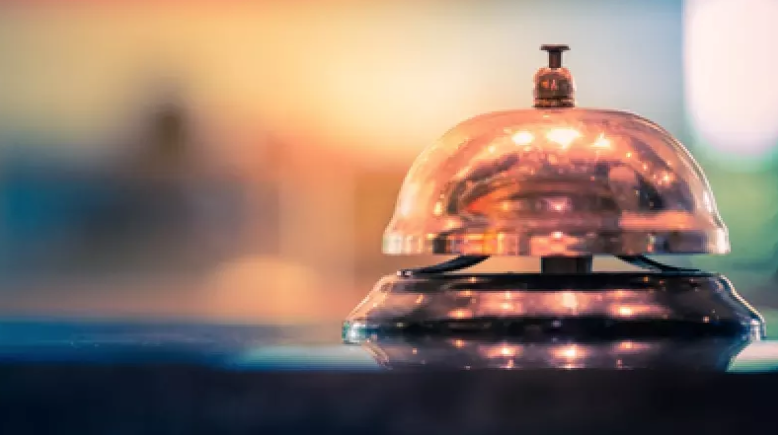 ---
---
HSMAI Academy