Weekly Insights. September 26, 2020.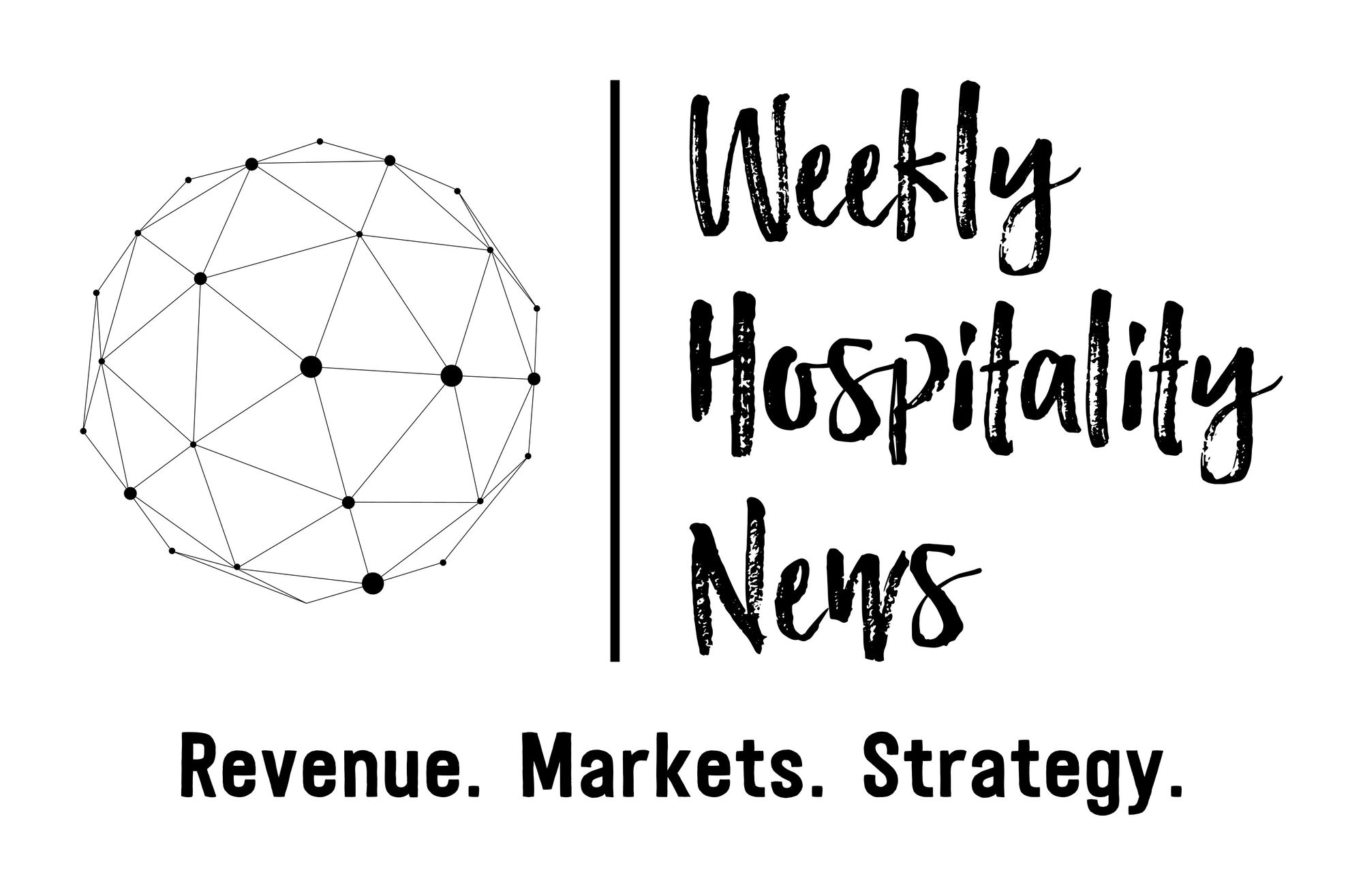 When hotels emerged online, analyzing the cost of sale per distribution channel was vital to maximize profitability. Book direct was integral in driving bookings through hotel websites at a lower commission than an online travel agency.
However, travel needs to evolve with current e-commerce trends by moving forward with a stronger focus on the guest journey.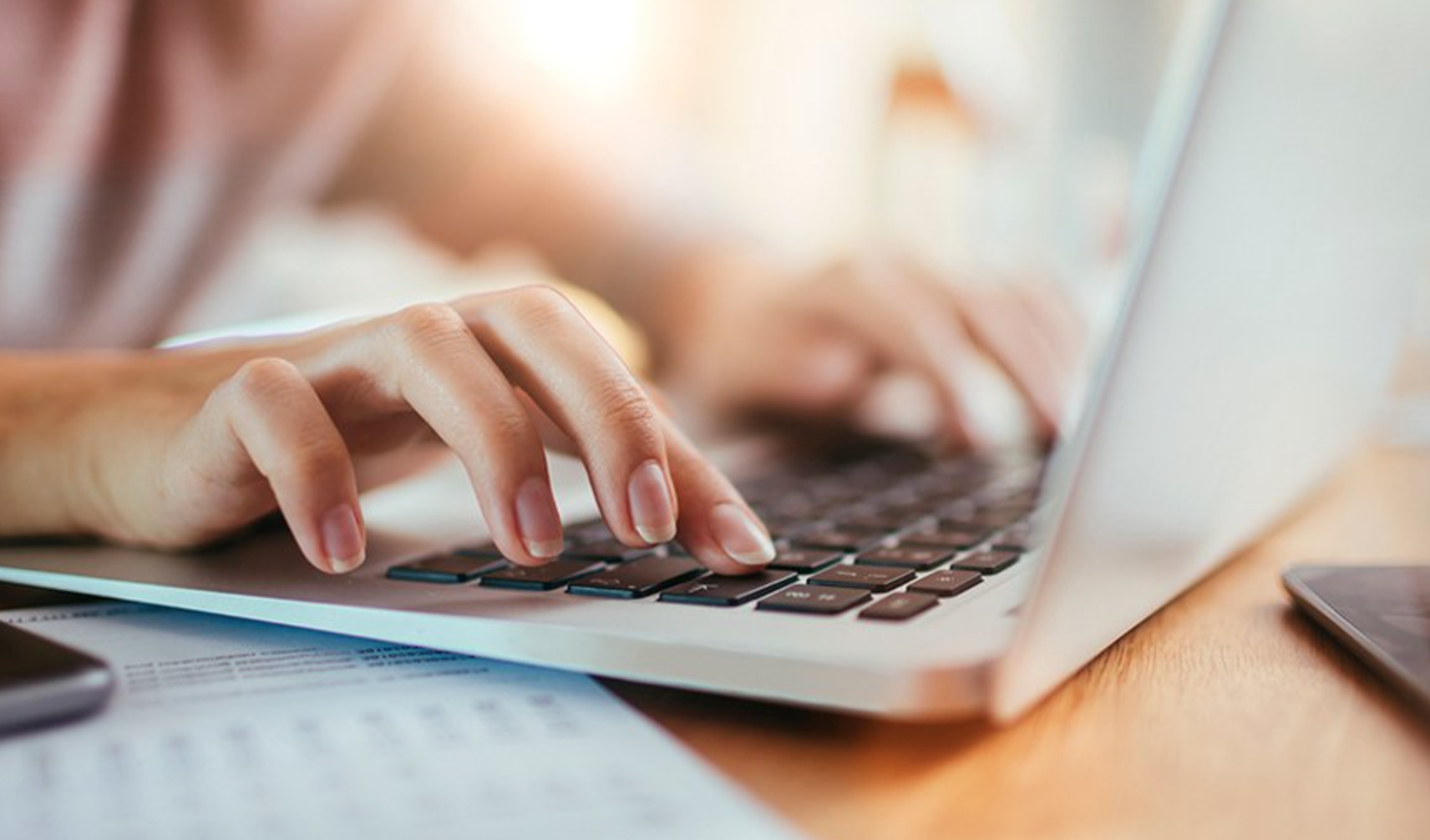 ---
Now, as the COVID-19 pandemic has upended traditional office space and created thousands more "mobile citizens," CitizenM is aiming to become the brand they choose for both work and stays with the offer of a corporate subscription.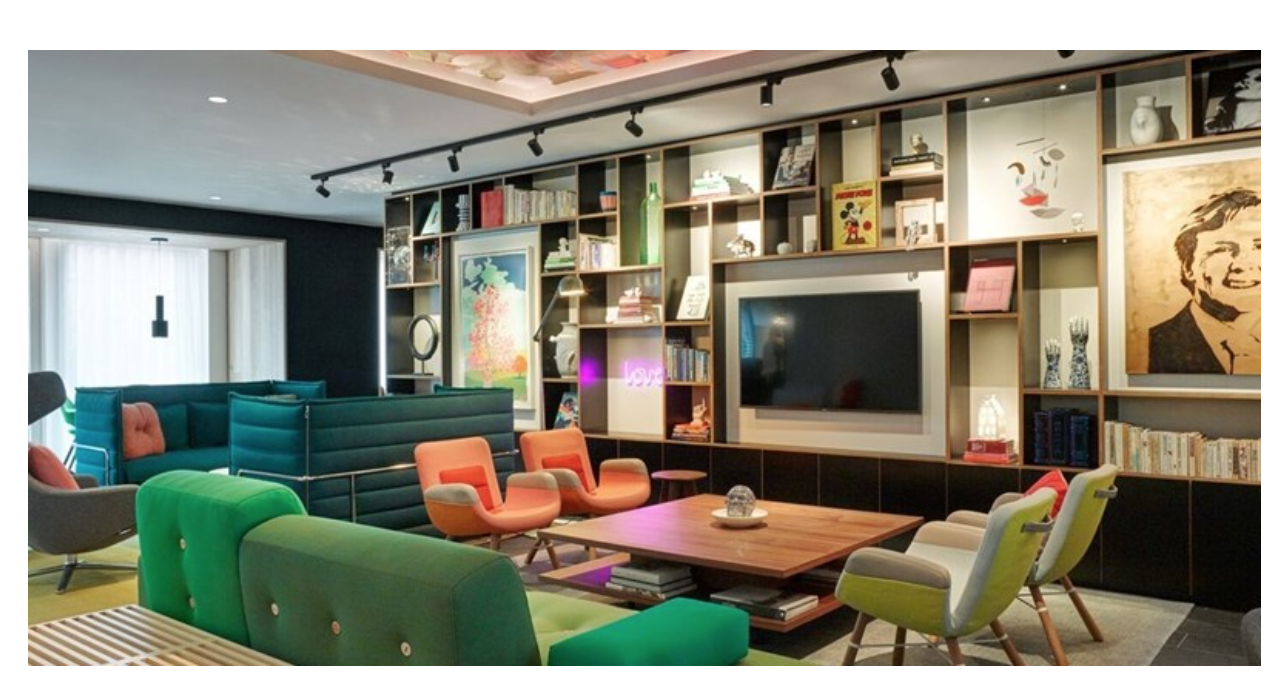 ---
Online Travel Agencies have always been a subject for debates among hoteliers. Should we reinforce our direct channels of distribution or rely on intermediaries? In general, there is no universal answer to that question. But when the pandemic struck the hospitality industry, many hotels started to get together to oppose the OTAs.
Today we are going to tell you why, despite everything, working with OTAs is necessary in the post-pandemic world.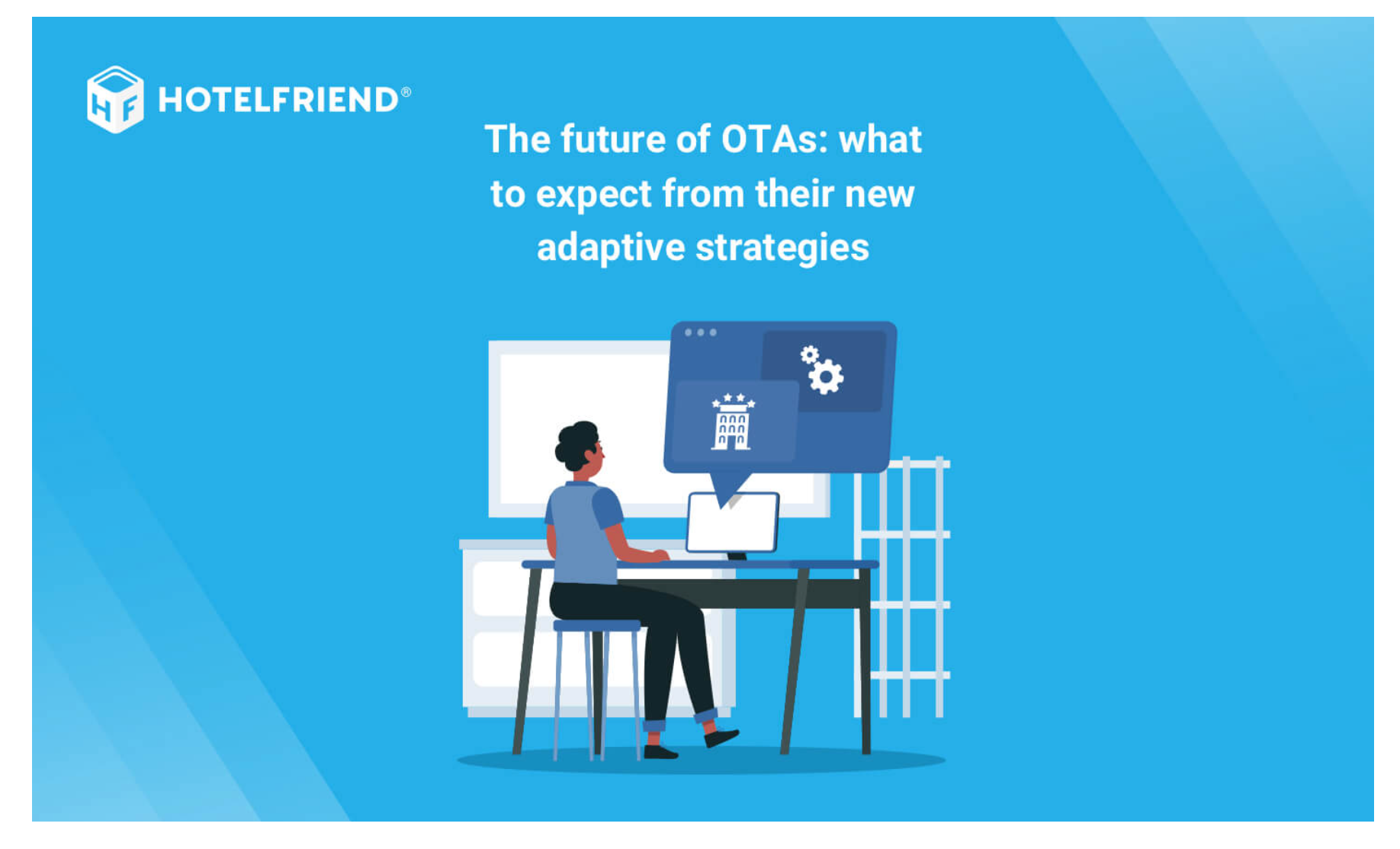 ---
After listening to 65-plus global travel executives over three days at Skift Global Forum 2020 this past week, here are my takeaways — mixed with my opinions — on where the travel industry is today in this pandemic era.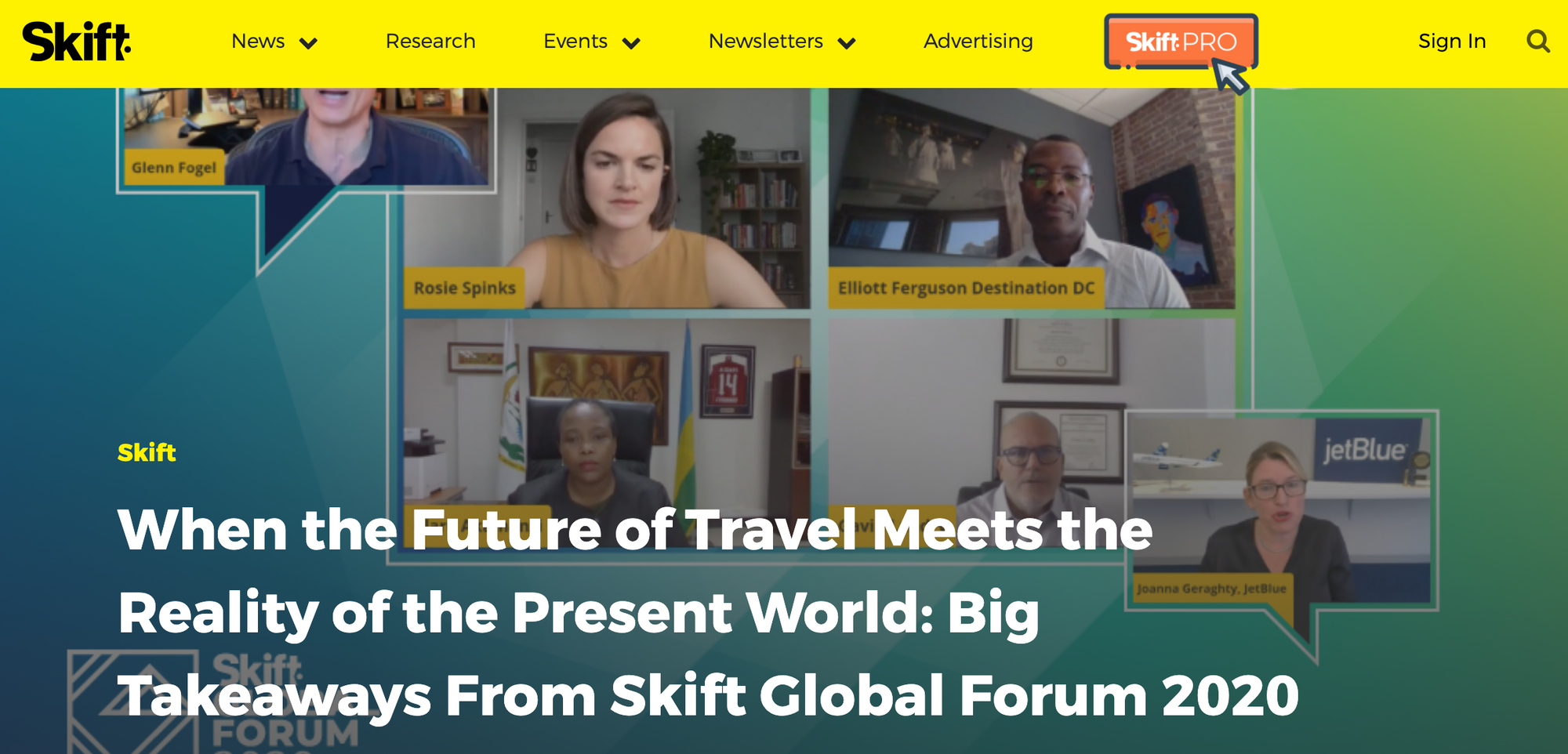 ---
In the middle of the purchasing journey, there is a back-and-forth between exploration and evaluation until the traveller has enough information to make their decision. They loop between OTAs, hotel websites, blogs and review sites until they are ready to make their decision.
With the right information, you can close this gap of exploration and evaluation. By closing the gap, your potential customers will spend less time exposed to competitor brands and OTAs while they're looking for information.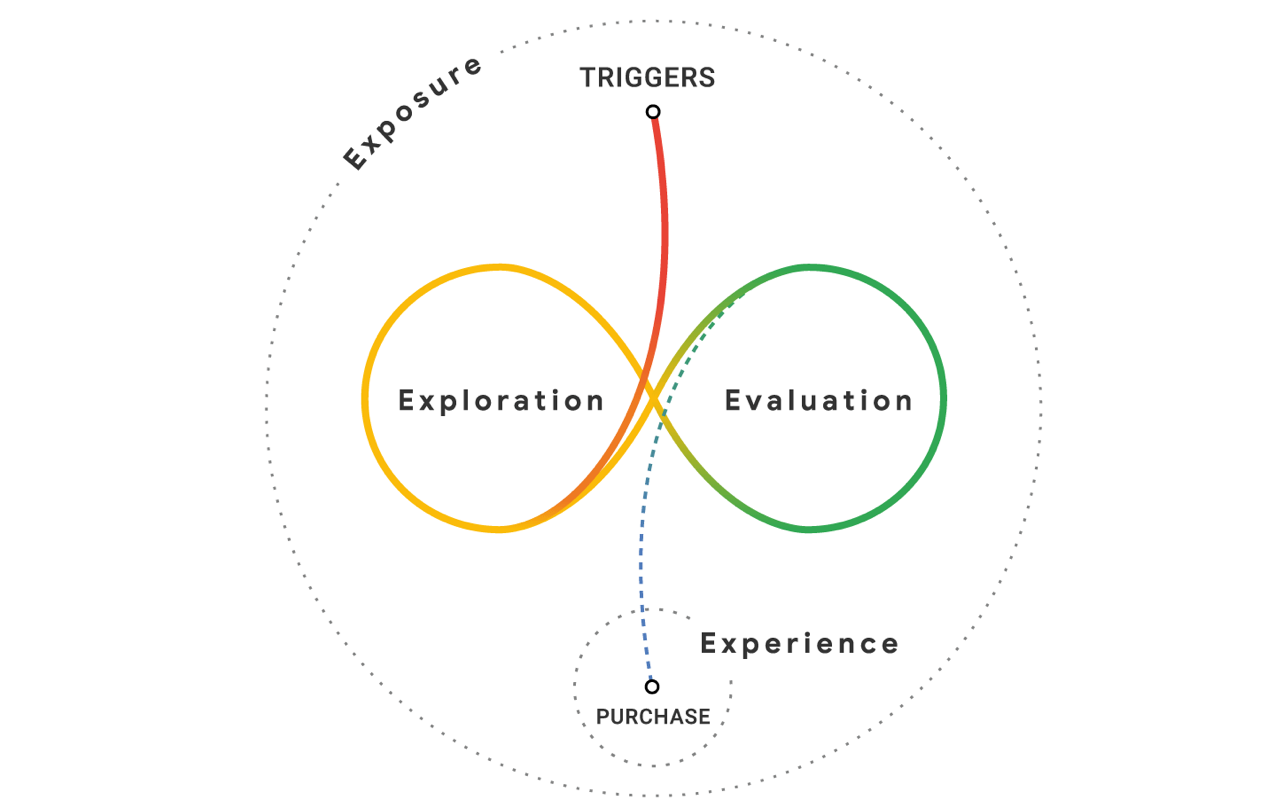 ---
As travel begins to recover from COVID-19 and we find ourselves in a new normal, we want to share our vision of what the future could look like.
Our report showcases the latest trends from our extensive global flight search data, as well as expert commentary from industry leaders, to explore some of the most important issues facing the travel sector right now.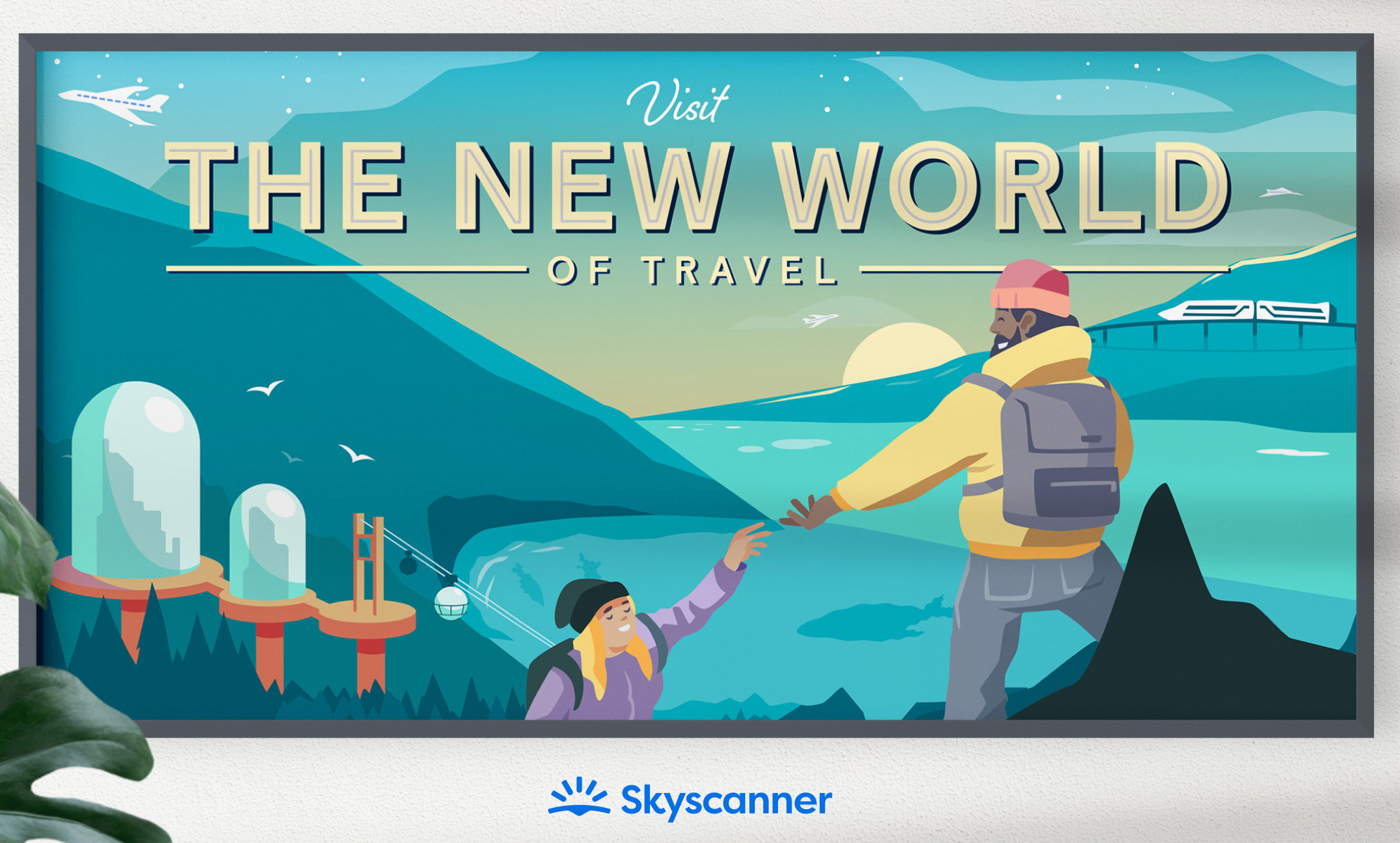 ---
To see how the industry has been affected by COVID-19 and how it might thrive in the future, we have synthesized ongoing Skift and McKinsey analyses and interviewed travel executives and major corporate-travel buyers.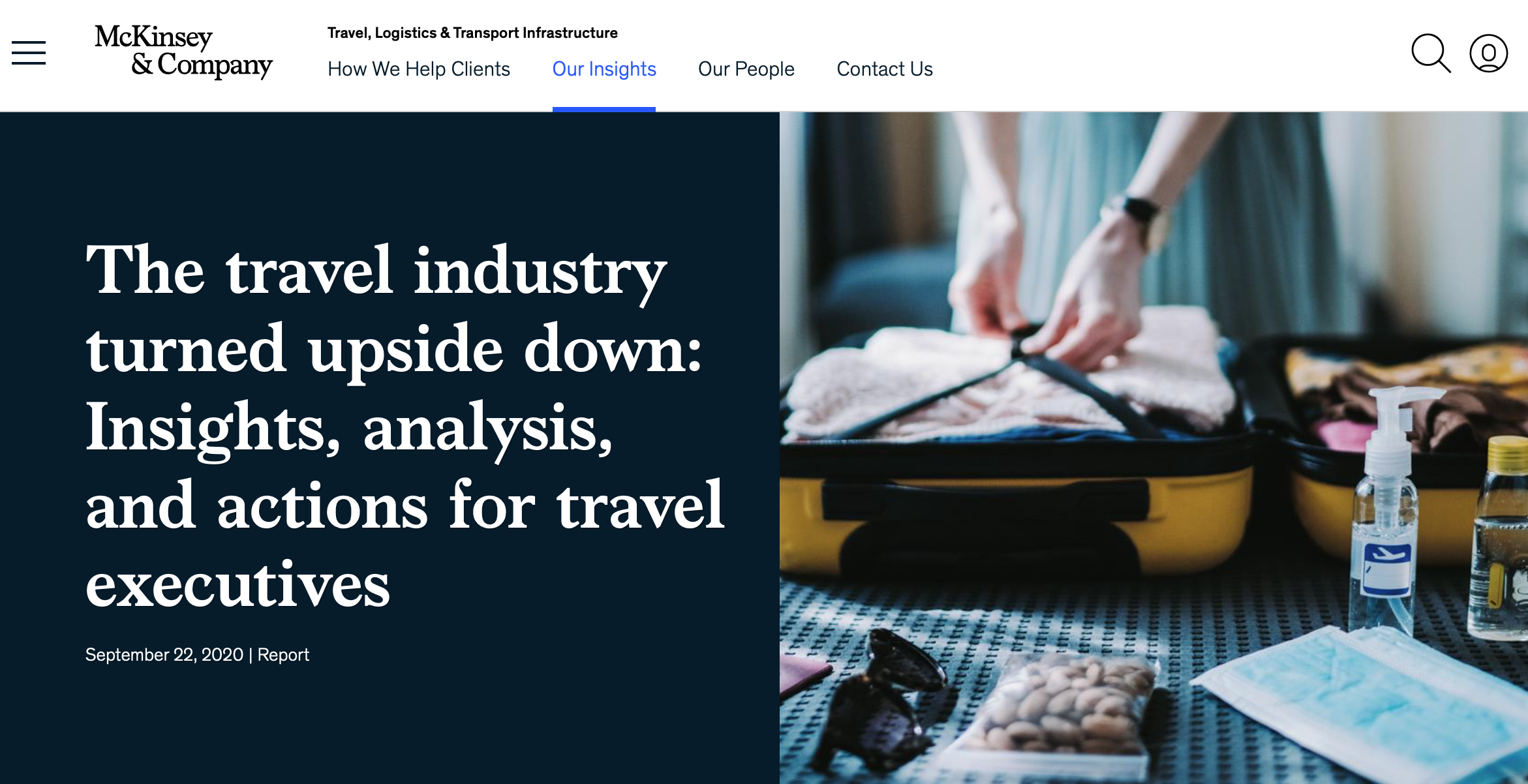 ---