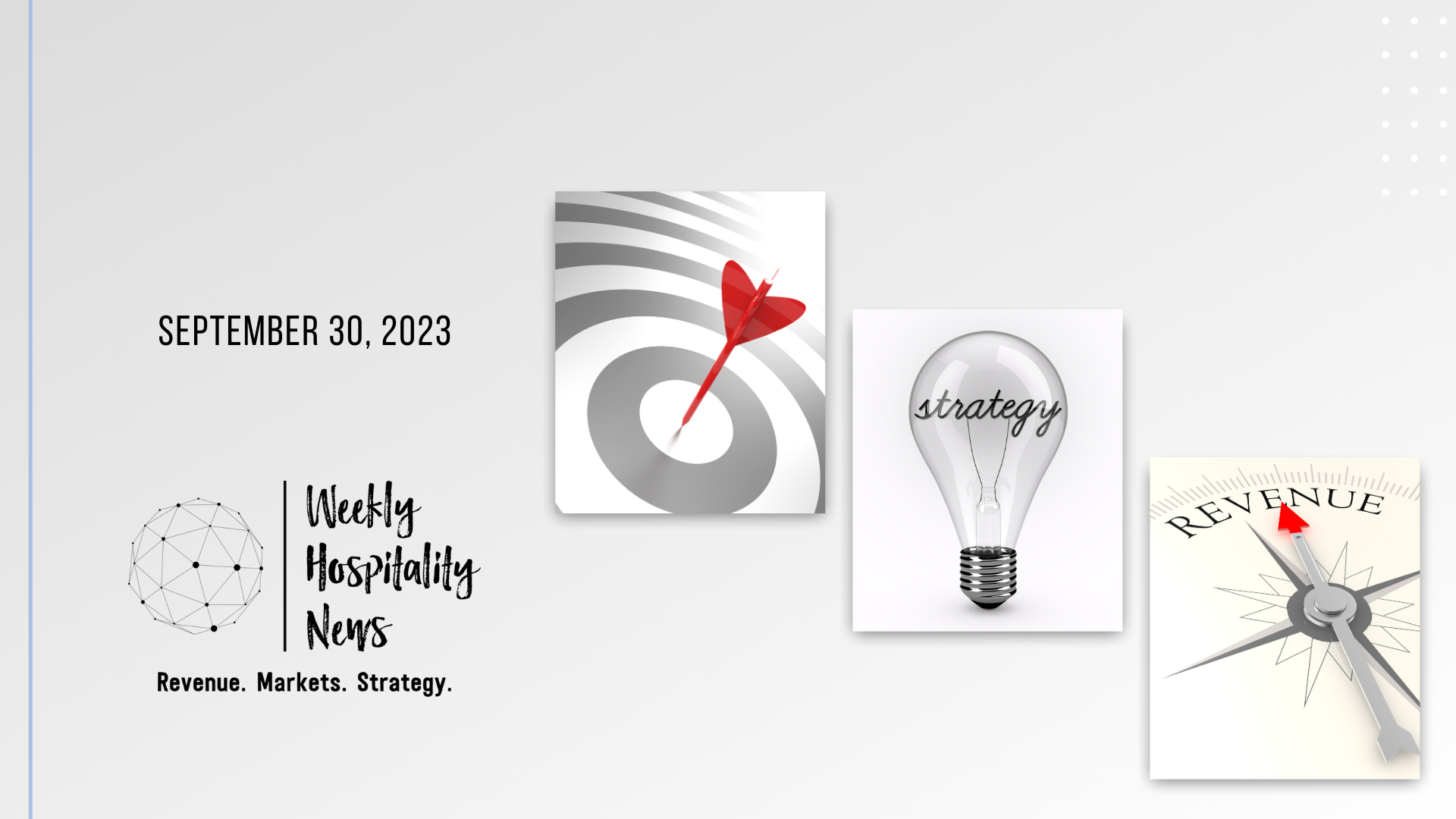 Weekly Insights. September 30, 2023
Best hospitality industry articles focused on 💵revenue, 📊markets, and 🎯strategy (Sep 24 - Sep 30, 2023).
Yes, yes, yes the contemporary tech systems the hospitality industry has been waiting for are available now and offer incredible open-ended solutions...ready for implementation.
Data, digital, gross revenue to net revenue to profit contribution, and BI, it is all there against very favorable SaaS pricing...a dream come true for all hoteliers.
So why is not everyone switching over immediately? What holds us back?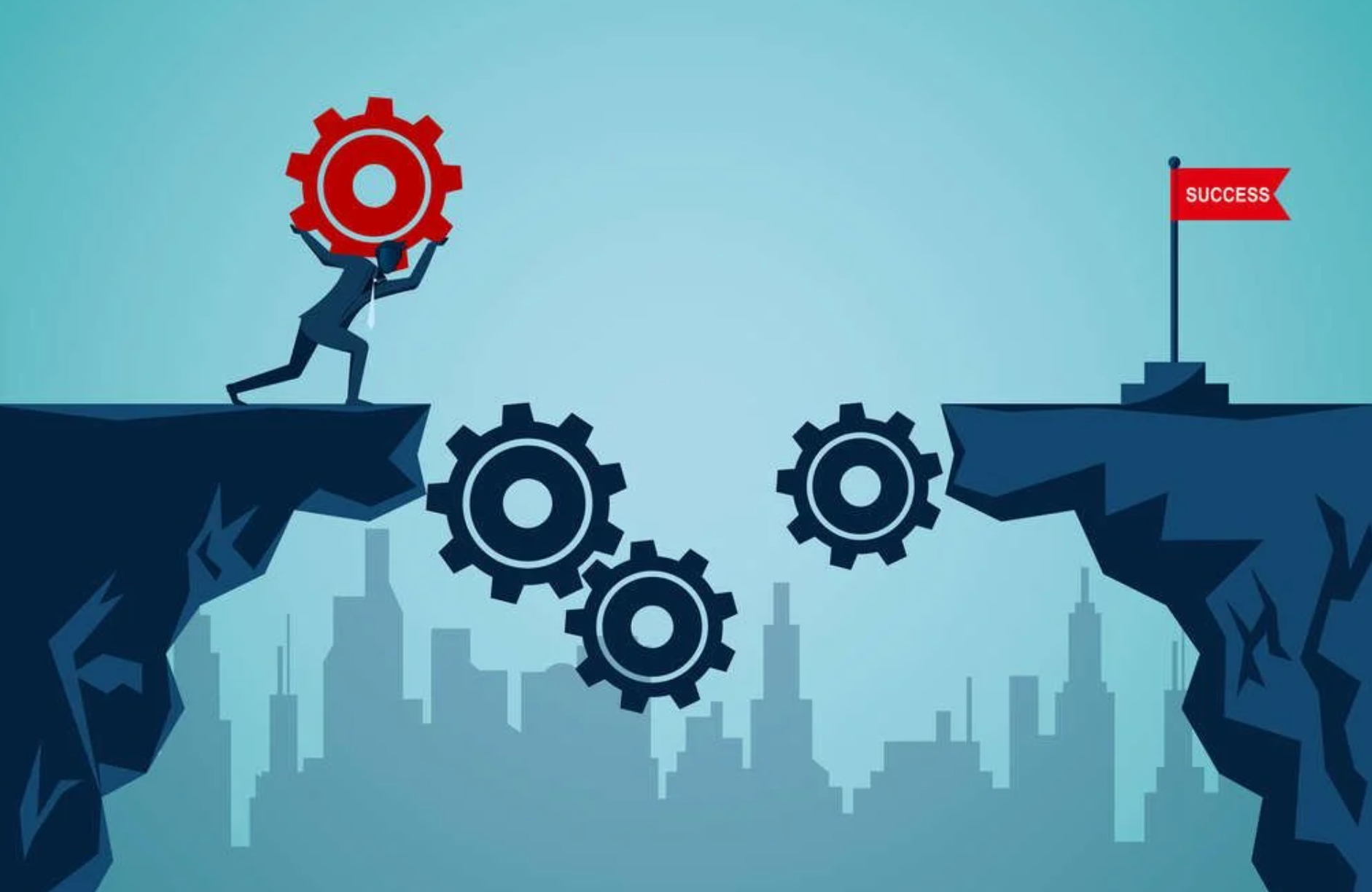 ---
Hotel revenue management is the process of optimizing revenue by predicting demand and setting prices accordingly, most commonly found in hotels to forecast occupancy in order to maximize their room rate, hotel marketing strategy, and overall property performance. It's a complex and ever-evolving field for a revenue manager to navigate, with many channels and tools to keep up-to-date with. But it is a key function for any hotel that wants to remain competitive in today's marketplace to get a firm handle on in order to welcome more guests through their doors. Today, Artificial Intelligence is making the job of data analysis much easier in a variety of ways, this article will go into detail about how Revenue Managers can use AI to get ahead of the competition.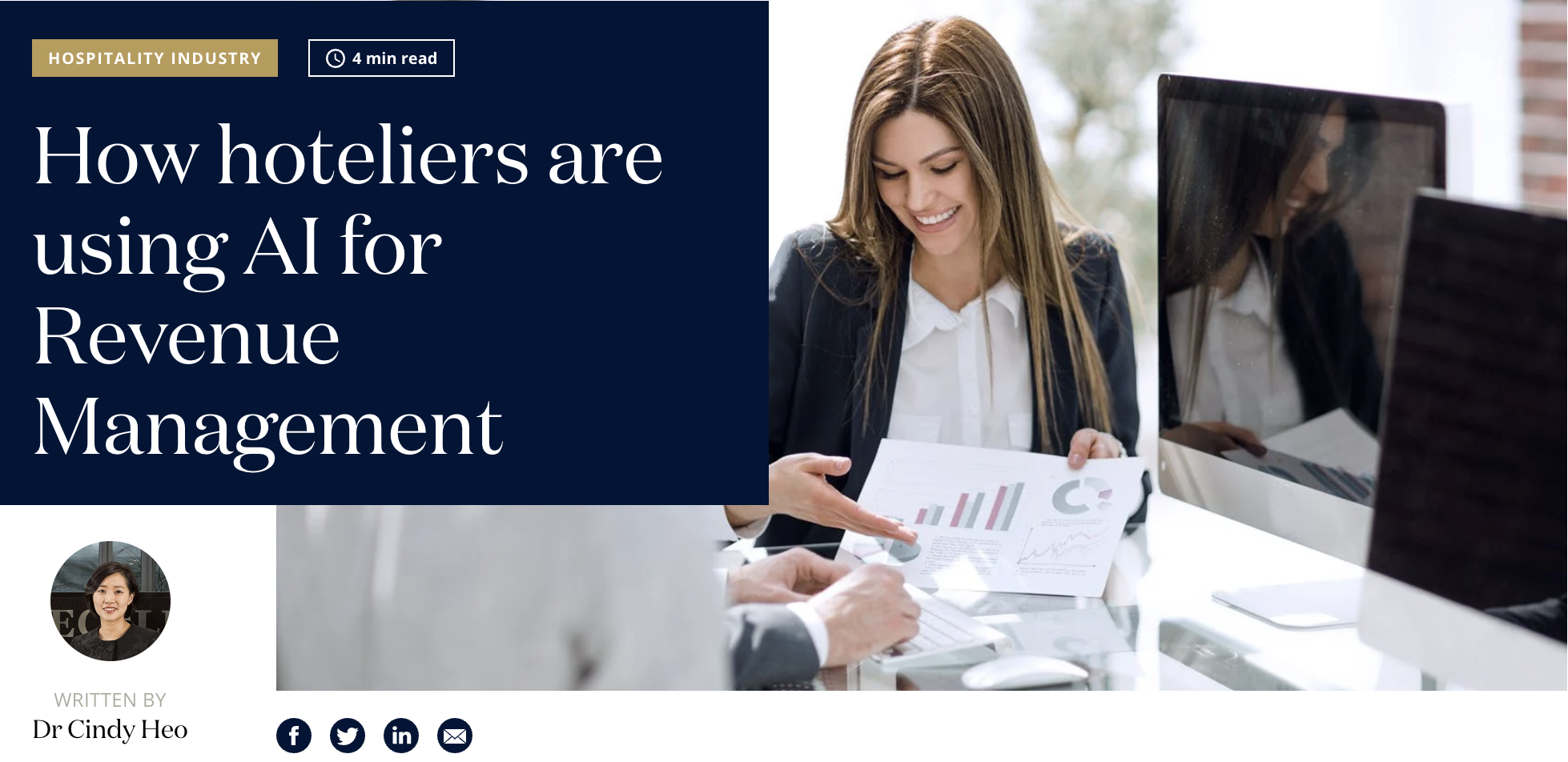 ---
With growing operational costs hotels need to get creative about ways to drive more Revenue. Ancillary and other revenue streams are becoming more and more important as the days go on and are moving to be included, if not already, under the revenue optimization umbrella. Aiming to improve topline revenue, combat rising operational costs, and increase guest conversion, ancillary and other revenue streams will become as important as rooms revenue in the blink of an eye.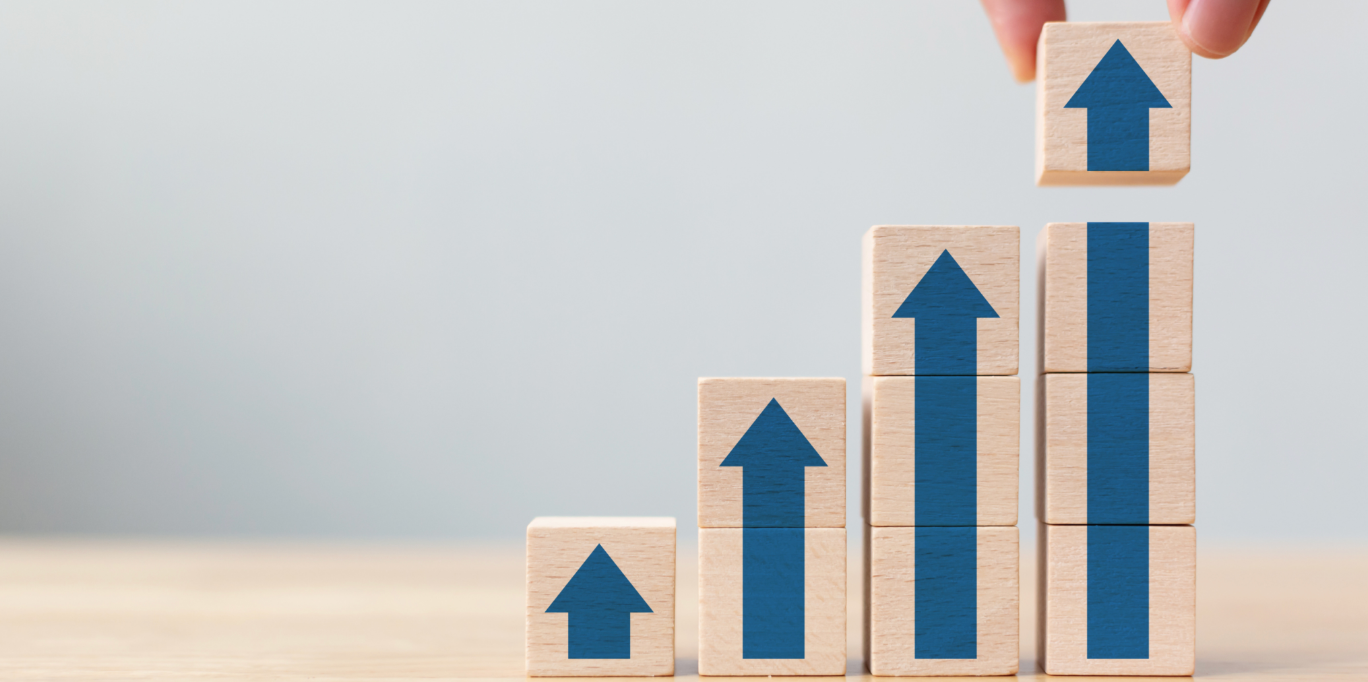 ---
Travellers planning their holidays spend countless hours immersed in endless research, exploring destinations, modes of travel, schedules, and places to stay. Choosing a hotel can be particularly overwhelming due to the plethora of options available, and travellers will inevitably opt for the one that speaks to them the most. You need to differentiate yourself from the crowd and ensure you are the top choice for your target audience. To be their pick, you have to demonstrate your ability to meet their needs during their research phase—you have to grab their attention online. We will look at why you should provide a personalised digital guest experience and what are some easy ways for you to get started straight away.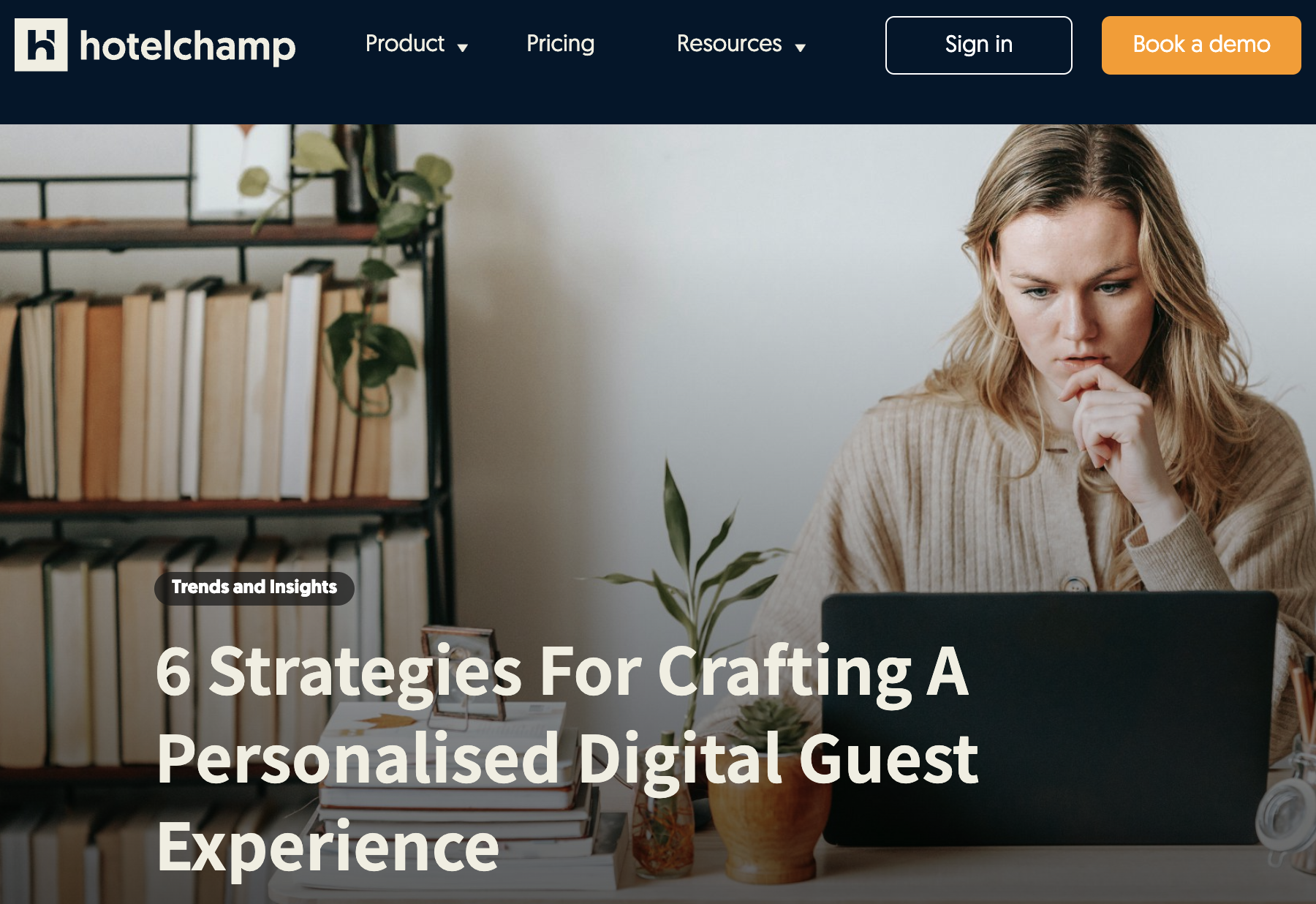 ---
As a hotelier, you naturally want your guests to relish the moments they spend in your accommodations. You do your best to regularly wow them and provide a sense of familiarity and comfort. Amp up your efforts by constantly looking for new opportunities to impress and honor those who stay with you on their travels. Use some of the following ideas to kickstart your mission to make staying at your hotel a memory that guests will cherish for years to come.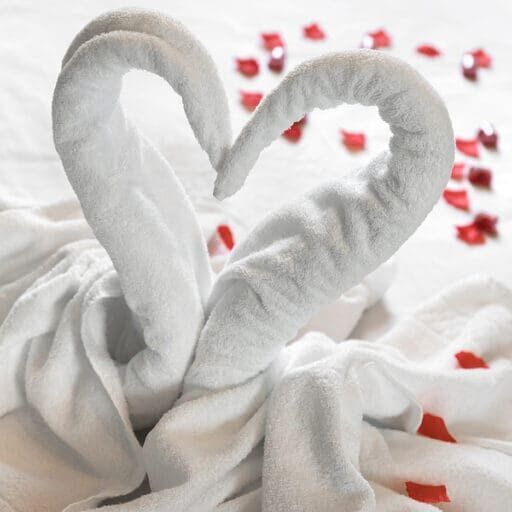 ---
Traditionally, the act of upselling has carried a negative connotation, often associated with a mere pursuit of profit.
However, hotel upselling has shifted dramatically. It has evolved into a sophisticated approach to enhance the guest experience. When done right, it can seamlessly extend the offline experience at the property to the online digital journey.
This way, hotels can create more exceptional moments that visitors can enjoy during their stay. The result — a more holistic and immersive journey.
The essence of upselling, though, lies in its finesse. To be successful, you need to provide valuable offerings without encroaching upon the guest's experience.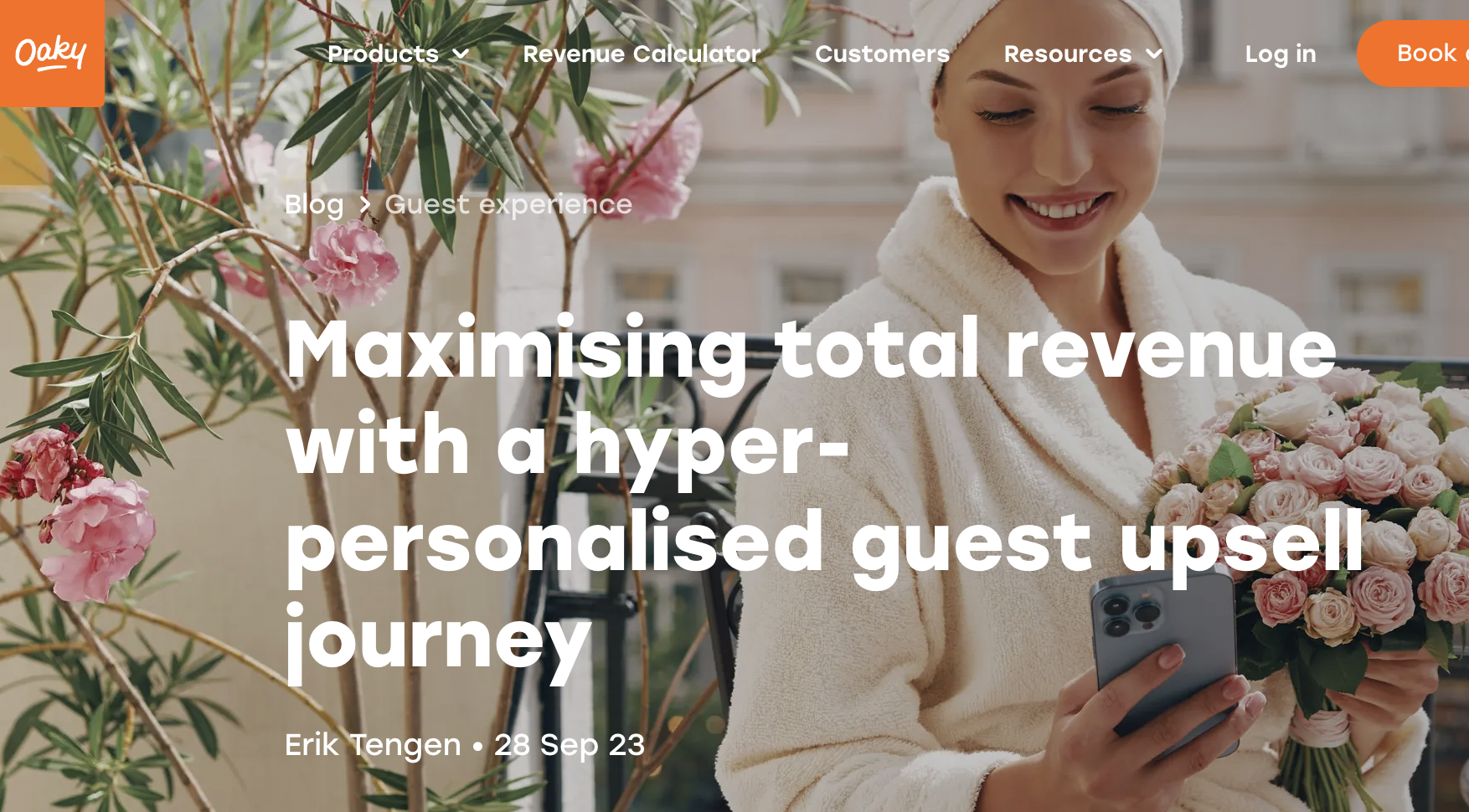 ---
Personalization in hospitality is a process of tailoring content, messages, offers, and services to suit a guest's lifestyle, preferences, and requirements. It aims to enhance customer experience and create a long-lasting, meaningful relationship between the client and the brand.
When speaking of personalization in the hotel context, the first thing that comes to mind is room decoration for a special occasion or a bottle of favorite champagne for a repeat guest. But today, an individualized approach goes beyond offline interactions occurring at arrival.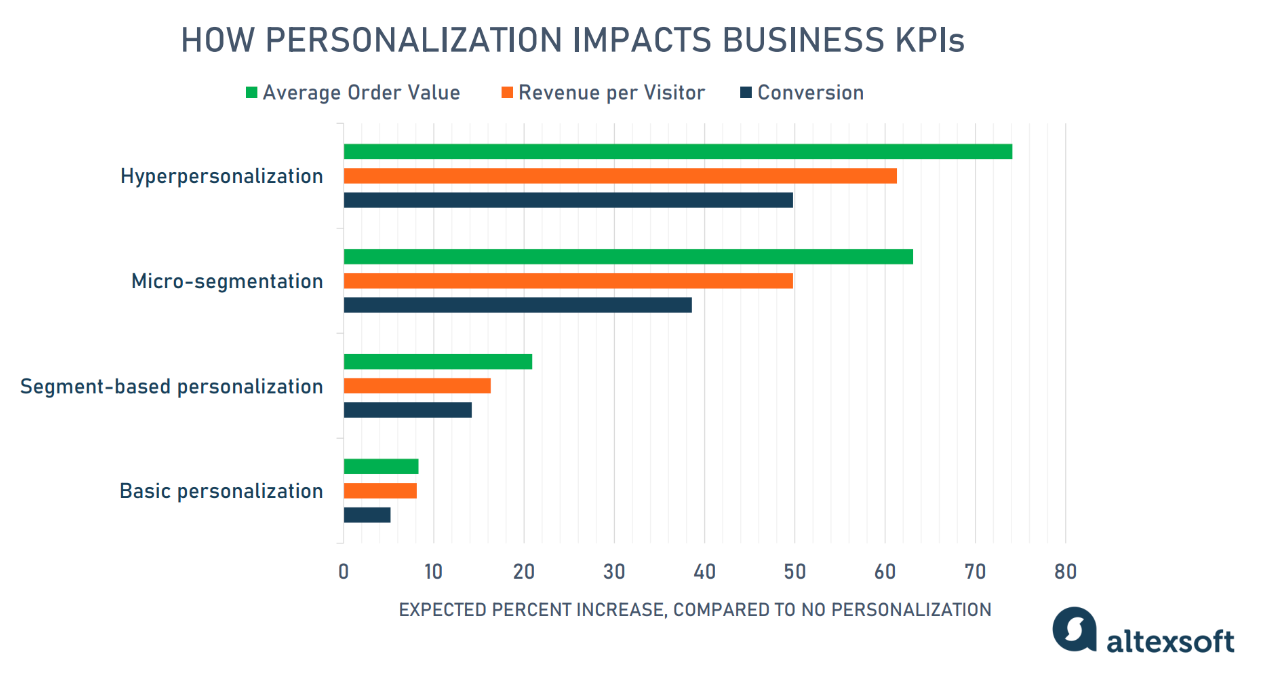 ---
Follow on LinkedIn
HSMAI Academy
Comments
Join the newsletter to receive the latest updates in your inbox.