Weekly Insights. September 5, 2020.

One of the biggest shifts in sales brought about by the pandemic is the increase in salespeople representing multiple hotels and working off-property. HSMAI's Sales Advisory Board (SAB) discussed the pros and cons of this sales model as well as their personal experiences with it during a call on Aug. 13. Here are the key takeaways from our discussion.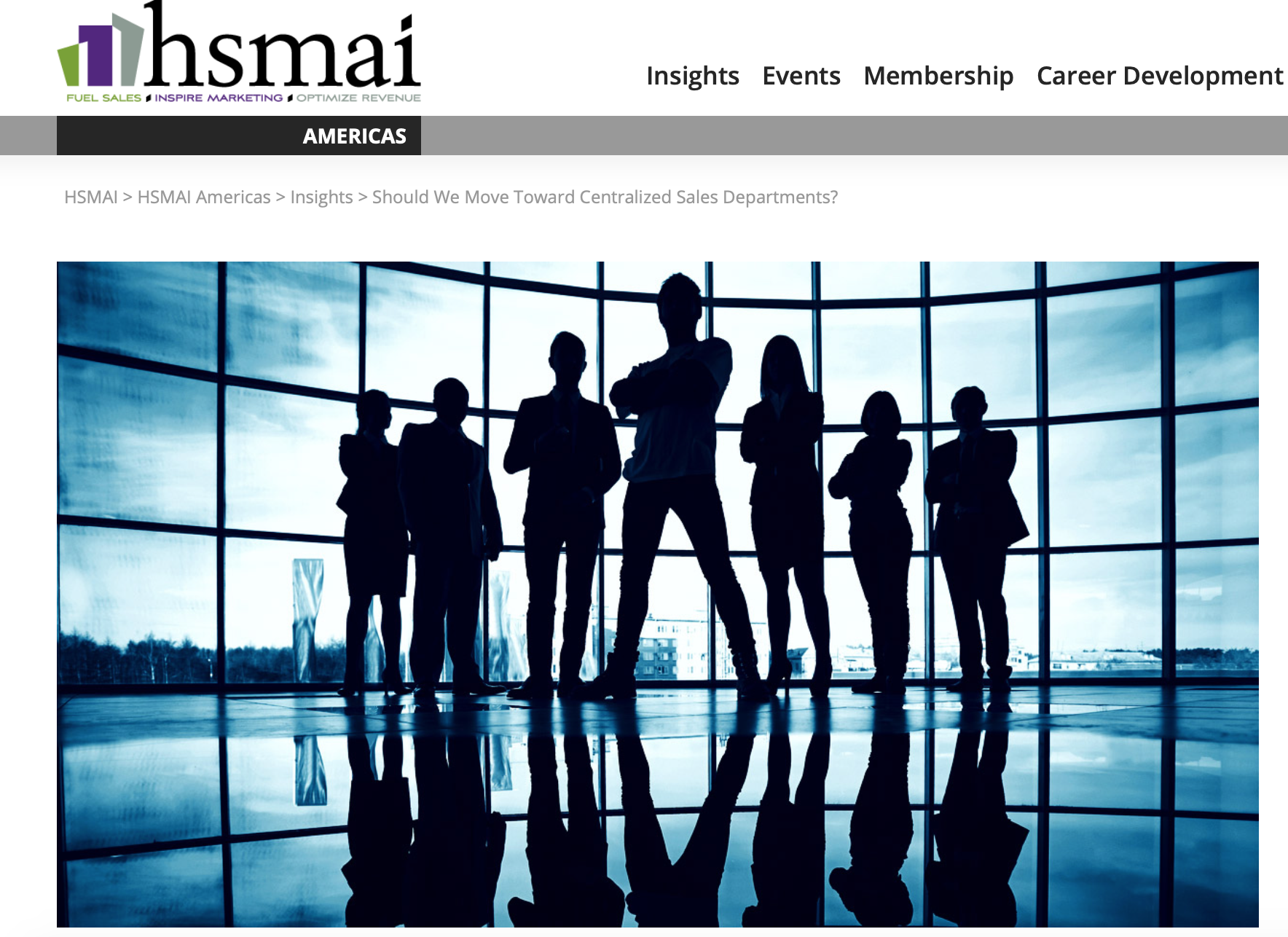 ---
In these challenging times, hoteliers who continue to rely too much on on-the-books (OTB) data without weighing pre-booking and upper-funnel data more heavily in their forecast models may risk the company's long-term survival. This is why revenue managers and hoteliers must embrace the new normal. We need state-of-the-art forecast methods plus new tools and data to rethink how to bring revenue to hotels.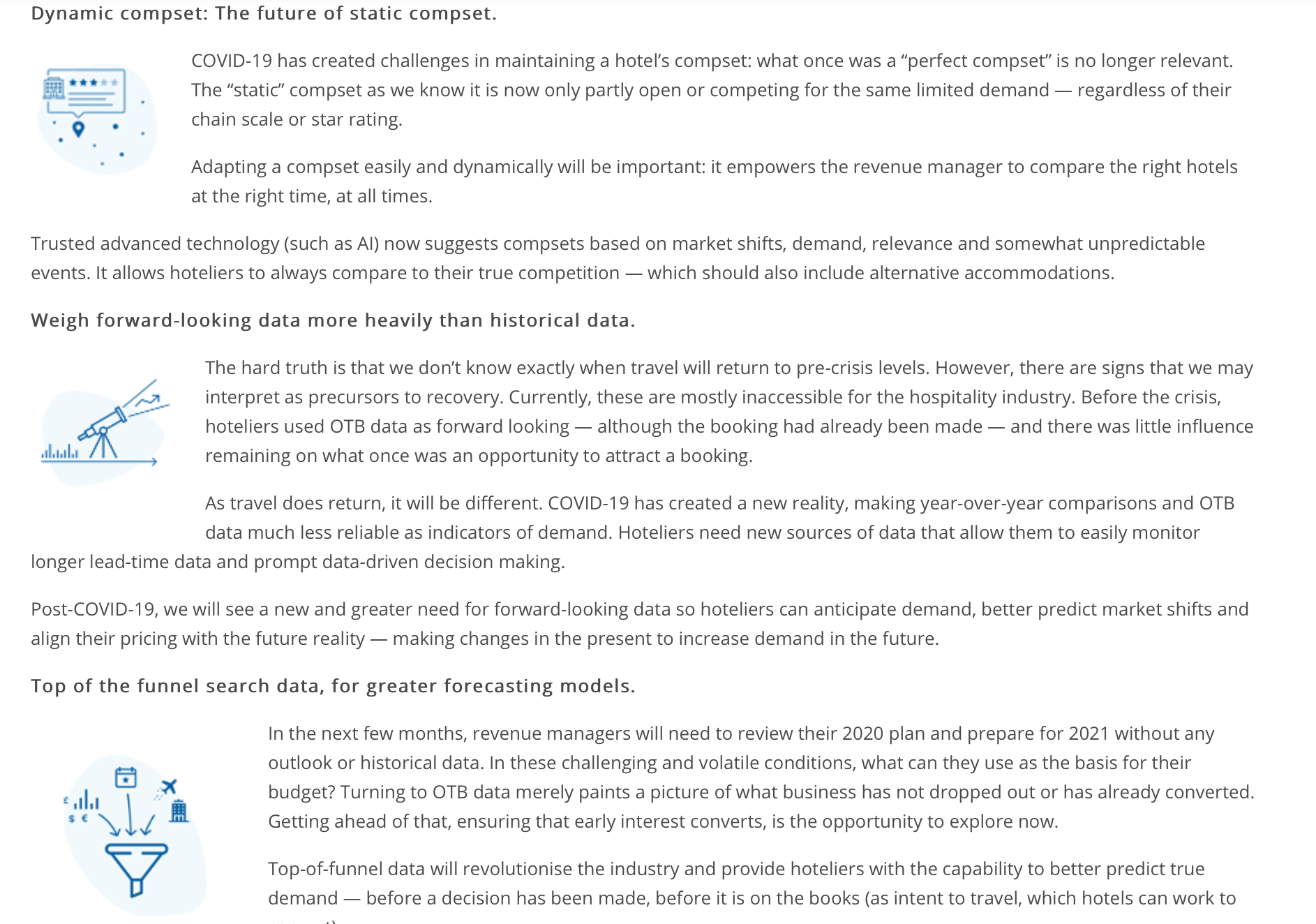 ---
Back in April 2020, Facebook launched Blender, a new kind of open-source chatbot that can understand human emotions and respond based on that, making the conversations with humans more natural, fresh and emotional.
This new release could not only make the conversations sound more human and conscious, but also end up in a real and meaningful connection with customers, which of course would result in more revenue for the business. But, how is that even possible? Is it not empathy a human quality?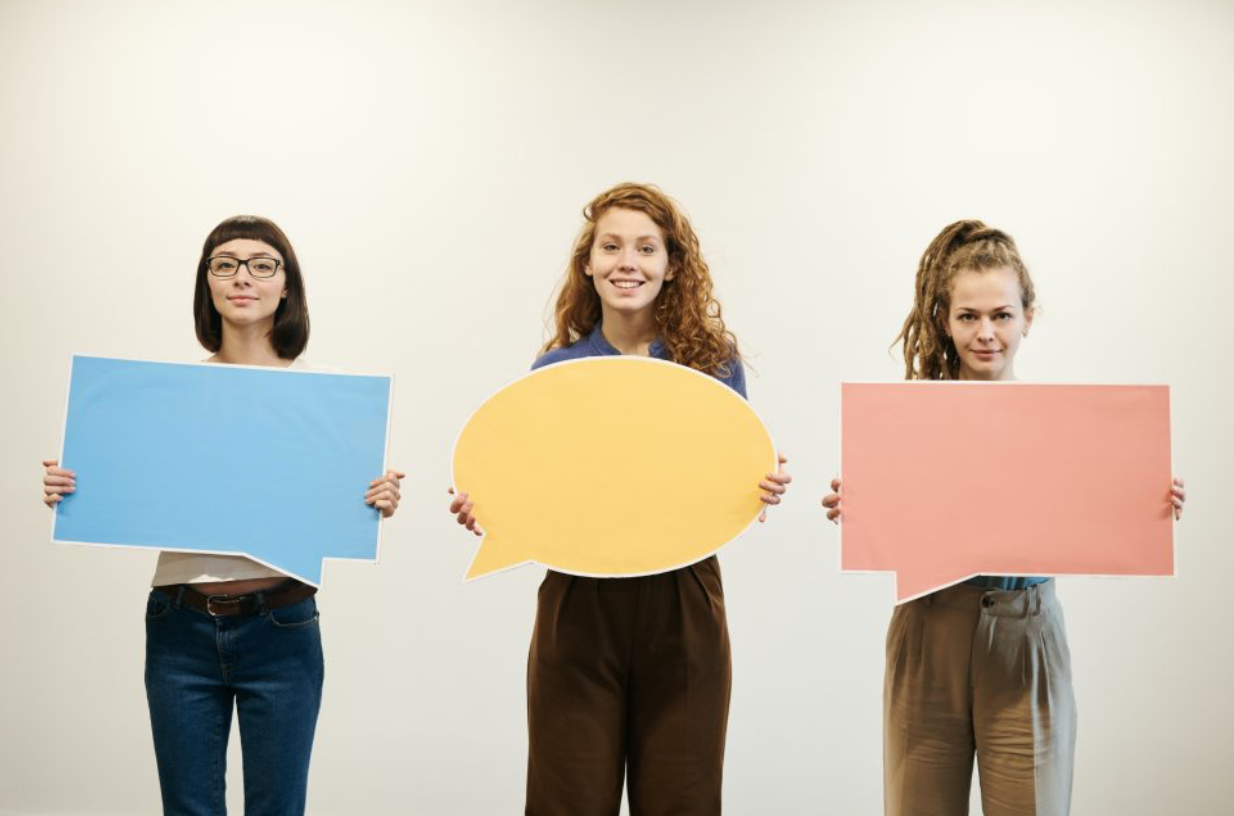 ---
This week, faculty from Cornell's School of Hotel Administration hosted an eCornell webinar to discuss digital marketing strategy amid Covid-19. The presenters, Robert Kwortnik and Bill Carroll, were quick to acknowledge that we are in the midst of a 'hospitality apocalypse,' but also discussed the huge promise of digital marketing for recovery.

Here are six lessons shared by the professors for hoteliers (and how Revinate can help hotels implement the practices).
---
Owners, employees, brands and investors will continue to take a direct hit from an event that we thought was only possible in disaster movies. But there are things we can do to mitigate our losses.

Pricing needs your attention today, almost as much as everything else you are doing to get your hotel asset ready to reopen and operate safely. Let's dive into some of my pandemic pricing principles.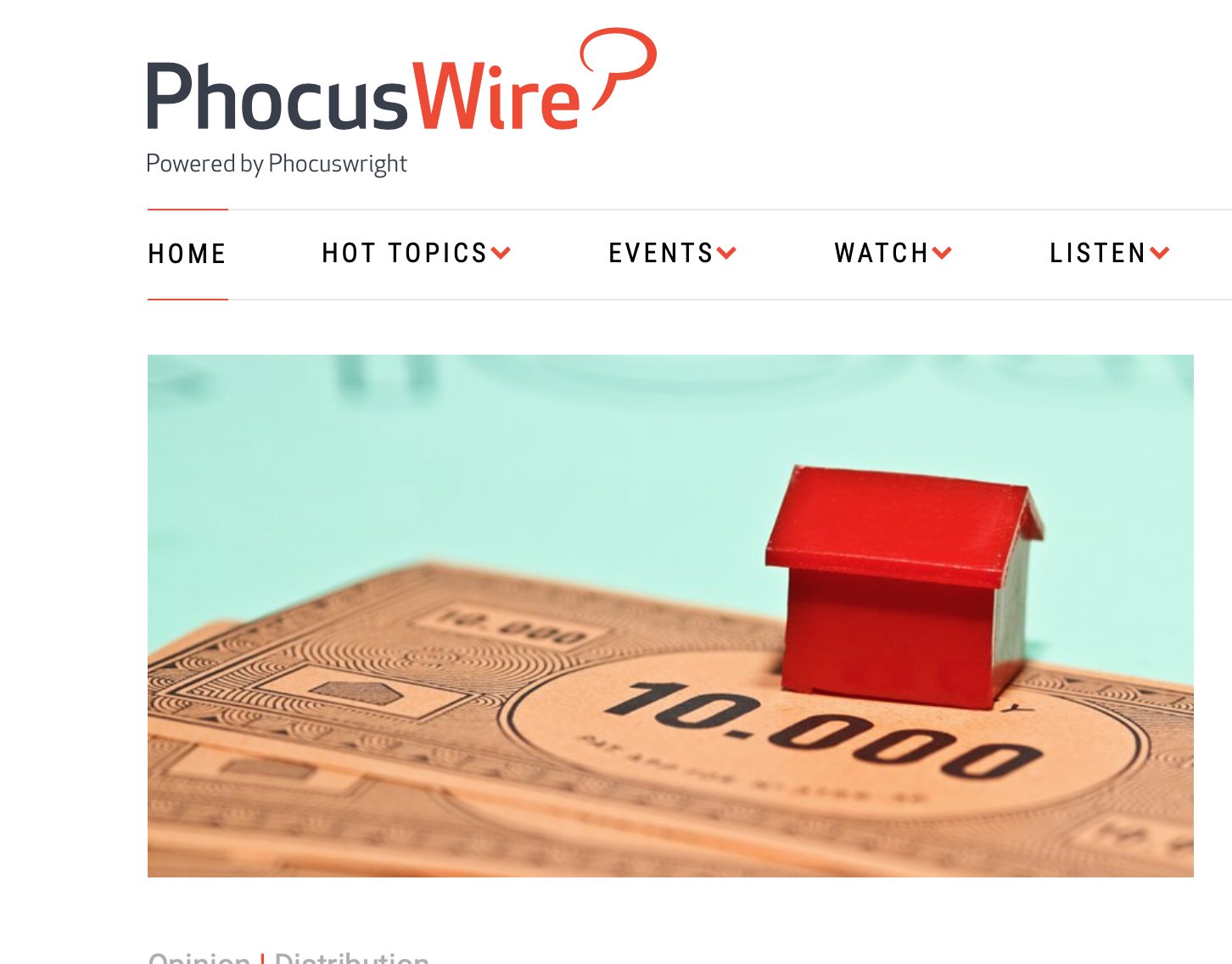 ---
The pandemic is forcing the hospitality sector to rethink and make hotels more viable as developing hotel assets that drive higher ROI is the need of the hour. How can hotels achieve this?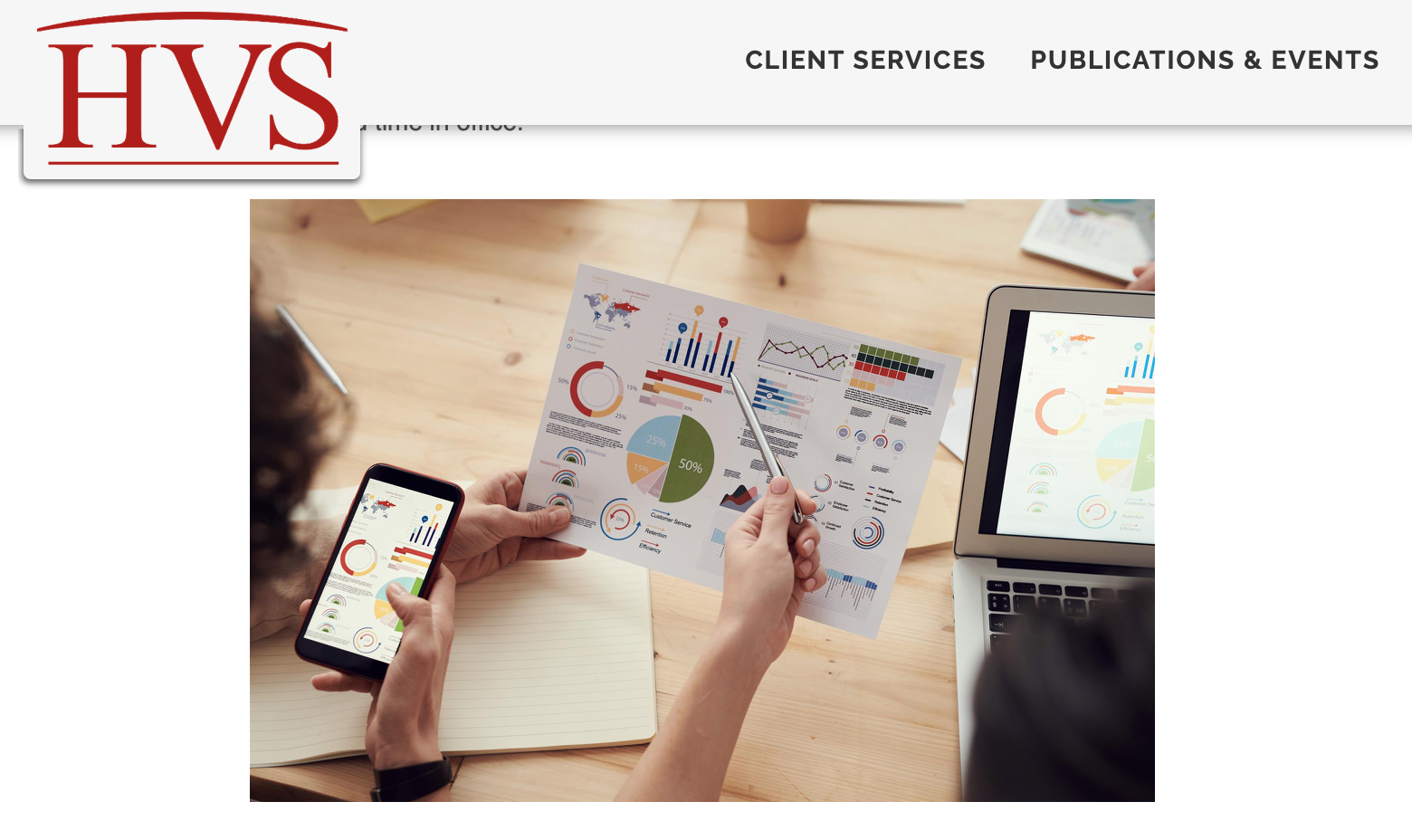 ---
This article offers a collection of tips from seasoned hospitality specialists which address four major departments that will be crucial during the rebound phase: revenue management, marketing, front office  and F&B.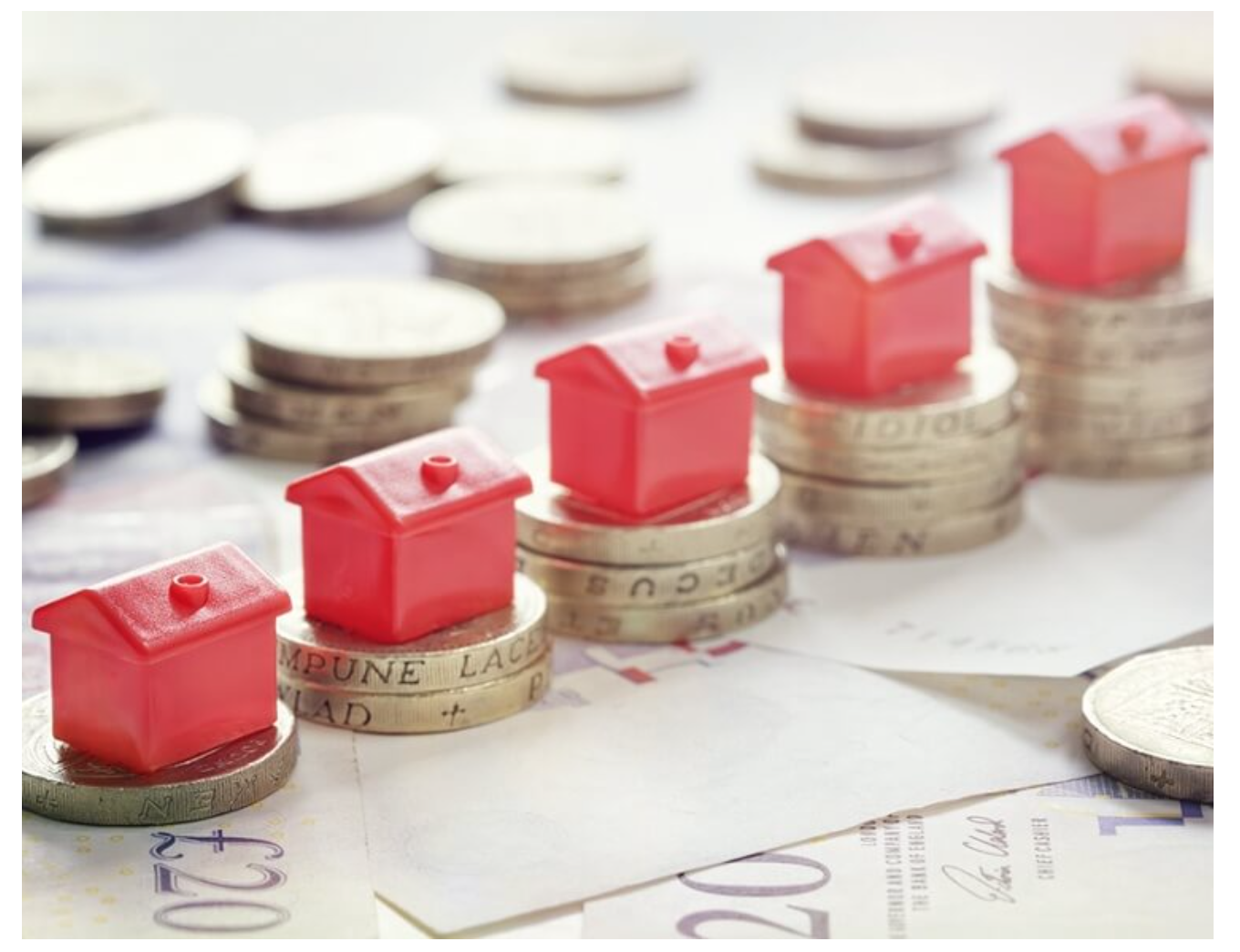 ---