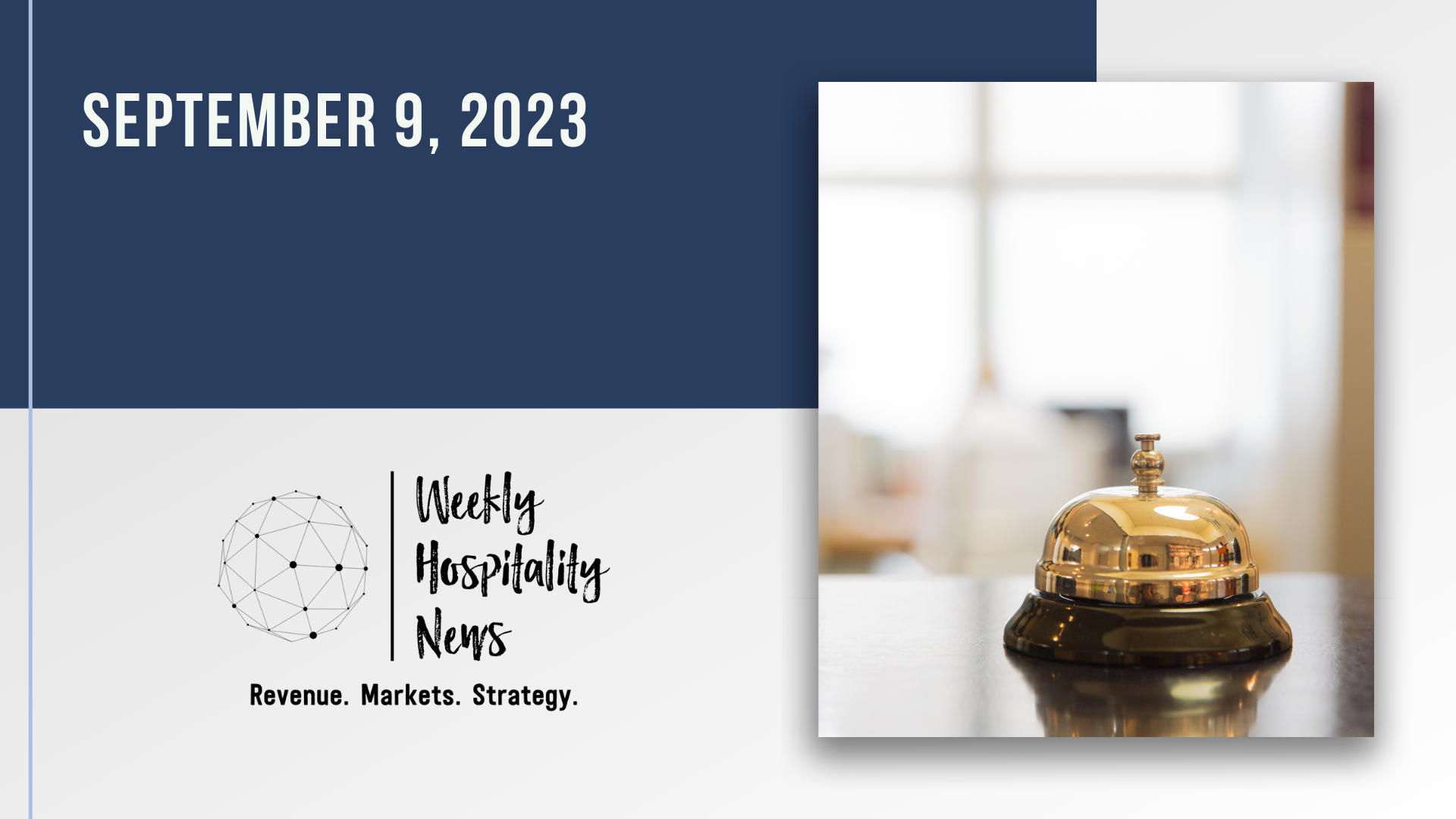 Weekly Insights. September 9, 2023
Best hospitality industry articles focused on 💵revenue, 📊markets, and 🎯strategy (Sep 3 - Sep 9, 2023).
As the hospitality technology sector continues to expand, the range of choices can be daunting. Don't stress — we put together a concise list of options for you to consider for your 2024 budget.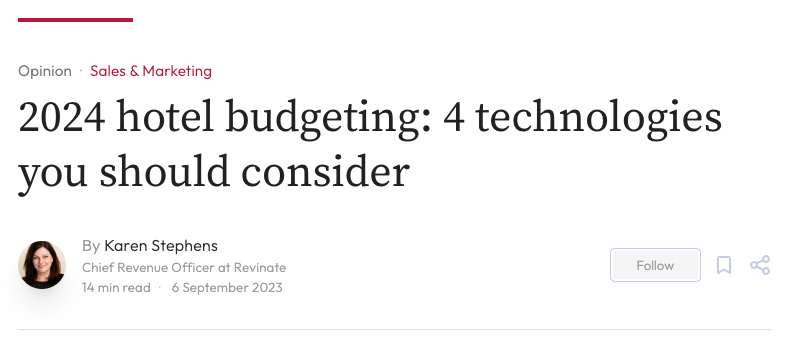 ---
There is a growing interest in acoustic design, the process of considering and carefully curating the acoustics of rooms and buildings within architectural or design plans. Nowhere is this concept more important than in a hospitality setting for hotel guests and those socializing or holding meetings in hospitality establishments. We've all experienced the frustration of struggling to hear someone who is less than a meter away due to poor acoustics. Hospitality businesses are beginning to recognize that superior acoustics can be a powerful differentiator.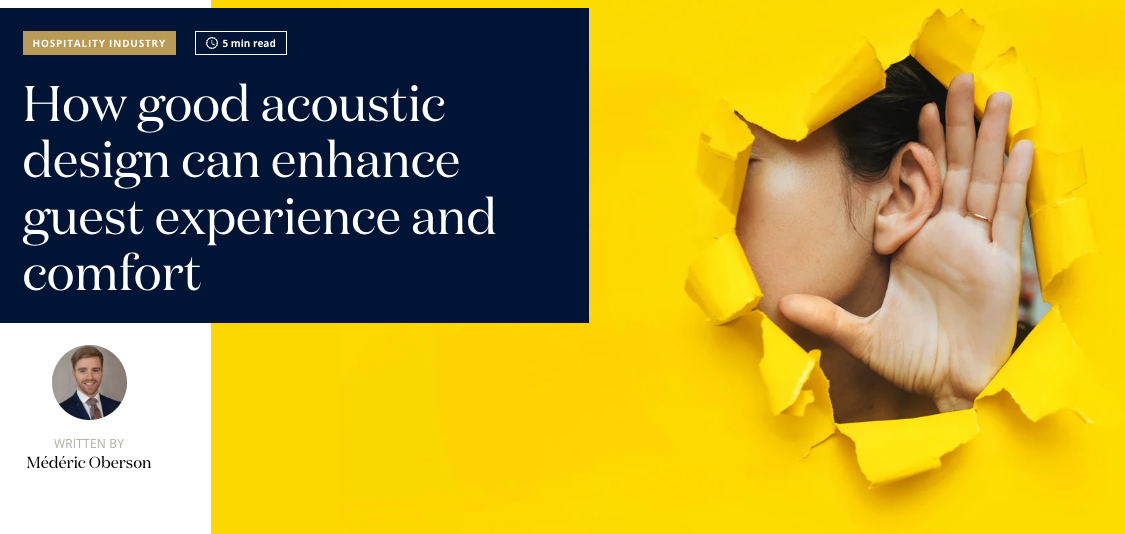 ---
Let's take a closer look at some of the benefits that come from approaching automated upselling as a critical piece of your revenue management recipe—and not just a bonus treat.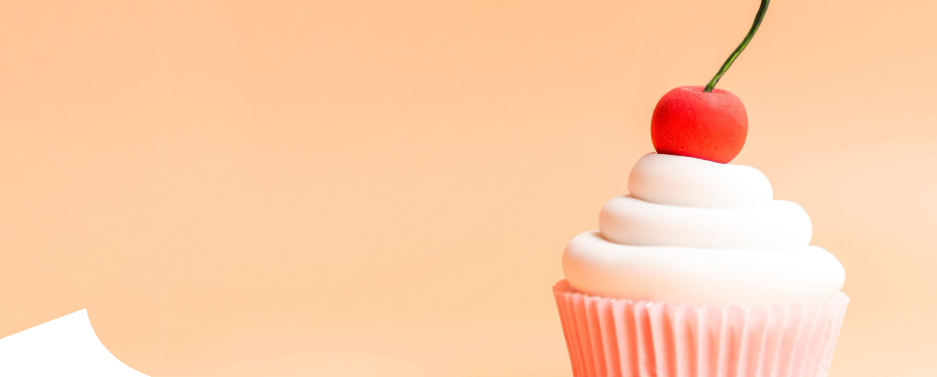 ---
This blog post examines the limitations inherent in relying solely on an RMS. We'll explore why a more comprehensive, profit-oriented approach is critical for financial health. From managing diverse revenue streams to understanding Customer Acquisition Cost (CAC) and improving guest satisfaction, we will explore why focusing solely on room revenue is a one-dimensional strategy that can no longer meet the multifaceted demands of modern hotel management.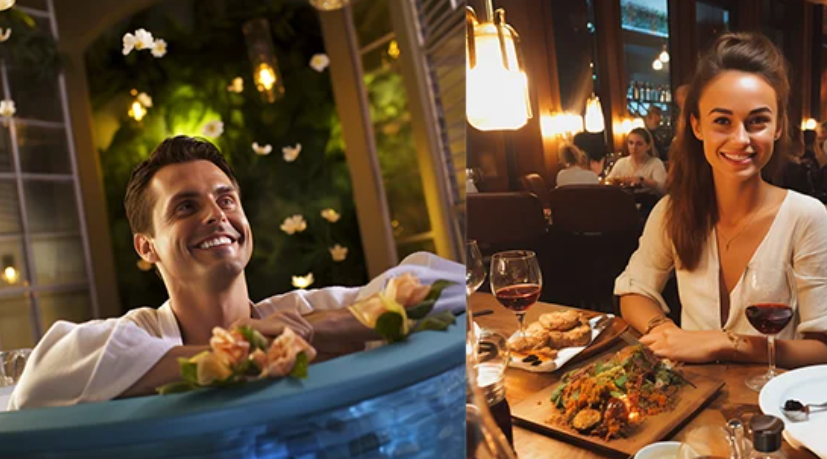 ---
Launched in 2013, TripConnect enabled hotels to advertise on TripAdvisor's hotel booking website and funnel traffic directly to their websites. To begin with, it offered a Cost-Per-Click (CPC) model. While this model still exists, it was quickly followed up in 2014 with the addition of 'instant booking'; a "pay for stays" model where commission is only paid when a guest directed from TripAdvisor actually completes their stay with your hotel.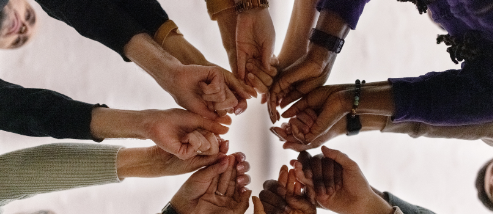 ---
Content marketing is an important part of any hotel's marketing plan, and video marketing should be an integral part of that plan. Video is naturally engaging, and if utilised well, is effective in promoting your hotel, building your brand, and driving business. Enticing MICE business or leisure travellers to stay at your hotel is easier when they can see what you have to offer. But hotel video marketing goes well beyond simply showcasing your property in video form. Keep reading for some ideas to help boost your exposure, as well as some top examples from real brands.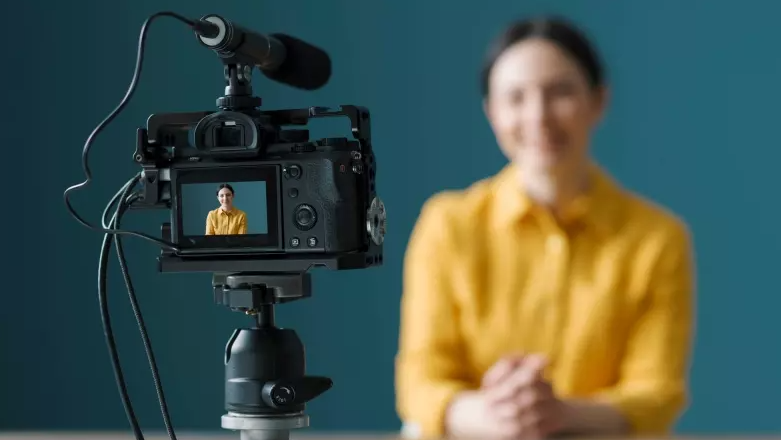 ---
Are you wondering where to start getting more reservations at your vacation rental? Or maybe you're looking for tips as you refine your vacation rental revenue management strategy. Capturing revenue and maximizing profitability isn't as easy as setting your rates and moving on. In the vacation rental space, revenue management is key to booking high rates during peak demand times and generating demand in the slow season. Effective revenue management is accessible to any property manager or operator, even if you have a lean budget and a small team. In this article, we'll cover the basics of revenue management in the vacation rental space and share actionable steps you can take to stay competitive, make more money, and delight your guests.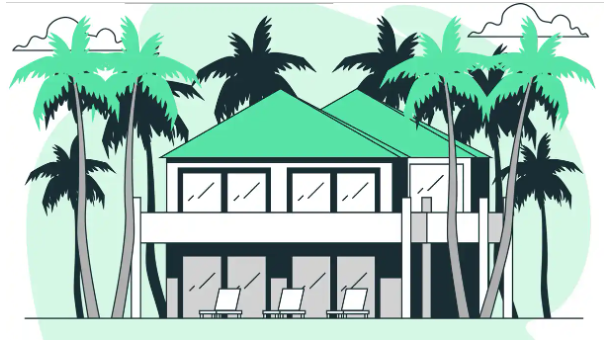 ---
Follow on LinkedIn
HSMAI Academy
Comments
Join the newsletter to receive the latest updates in your inbox.