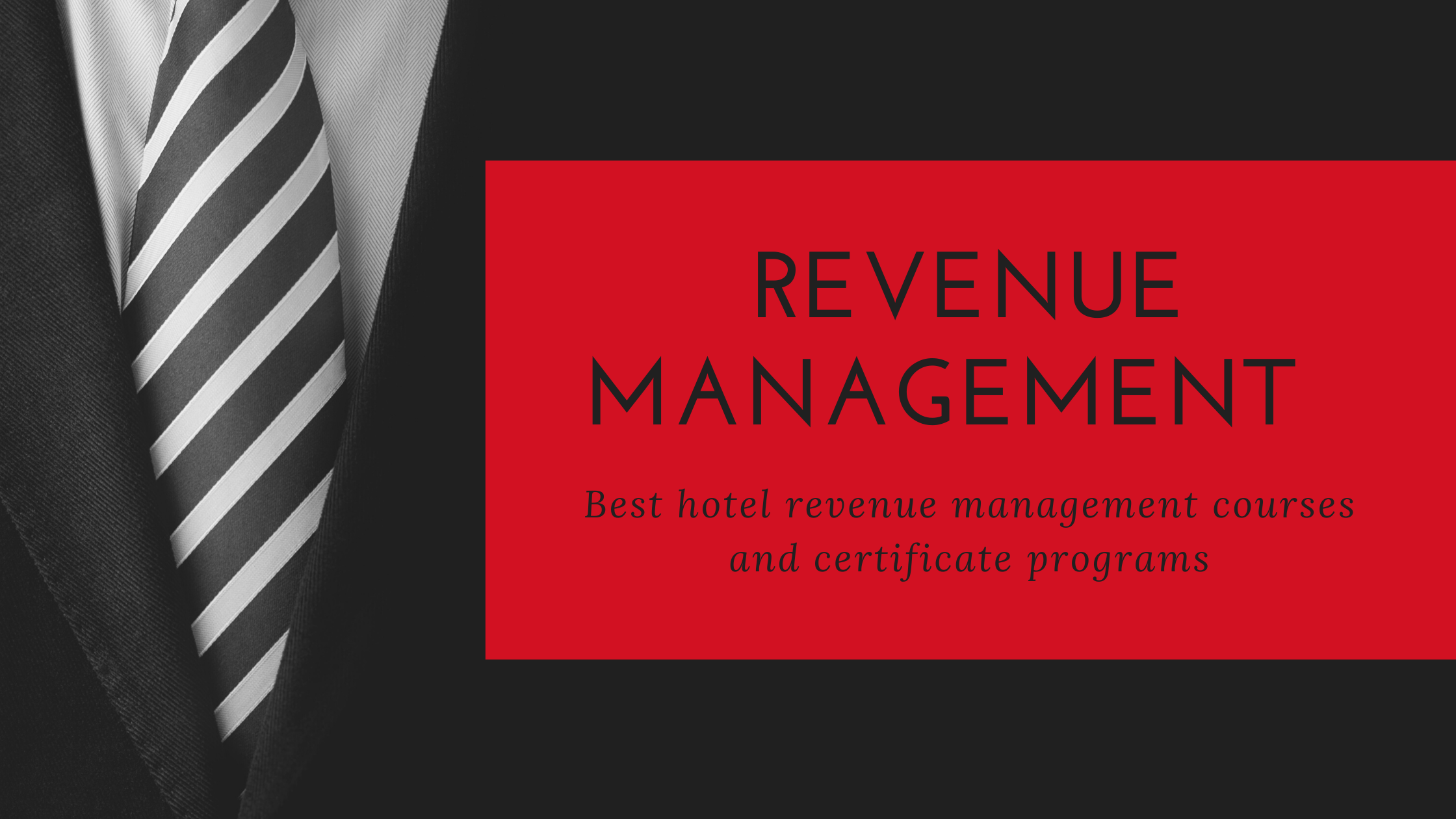 Best hotel revenue management courses and certificate programs
Overview of the BEST online courses and certificates that will take your revenue management knowledge and skills to the next level in 2021.
Whether you are just starting your hotel revenue management journey or are an experienced revenue professional, there is always a need to learn and improve your skills. There are various revenue management courses and certificate programs available on the market. The choice could be hard to make. The wrong choice will cost you time and money.
In this article, I would like to recommend the industry's best revenue management courses that will take your skills to the next level.
The Hospitality Sales & Marketing Association International (HSMAI) is the hospitality industry's leading sales, revenue and marketing organization with more than 7,000 members worldwide. HSMAI provides hospitality professionals and their partners with tools, insights, and expertise to fuel sales, inspire marketing, and optimize revenue. HSMAI Academy is part of the educational initiatives of the organization. The online courses were created by hoteliers and endorsed by industry leaders. The authors of these courses are on the HSMAI Revenue Advisory Board. Such an approach allows you to learn from professionals with hands-on experience in revenue management. What can be better than learning from the masters of the craft?
You can take individual courses to learn about the specific topic.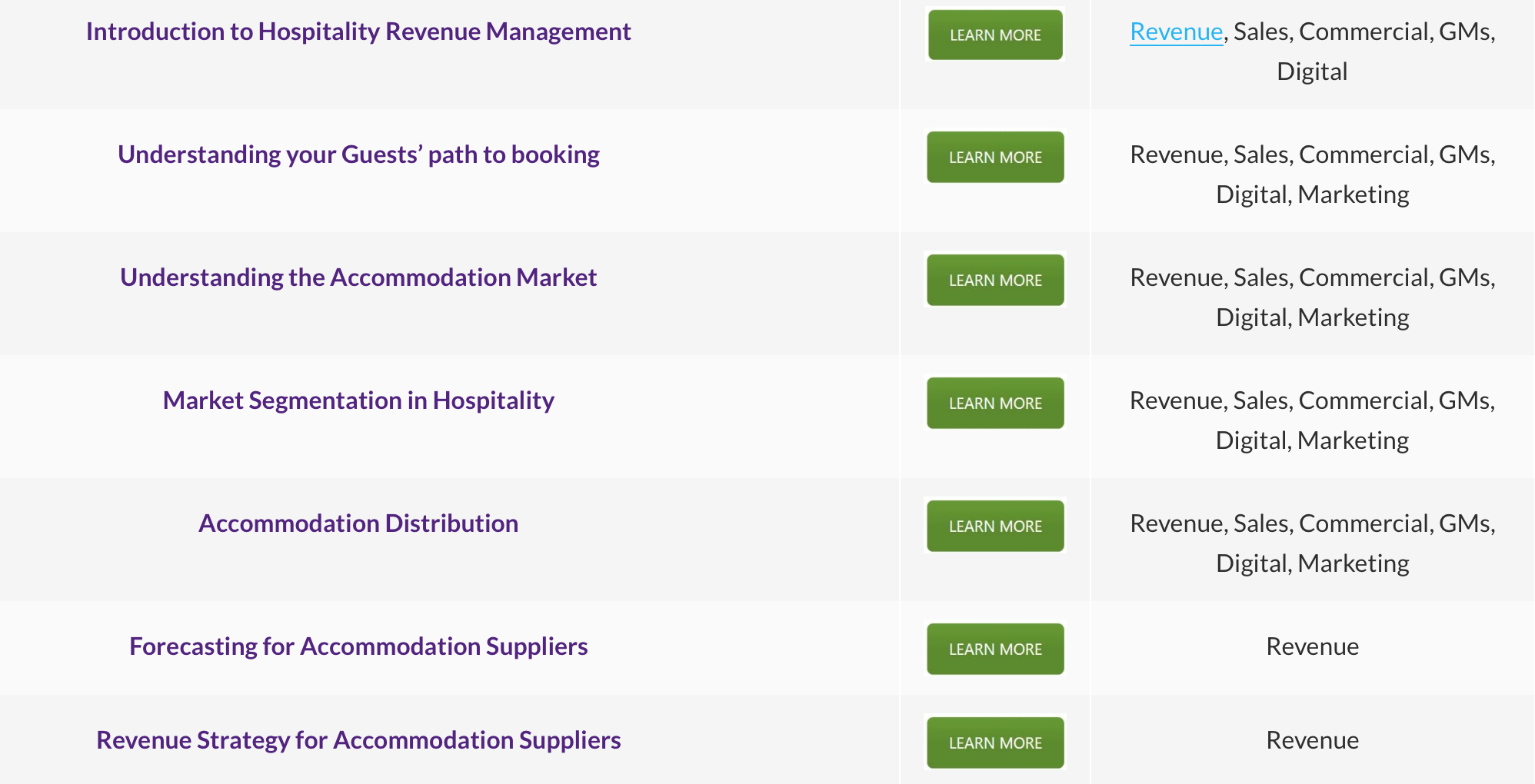 For example, forecasting is the area of interest for you. You can enroll in the "Introduction to Forecasting" course for just $50 (HSMAI members) or $65 (non-members). The course is relevant and up to date, with COVID19 lessons included.
I would recommend taking advantage of the 10-courses bundle option and earn a Certificate in Revenue Management. It's a 100% online revenue management training program that covers all fundamental topics. The program is designed for people just starting in revenue management and current revenue management professionals who want to formalize their revenue management knowledge with a Certificate course. The price is very reasonable - $350 for HSMAI members and $500 for non-members (currently on sale for $400). When you have completed your study and passed all the tests, you will be awarded the globally-recognized "Certificate in Revenue Management (Hospitality)" from HSMAI.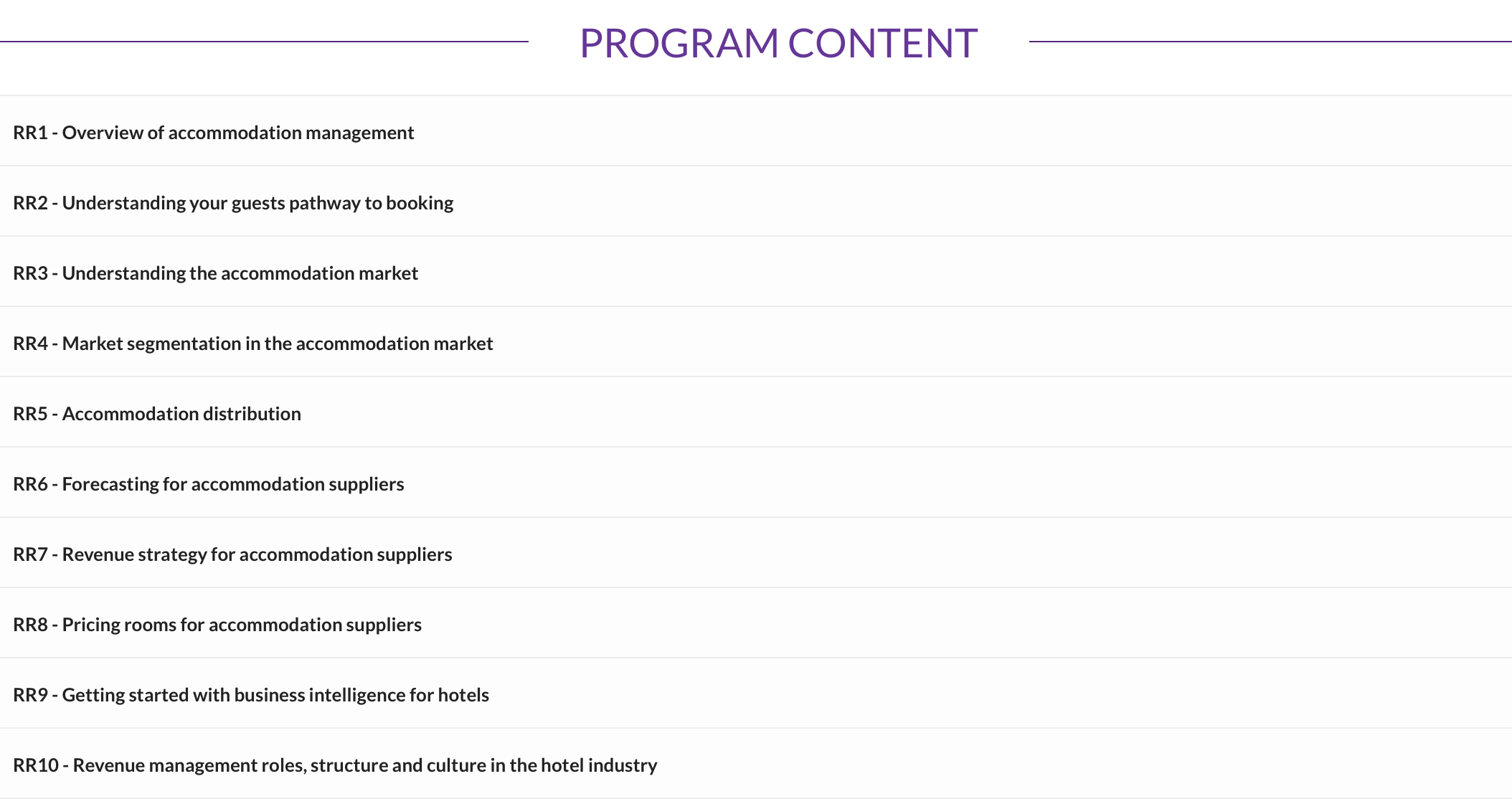 Note: HSMAI also offers CRME certification in hotel revenue management. It's different from the certificate you will receive by completing the 10-course program mentioned above. CRME (Certified Hospitality Revenue Management Executive) is a credential that gives revenue managers recognition for their knowledge, experience, and capabilities in the discipline. CRME program is an exam and does not include any courses. You have to be an experienced revenue management professional to apply for this credential exam.
---
The School of Hotel Administration at Cornell University is one of the best hotel schools in the world. It is the world's hub for teaching, researching, and facilitating connections through the business of hospitality. eCornell is Cornell University's online learning platform. It offers a variety of courses developed by Cornell faculty.
Revenue management courses created by professors Sheryl Kimes and Chris Anderson are some of the best in the industry. Both professors conducted research studies and have multiple publications dedicated to revenue management. The courses' content is structured around relevant case examples, interactive exercises, videos, reading materials, and discussion forums. Once completed, you will receive certificates that are well-recognized around the world. I completed the 18-month program, and I recommend it to anyone who wants to master hotel revenue management.
There are three revenue management certificate programs:
It's an excellent course for beginners that provides in-depth training in the most critical revenue management techniques: Forecasting, availability controls, pricing, distribution, and overbooking.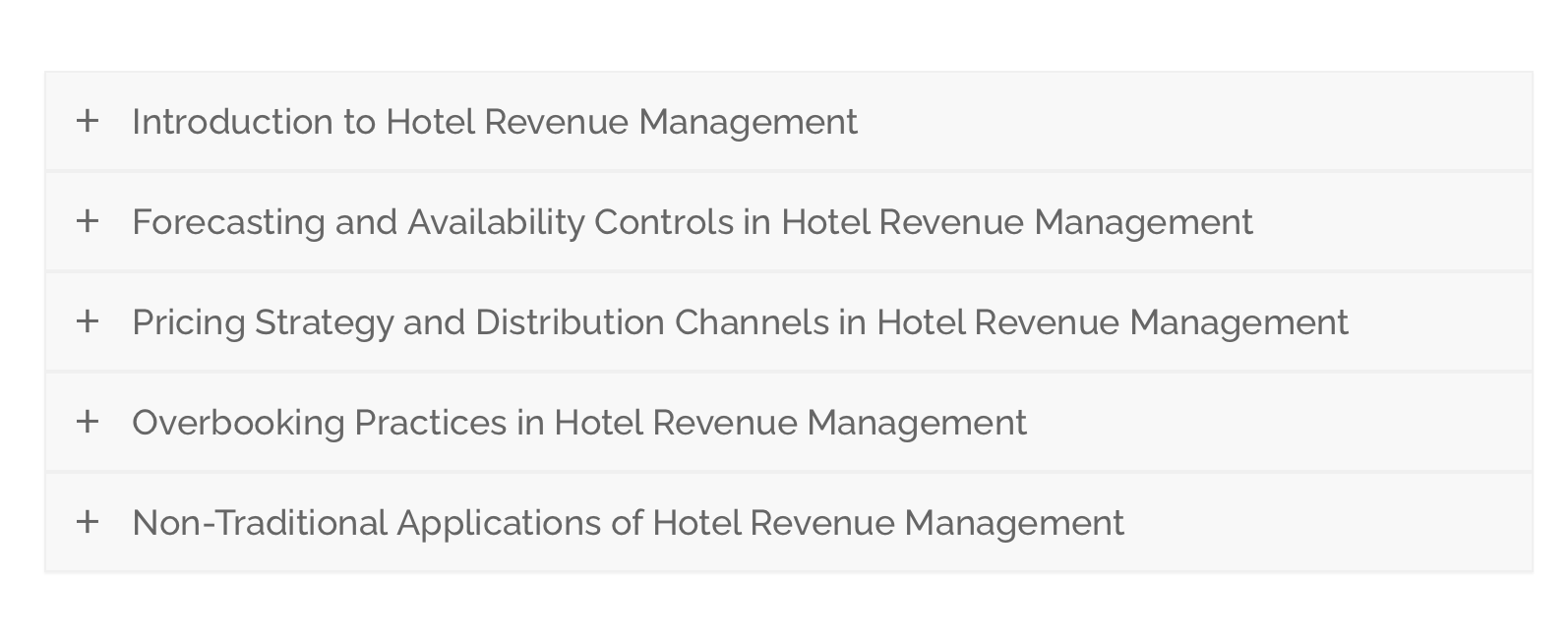 There are five two-week courses, and in just three months, you will receive the certificate. The cost of the program is $3,600.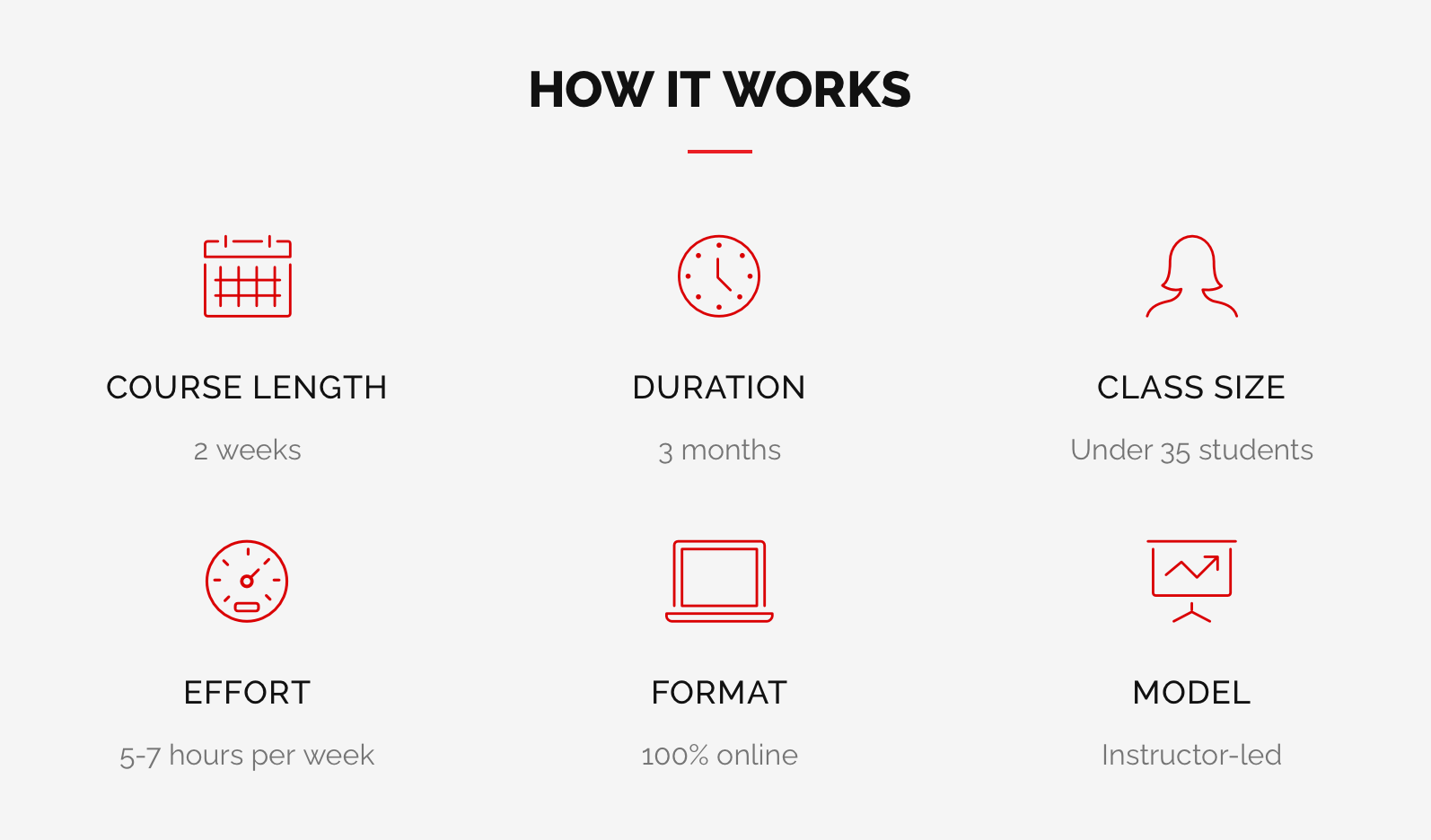 This course builds upon the Hotel Revenue Management program and gives you advanced tools and techniques. Topics include price and inventory controls, price sensitivity and pricing decisions, segmentation, displacement analysis, and negotiated pricing.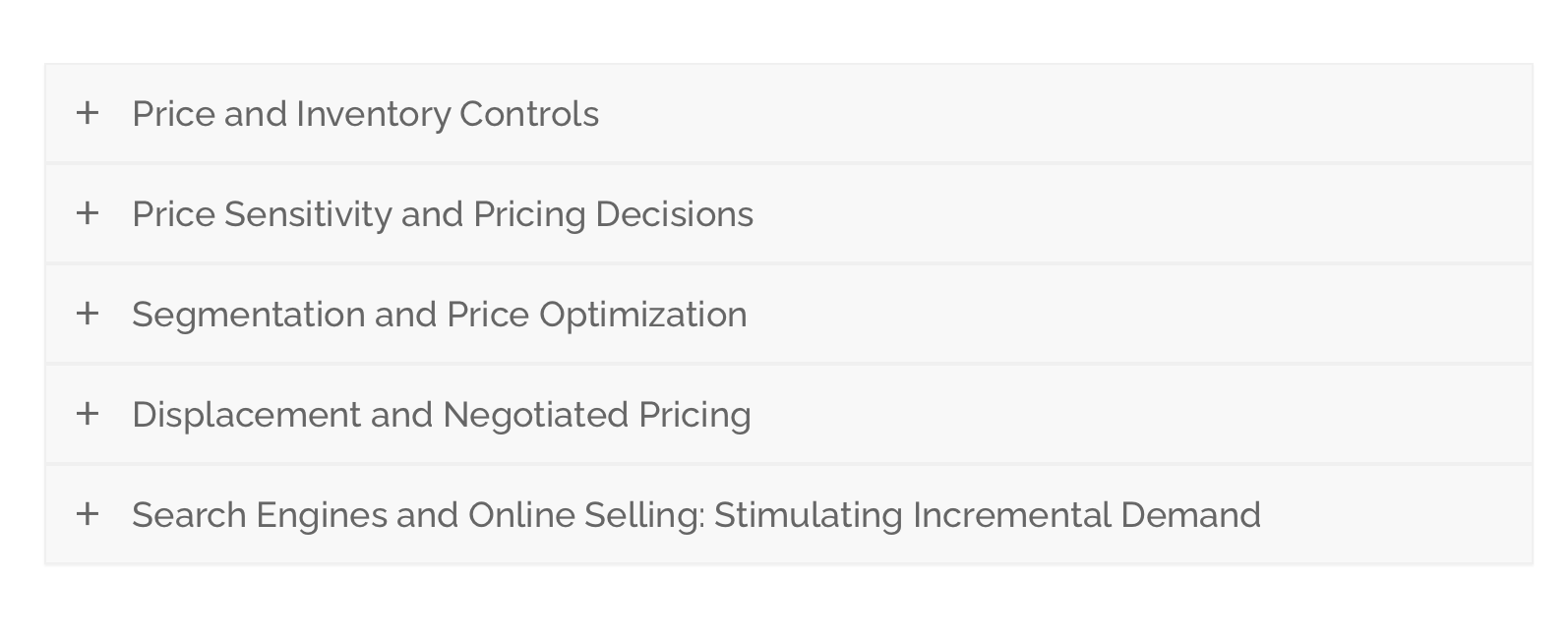 There are five two-week courses, and in just three months, you will receive the certificate. The cost of the program is $3,600.
This is the most comprehensive program that consists of 18 two-week courses - fourteen core and four elective courses. It includes ten courses I mentioned above, plus courses dedicated to hotel marketing, branding, finances, and investments.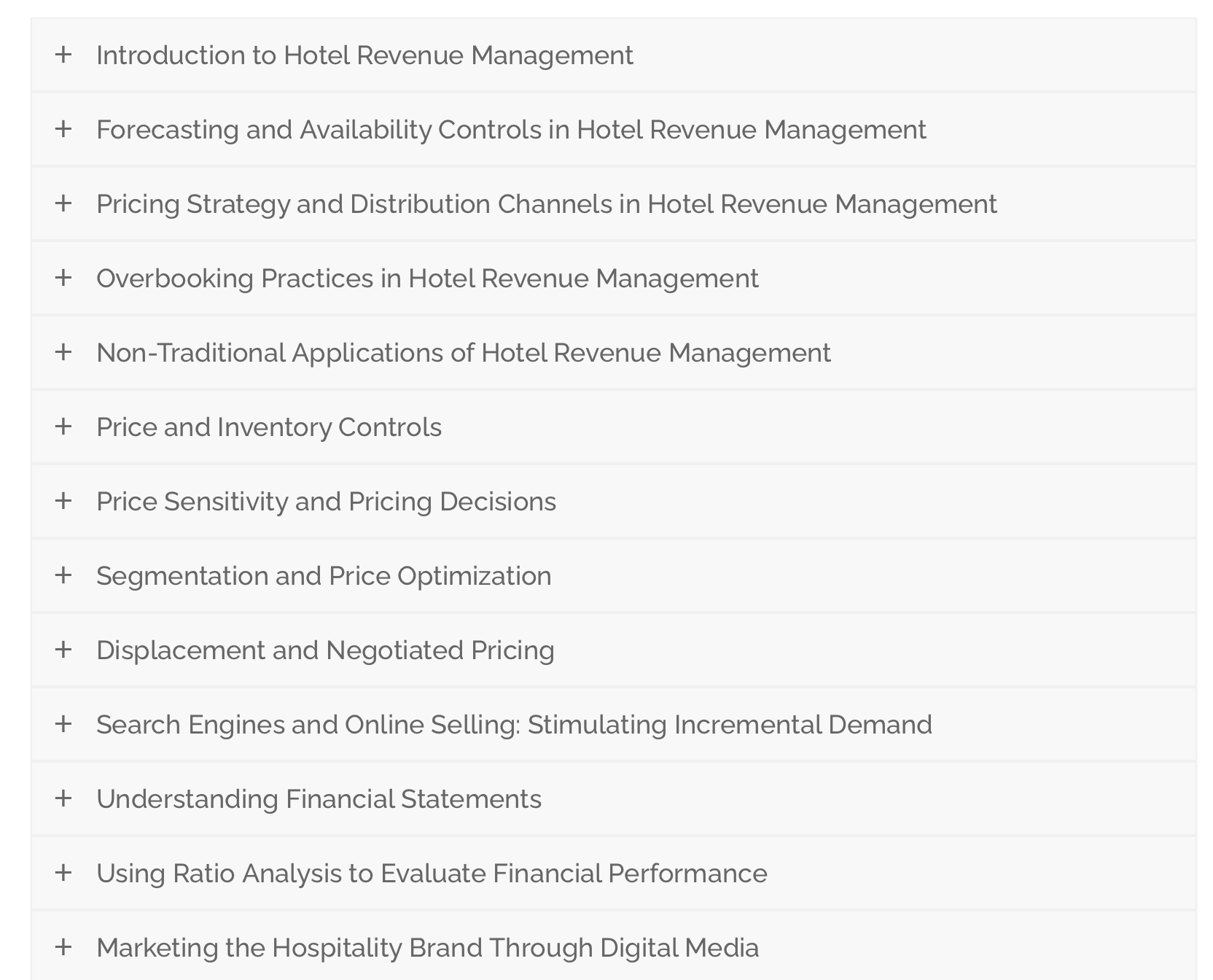 You will receive a certificate in nine months, and the cost of the program is $7,900.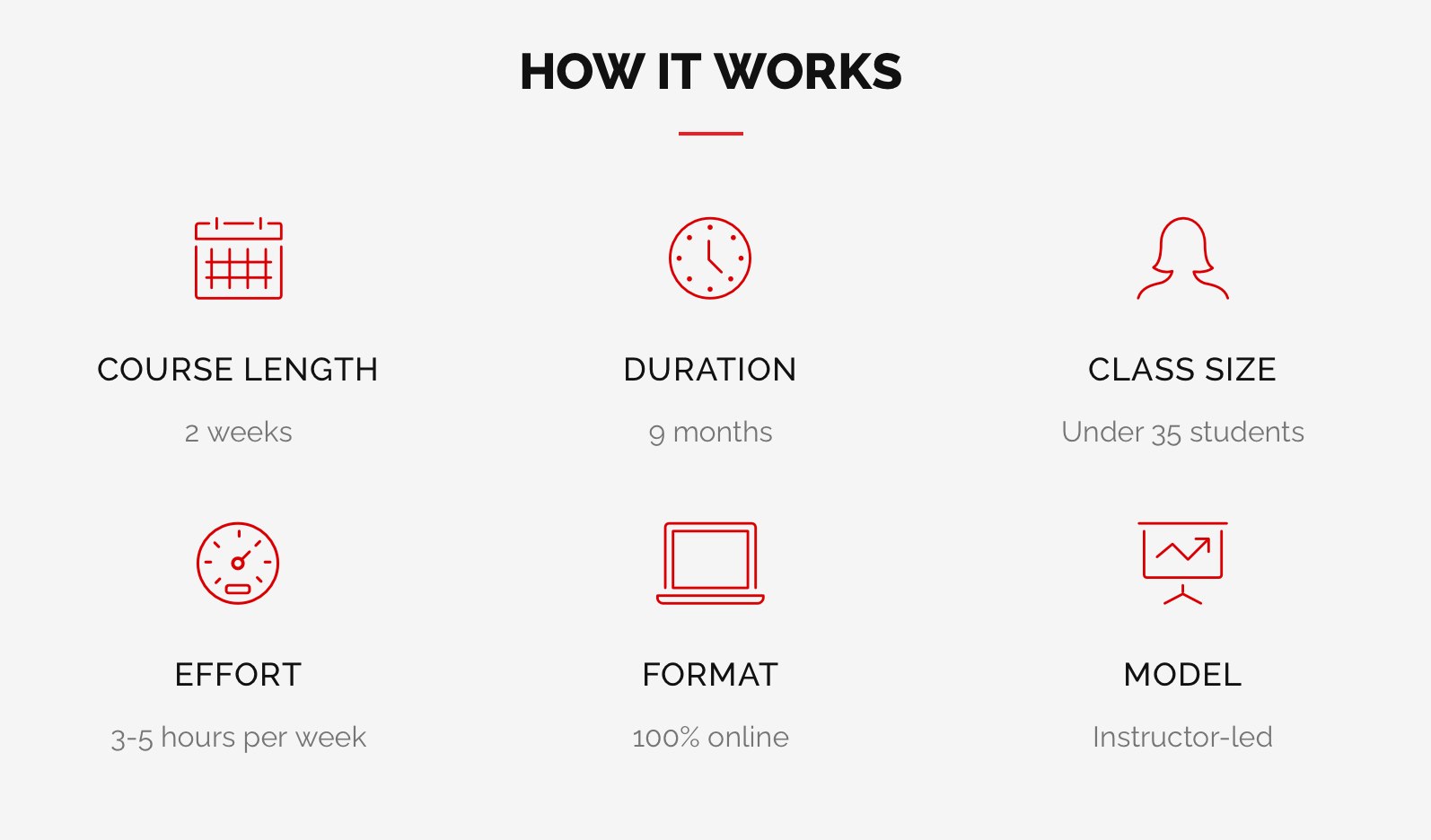 ---
EHL has been ranked at the top position by QS World University Ranking for Hospitality and Leisure Management in 2020 and by CEO World ranking. The school has the world's best faculty, and its degrees have worldwide recognition.
Now there is a fantastic opportunity to learn revenue management online from the world's best hotel school. The courses I would like to recommend were part of the two-year MBA program that I took. EHL added flexibility and now offers them separately in the form of online certificates.
There are three five-week courses:
This course will teach you how to develop a revenue management process in your hotel. You will learn how to improve hotel performance through price optimization, demand forecasting, availability control, and inventory allocation.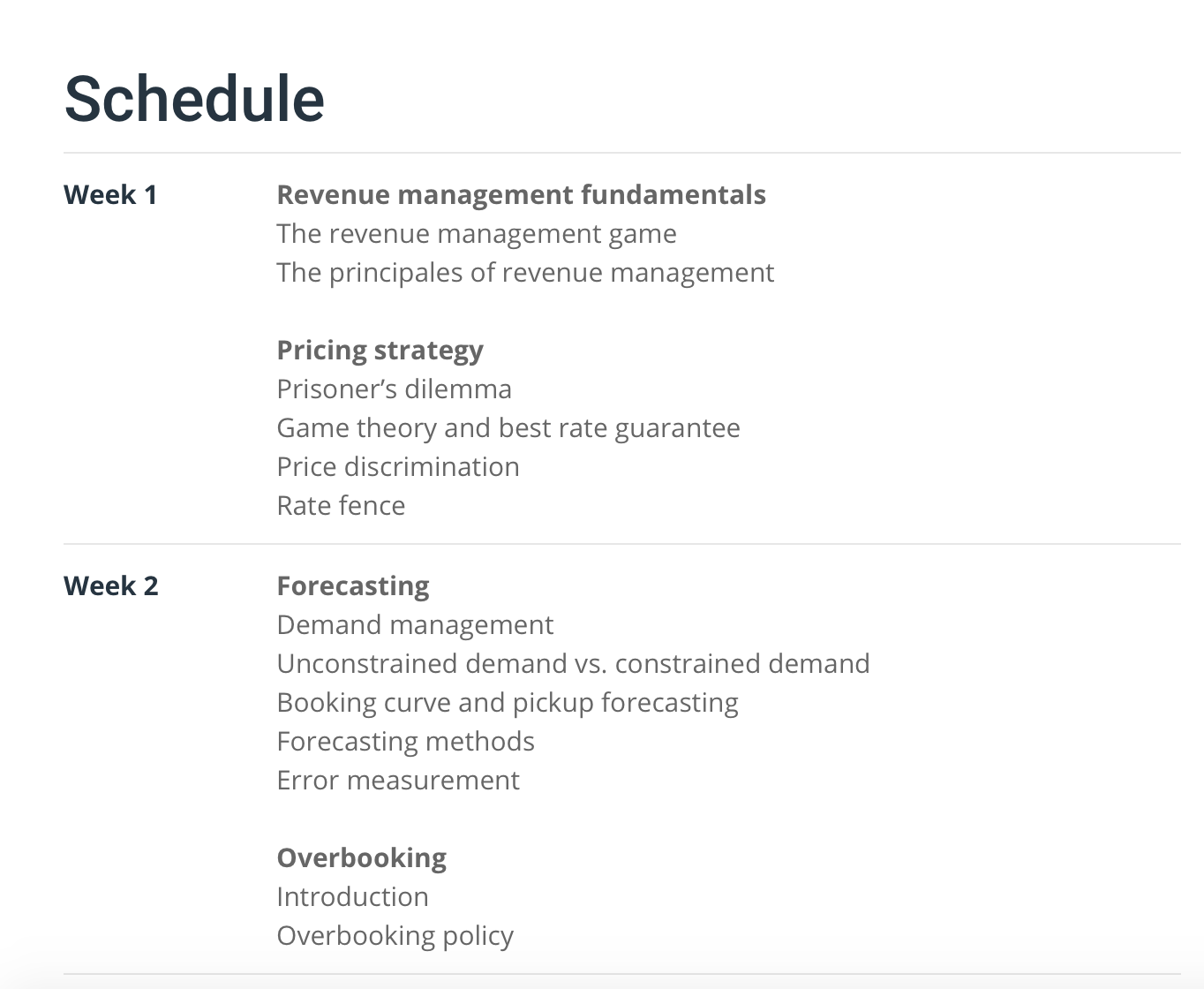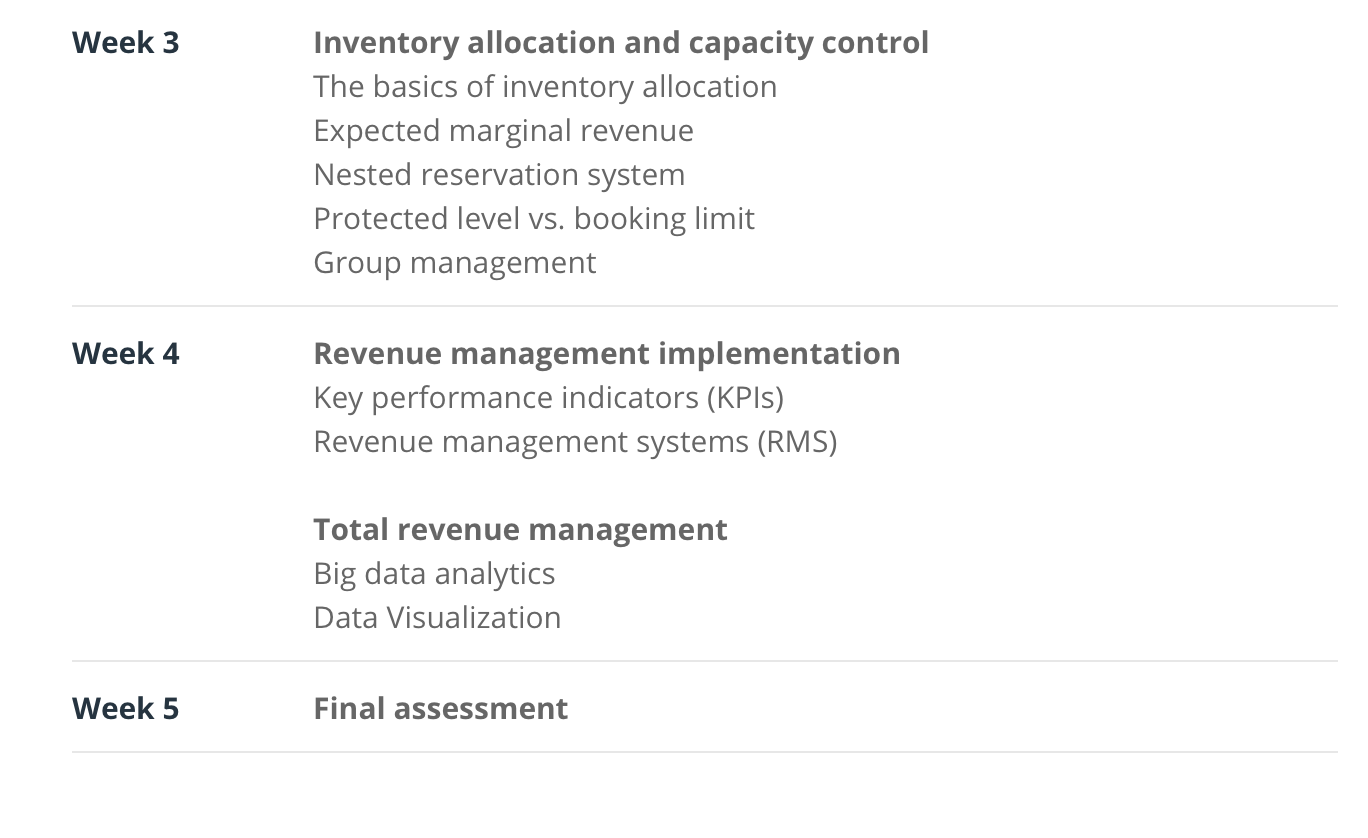 This course will teach you how to develop and maintain a profitable distribution strategy for your hotel. Distribution channel mix became even more critical after the pandemic. When demand is low, the cost of acquisition plays a vital role. You will learn how to optimize the revenue and evaluate the performance of different distribution channels.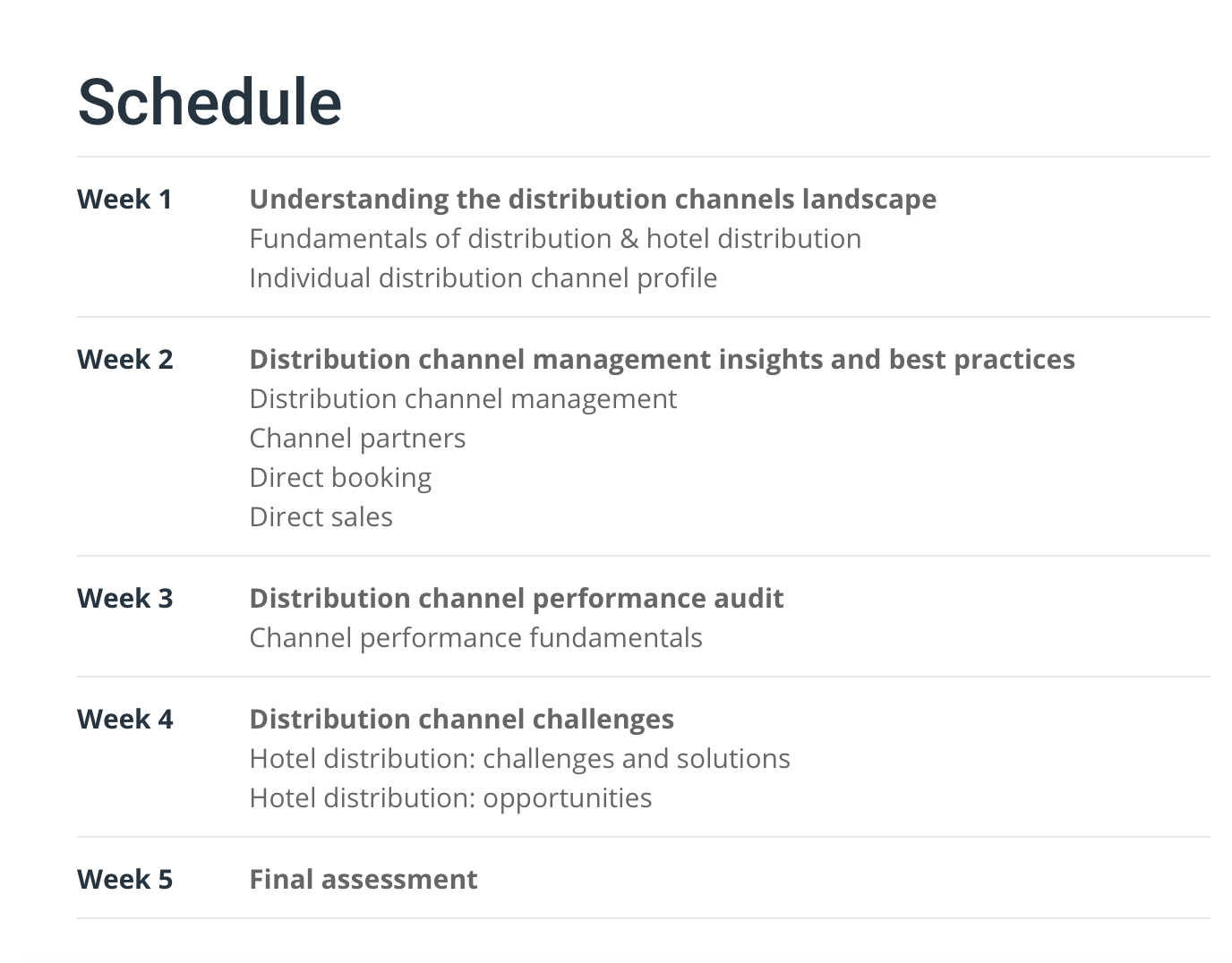 Digital marketing is no longer an option. It's a must for every hospitality organization. In this course, you will learn digital marketing principles and how to apply digital strategies effectively for customer acquisition, engagement, and retention.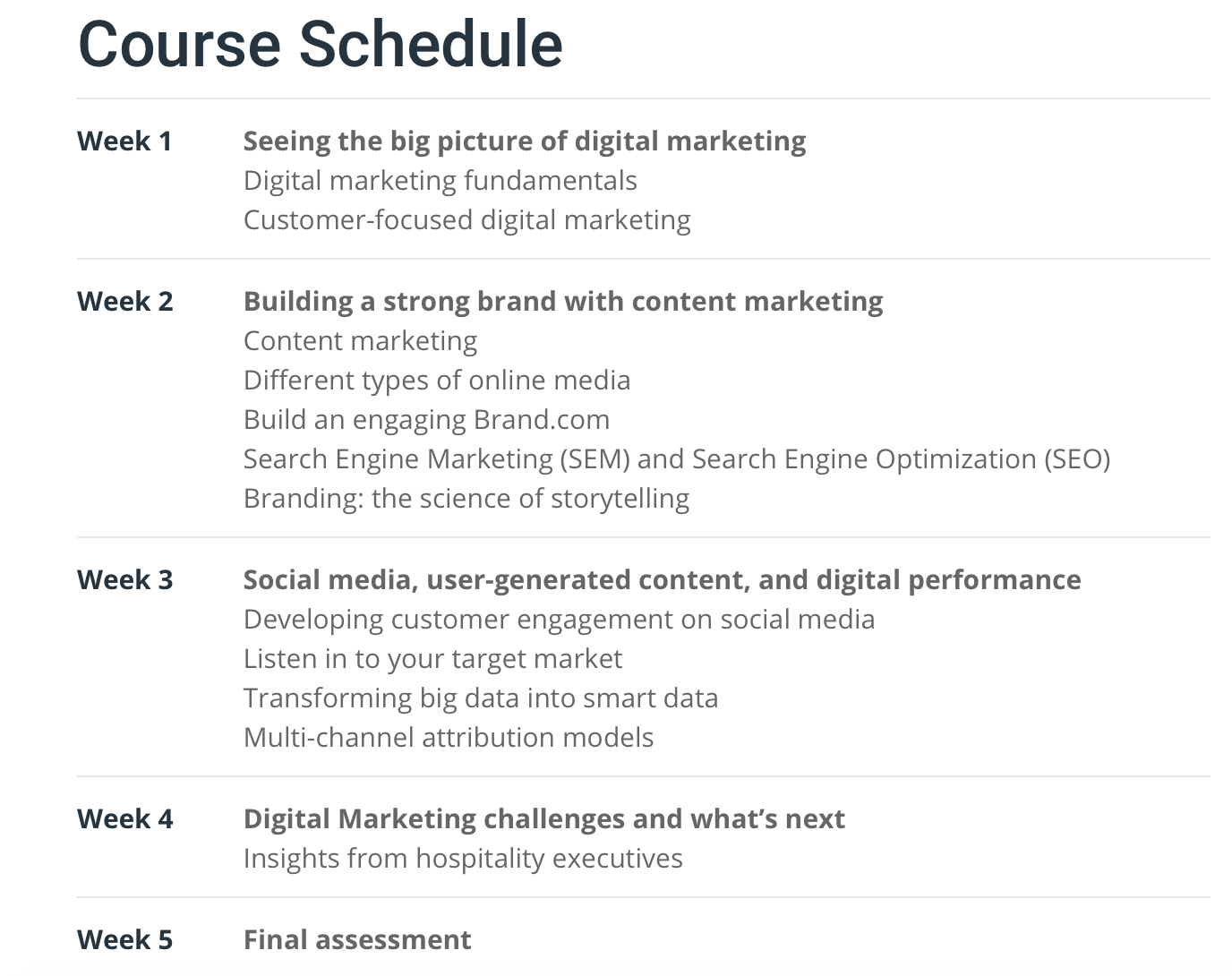 The cost of each class is 2,200 Swiss Franks. You can also take all three courses by purchasing the Driving Hotel Revenues module for 5,940 Swiss Franks.
---
Are you looking for free courses that will teach you all the basics of revenue management? Look no further! IDeaS, the leading provider of revenue technology for hospitality & travel organizations, offers free revenue management courses. Engaging, fun, visual, and insightful, these courses are a must for anyone interested in hotel revenue management.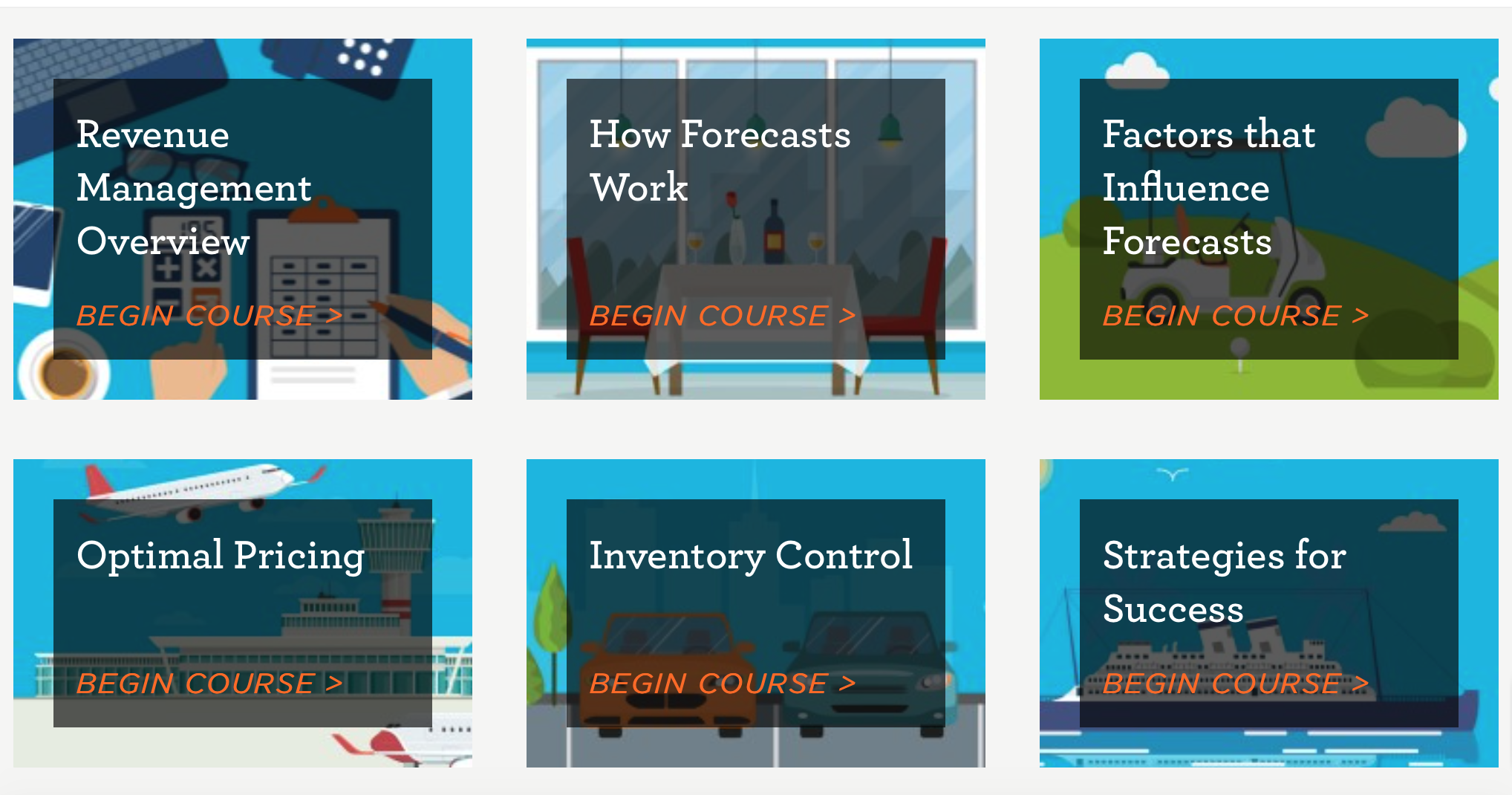 ---
Have you ever thought about receiving a certificate in hotel upselling? Upselling is important now like never before. Hotels are facing low demand, and incremental revenue has become a critical revenue stream.
Now you have an opportunity to learn all the principles of both in-person and digital hotel upselling. Oaky, the leader in hotel upsell technologies, developed the first of its kind virtual upselling course. The course has three levels, and the first level is available now for free. You will receive a certificate at the end of the course once you pass the test.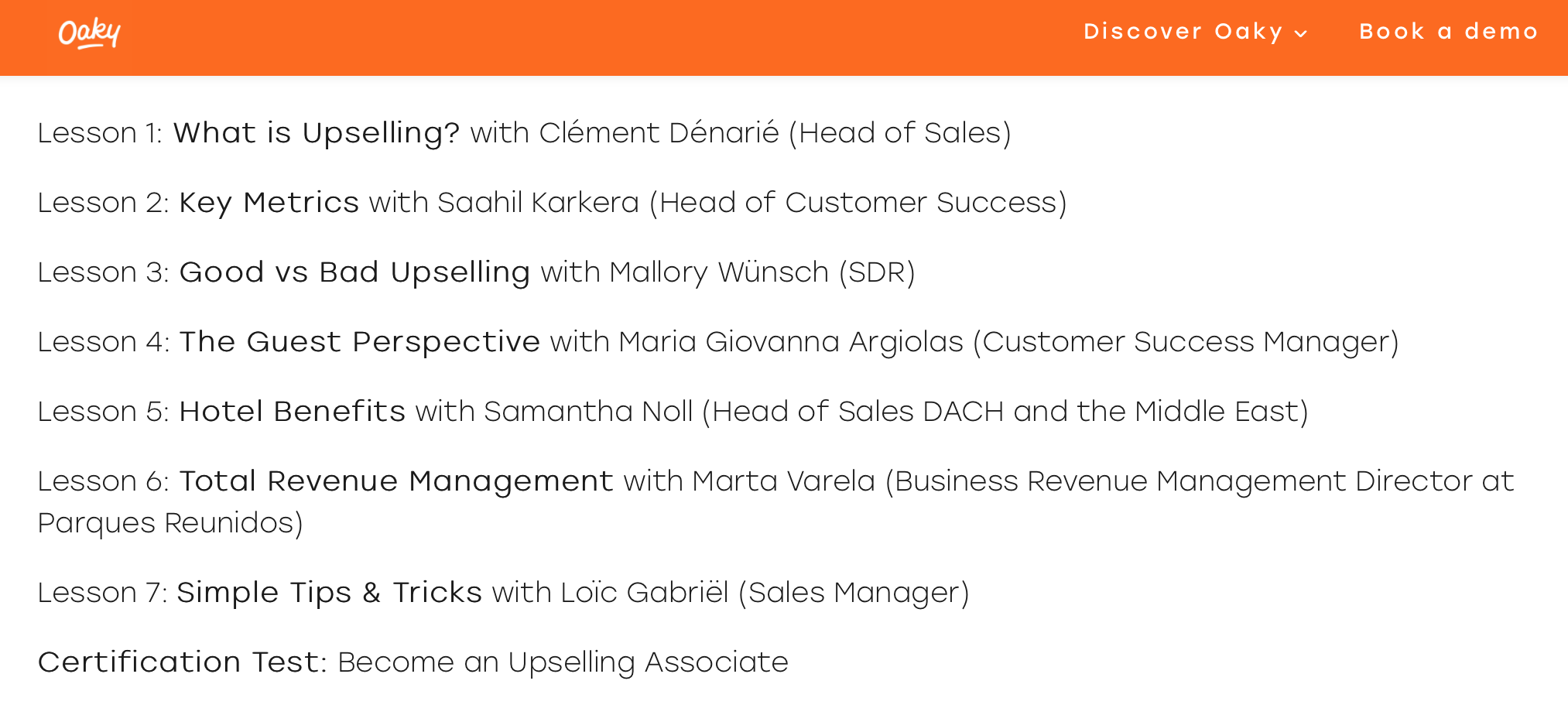 The other two levels will cost 49.00 Euros each and are available for pre-order now.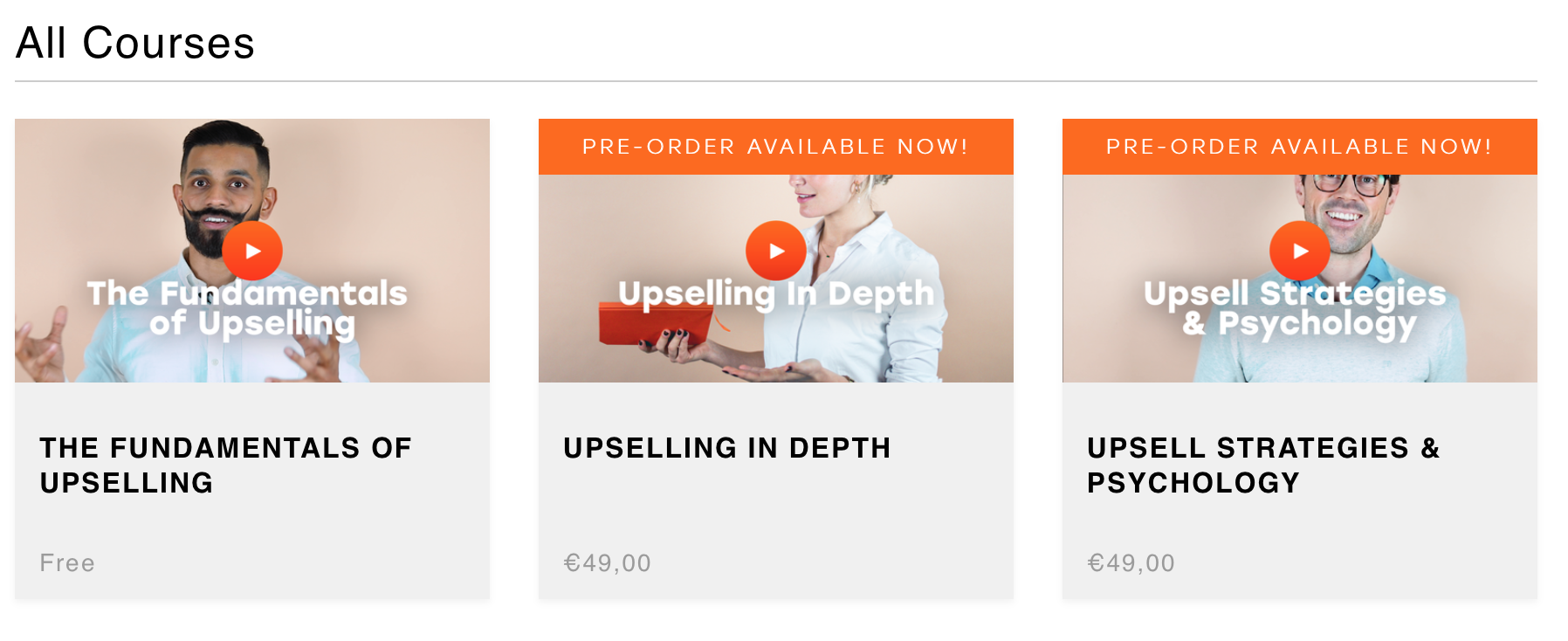 ---
Learning is a lifetime journey. Enjoy the courses!
---
Comments
Join the newsletter to receive the latest updates in your inbox.