Weekly Insights. October 24, 2020.
Best hospitality industry articles focused on 💵revenue, 📊markets, and 🎯strategy (Oct 18 - Oct 24, 2020).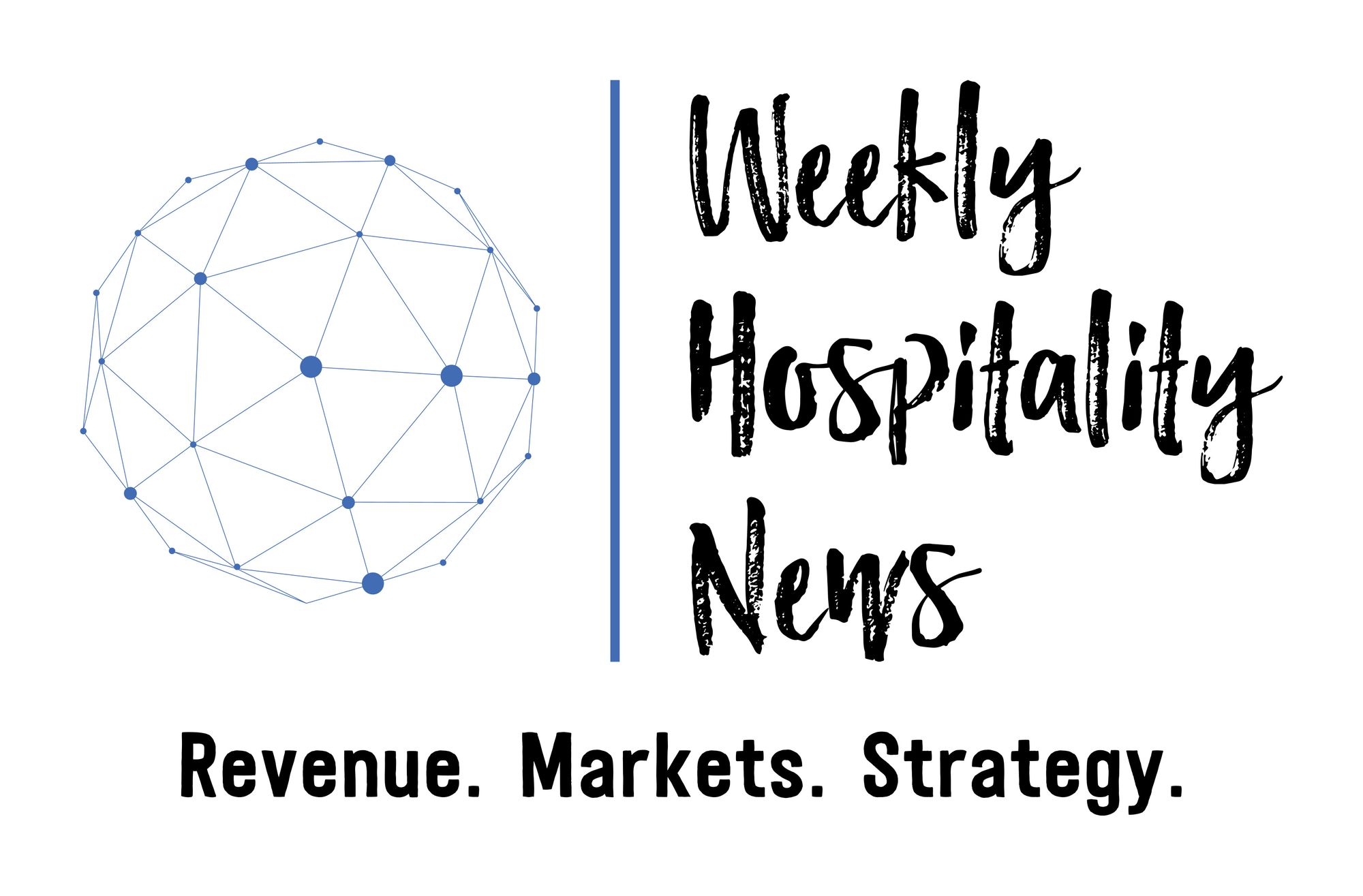 Whether for pleasure, work, or long-term lodging, hospitality operators are hoping on-demand stays could be your next must-have membership as the embattled travel industry tries to expand its reach.
InterContinental Hotels Group, Marriott and Accor are among the major names that have launched or are considering monthly payment plans, as hotels try to attract restless remote workers ready for a change of scene.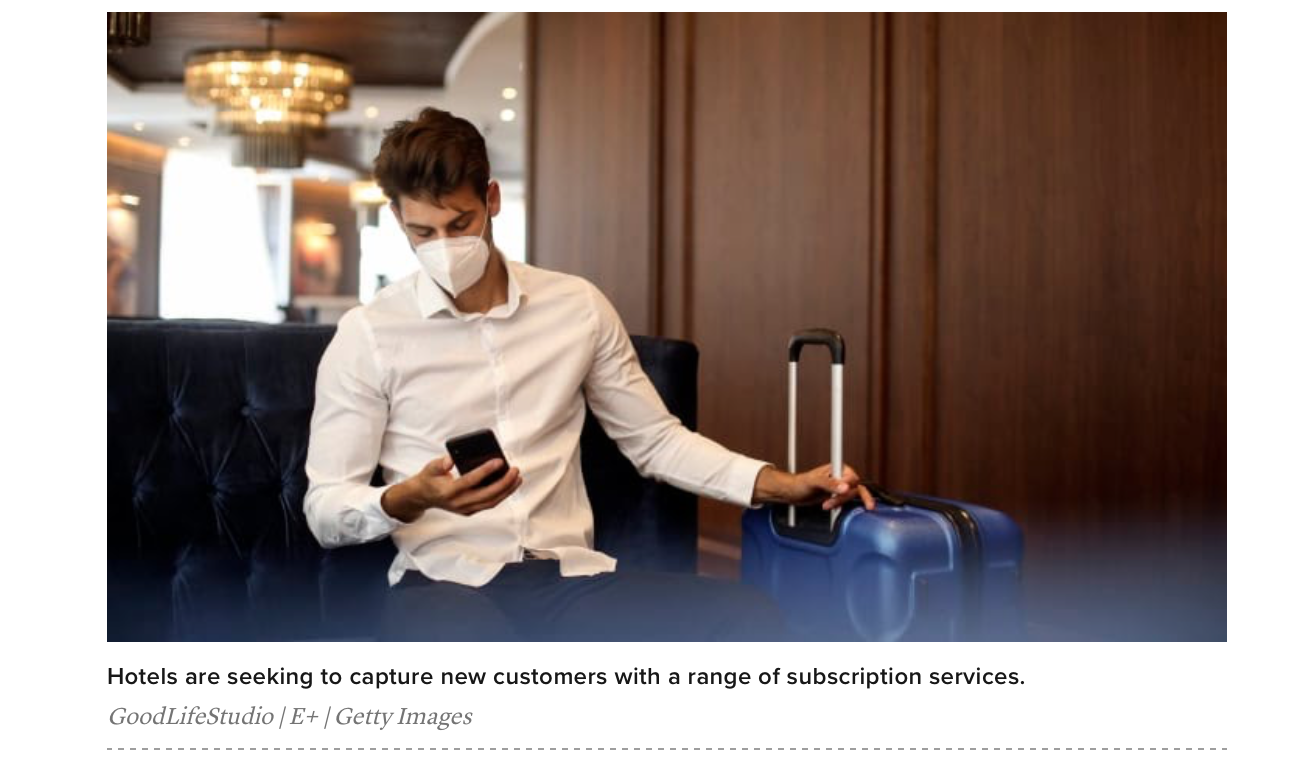 ---
Attribute based selling, or ABS in short, has become one of the top buzzwords in hospitality. But what is it exactly, and how can you take advantage of its principles through your upselling programme?
Instead of selling a room by category and for a total rate, the hotel unbundles its inventory, allowing people to search for and combine the attributes and features they value. This pick and mix approach could have a ground-breaking impact on the booking process because it allows guests to better control what they book and end up paying for.

---
Over 20% of hotel rooms worldwide closed temporarily in 2020, causing many competitive sets to "break" as member properties stopped reporting data. Many of those closed rooms have since re-opened, and only 2.3% of global hotel rooms remain closed at the time of launch. However, as closure time lengthens, the likelihood of permanent closure rises, threatening total hotel supply and comp set options.
Composite Comp Sets solve isolation and sufficiency concerns via the addition of a Composite Property to a normal comp set. The Composite Property pulls together anonymized hotel data selected via a proprietary methodology. Each Composite Property is then weighted to form a single competitive property. The exact number of hotels, as well as their identity, is masked, which allows the composite property significant flexibility within the comp set.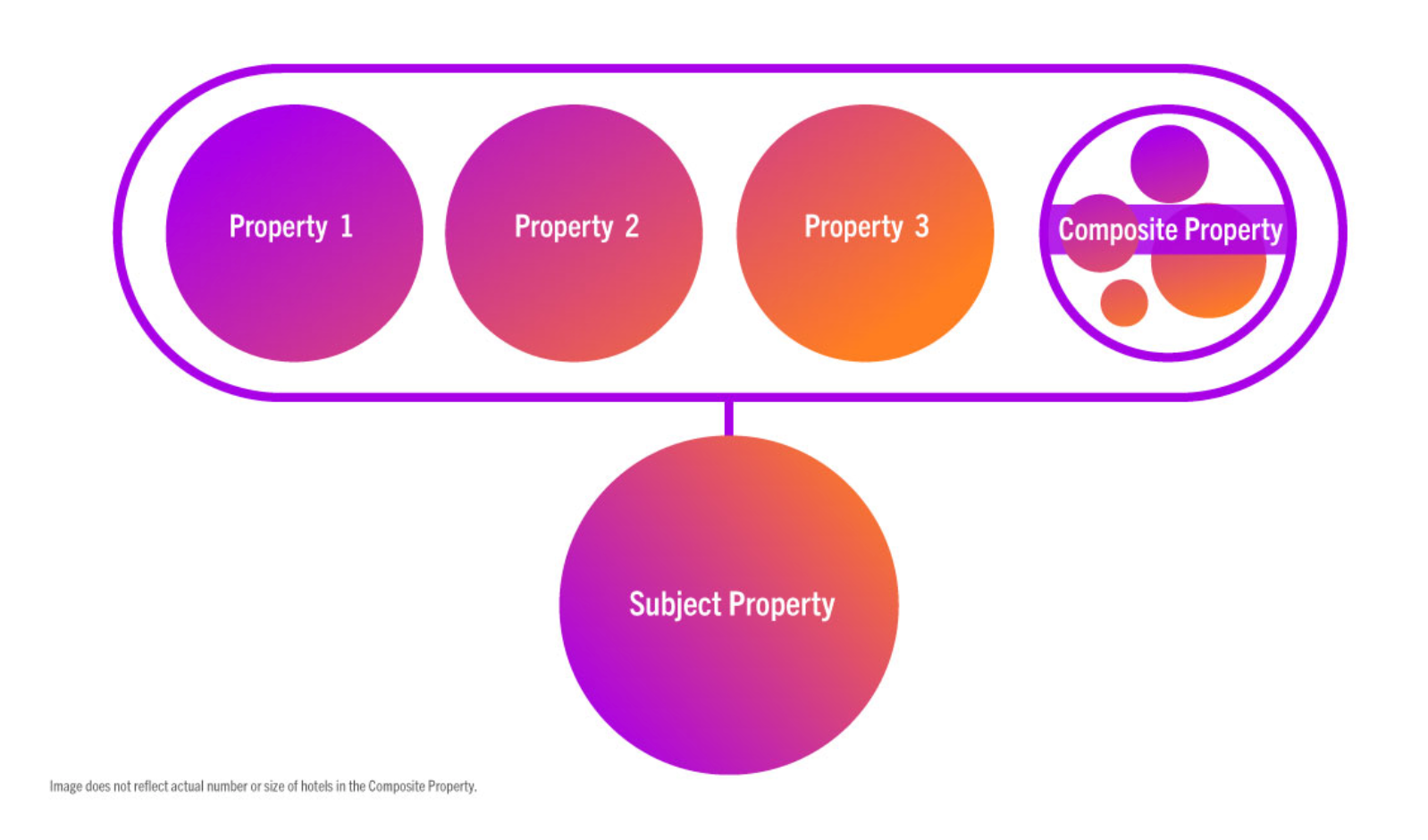 ---
This month, Google officially launches a new custom audiences feature, YouTube launches YouTube Shorts, and new Google insights might give hotel marketers the campaign inspiration they need. From Search to Social Media and Design, here are the top 5 things you need to know now in hotel digital marketing.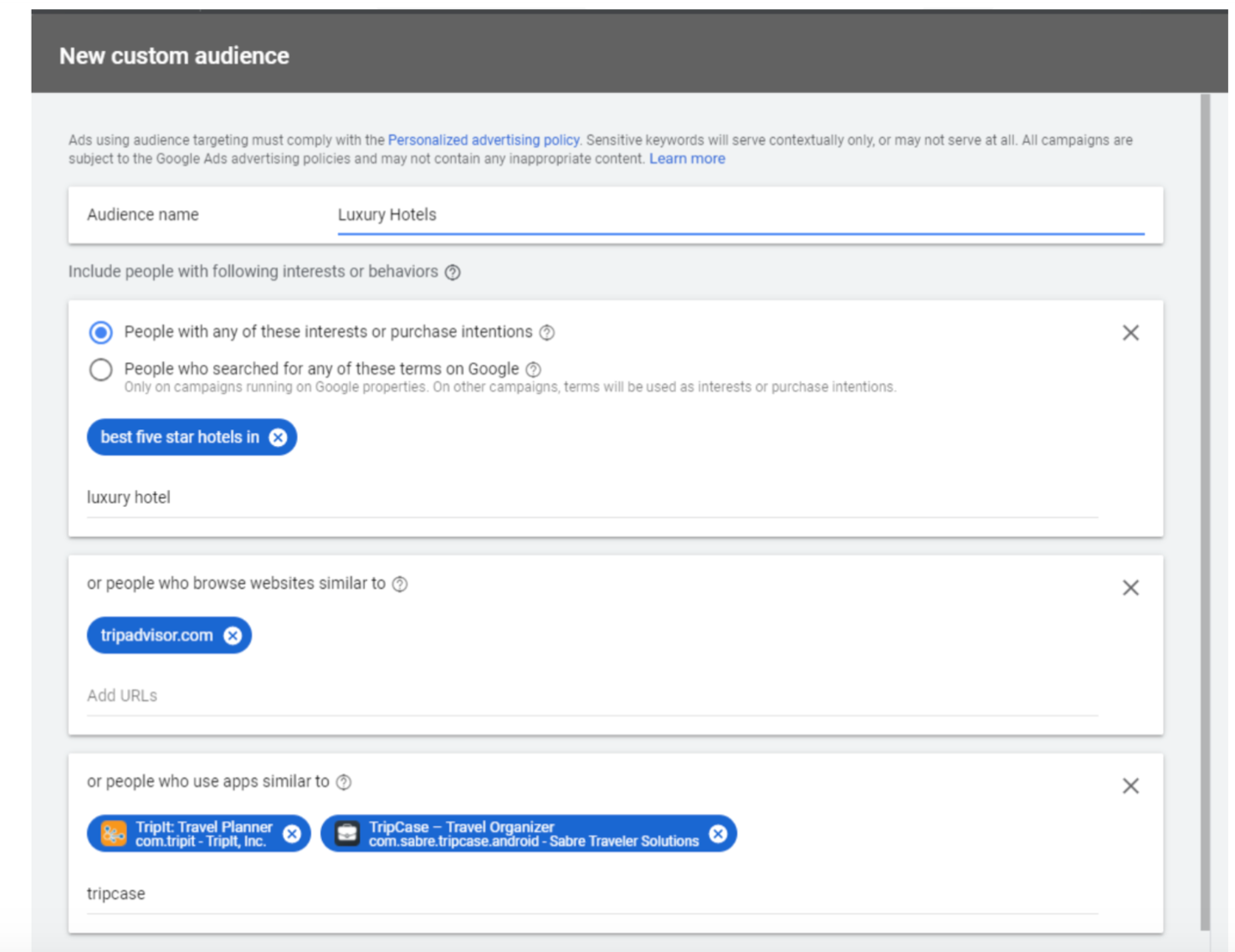 ---
Leveraging real-time communication in the post-pandemic world is one of the best strategies that hoteliers can adopt in order to increase guest satisfaction and even maximize revenue in the long run.
The challenge, however, arises when trying to encourage guests to leverage real-time communication and reach out with any concerns, questions, or issues they might have. The need to do so might be more intense now than ever before, however, guests might still need guidance and a little push. This is why hoteliers need to find new and creative strategies to promote real-time communication in ways that are convenient for their guests; and few things are easier to distribute and use than QR codes.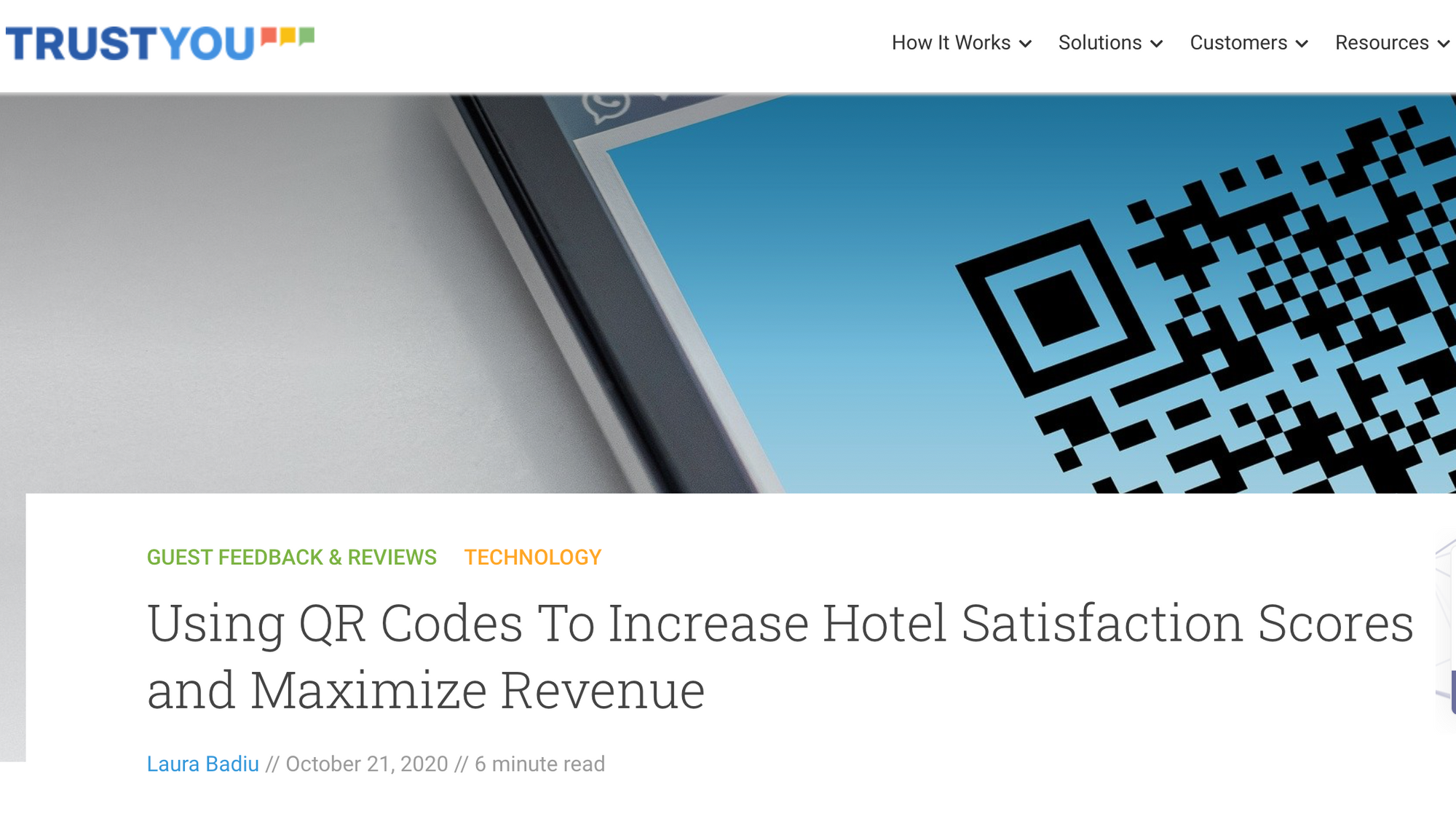 ---
Sabre Travel AI will deliver next-generation technology advancements that enrich products across the Sabre retail, distribution and fulfillment portfolio. Specifically, Sabre Travel AI capitalizes on Google Cloud AI solutions and automated machine learning tools that sense, analyze and predict consumer behaviors – using real-time shopping information and sophisticated travel-specific business insights.
This game-changing innovation is designed to enable airlines, agencies, corporations, hoteliers and other travel partners to take their retailing and digital customer experience strategies to the next level. By delivering the right offer, at the right time across all relevant channels, they will be positioned to deliver tailored personalization to travelers that should drive higher conversion rates and build traveler loyalty.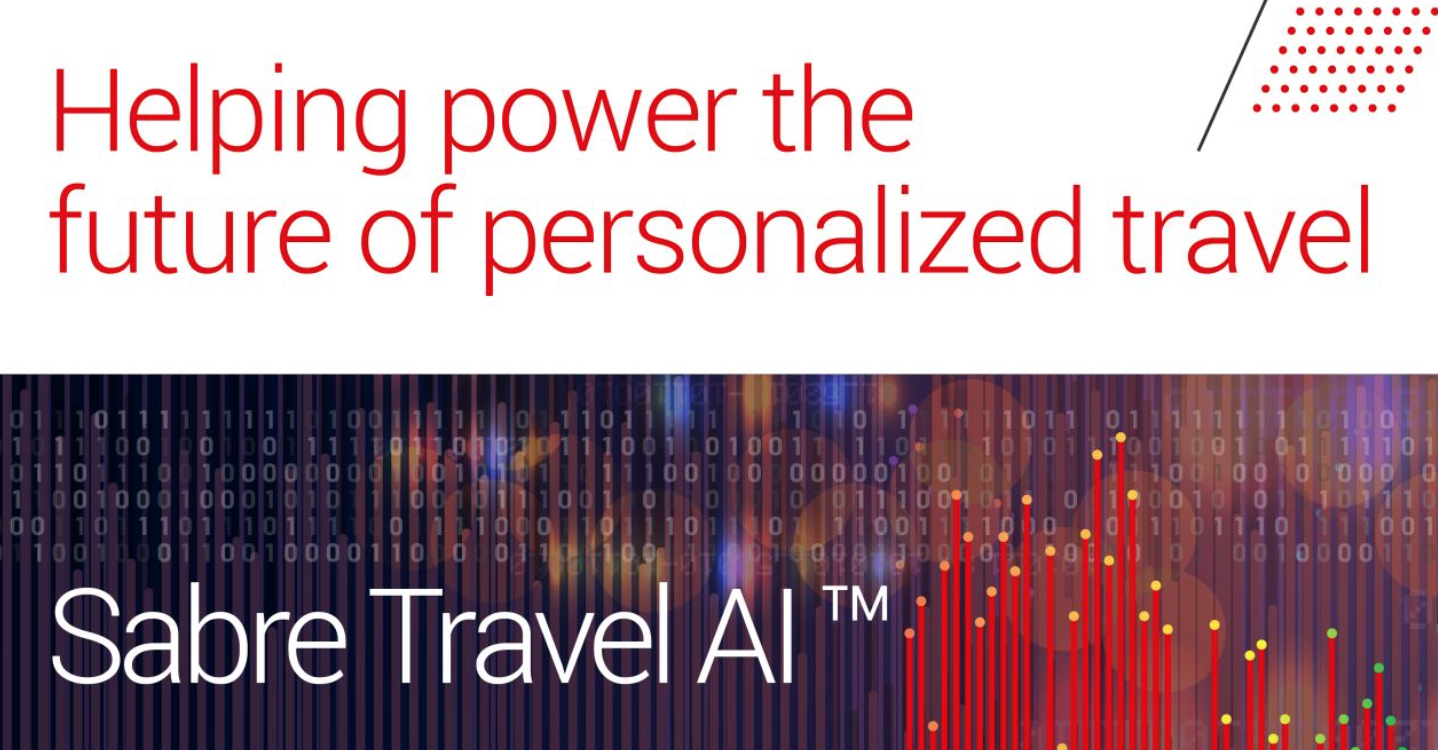 ---
Revenue Management post-COIVD needs to play a larger role in the broader commercial strategy including asset management. The current scenario has added significant cost pressures and a good Revenue Manager will be able to step up and play a strategic role in these areas as they are analytical, objective and have the right experience and skill set in retail demand management, e-commerce, capacity utilization, segmentation yield/profitability, and general market trends.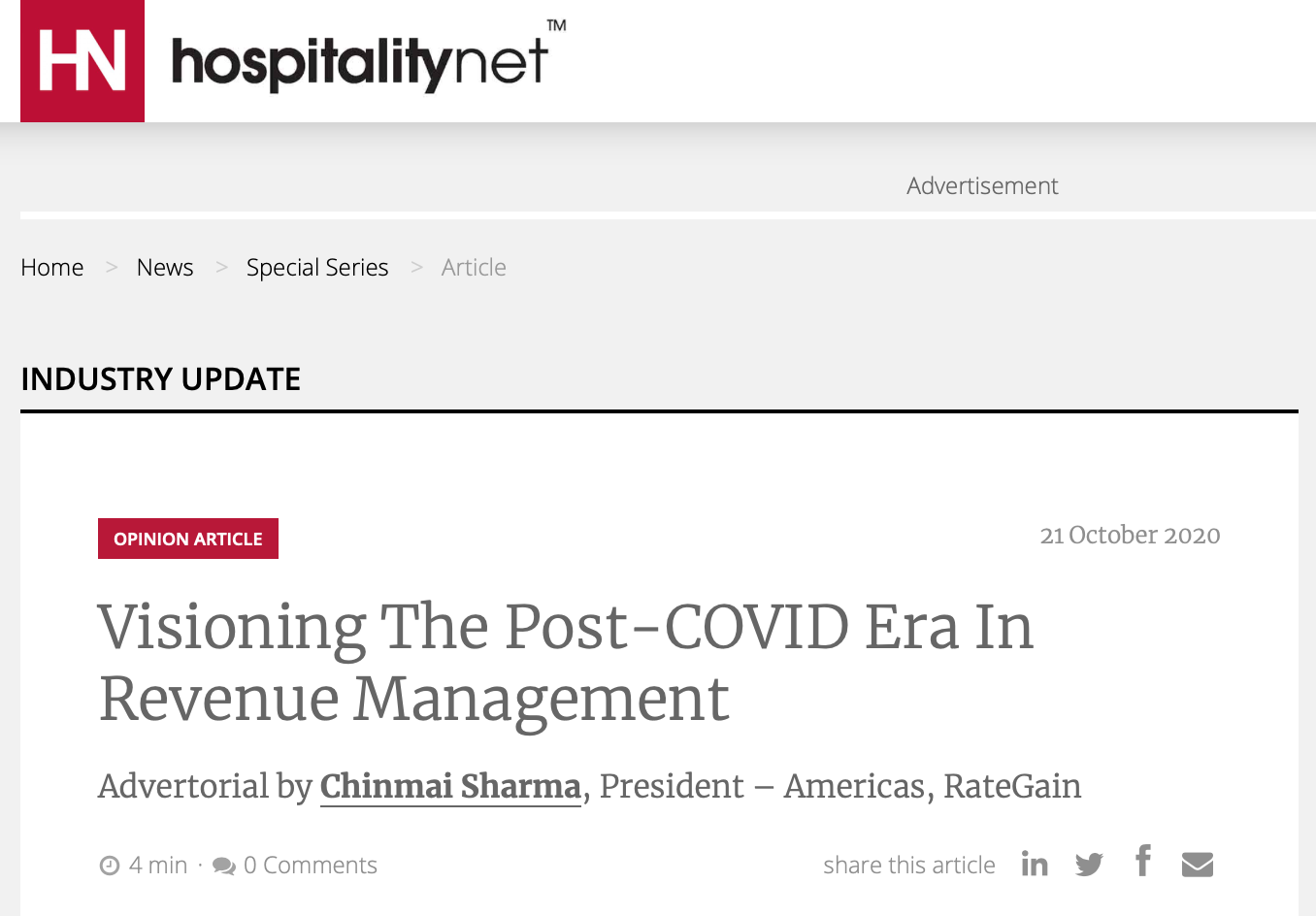 ---