Weekly Insights. September 3, 2022
Best hospitality industry articles focused on 💵revenue, 📊markets, and 🎯strategy (Aug 28 - Sep 3, 2022).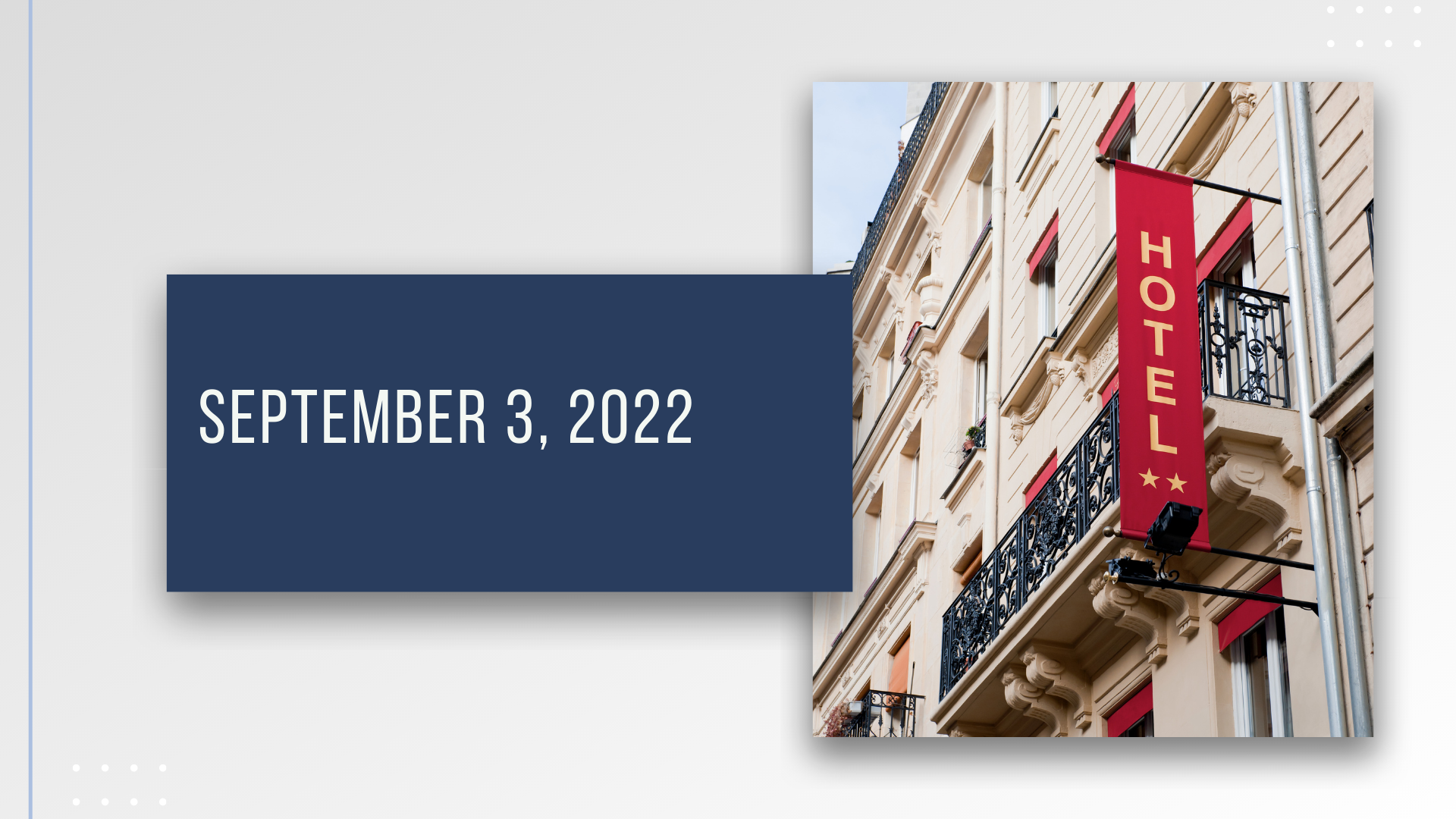 Well past the second anniversary of the pandemic, business travel has yet to recover. There have been green shoots of hope seen in increasing weekday demand across the U.S. and U.K. as well as signs of recovery in traditionally business-focused urban hotels. However, consumer sentiment suggests a full return to pre-COVID levels of business travel may never occur. If there is full recovery in terms of volume, the composition of the segment will probably look different.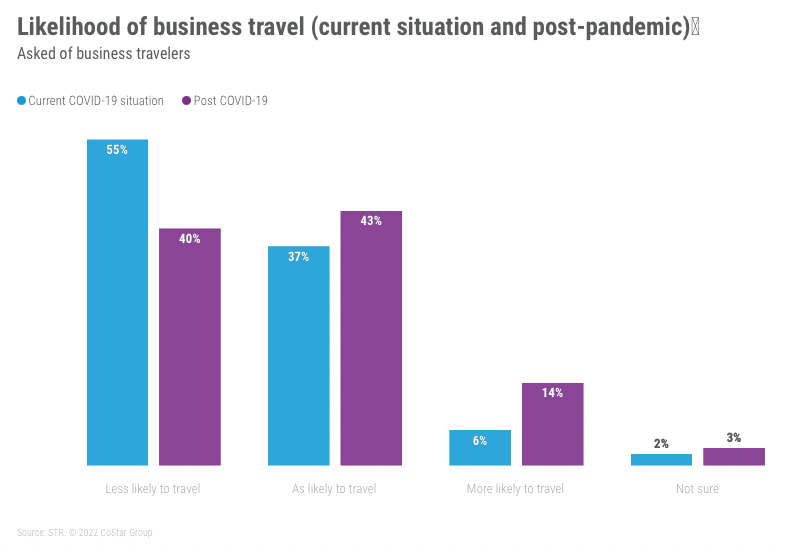 ---
This article discusses the main hotel valuation techniques briefly.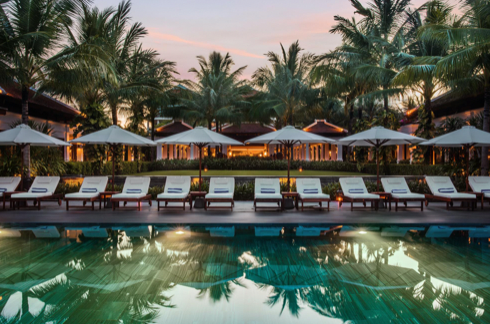 ---
Things have changed because of the pandemic and we experience new travel trends and changing guest behavior. Guest booking behavior has shifted, and previously well-established travel patterns have been replaced by new, unfamiliar ones.
At first, this sounds like a massive new challenge but if you manage to monitor, predict and act on these changes, you can be ready to leverage these challenges and make the most of them at your hotel.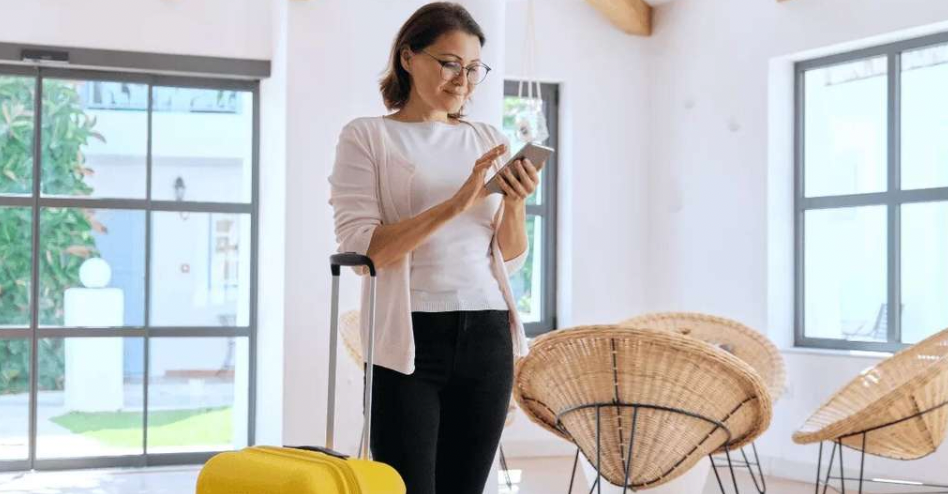 ---
Ever thought of a way of identifying the Strength, Weaknesses, Opportunities, and Threats that your company may encounter?  SWOT is a TOOL that helps hotel owners access favourable business opportunities in the context of market trends and get better insights into those areas needing adjustments and improvement.
In this writing piece, we have covered the basics of SWOT analysis and some common examples and DIY steps for performing a SWOT analysis.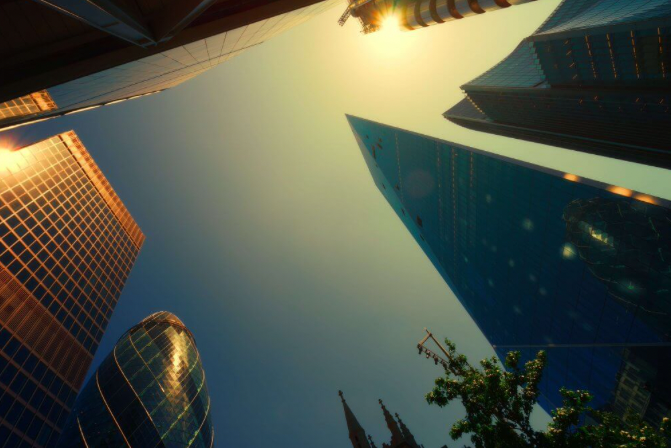 ---
As Resort Fees (or Urban Fees) become more common for hotels as a new revenue stream, what are the guests feeling about it? What are the values provided by bundled services, and should we give guests more options?  The Revenue Rising Leader Council discussed some issues near and dear to my heart: drip pricing, budling, unbundling, and resort fees.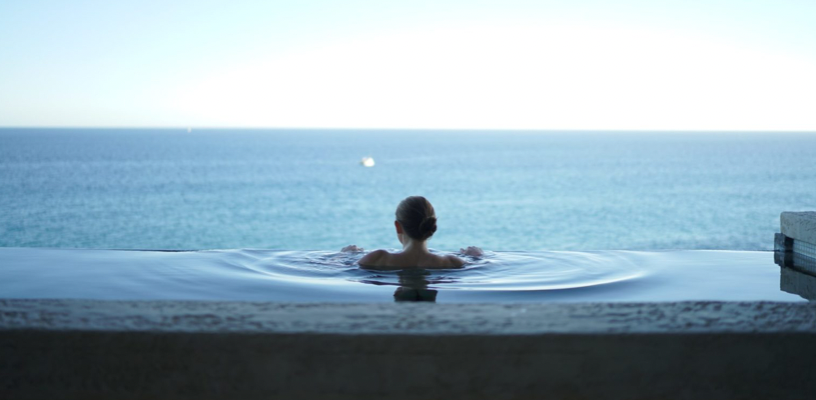 ---
The needs of business guests are no longer completely the same as they used to be a few years ago. However, given how much money business travellers generate for the industry, it's crucial to win over this segment.
To help you cater to this segment more effectively, we've put together this quick guide for you. Get to know the different types of business travellers and explore how you can meet their unique needs.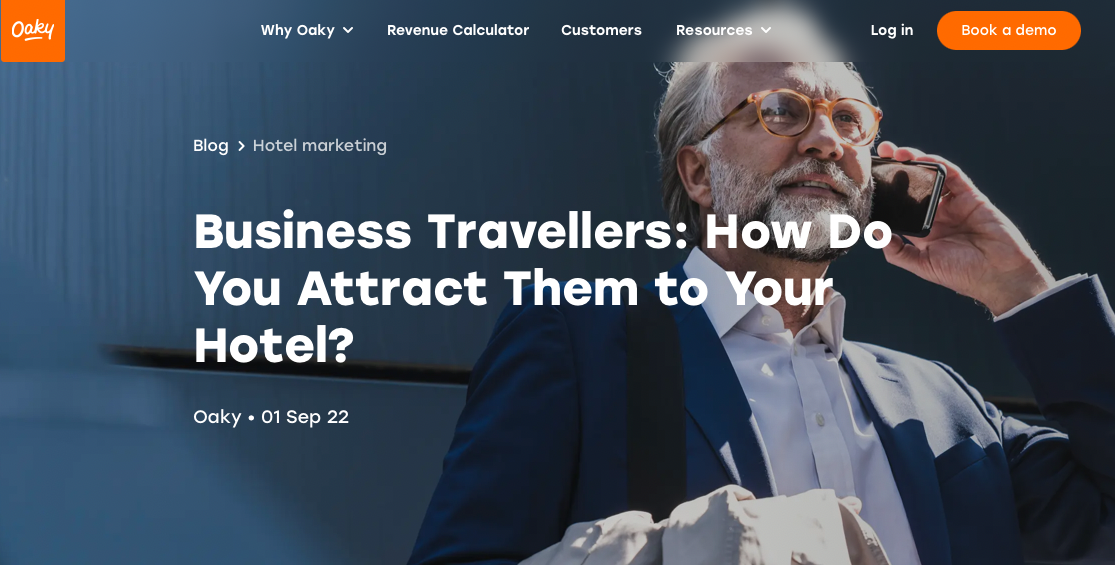 ---
With guest expectations continually changing and new technologies popping up daily, how can you possibly stay on top of it all? You might feel paralysed by choice or unsure of where to begin; there are simply so many potential vendors to consider or new ideas to test. And let's not forget about budget and resource constraints, since you probably don't have a blank check to put toward endless bells and whistles for your guests. But even with limited staff and realistic budgets, hotels of any size can dazzle their guests with a five-star guest experience if you know which technology investments will pay off. Whether you own or operate a boutique hotel, an inn, guesthouses, or something else, this article will help you craft a smooth guest experience – leading to better review scores, more repeat guests, and higher RevPAR – by leveraging technology effectively.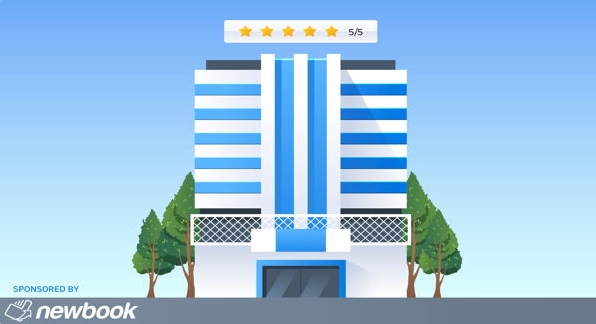 ---
HSMAI Academy