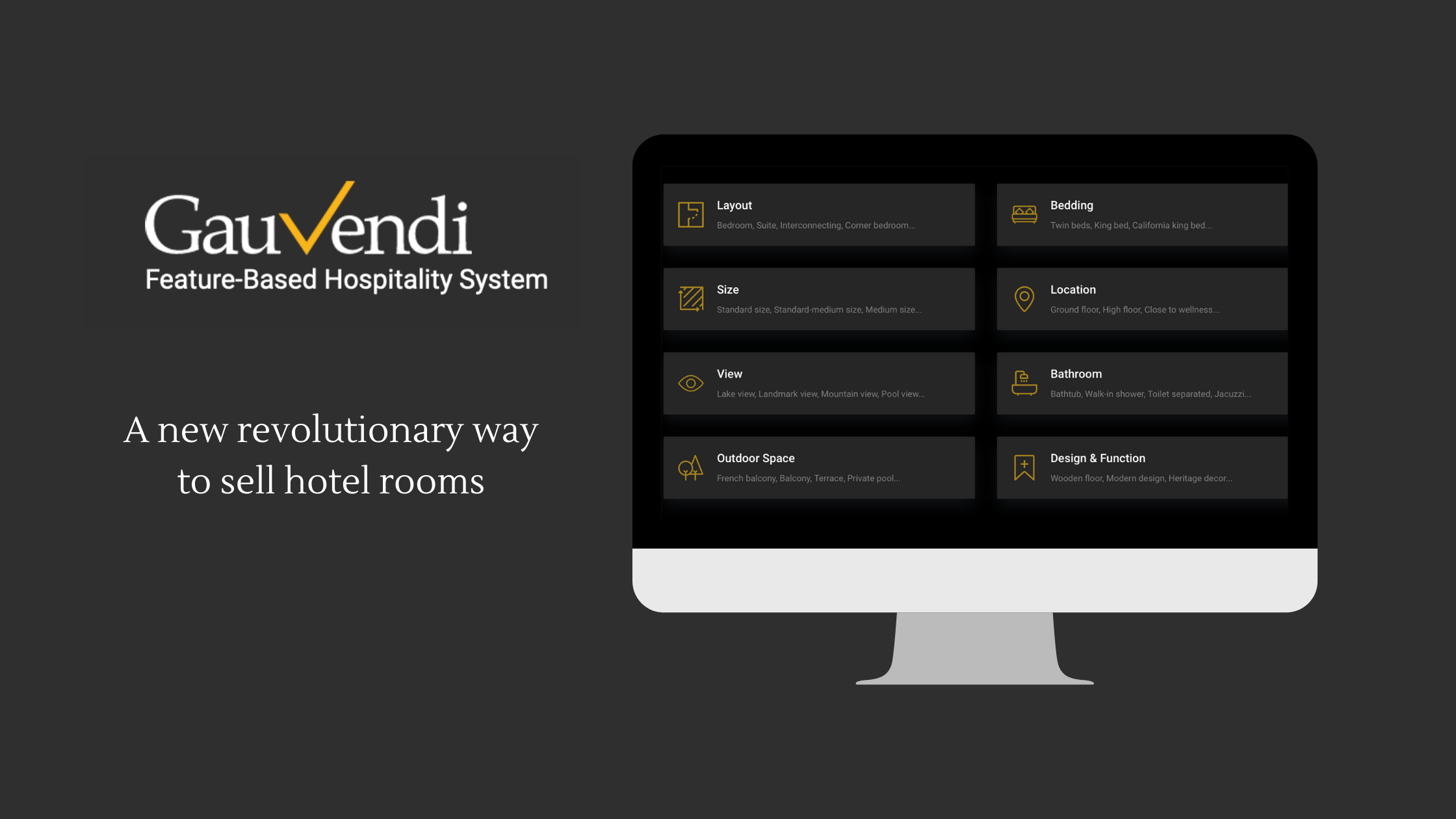 GauVendi - a feature-based hospitality system
Review of the revolutionary tech solution that changes how hotels sell rooms.
A new way to sell hotel rooms
Customers can select a seat on the airplane, car type at the car rental, and a seat in the movie theater. However, hotel guests still can not choose specific room features at the time of booking. Guests either have to hope the room assigned at check-in will be up to their expectations or contact the hotel in advance to request specific features.
On the other hand, hotels have rooms that are placed in the same category but have unique features (location, size, bedding, layout, etc.). Hoteliers are leaving a lot of money on the table by selling just 3 - 4 room types and missing an opportunity to improve customer satisfaction.
Ideally, guests should be able to choose room attributes and experiences at the time of booking instead of being limited by several room types.
More and more hoteliers agree that attribute-based selling and pricing is the future of hotel room merchandising. There are clear benefits for both consumers and hotels:
increase in guest satisfaction and loyalty
guests receive control, flexibility, and customization of the experience
shift share from OTAs to less expensive direct distribution channels
growth in total hotel revenue
incremental revenue generation
competitive advantage
It's a fantastic approach to room merchandizing, but there is an issue that prevents hotels from successful implementation. Let's face it - most booking engines do not provide the technical solutions required to implement feature-based selling.
Does it mean that attribute-based selling is just a theory that will never become a reality?
Likely, hospitality technology develops rapidly. Meet GauVendi - a feature-based hospitality system. GauVendi enables hoteliers to repackage their room inventory as unique combinations of room features customized for individual guest preferences.
A new booking experience
Let's look at the booking experience GauVendi provides to hotel guests.
Select stay dates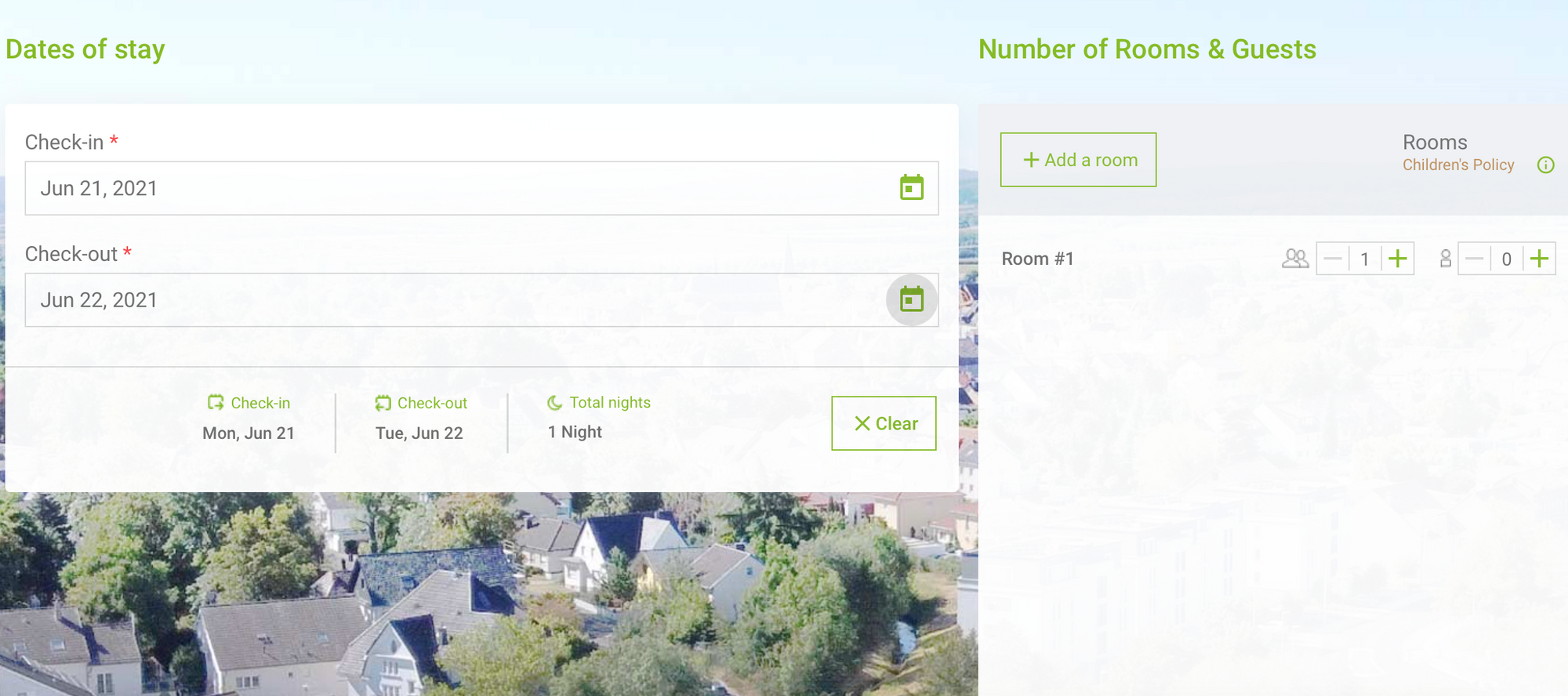 Select room features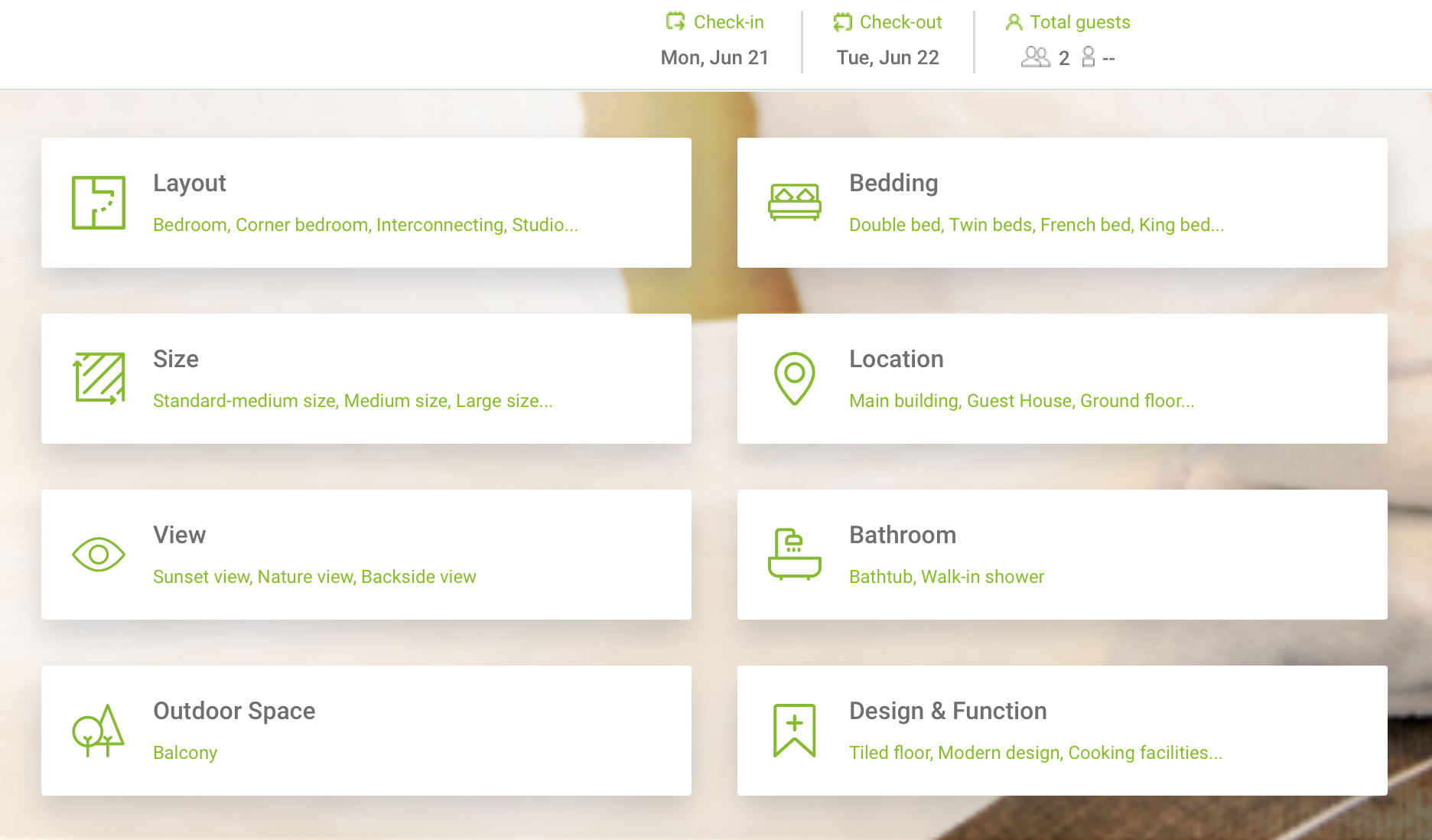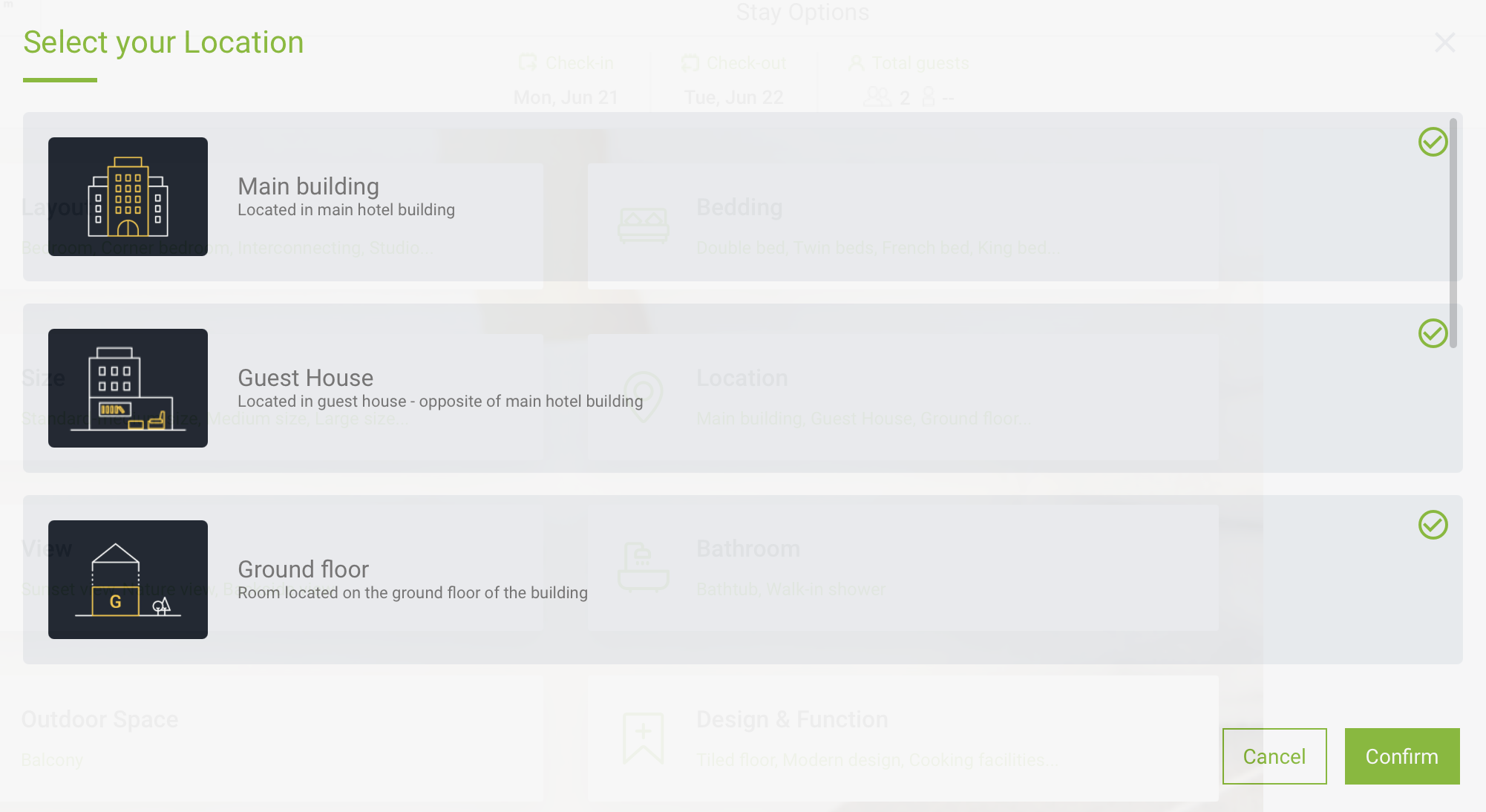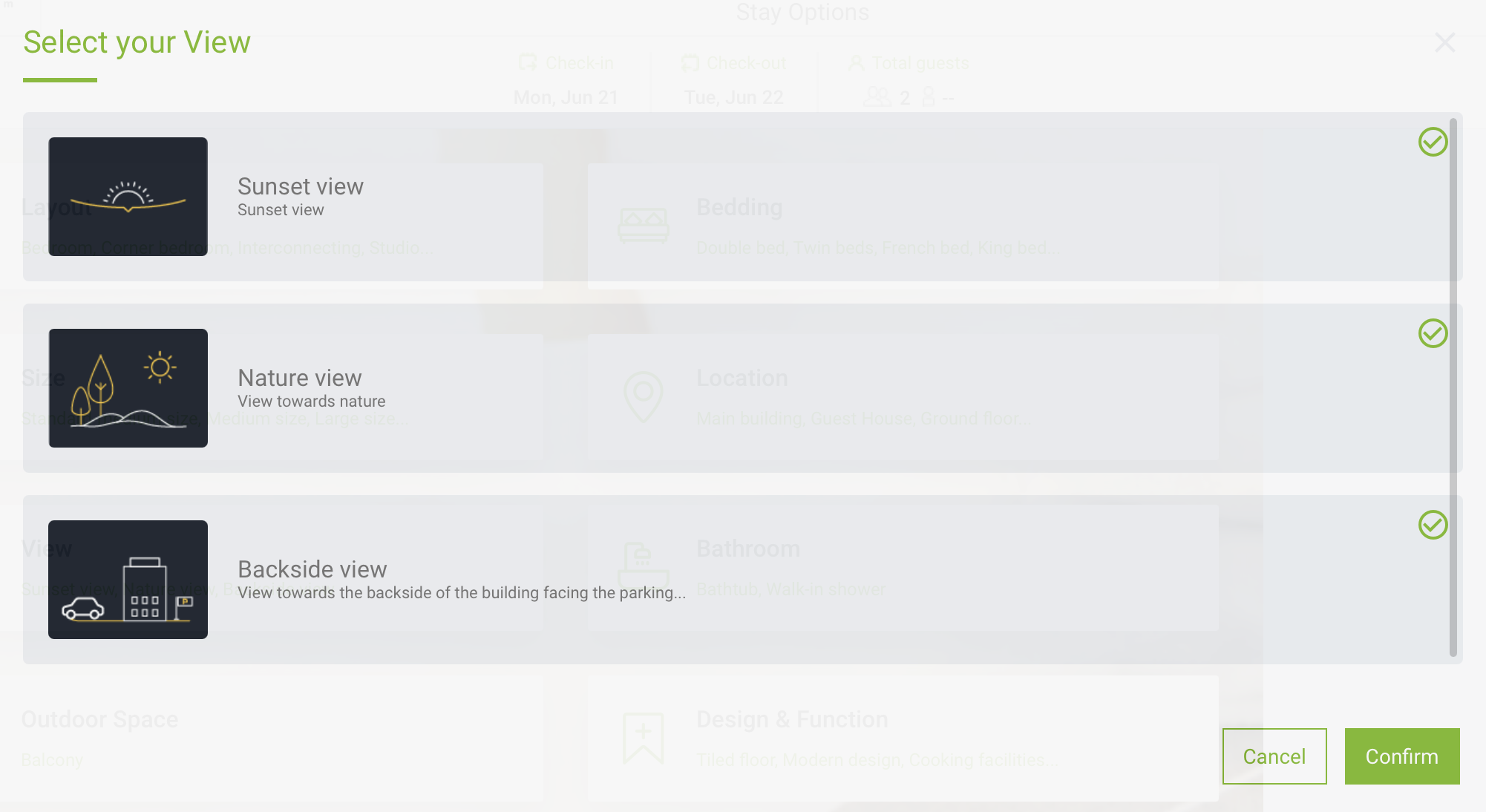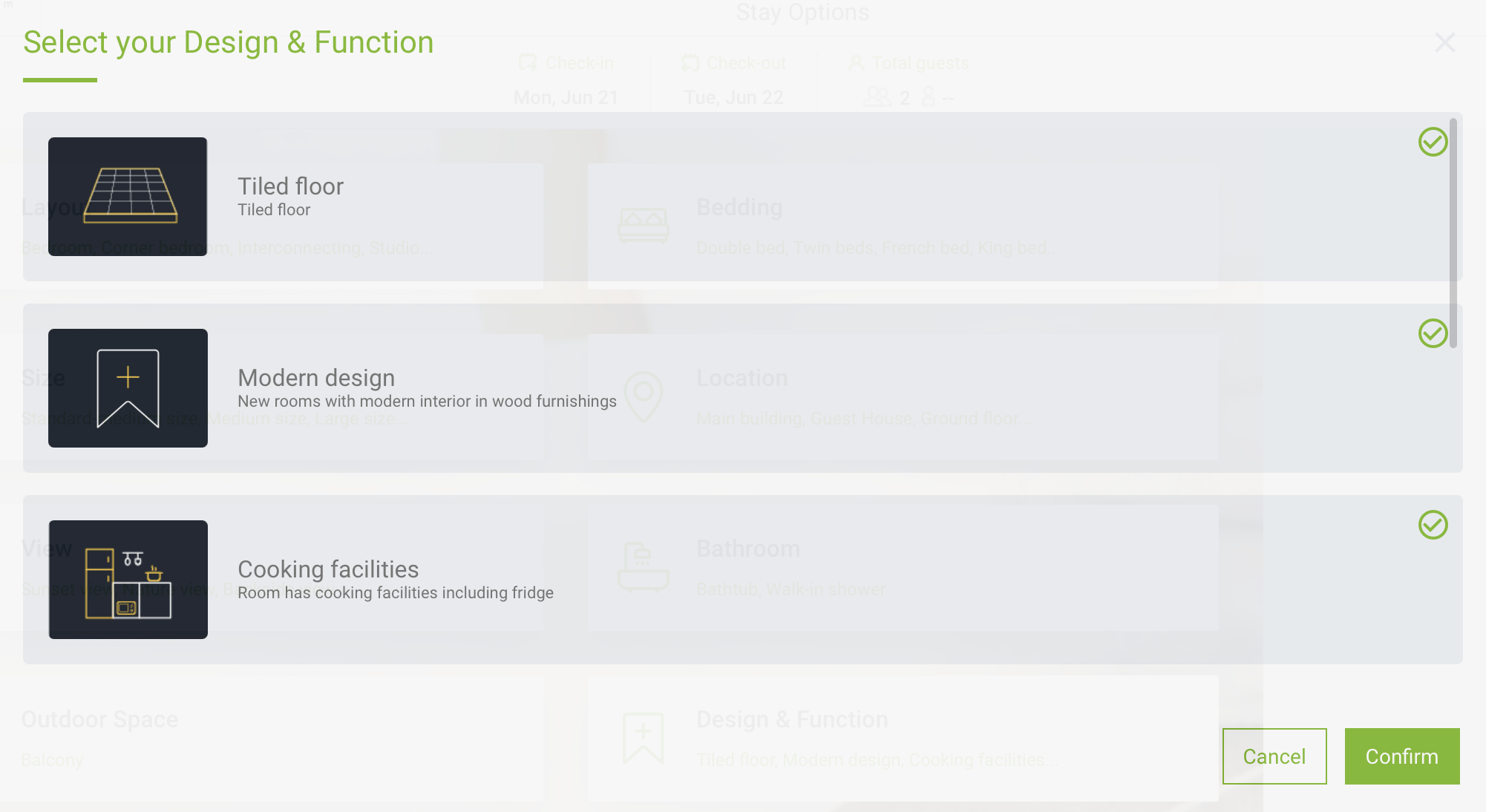 Prioritize selected room features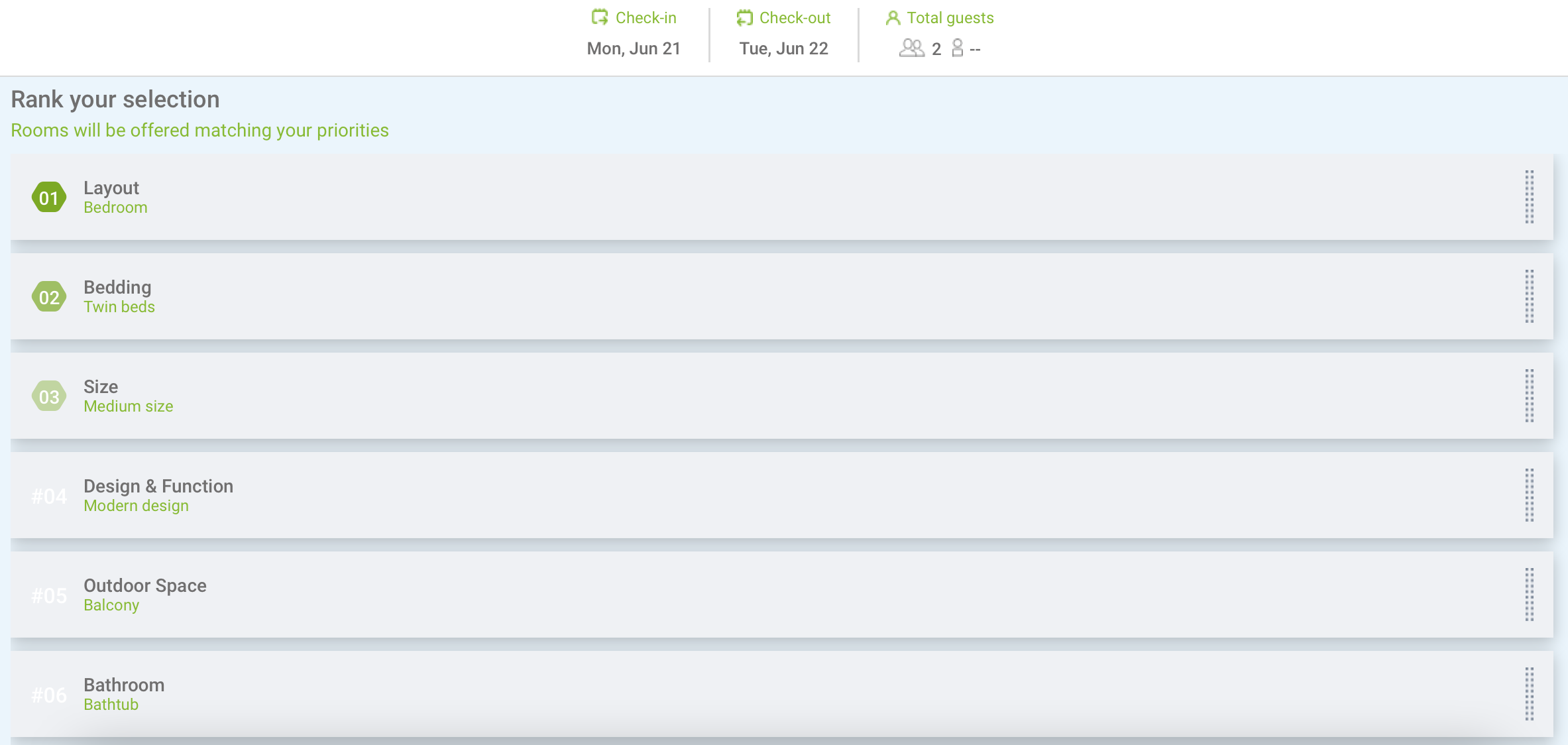 Select the room from different options based on preferred features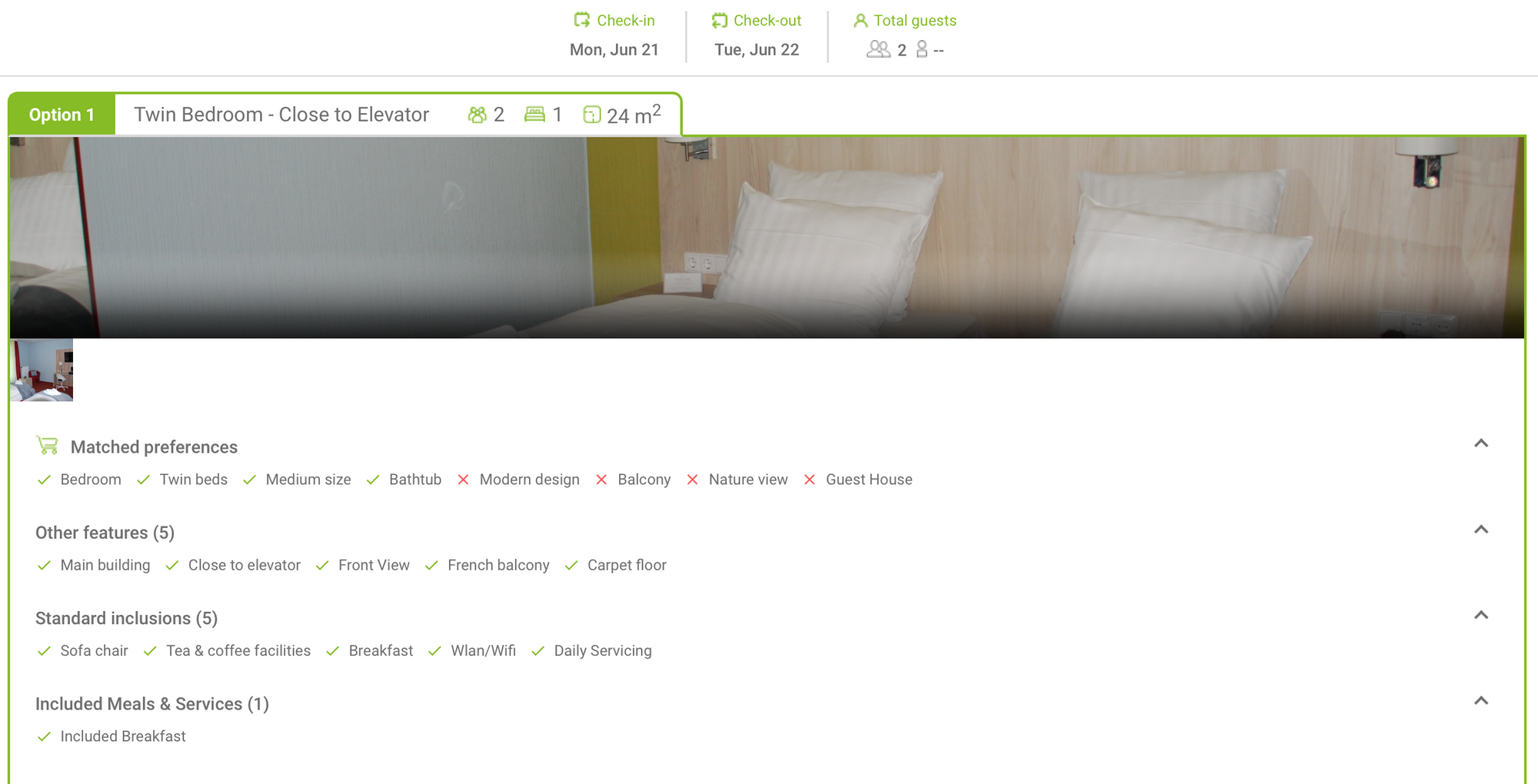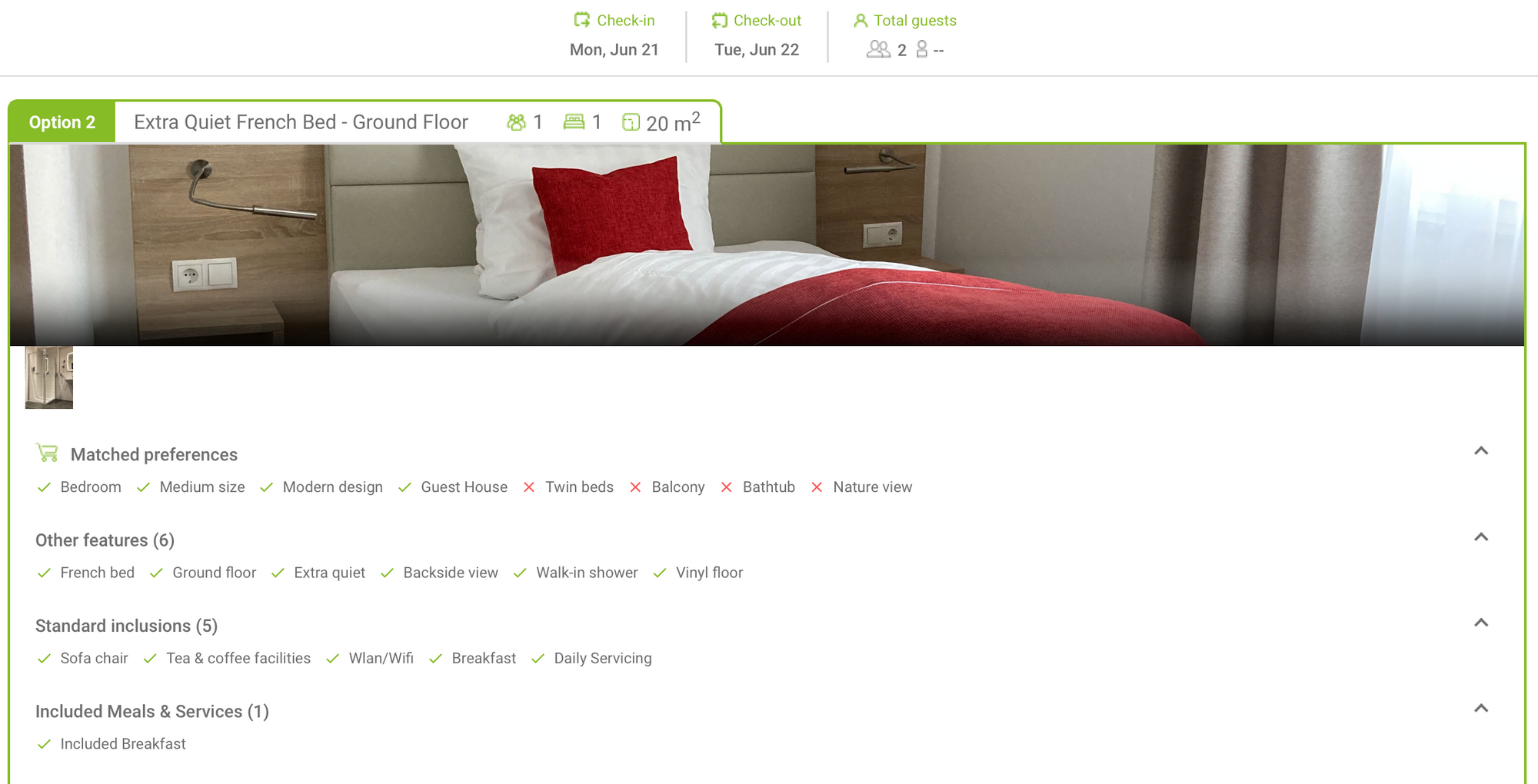 Add meals & services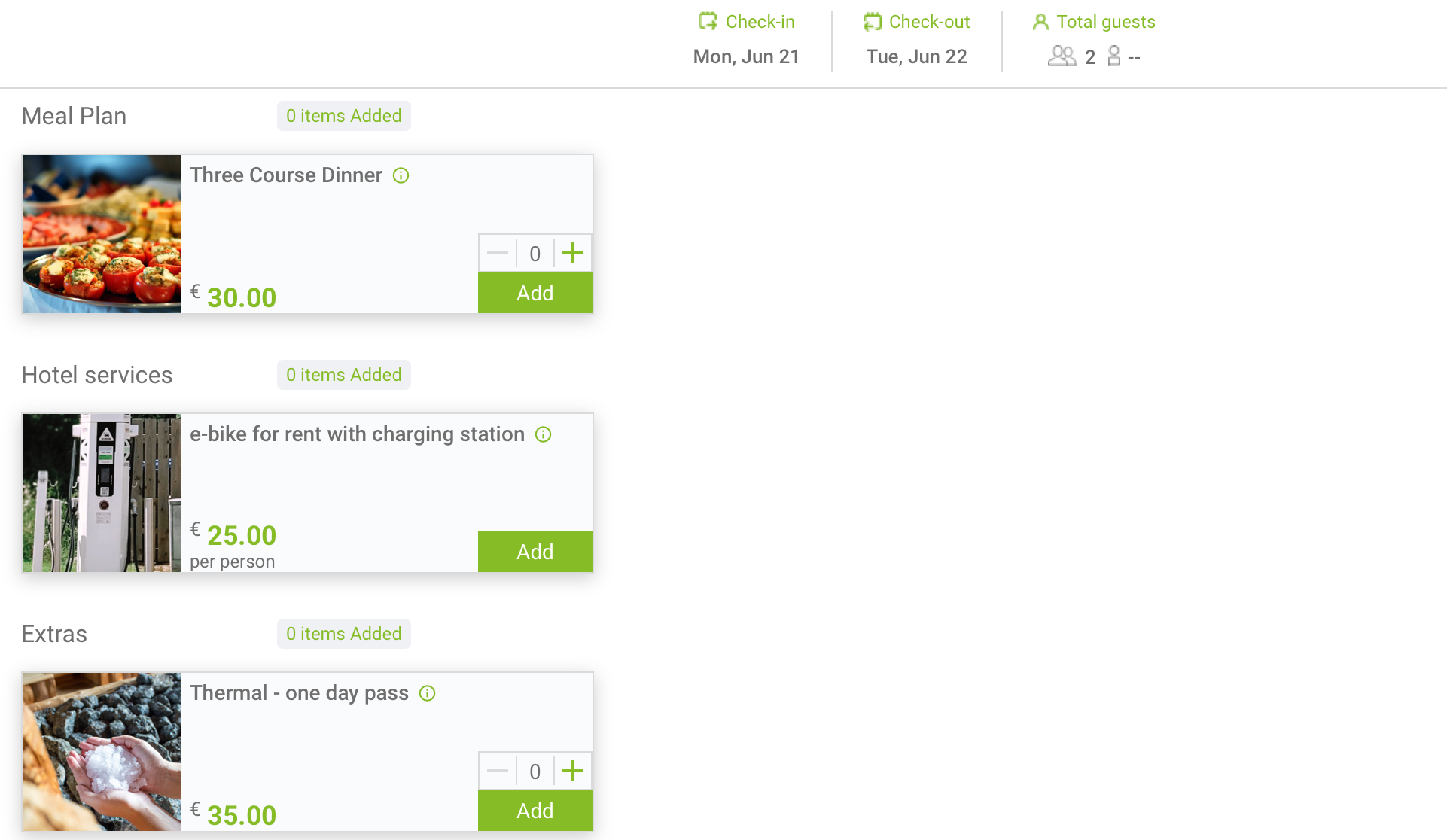 Book the room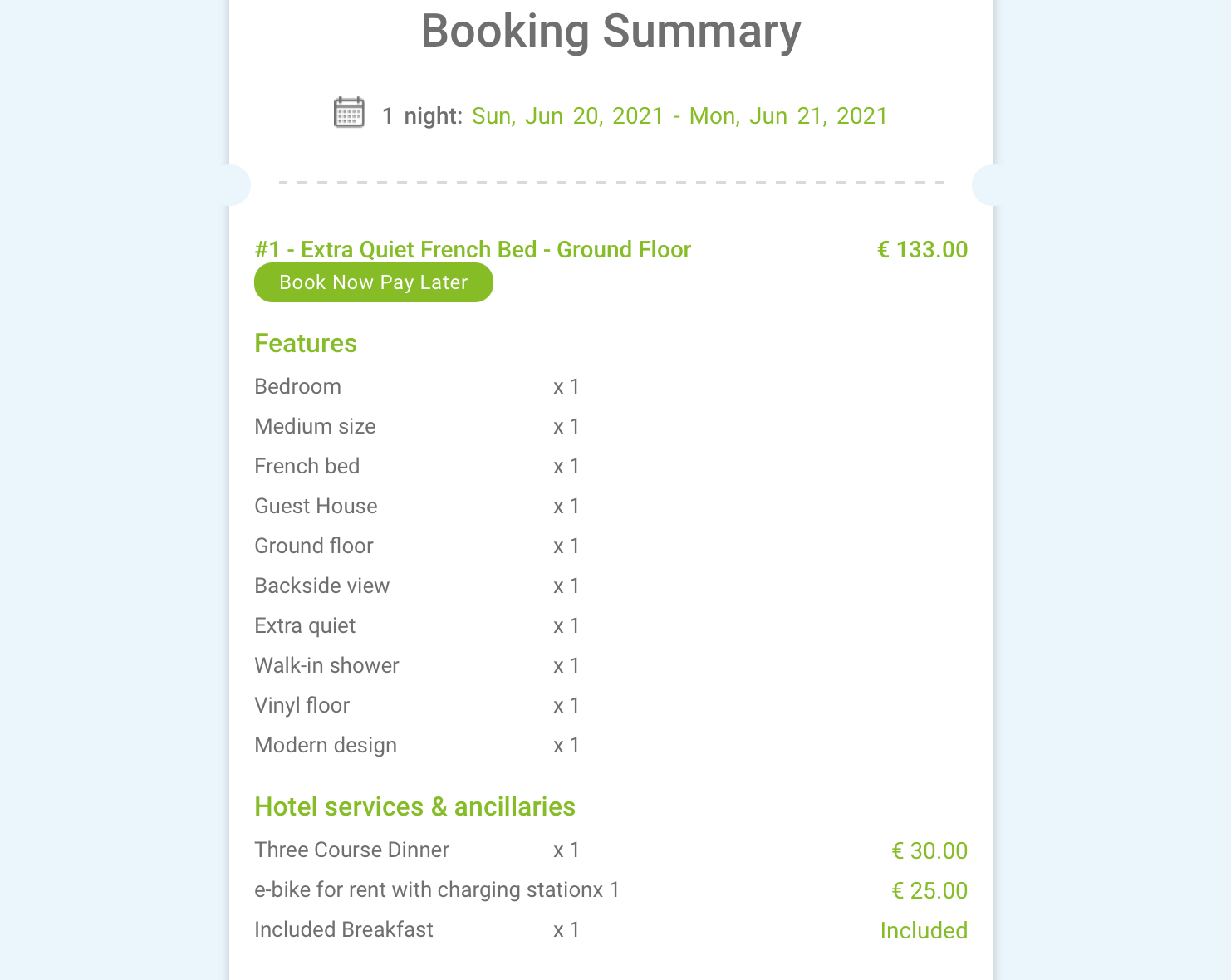 Benefits of using GauVendi
Customization
GauVendi allows hotels to customize room features and experiences offered to the guests. Rest assured that in-room fitness gear and cooking class will be incorporated into the booking experience. Imagination is the only limit!
Dynamic pricing
Manage room attributes dynamically based on the demand and different combinations of room features. High demand for connecting rooms for holiday weekends and low demand for weekdays? Set the rates accordingly for connecting feature.
Room feature-based inventory restrictions
Optimize occupancy via feature-based restrictions. For example, allow some popular features only for extended stays or offer some features only for low-demand days.
Multiple price points
Increase revenue by selling various combinations of room features. For example, why selling all deluxe rooms at $150 per night? With GauVendi, the hotel can sell deluxe room + "away from elevator" for $160, deluxe room + "away from elevator" + "in-room gaming console" for $175, and so on. More options generate more revenue and give guests more choices.
Segmentation and targeting
GauVendi allows hotels to target guests with promotions based on their room feature preferences. Hotels also have a unique opportunity to sell the same room with different names, pricing, and features highlights to different guest segments.
Loyalty and exclusivity
Go the extra mile for loyal guests. For example, allow guests to pick specific room numbers or any other exclusive features during the booking process.
Business intelligence
See which experiences and room features are popular and when. Use these insights for pricing decisions, development of experiences, renovations, room amenities, etc. For example, room with a massage chair is becoming a popular choice for your guests? It's time to buy more.
Direct bookings
Reduce OTA share and attract more direct bookings. For example, the guest needs a room on the ground floor, facing the pool, far from the elevator, and a tea kettle in the room. OTA sells the standard room. The hotel's website allows adding all these features to the standard room. We have a clear winner.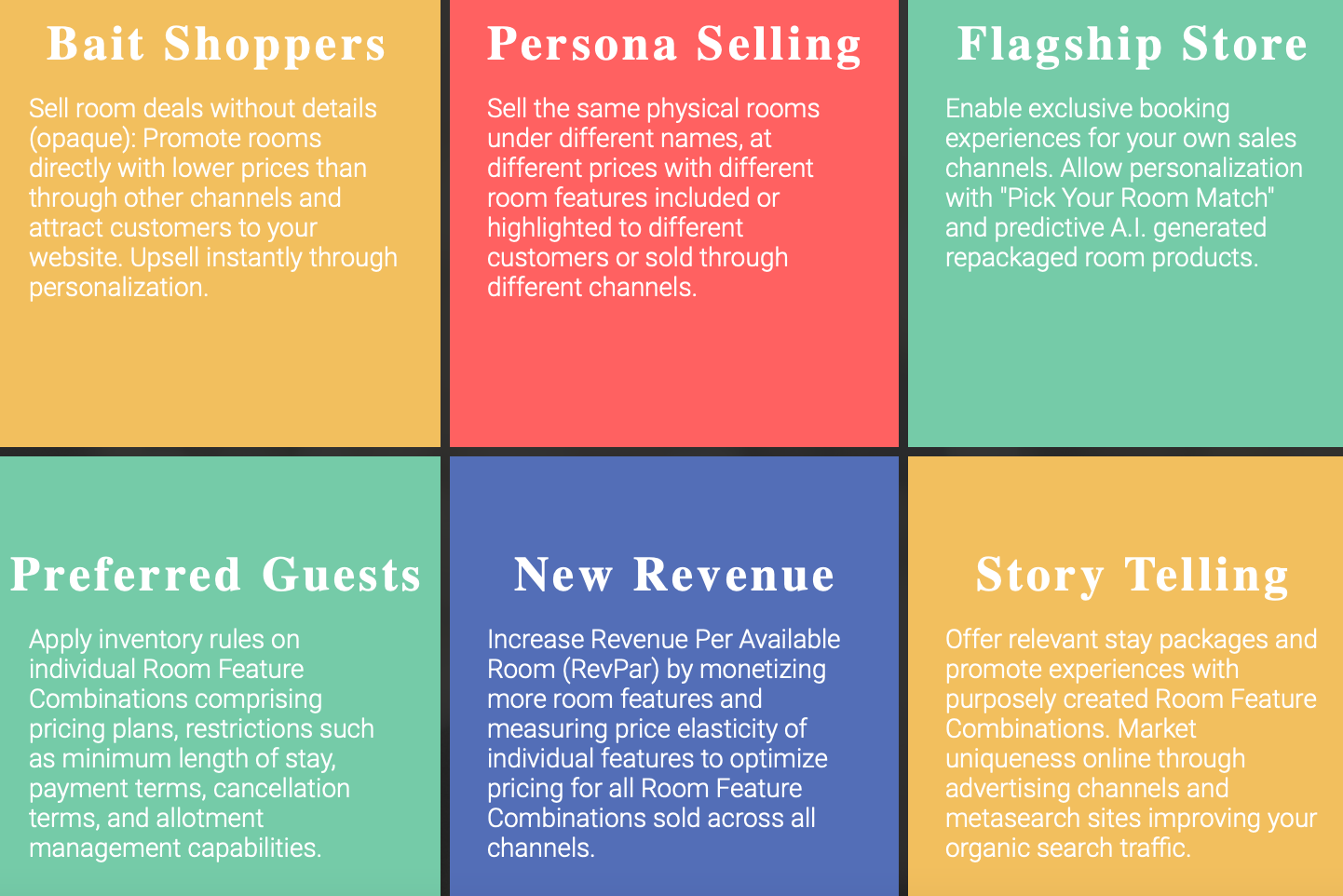 GauVendi changes the way hotels sell rooms. Room categories are becoming the thing of the past. The room feature combinations are the future of the hotel merchandising, and the future is now!
Test it!
Experience the booking process by visiting the purchase experience page.
---
Comments
Join the newsletter to receive the latest updates in your inbox.